Mississauga native trash talks Raptors and former NBA all-star as he leads Grizzlies to win
Published December 1, 2021 at 2:32 pm
One of the NBA's most active trash talkers, Mississauga native Dillon Brooks, led his Memphis Grizzlies to a win over the host Toronto Raptors last night—and he wasn't shy in doing so.
Dillon Brooks, a 6-foot-7, 225-pound small forward in his fifth season, drained 17 points in his team's 98-91 road win, the Grizzlies' first victory in Canada since 2013. It was Brooks' first time playing on this side of the border in more than three years.
After sinking a 3-pointer in the fourth quarter, an animated Brooks shook his head repeatedly and the TV cameras caught him bounding downcourt while yelling and crowing at the Toronto crowd.
"This is my house! My house!" Brooks, a 2017 second-round draft pick of the Houston Rockets, screamed.
That spirited, good-natured declaration was also aimed at one particular person, a fellow Canadian, on the Raptors' bench—Toronto's basketball development consultant and community ambassador Jamaal Magloire.
— JJJ (@jarenjacksonjr) December 1, 2021
Videos
Slide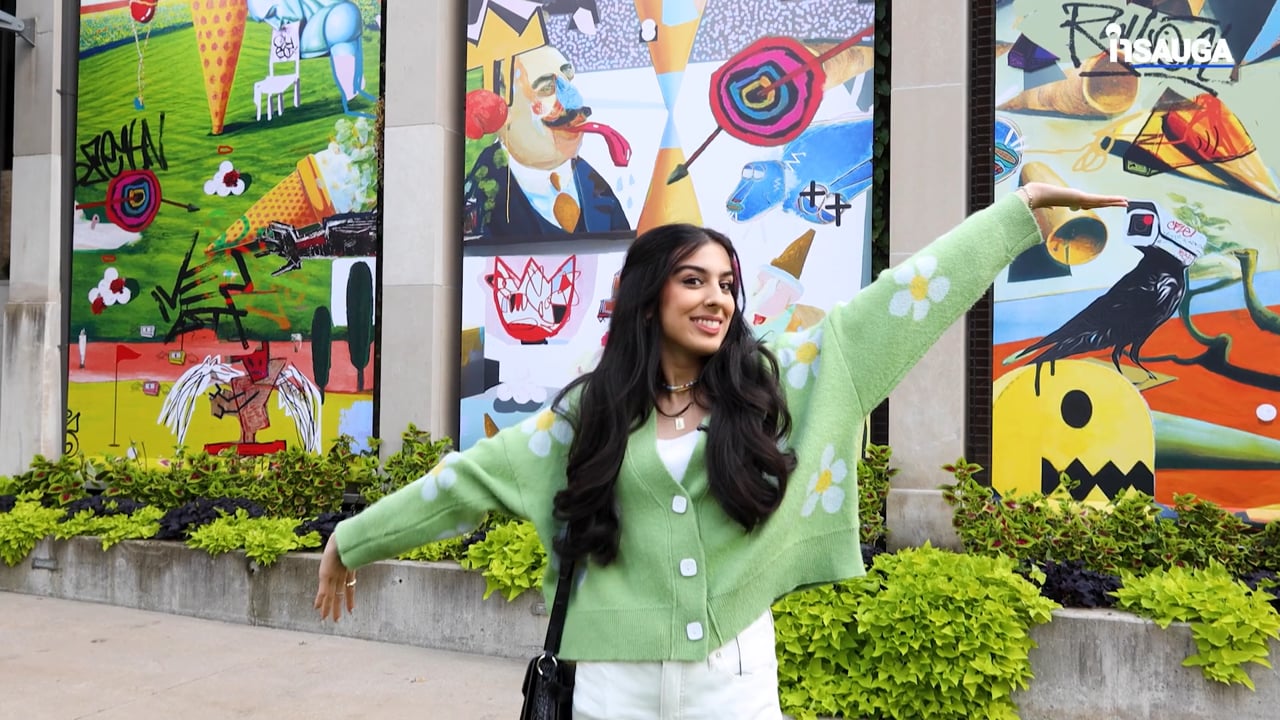 Slide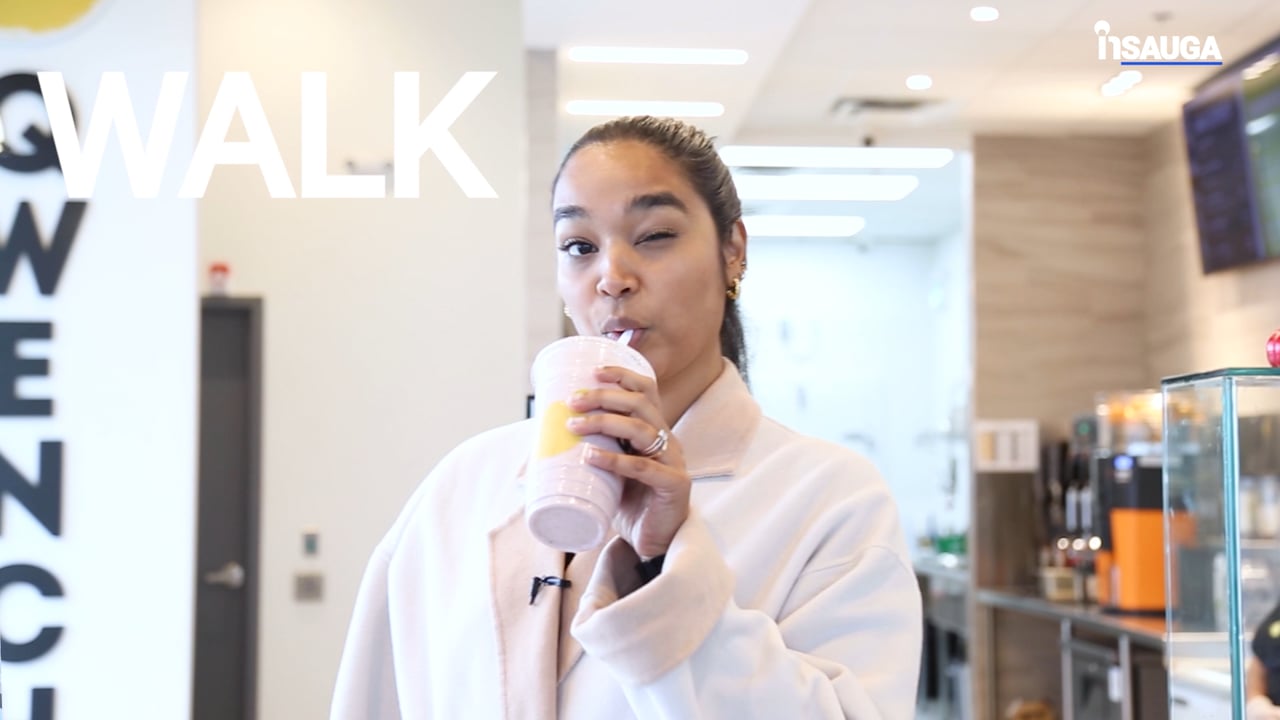 Slide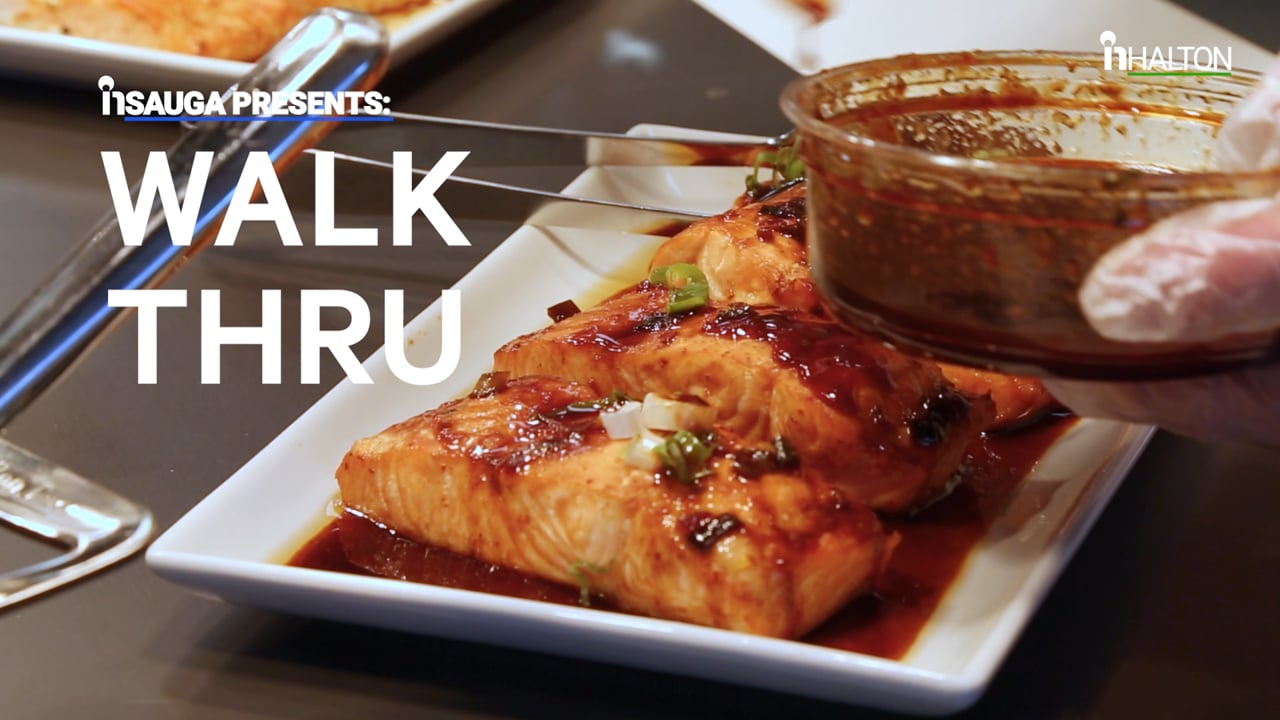 Slide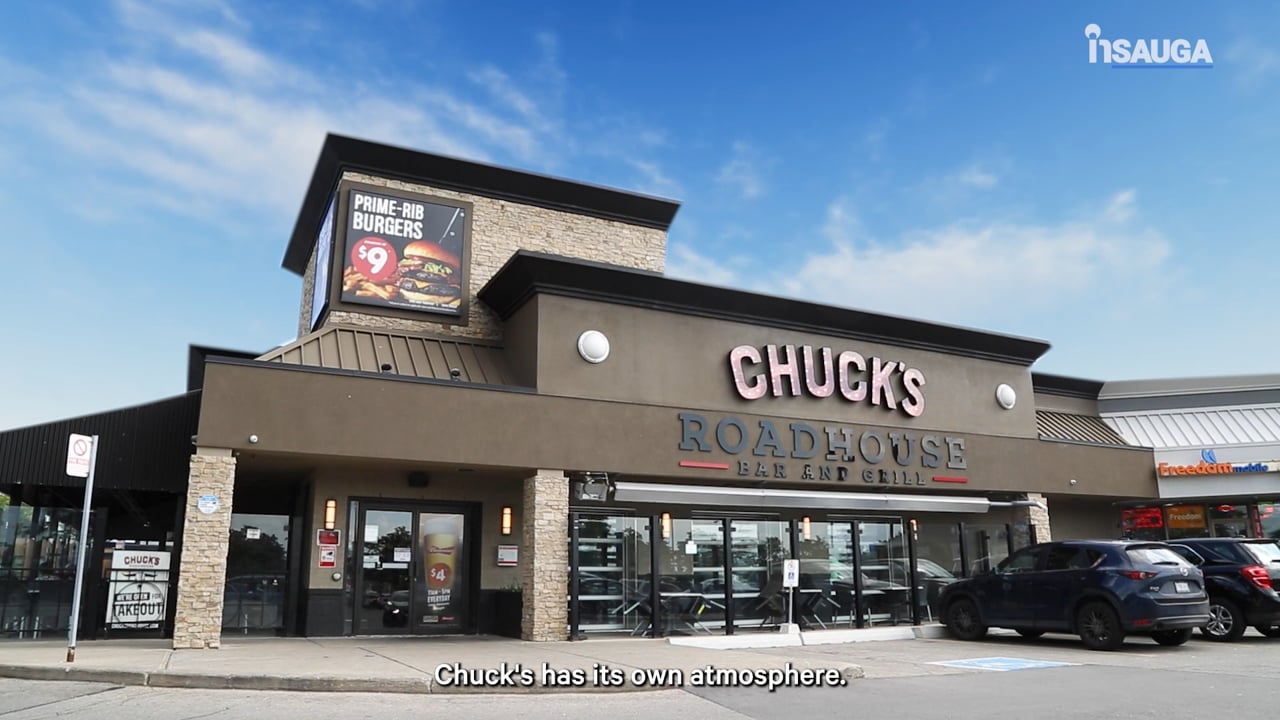 Slide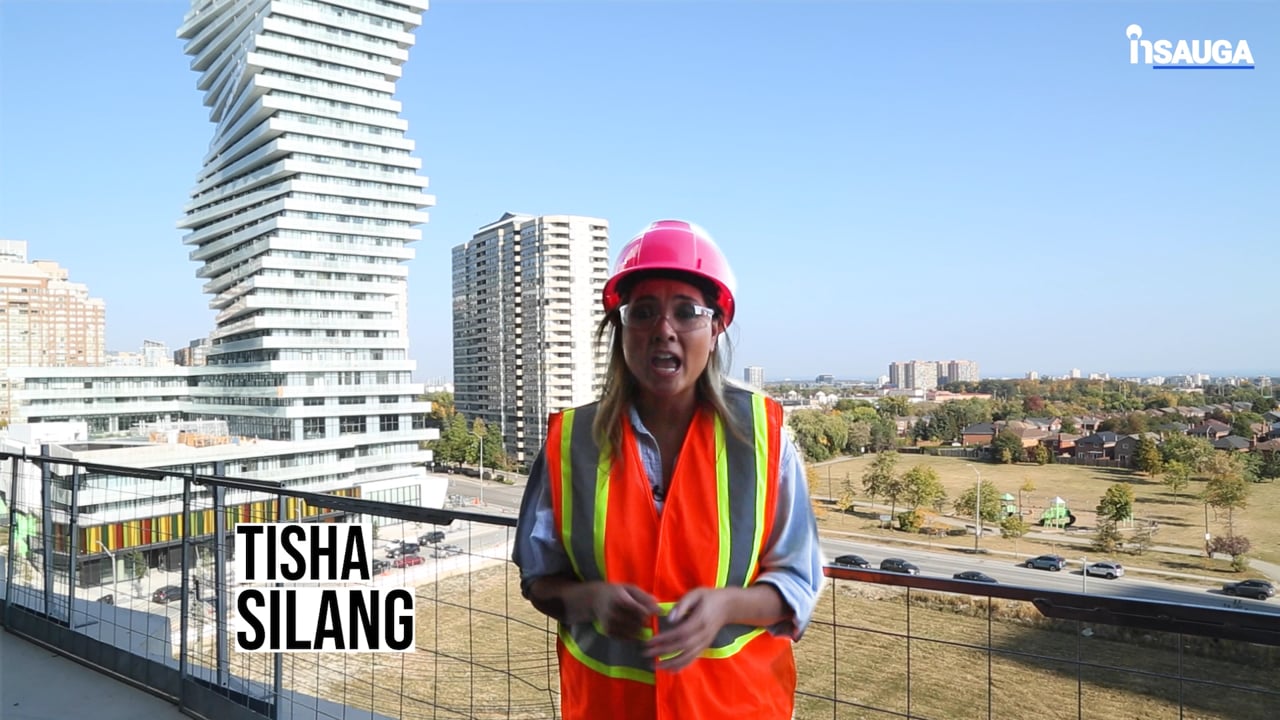 Slide
Slide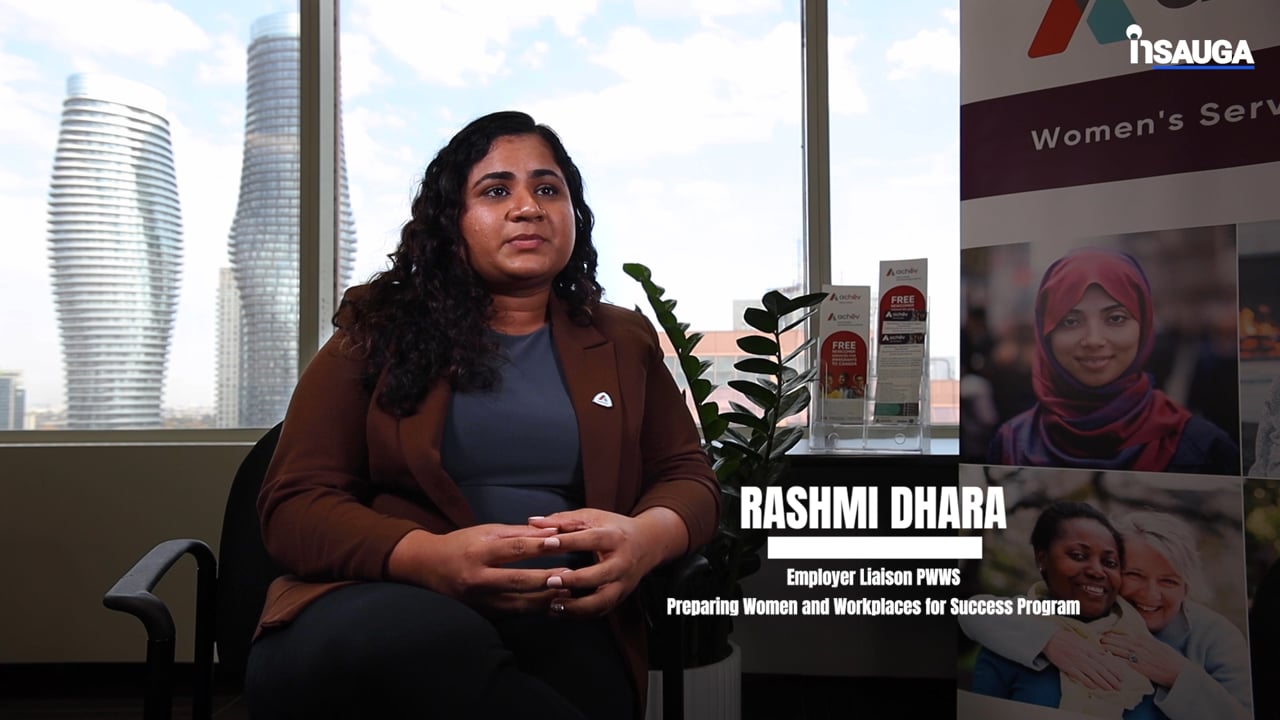 Slide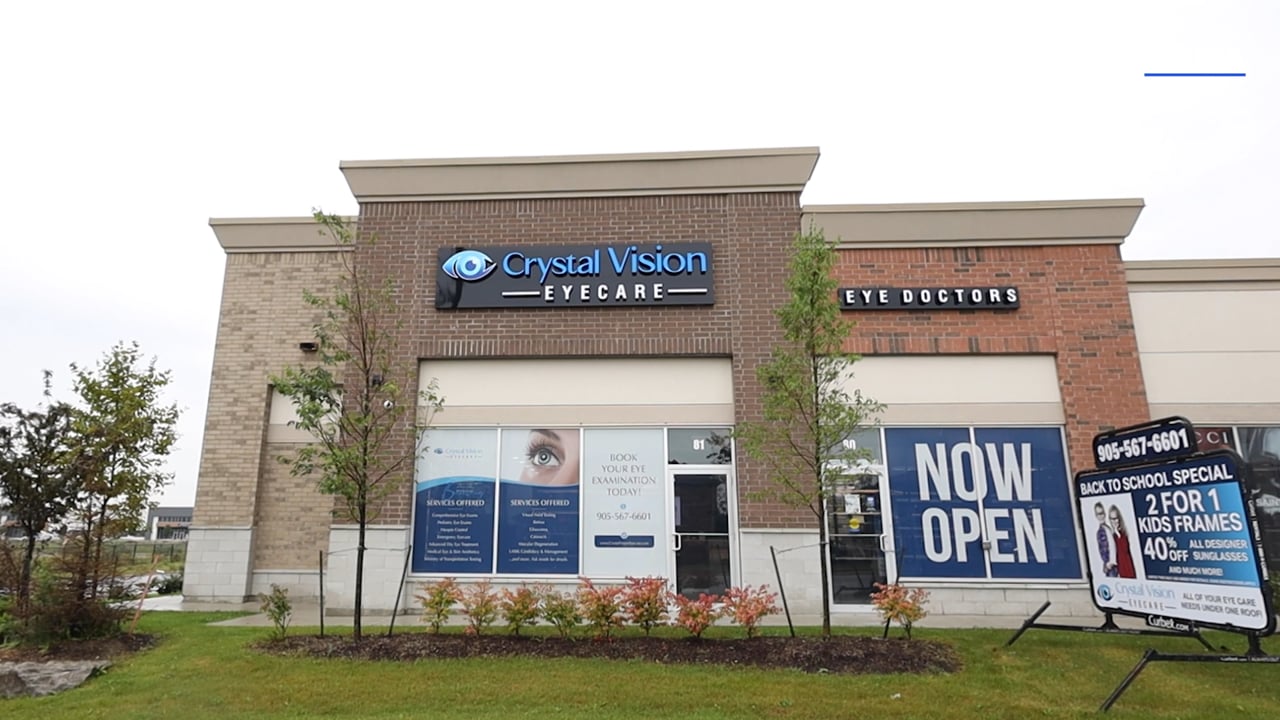 Slide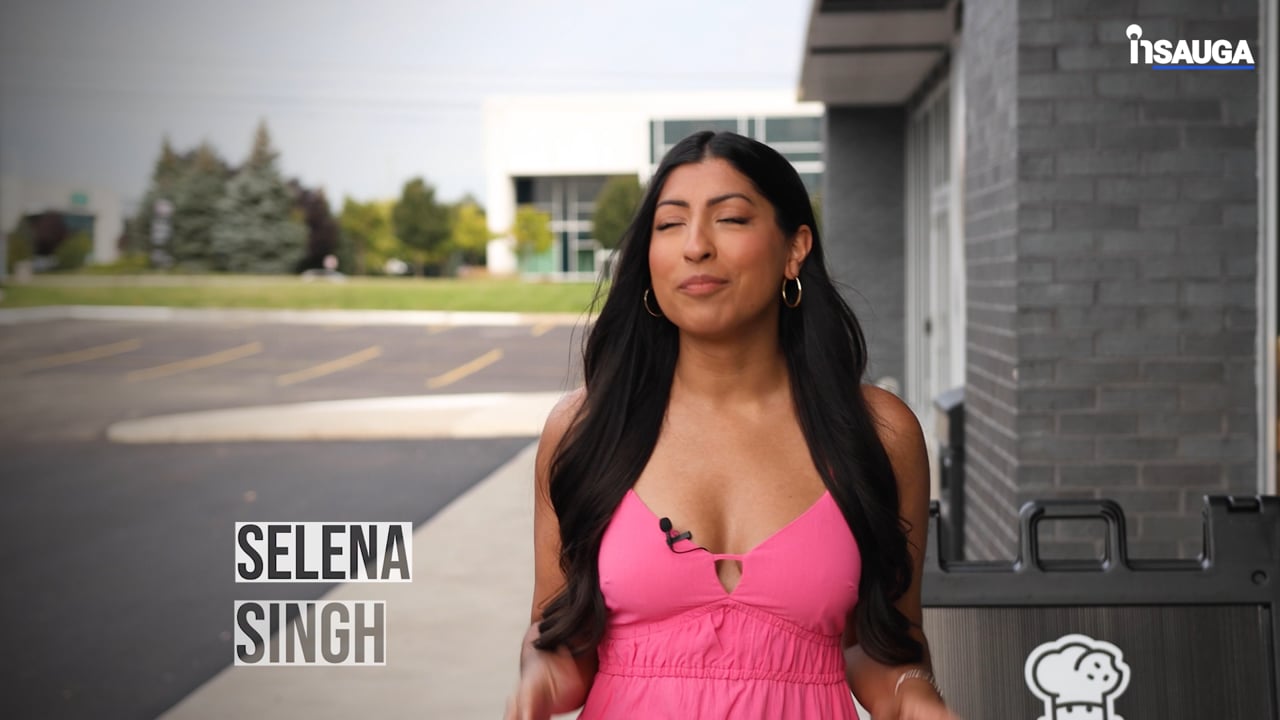 Slide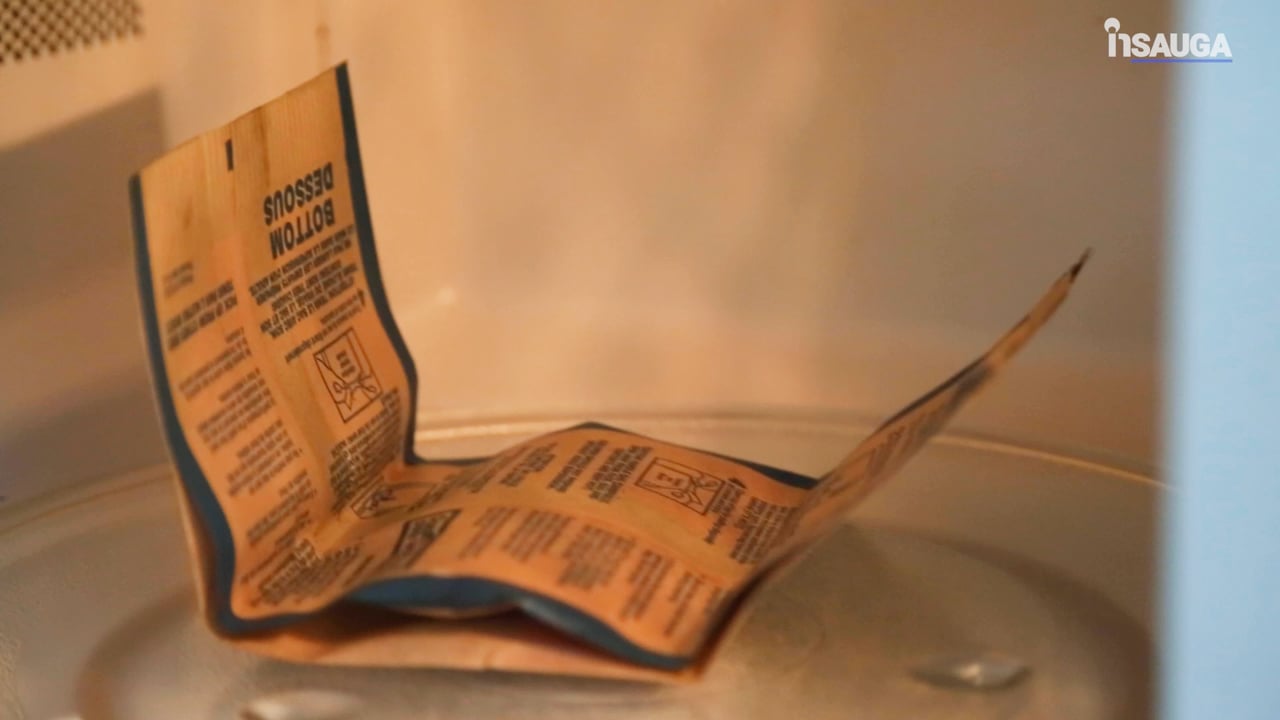 Magloire, a Toronto native who played 12 seasons in the NBA, including one all-star campaign, had reportedly yelled earlier at Brooks: "This is our house!"
Brooks, 25, who attended the University of Oregon before turning pro, added four steals and four rebounds last night. On the season, he's averaging 18.4 points-per-game.
Post-game, the Mississauga native was decked out in a fur coat and his customary oversized sunglasses as he spoke to the media.
"I love playing here. It's been a dream," Brooks said, adding he has fond memories growing up watching former star Raptors Vince Carter, Antonio Davis and Alvin Williams
insauga's Editorial Standards and Policies
advertising