Mississauga MPP Candidate Under Fire for Online Comments About Muslims
Published April 11, 2018 at 4:13 am
Ontario PC leader Doug Ford is riding high in the polls. Party enthusiasm is at an all time high and general trends are showing the PC party forming the next government after the June provincial election.
But lately it has not been smooth sailing for Ford since winning his party's leadership in March. One of his former leadership rivals, Tanya Granic Allen, is under fire for controversial social media posts from several years ago that come off sounding discriminatory against Muslims.
Granic Allen is running for the PC nomination in the riding of Mississauga Centre, a riding with a high concentration of Muslim and South Asian voters.
Before her entry into politics as a candidate for the PC leadership, she was a vocal social conservative activist. Granic Allen founded Parents as First Educators to protest the Ontario government's changes to the sex education curriculum, but she has often opined on numerous other issues.
In a series of blog posts from 2013, Granic Allen criticized religious garments worn by some Muslims, saying burkas are akin to dressing up like ninjas and bank robbers:
Videos
Slide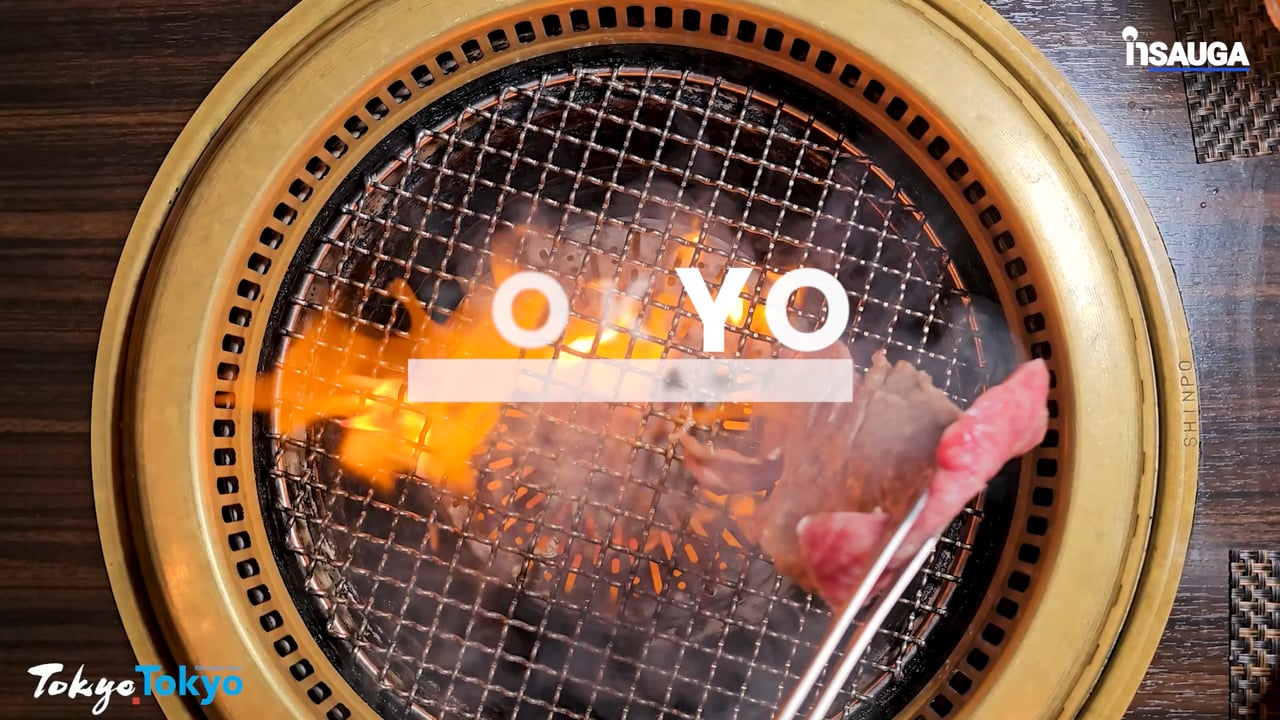 Slide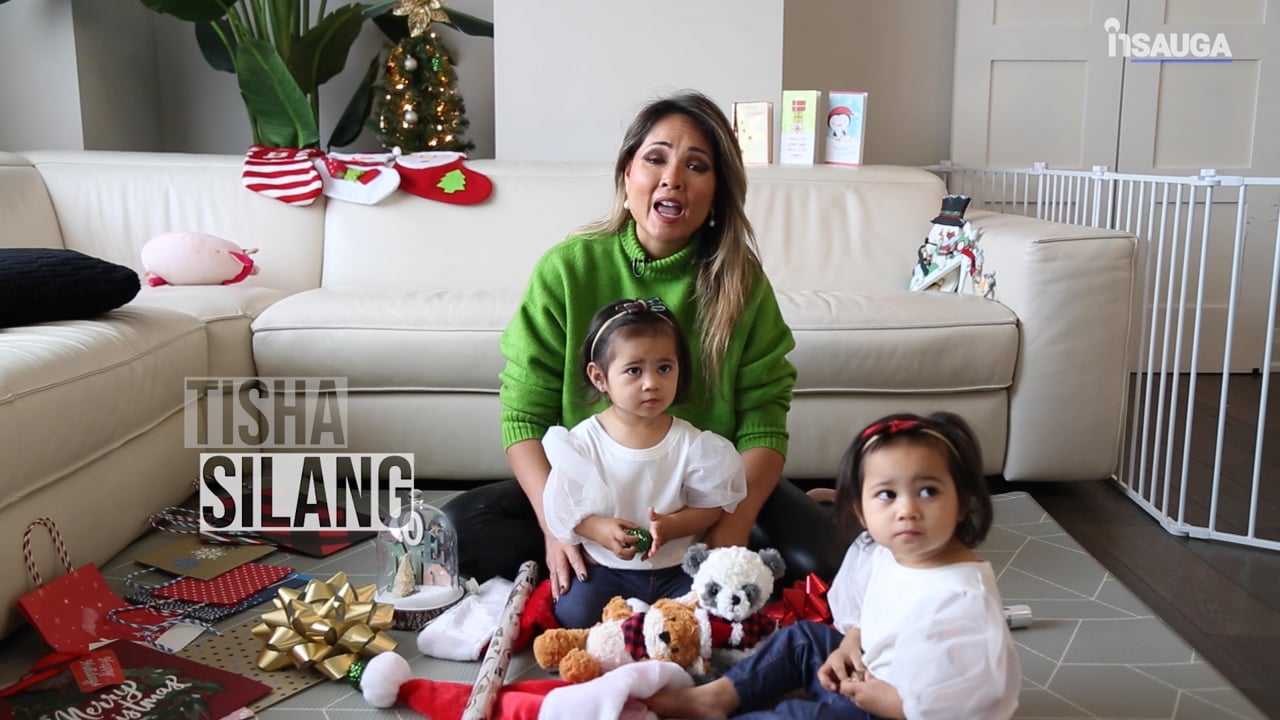 Slide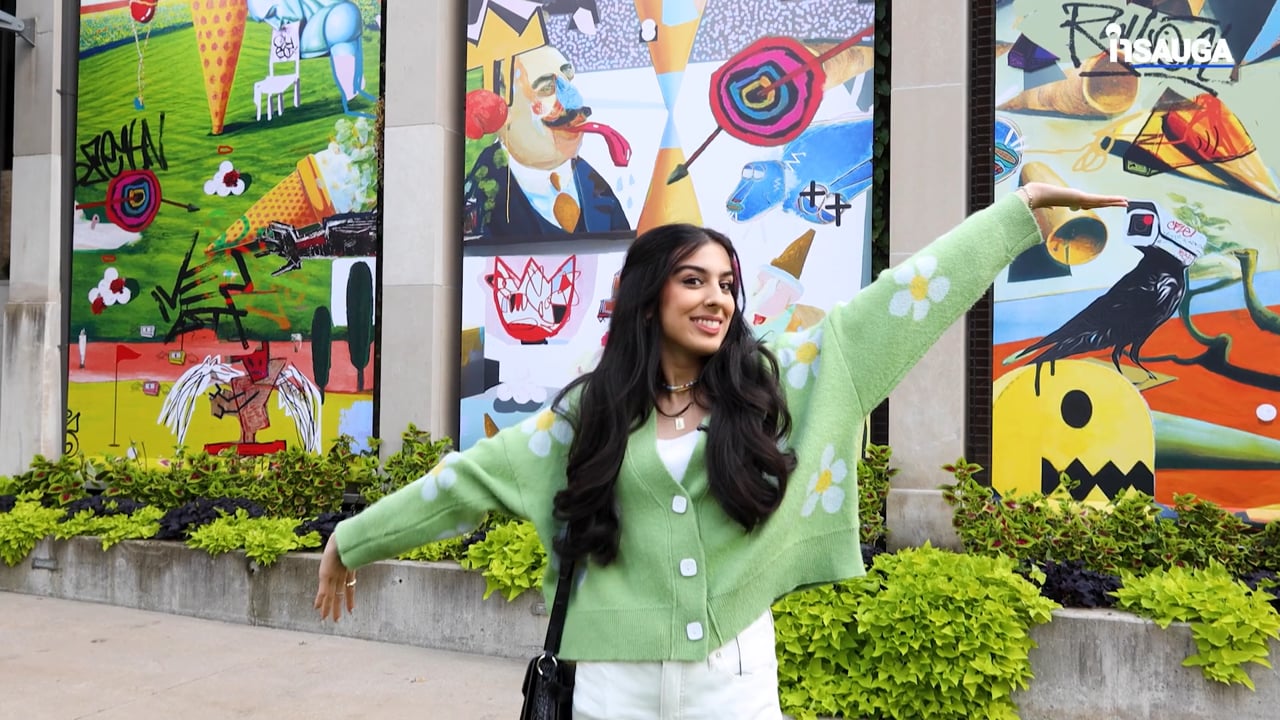 Slide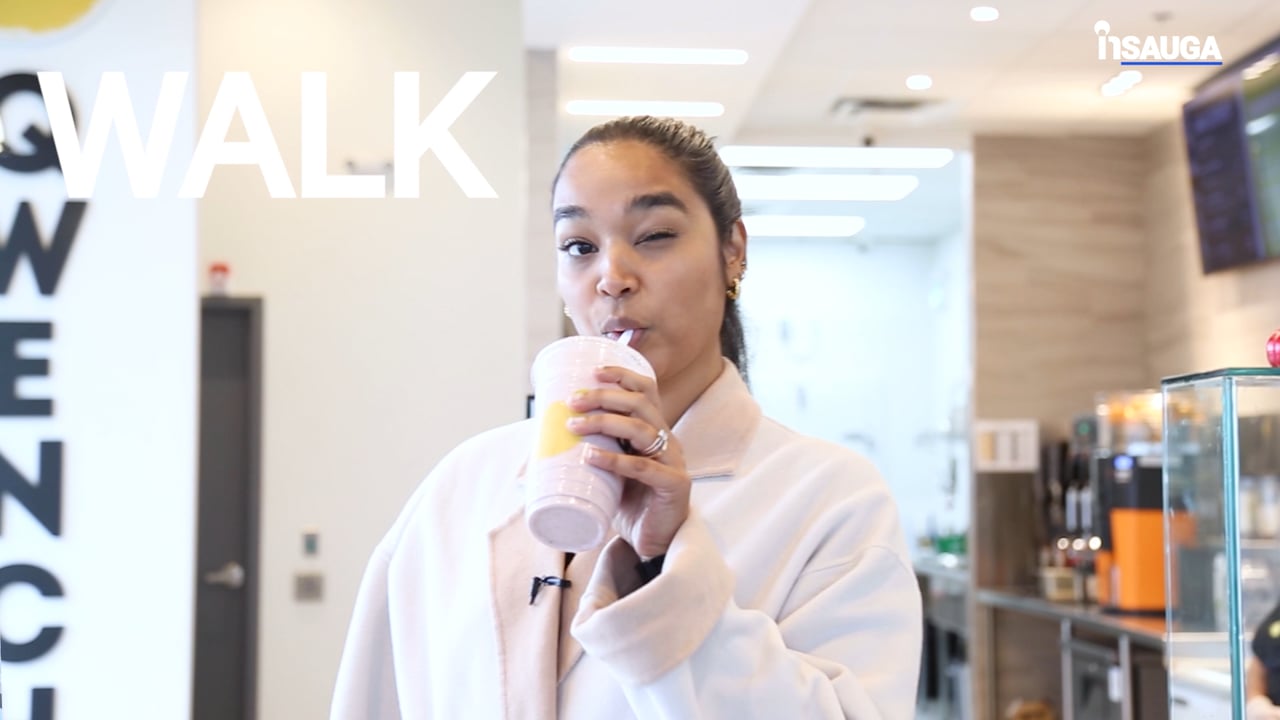 Slide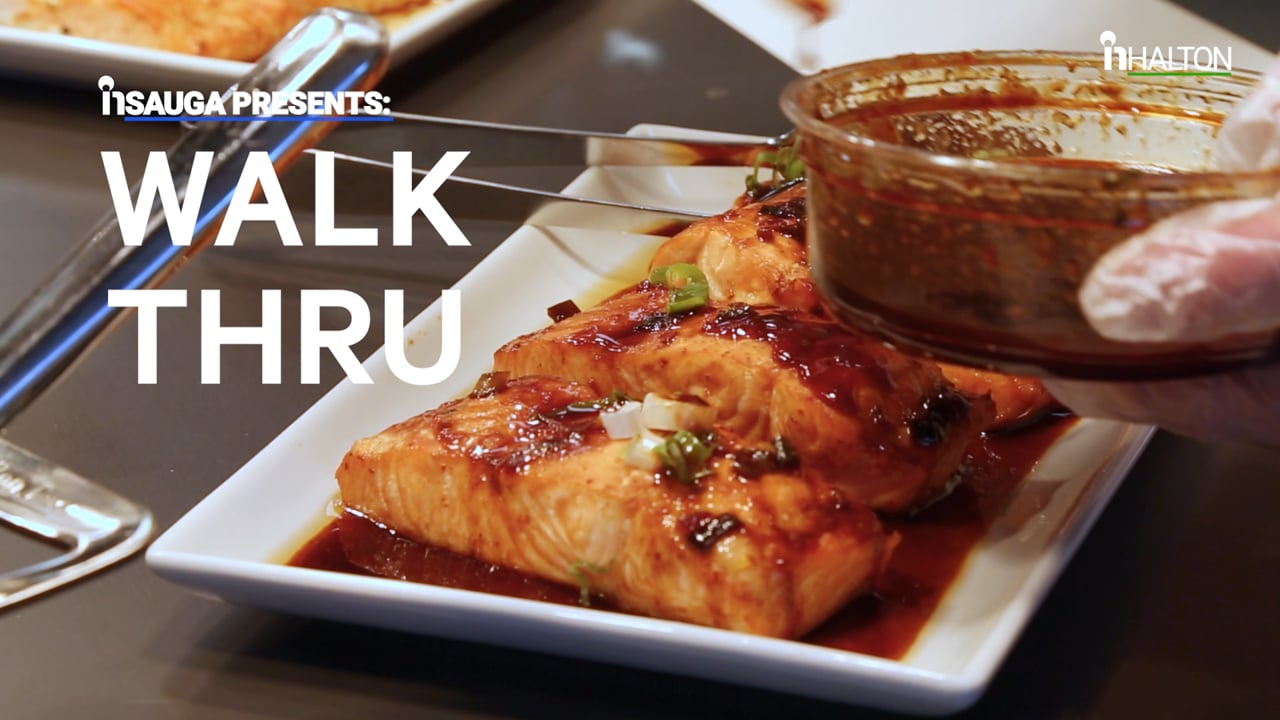 In subsequent comments, she compares the burka and niqab to wearing masks:
And in another tweet, Granic Allen linked a news story about an attack on two teenage girls in Zanzibar, calling it "yet another reason not to vacation in a Muslim country."
Previously, Granic Allen offered some clarification for these statements, saying that "My concern…has always been about the freedom of religion, the freedom of conscience and freedom of expression and protecting those very important rights, which is why I opposed the banning of the niqab even though I personally take issue with it," she said at the time.
Meanwhile, Ford was busy distancing himself from his former leadership rival, saying that those views do not reflect the views of the PC party, but that he would allow Mississauga Centre voters to make up their minds on who they want as their candidate heading into the June election.
Granic Allen is running for the PC nomination against registered nurse Natalia Kusendova, businessman Qadeer Shah, and apparently the wife of a late Canadian senator, Rosemer Enverga, has also jumped into the nomination contest.
The nomination meeting for PC members in Mississauga Centre takes place at the Payal Banquet Hall on April 21. Ontarians go to the polls on June 7.
Photo courtesy of TVO.org
insauga's Editorial Standards and Policies
advertising