Mississauga Might Owe Toronto Millions
Published November 1, 2016 at 4:35 am
A recent staff report issued by the city of Toronto suggests that Mississauga, along with the Greater Toronto Airport Authority (GTAA), might have to fork over millions of dollars to keep Toronto Mayor John Tory's SmartTrack transit plan on track.
On Oct. 31, Toronto and the province announced an agreement to build SmartTrack (something Mayor Crombie has been enthused about before). In case you're unaware, SmartTrack is a proposed Regional Express Rail (RER) surface line that will run from the Airport Corporate Centre in Mississauga to Mount Dennis and other areas in and around Toronto
As far as financing goes, Toronto will be on the hook for more than half of associated costs, but other municipalities and organizations are also being called to contribute.
In order for the plan to move forward, the federal government, the Ontario government, the GTAA and Mississauga have to agree to cover some costs.
Since SmartTrack will connect with Mississauga and Pearson Airport, there is an expectation that Mississauga will fork over cash to the tune of $470.1 million.
"The city manager and deputy city manager & chief financial officer recommend…city council request the city of Mississauga and Greater Toronto Airports Authority (GTAA) to confirm their interest in the extension of the Eglinton West LRT between Renforth Gateway and Pearson Airport, including commitment of resources to the planning, design, construction and delivery of the project," the report reads.
Videos
Slide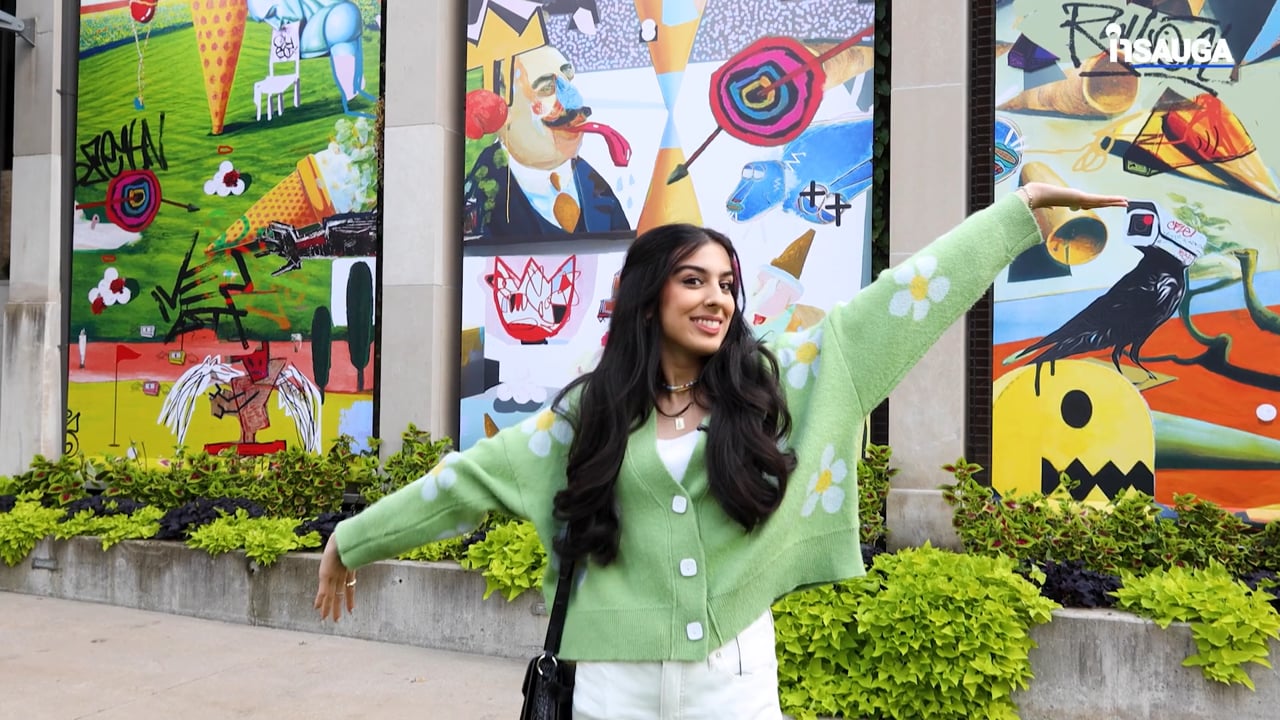 Slide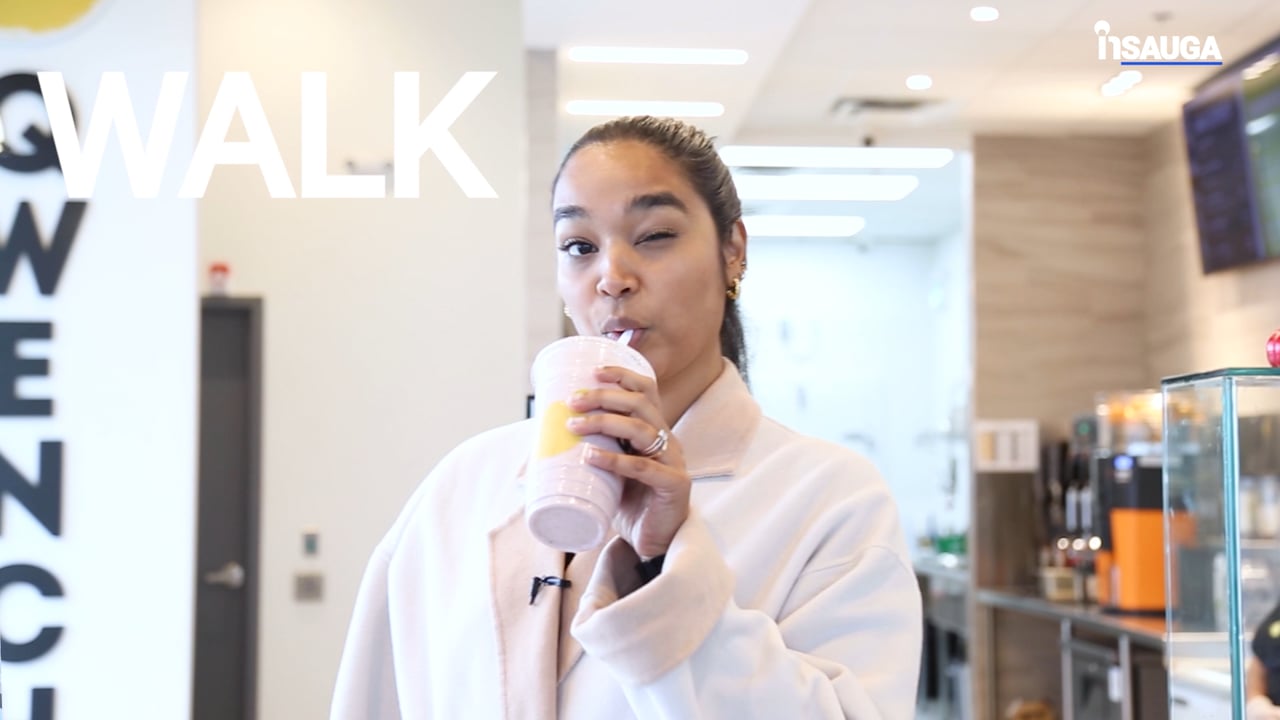 Slide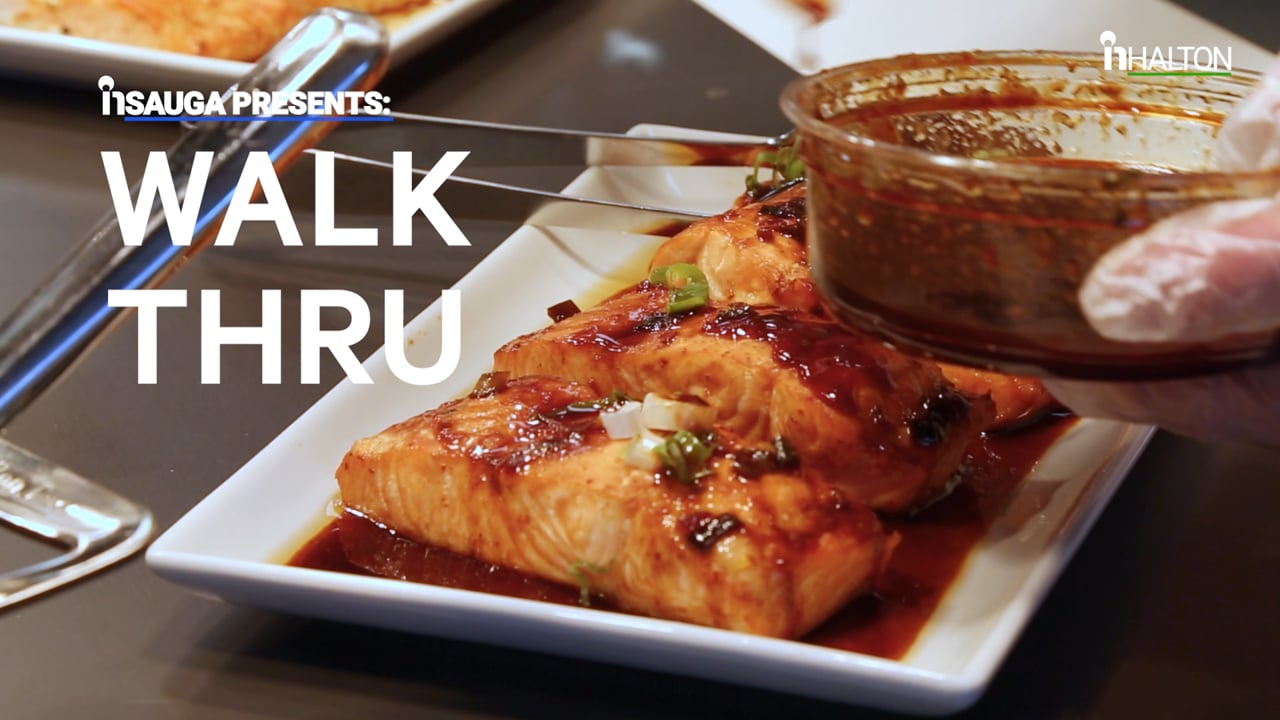 Slide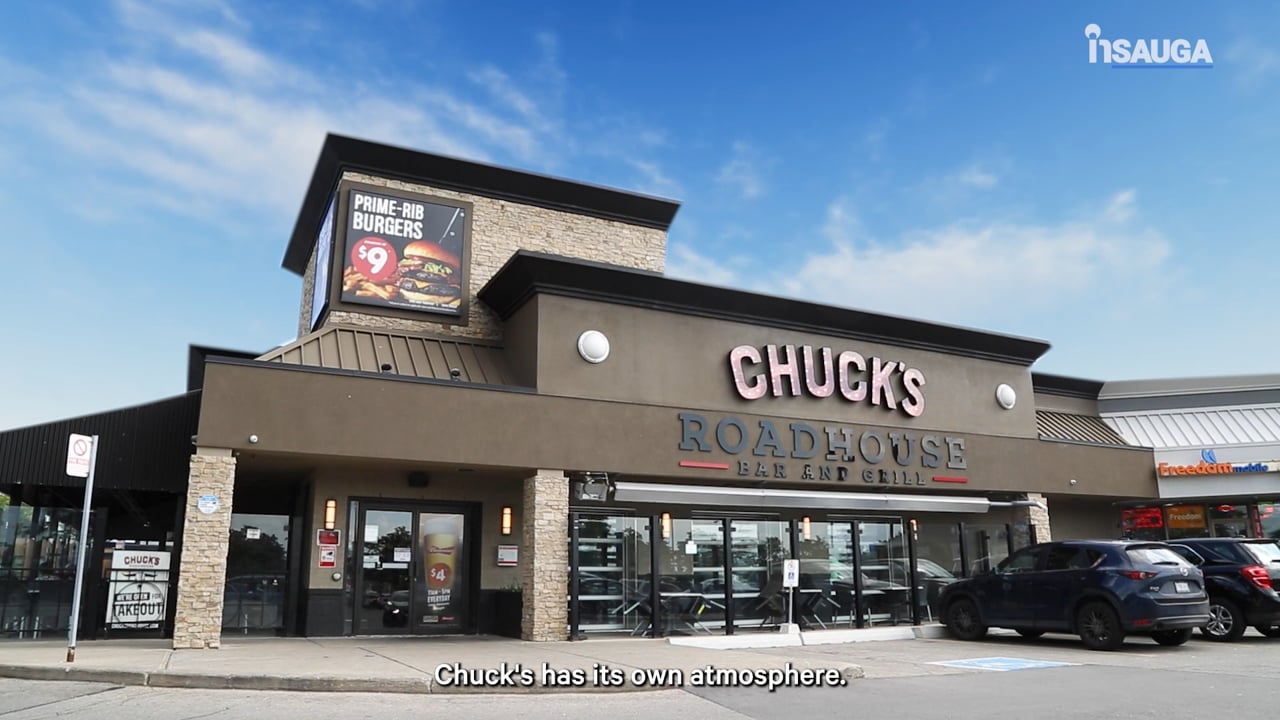 Slide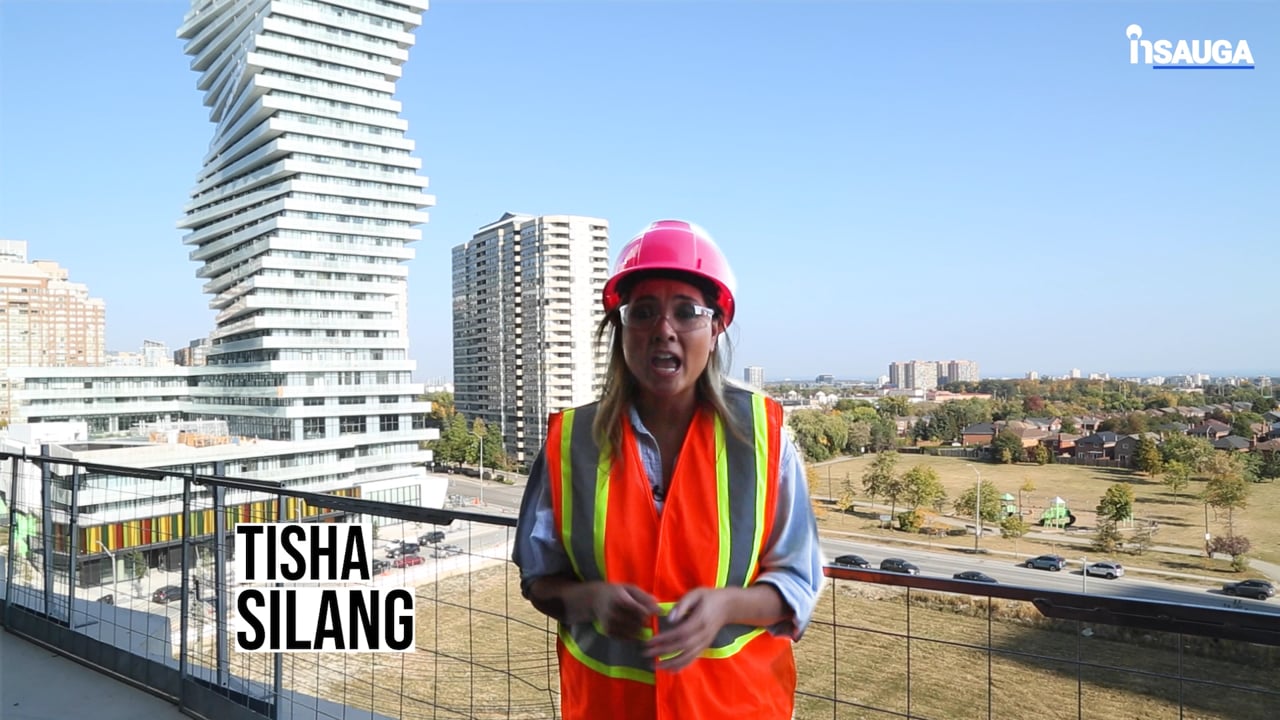 Slide
Slide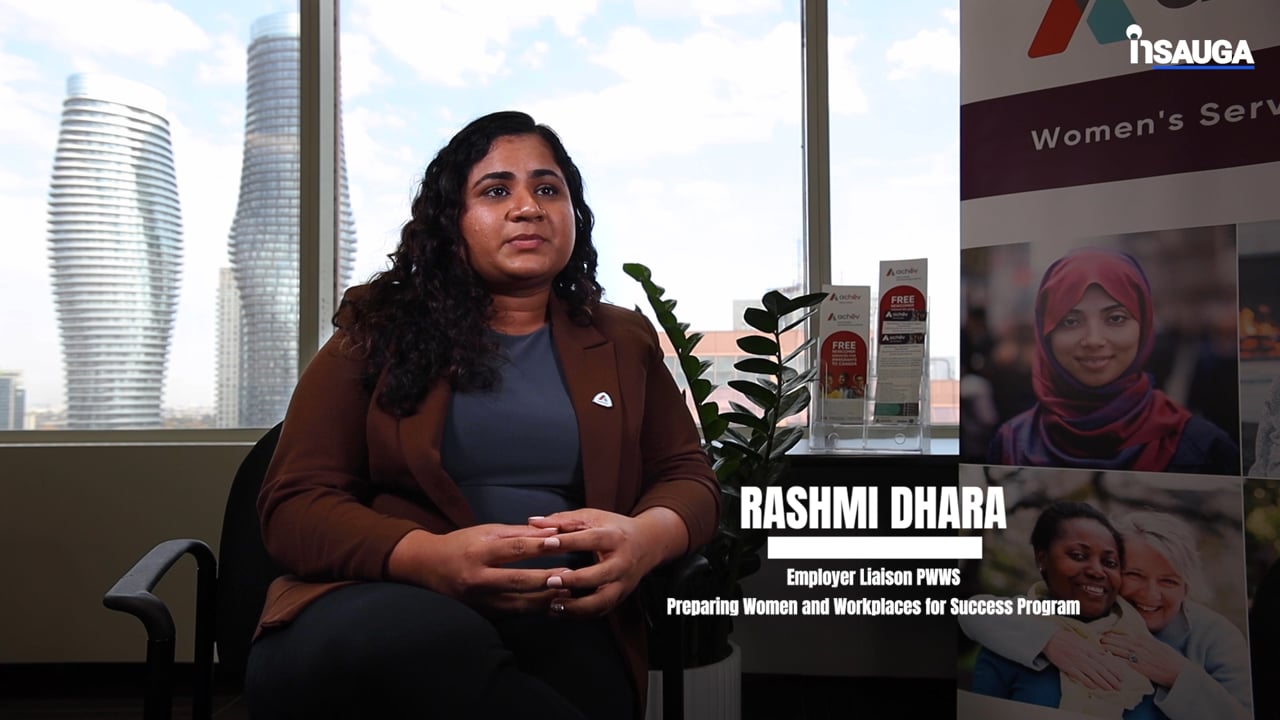 Slide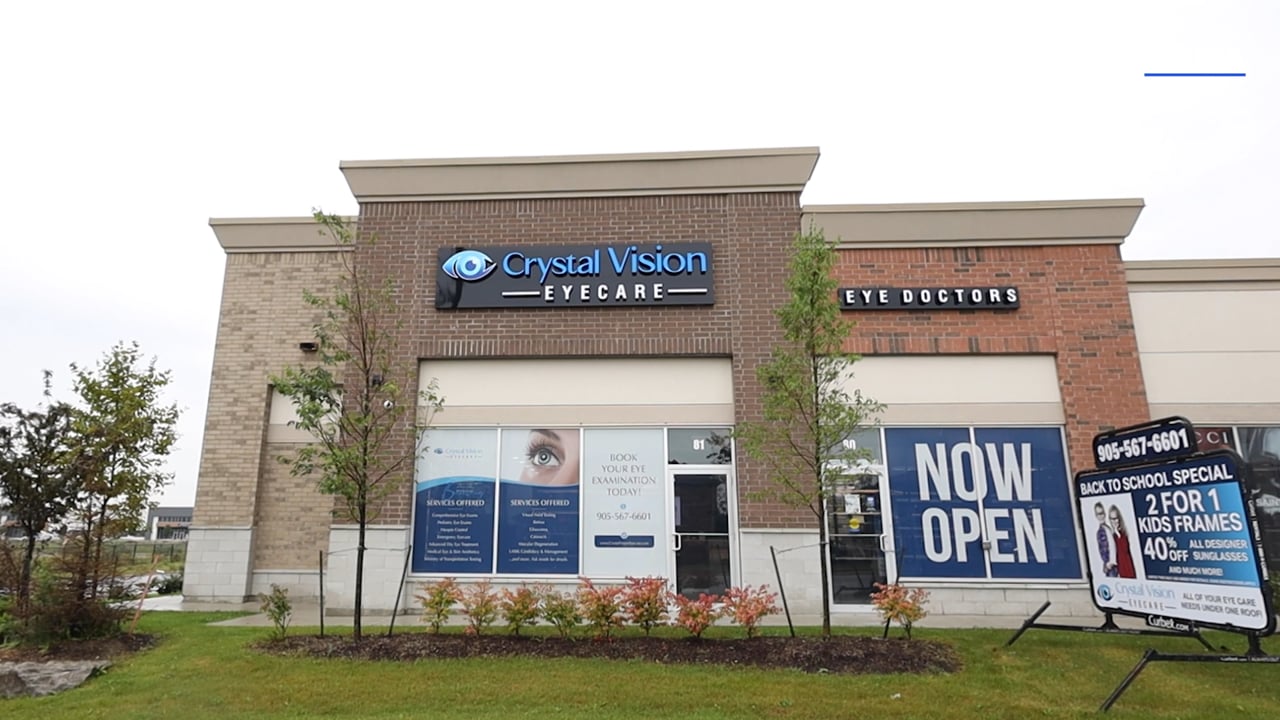 Slide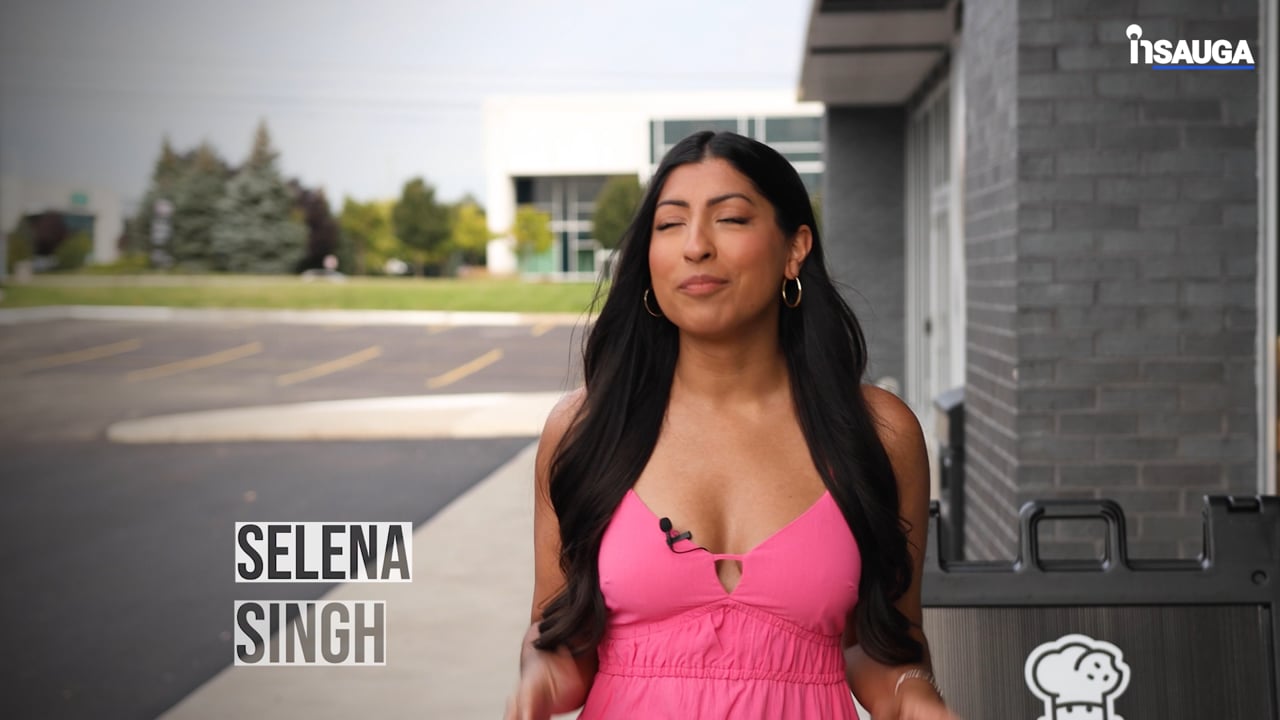 Slide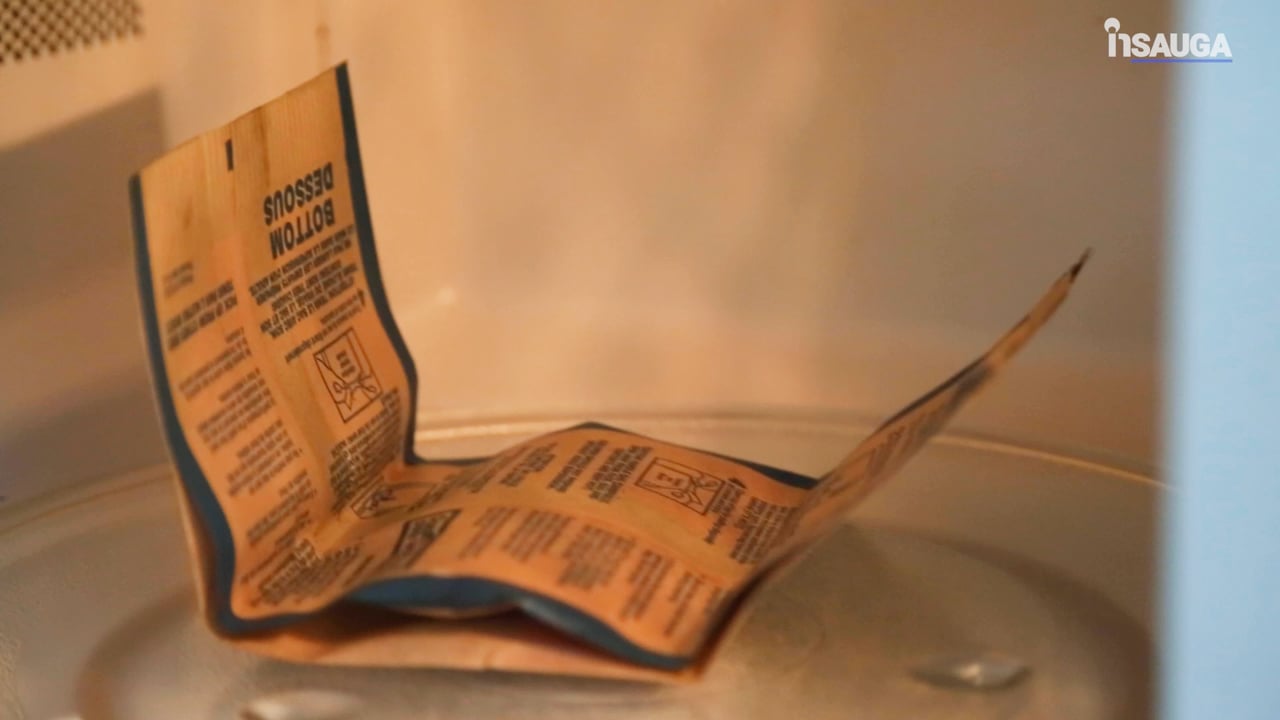 While Crombie has been enthusiastic about SmartTrack in the past, Postmedia is reporting that Mississauga has yet to receive a formal funding request.
"While we support the building of regionally-integrated transit, we would have to make sure that there is a business case to support Mississauga's participation in the funding of any transit project," Crombie said in a statement, as reported by Postmedia. "I look forward to studying this further and working with the city of Toronto and Metrolinx as we develop the future of transit in our region."
So, what do you think? Should Mississauga agree to fund some of SmartTrack if it will ultimately benefit the city? Or is the cost too high?
insauga's Editorial Standards and Policies
advertising