Mississauga mayor says the city is not yet ready to reopen quickly due to daily increases in COVID-19 cases
Published May 14, 2020 at 1:14 am
While the Ontario government is working to gradually reopen the province's economy (in fact, an announcement on the first phase of the province's reopening plan is expected to be made on May 14), Mississauga's mayor says the province needs to understand that some denser cities need more time to flatten the curve.
At a May 13 press conference, Mississauga Mayor Bonnie Crombie said that Mississauga is not ready to begin reopening its economy as fulsomely as the province might like.
"While I welcome the gradual reopening of the economy, we need to continue to remind ourselves that the picture here in the GTA is much different than it is in the smaller, more remote areas of the province," Crombie said.
"Cases as a whole in Ontario are declining, but that is not the case here in the [Greater Toronto and Hamilton area]. This is the tale of two pandemics in Ontario."
Shortly after council approved Mississauga's own reopening framework–which does not include any dates or concrete timelines–Crombie said the dense and populous GTA accounts for over 60 per cent of all cases in the province and needs a slower, cautious reopening plan.
According to Peel Public Health's COVID-19 website (which was updated at 12:01 pm on May 13), 3,249 people have been diagnosed in the region to date and 217 people have died of the virus. Peel Public Health says 161 deaths have occurred in Mississauga. Fifty-five deaths have been reported in Brampton and one death has been reported in Caledon.
Videos
Slide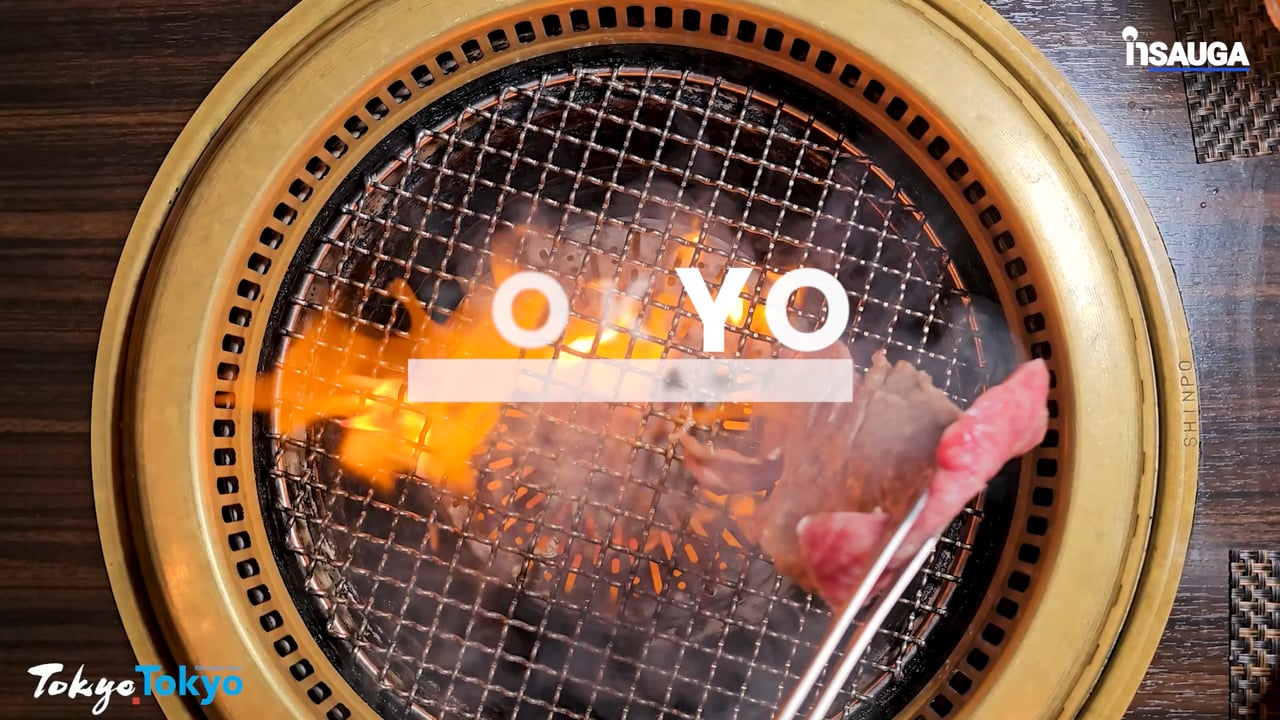 Slide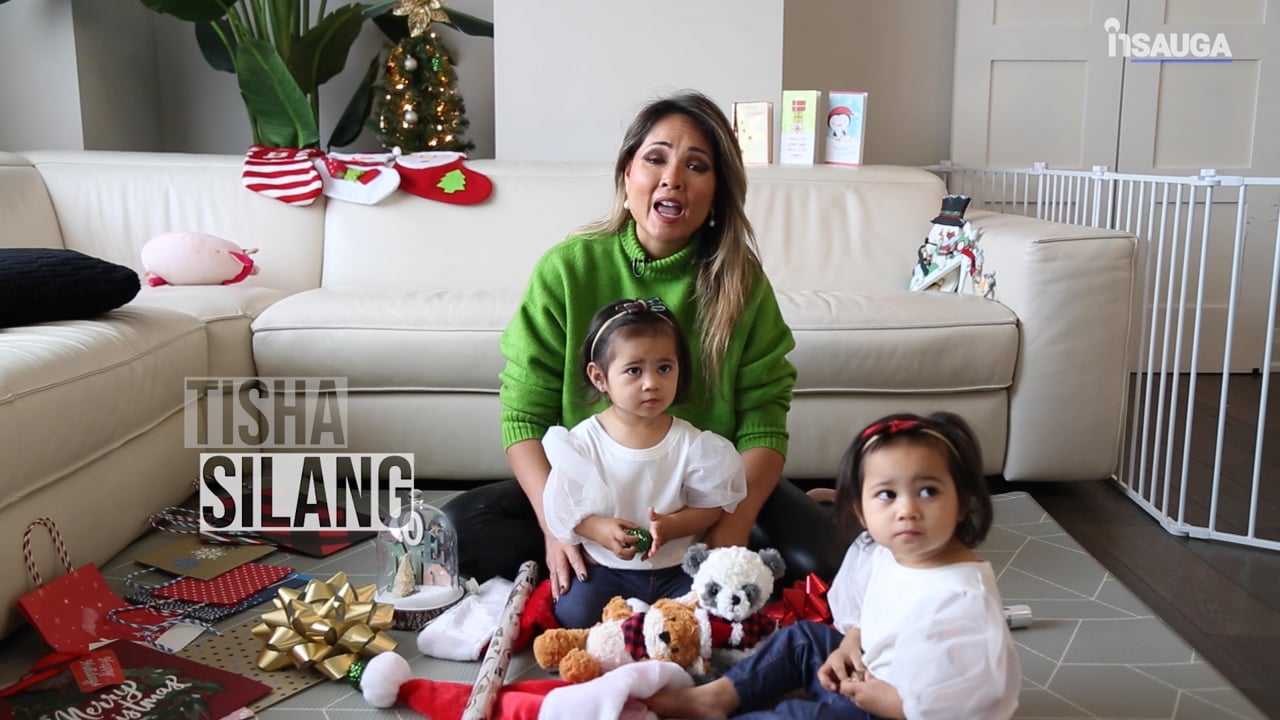 Slide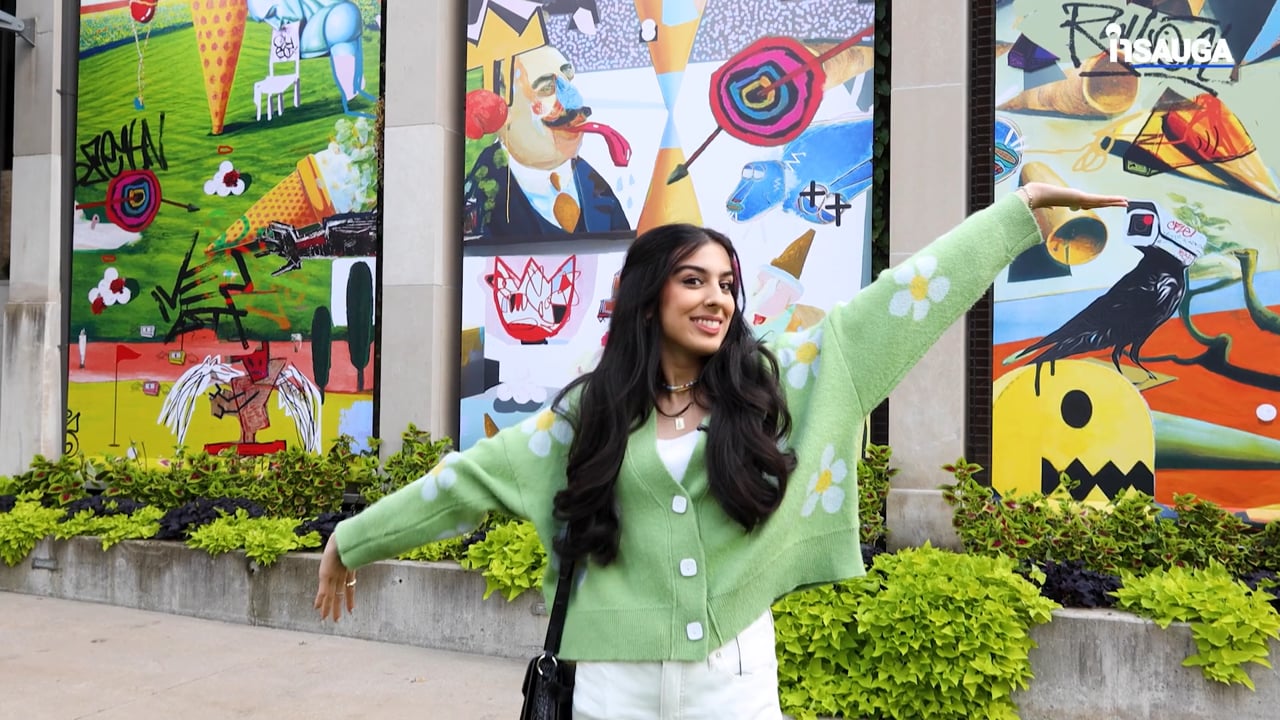 Slide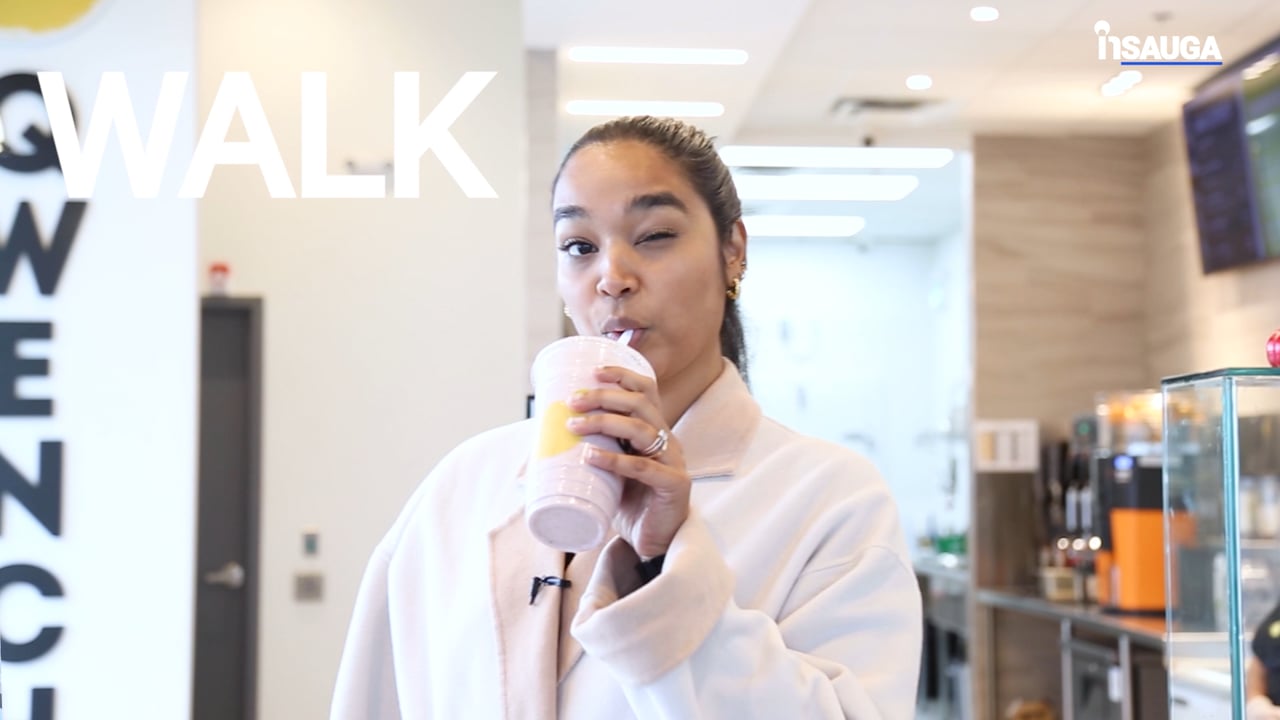 Slide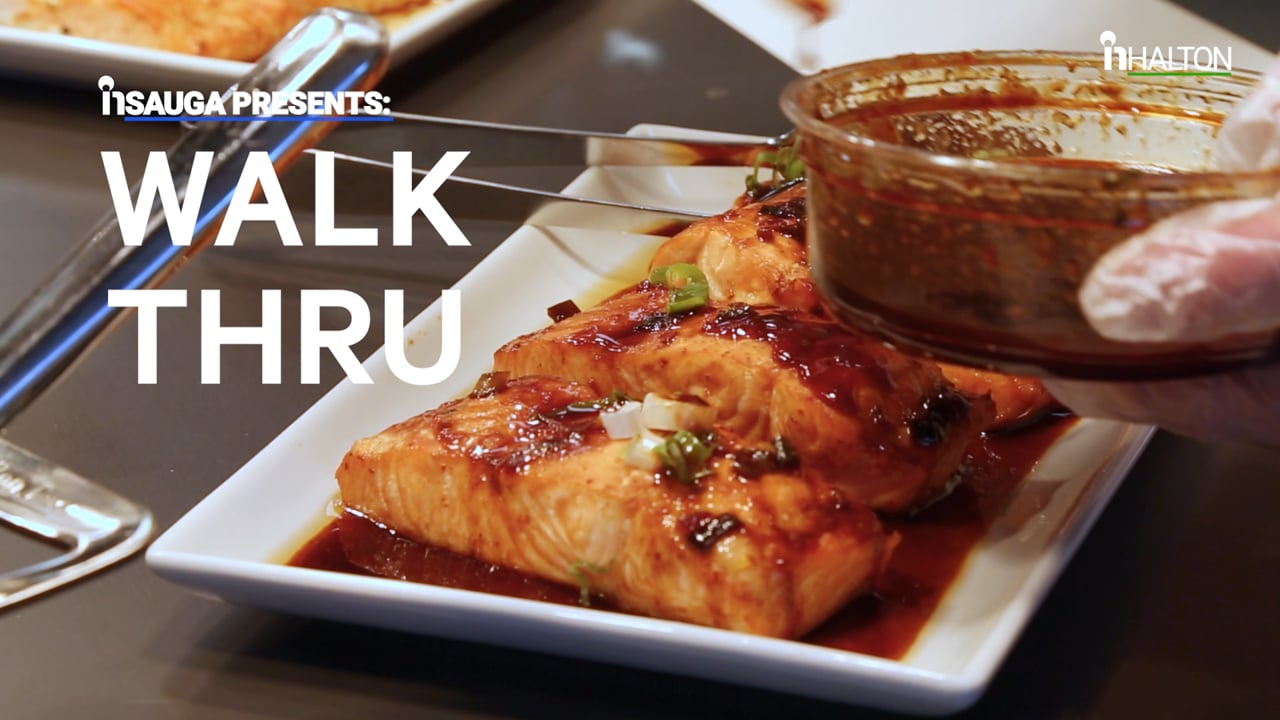 As of May 13, there are 1,466 cases in Brampton, 83 in Caledon and 1,694 in Mississauga.
During a May 13 council meeting that took place before the conference, Crombie said she was concerned by daily jumps in cases in Mississauga and called the push to reopen across the province "premature."
"Our numbers are still bouncing around. Yesterday (May 12), we had 32 new cases. It's not a steady decline by any stretch," Crombie told council, adding that she was concerned about the high number of cases in the city's long-term care and nursing homes.
At the press conference, Crombie said that while the city is getting control of the virus, more work needs to be done.
"Unfortunately, we are the outliers, which is why we must take this slow and steady. Since the start of the week, 25 per cent of all new cases in the province were reported here in Peel," Crombie said.
"Our neighbours to the east in Toronto accounted for over 50 per cent of all new increases in Ontario. Combined, Peel and Toronto account for roughly 75 per cent of all new cases in the province this week."
Crombie is calling on the province to take a regional approach to reopening the economy at a time when the Ontario government is allowing businesses to reopen bit-by-bit across the board.
As of this week, the Ontario government is allowing any retail store with a street entrance to offer curbside pickup and delivery. This past weekend, garden centres, nurseries, hardware stores and safety supply stores were permitted to begin offering in-store purchasing. Additionally, provincial parks and conservation reserves began opening on May 11 with limited access.
Multiple media reports indicate that golf courses, marinas and pet boarding facilities will be permitted to reopen in the coming days or weeks.
At the press conference, Crombie said she's worried that Mississauga could see a second wave if it opens too soon.
"We are making substantial progress, but we can't get ahead of ourselves too quickly, or we run the risk of a second wave and none of us wants that," she said.
"My message to the province is clear: Premier, Mississauga is not yet ready to reopen up this quickly."
Crombie is pleading with the province to take the situation across the GTA into consideration in advance of the May 14 announcement, saying regions need to reopen in accordance with recommendations from their public health authorities.
"While I understand the desire to move forward as quickly as a province, I truly believe that we need a tailored, regional approach for the GTHA driven by localized data, much like other jurisdictions that have been heavily impacted by the virus, including New York and Quebec," Crombie said.
"This approach would complement the province's framework for reopening. I'm also calling on the province to consult with municipalities before making decisions of this magnitude."
insauga's Editorial Standards and Policies
advertising