Mississauga Mayor responds to State of Emergency, urges food bank support
Published March 17, 2020 at 6:05 pm
Mississauga Mayor Bonnie Crombie has issued a statement in support of the province's decision to declare a State of Emergency in the wake of the COVID-19 outbreak.
"I want to thank Premier [Doug] Ford and his government for declaring a province-wide State of Emergency to help prevent the further spread of COVID-19 in communities across Ontario," Crombie said in a statement.
"This is an important step that will help ensure cities like Mississauga and our health care providers have the resources and decision-making power to act in the best interests of the health and well-being of our residents."
Earlier today, the province said it's now using "every power possible to continue to protect the health and safety of all individuals and families."
"We are facing an unprecedented time in our history," said Ford in a statement.
"This is a decision that was not made lightly. COVID-19 constitutes a danger of major proportions. We are taking this extraordinary measure because we must offer our full support and every power possible to help our health care sector fight the spread of COVID-19. The health and wellbeing of every Ontarian must be our number one priority."
Videos
Slide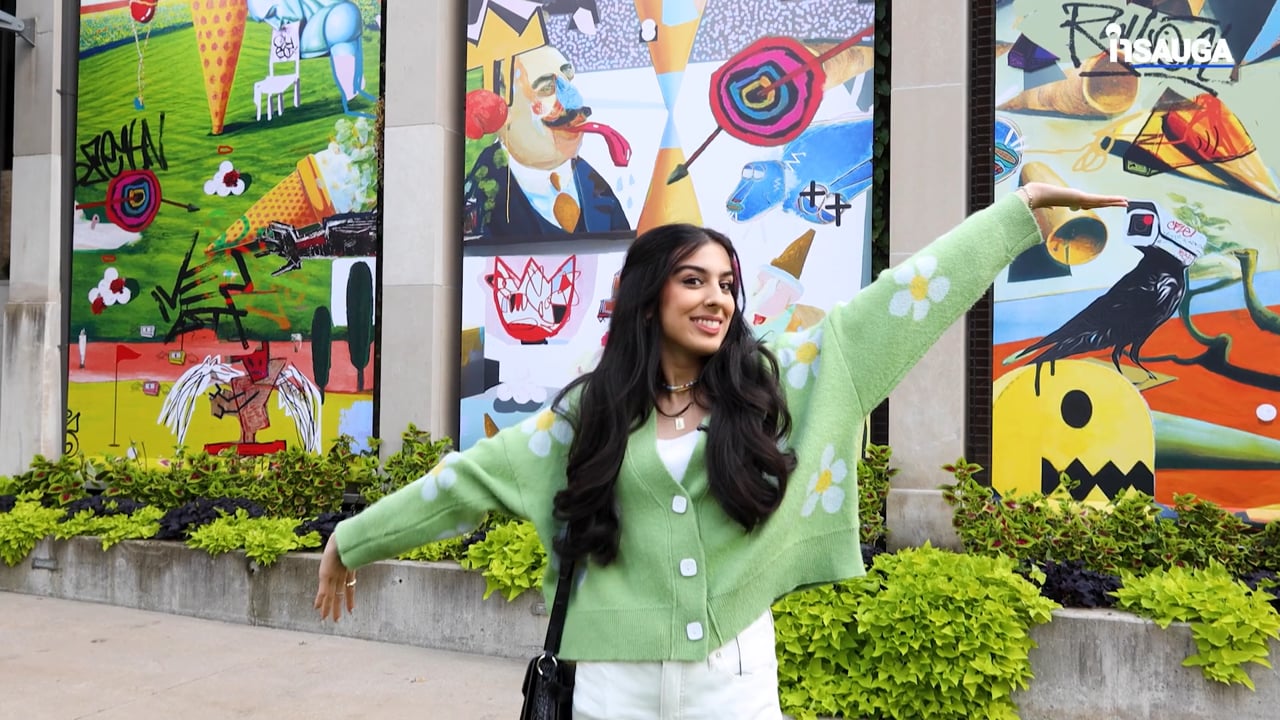 Slide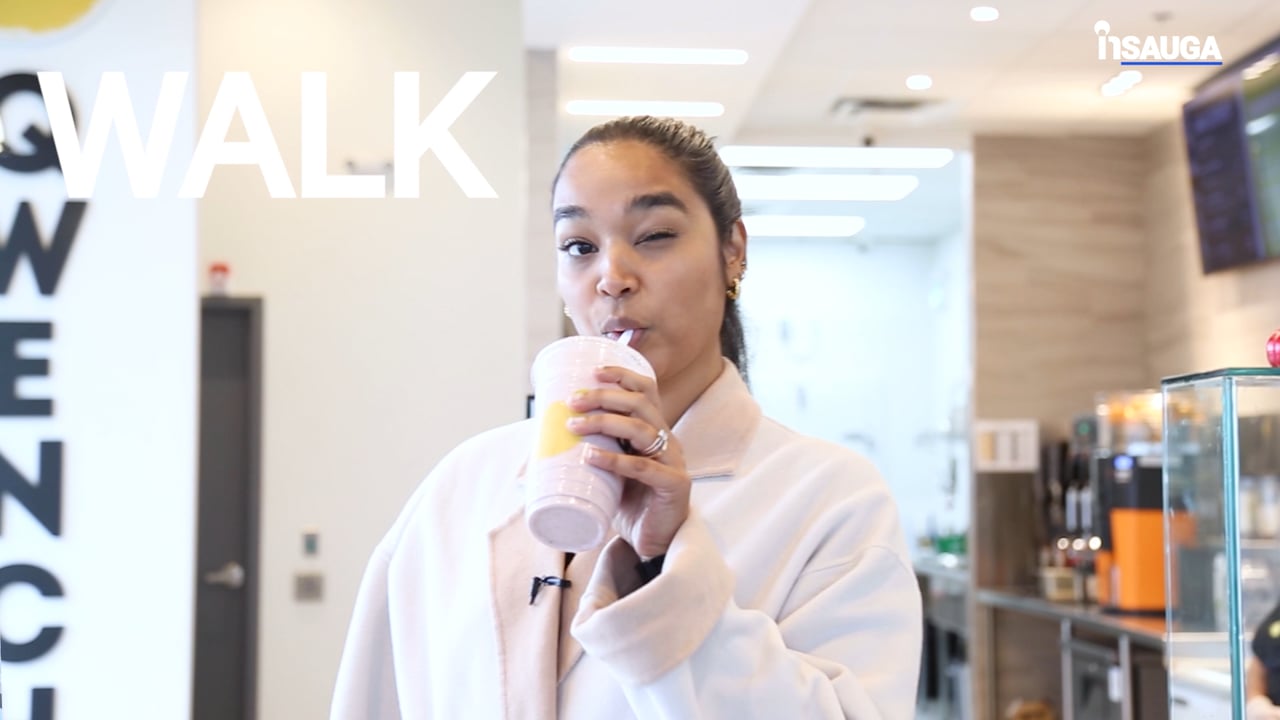 Slide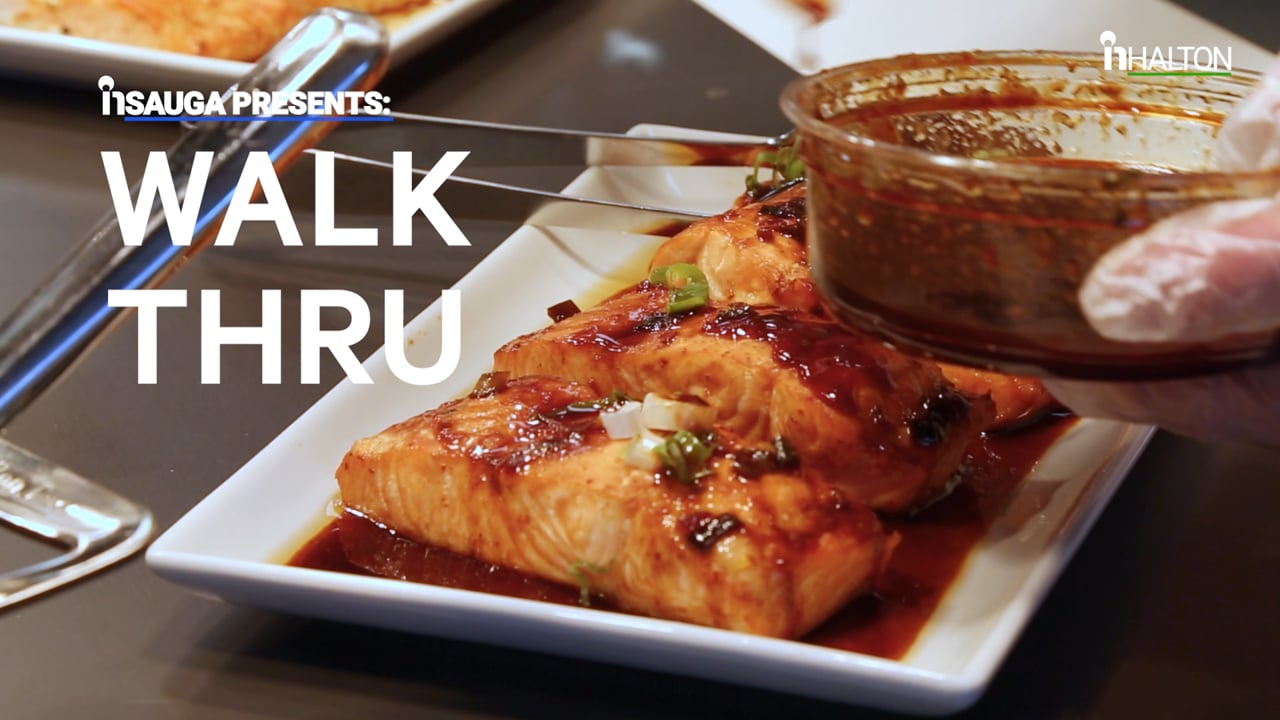 Slide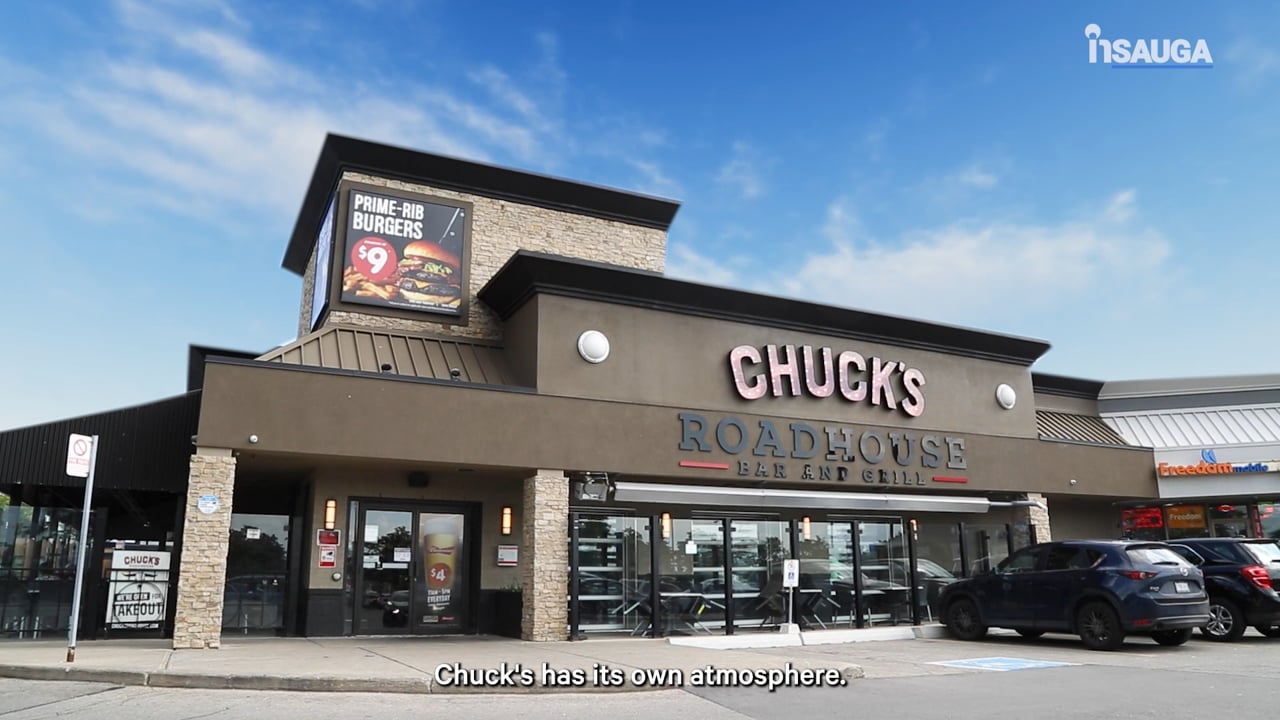 Slide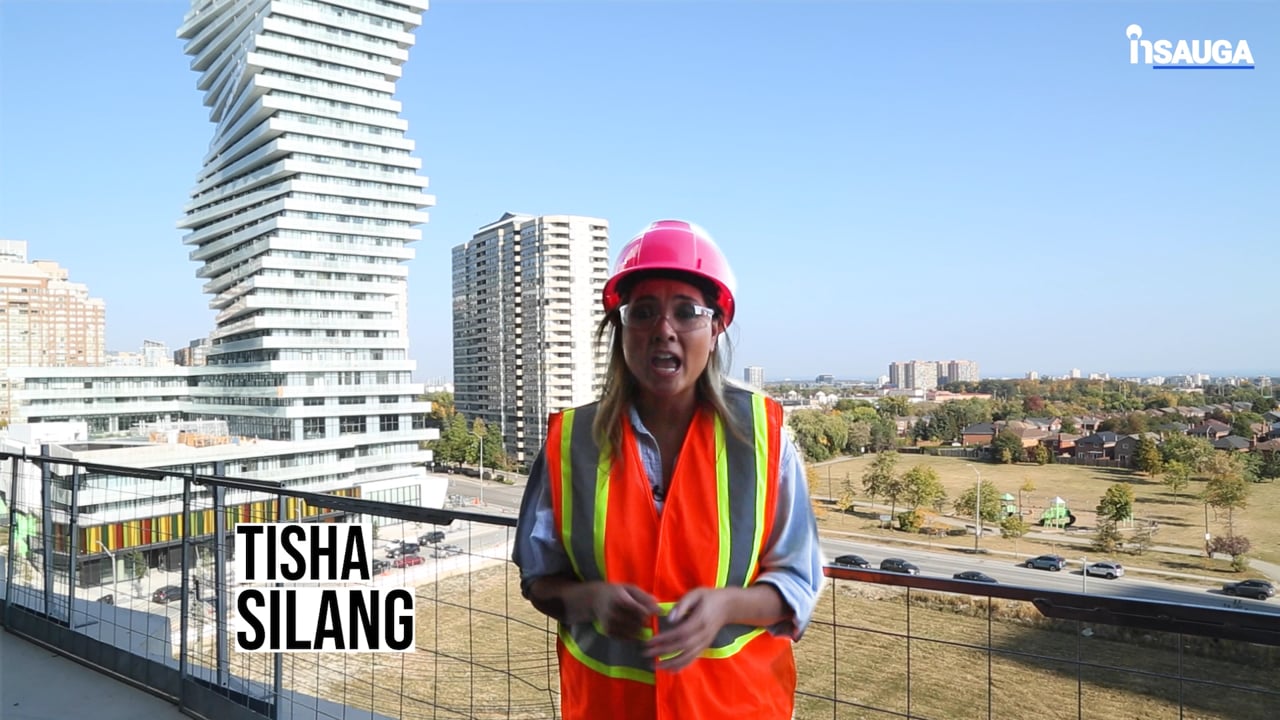 Slide
Slide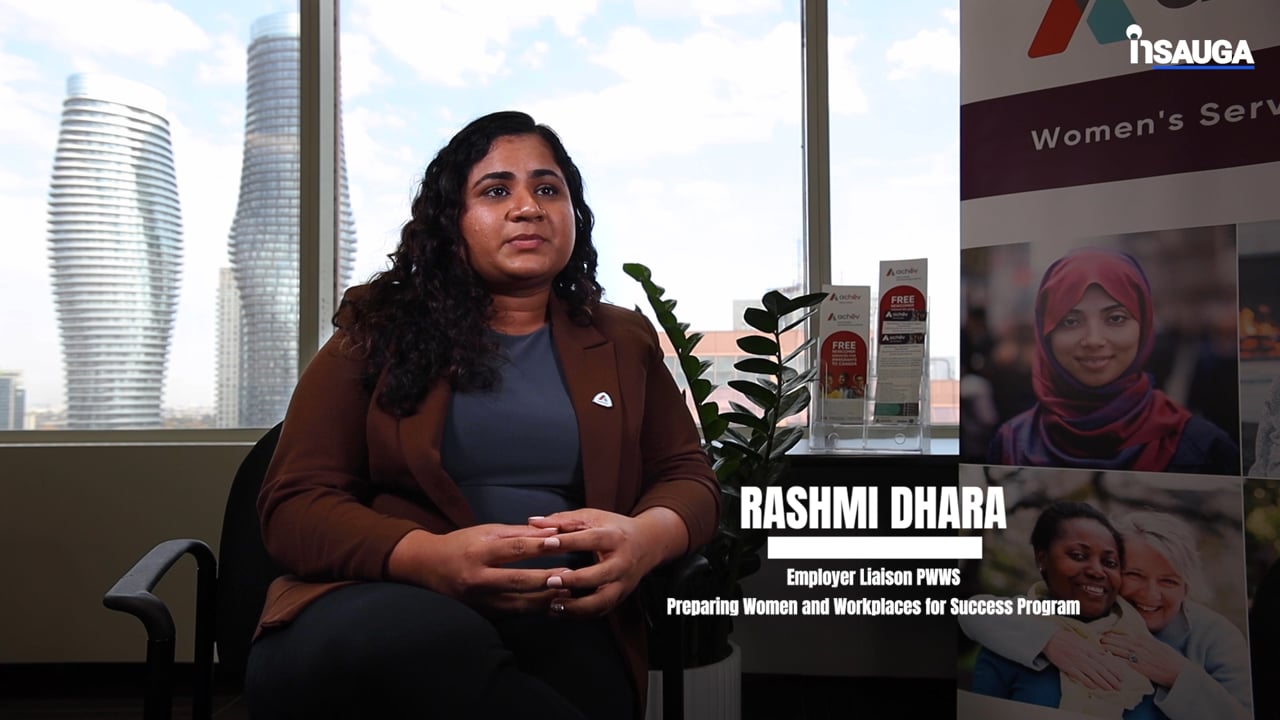 Slide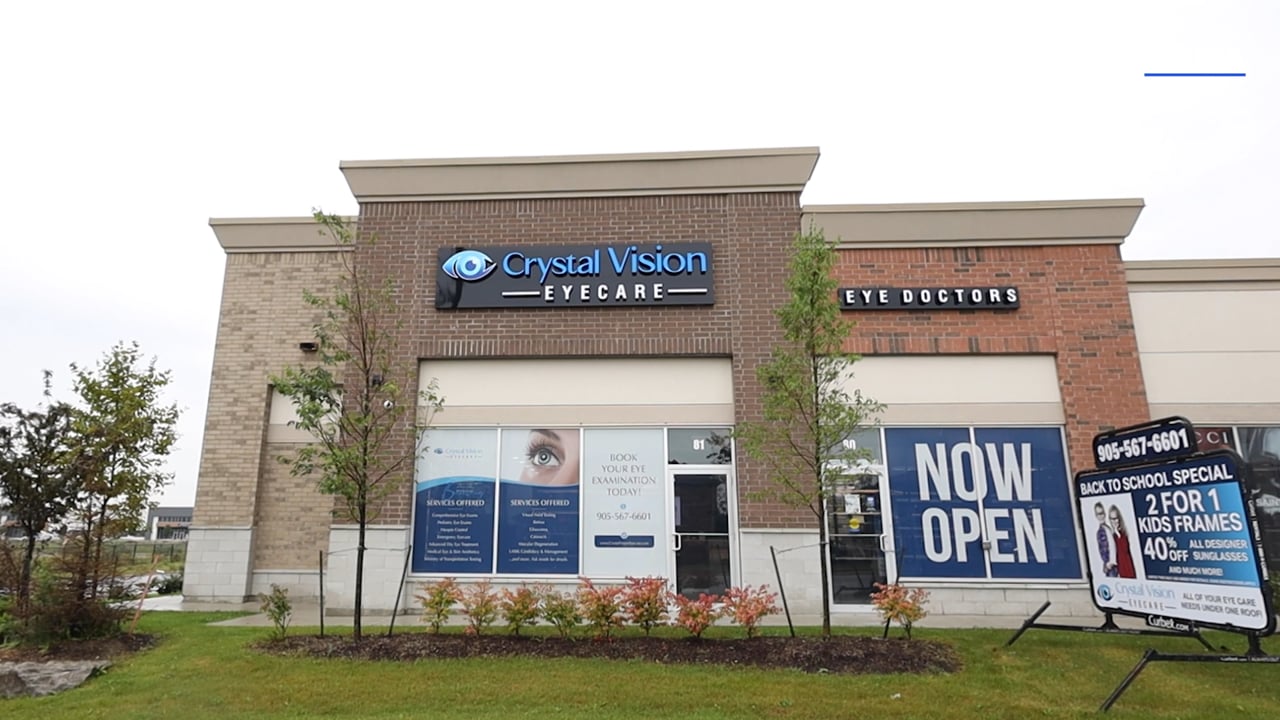 Slide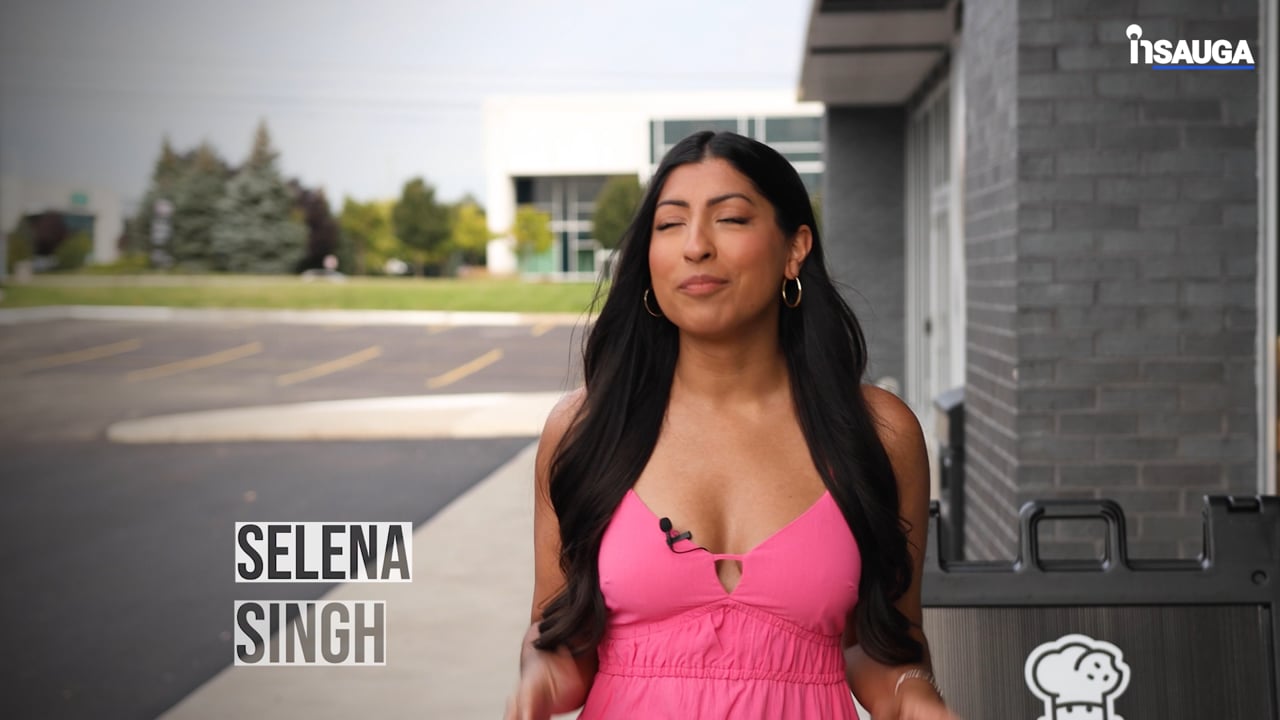 Slide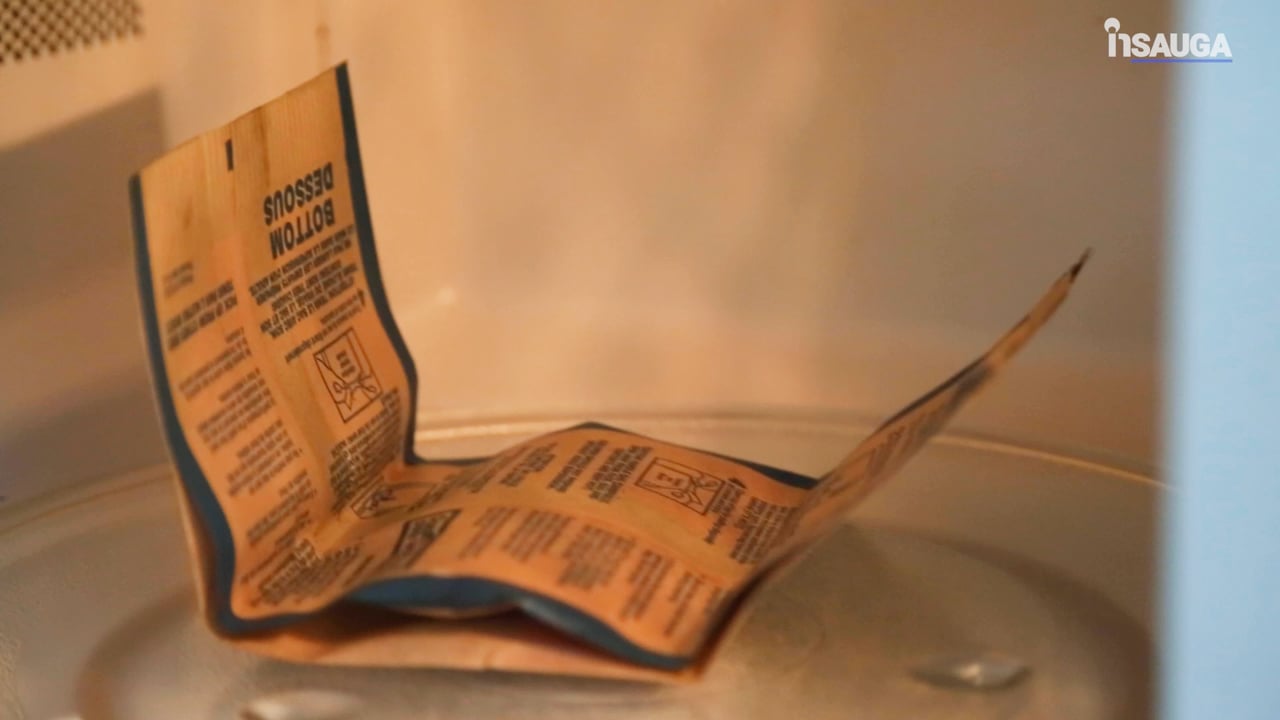 As a result of this declaration and its associated orders, all public libraries, recreational facilities, private schools, licensed child care centres, bars and restaurants (except those providing takeout and delivery exclusively), theatres, cinemas, and concert venues are required to close immediately.
This announcement follows Peel Public Health's March 16 recommendation that all restaurants, bars and food establishments move exclusively to take-out and delivery service. Peel Public Health also recommended the closure of night clubs, movie theatres and concert venues.
Peel Public Health made the recommendation around the same that the province and Toronto Public Health recommended closing most public places.
Late last week, the City of Mississauga also instituted measures to close all recreation, culture and library facilities until April 5.
"I urge all local businesses who have yet to comply with this directive to do so immediately," Crombie said.
"While we recognize this will have an impact on local businesses, the need to protect [against] the spread of this virus in our city and across our province is our number one priority. The City of Mississauga is currently exploring measures in addition to those taken by the provincial and federal governments to provide support and relief for local businesses."
On March 17, Crombie took to social media to encourage local restaurants and foodservice businesses to consider donating any food that will go to waste to the Mississauga Food Bank.
Crombie also tweeted that she's encouraging all Mississauga grocery stores and pharmacies to offer dedicated hours for seniors and people living with disabilities.
"Let's make sure everyone has what they need and they feel comfortable shopping," she wrote, thanking Shoppers Drug Mart and Cousins Market for offering dedicated shopping time to more vulnerable residents.
"Together, we fight COVID-19, help flatten the curve and keep our cities safe," she wrote.
Cover photo courtesy of The Canadian Press
insauga's Editorial Standards and Policies
advertising