Mississauga mayor not looking for additional powers, says city already works well
Published August 19, 2022 at 5:46 pm
Mississauga Mayor Bonnie Crombie says the ability of councillors to make consense-based decisions negates the need to give her position more power.
Speaking to the recent decision by Premier Doug Ford that gives more power to mayors in Toronto and Ottawa, Crombie says that while some changes should be explored, she doesn't need or want more authority over the city and other councillors.
"Here in Mississauga we are highly productive, and I operate by consensus," she told insauga.com. "There are very few pieces of legislation that aren't passed unanimously. So we have a great collaborative team, We get the job done. So this type of legislative power is not something I feel I need as a mayor."
Crombie said he doesn't believe her position needs additional powers, espeically when it comes to dealing with the PRovincial government. However, she added the concept should be explored and studied further in case Queen's Park intends to expand the practise beyond Toronto and Ottawa.
Under the new guideliness set out by Ford for Toronto and Ottawa the mayors in these two cities will have more power to advance Provincial prioritie especially in the areas of housing. As well, these mayors will also be able to set their own budgets. Ford said more authority for the mayors and other cities may be granted later this year.
Crombie went on to say these additional powers are not ones that she feels are necessasry for her to address provincial priorities because she and the rest of council are already supportive of many of the initiatives that are coming out from Queen's Park.
Videos
Slide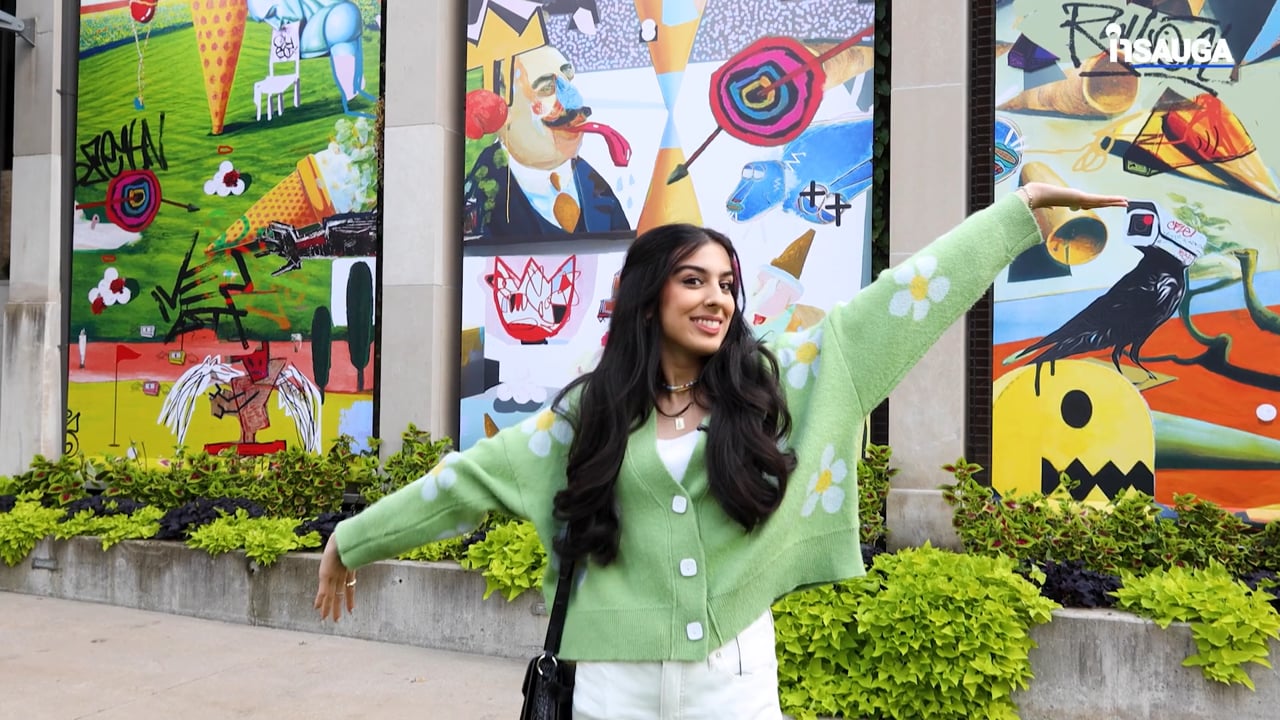 Slide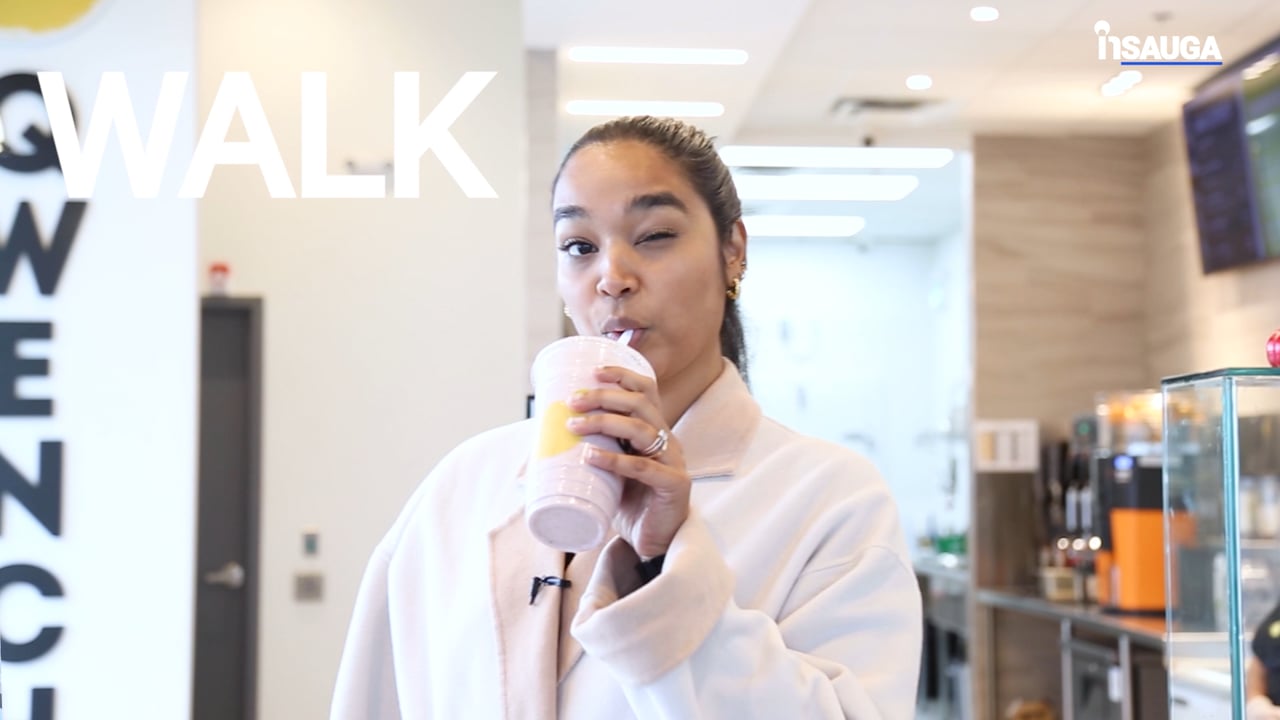 Slide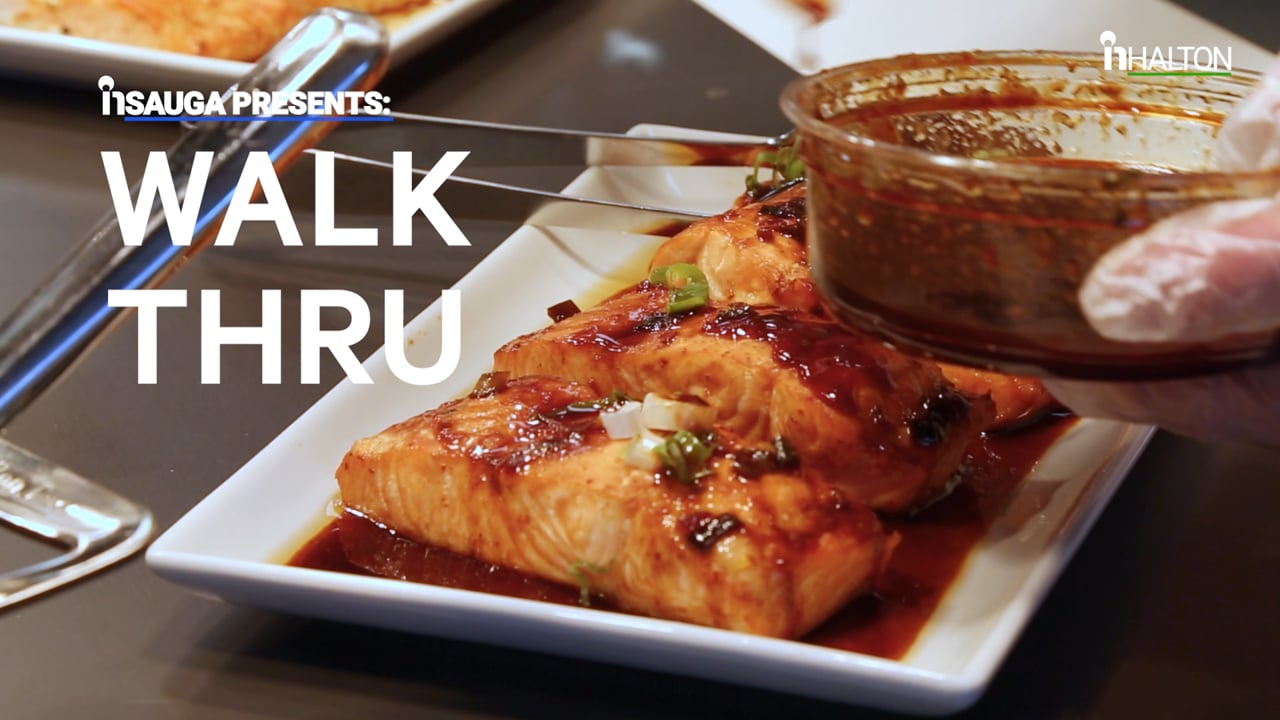 Slide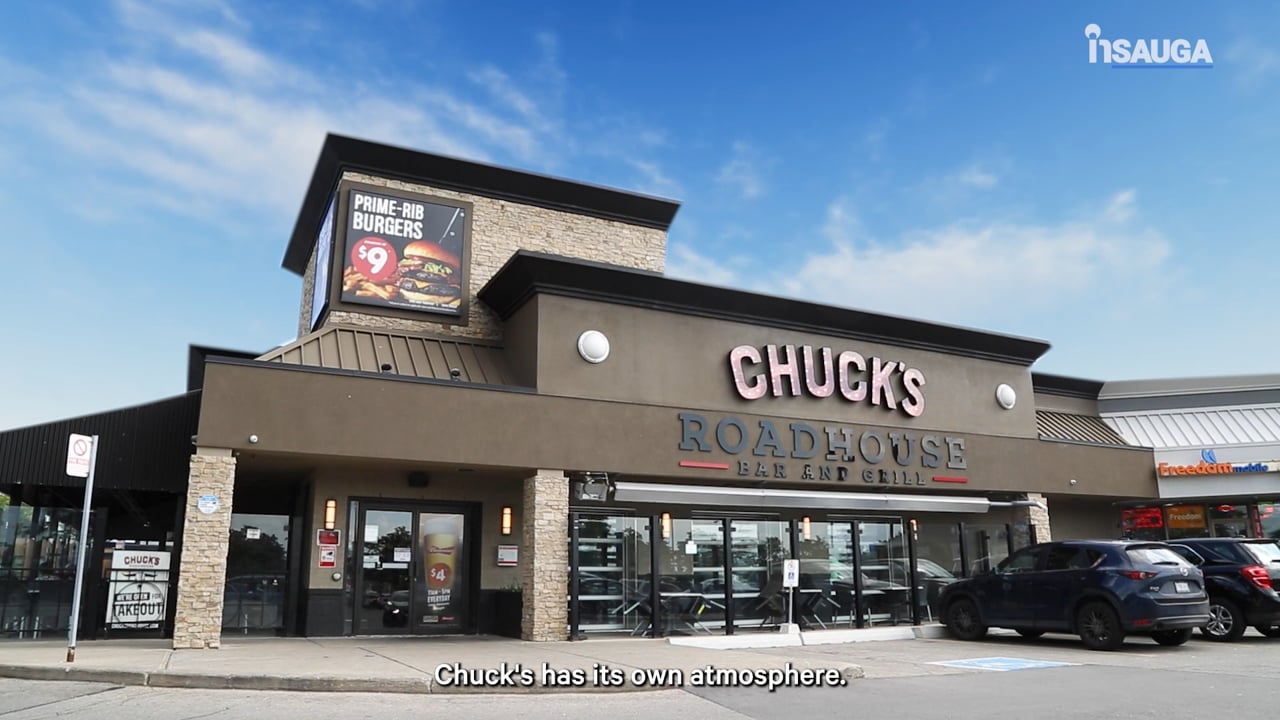 Slide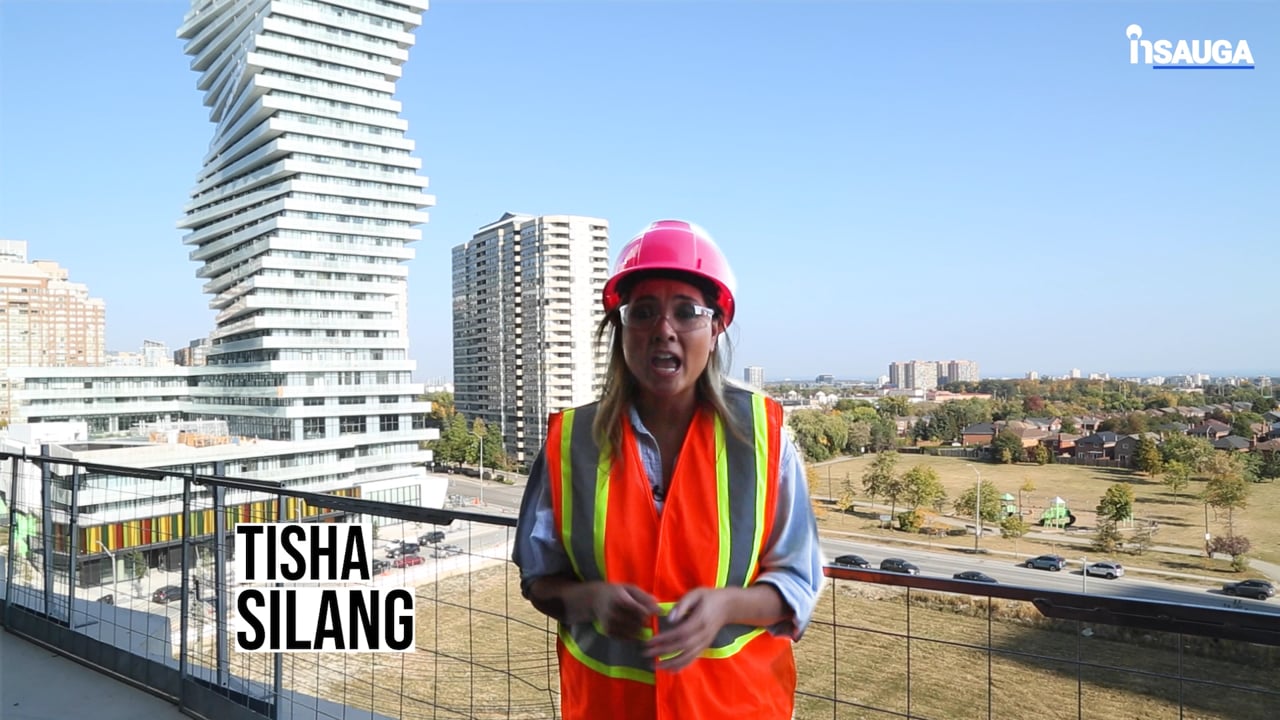 Slide
Slide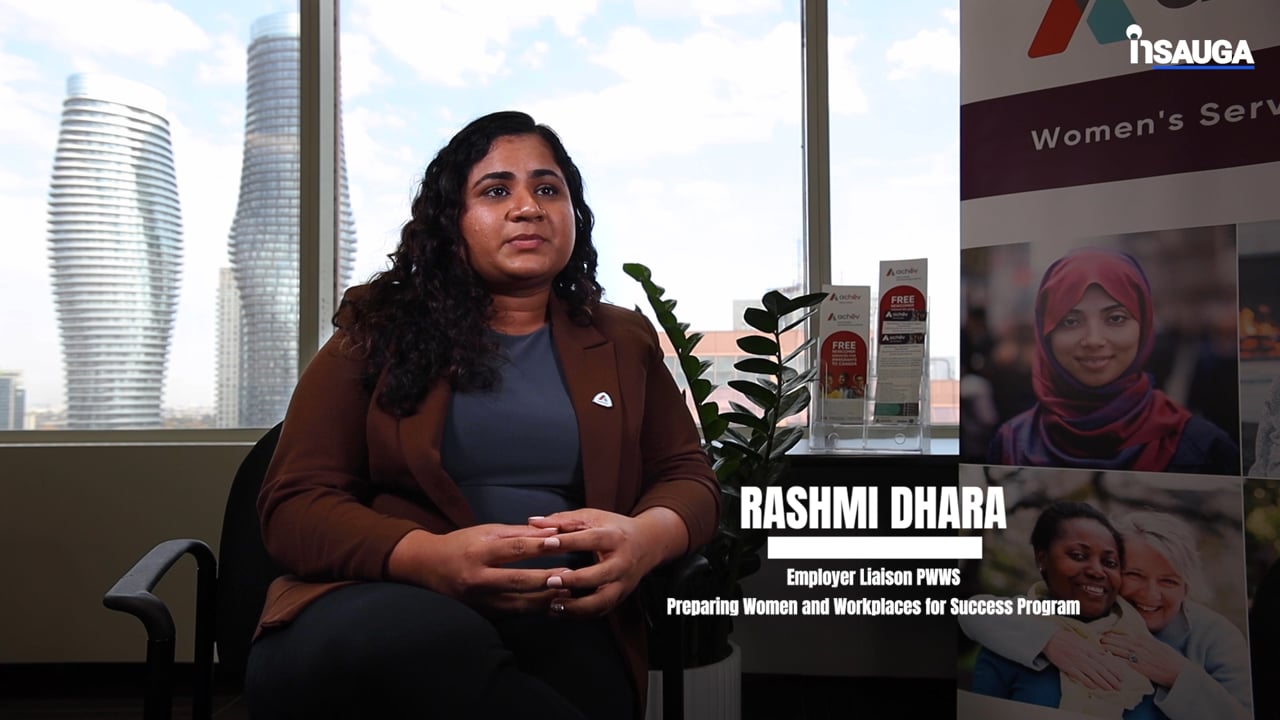 Slide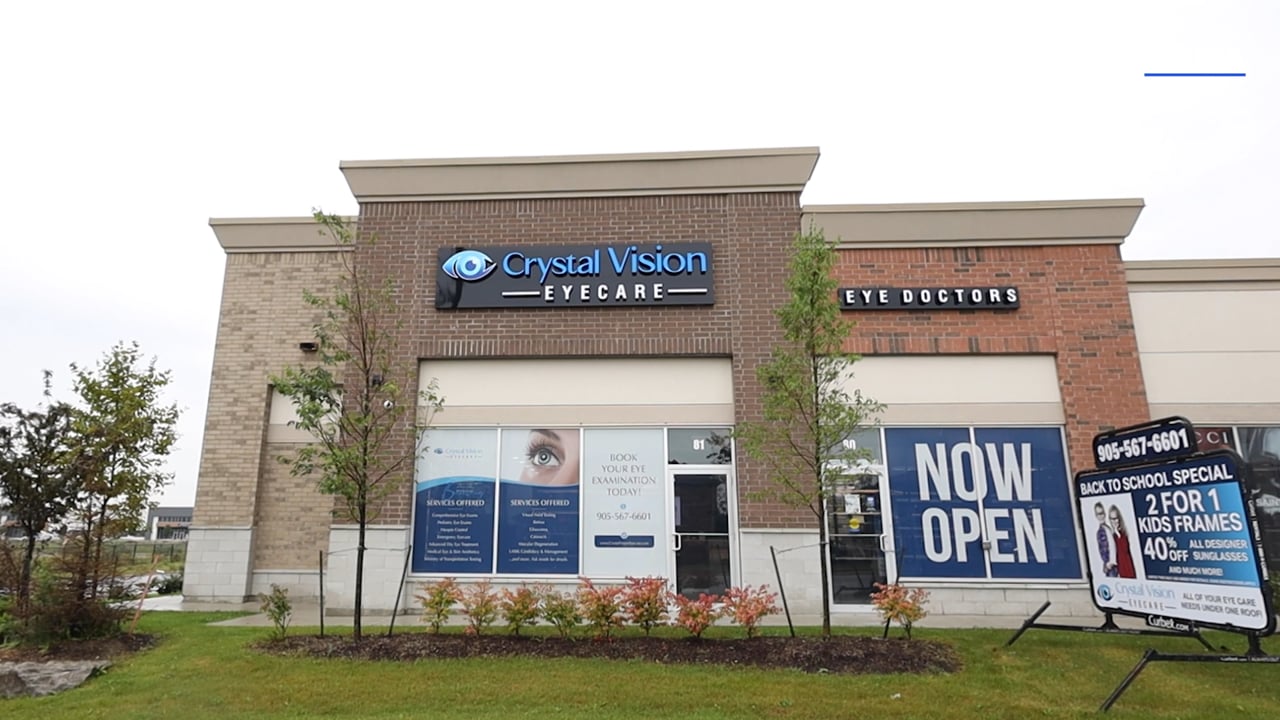 Slide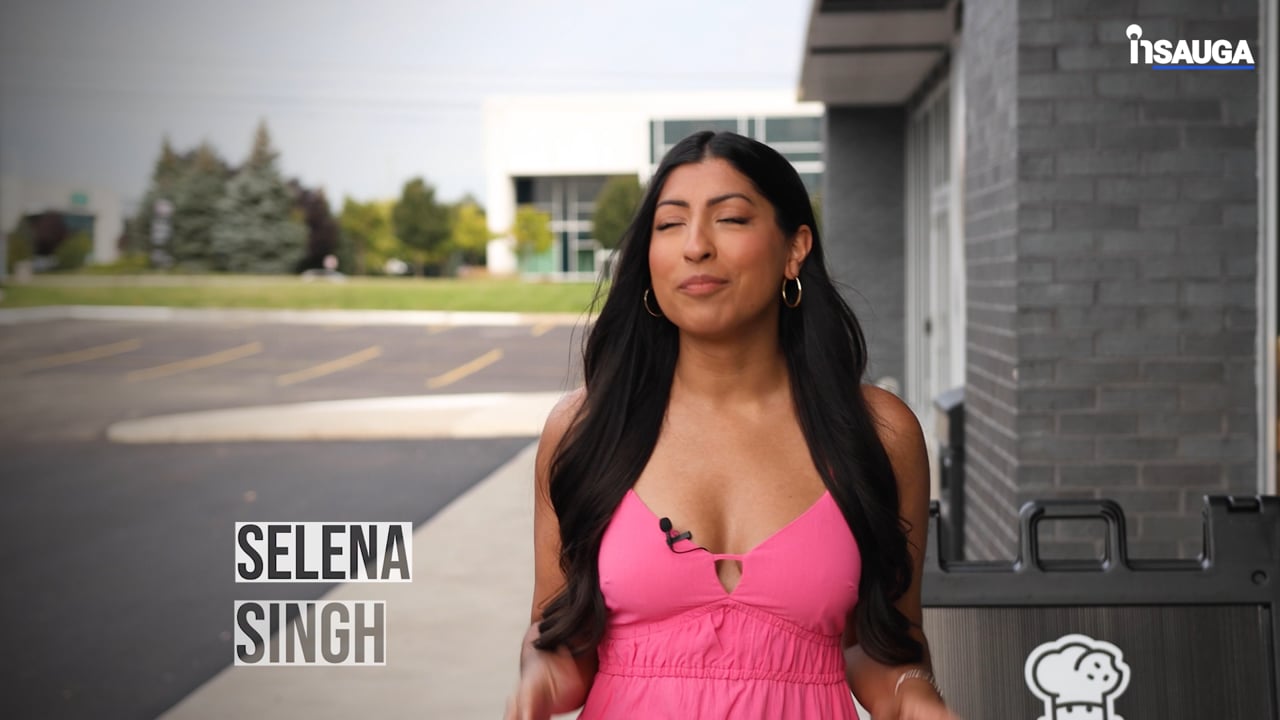 Slide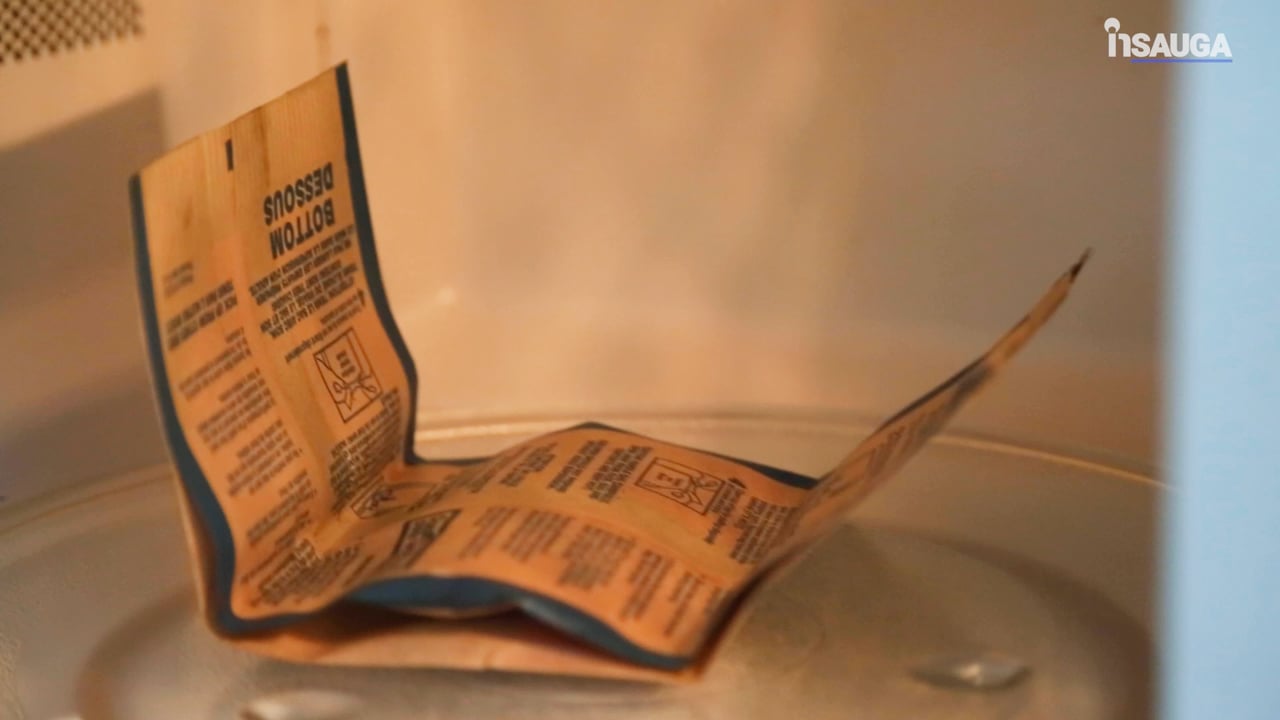 "I wouldn't want to undermine the team (of City councillors) because we are in sync and work well together and on board with the province on such issues as housing," she said. "Things work well here already."
insauga's Editorial Standards and Policies
advertising