Mississauga Mayor Crombie expected to make it official to run for Ontario Liberal Leadership
Published June 11, 2023 at 7:50 am
Bonnie Crombie, the current mayor of Mississauga, is expected to officially throw her name in the hat to run for the Ontario Liberal Leadership at an event this Wednesday.
insauga.com has got word that an event will take place this Wednesday, June 14, that states:
"Join Ontario Liberals supporting Bonnie Crombie and members of the community for a special event in Mississauga on Wednesday, June 14th."
On May 22, Mississauga Mayor Bonnie Crombie said she's exploring a bid for the leadership of the Ontario Liberal party.
Crombie has been the mayor of Mississauga since 2014 and was a federal Liberal Member of Parliament from 2008 to 2011.
After weeks of speculation, news broke yesterday that Crombie will run and had created a campaign website — BonnieForLeader.ca.
Videos
Slide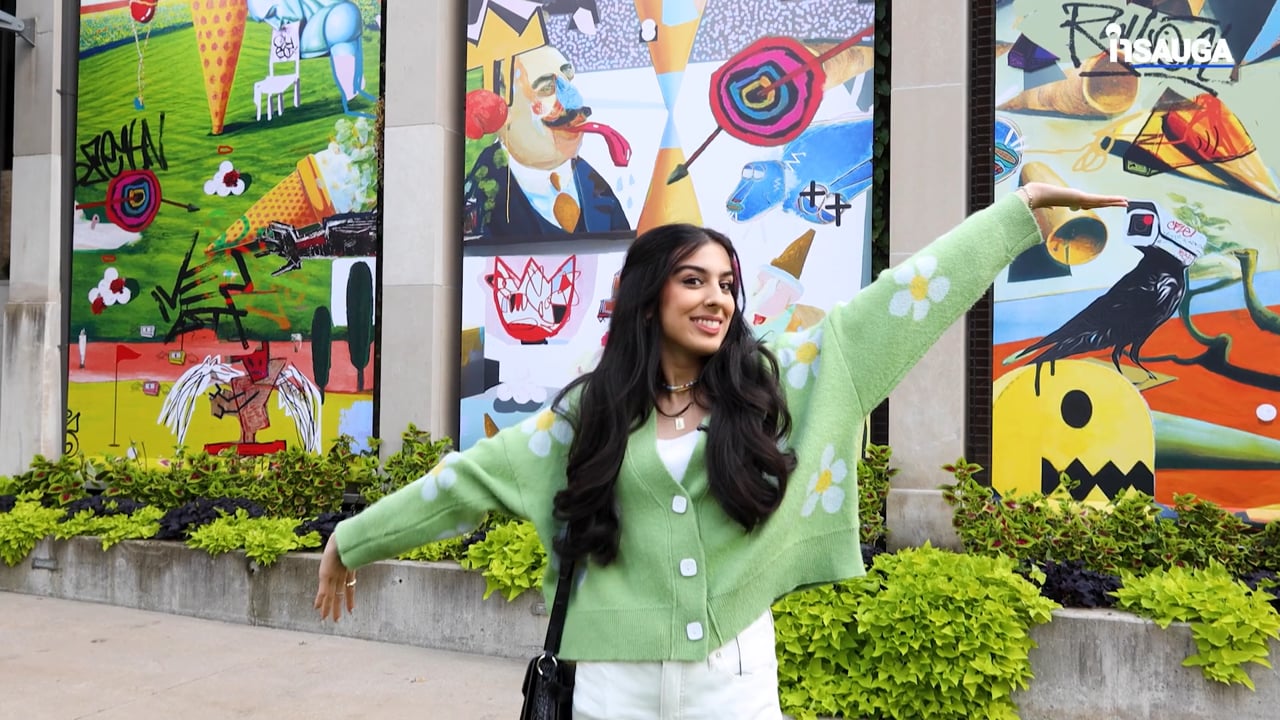 Slide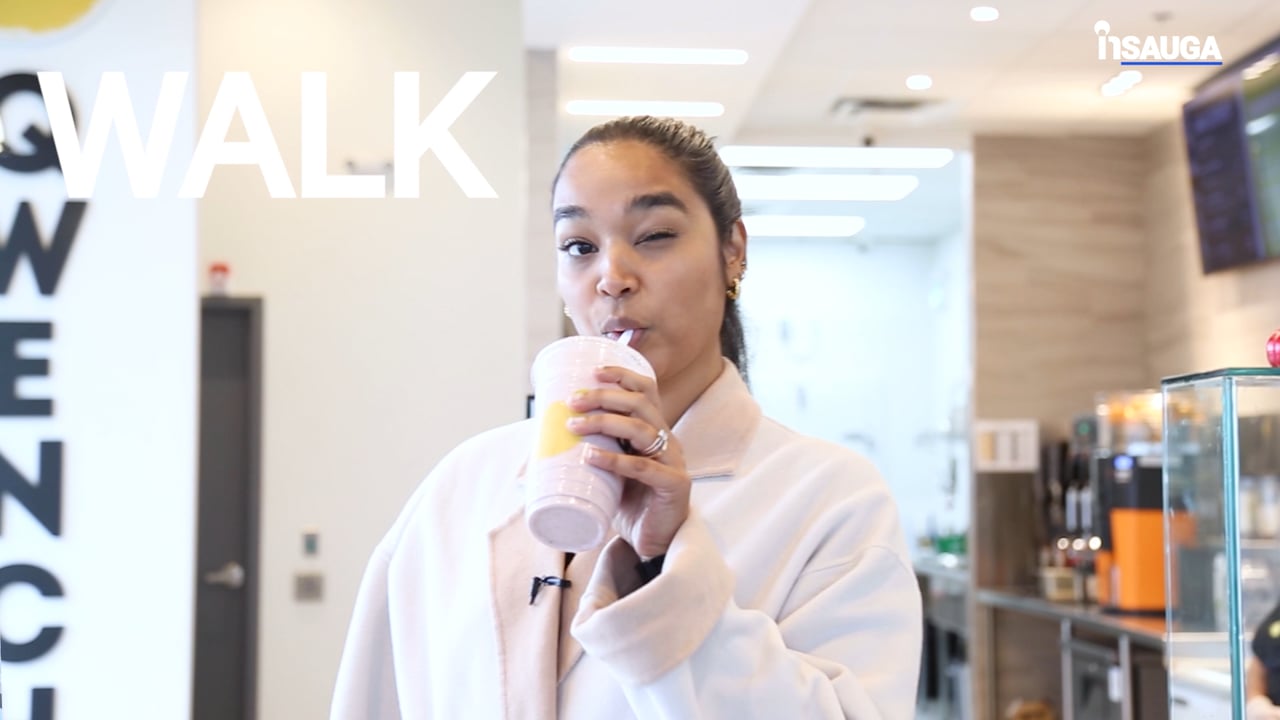 Slide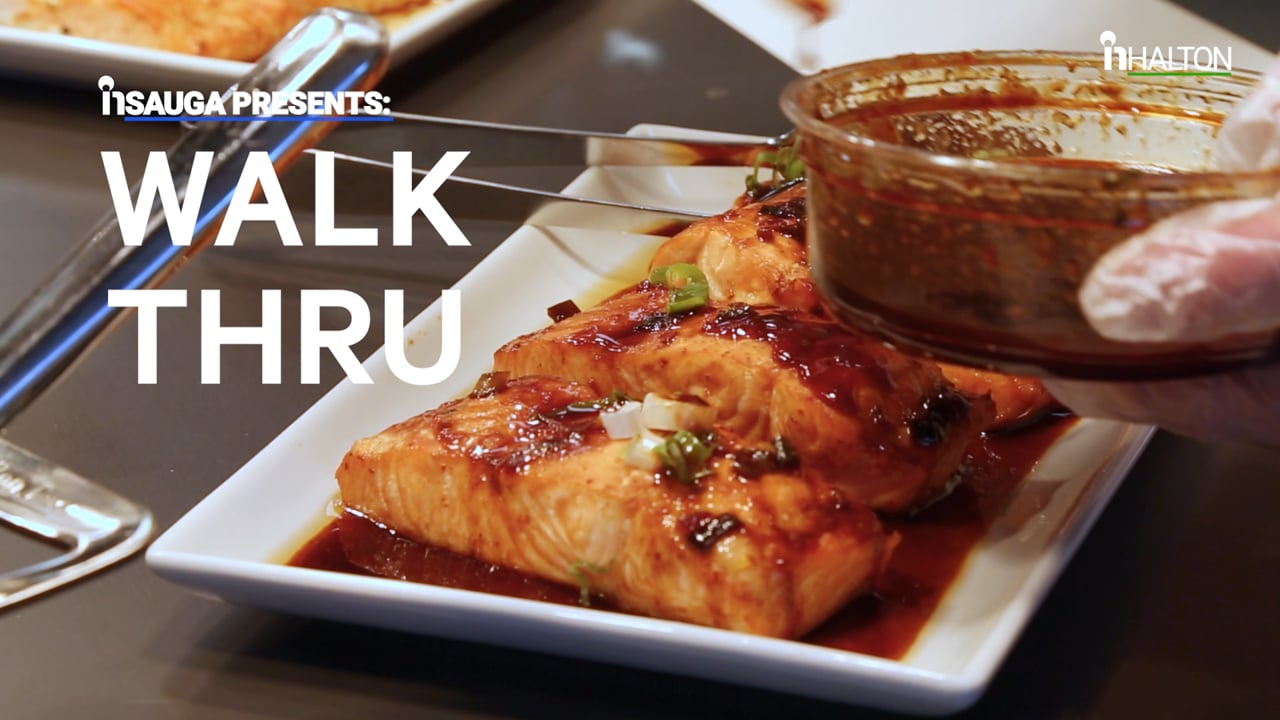 Slide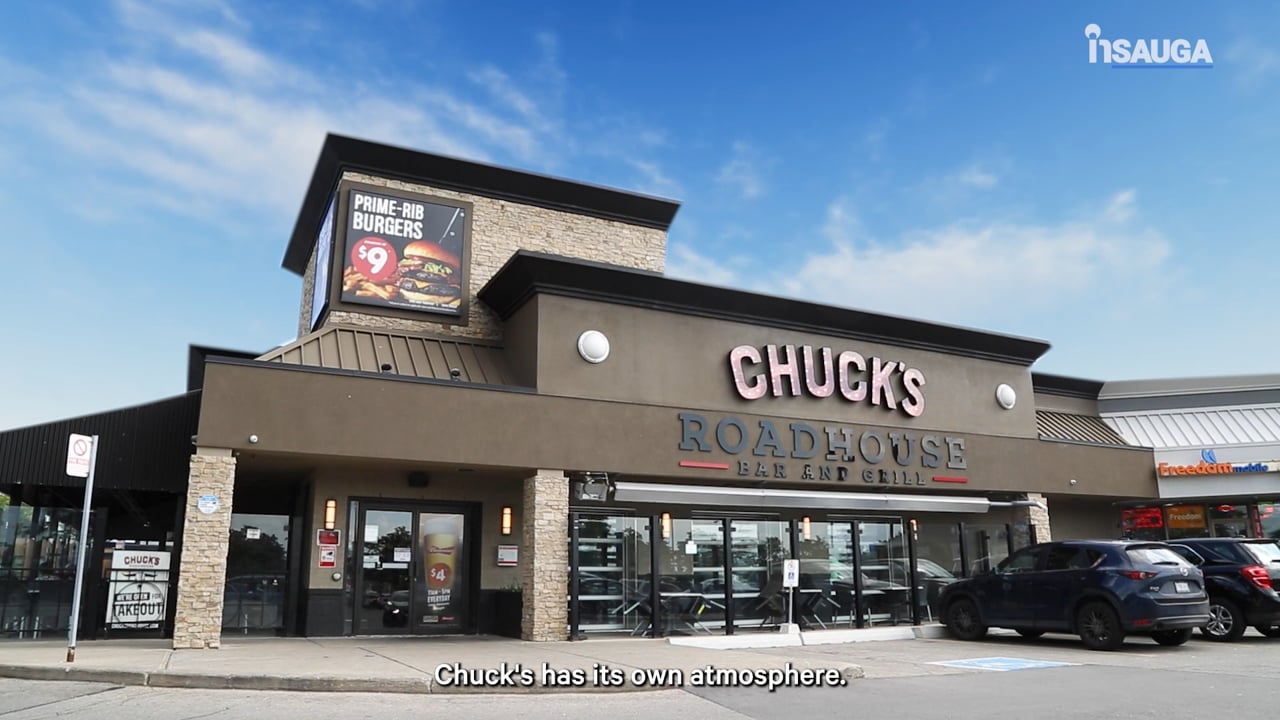 Slide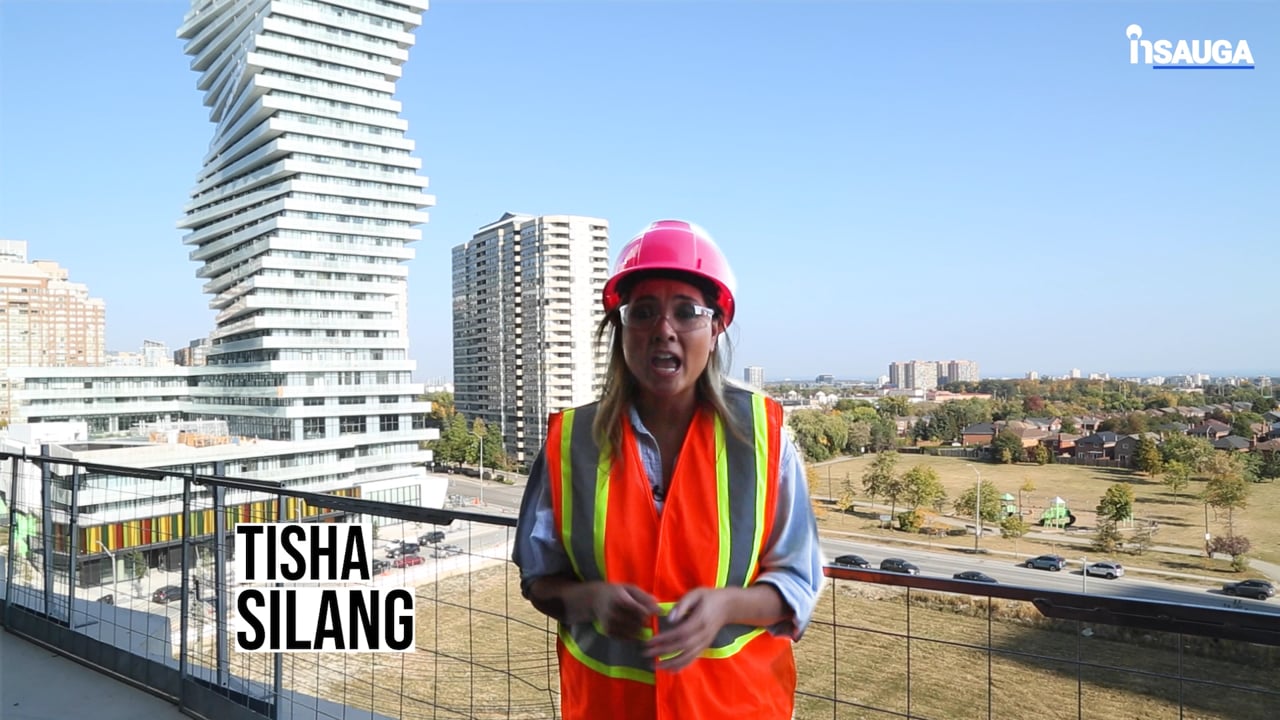 Slide
Slide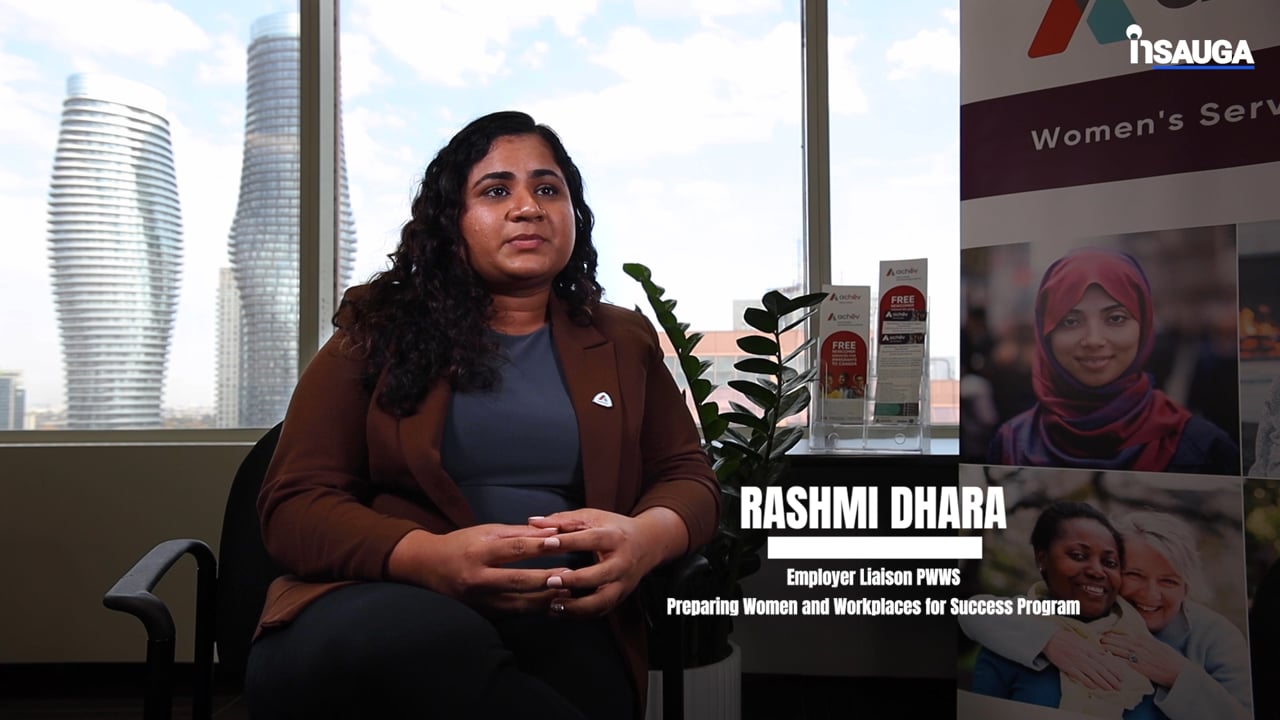 Slide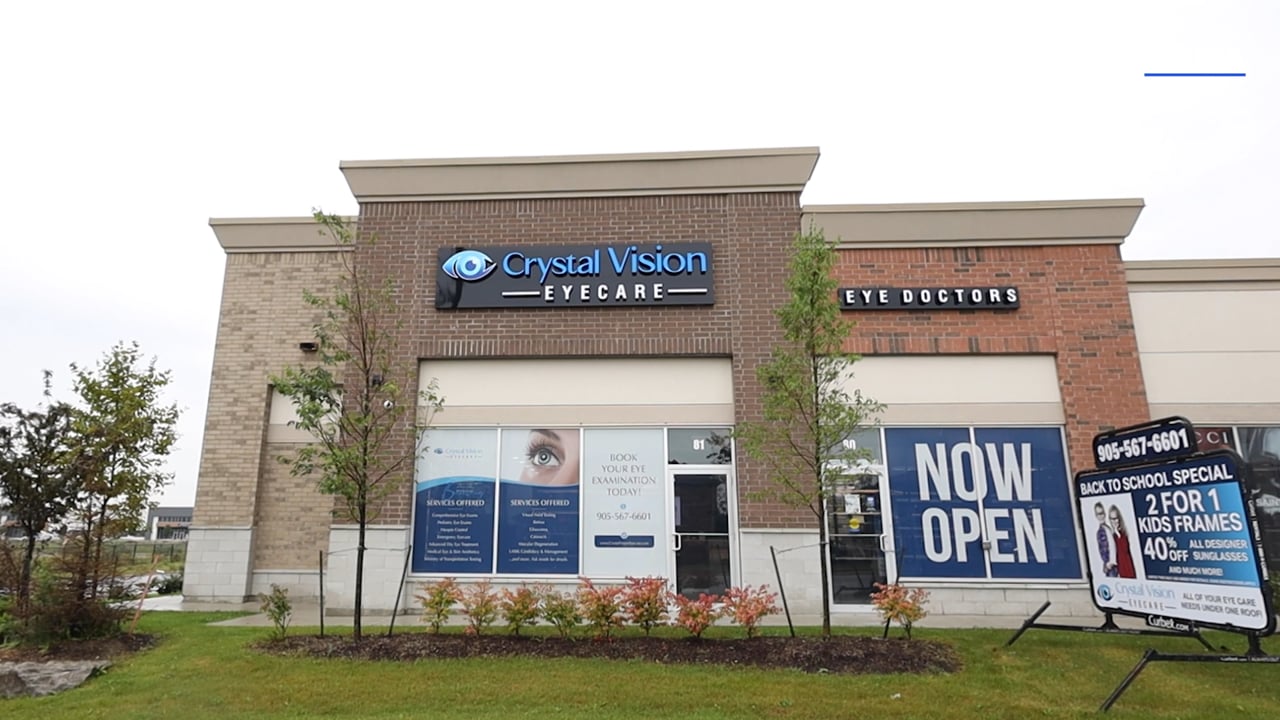 Slide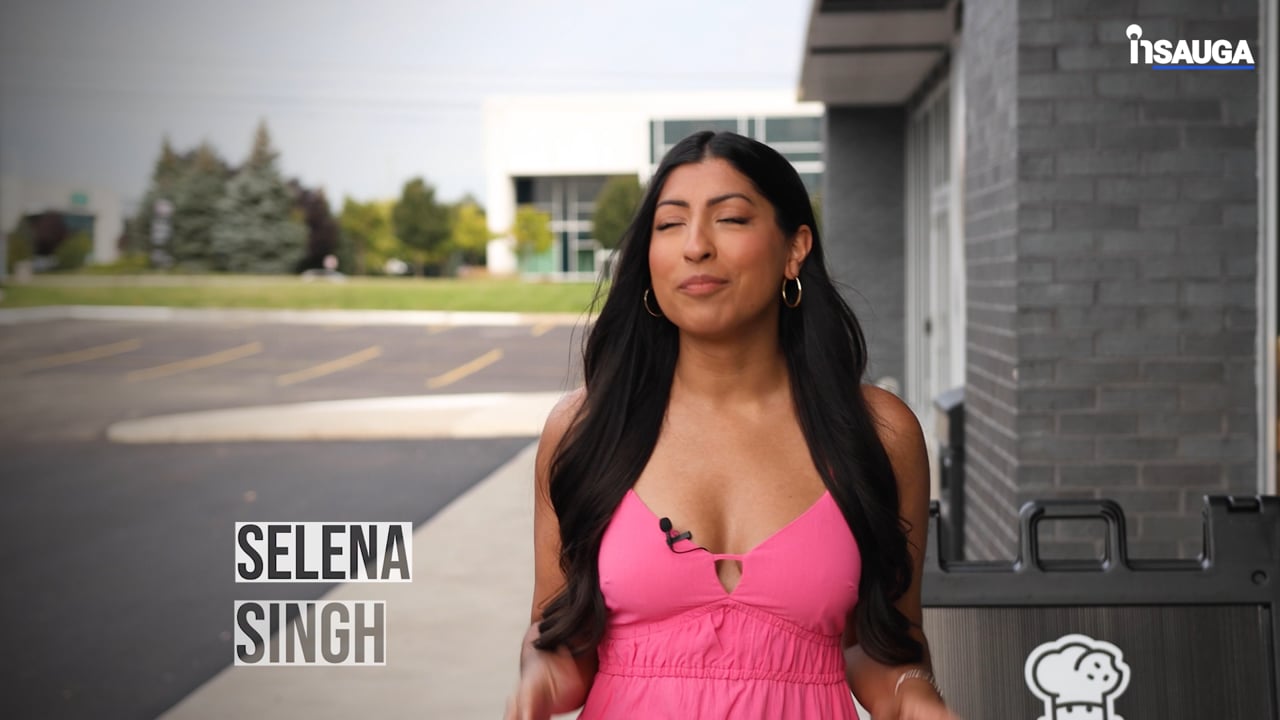 Slide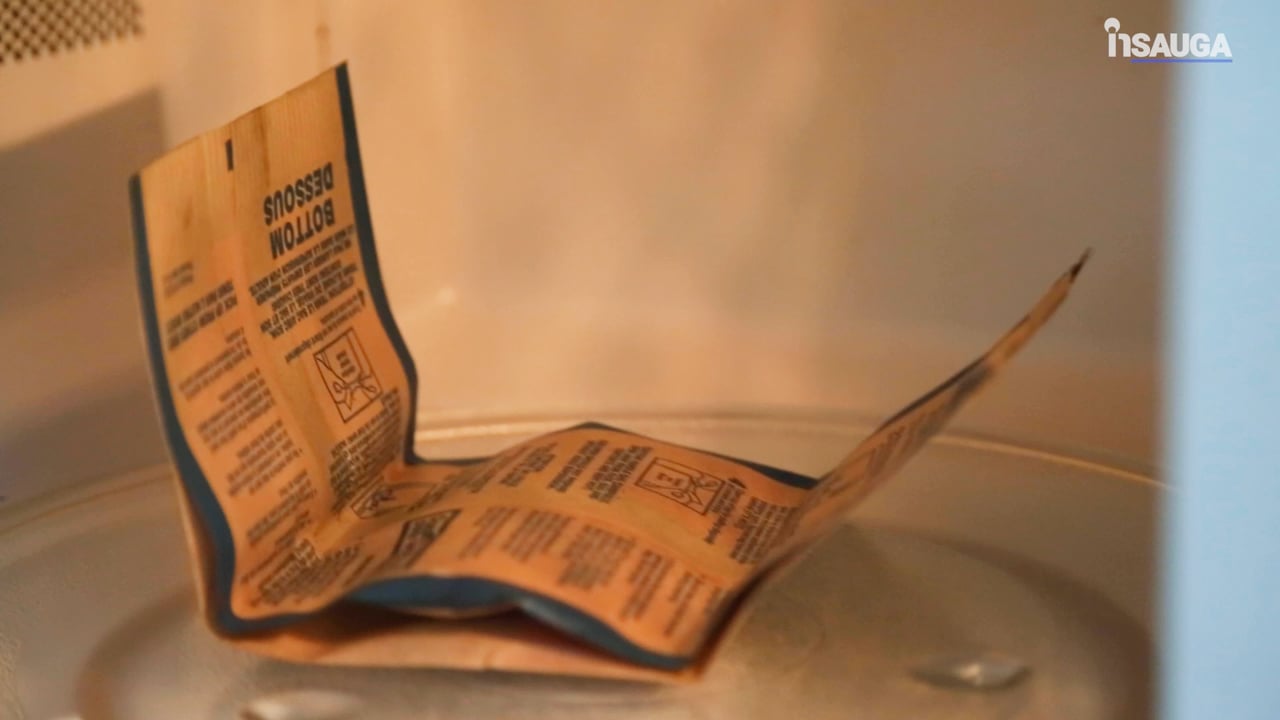 Insauga.com confirmed at the time Crombie is forming an "exploratory committee" to mull a leadership bid for the provincial Liberals, who captured just eight seats in last year's election.
Former leader Steven Del Duca, now the mayor of Vaughan, left a gap at the party helm when he resigned following the campaign that saw the Liberals fail to secure official party status for the second consecutive vote.
Federal MP Nate Erskine-Smith has also declared his intention to seek the party leadership.
The party will announce its new leader on Dec. 2.
insauga's Editorial Standards and Policies
advertising