Mississauga mayor calls for full public inquiry after Ford reverses controversial Greenbelt plan
Published September 21, 2023 at 5:05 pm
Mississauga Mayor Bonnie Crombie, who is currently running to lead the Ontario Liberal Party, has called for a full public inquiry after Premier Doug Ford announced he would be reversing the decision to remove 7,400 acres from Ontario's Greenbelt to develop new housing.
In a move that caught many off-guard, Ford completely reversed his government's Greenbelt land development plan at a press conference on Thursday (Sept. 21) in Niagara Falls.
The initial decision to develop on Greenbelt lands has been met with strong criticism since it was announced last year. Amid the controversy and allegations of conflicts of interest, several government officials resigned from their posts, including Ontario Housing Minister Steve Clark, who resigned earlier this month.
"Doug Ford needs to be held to account," Crombie wrote on X (formerly known as Twitter), adding that the premier "isn't sorry he did it, he's sorry he got caught."
"I call for a full public inquiry into the Greenbelt Giveaway."
Flanked by 19 cabinet ministers on Thursday, Ford issued a formal apology and said the lands would be returned to the Greenbelt.
Videos
Slide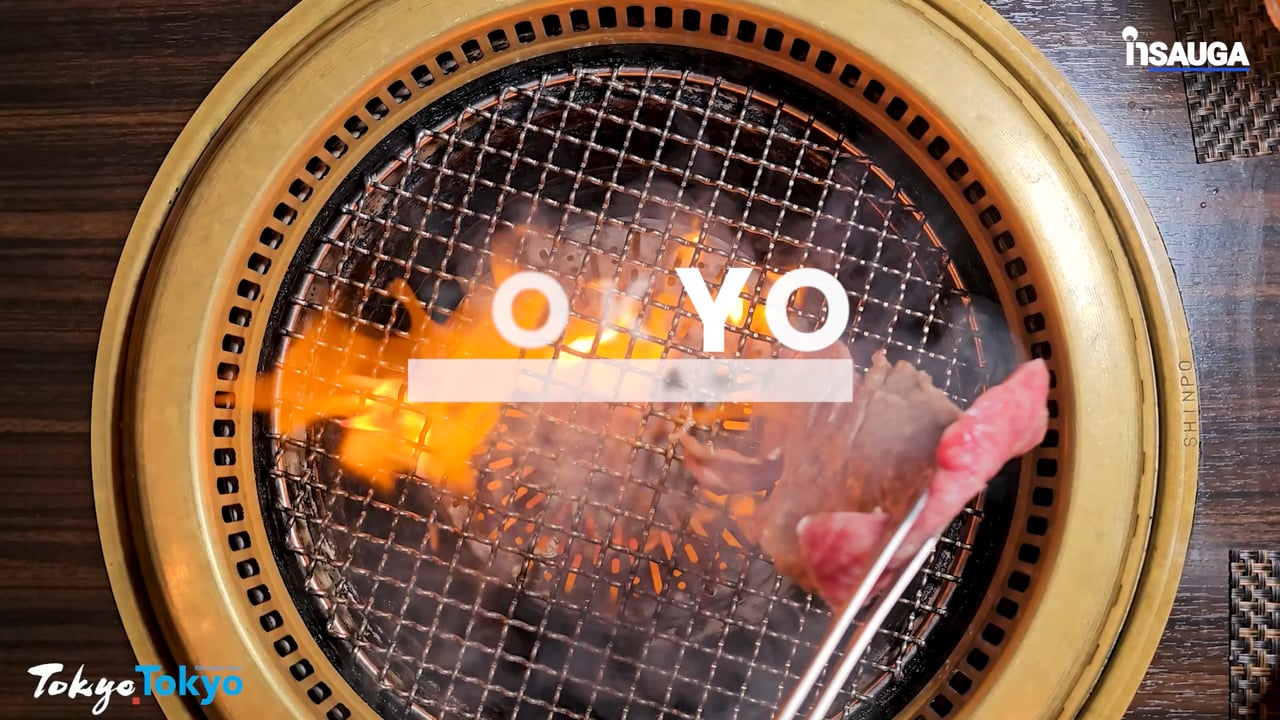 Slide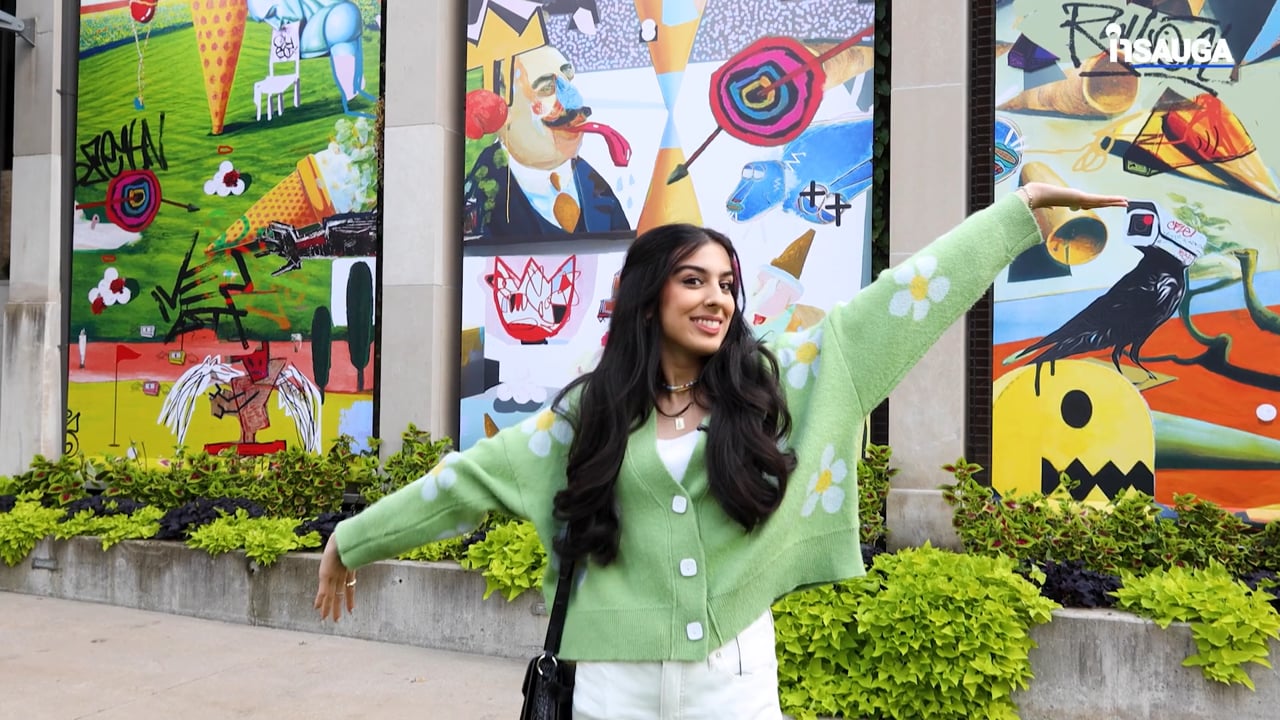 Slide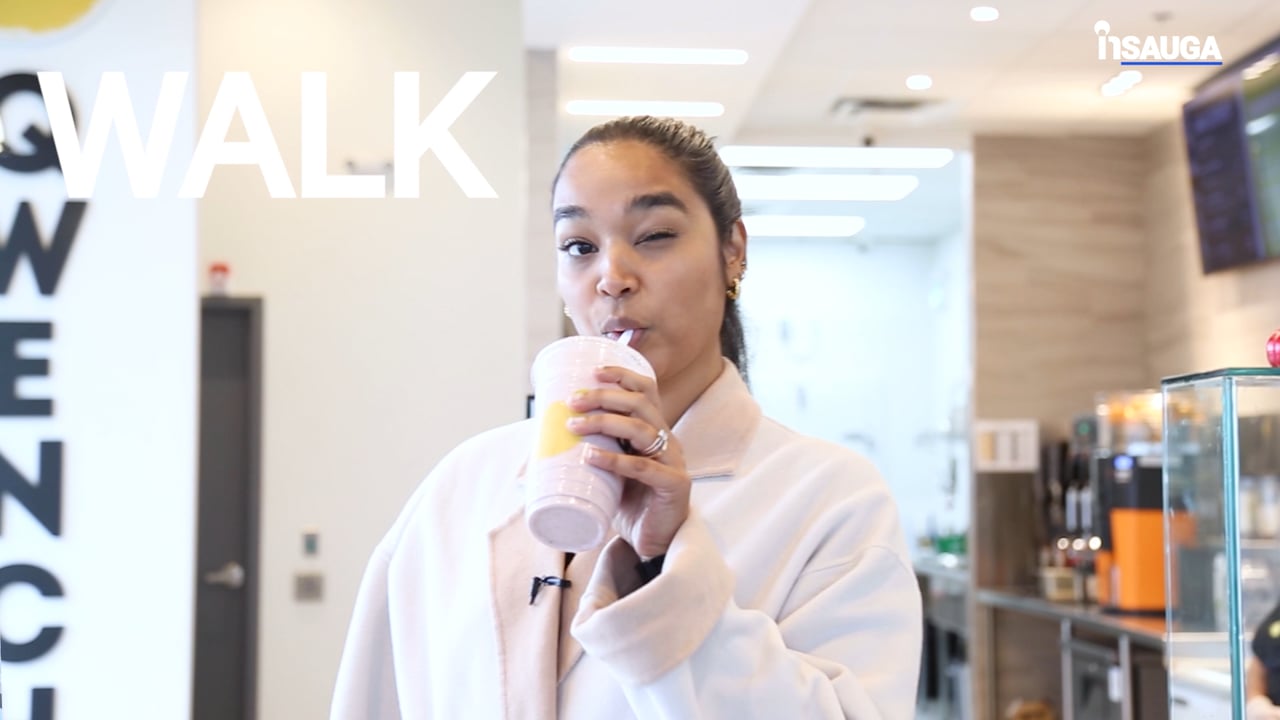 Slide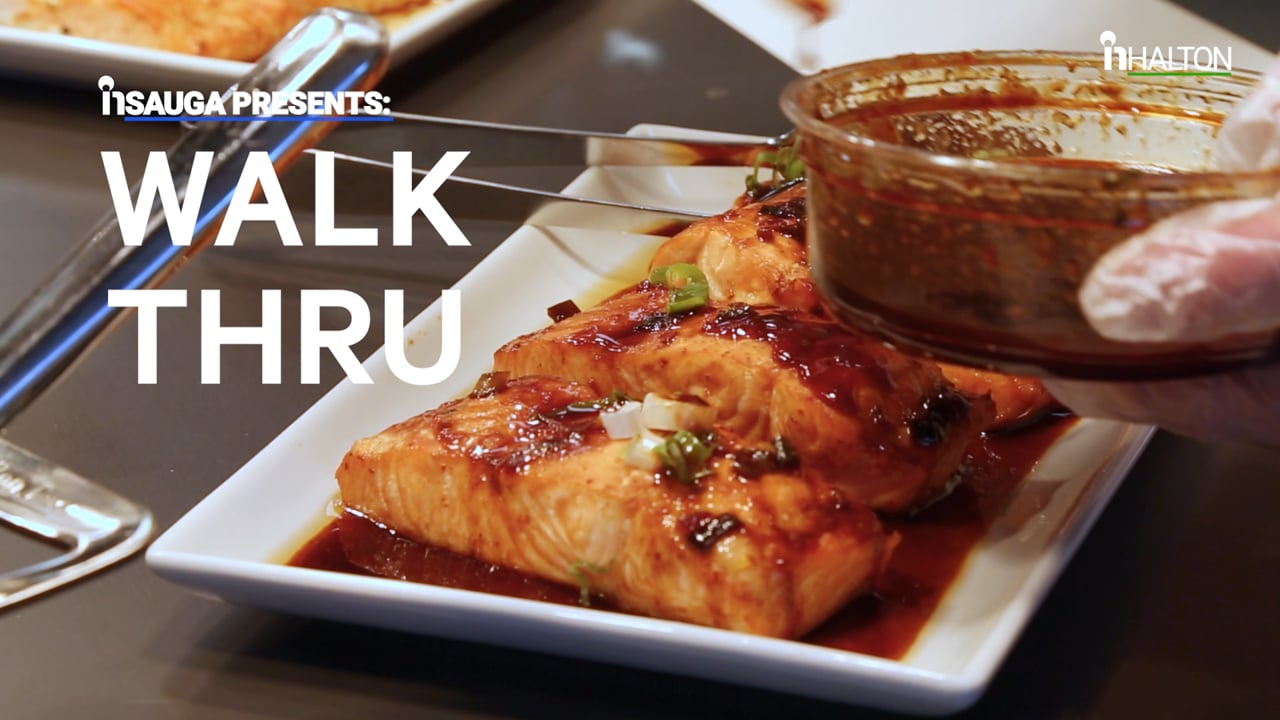 Slide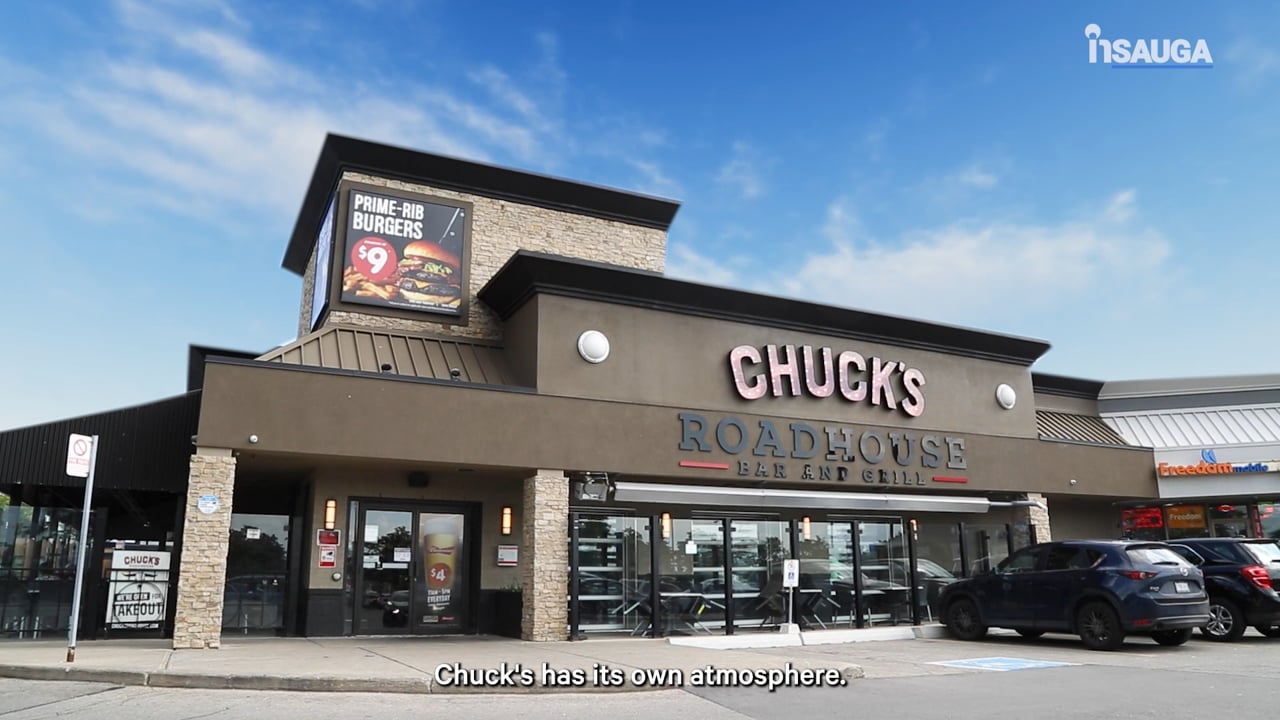 Slide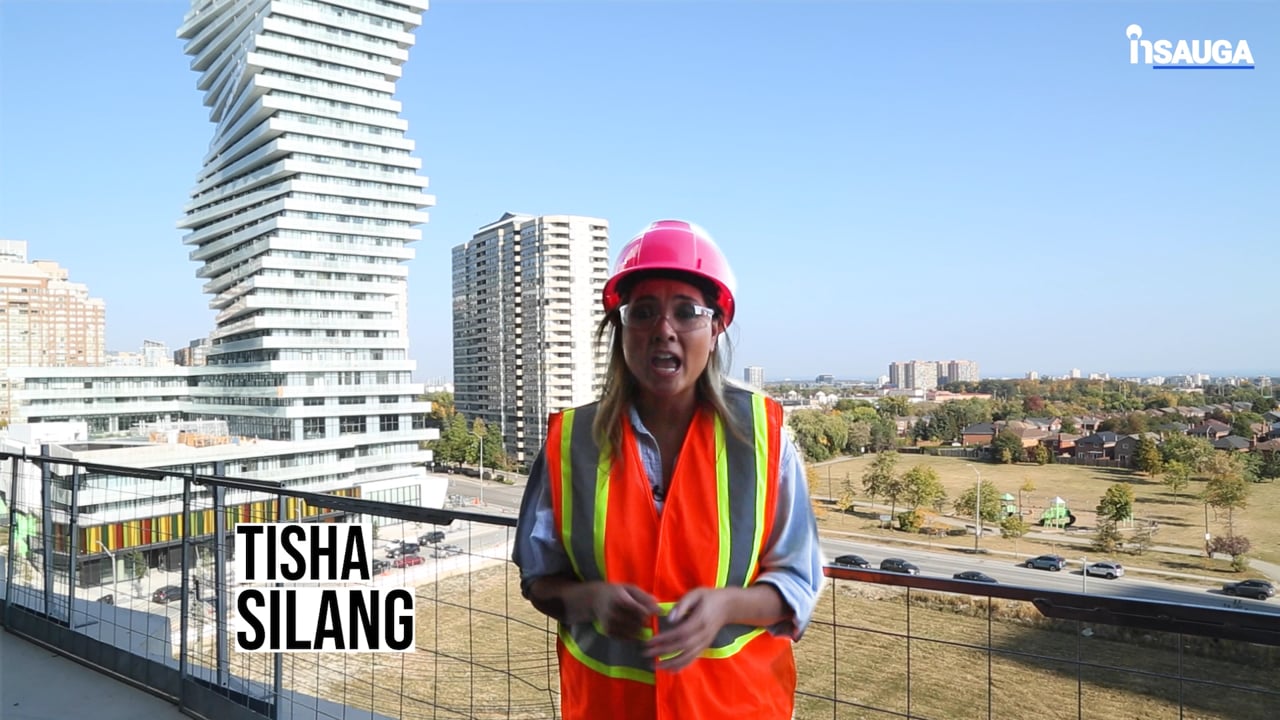 Slide
Slide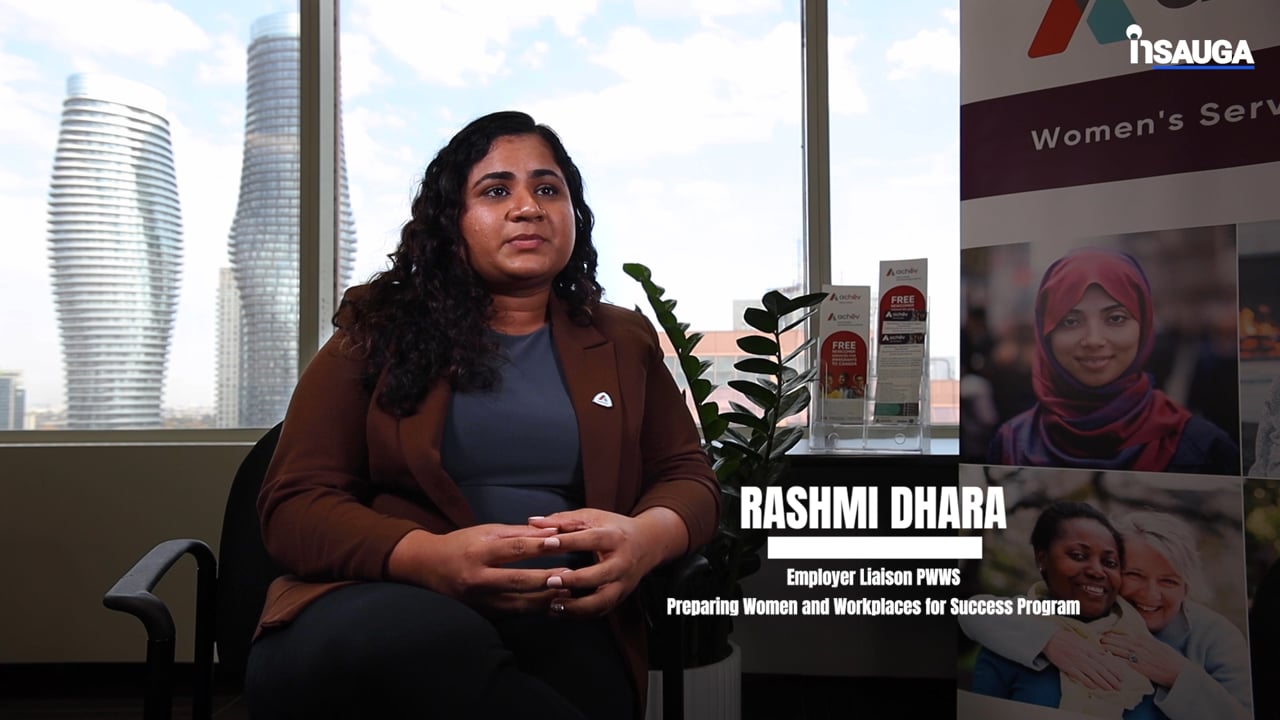 Slide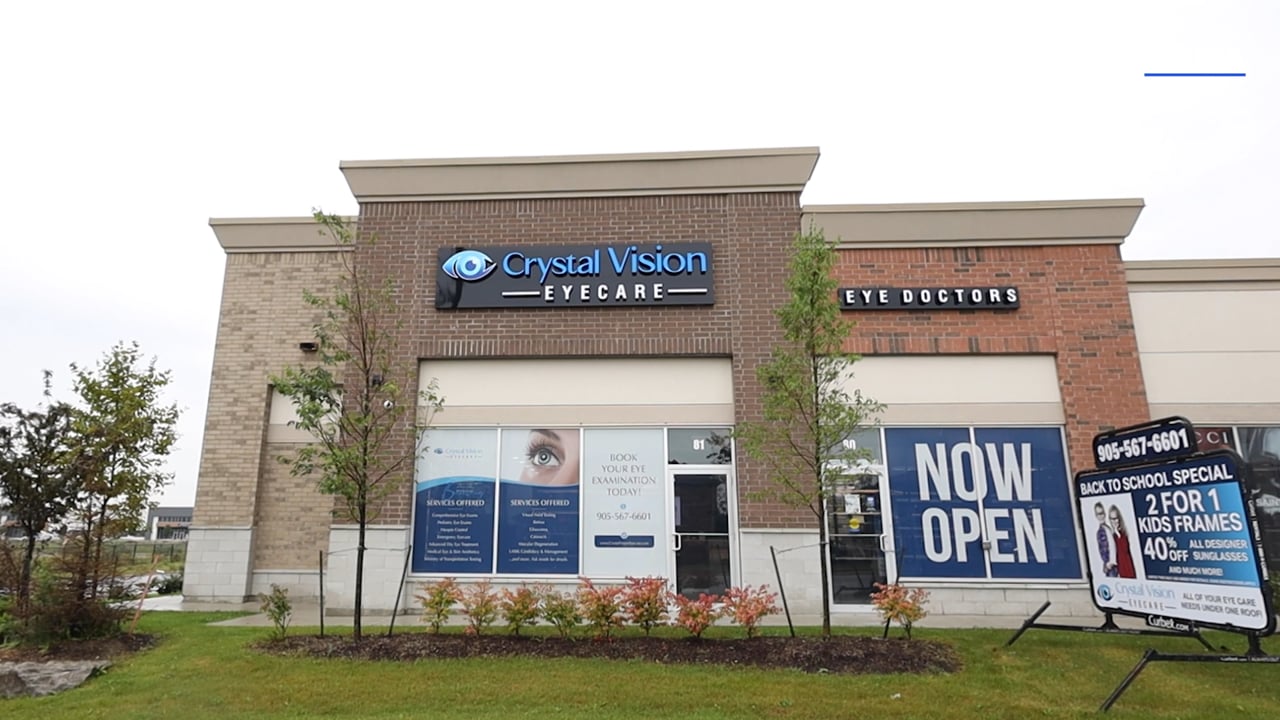 Slide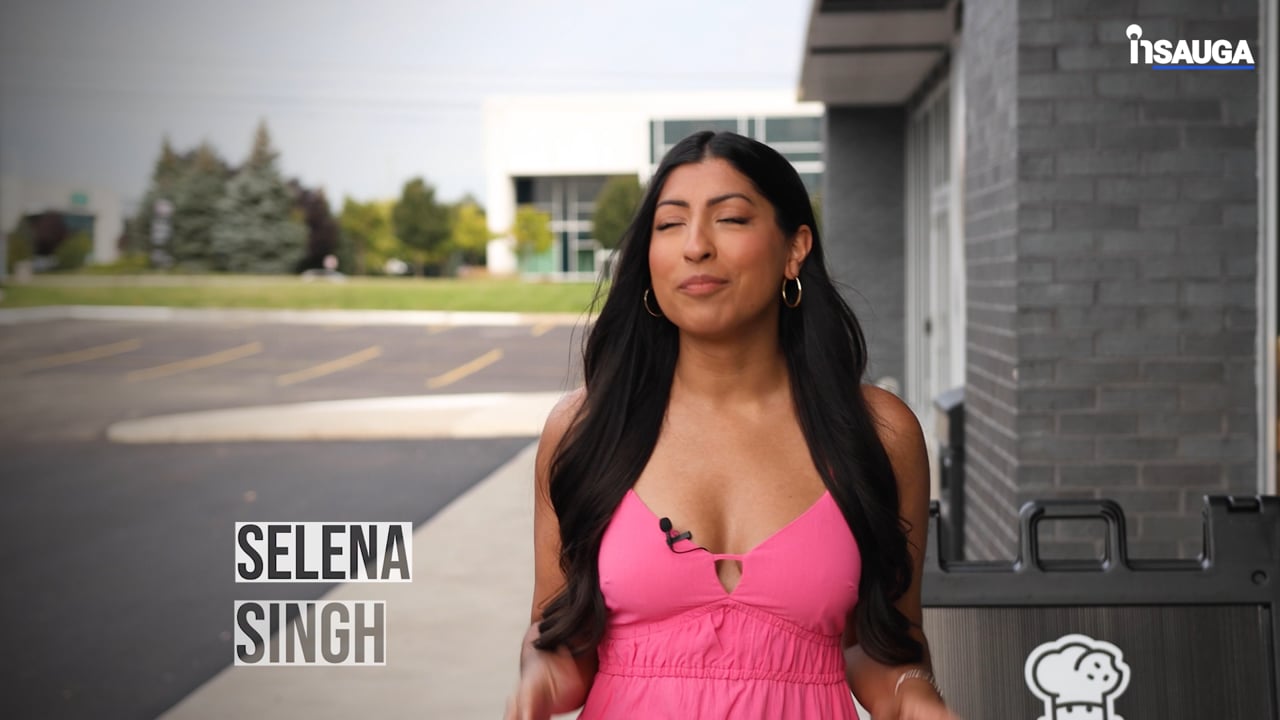 Slide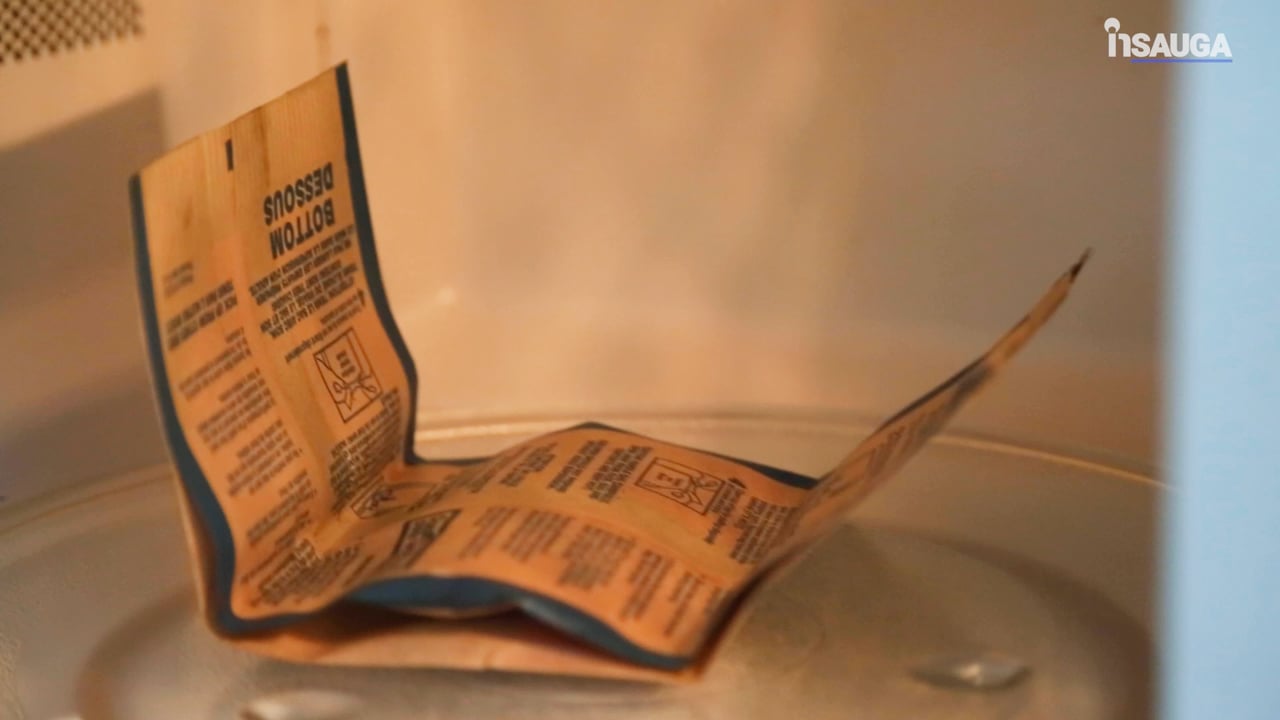 "I made a promise to you that I wouldn't touch the Greenbelt. I broke that promise. And for that, I am very, very sorry," he said.
It's not the first time Crombie has called for an investigation into the Ford government's handling of the Greenbelt. Ever since a report from the Auditor General last month that was extremely critical of his government's handling of the Greenbelt lands, Ford has been under constant fire from the media as well as other members of government.
"I said when the Auditor General (Bonnie Lysyk) released the report that the process was flawed," Ford said. "(As of) now, we are following the recommendations."
Lysyk found the government's decision in 2022 to remove 7,400 acres of environmentally protected land Greenbelt for development failed to consider environmental, agricultural and financial risks and impacts, proceeded with little input from experts or affected parties, and favoured certain developers/landowners.
The report also questioned the role of Ryan Amato, the chief of staff to Municipal Affairs and Housing Minister Steve Clark, in selecting the plots of Greenbelt land.
Both Ford and Clark admitted they moved too quickly and didn't evaluate Amato's proposal.
"We could have had a better process," Ford said at a press conference in August. "As Premier, the buck stops with me. And I take full responsibility for the need for a better process."
In the wake of the report, Crombie called for a full investigation to be launched by the "appropriate and independent authorities."
Crombie will take a leave of absence from her role as mayor of Mississauga starting Oct. 6. After that date, she will focus on her leadership campaign.
"Doug Ford and his Conservative government can't be trusted," Crombie said, claiming the Ford government was abusing its power and willfully ignoring the legislated protection of the Greenbelt.
With files from Don Redmond and Karen Longwell
insauga's Editorial Standards and Policies
advertising