Mississauga Mayor Bonnie Crombie launches Ontario Liberal leadership bid
Published June 15, 2023 at 6:38 am
Mississauga Mayor Bonnie Crombie has launched a bid to become the leader of the Ontario Liberals, saying she wants to renew, rebuild and re-energize the party.
Crombie becomes the fourth contestant in the race, that includes MP Nate Erskine-Smith, MP and former Ontario cabinet minister Yasir Naqvi, and current provincial caucus member and former MP Ted Hsu.
Ontario Liberals are set to vote for their new leader through ranked ballots in late November, with the results to be unveiled Dec. 2.
Crombie has been mayor of the city west of Toronto since 2014 and previously served as a Liberal MP from 2008 to 2011.
She launched an "exploratory committee" three weeks ago with an eye to a leadership bid.
Videos
Slide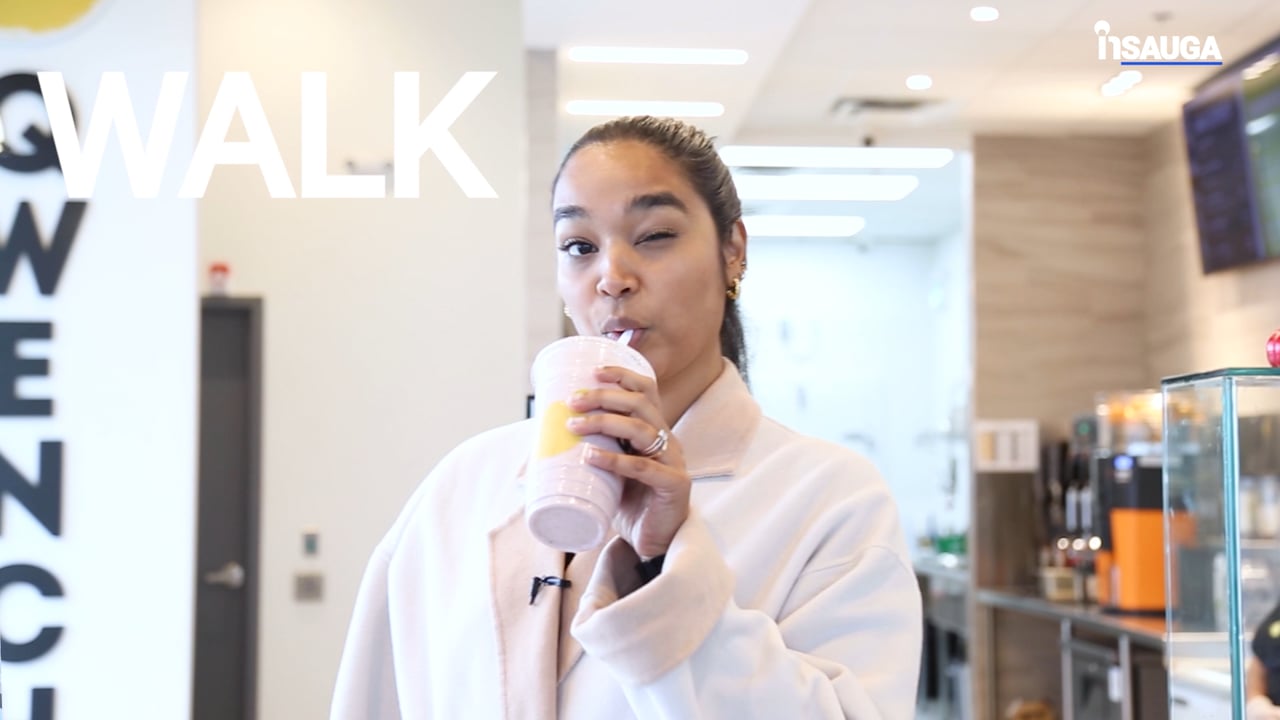 Slide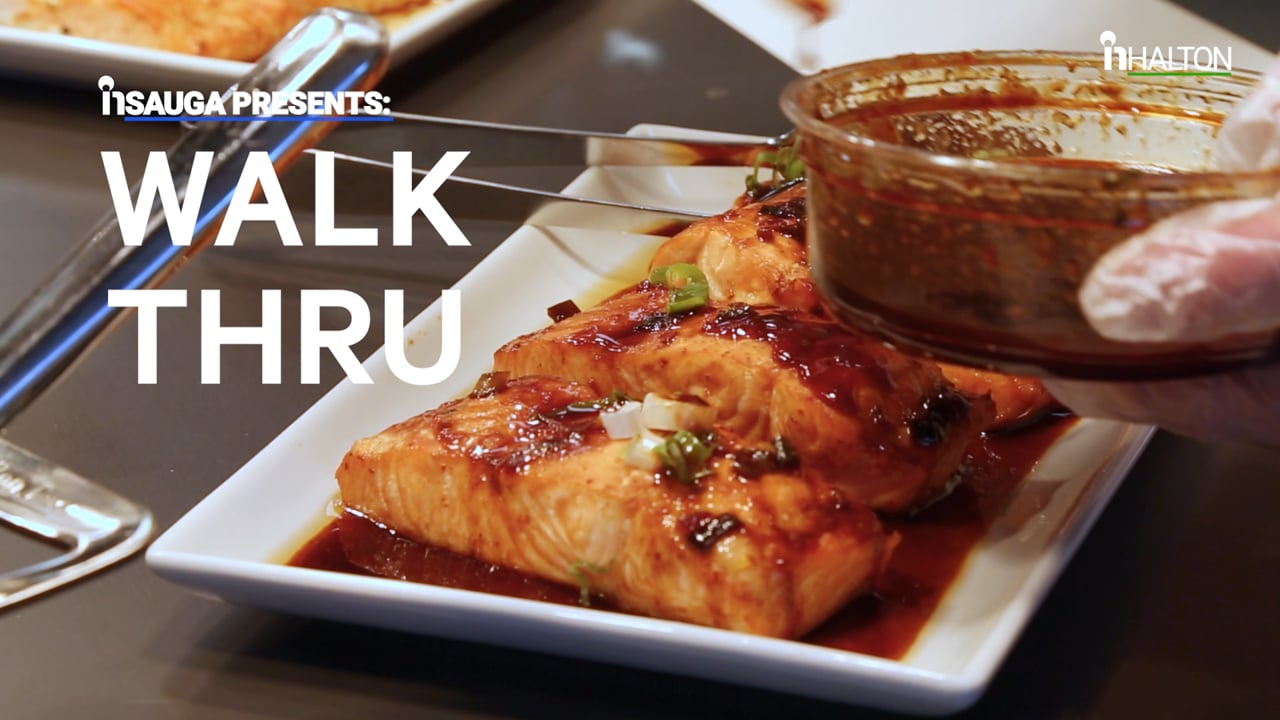 Slide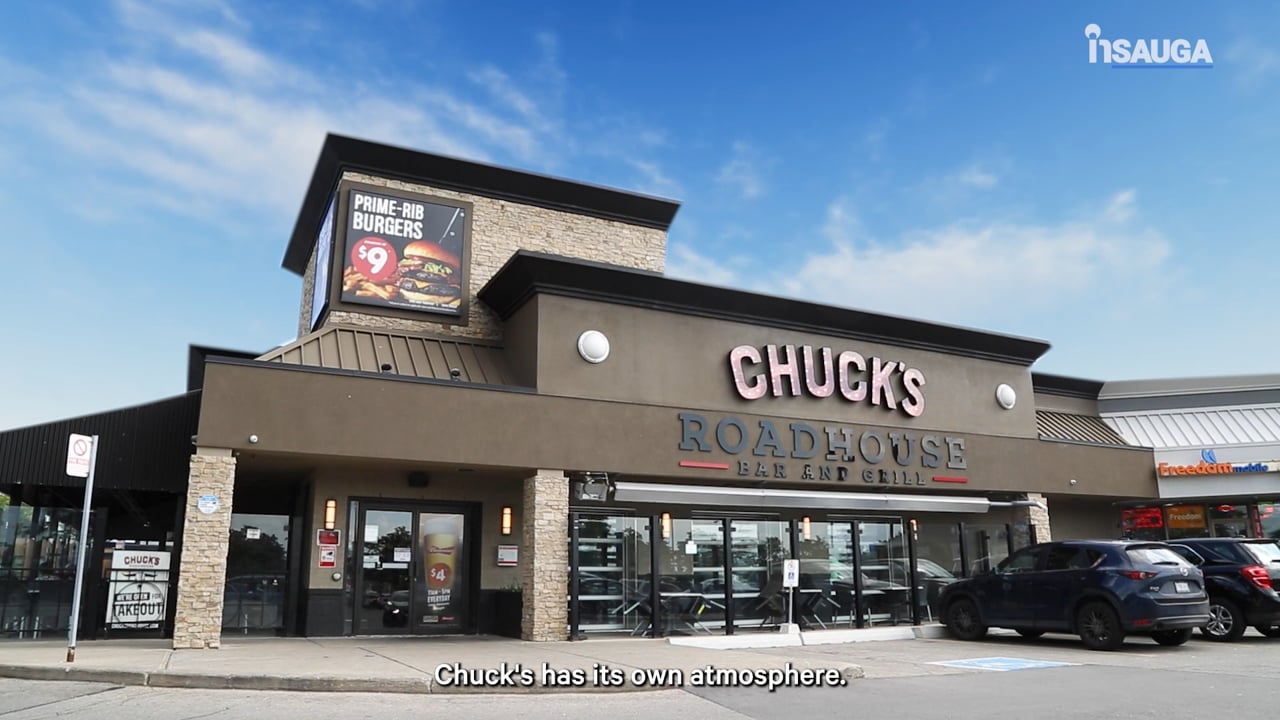 Slide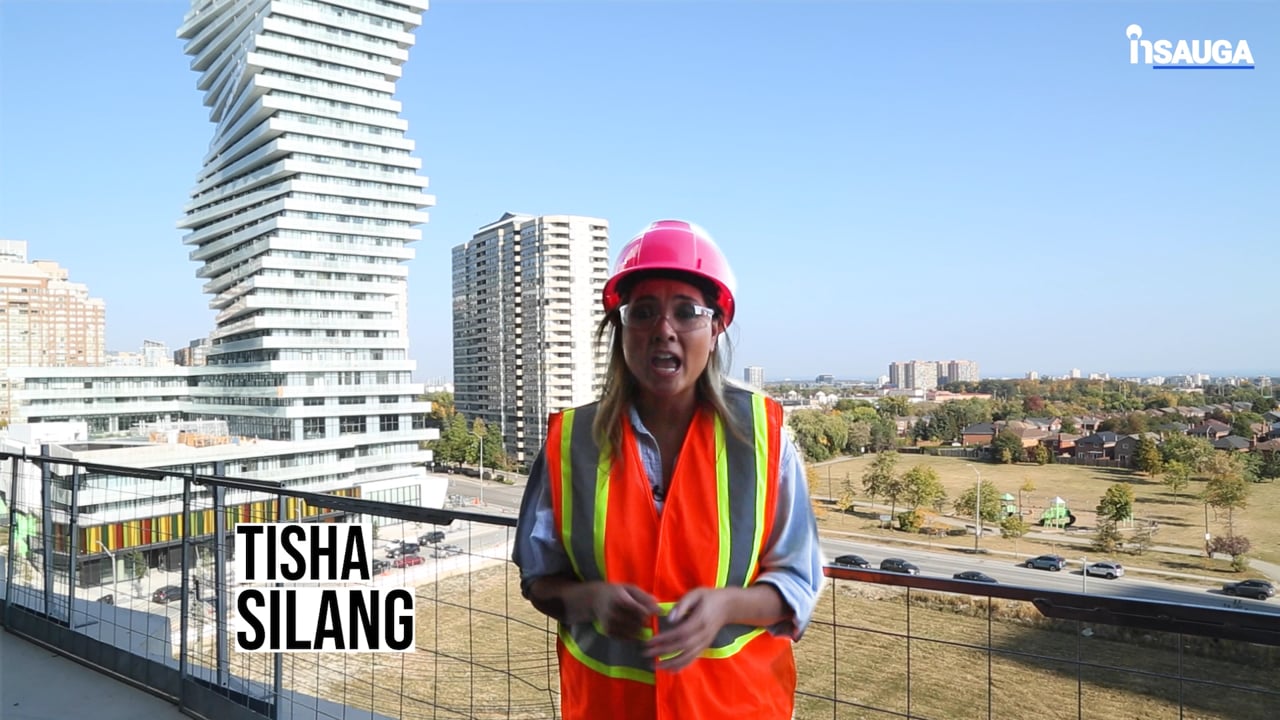 Slide
Slide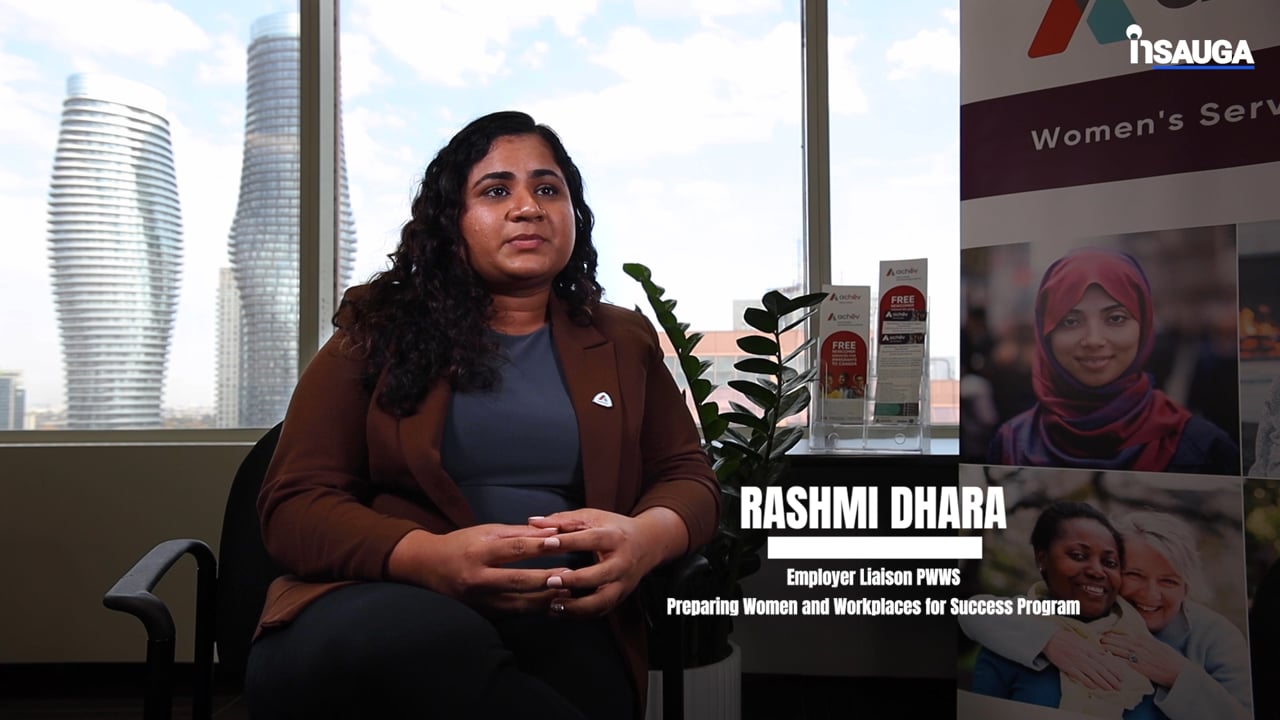 Slide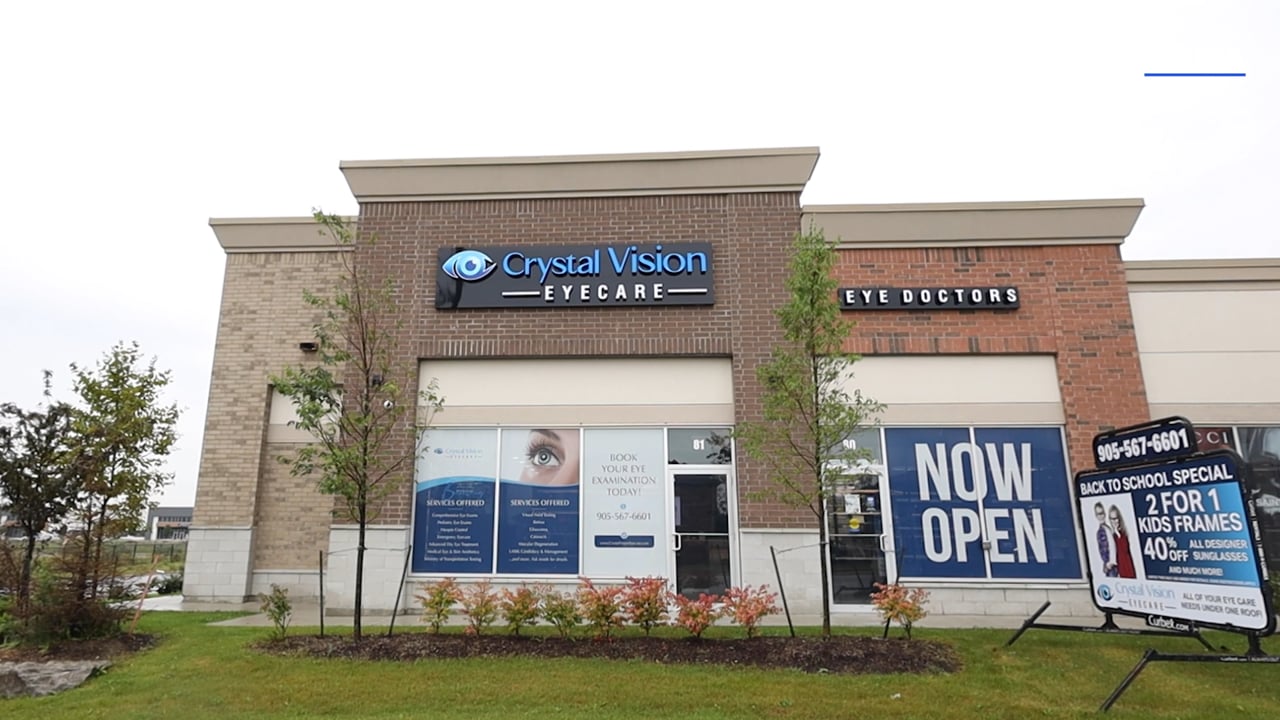 Slide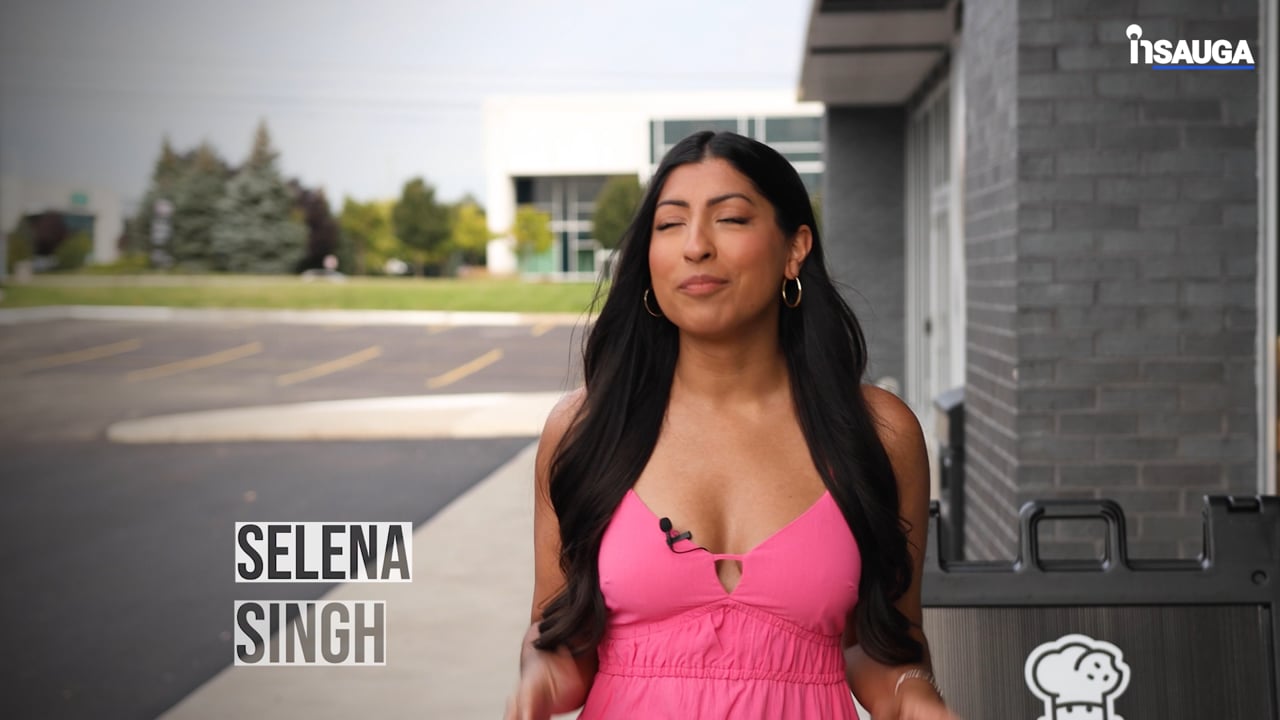 Slide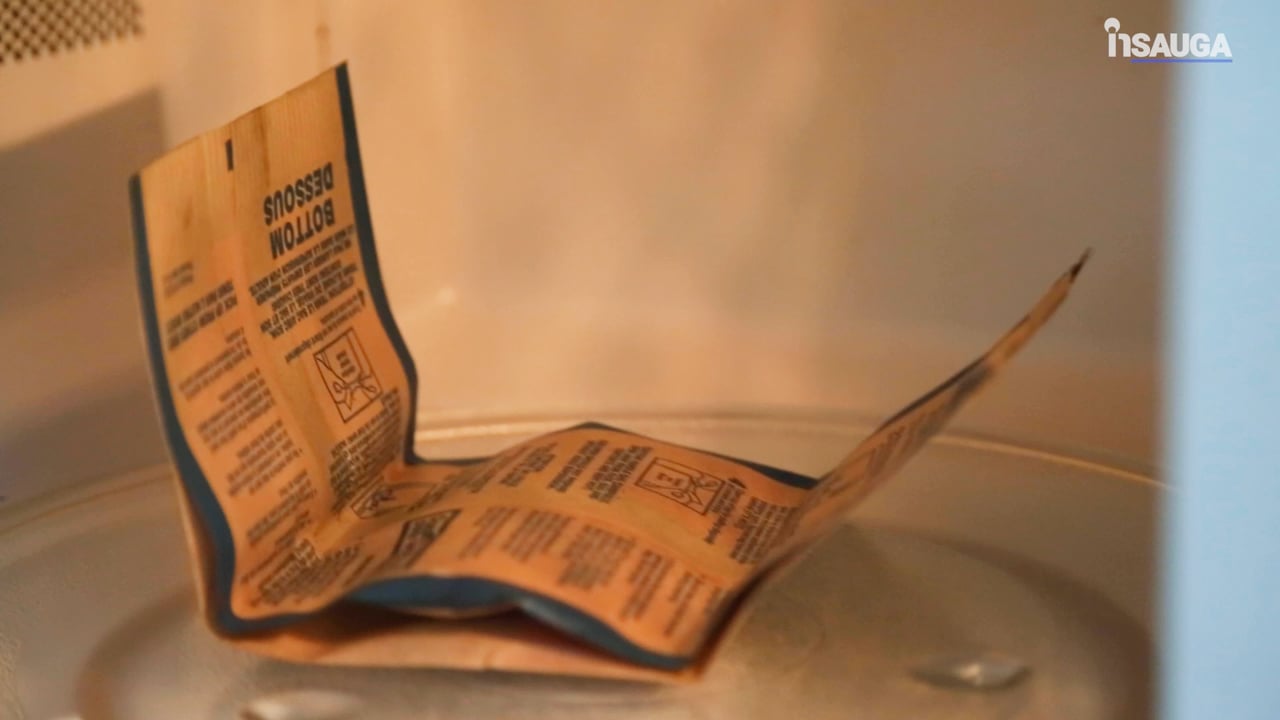 Slide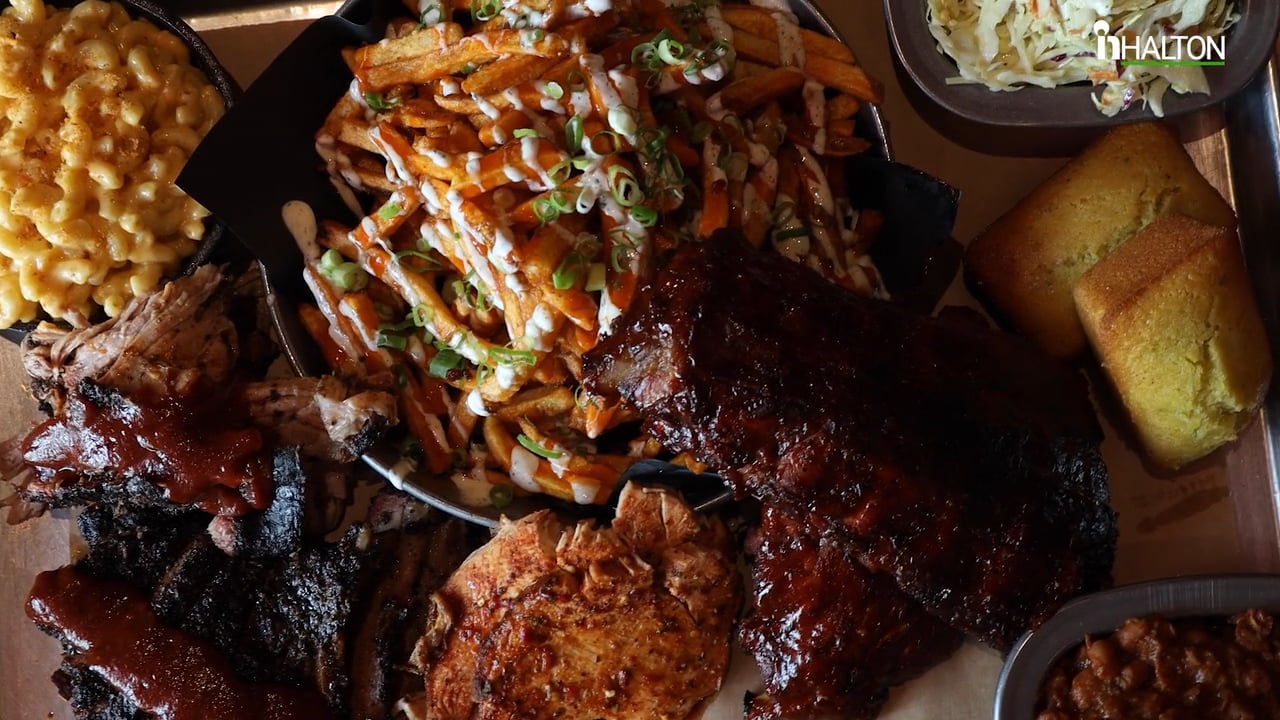 Slide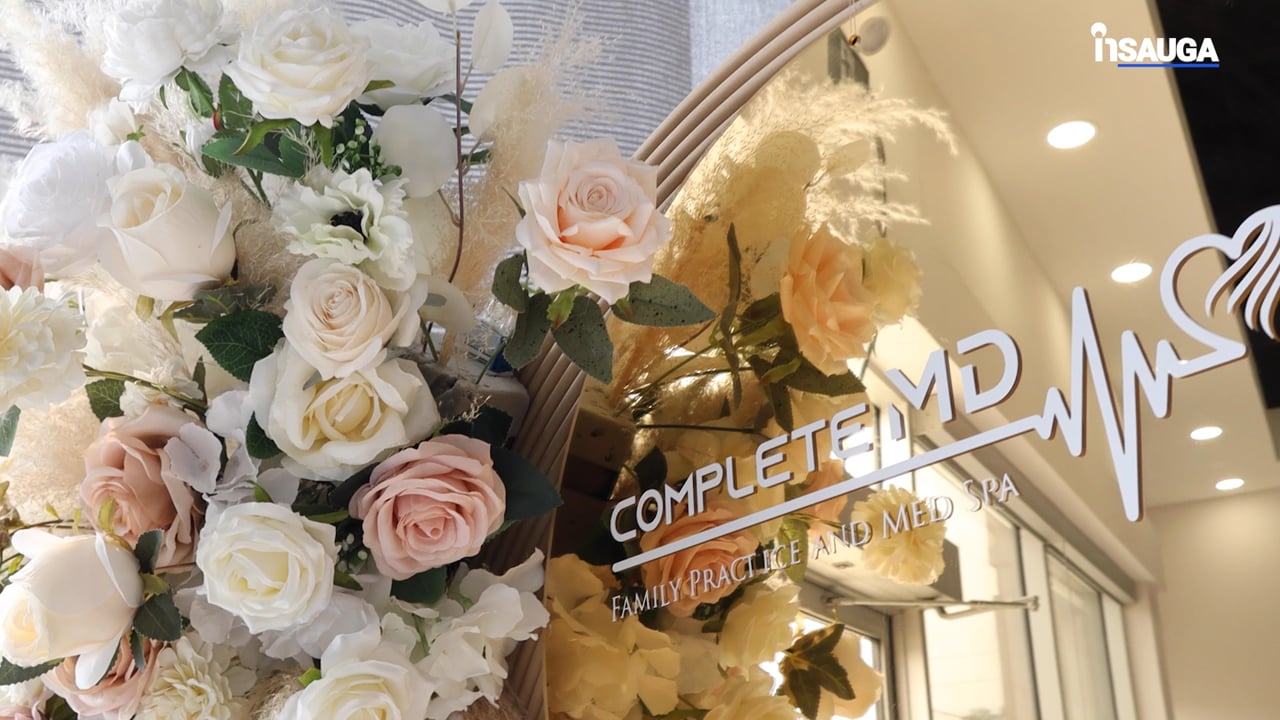 Crombie said in a speech today to launch her candidacy that she has had conversations with Liberals across the province who say the party needs to return to a "big tent" approach.
"We need to renew our commitment with Ontarians that the Ontario Liberal Party is representative of the whole province, from our northern and rural communities to our small towns and big cities," she said in her remarks to supporters.
"We need to rebuild our party's aging infrastructure and modernize it to compete in today's fast-paced political environment. That includes raising the money necessary to compete head-to-head with the other parties."
A perceived front-runner, she has already drawn criticism from fellow candidate Erskine-Smith, who has said that Crombie's assessment that the former Liberal government under Kathleen Wynne moved too far left suggests "unambitious" leadership.
The party has said it will host at least five debates around the province during the race.
Adil Shamji, who holds one of the Liberals' seven seats in the legislature, is also exploring a potential leadership bid.
This report by The Canadian Press was first published June 14, 2023.
The Canadian Press
insauga's Editorial Standards and Policies
advertising