Mississauga mayor believes province-wide lockdown necessary to reduce hospitalizations
Published April 2, 2021 at 2:59 pm
In a recent statement, Mississauga mayor Bonnie Crombie said the news of another province-wide lockdown is "incredibly disheartening" but still the right thing to do.
The lockdown, announced on Thursday, aims to reduce the number of variant cases and COVID-19 hospitalizations across the province — while Trillium Health Partners currently reports being at 103% capacity and has once again started to transfer patients to hospitals in neighbouring regions.
Crombie pointed to recent data indicating that COVID-19 cases are rising rapidly in Peel Region, with the new variants 2.5 times more transmissible and people 2.5 times more likely to end up in ICUs — a trend she says is happening all across the province.
Data also shows a nearly 14% increase in COVID-19 hospitalizations across the province.
"I realize this is very hard news for many in Mississauga, in particular our restaurant and gym owners who have just reopened, and our personal care businesses who were anticipating opening on April 12th," said Crombie in a statement posted to Twitter.
"Peel Region, along with Toronto, has been in the Grey lockdown zone of the provincial framework for over 4 months. The addition of 4 weeks means that our small business community has not been able to operate at full capacity for almost half a year."
Videos
Slide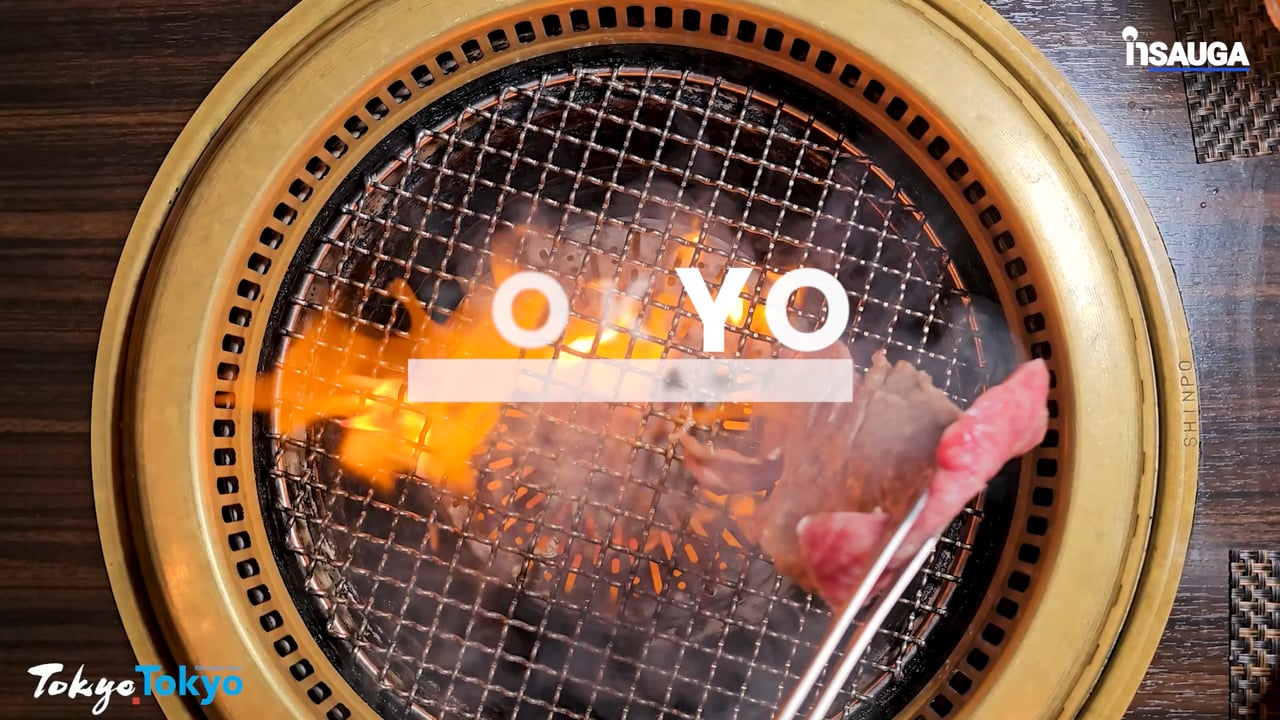 Slide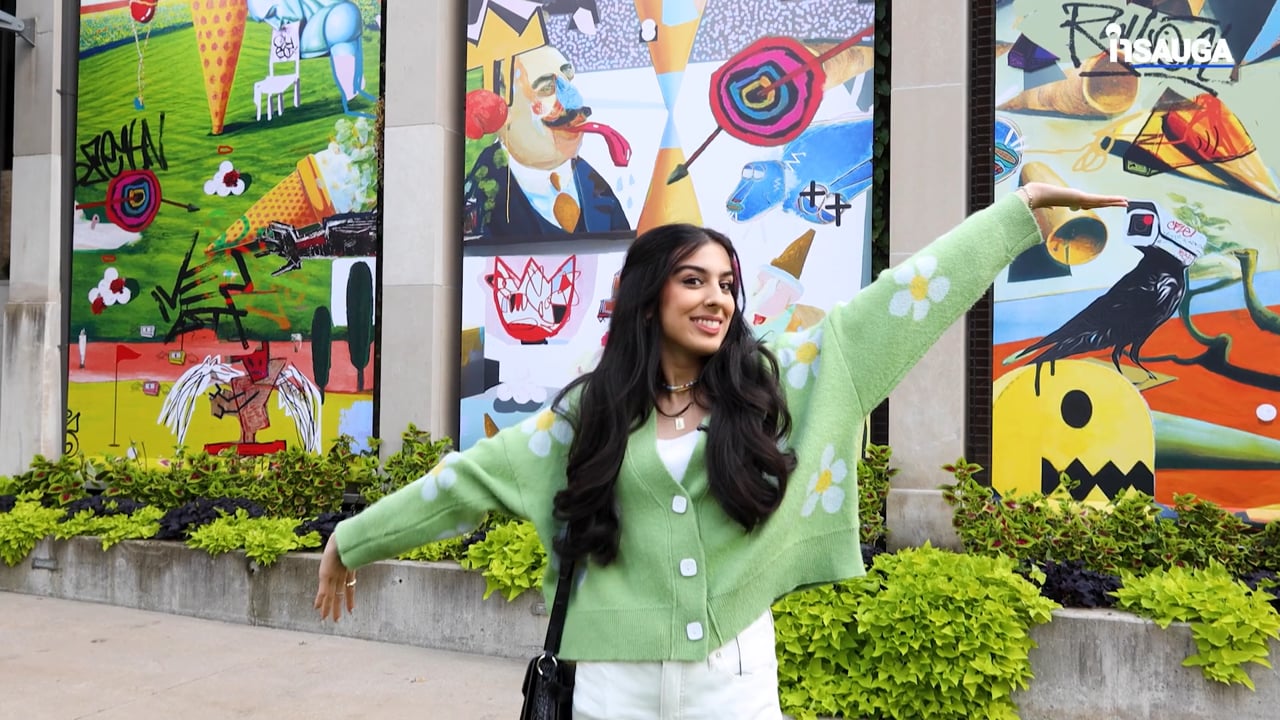 Slide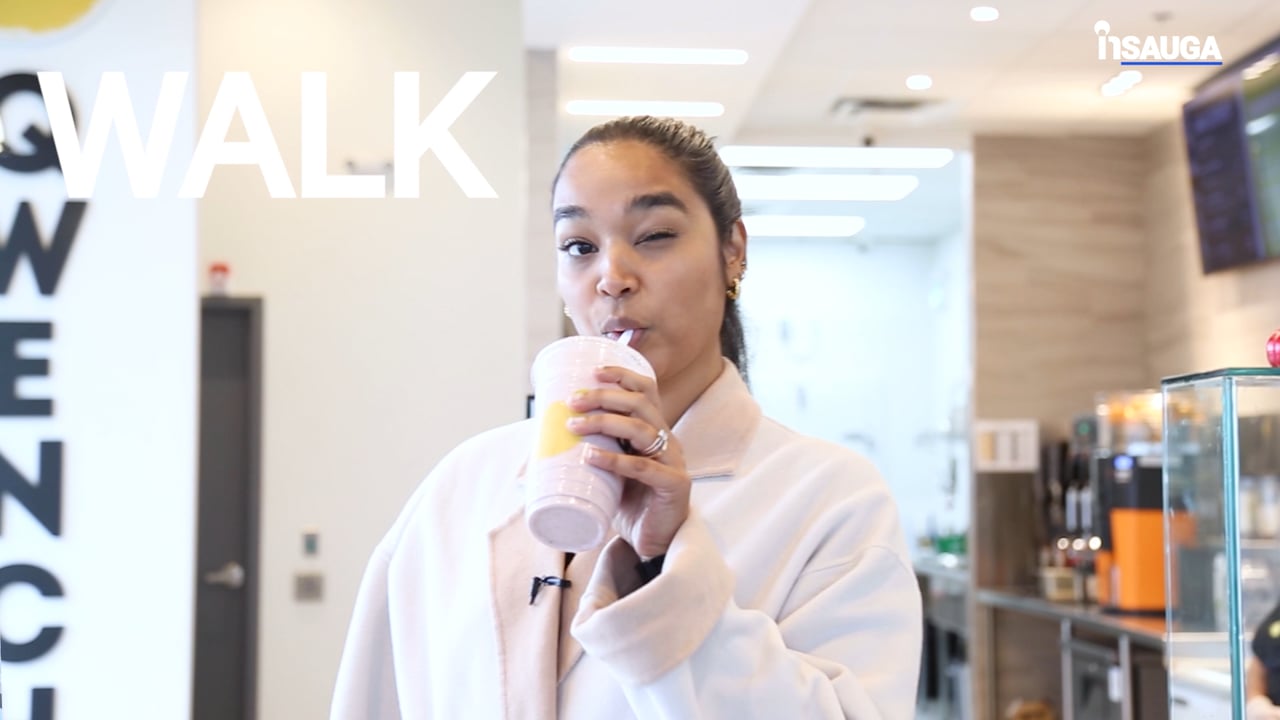 Slide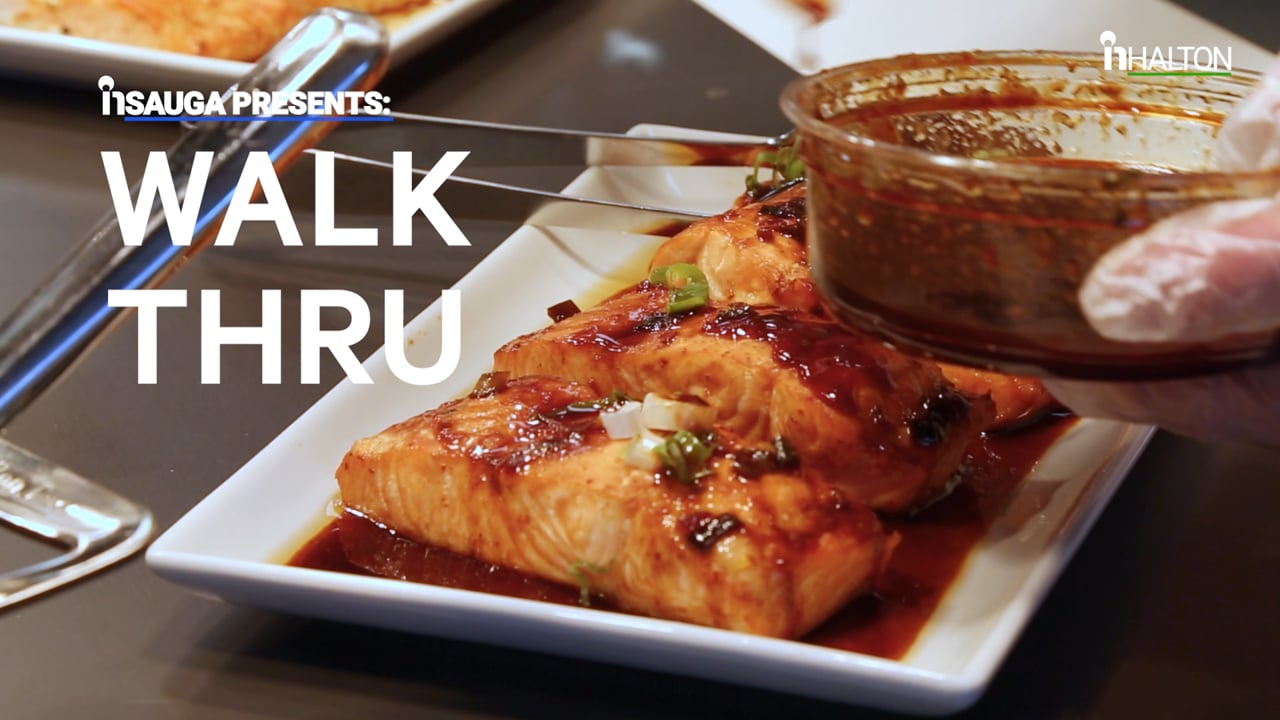 Slide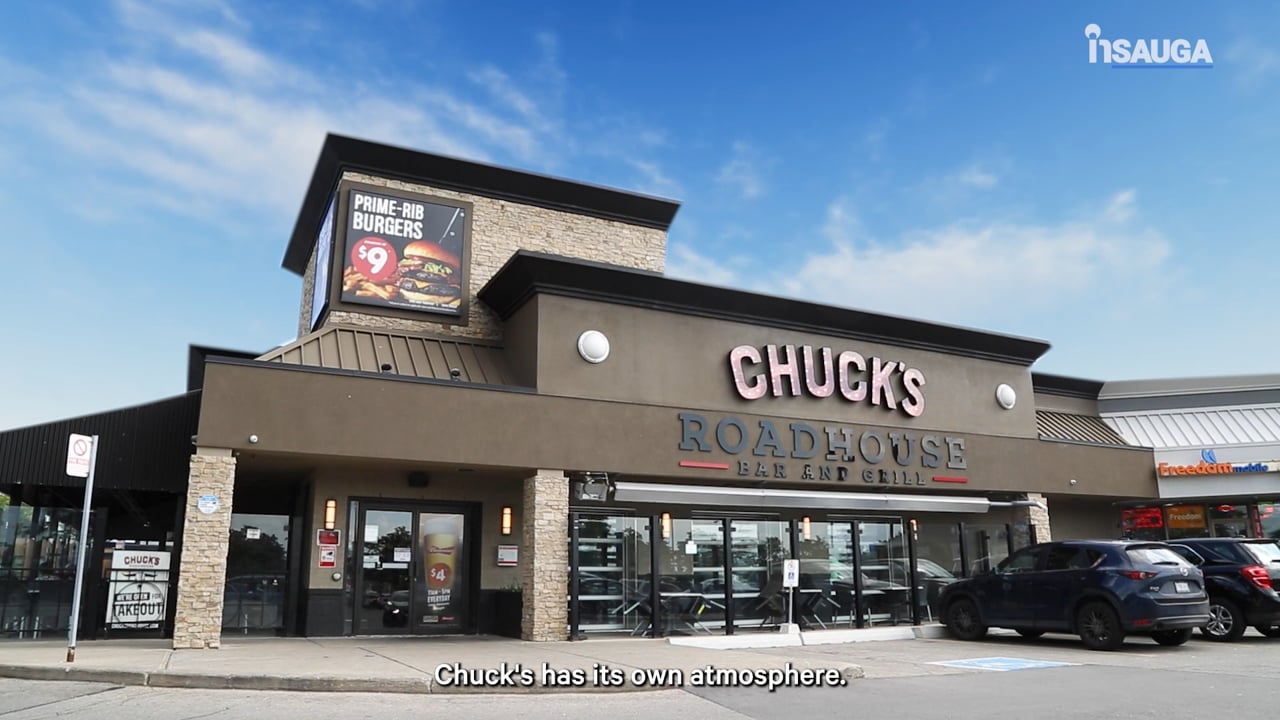 Slide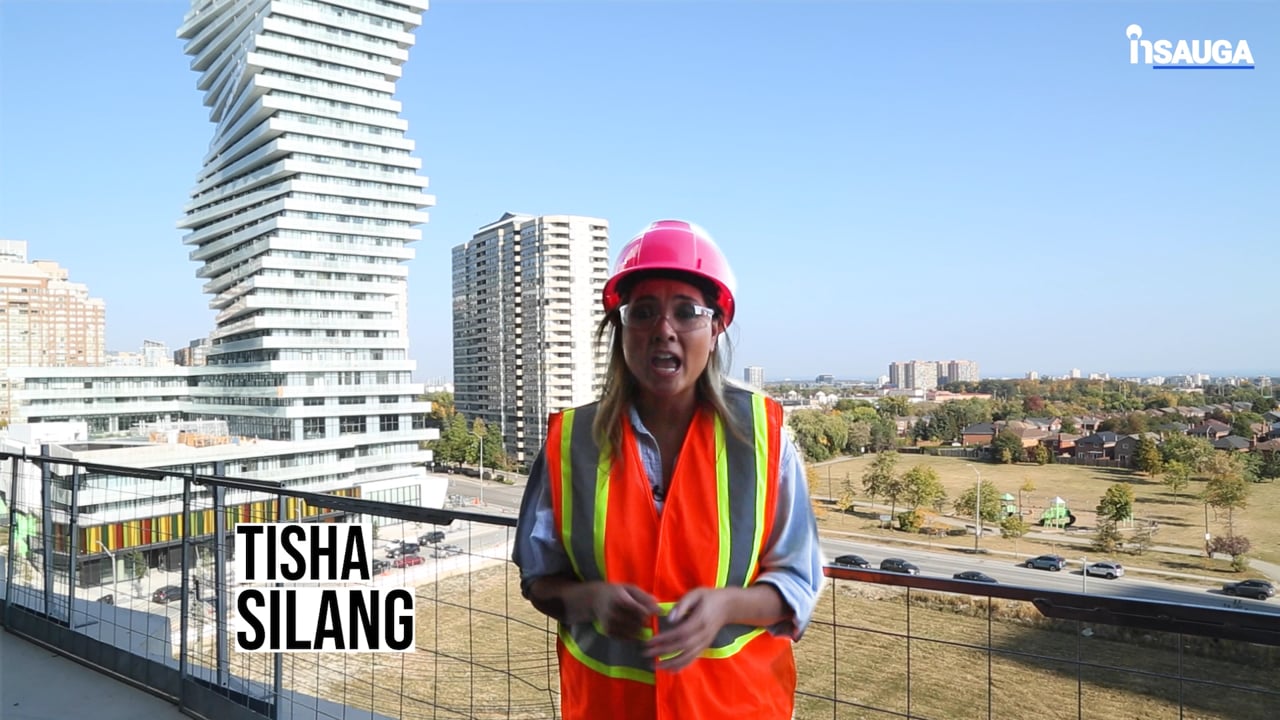 Slide
Slide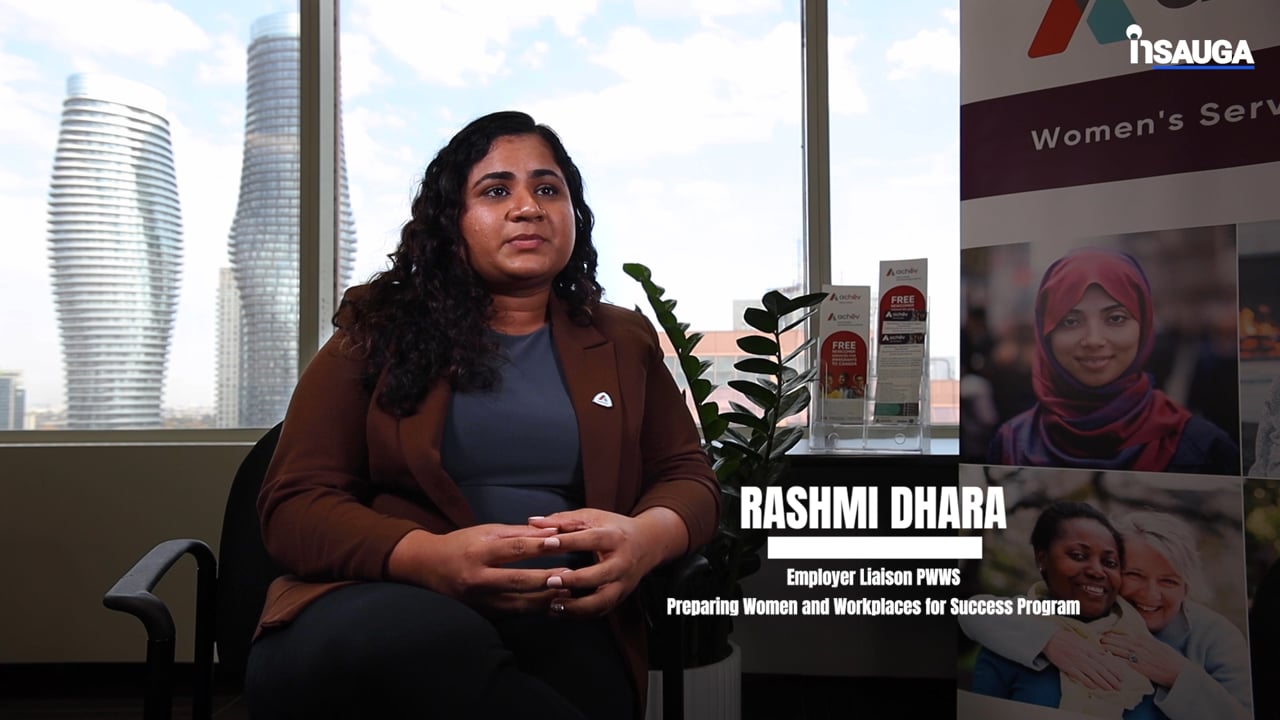 Slide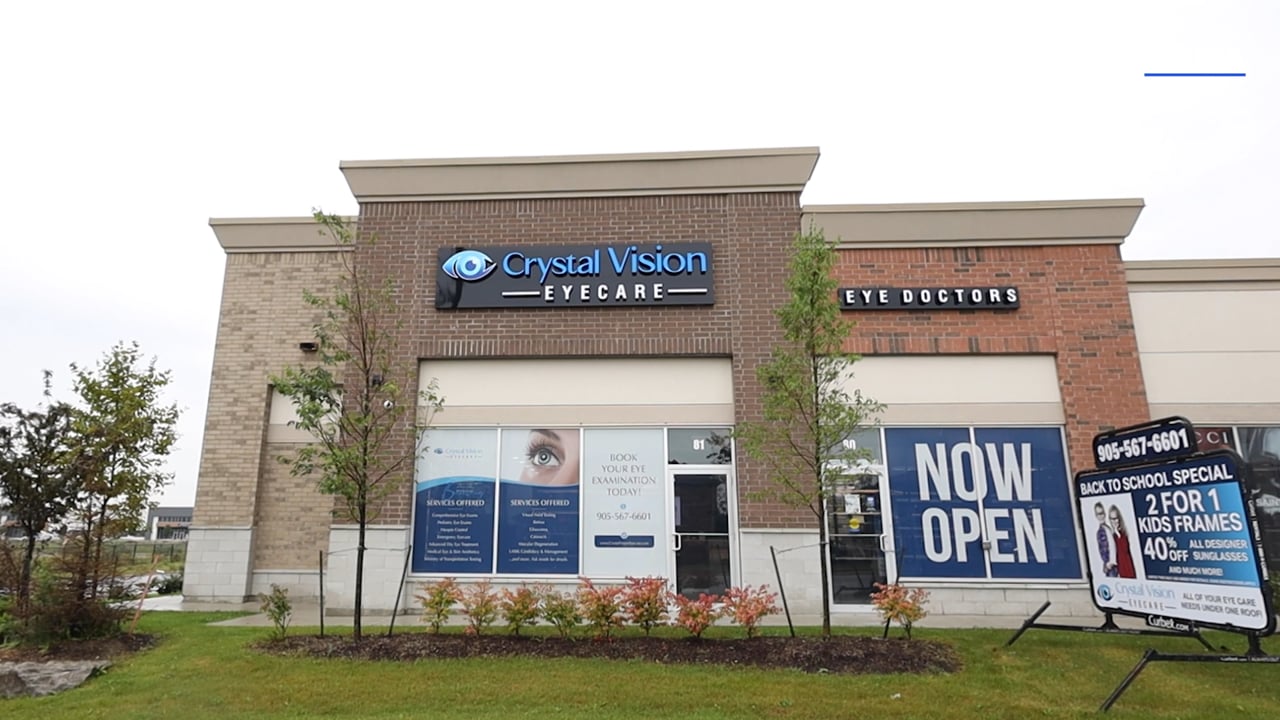 Slide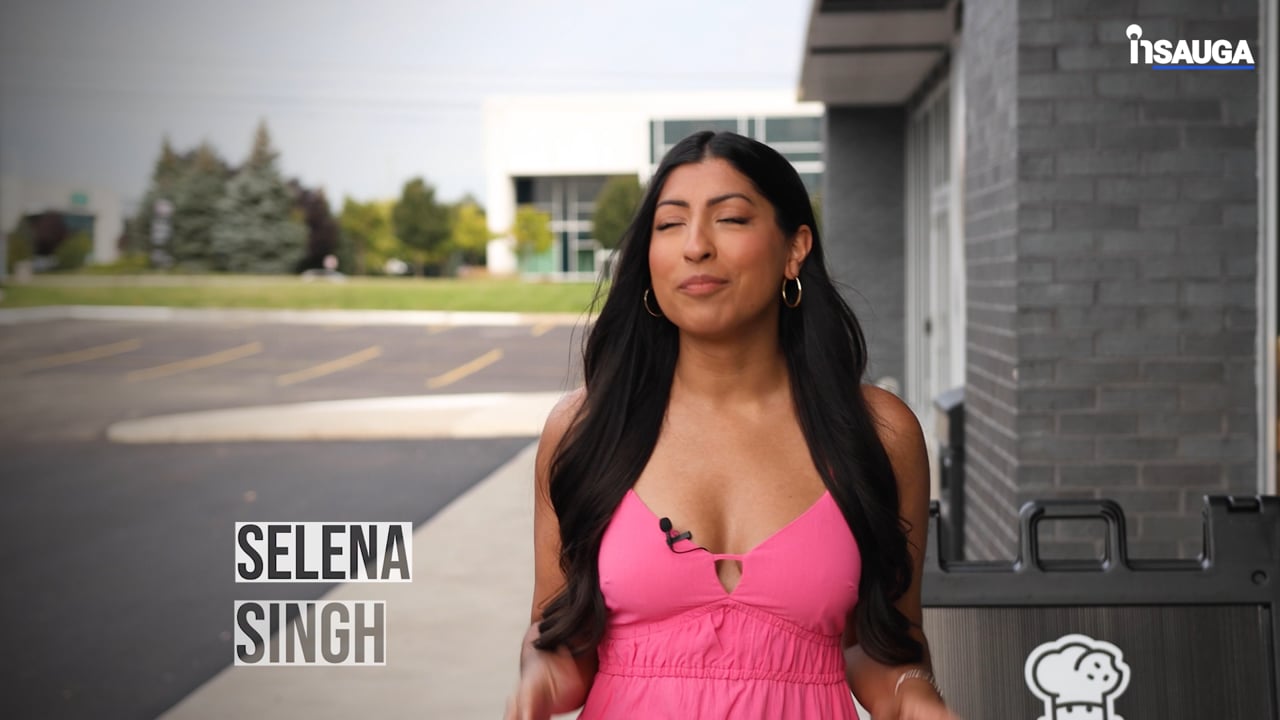 Slide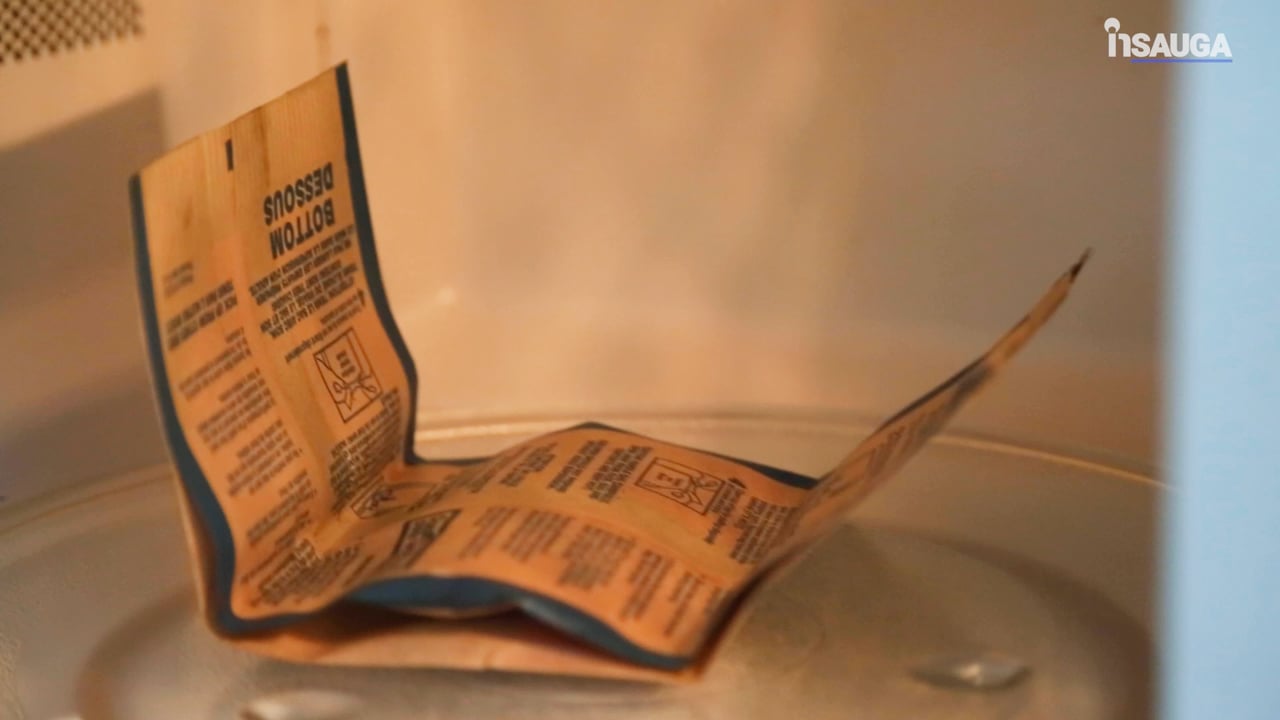 The mayor is optimistic that the next four weeks will give Mississauga the opportunity to keep variant cases at bay and provide more time to continue vaccinating residents.
The province announced the new lockdown on Thursday, April 1. The lockdown will go into effect on Saturday, April 3 and remain in place for at least four weeks.
"I know pulling the emergency brake will be difficult on many people across the province, but we must try and prevent more people from getting infected and overwhelming our hospitals," said Premier Doug Ford. "Our vaccine rollout is steadily increasing, and I encourage everyone who is eligible to get vaccinated. That is our best protection against this deadly virus."
Meanwhile, business owners in Mississauga and the rest of Ontario say they're frustrated that lockdowns have been the only form of control the government has implemented.
"It is unconscionable that over a year into the pandemic governments continue to rely almost exclusively on blanket lockdowns," Dan Kelly, president of the Canadian Federation of Independent Businesses (CFIB).
According to a recent survey from CFIB, 66 per cent of business owners would be open to using rapid tests in order to remain open.
insauga's Editorial Standards and Policies
advertising