Mississauga Mayor and Councillor Call for New Police Station After Mass Shootout in Mississauga
Published September 16, 2019 at 9:10 pm
Mississauga Mayor Bonnie Crombie and Ward 5 City Councillor Carolyn Parrish are calling for the reopening of the recently-closed Malton police station following a mass shooting involving semi-automatic weapons in the city's northern neighbourhood.
The shooting, which took place near an ice cream truck where multiple people were gathered, claimed the life of 17-year-old Jonathan Davis.
The incident took place on Saturday, Sept. 14 on Darcel Avenue, which is located in the Goreway and Morning Star Drive area.
Police said Davis was an innocent bystander.
Five other victims, including a 13-year-old girl, a 16-year-old boy, two 17-year-old boys, and a 50-year-old woman, were taken to hospital with non-life-threatening gunshot wounds and are all currently in stable condition.
"I'm incredibly sad for the victims and their families in last night's Malton shooting. The isolation of the village requires our police station be reopened, expanded and staffed immediately and the $9 million Youth Hub under construction be completed ASAP," Parrish wrote on Twitter the day after the brazen Saturday evening shooting.
Videos
Slide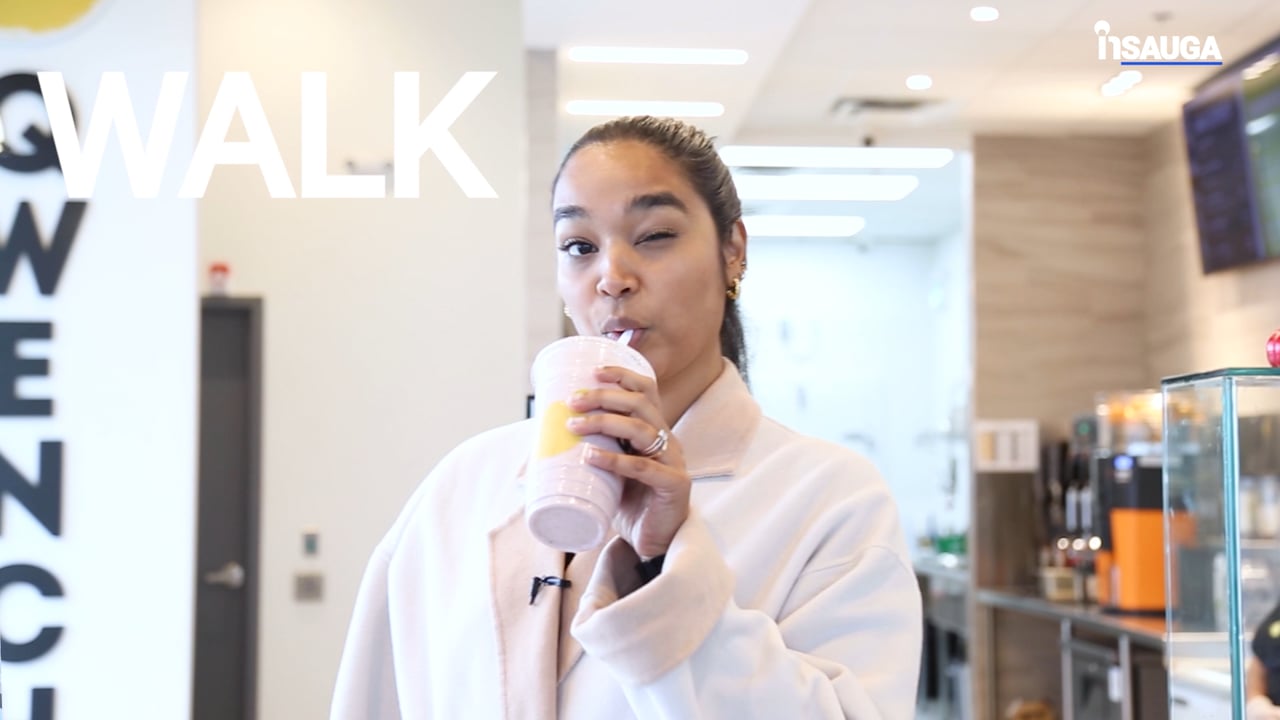 Slide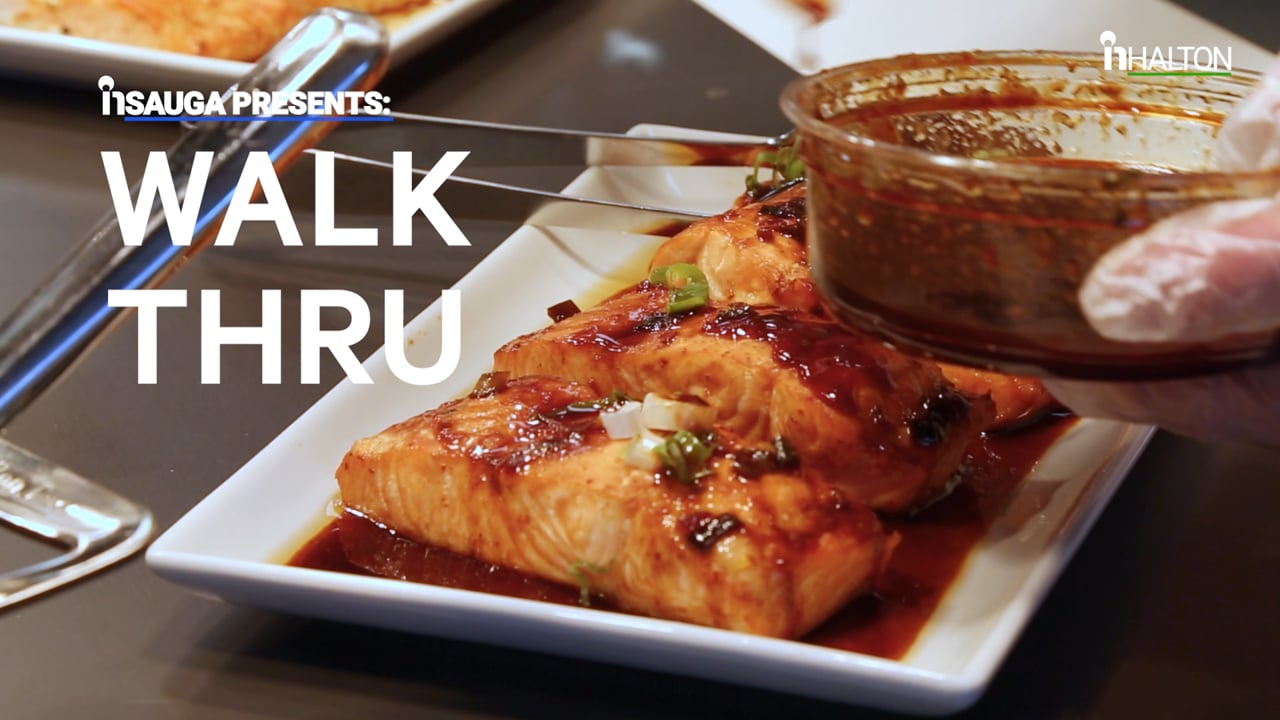 Slide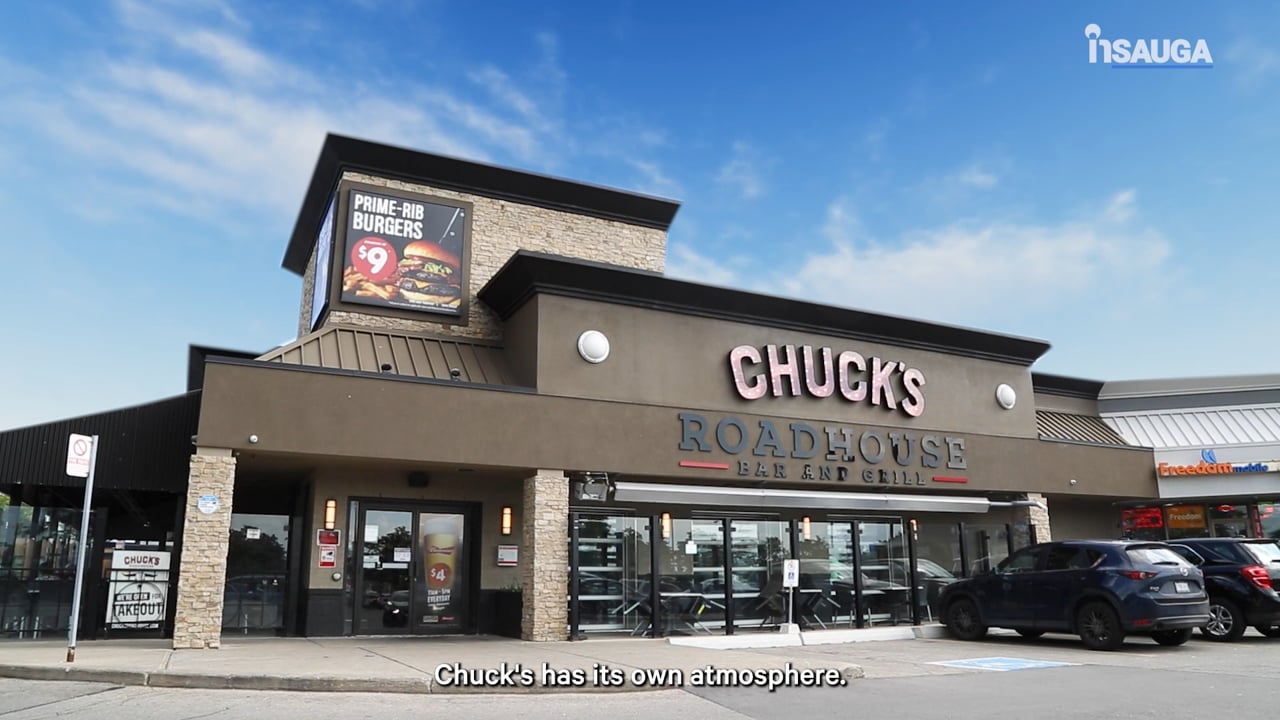 Slide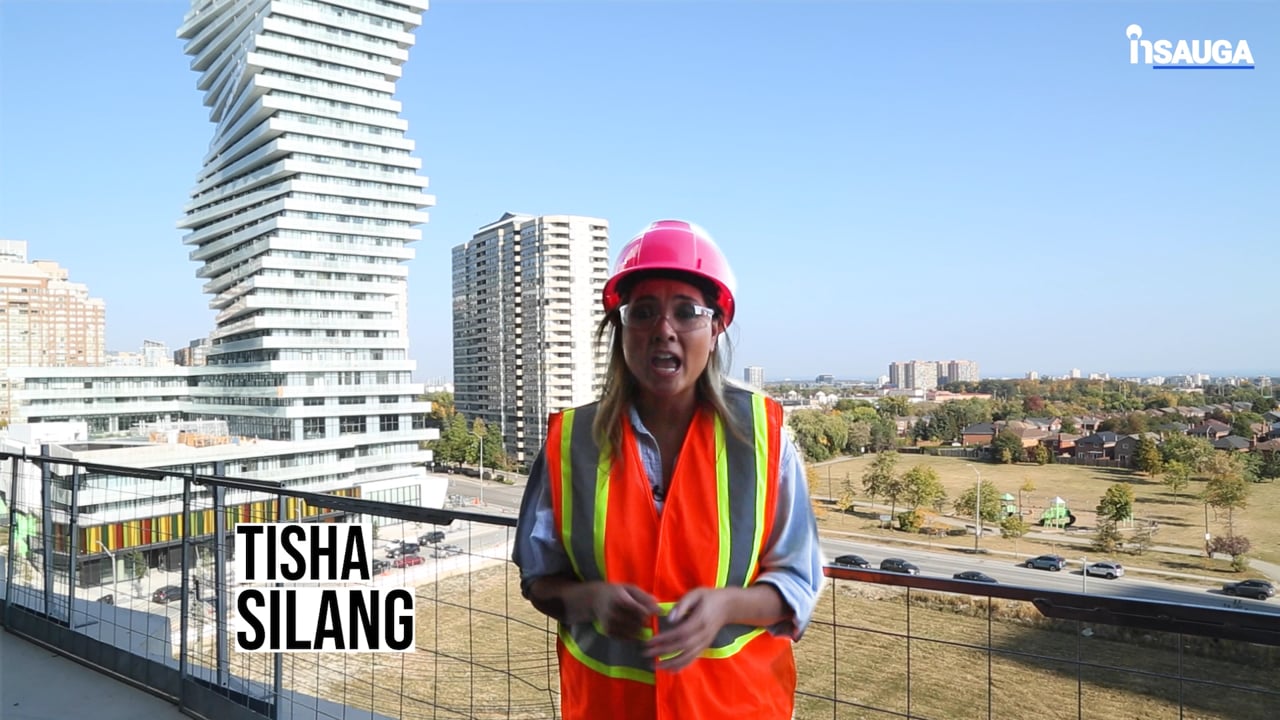 Slide
Slide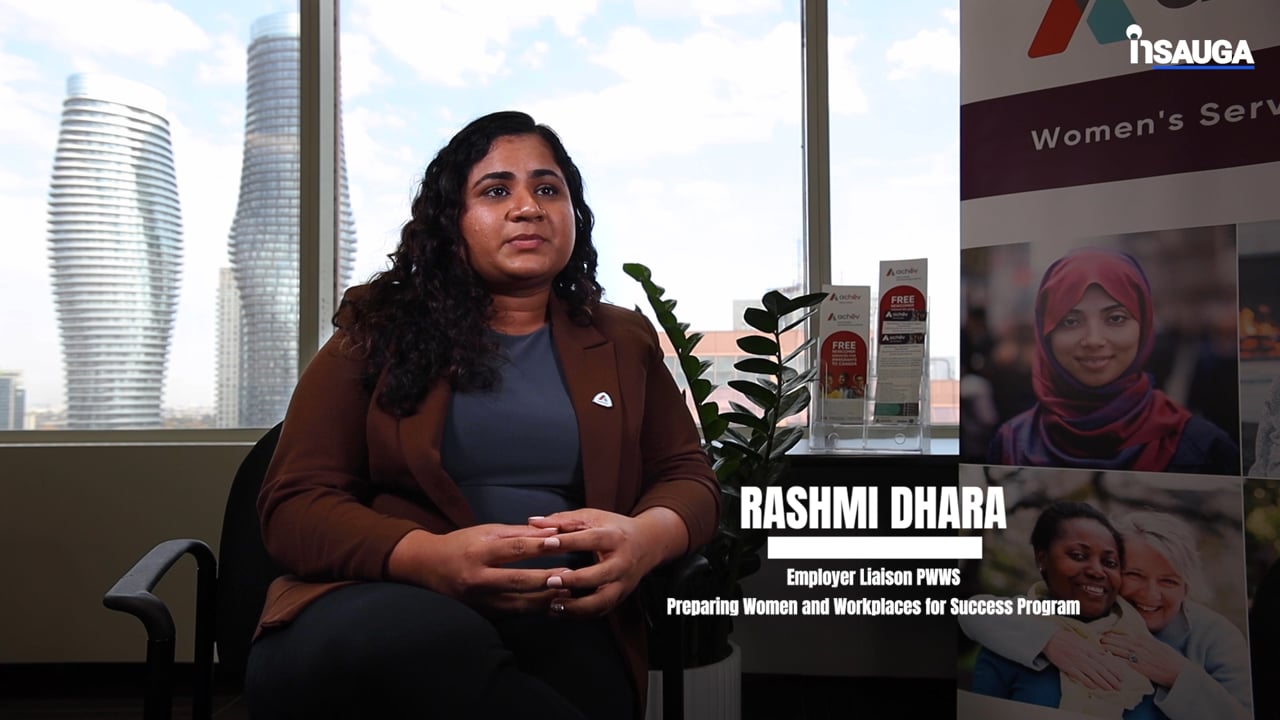 Slide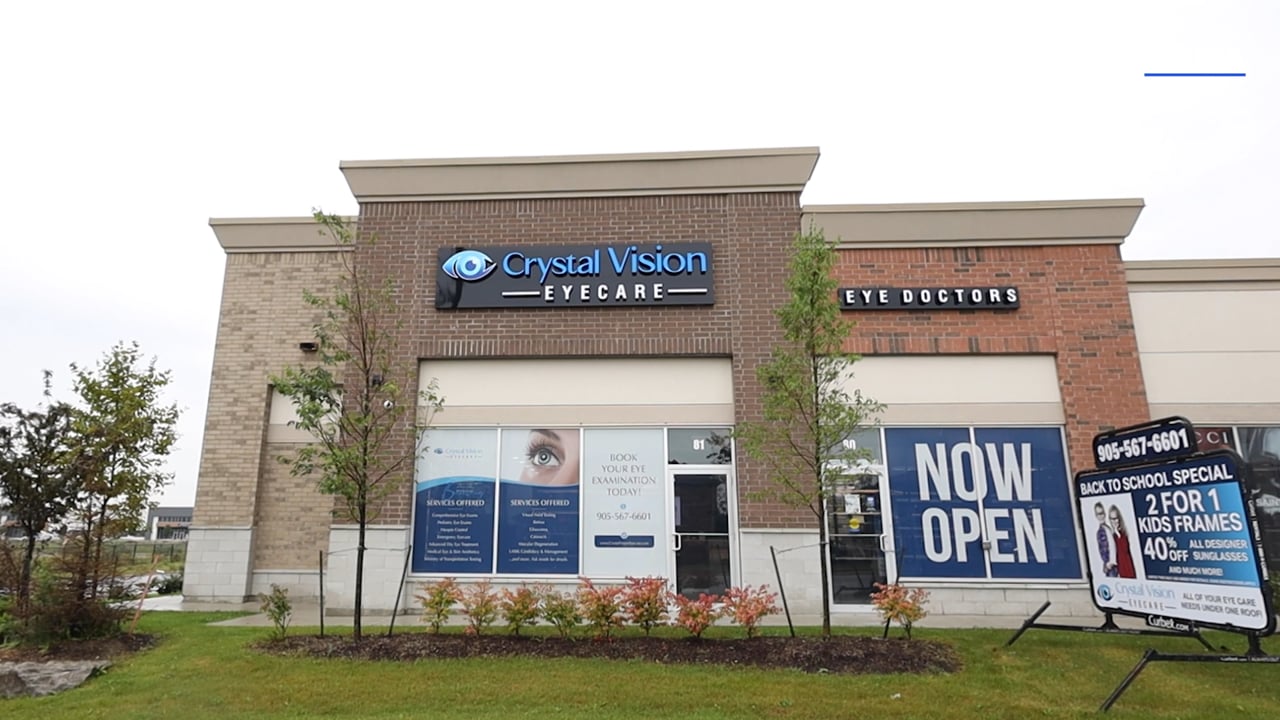 Slide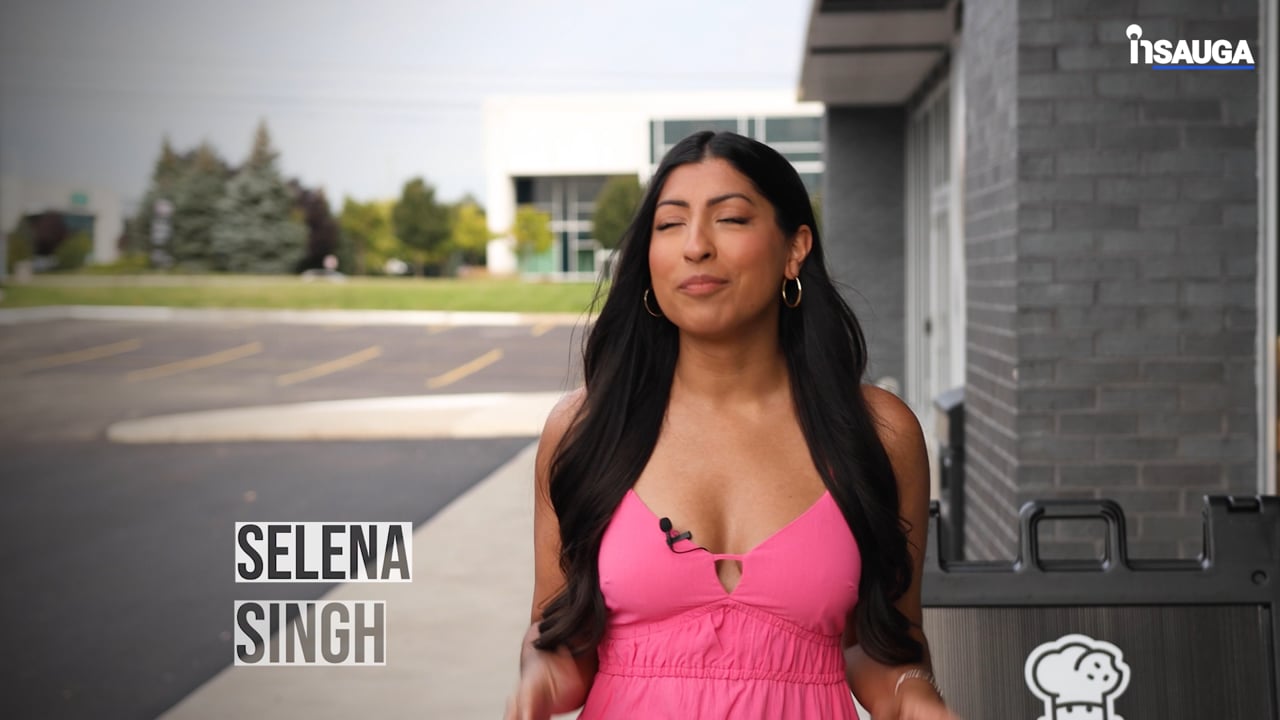 Slide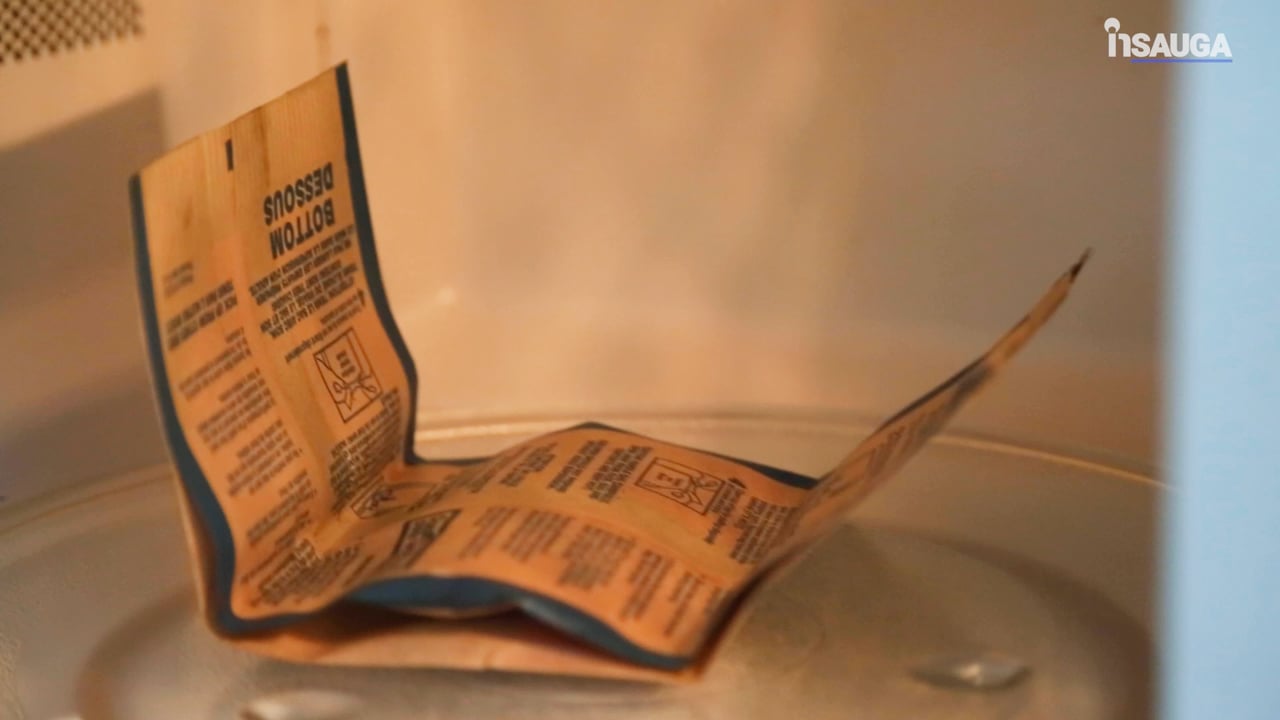 Slide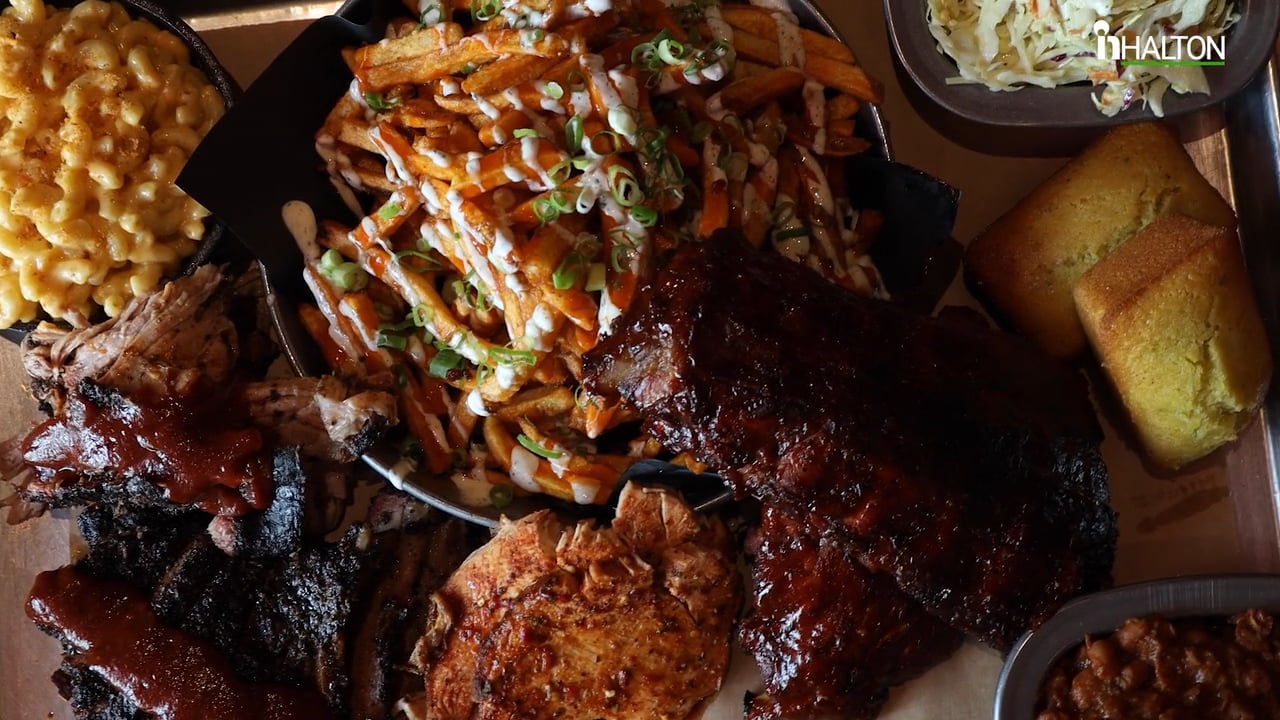 Slide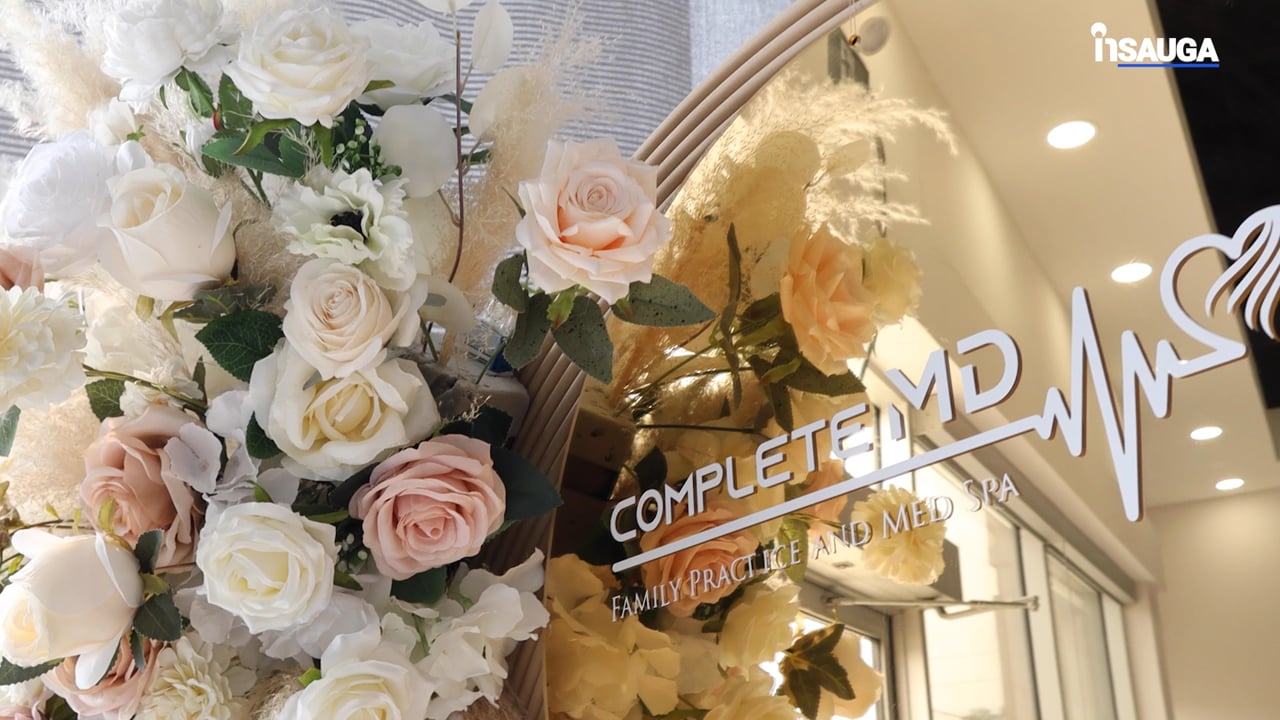 "As Malton's councillor, I fought along with the community, in 2018, to stop the closure of a police station 150 meters from last night's shooting 'for budget reasons'. How much is a life worth? We won't be stopped this time," she continued.
In early 2018, the Malton Community Station, which was found to be an inefficient use of resources, closed its doors for good.
In 2017, a review was conducted to examine the effectiveness of the community stations that support the operational divisions throughout the region. It was determined that the Malton Community Station was no longer being used to its potential, so plans were made to shutter the facility.
While the station was closed to the public, it continued to be used as a sub-station by officers.
The closure prompted some residents to express worry that crime would increase in the area as a result.
On Twitter, Parrish said that long-term resident and community activist Ann Barclay has been gathering signatures all summer, demanding a full police division for Malton.
"Next to the airport with its human trafficking, across the highway from Woodbine Casino, isolated, we want a police station in Malton," she wrote.
Crombie echoed Parrish's sentiments, saying that she will advocate for a Malton police station and more funding to fight guns and gangs.
"When I spoke to residents in Malton, they were visibly shaken and deeply upset. My thoughts are with the innocent young boy who passed and the victims who are still recovering. I'm advocating for increased funding for a police station in Malton and for our share of gun and gangs funding," Crombie wrote on Twitter.
Crombie also offered her condolences to Davis' family, calling him a well-known member of the Malton community.
"Jonathan Davis was well known by staff and our youth engagement team at the Malton Community Centre. In honour of his life, we've lowered the flags at the centre. An innocent life cut far too short. My thoughts and prayers remain with his family, the victims and the Malton community."
Davis, who was a Grade 12 student at Lincoln Alexander Secondary School, is being mourned by the community.
"It is with great sadness that I write this letter to inform you about a tragic incident that took place in our school community over the weekend," Alison Irvine, principal, Lincoln M. Alexander Secondary School, wrote in a letter to parents and students. ​
"This tragedy has brought great sadness to the students and staff at our school. Jonathan was a sweet, respectful and good-natured student. He was a successful student in the Transportation Technology Specialist High Skills Major program. He will be deeply missed by our school community," she wrote.
Irvine said members of the Peel District School Board's Critical Incident Response Team arrived at the school on Sept. 16 to provide counselling and support to students.
She says the counsellors will remain at the school as long as they are needed.
"Our thoughts are with Jonathan's family and friends, and those impacted, at this difficult time. We will be remembering Jonathan by lowering the school flag and creating a memorial table for students to sign a book of condolences in memory of him," Irvine wrote.
Other leaders have come forward and asked for increased attention to be paid to the Malton community.
"Unfortunately, gun violence has plagued this community for much too long," Gurpreet Singh Dhillon, a regional councillor in the City of Brampton, wrote on Twitter.
"Many young men I grew up with Malton were victims of gun violence. When will it end? Enough is enough. I will support Carolyn Parrish at regional council for a police station."
On Sept. 16, Parrish thanked a local business owner for creating a scholarship in Davis' honour.
"Thank you to Mr. Ranjit Dulai, owner of Petroleum Plus on Derry Road in Malton. He has a history of donating generously to Malton projects and to graduates from both secondary schools. He is offering Lincoln Alexander a $2,500 yearly scholarship in the name of Jonathan Davis," she wrote on Twitter.
A GoFundMe page has been set up to raise money for Davis' funeral expenses.
Federal leaders are expected to address escalating gun violence in the coming days.
The shooting is classified as Peel's 18th homicide in 2019.
insauga's Editorial Standards and Policies
advertising