Mississauga may find a way to allow cannabis shops to open in the city
Published November 10, 2021 at 6:11 pm
Those wanting to see cannabis shops open up in Mississauga haven't had their hopes go up in smoke just yet.
Having officially nixed any plans to allow the shops on two occasions earlier this year, Mississauga City Council indicated today there still might be a way to allow such businesses to set up shop in the city.
Ward 7 Councillor Dipika Damerla noted that an NDP private member's bill that has passed first reading at Queen's Park and seeks to give municipalities more say in where cannabis shops are located has received support from some on Toronto City Council.
She suggested her Mississauga colleagues consider a similar path and, as a council, send a message to the Ontario government.
"That's one of the reasons I was…" against approving cannabis shops earlier this year, "the lack of municipal control," said Damerla.
Ward 5 Councillor Carolyn Parrish offered her "100 per cent" support.
Videos
Slide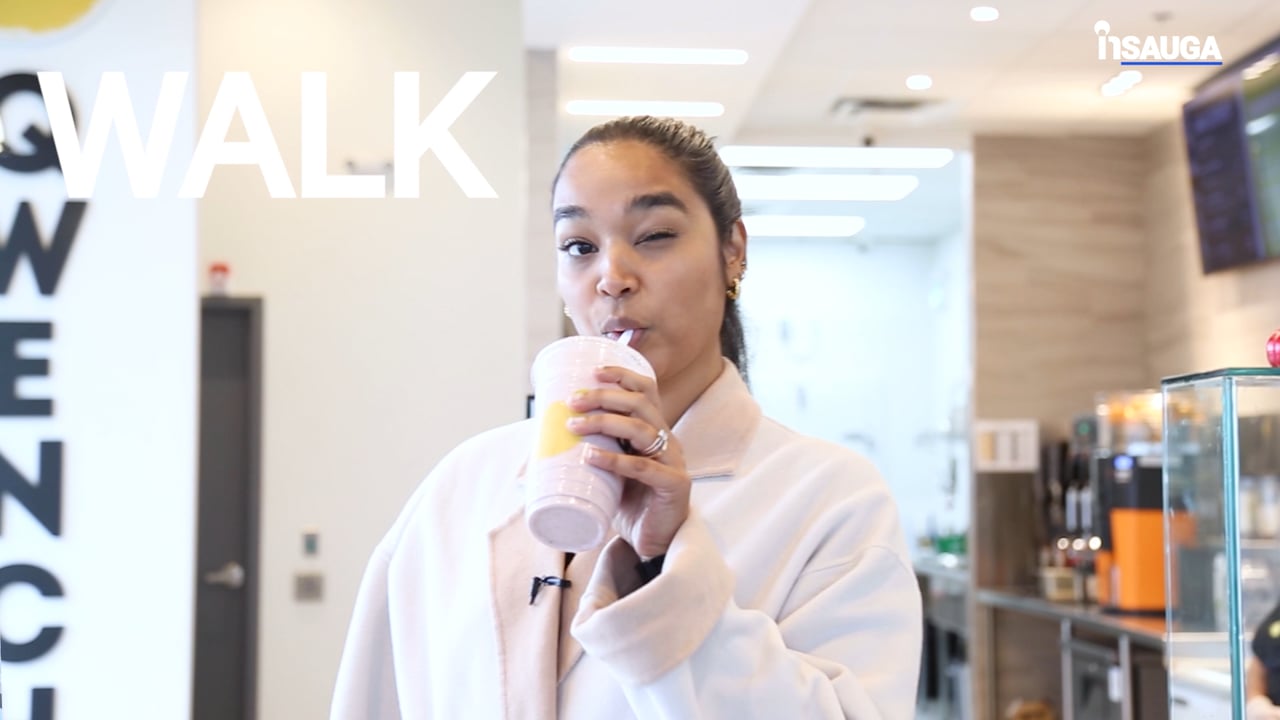 Slide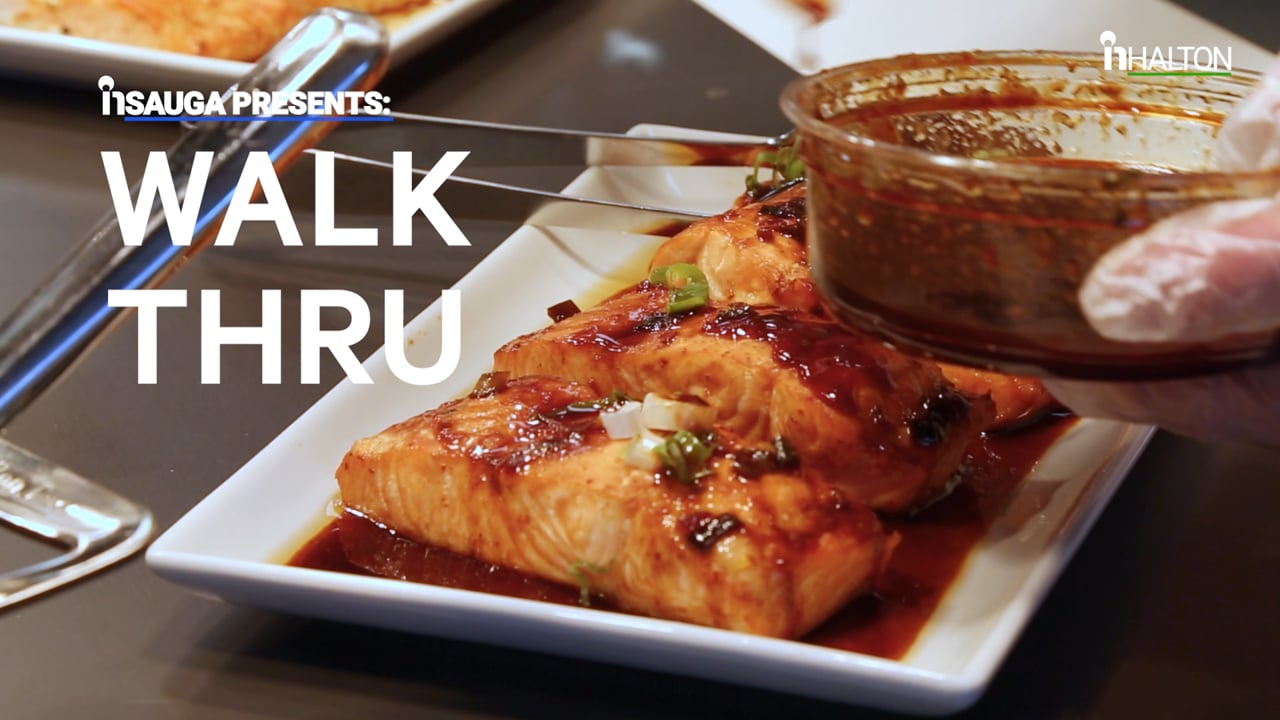 Slide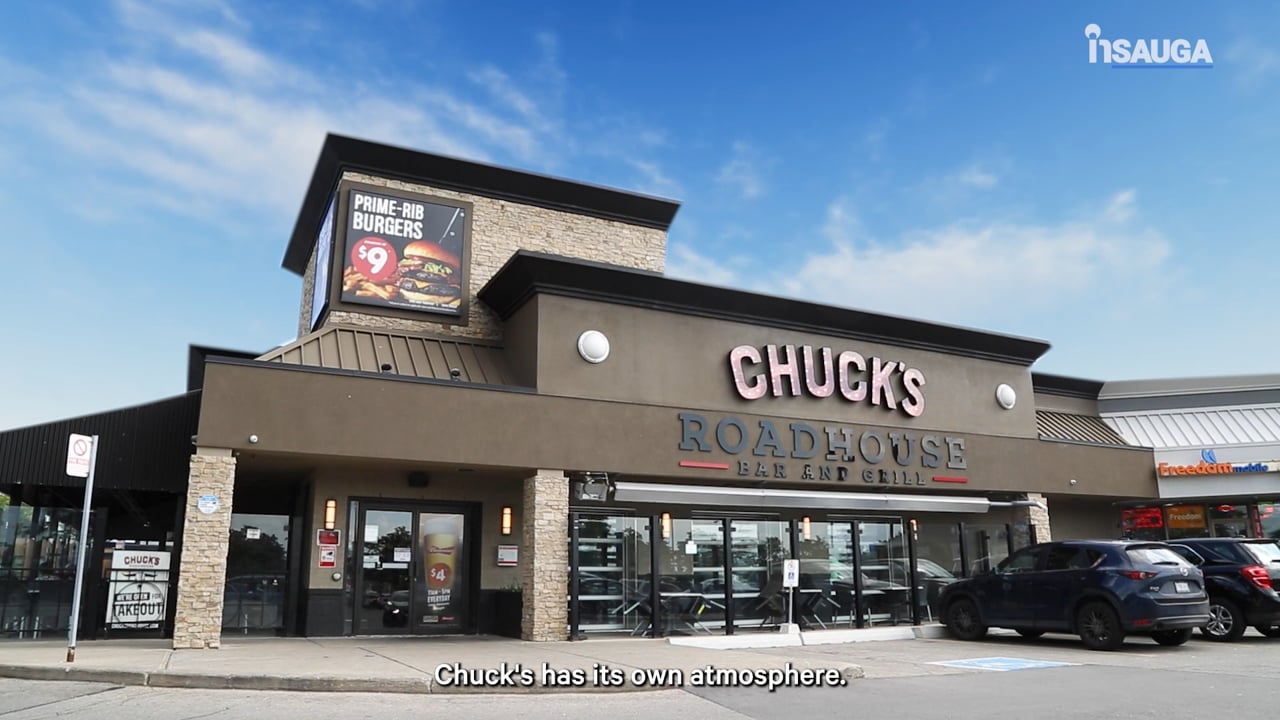 Slide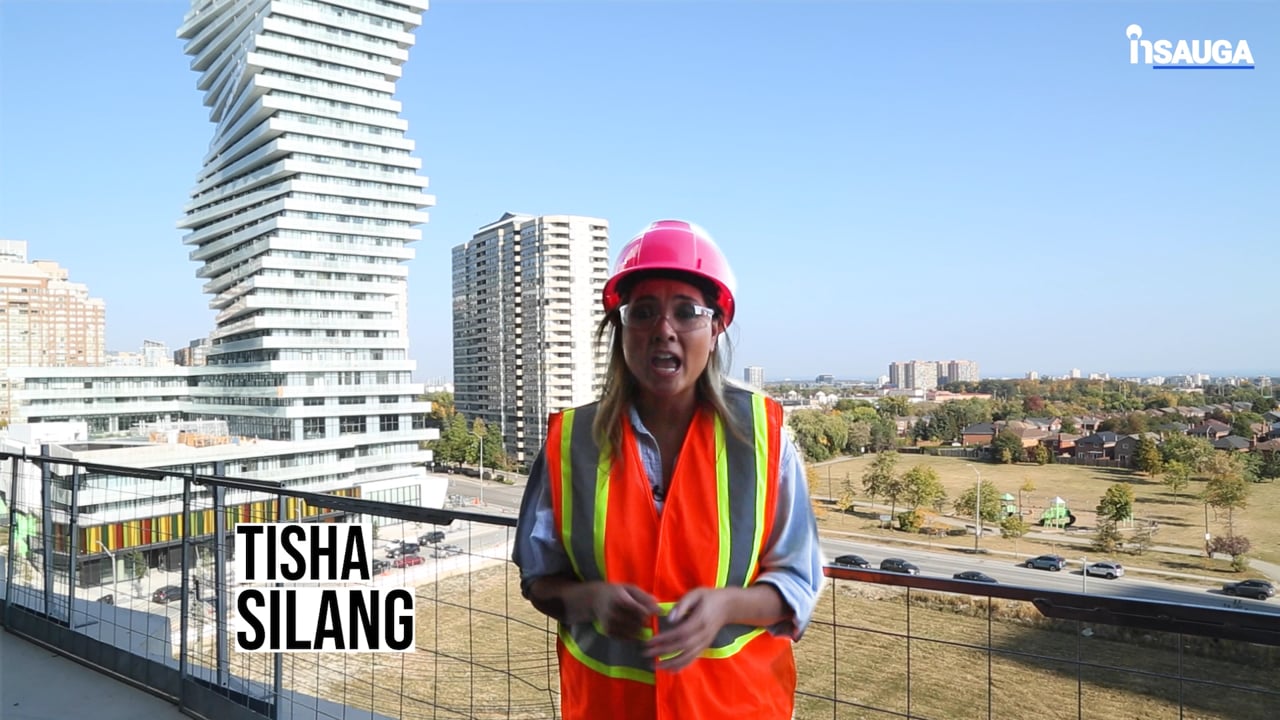 Slide
Slide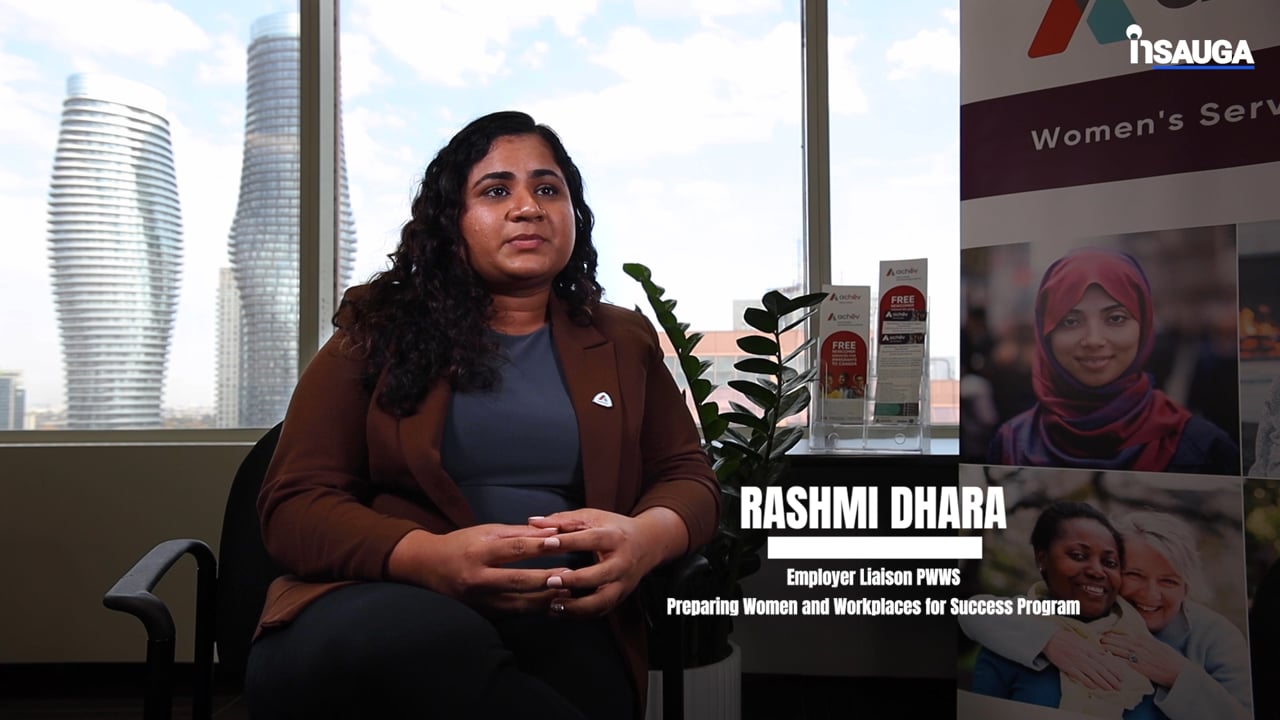 Slide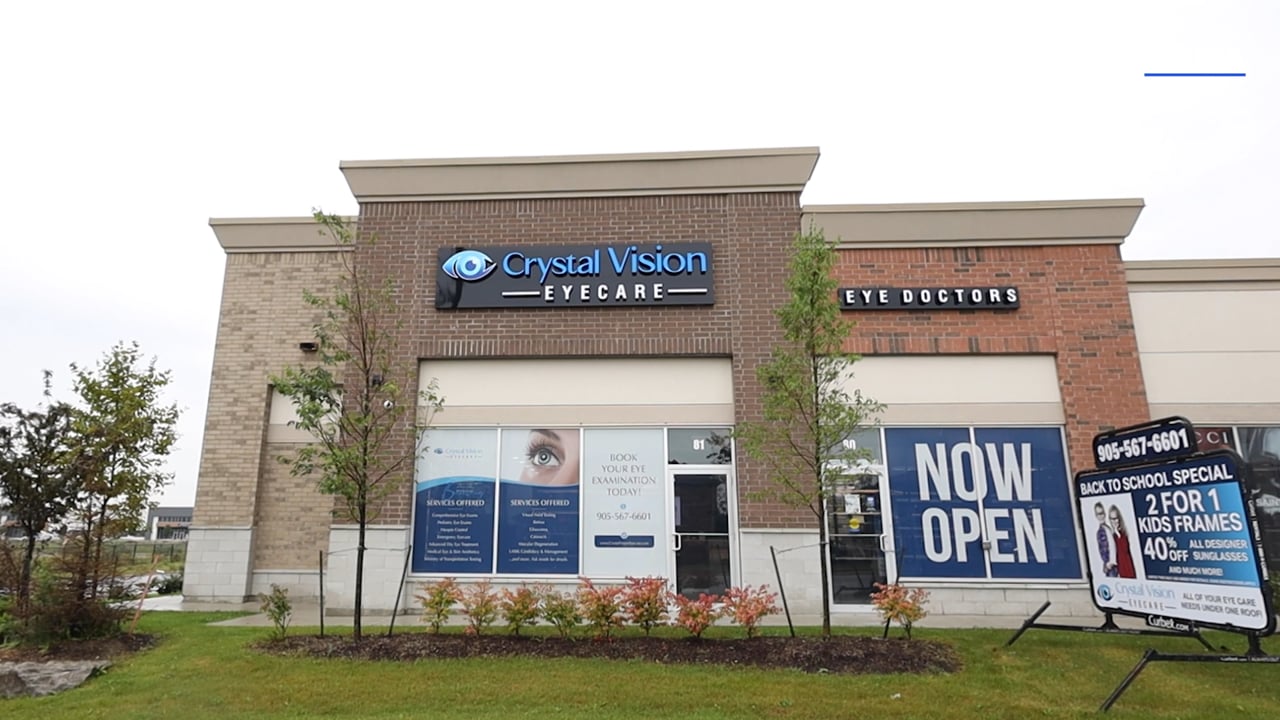 Slide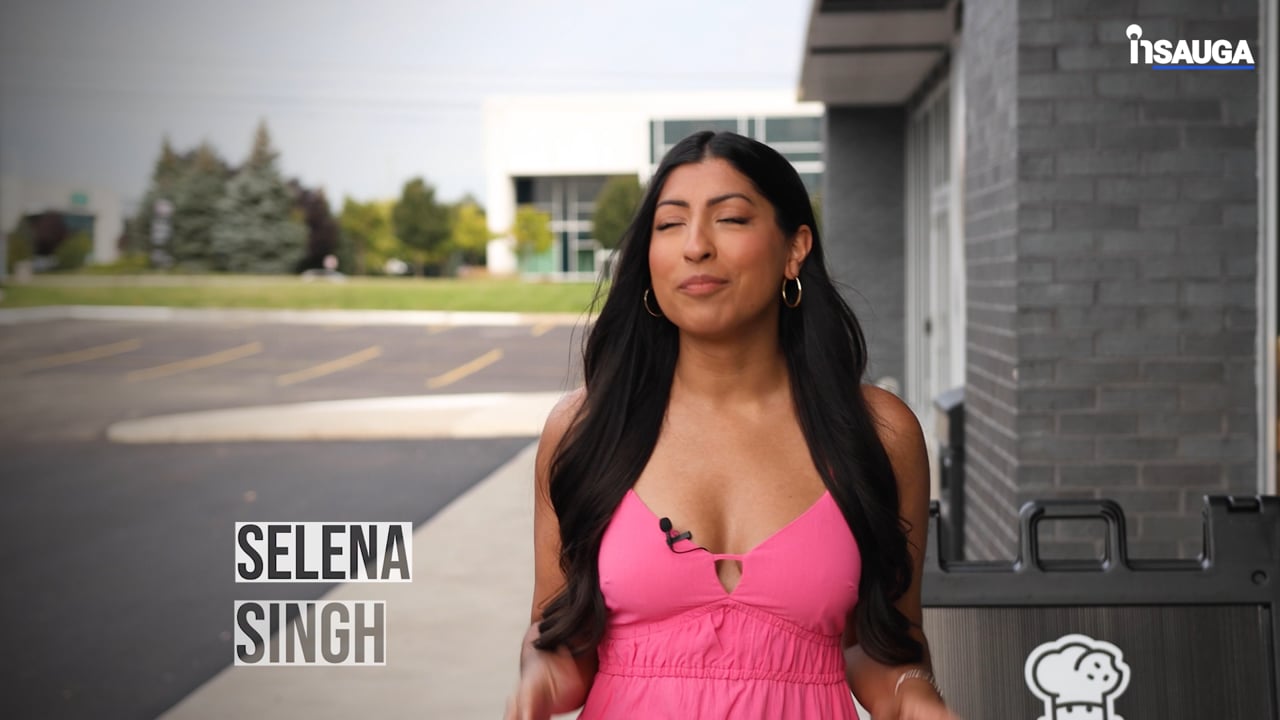 Slide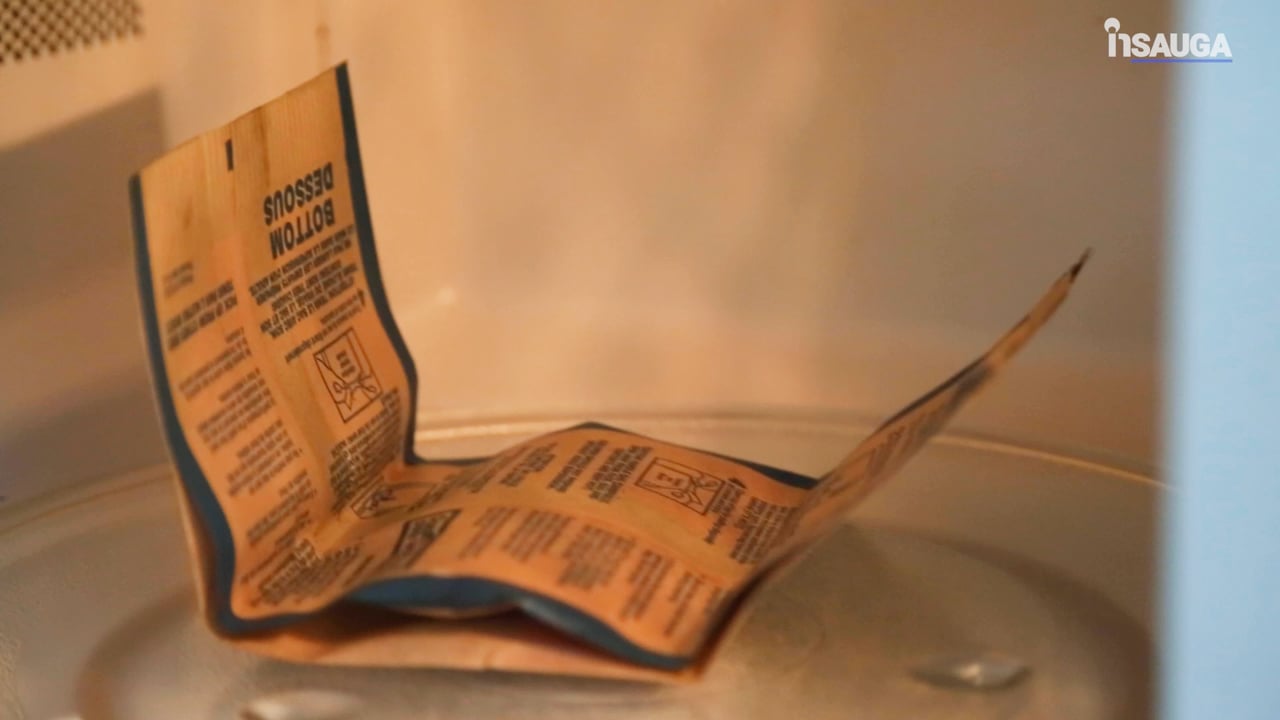 Slide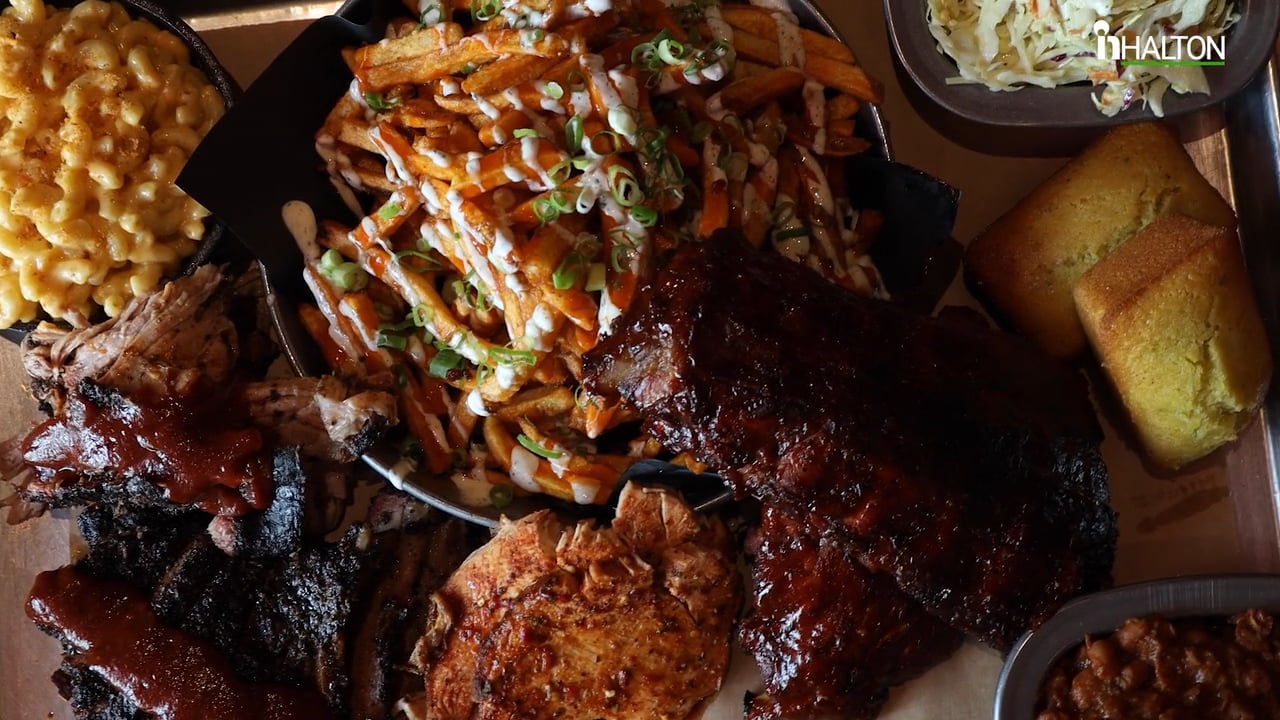 Slide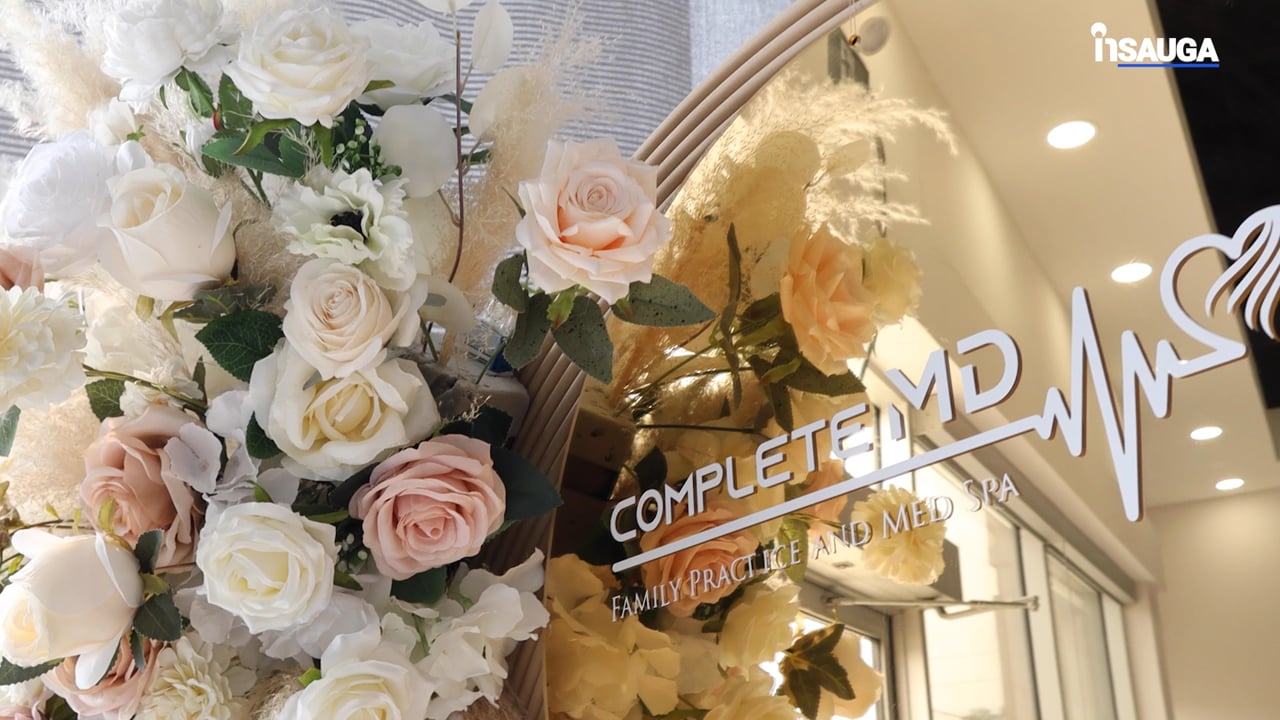 "For most of us, I think, that was the reason we didn't approve cannabis shops in Mississauga," she said, suggesting Mississauga could make an even stronger case by urging the Ontario government to consider folding recommendations in the private member's bill into its omnibus bill, Bill 13, the Supporting People and Businesses Act.
"So, if we could (have staff) do the research and make our motion request that (the Province) moves it into Bill 13 and pass it, I think that would be even stronger."
Many Mississauga councillors are not opposed to the concept of cannabis stores, but oppose the way they are allowed to operate by the Ontario government.
Mayor Bonnie Crombie said in June that concerns councillors have are with the clustering of stores in neighbourhoods and the proximity of the shops to playgrounds, schools, counselling facilities, child care and community centres as well as other sites that may be considered sensitive.
The Ontario government has been steadfast with its rules surrounding the operation and location of cannabis stores. Essentially, it has told local municipalities that if they are to buy into the program they will have to opt out of the ability to control matters such as how many stores will be allowed to operate and where they will be located.
Mississauga, Oakville, Markham, Whitby and Vaughan are the only municipalities in the GTA to so far deny the operation of legal cannabis stores.
But just because there are no stores in Mississauga doesn't mean Mississauga legal marijuana users have been cut off. Many simply do their shopping out of town or have the product delivered by one of many services available. Others still purchase via the black market.
insauga's Editorial Standards and Policies
advertising