Mississauga manufacturer fined $50,000 following employee injury
Published September 24, 2023 at 12:25 pm
A manufacturer specializing in ball and roller bearings in Mississauga has been fined $50,000 following an incident in which a worker was injured during equipment maintenance, highlighting safety issues in the workplace.
On May 27 (2022), a worker was conducting maintenance on an AVG (Vacuumed Drying and Grease) machine at the NTN Bearing Corporation of Canada Limited facility located at 6740 Kitimat Rd., in Mississauga.
When the worker reached into the machine's vacuum head to access a control valve, the vacuum head moved, injuring the worker.
According to the Ontario government, the essential safety protocol of locking out the machine during maintenance was neglected, resulting in a violation of section 75 of Ontario Regulation 851.
As a result of a guilty plea, the Crown, represented by Joe Ferraro, oversaw the company's fine imposed on Sept. 12, (2023), by Justice of the Peace Natalia Krayzman.
Additionally, the court applied a twenty-five percent victim fine surcharge as mandated by the Provincial Offences Act, with the funds directed towards a provincial fund aiding crime victims.
Videos
Slide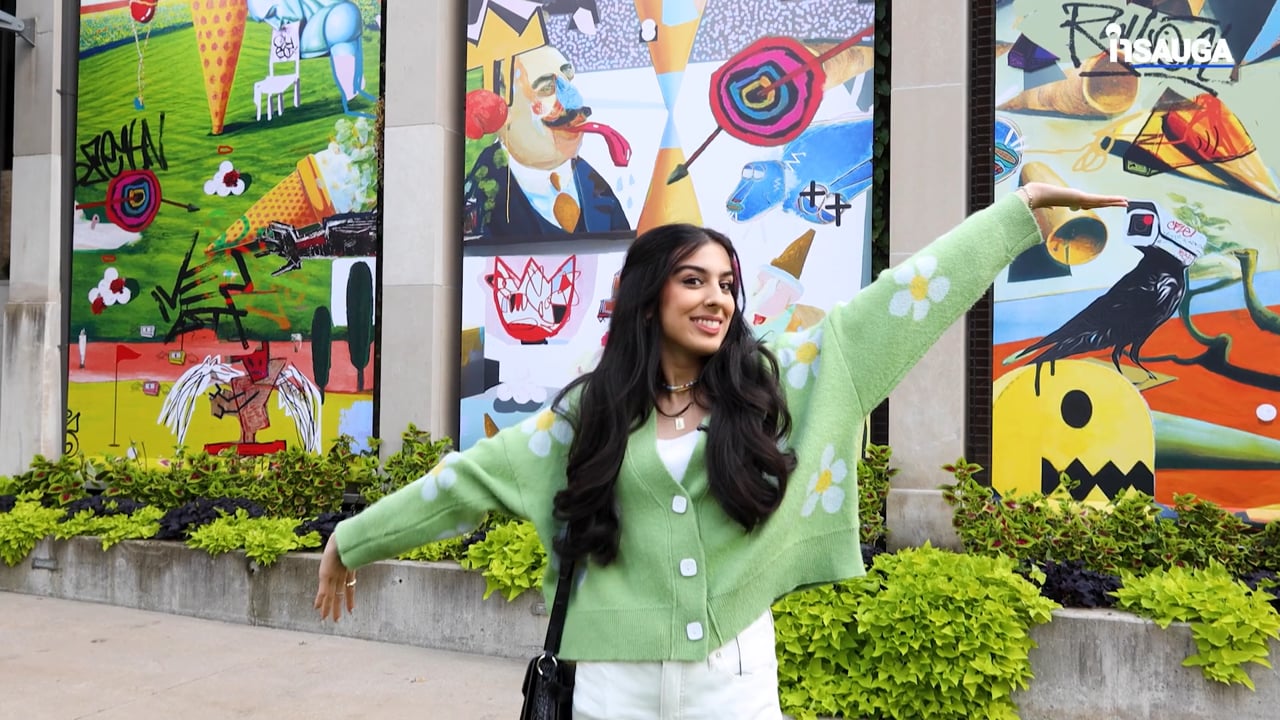 Slide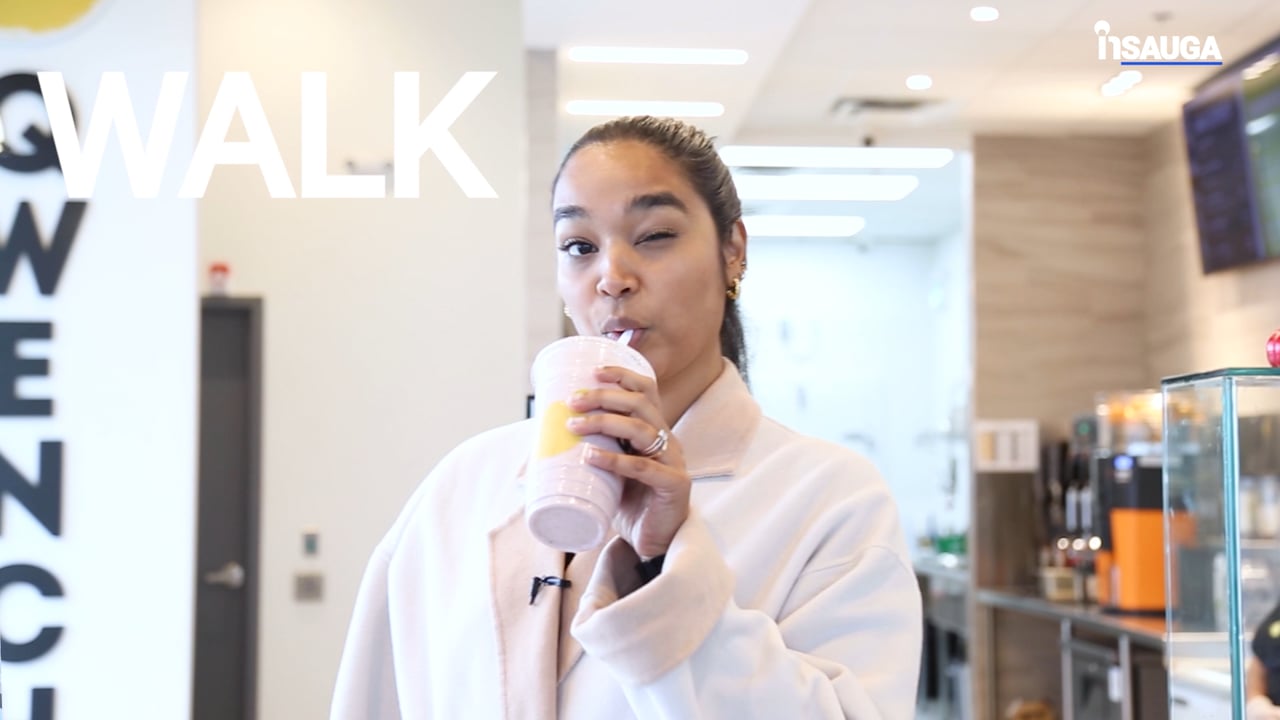 Slide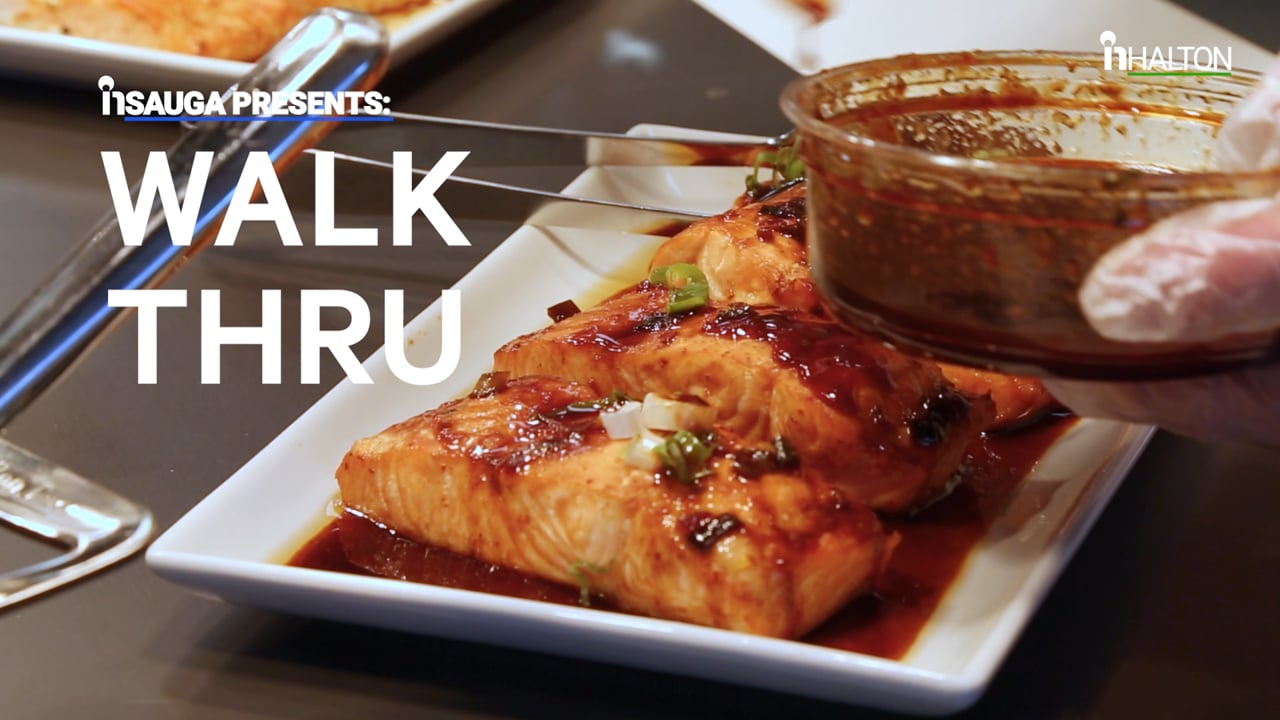 Slide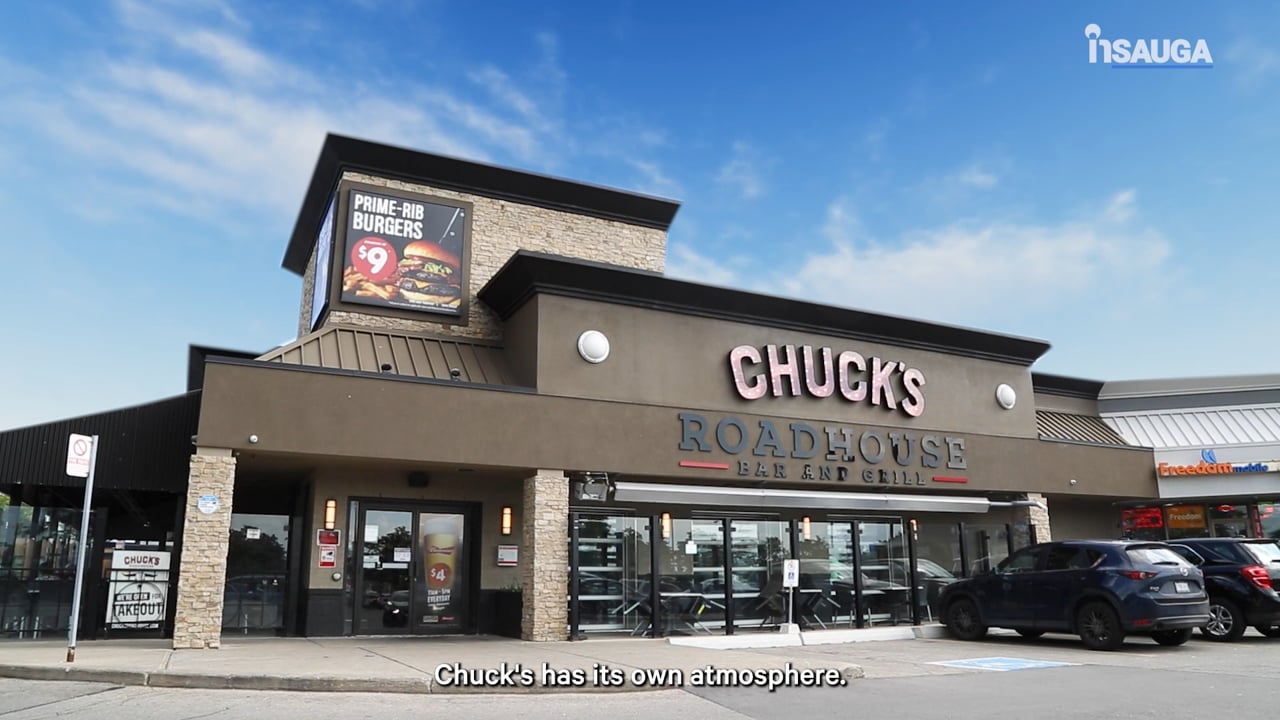 Slide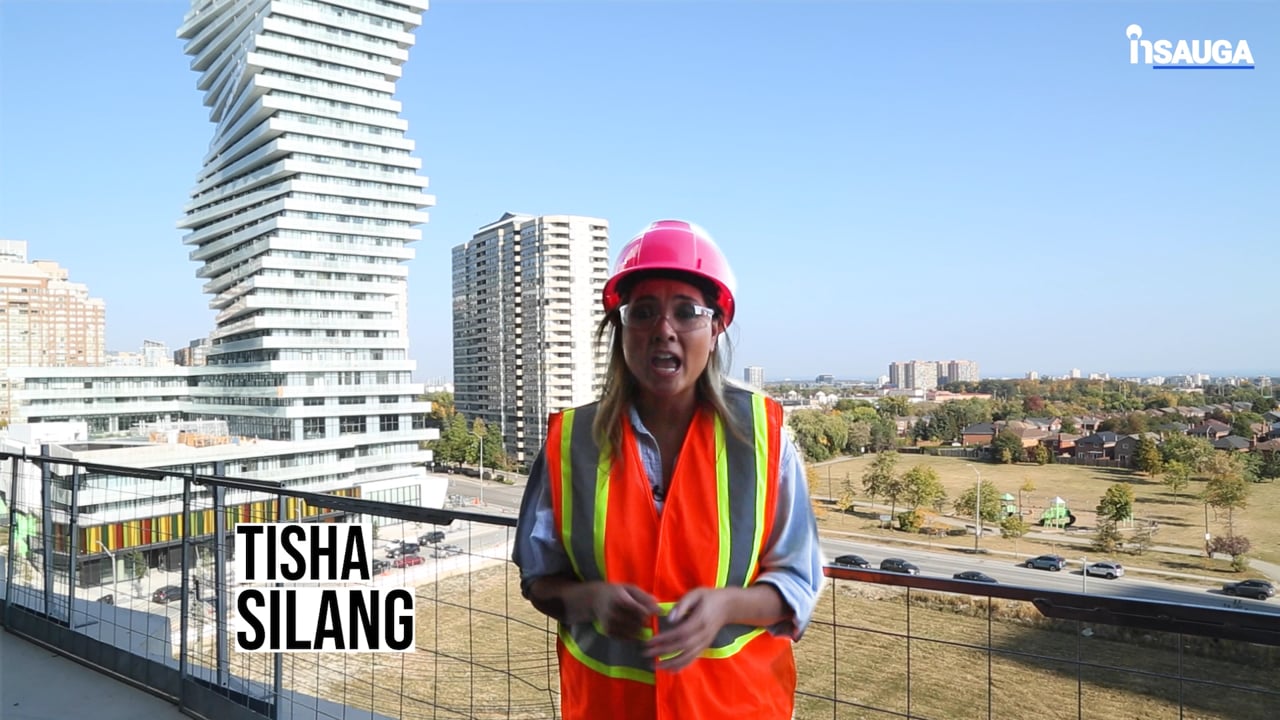 Slide
Slide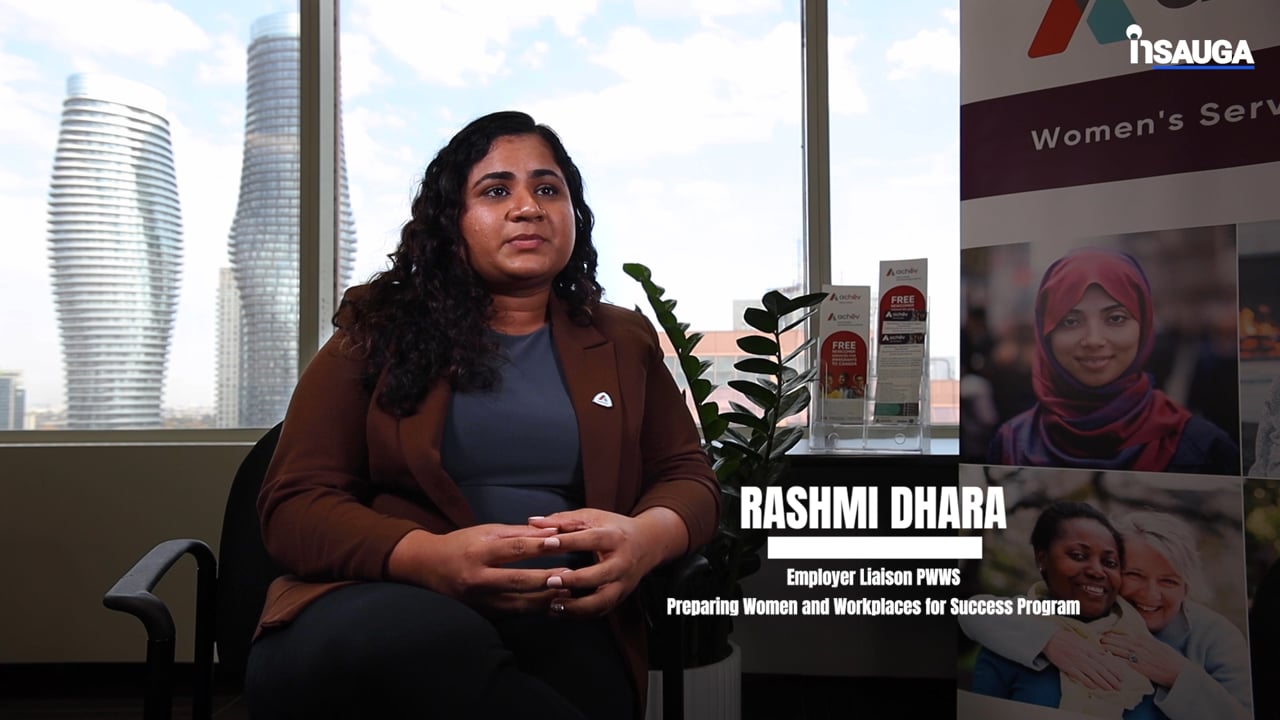 Slide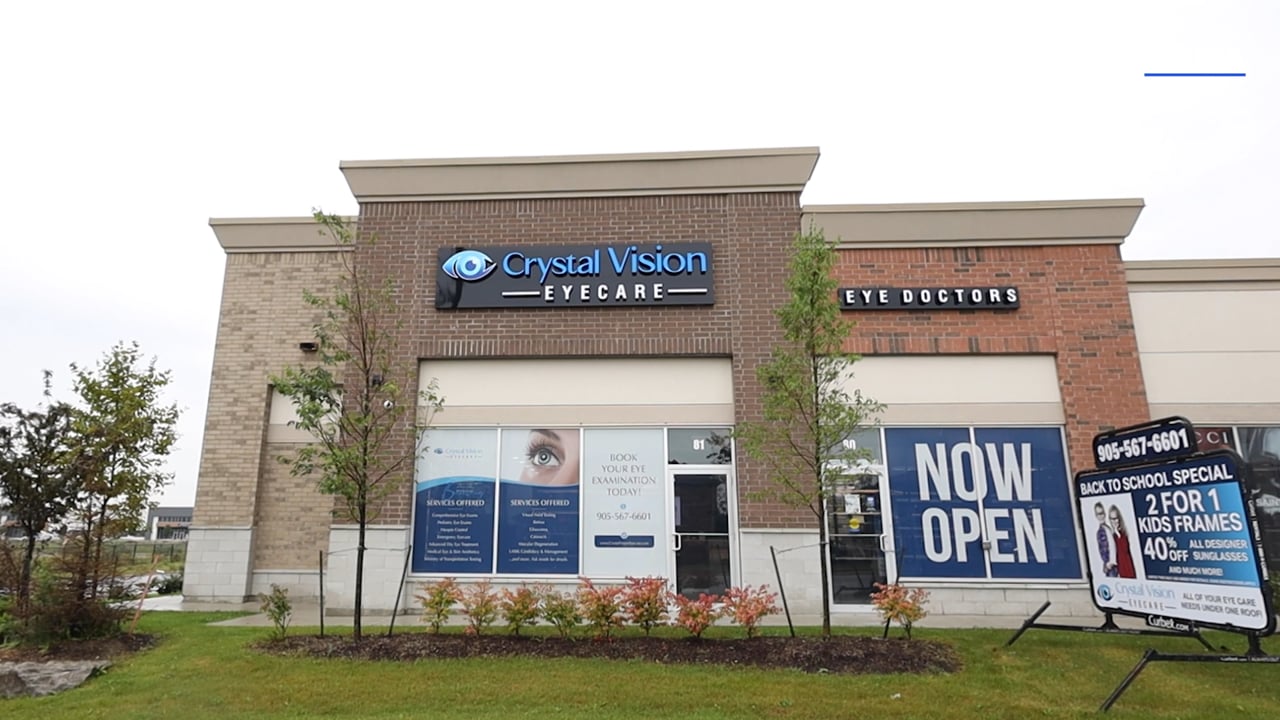 Slide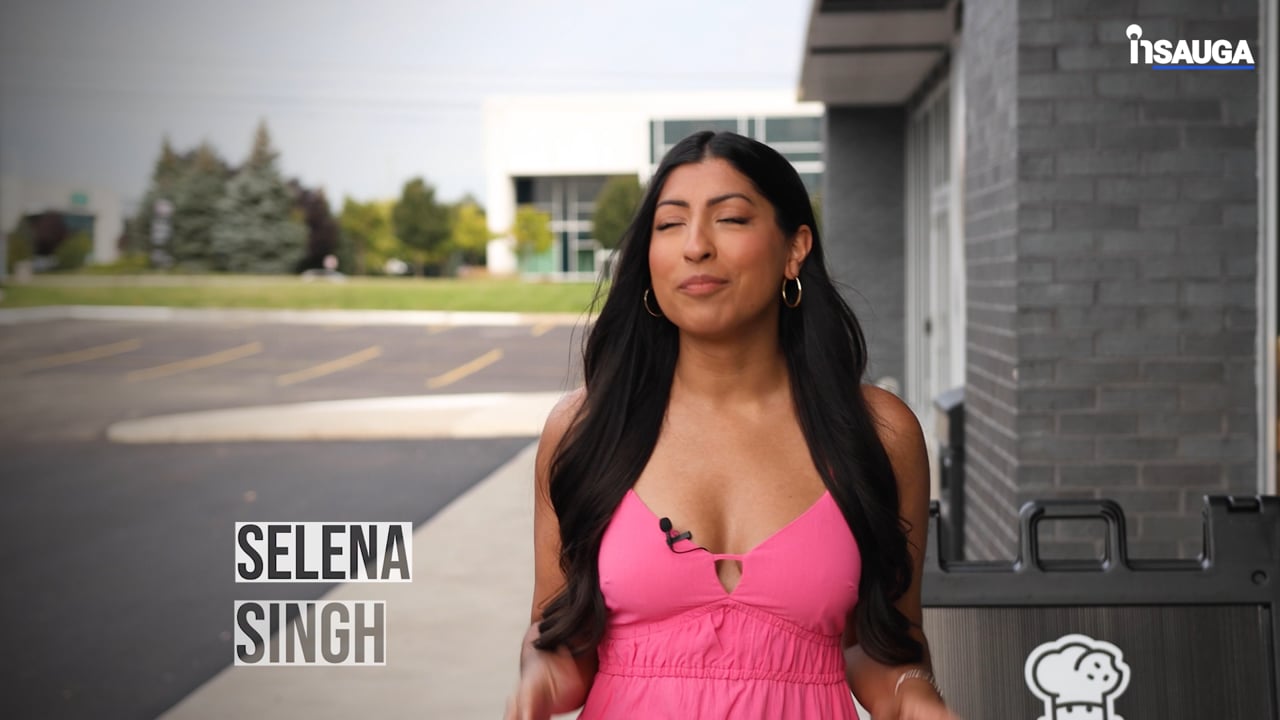 Slide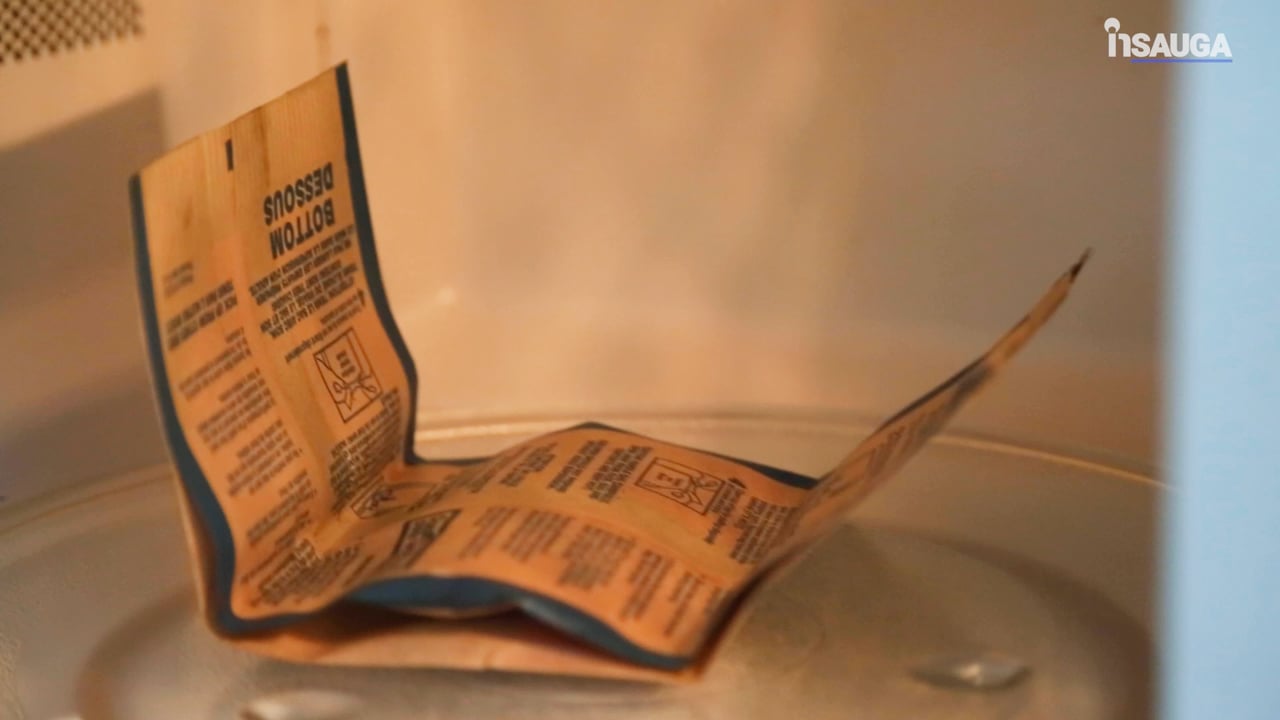 The Ontario government noted that the company also lacked policies, procedures, risk assessments, and worker training for the use of bypass keys meant for safety interlock devices on the machine's front access door.
For individuals who believe they may have been affected by the incident, healthcare providers should be contacted for assistance.
Further details of this news release can be found on the news.ontario.ca website.
insauga's Editorial Standards and Policies
advertising