'Casualties everywhere': Mississauga man in Gaza describes chaos, hopes for evacuation
Published October 19, 2023 at 11:42 am
Mahmoud Nasser said he could feel the ground shake as he watched two missiles land in the distance in Gaza, where essential supplies are running short and living conditions are becoming more desperate as he and other Canadians hope for an opportunity to evacuate.
The 30-year-old was born in Gaza and immigrated to Canada in 2008, leaving Mississauga in 2021 for Gaza City with his younger brother and wife to be closer to his ageing father.
Now sheltering at a relative's house at the southern end of the Palestinian territory, Nasser said homes in the area are "wall-to-wall" with people who have fled northern Gaza ever since Israel ordered a mass evacuation of about half of the enclave's population ahead of an expected ground invasion.
"There's casualties everywhere and everyone is so accustomed to death," he said in a phone interview Tuesday from the southern Gaza city of Khan Yunis.
"Every day that passes, we just hope that we're not another statistic. There's nothing we can do. It's a very strange feeling."
Some people have been venturing outdoors, even as Israel's retaliatory bombardment of the Palestinian territory continues, he said.
Videos
Slide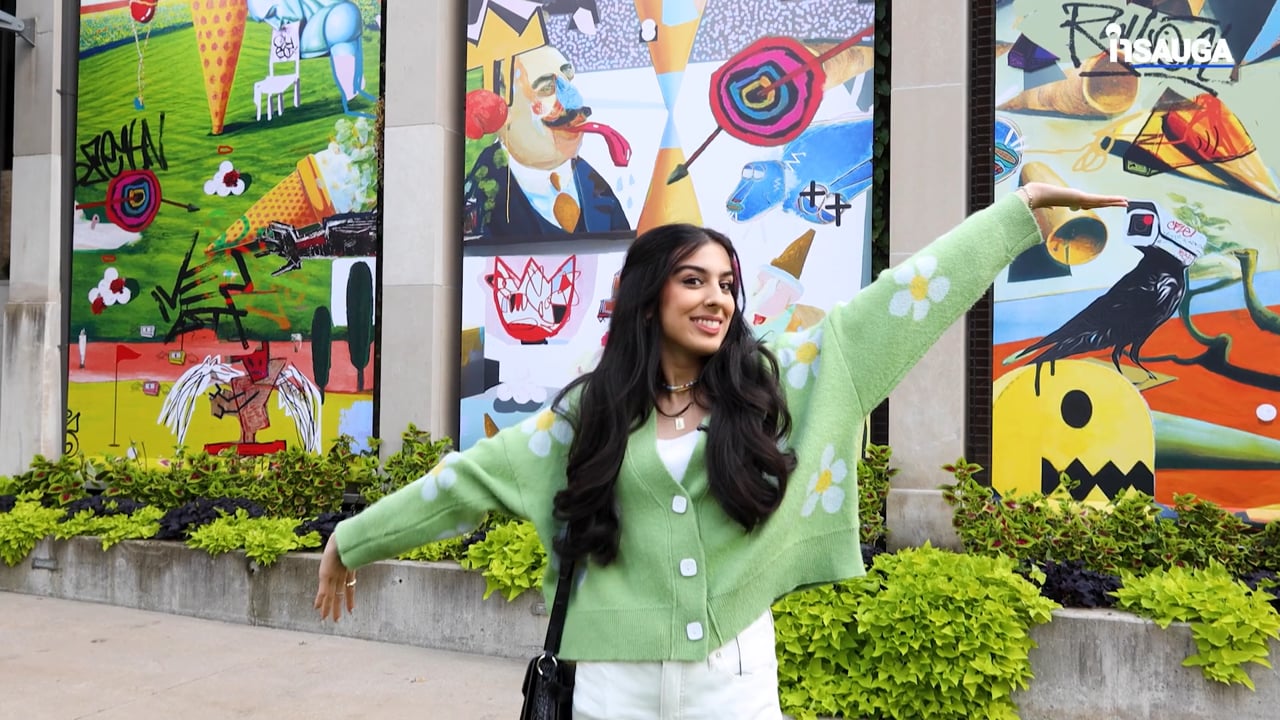 Slide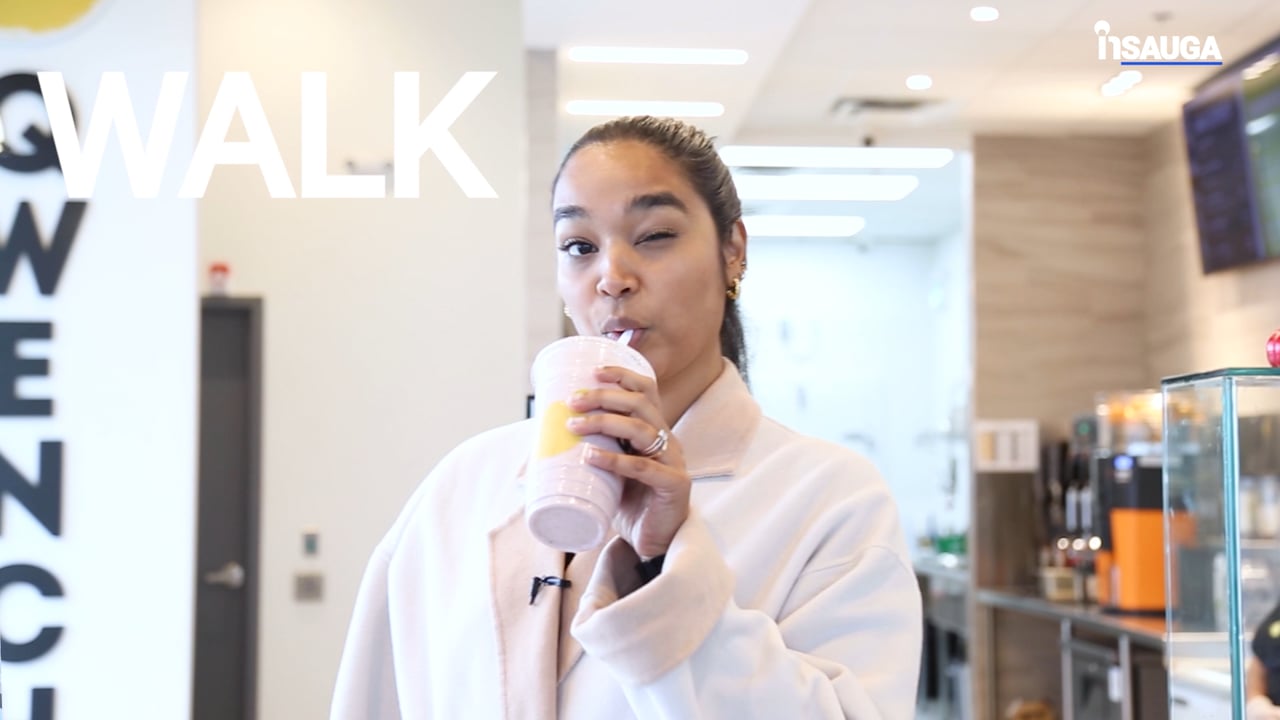 Slide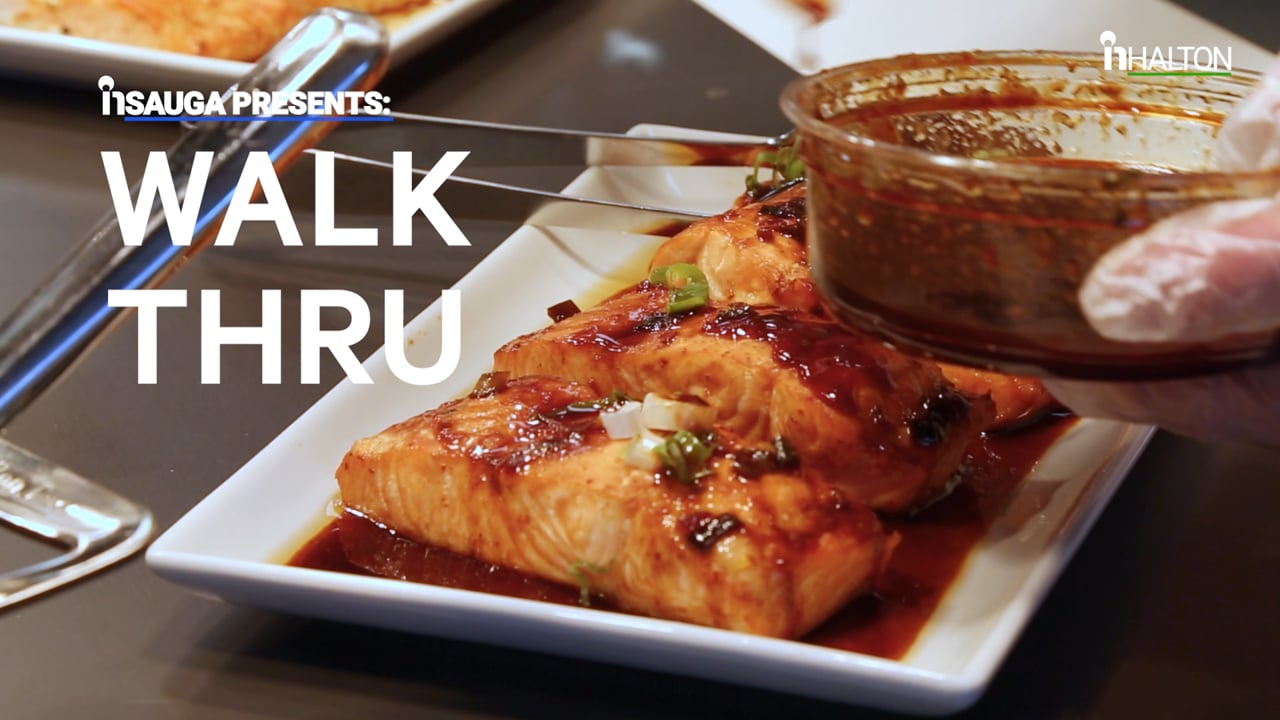 Slide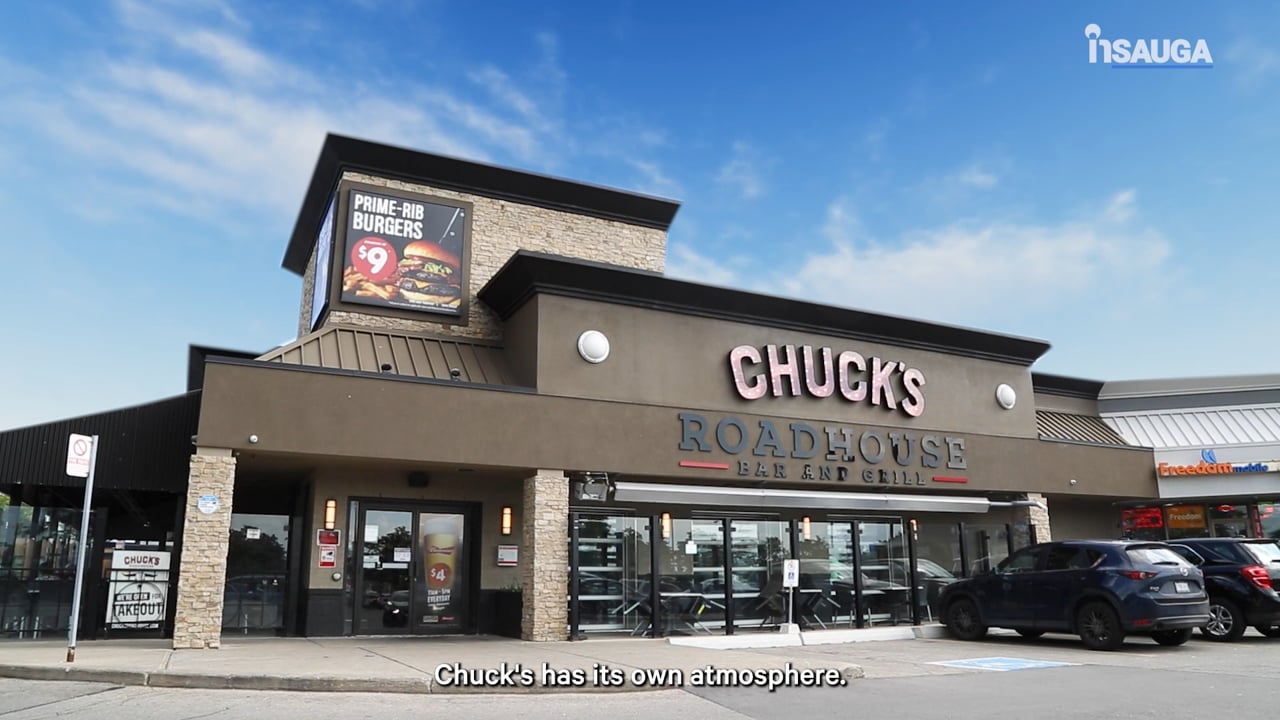 Slide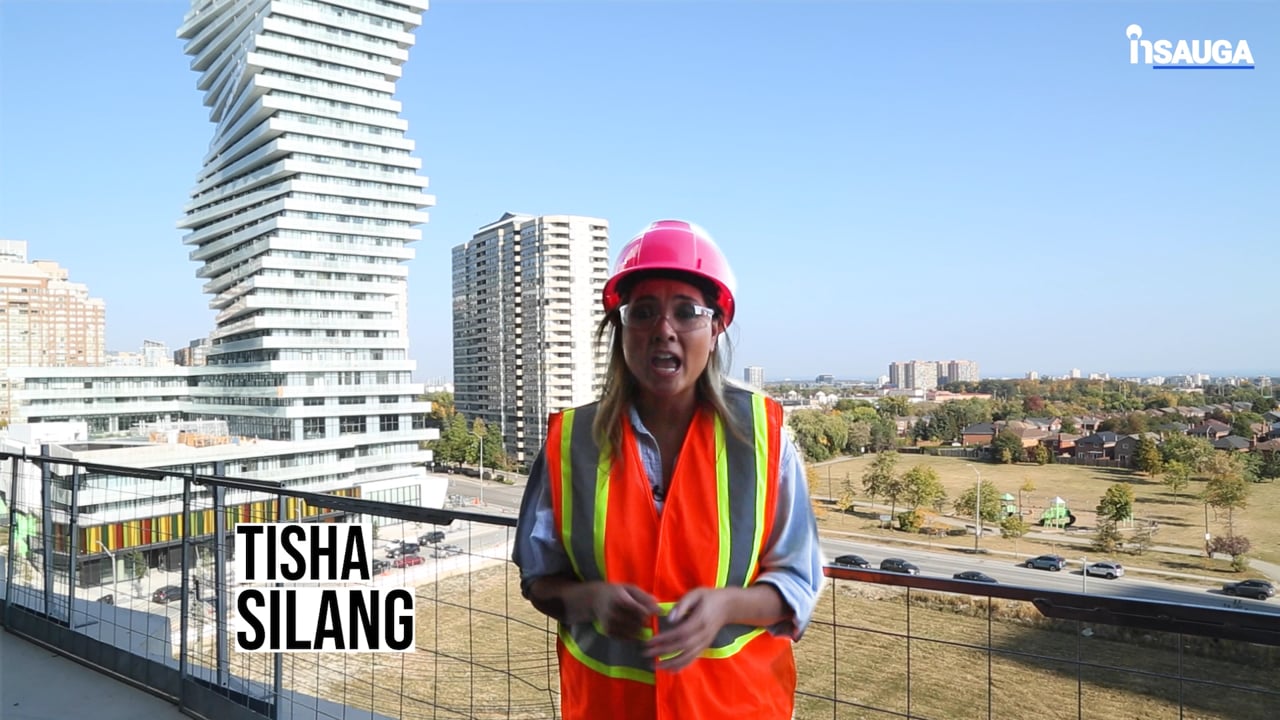 Slide
Slide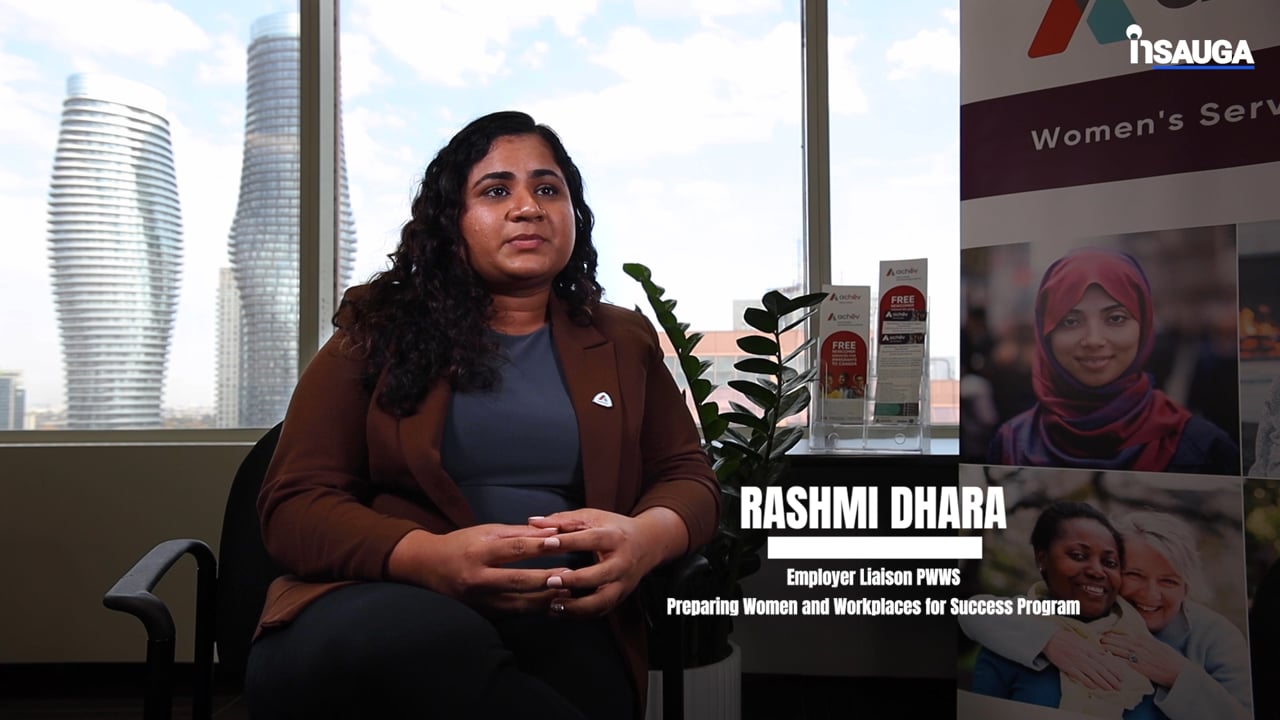 Slide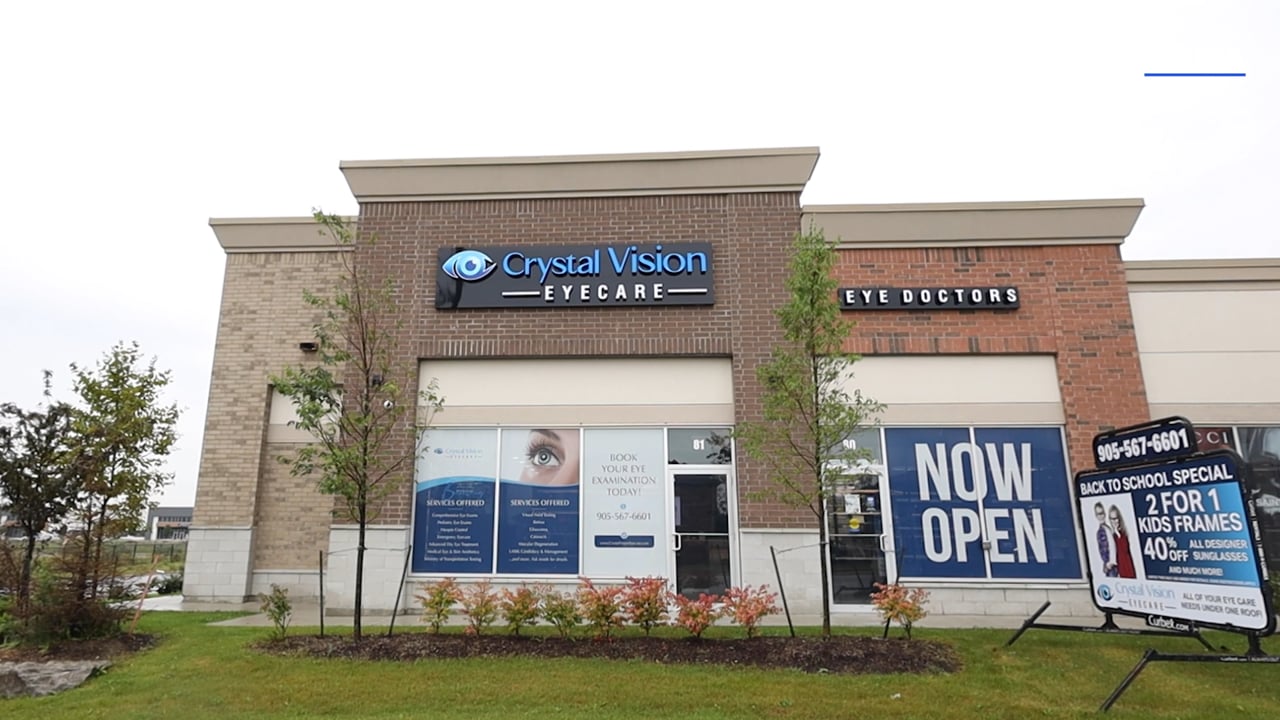 Slide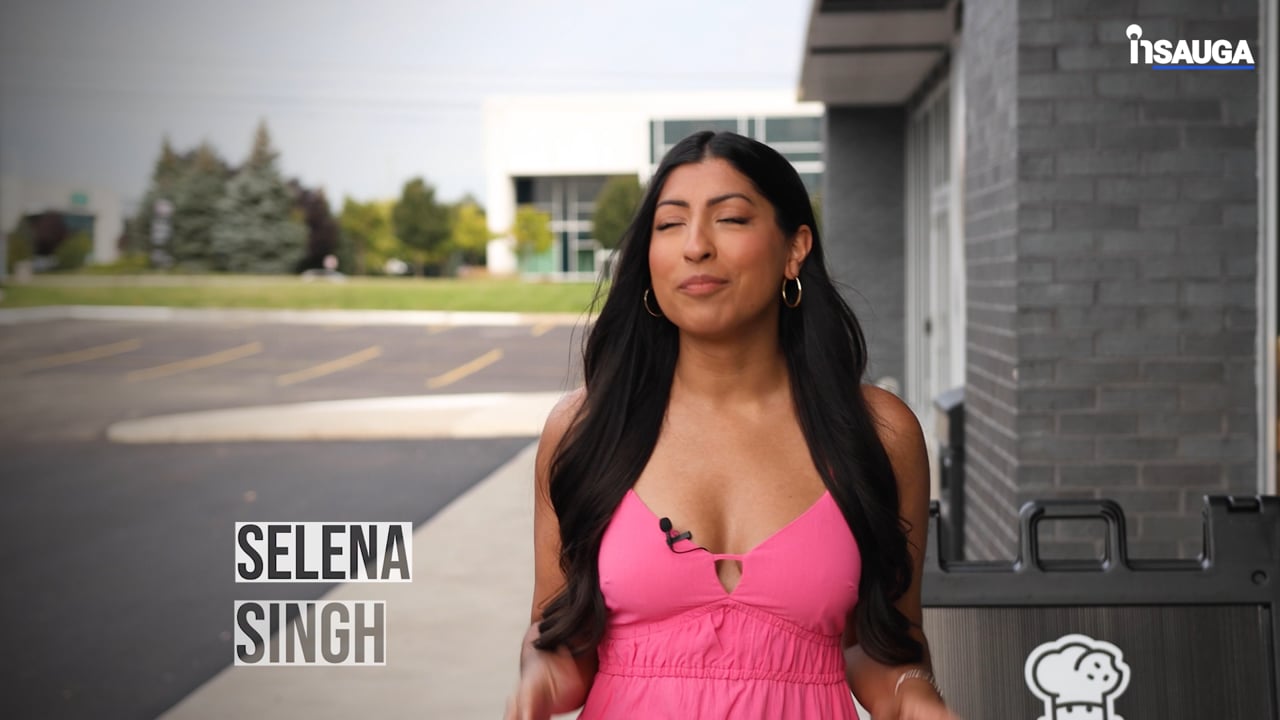 Slide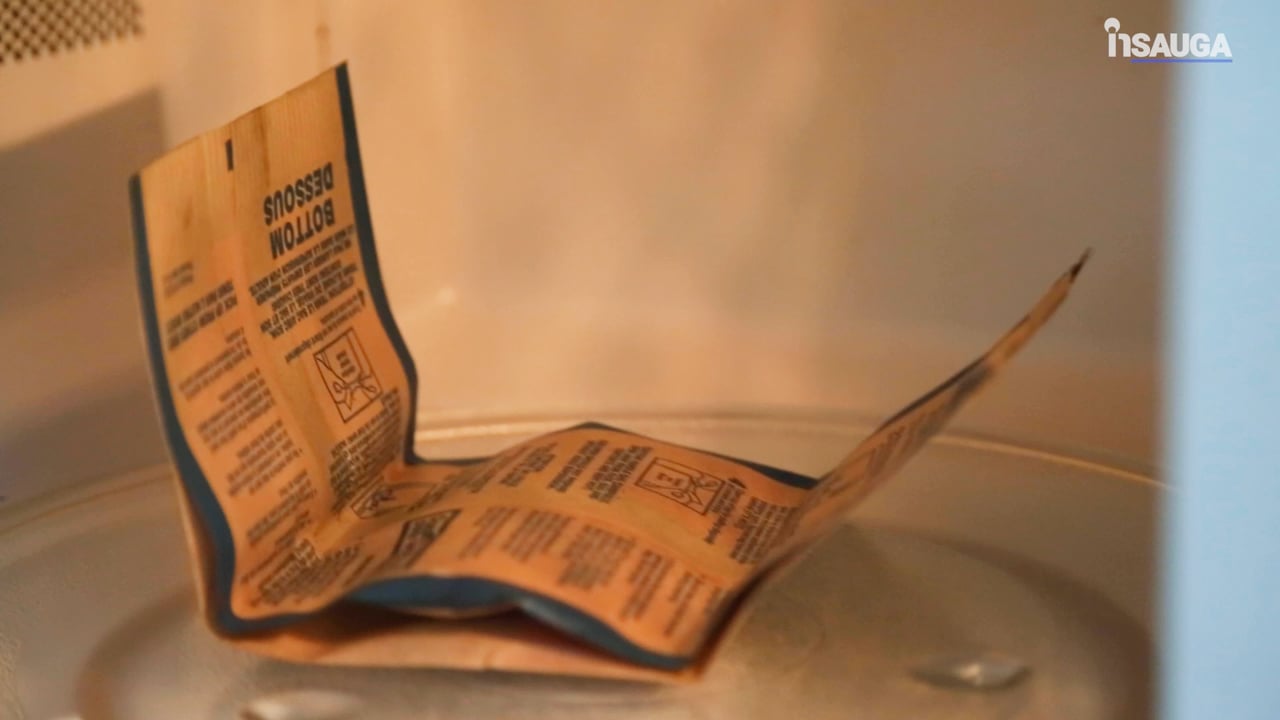 "They're all taking a chance because dying and living are the same for Palestinian people," he said.
Nasser, his wife, and younger brother are among the estimated 300 citizens Canada has been working to get out of Gaza, with their relatives, after a plan to allow foreign nationals to leave via a border crossing with Egypt fell through on Saturday.
While he was disappointed that plan was cancelled, Nasser said he remains hopeful Canadian embassy staff will call him again with details on how to leave Gaza, possibly through the nearby Rafah border crossing, the only passage out of territory that does not lead into Israel.
He said he was living in his apartment in Gaza City on Oct. 7, when he heard Hamas had carried out a brutal attack on Israel. Hamas is still holding hostages taken from Israel and has been launching rockets at Israeli cities ever since.
Israel in retaliation has been bombarding Gaza and has sealed it off from food, water and electricity.
On Wednesday, an explosion killed hundreds of people at a Gaza City hospital packed with wounded and other Palestinians seeking shelter.
The Hamas-run Health Ministry in Gaza said an Israel airstrike caused the blast but Israel's military said it had no involvement in the explosion, saying Palestinian militants had fired a barrage of rockets near the hospital at the time.
For Nasser, life has been surreal ever since the war began.
He said he was at his apartment in Gaza City on the third day of the war when he heard "everybody screaming, and frantically running."
"Word got around that Israel was going to bomb the tower across from our building and it was hellish," he said.
He and his wife ran south toward a United Nations building, he said. As he turned to look back at his neighbourhood, an airstrike hit the tower across from his building, he said.
"It was intense, like a movie," he said.
"We were hoping and praying we don't have to leave our home but we were finally at that point and we've been running ever since."
Three days later, when Israel issued its warning to northern Gaza residents to evacuate ahead of a ground invasion, he said he and his family fled south to Khan Yunis, heading first to a storage facility.
"But once we arrived there, we realized that it's not suitable to stay there for an extended period of time," he said.
People were crammed shoulder-to-shoulder, sleeping on concrete, without food, electricity, or even a bathroom, he said. That's when he left with his wife, father, brother and sister-in-law for a relative's home where about 60 people are currently taking shelter, he said.
Sixty per cent of Gaza's north is now in the approximately 14-kilometre long area south of the evacuation zone, the U.N. said Tuesday.
The nights are pitch-black, he said, and the hardest to get through.
"Nights I'm really, really scared," he said. "You can't see anything but then you hear an explosion and it lights up the sky."
Nasser said he now hopes to relocate his family entirely.
"There's no future here," he said. "Nobody should be living like this, nowhere."
With files from the Associated Press
insauga's Editorial Standards and Policies
advertising