Mississauga LRT Station Advocate Running for City Council
Published July 24, 2018 at 12:41 pm
In a 2015 by-election percipitated by a retiring councillor, Mississauga's Ward 4 saw up to 27 candidates vye to become the new councillor, which eventually resulted in John Kovac getting elected with 17 per cent of the vote.
While there may not be as many candidates running in Ward 4 for this year's municipal election, that does not mean Kovac (the incumbent councillor) isn't facing any strong challengers. Last week property manager Grant Gorchynski registered to run for councillor in Ward 4 on July 23.
Gorchynski's name may sound somewhat familiar to insauga.com readers: He is the founder of Kingsbridge Matters, a citizens advocacy group asking for an additional station for the Hurontario LRT at Kingsbridge Garden Circle. Gorchynski manages the commercial plaza at that intersection, where a cluster of condo towers reside.
He described how in doing the research and advocating for the station, he was being stonewalled. "I presented numerous facts, figures and a solid case, all of which were ignored, along with all other common sense. There's no thought, concern or duty towards the common people," Gorchynski posted on Facebook, explaining why he was running for council.
Videos
Slide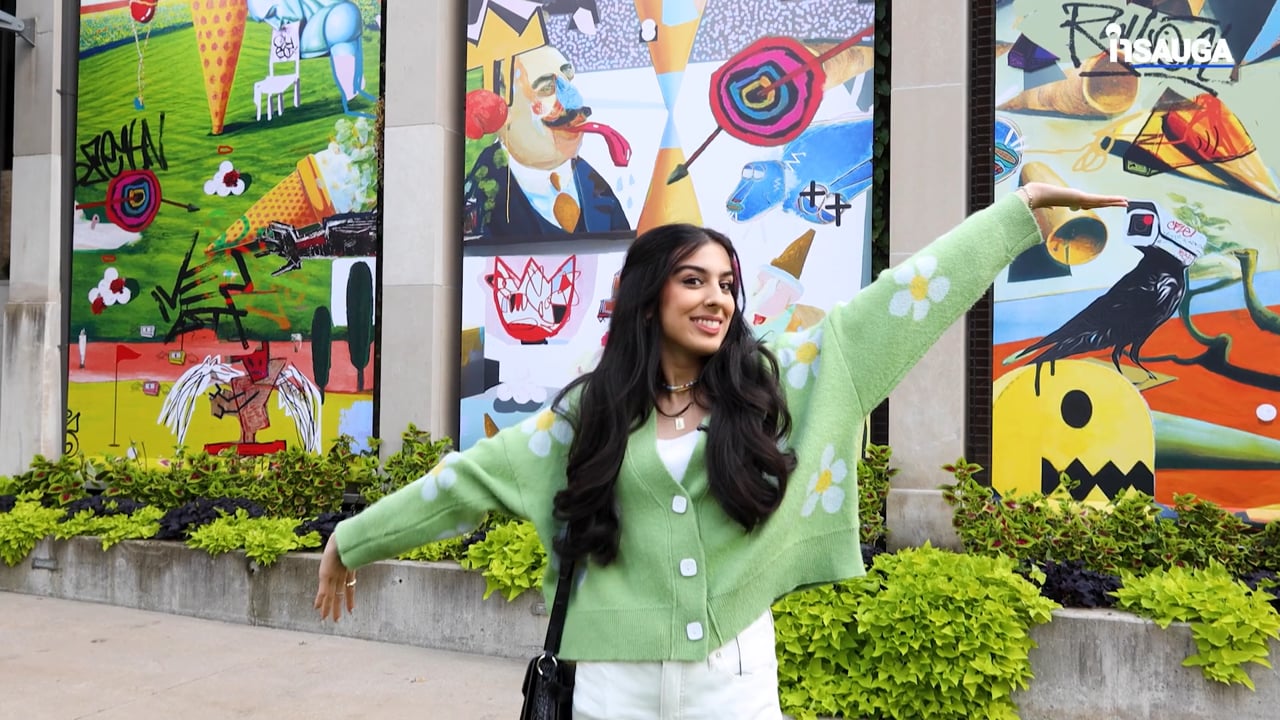 Slide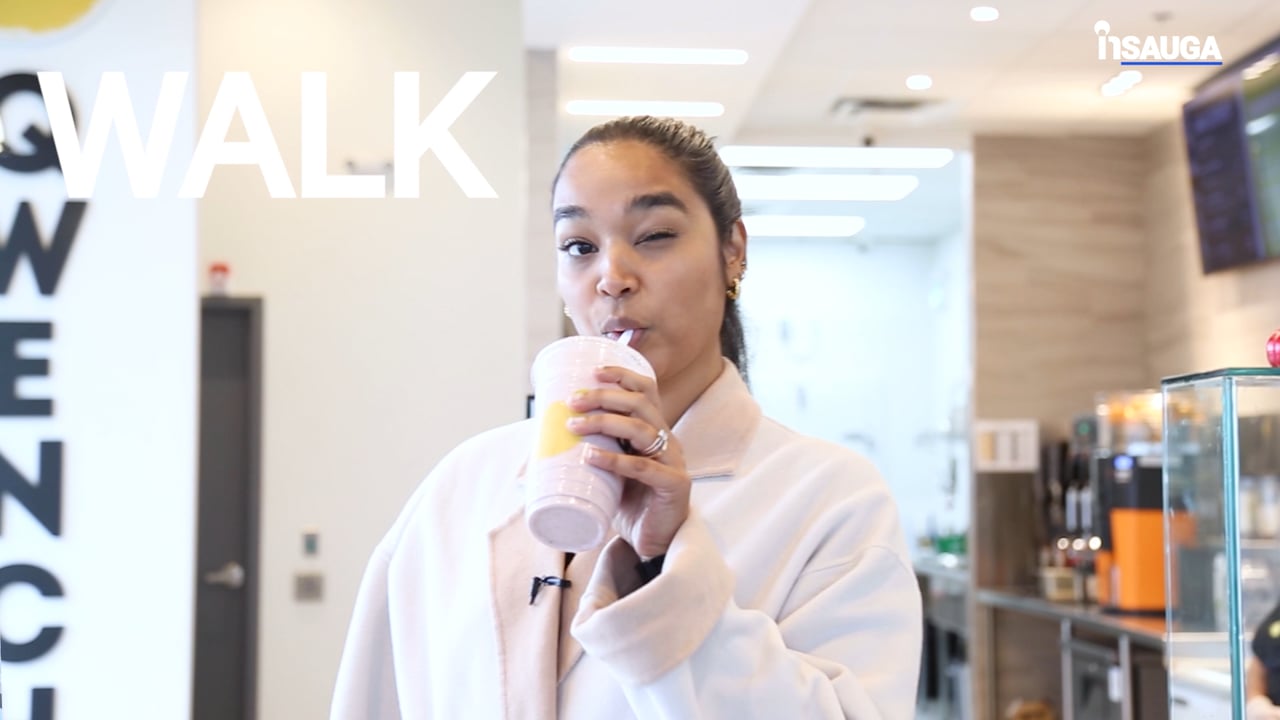 Slide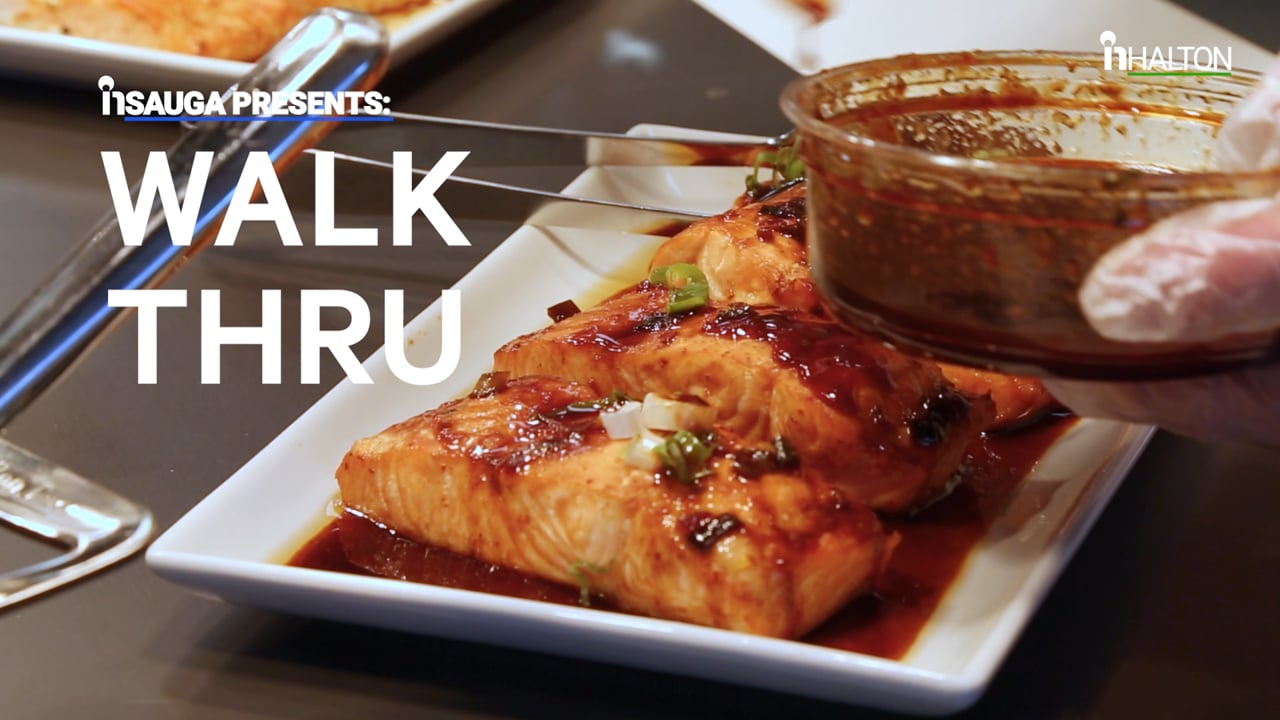 Slide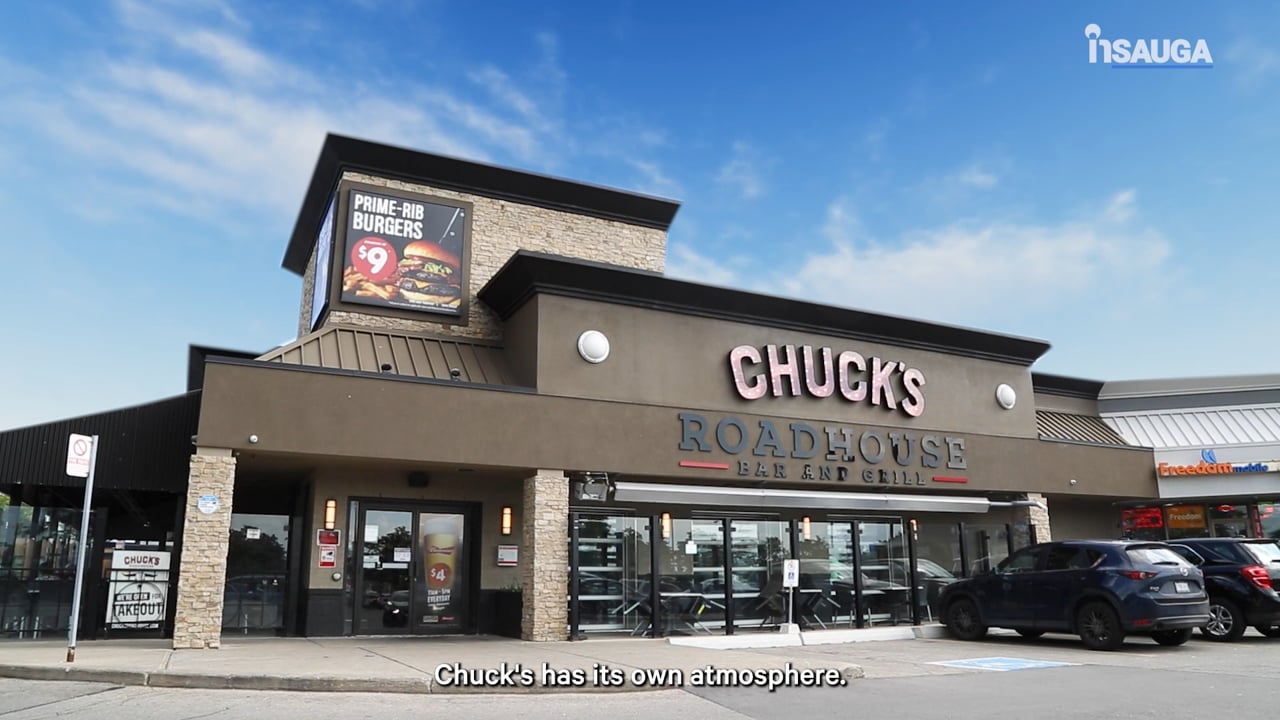 Slide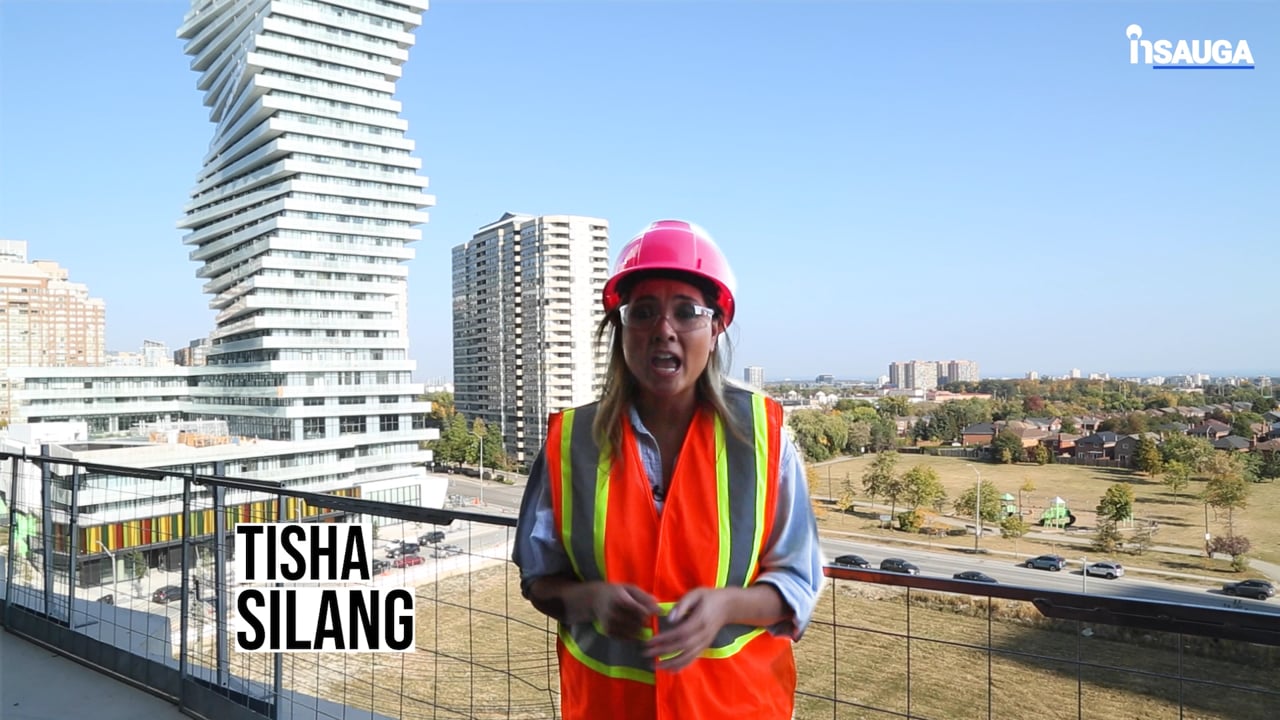 Slide
Slide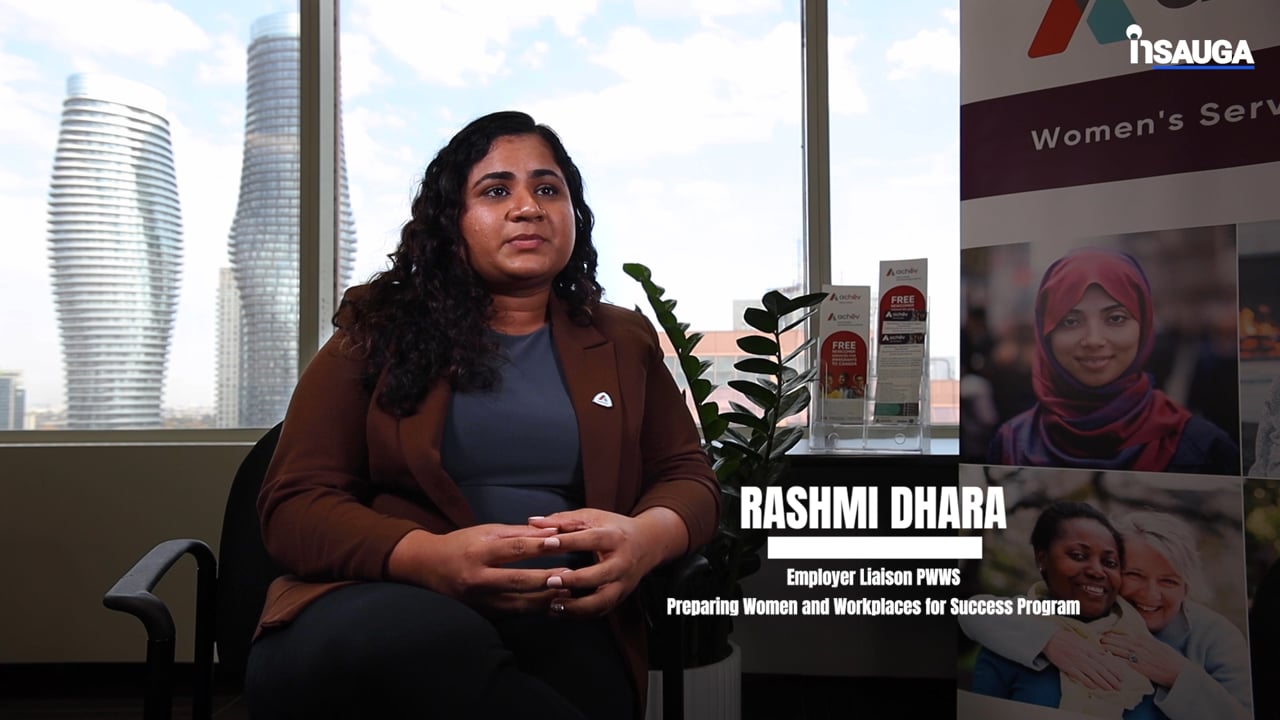 Slide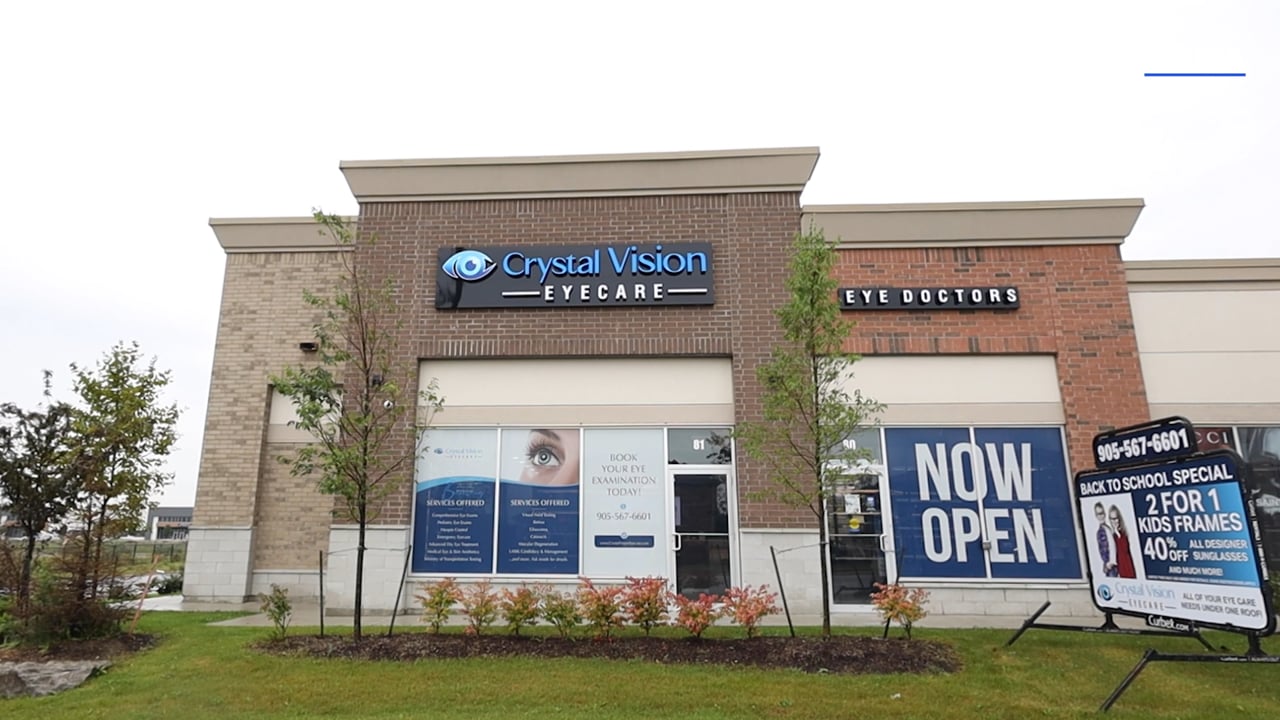 Slide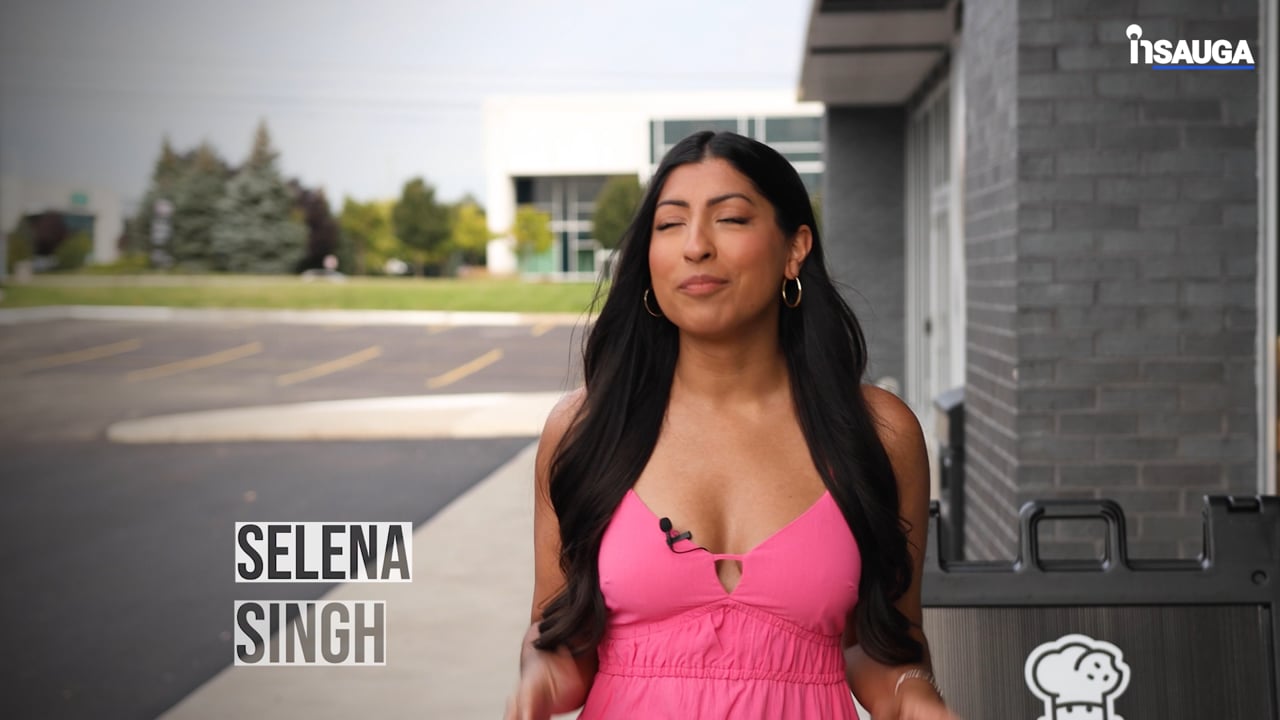 Slide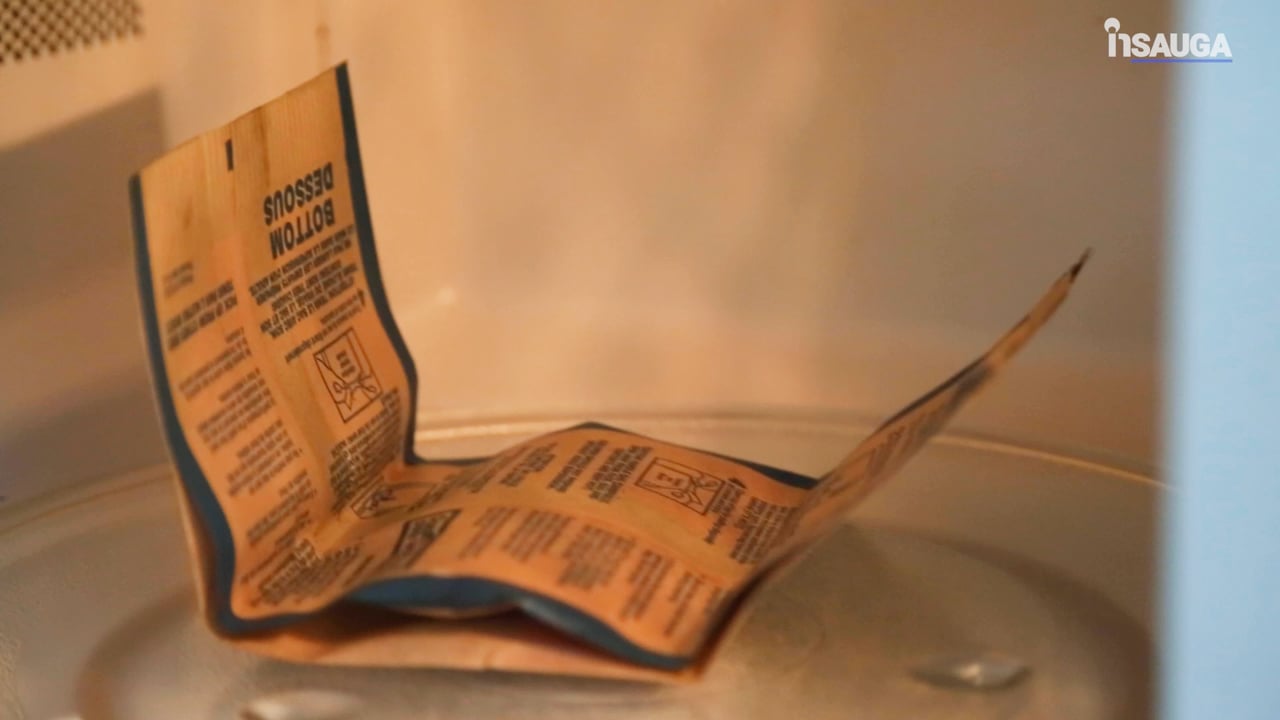 "I experienced a deep feeling of social responsibility to establish a better system for our community. The smug disregard of the facts awakened a spirit that I had not dreamed was possible," referring to how his meetings with those who he says only gave him "excuses and half-truths".
Gorchynski, 33, went on to say that, initially, he was never motivated to become a candidate himself.
"I wanted nothing to do with politics, but I couldn't help but adopt attitudes towards things that impacted the whole community, especially things that affected good hardworking people."
While he may not have intended to enter the political arena, sometimes politics calls on you, and Gorchynski certainly knows how to sell and promote an idea to galvanize public attention.
There was an outdoor event a week or so before the recent provincial election where candidates from every party came forward to support the idea of building an additional LRT station. During that event, there was a banner with Gorchynski's bio on it, including a professionally done photograph. Intentional or not, it certainly looks like something you can put on a campaign brochure.
Gorchynski described his approach as being able to serve people, and he would like to focus on issues such as transit (can MiWay do better?) and the city budget in his run for council.
"Grant soaks up information like a sponge, and can understand an issue much quicker than even some city staff members," said his campaign manager, Ehsan Khandaker.
They also spoke of forming alliances with various like-minded candidates from different wards in Mississauga to push for new ideas on various issues and a new approach to governing Mississauga.
Ward 4 currently has 9 candidates registered to run in the October 22 election: Gorchynski, Kovac, community activist Safeeya Faruqui (a former constituency assistant to a federal MP), Yoliana Azer, Josephine Bau, Nawres Fouad, Hugo Reinoso, Hardat Sookraj (who ran twice before in Ward 4) and Duc Thanh Tran.
The election takes place on October 22.
insauga's Editorial Standards and Policies
advertising