Mississauga lotto winner and his brother headed to Las Vegas after hitting jackpot
Published November 3, 2022 at 11:53 am
Robert and Peter Nasevski did a lot of pacing recently in hopes that the result of a single professional sports game would come out in their favour.
And it did.
The brothers–Robert, of Mississauga, and Peter, who lives in Stouffville–are now planning a trip to Las Vegas to celebrate their $157,659 POOLS win.
POOLS is an OLG sports lottery game that allows participants to pick their sport and select who they think will win each matchup.
The brothers say they've been playing POOLS together for the last couple of years.
"It came down to the last game; it was a real nail-biter," said Peter.
Videos
Slide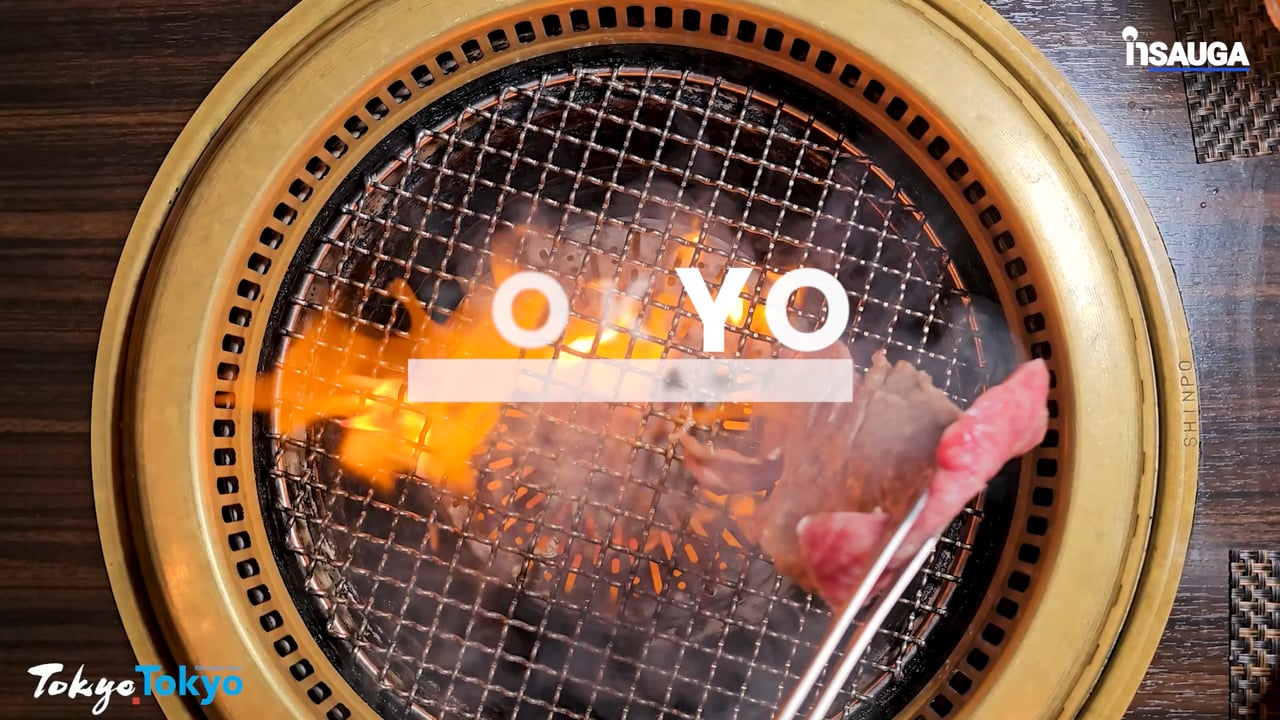 Slide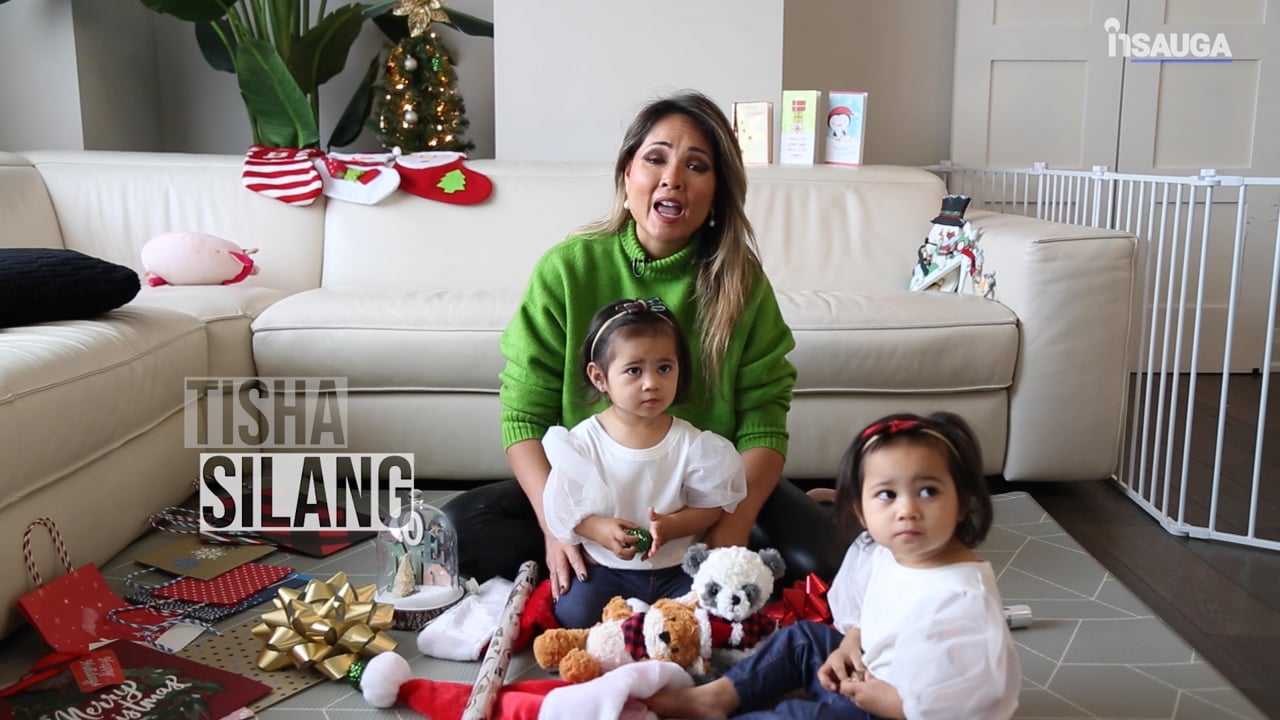 Slide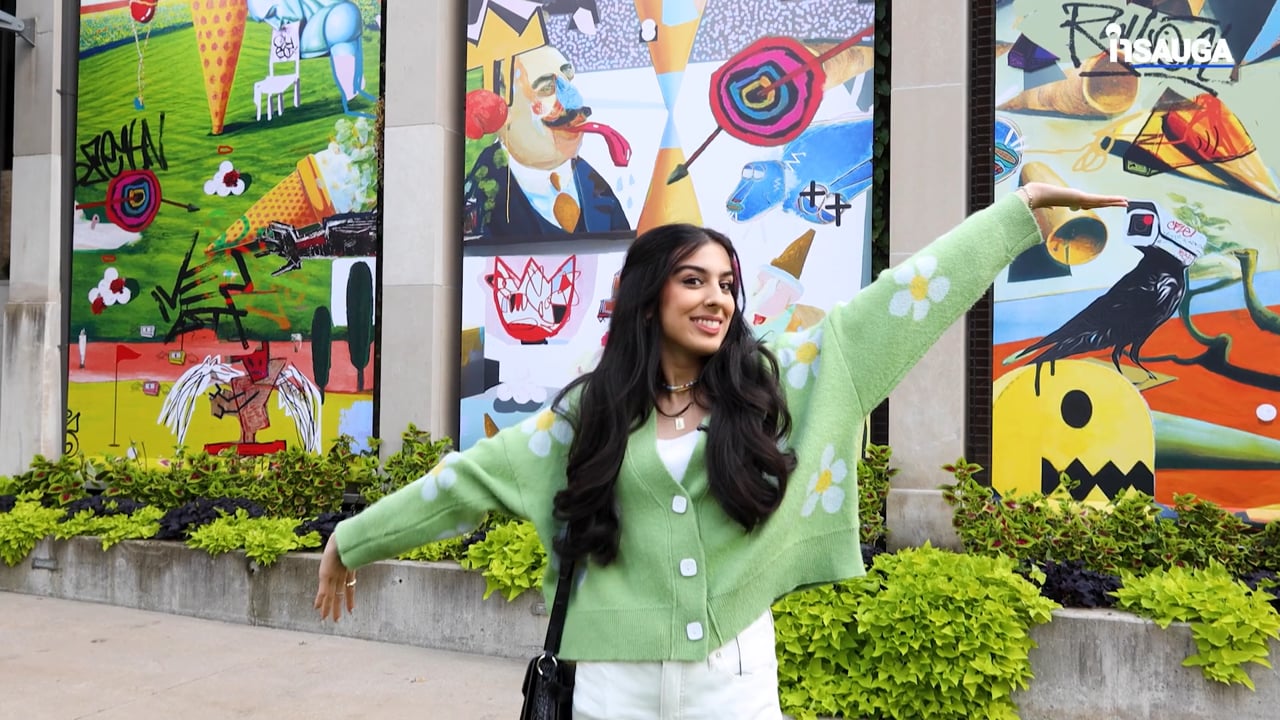 Slide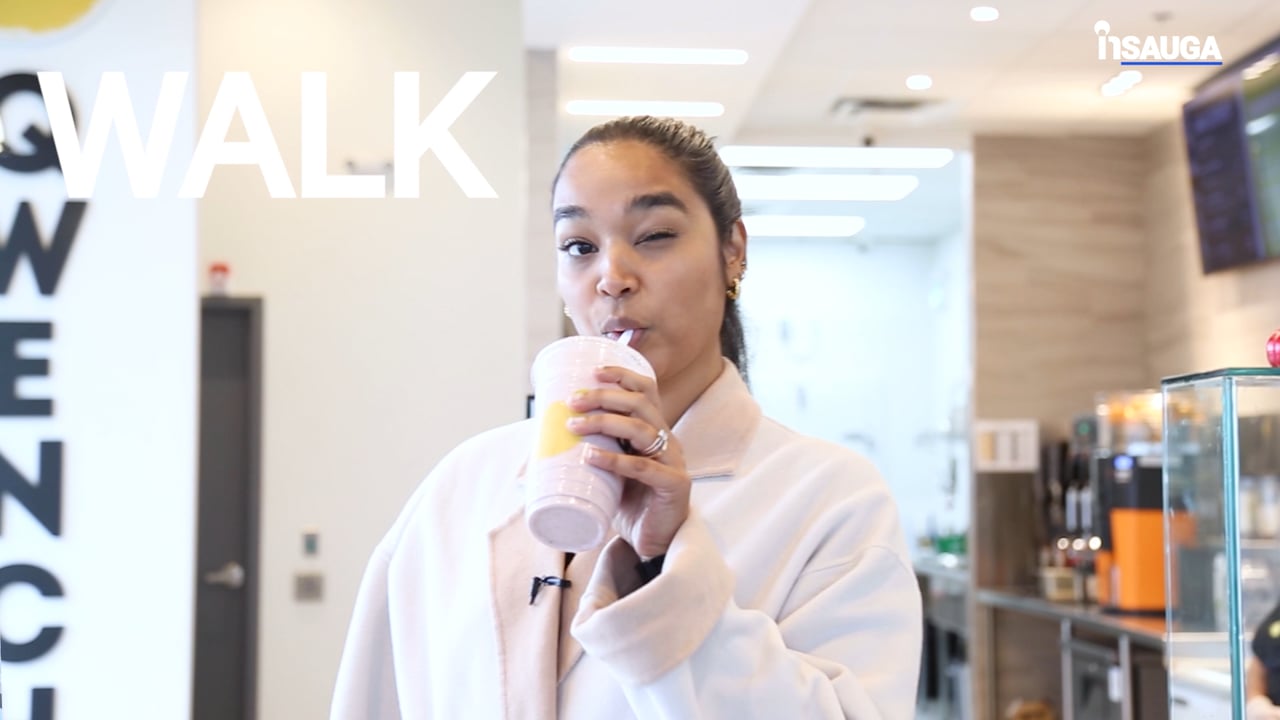 Slide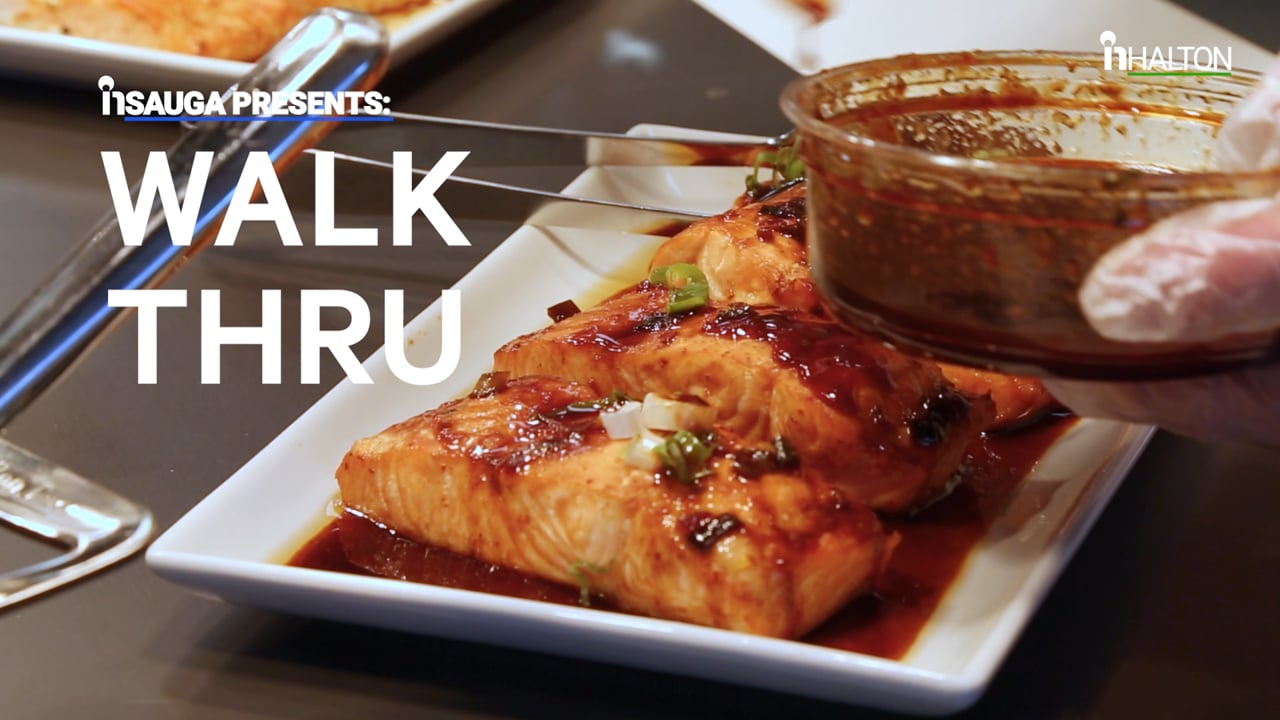 Added Robert: "There was a lot of pacing back and forth."
Robert scanned their ticket using the OLG app the next day.
"When I saw the amount, I checked it a few more times to make sure it was real. I thought, 'Wow!' Then I took a screenshot and sent it to Peter," said the Mississauga man.
"I was ecstatic," said Peter. "We always hoped we'd experience a win like this. It's surreal."
In addition to the Las Vegas trip, the brothers also have other plans for their winnings.
Robert has his eye on a bigger TV and will do some home renovations.
Peter, meanwhile, plans to pay off his vehicle, put money toward his mortgage and is planning some home renovations as well.
The winning ticket was purchased at Hasty Market, on Winston Churchill Blvd. in Oakville.
insauga's Editorial Standards and Policies
advertising