Mississauga Library to keep discontinued Dr. Seuss books
Published April 1, 2021 at 7:44 pm
The Mississauga Library System will not be pulling six controversial Dr. Seuss books off of its shelves, but it will not be promoting or using them in any programming going forward.
"Library staff conducted a review and concluded that these titles will not be removed from the collection, in keeping with the Library's Collection Policy," city spokesperson Catherine Monast said in an email to insauga.com.
Calls for public libraries to remove the six titles–And to Think That I Saw It on Mulberry Street, If I Ran the Zoo, McElligot's Pool, On Beyond Zebra!, Scrambled Eggs Super!, and The Cat's Quizzer–mounted last month after Dr. Seuss Enterprises announced plans to stop printing editions of the aforementioned books due to racially-insensitive wording and images.
People concerned about the books say they have not aged well and are offensive to many readers, as they feature archaic phrasing and images that depict people of colour in ignorant and stereotypical ways.
"Today, on Dr. Seuss's Birthday, Dr. Seuss Enterprises celebrates reading and also our mission of supporting all children and families with messages of hope, inspiration, inclusion, and friendship," the company said in a March 1 statement posted to its website.
"We are committed to action. To that end, Dr. Seuss Enterprises, working with a panel of experts, including educators, reviewed our catalog of titles and made the decision last year to cease publication and licensing of [those titles]. These books portray people in ways that are hurtful and wrong."
Videos
Slide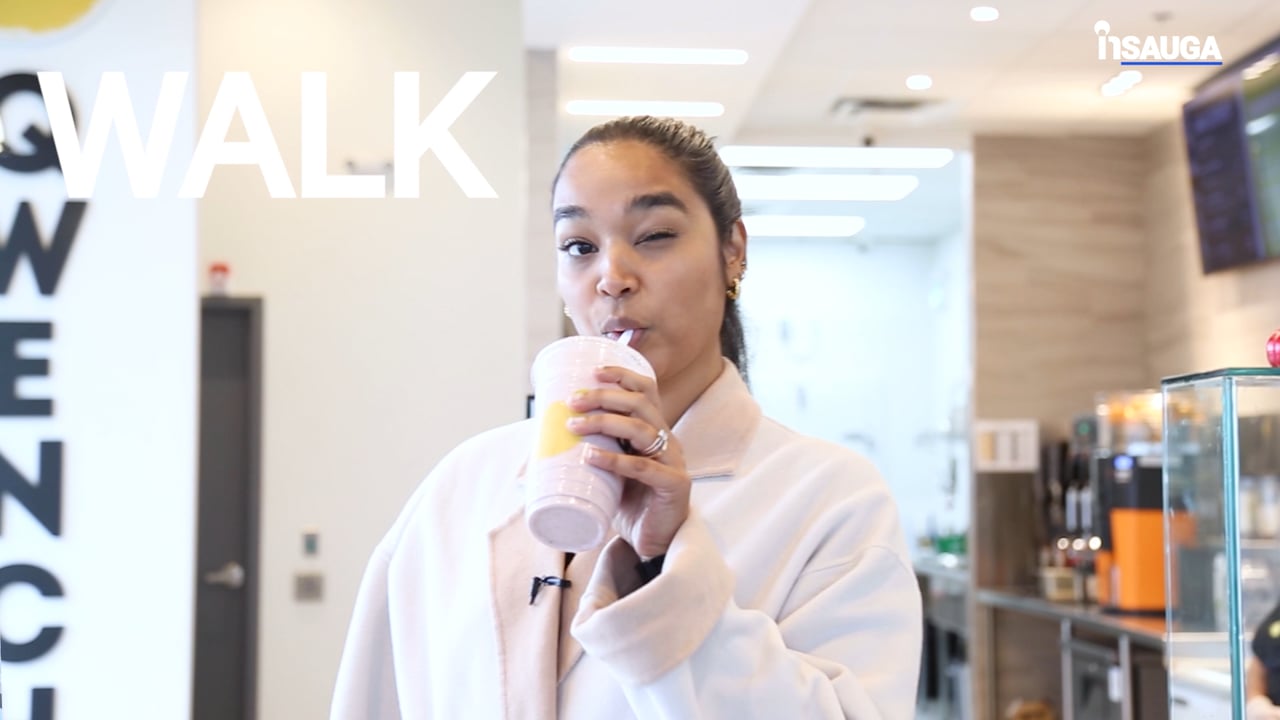 Slide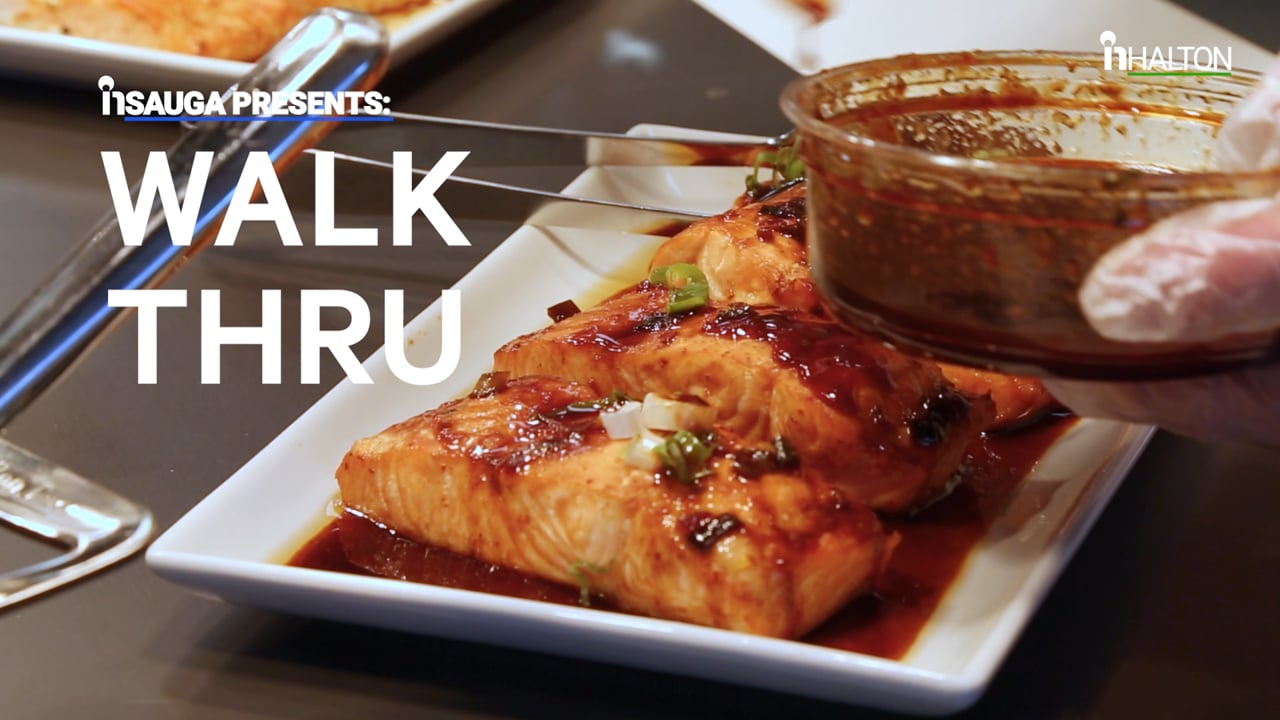 Slide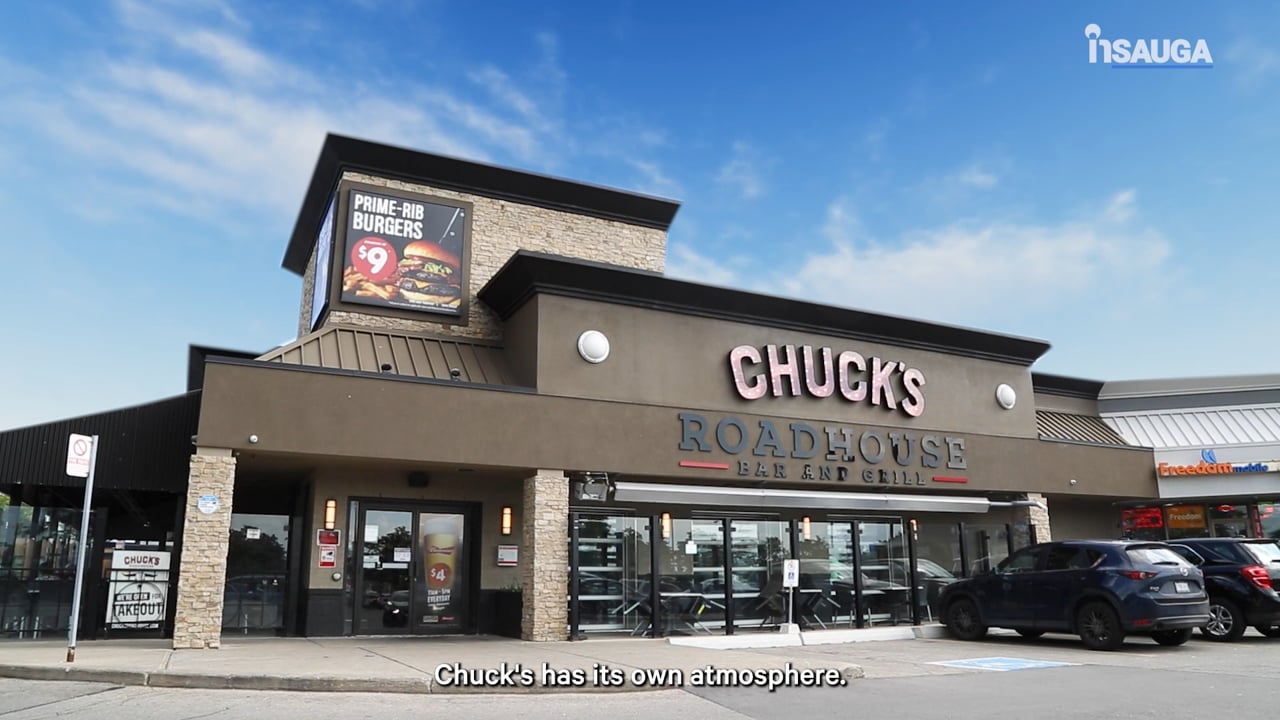 Slide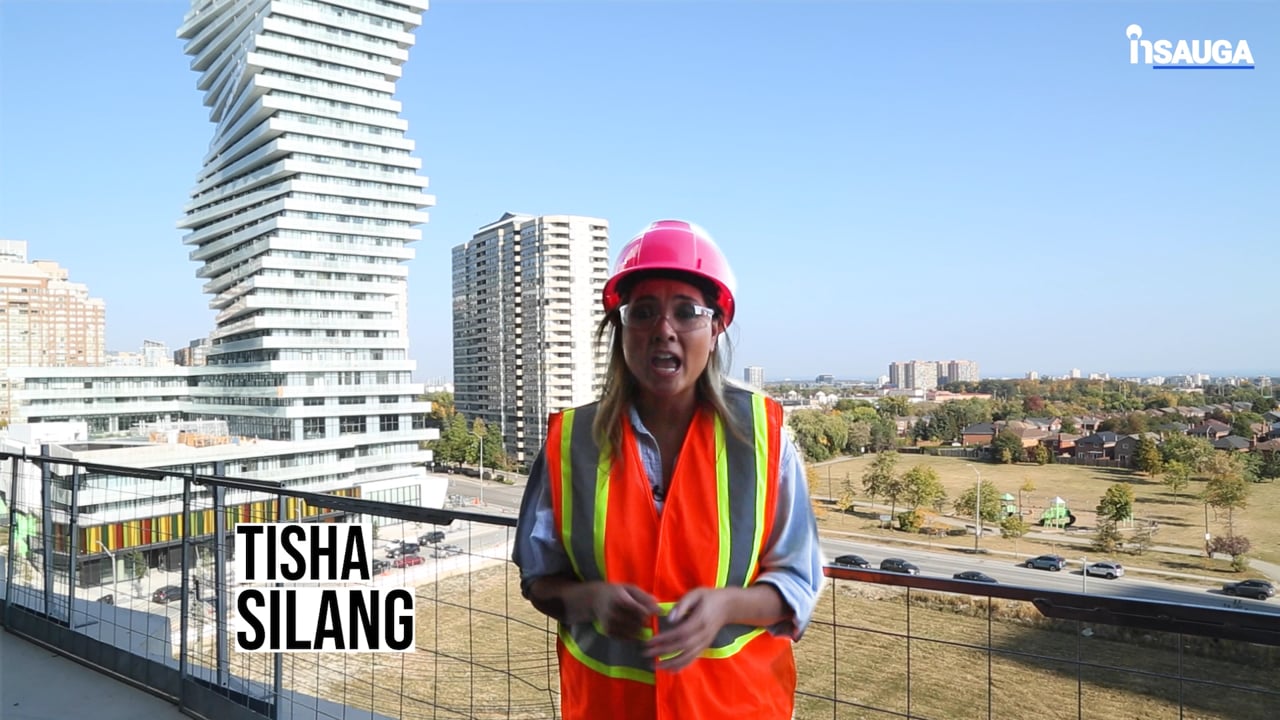 Slide
Slide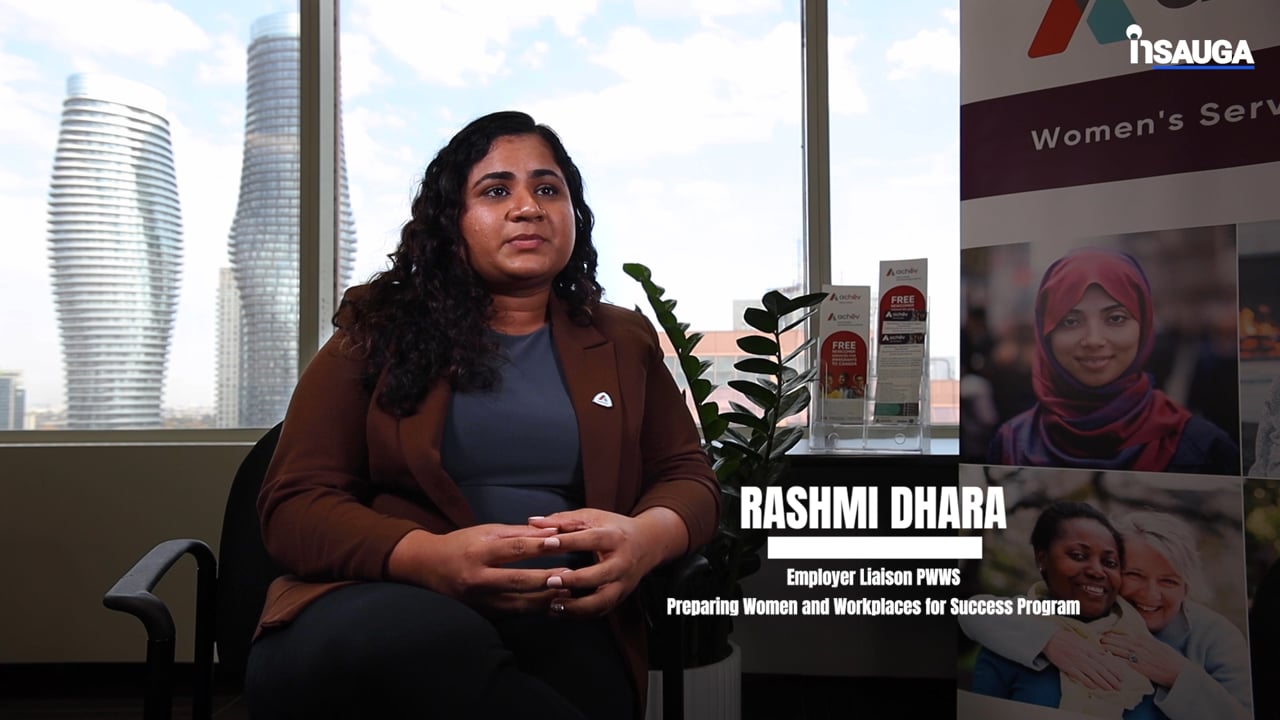 Slide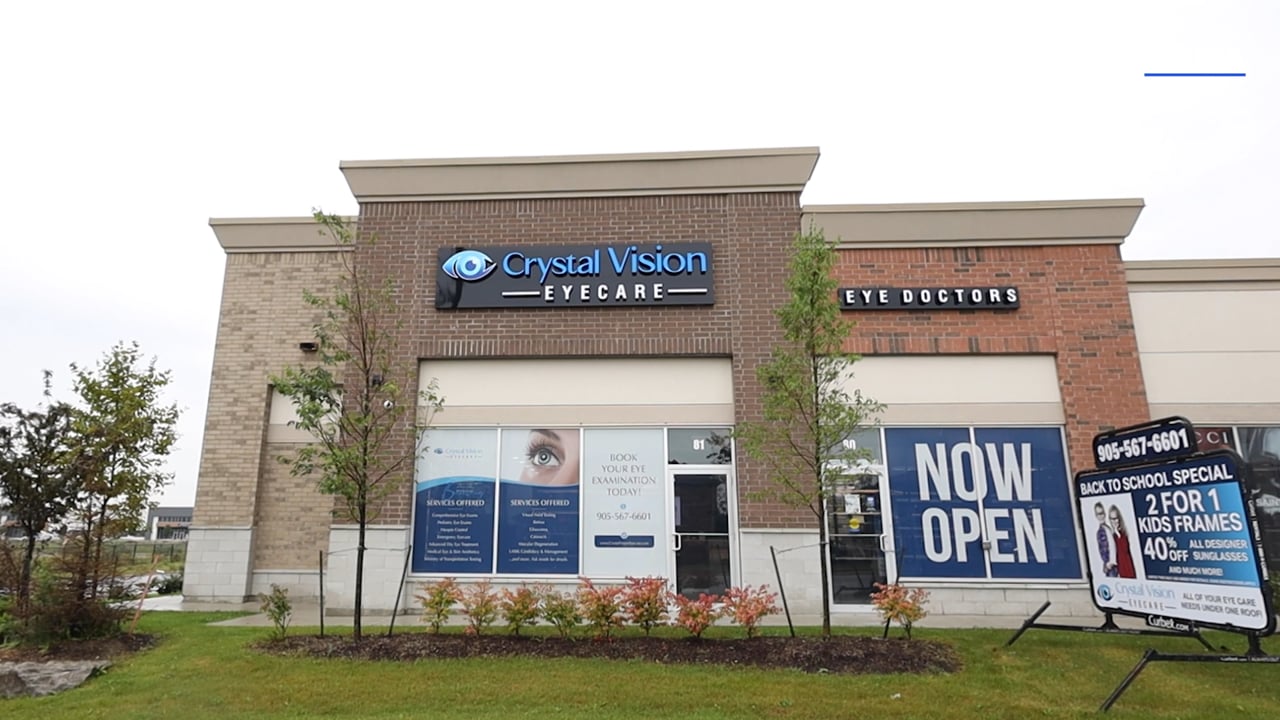 Slide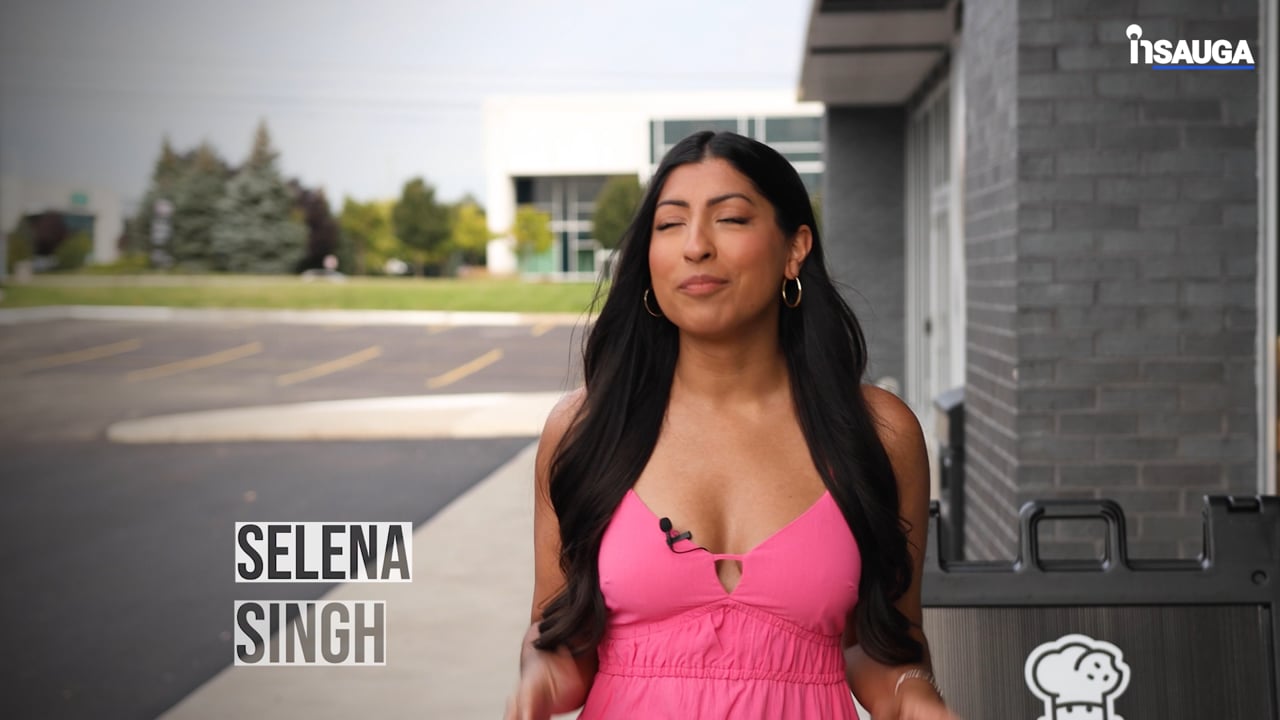 Slide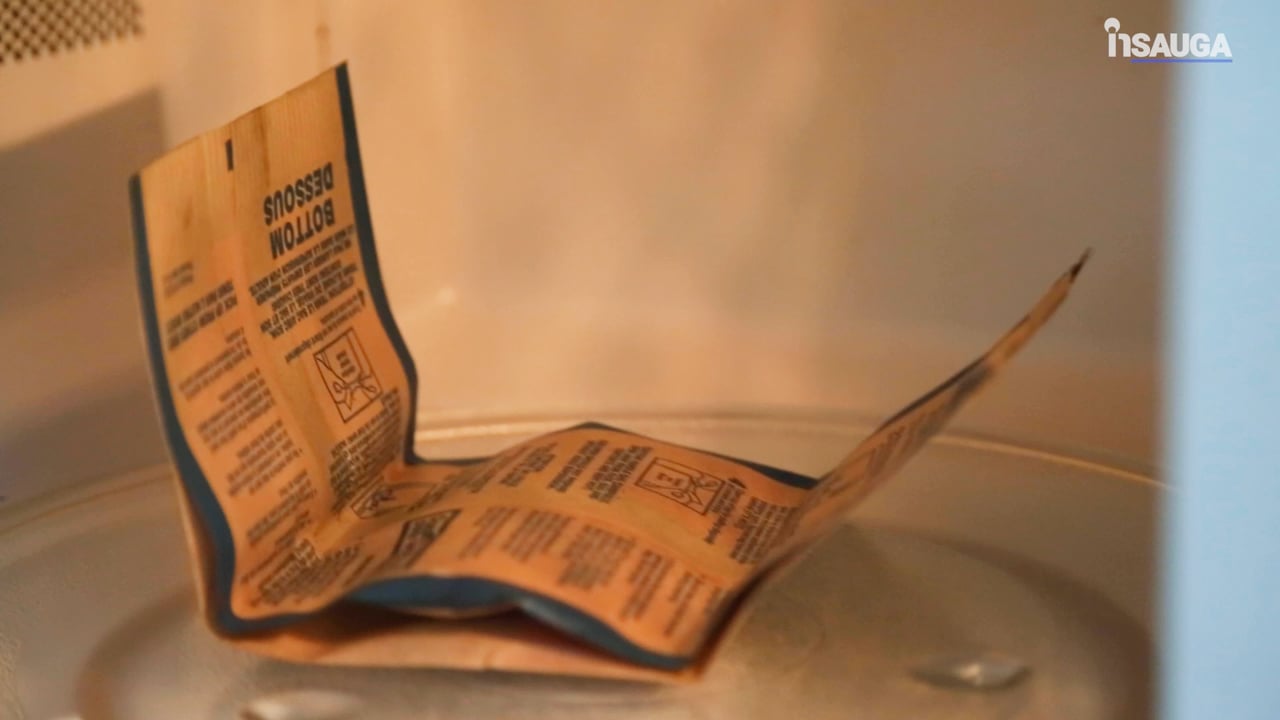 Slide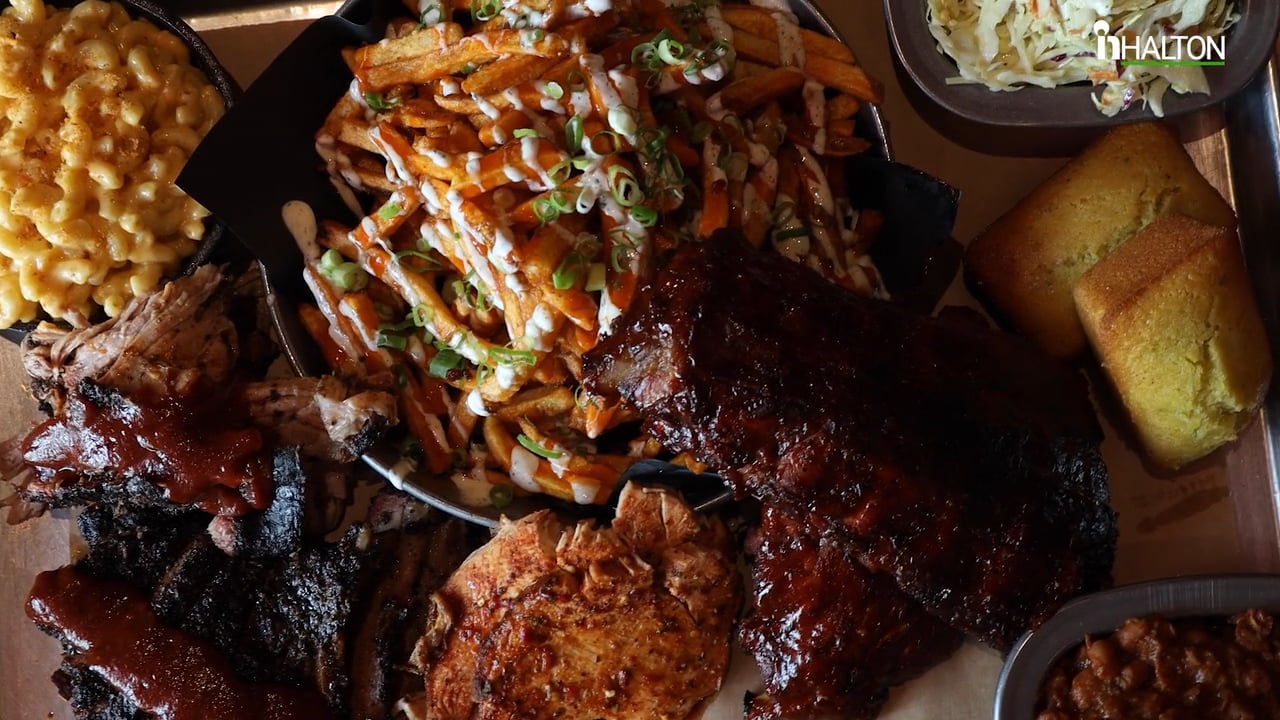 Slide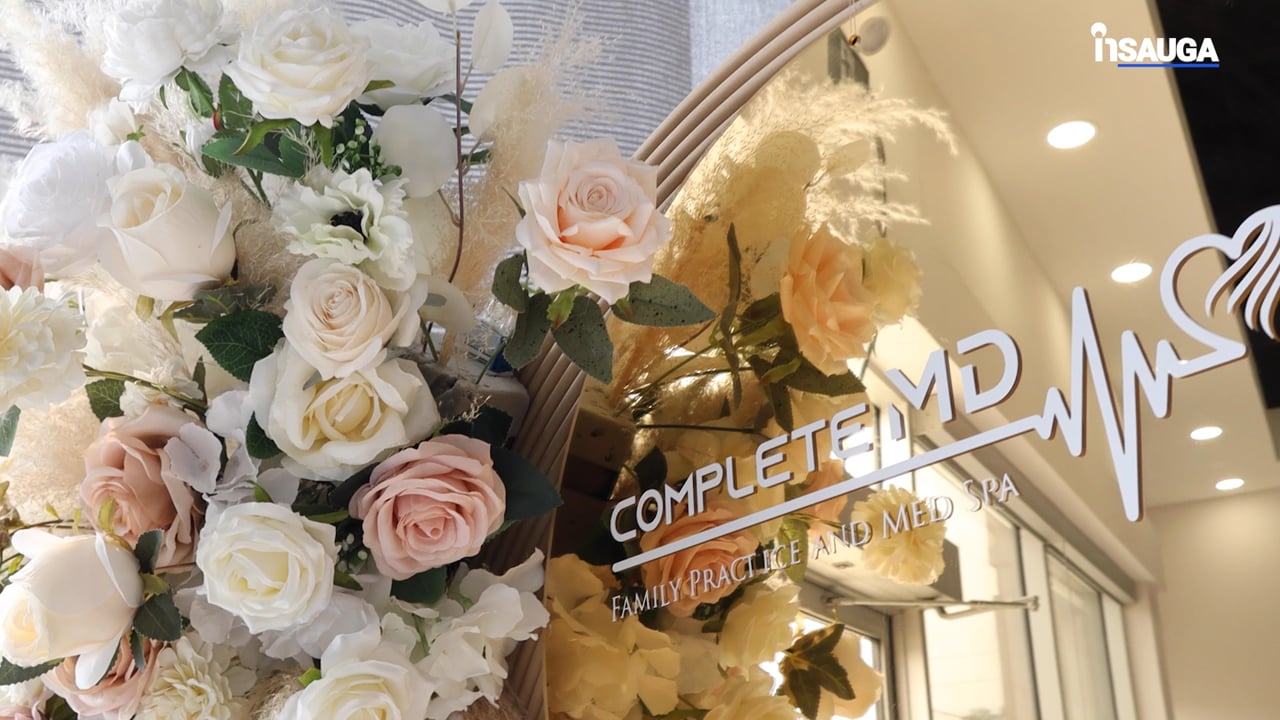 Dr. Seuss Enterprises has no plans to cease publishing the author's other works, including such beloved titles as Green Eggs and Ham, The Cat in the Hat, Horton Hears a Who or How the Grinch Stole Christmas.
The Mississauga Library, which operates 18 branches (including the temporarily closed Mississauga Central Library and 17 smaller neighbourhood libraries), will continue to lend out the books, but will not promote them in any capacity.
"The existing copies will not be replaced if lost, damaged or discarded due to their condition, and the library will not display these titles, use them in programs, or promote them any way," Monast says.
insauga's Editorial Standards and Policies
advertising