Mississauga is Making Some Bee-Friendly Changes
Published May 15, 2019 at 10:18 pm
The fate of bees hangs in the balance and is one of the most pressing environmental issues of our time.
And the city is doing something about it.
At General Committee, Mississauga city council approved a staff recommendation that the City of Mississauga become a Bee City to help improve pollinator health and bee habitats within the community.
"By joining Bee City Canada, we can set an example to our neighbouring municipalities to support pollinators and their habitats," said Jodi Robillos, director, Parks, Forestry & Environment. "Through this program, the City will have the opportunity to help solidify its commitment to being responsible stewards of the environment and promote activities that will improve the health of residents and the environment city-wide."
Bee City's programs help communities and organizations that are taking steps or are committed to future initiatives to help pollinators.
"We have a lot of pollinator projects, and projects that support pollinator habitats, happening within the community. These include our One Million Trees program, our 13 pollinator and community gardens as well as the honeybee hive on the roof of City Hall. All of this helps support pollinator health and habitat restoration," said Jessica Wiley, manager, Forestry.
Videos
Slide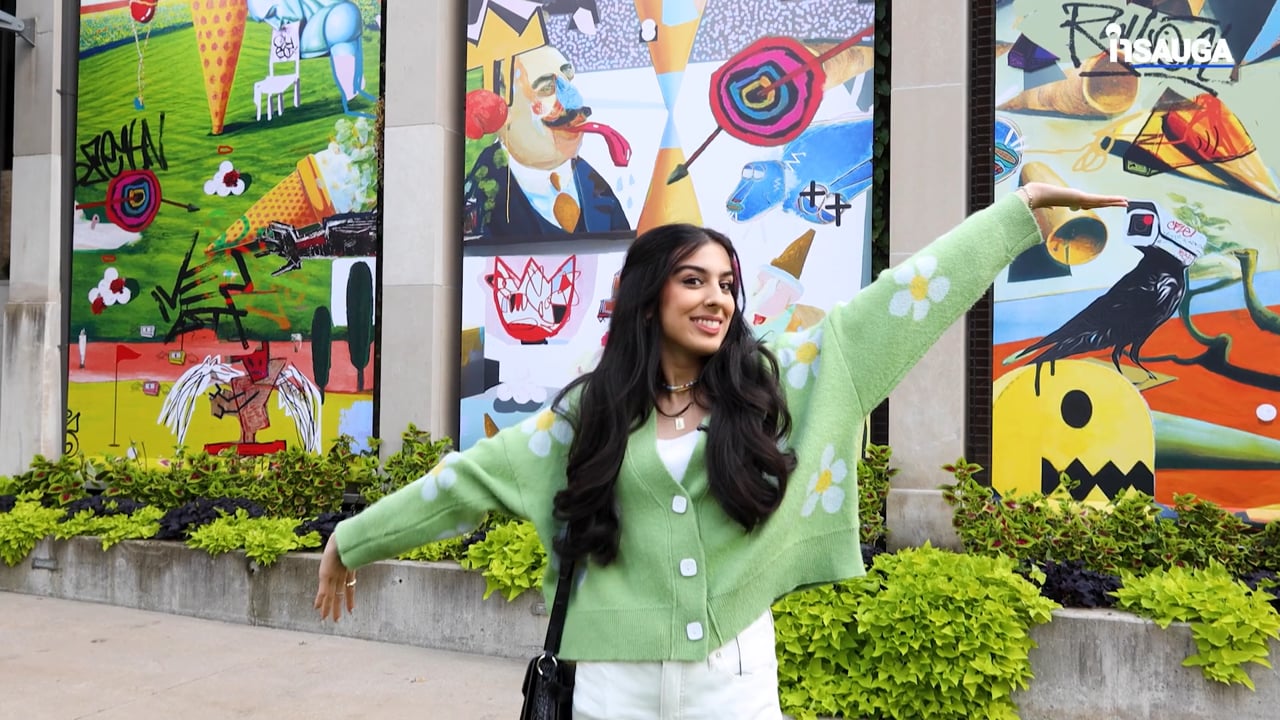 Slide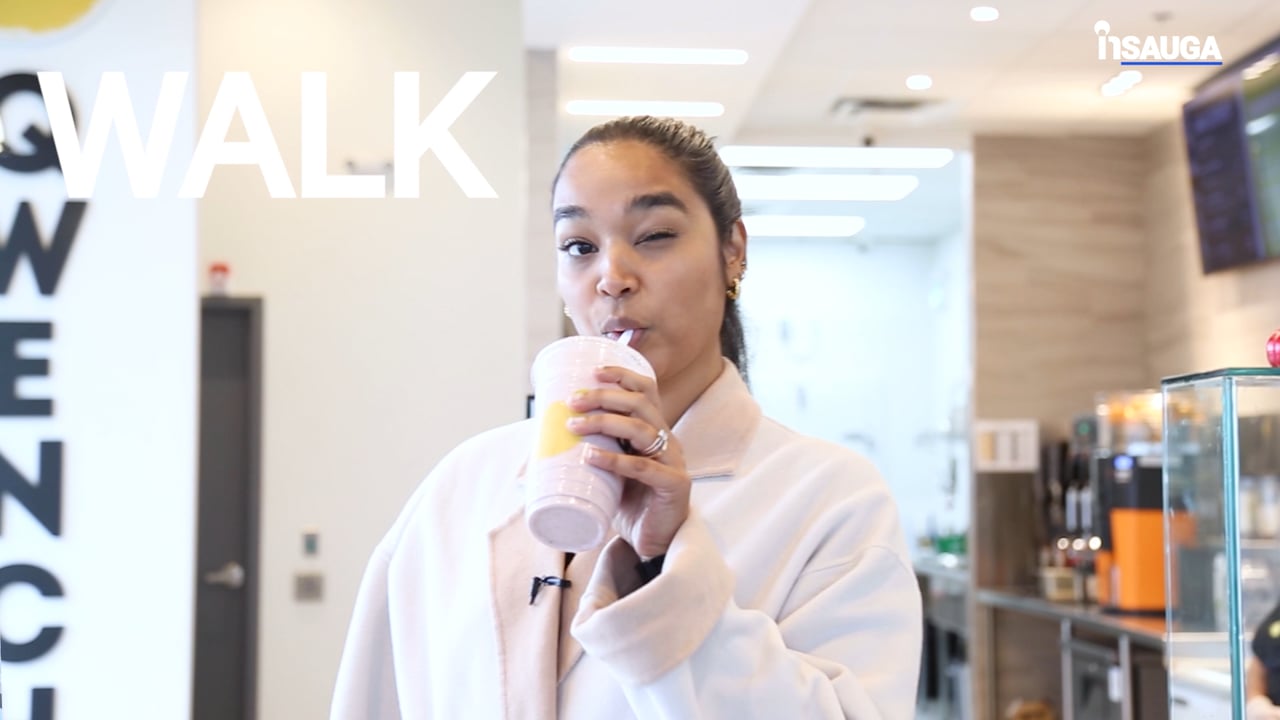 Slide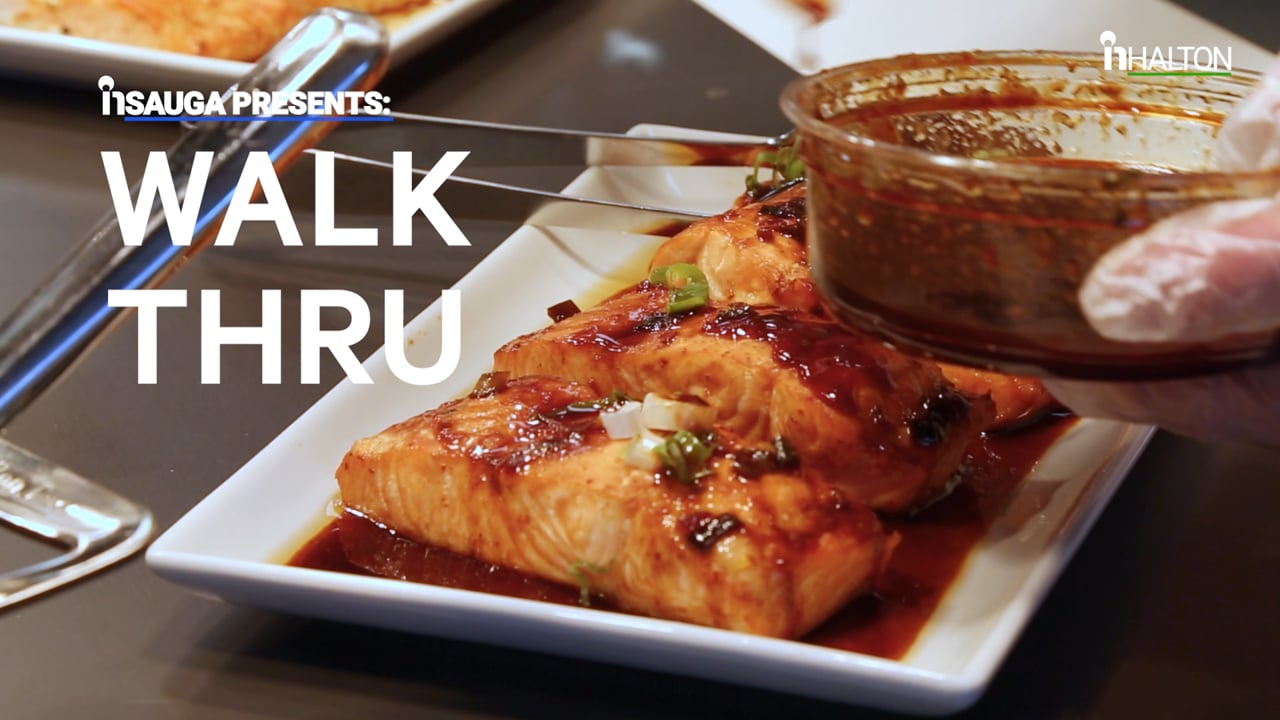 Slide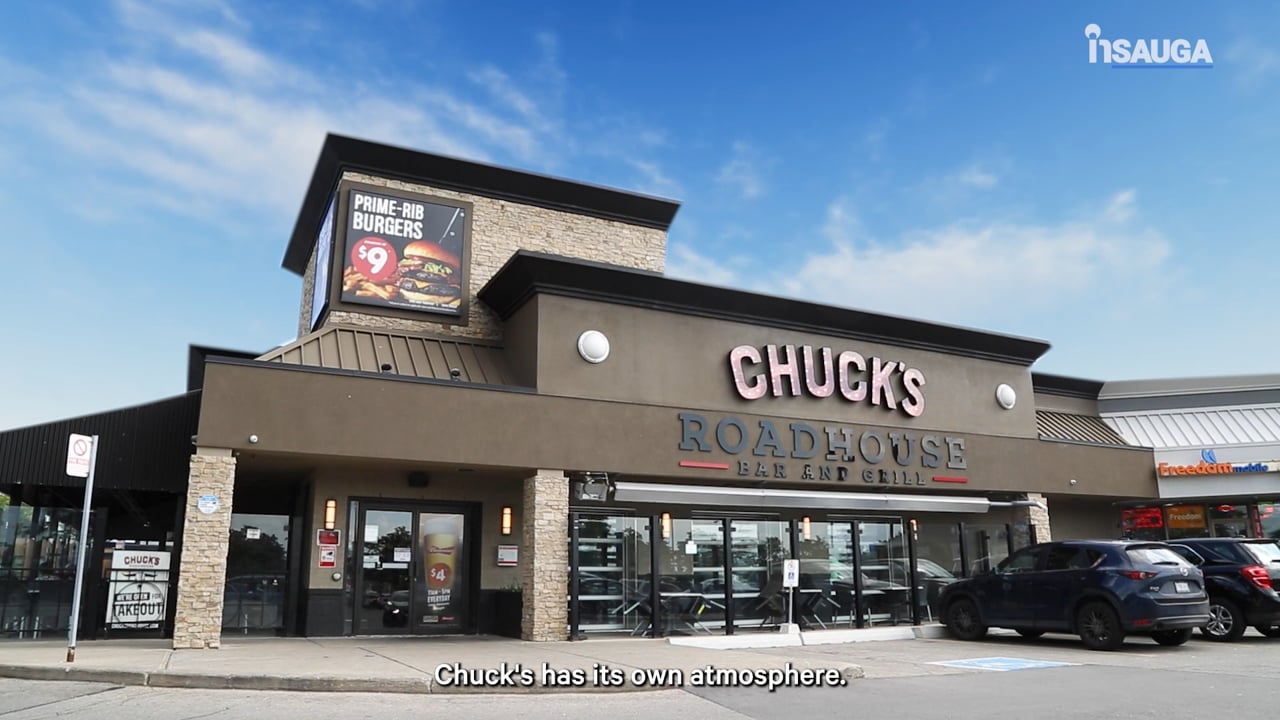 Slide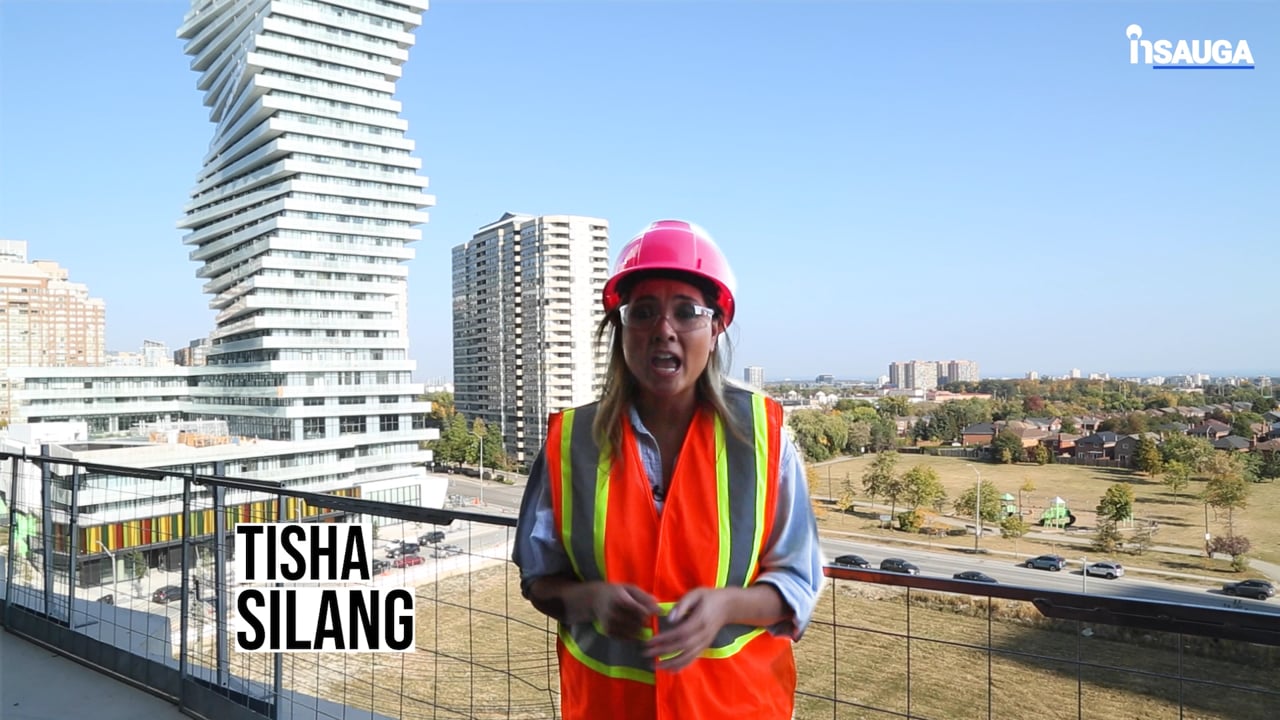 Slide
Slide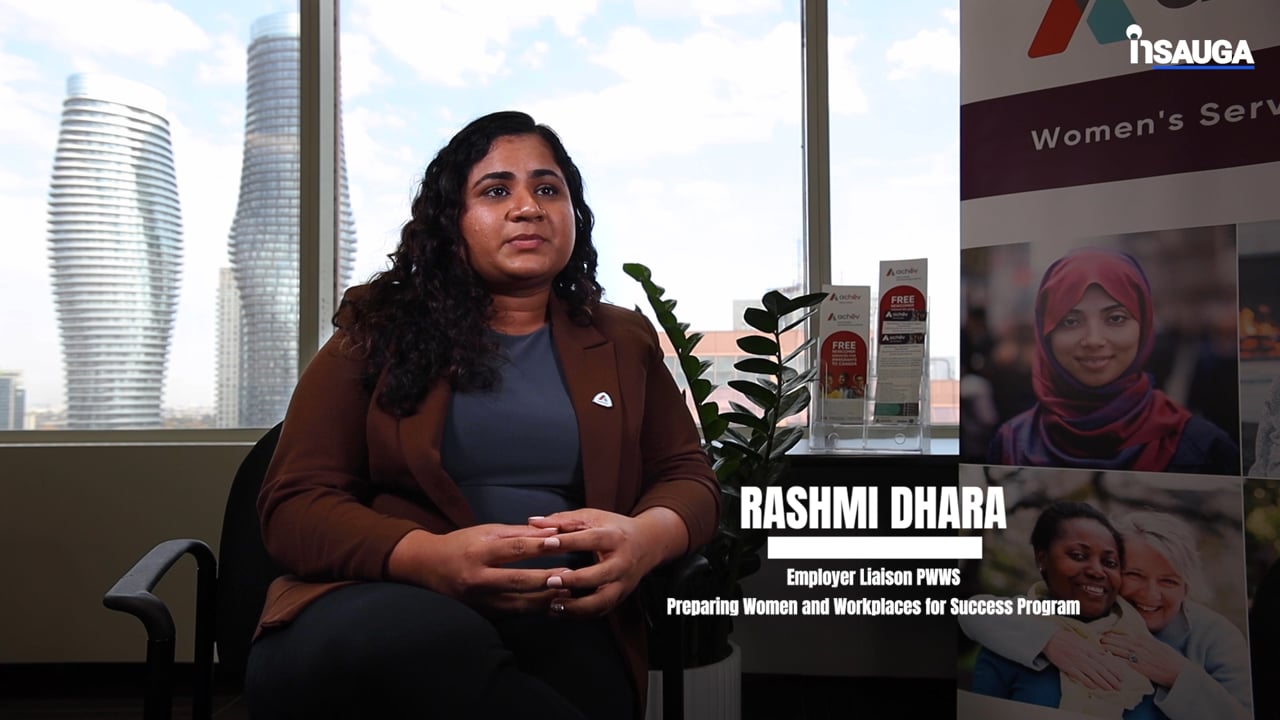 Slide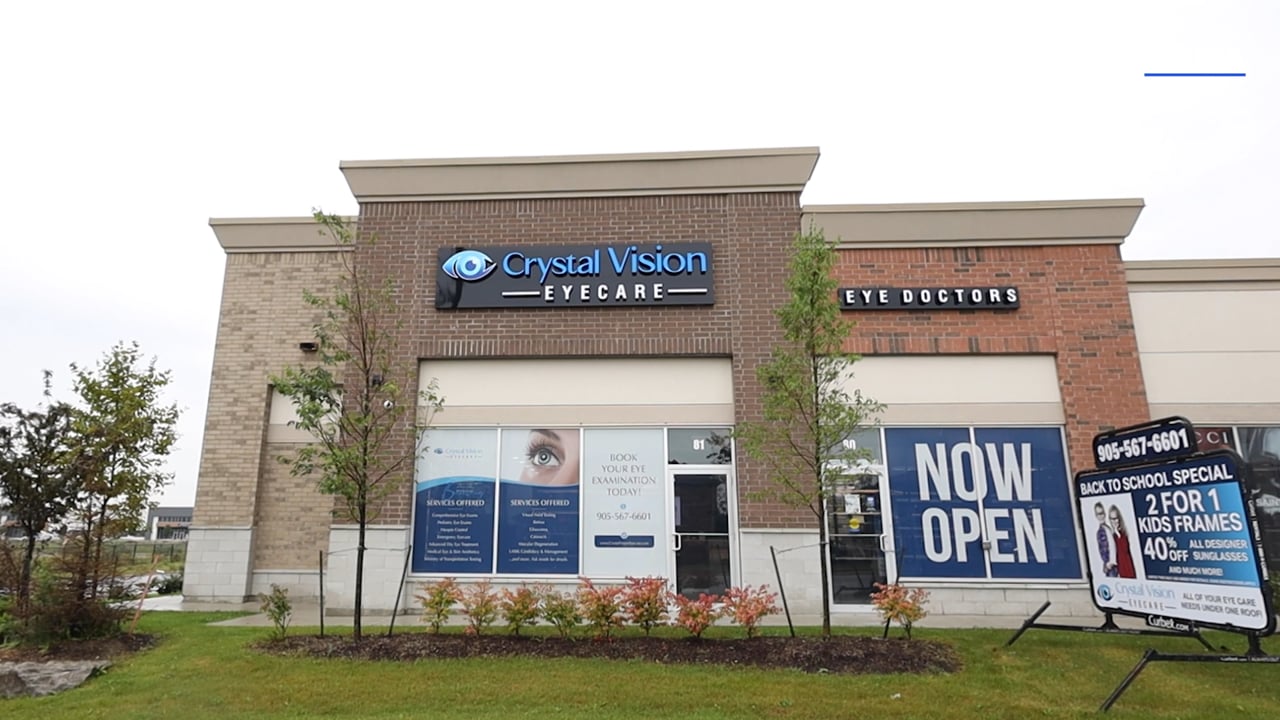 Slide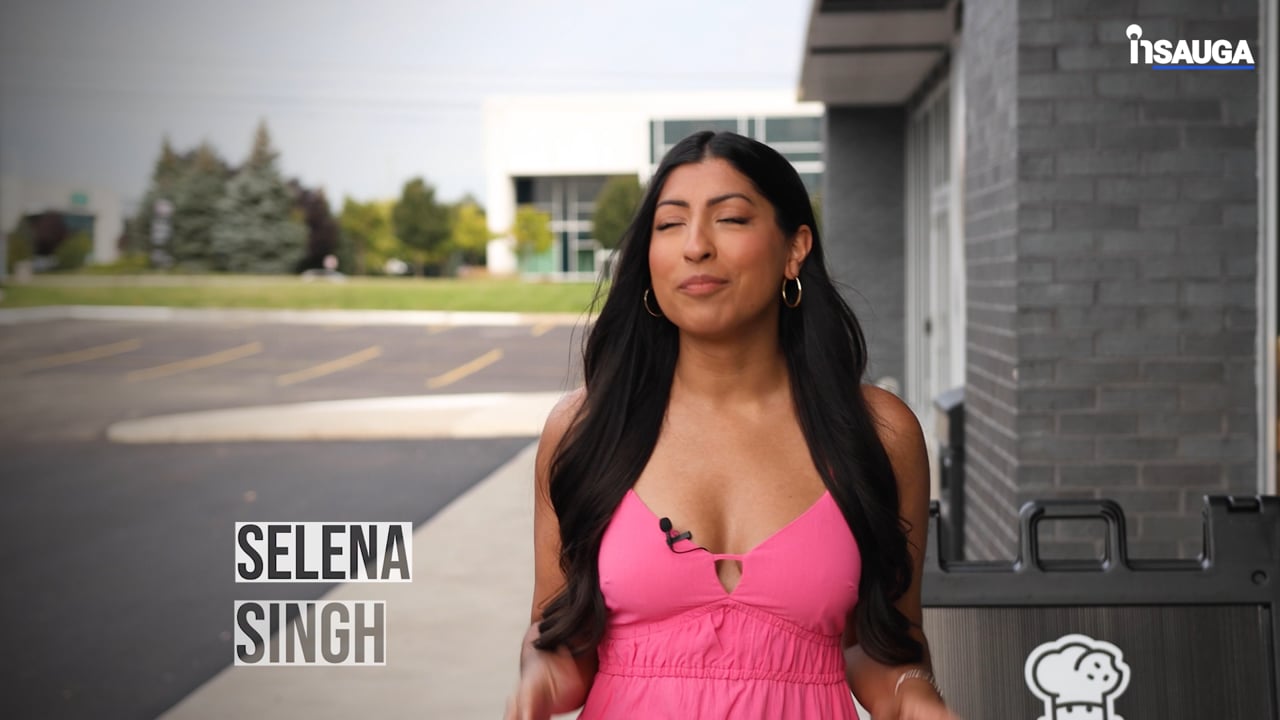 Slide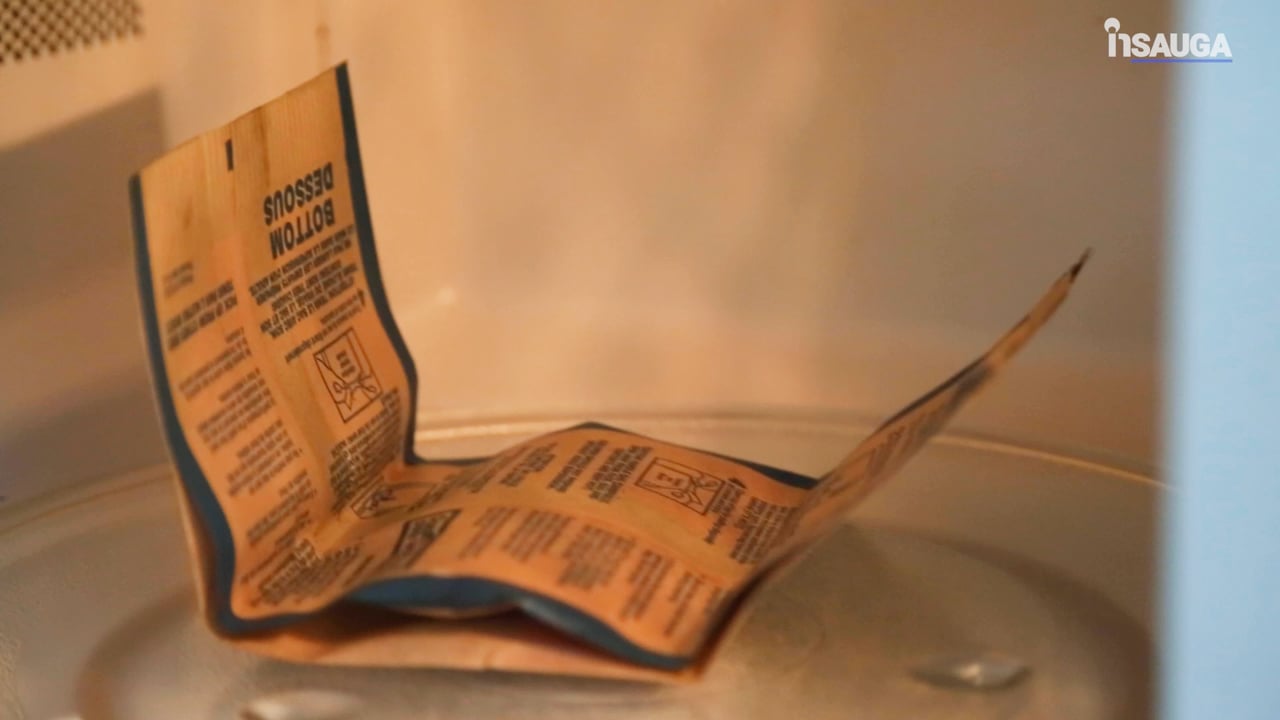 For the city to become a Bee City, Mississauga must commit to the following Bee City Canada requirements:
1) Creating Healthy Pollinator Habitats
The city will expand pollinator initiatives by planting pollinator-friendly plants in pollinator gardens and existing flower beds, planting native trees and shrubs through the One Million Trees program and work with residents to install solitary bee houses to support native pollinators.
2) Educate about Pollinators
Through the educational component of the One Million Trees program, pollinator-centred material will be enhanced to educate residents about the importance of pollinators and what they can do to enhance pollinator habitats in their own backyards.
3) Celebrate Pollinators
The City will use International Pollinator Week, third week of June, as a platform to celebrate pollinators and share the work that is being done to protect them in Mississauga.
There are currently 23 official Bee-City municipalities across Canada including Toronto, Guelph and Newmarket.
"It's important that we continue to create healthy pollinator habitats in Mississauga. Pollinators provide an essential service to plants as they must be pollinated to provide seeds and fruit. We encourage residents to create their own pollinator-friendly gardens at their homes," said Wiley.
For more information on Bee City Canada, click here.
insauga's Editorial Standards and Policies
advertising