Mississauga is Finally Getting Recognized on Ontario Highways
Published February 23, 2017 at 6:17 pm
With all the good news coming out about Mississauga lately, the narrative that Mississauga is emerging as a city on its own and not just a bedroom community of Toronto has been growing in the minds of people everywhere. But there are some lingering indications of that lack of acknowledgement.

For example, did you know that for years people have been driving through Mississauga without actually knowing they're passing through Canada's sixth largest city?

Take a look at this 1957 promotional video about Mississauga (which was then known as the 'Township of Toronto').

[video:https://youtu.be/7yyCWVoR4gE]

It speaks to a more idyllic time when possibilities were endless for the tiny township in between her more well known cousins Toronto and Hamilton. After watching the video you might not ever forget about Mississauga, but even after several decades since the video came out, it seems Mississauga "can't get no respect, no respect at all," as the late comedian Rodney Dangerfield puts it.

One reason behind this lack of acknowledgment of Mississauga is that there is no signage along any 400 series highway indicating how much more distance one has to drive to get to Mississauga, or to let people know they have gone through Mississauga at all, on what is known as assurance signage.

Assurance signage provides information to motorists confirming that they are on the correct route by displaying the names and distances of up to three downstream designations which the highway either passes near or through. So if I were leaving Mississauga heading westbound on the 401, the first assurance sign I would see would most likely tell me how far it is to Milton, Guelph, and Kitchener-Waterloo. They are large green signs along the side of the highway and are difficult to miss.
Videos
Slide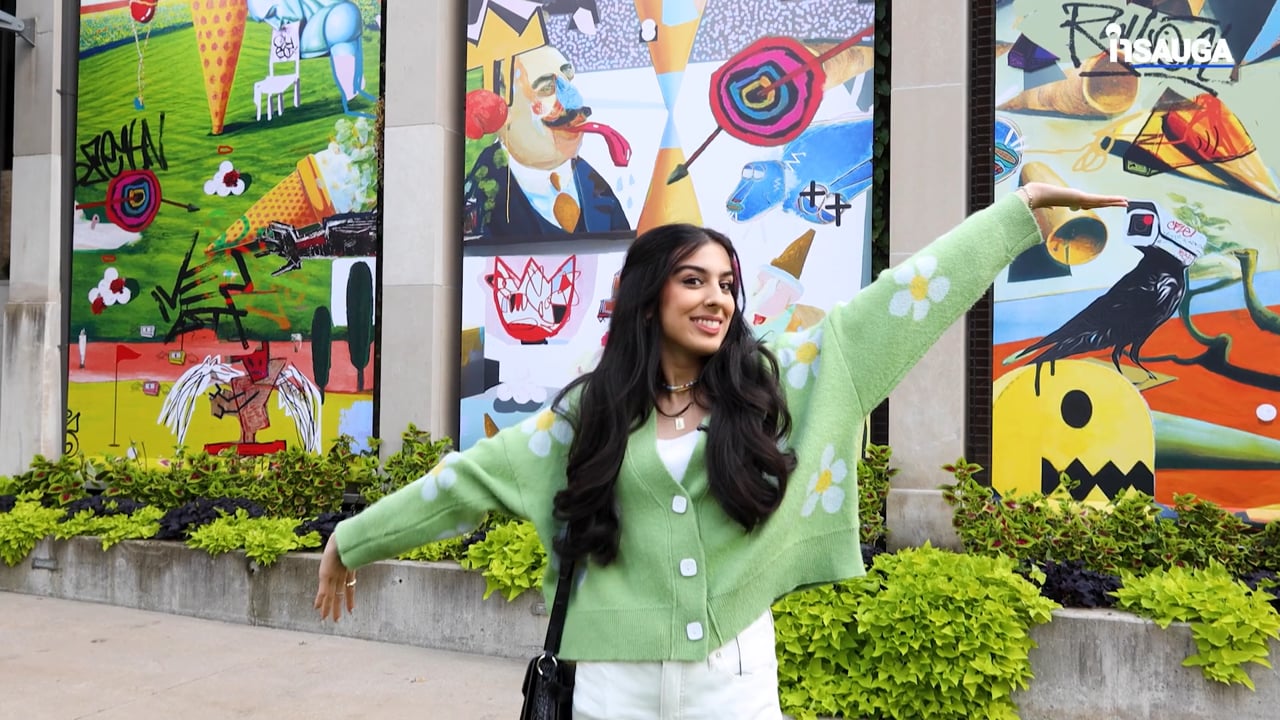 Slide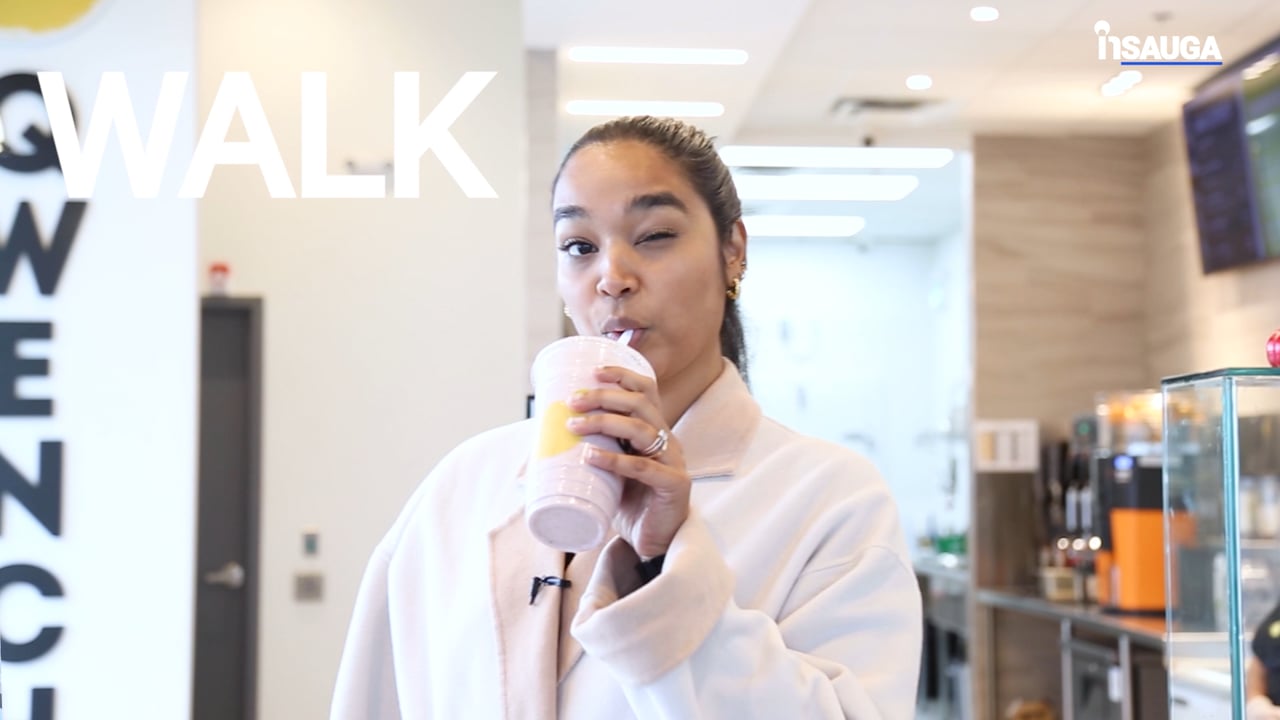 Slide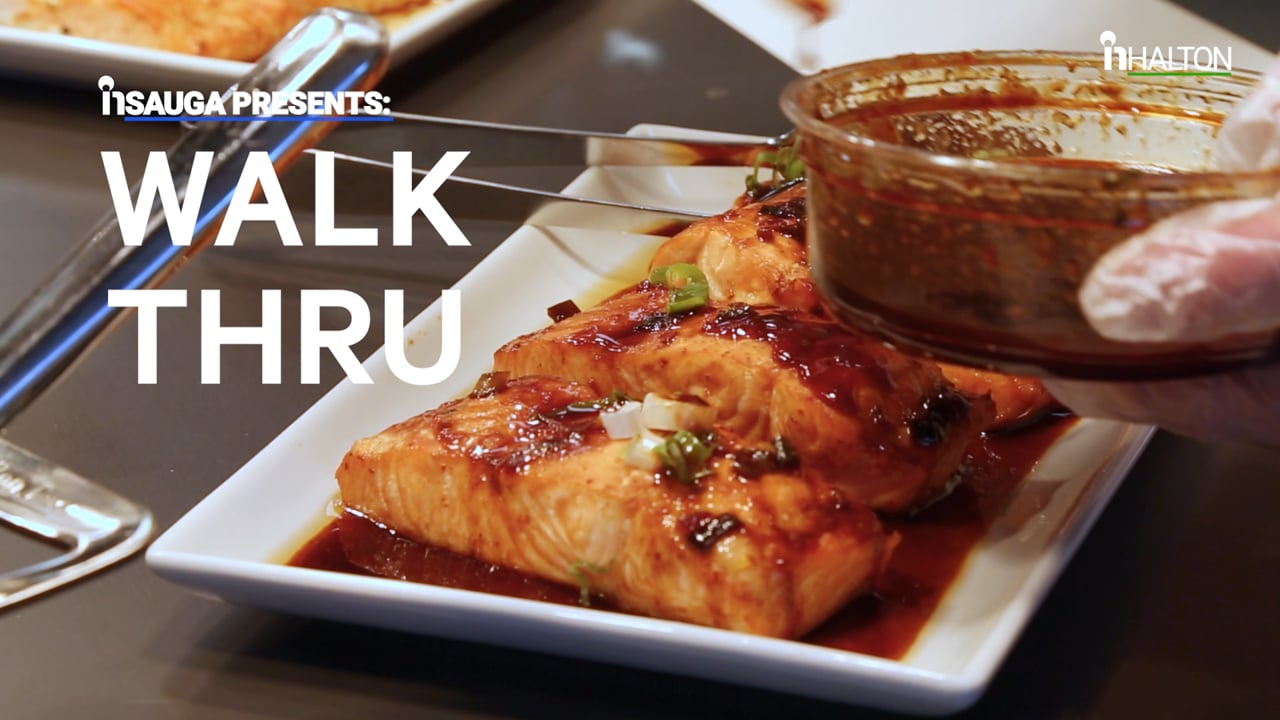 Slide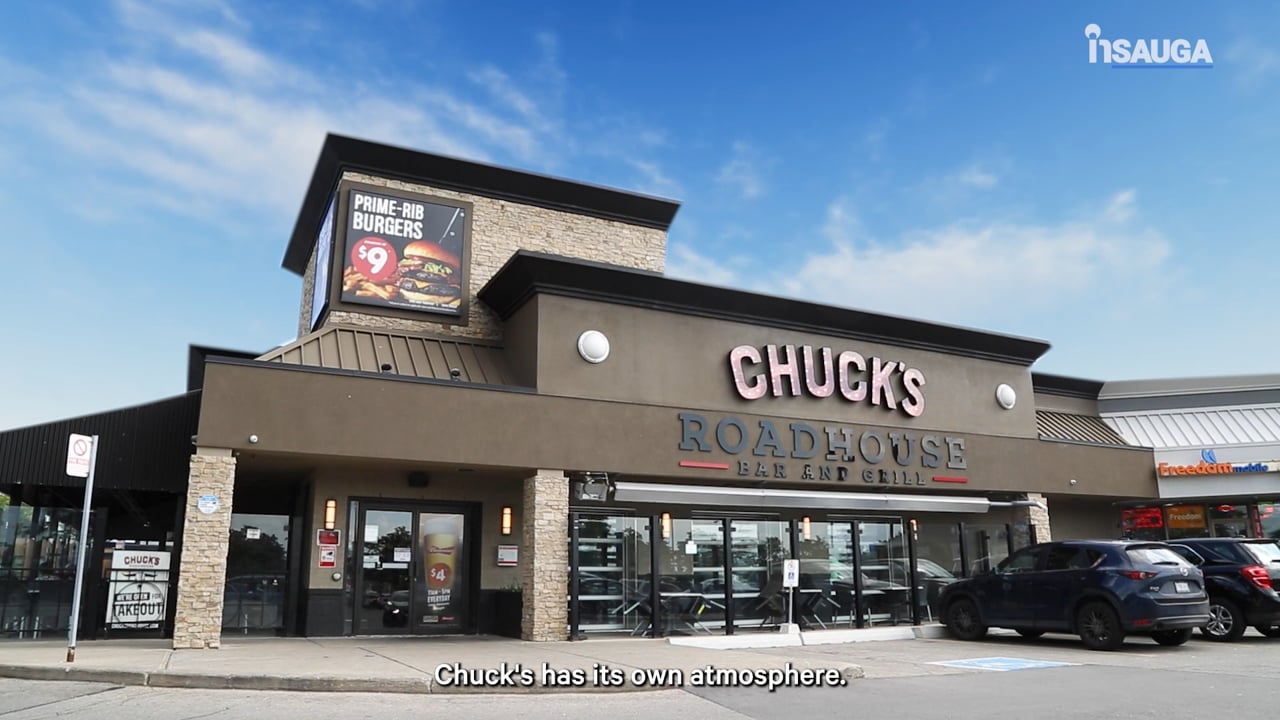 Slide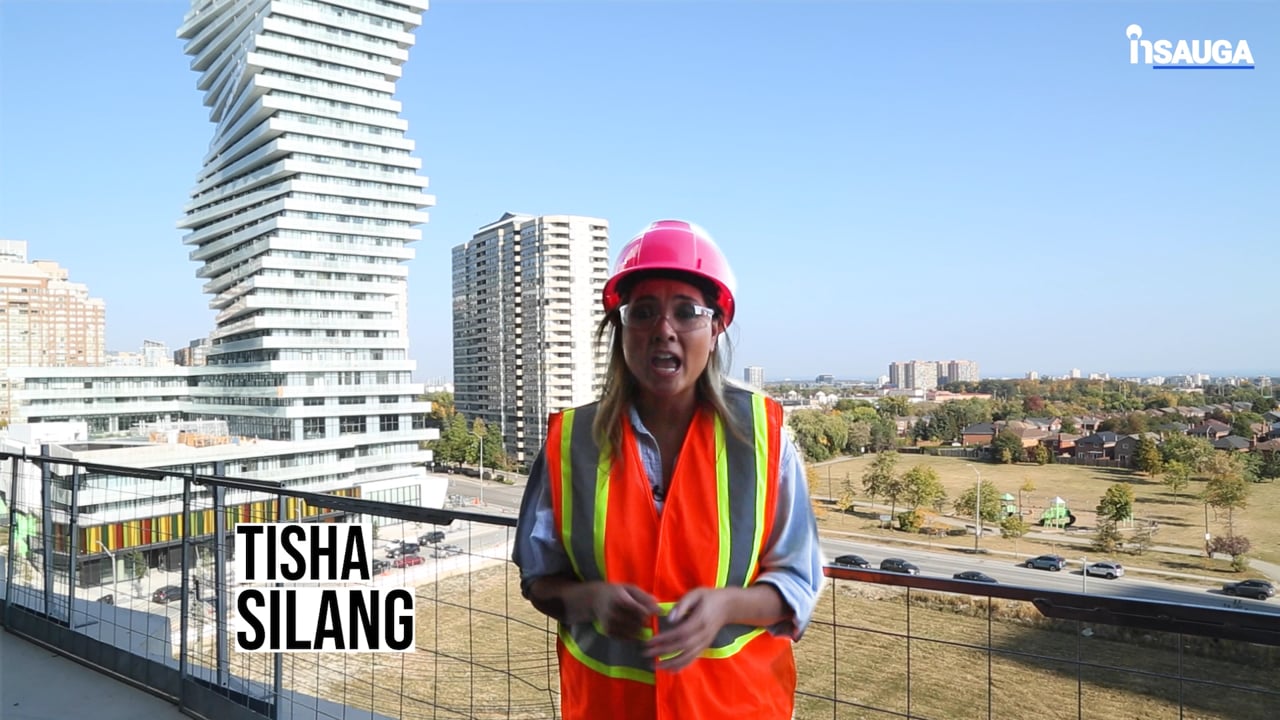 Slide
Slide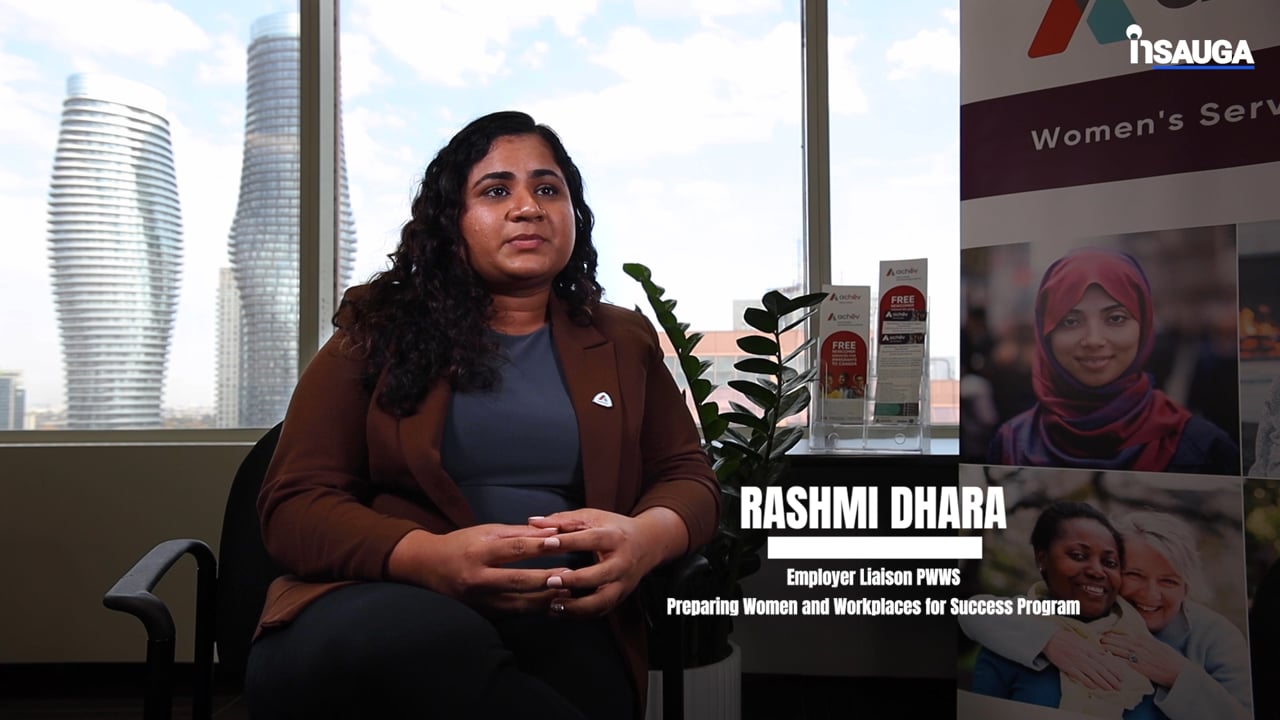 Slide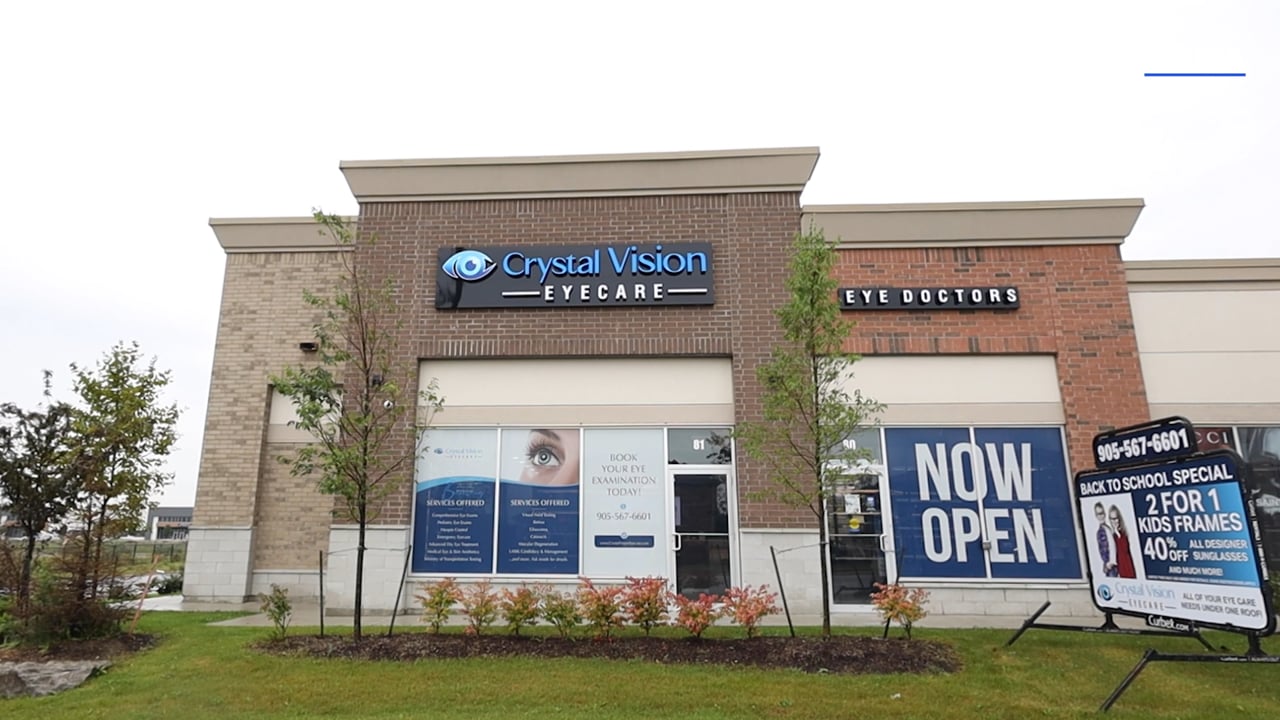 Slide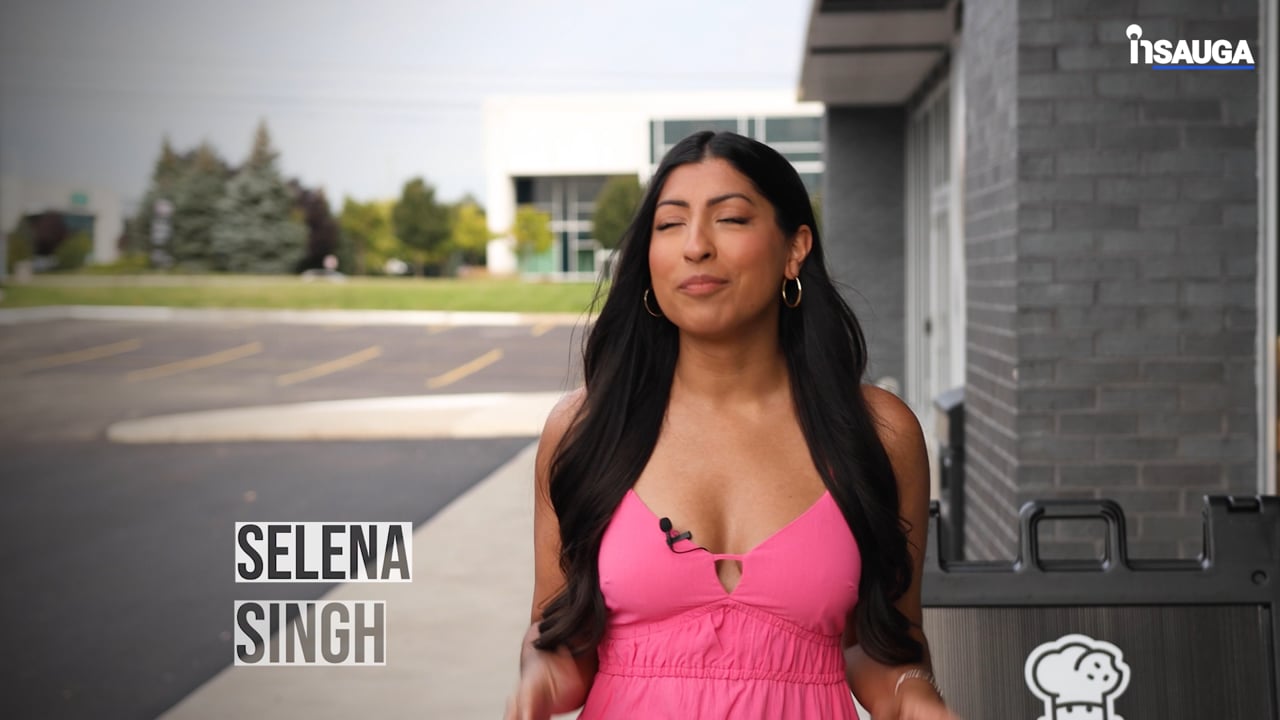 Slide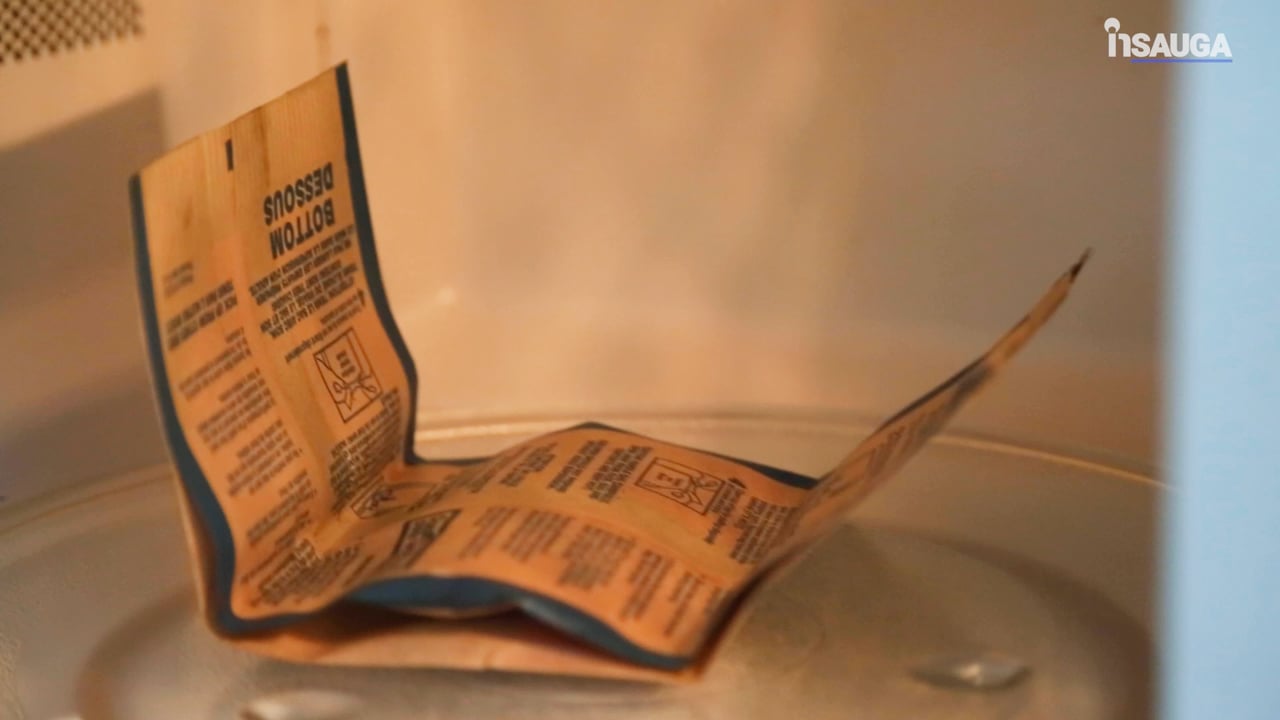 So if you're not as familiar with getting from town to town in Ontario, having those signs would help confirm that you're going in the right direction.
When Barack Obama and his family visited Niagara Falls before he became U.S. President, they wouldn't have known that they're passing through Mississauga. If Mississauga had been on those assurance signs, maybe Obama would have learned how to say our fair city's name, and he wouldn't have butchered Mississauga's pronunciation during his state dinner with Prime Minister Justin Trudeau last year.
Fortunately, after decades of this omission on the signage on Ontario highways, it seems a fix is finally coming.
Mississauga Ward 1 Councillor Jim Tovey recently tweeted out this letter that was sent by Ontario's Minister of Transportation Steven Del Duca to Mississauga Mayor Bonnie Crombie regarding updates to assurance signage. Del Duca indicates that after reviewing the matter, assurance signs along Highway 401, the 410 and the QEW will be revised to include 'Mississauga' along with the appropriate distance. Del Duca said this would be done as soon as possible.
So finally after all these years, people driving across Ontario highways would know when they've reached Mississauga. Too bad it took so long to get this recognition, but it's nice to finally be recognized as Mississauga becomes its own city and establishes its own identity.
Follow me on Twitter at @thekantastic
insauga's Editorial Standards and Policies
advertising