Mississauga Invited to Participate in New Affordable Housing Program
Published March 9, 2018 at 5:38 am
Mississauga has been searching for ways to guarantee more affordable rental housing for residents, and it looks like an opportunity has presented itself.
Mississauga has been invited to submit an Expression of Interest (EOI) to indicate whether the municipality is interested in participating in a new affordable housing program.
The Provincial Development Charges Rebate Program was recently issued by the Ministry of Housing (MHO) and provides $125 million over five years ($25 million per year) to eligible developments. The purpose of the program is to incentivize purpose-built market rental housing in selected municipalities.
Mississauga was one of the 83 municipalities that was invited to express interest in the program.
Mississauga currently has a low rental vacancy rate of 0.9 per cent (meaning approximately 300 units available at any one time) and that is one of the reasons why Mississauga was selected to participate in the program. A healthy vacancy rate within a municipality would be 3 per cent, with 900 units free at one time.
With those statistics in mind, Mississauga still needs to ensure an additional 630 purpose-built units are available for renters. At the third largest city in Ontario, maintaining a healthy supply of rental units will be challenging but essential- especially as the housing costs continue to rise.
Videos
Slide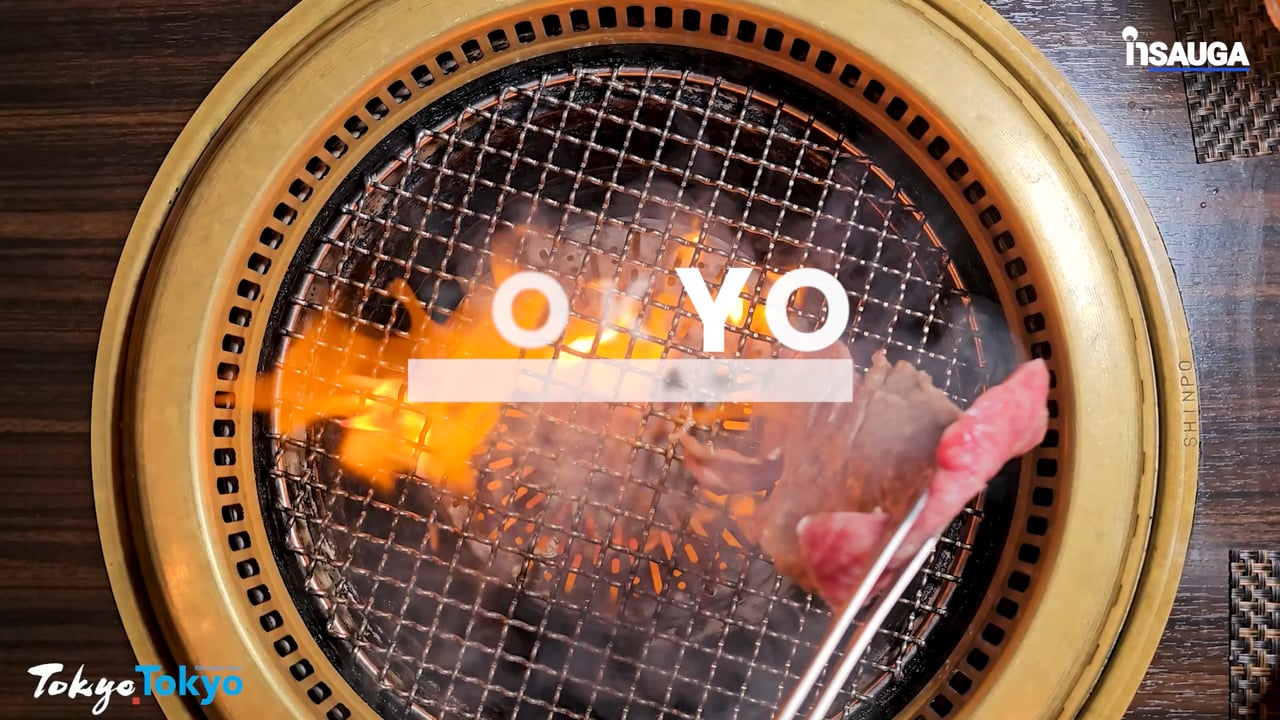 Slide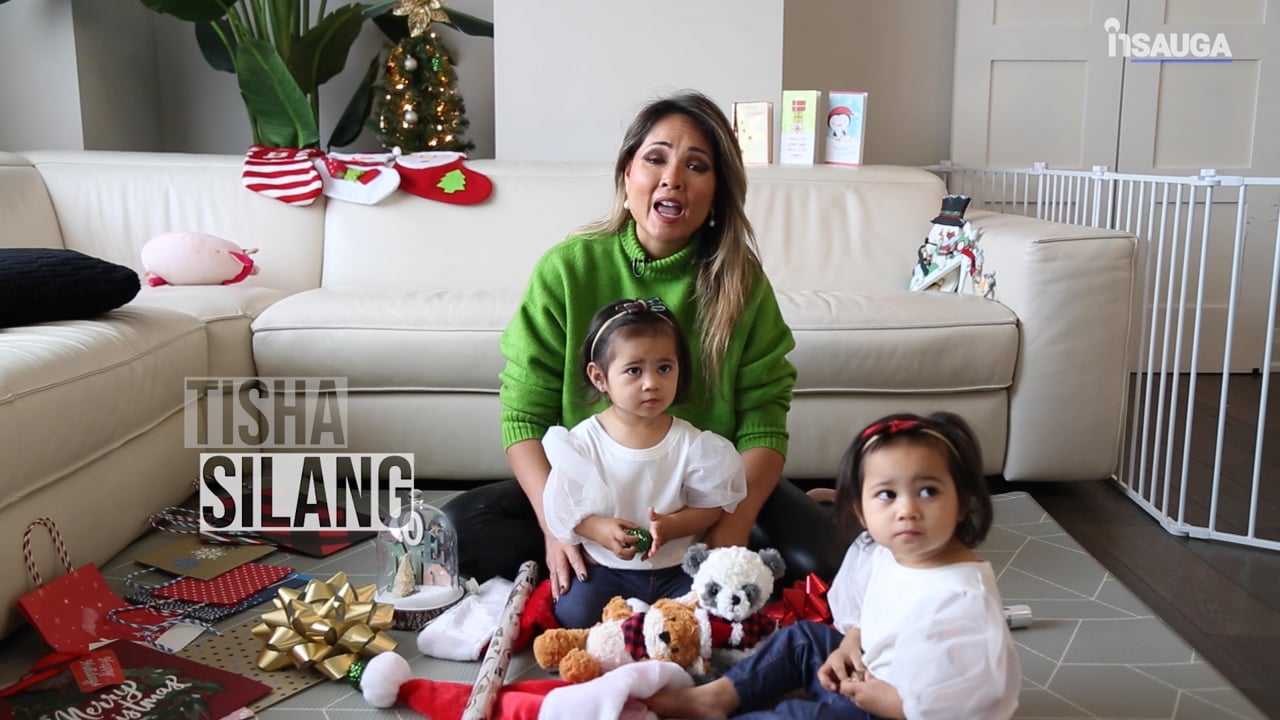 Slide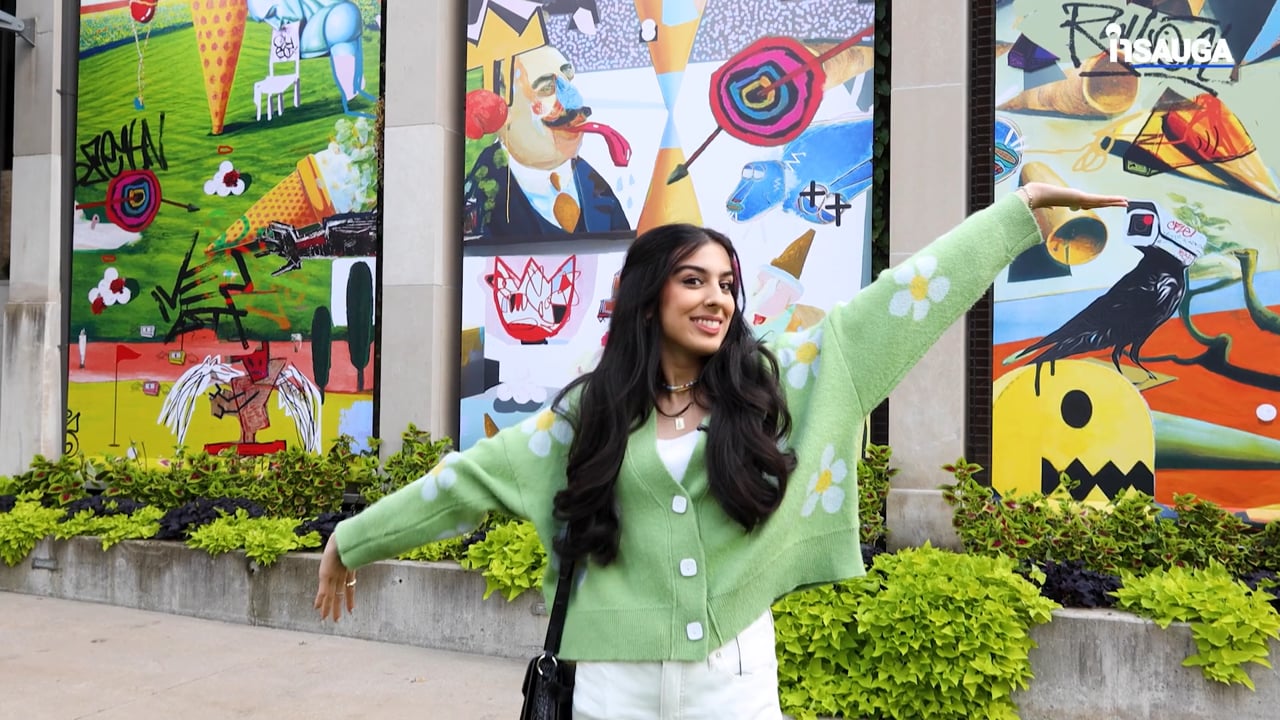 Slide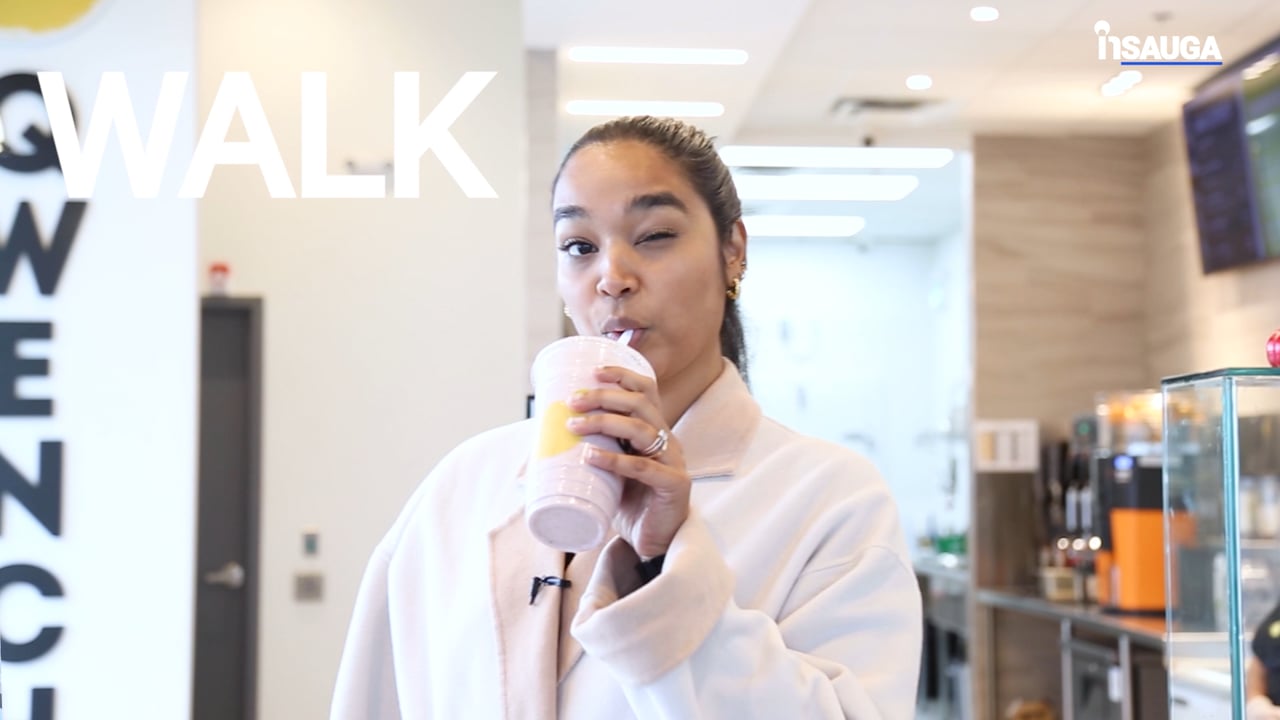 Slide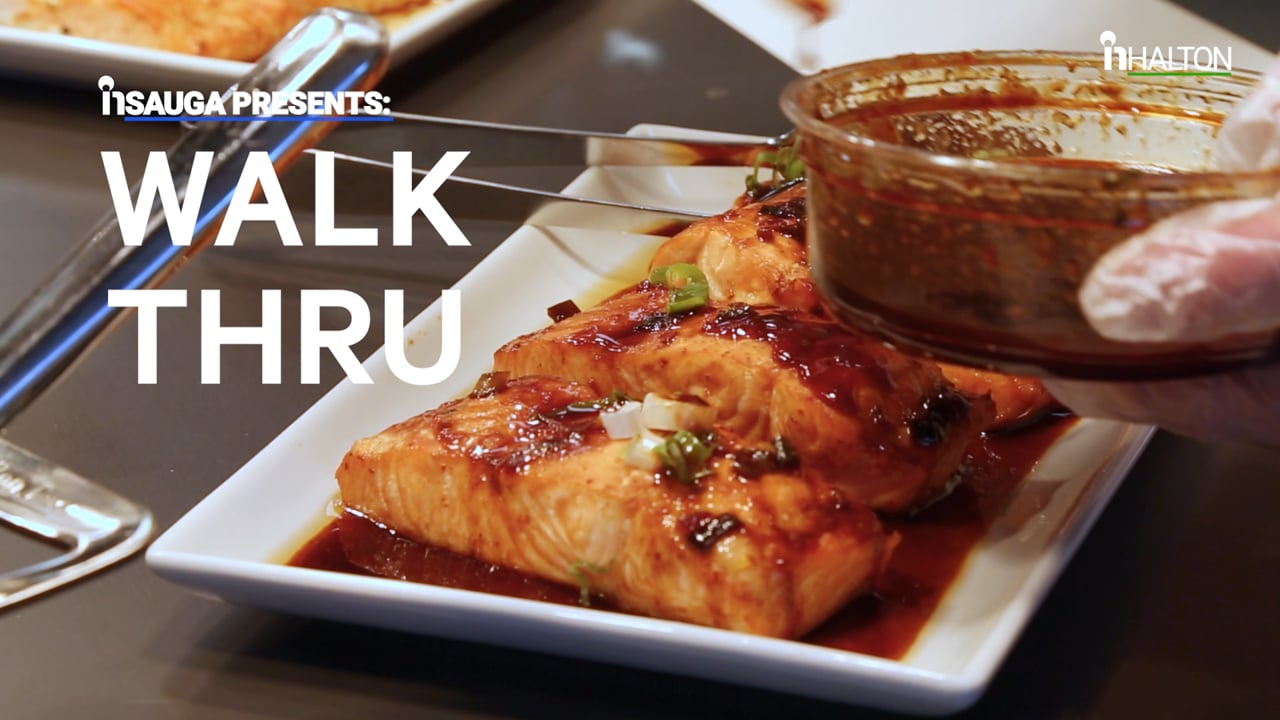 Other reasons that Mississauga was selected to participate was that the city has a high tenant population of 28 per cent renters and that there is potential for more developments around transit hubs.
The Development Charges Rebate Program is a project that is pretty well aligned with Mississauga's Housing Strategy, "Making Room in the Middle." The purpose of Mississauga's program is to increase the supply of new market rental housing that is affordable to middle income households. The rebate program, at first glance, would seem to be a good initiative to undertake.
Paulina Mikicich, manager of Planning Innovation at the city, spoke about this being an entirely new program, one where there is no prior model to follow and the processes and protocols would be new to administer.
This would also mean using staff resources and efforts to monitor the progress of the program. Under this program, Mississauga would decide on eligible market rental housing developments and provide a rebate of development charges collected by the municipality.
Eligible developments include:
Developments and units that will remain rental for a minimum of 20 years
Non-luxury rental units where rents do not exceed a Average Market Rents threshold of 175% indicated by the Canada Mortgage and Housing Corporation
Developments must align with provincial priorities
Councillors were torn between the challenges of the program and the potential opportunities that the initiative could bring to the City.
"I think [the program is] a little premature…there is only $125 million available for the entire Province of Ontario over five years. There is no way we're going to get 25 per cent of that which is the calculation that was done in the presentation," says Janice Baker, city manager at the City of Mississauga.
On the other hand, other councillors were interested in the initiative and taking part in the program, especially since the initial application is an EOI and not a formalized agreement.
"[We need to] step forward quickly and get our names in here, and I think we're the best prepared. If Brampton's in there and they've not done a thing on this, we have the best case to go forward," says Councillor Carolyn Parrish.
Other councillors were hesitant about the initiative and spoke about the issues with developers and condo boards and how they may not be thrilled to be part of the program. As well, there was some concern that if the city does not receive a significant amount of money, the program may not have the positive impact that councillors are looking for. Mississauga would need an estimated $32 million (an average of $6.4 million annually) to address the rental vacancy gap.
The City of Mississauga is requesting that the Region of Peel serve as the program administrator on behalf of the city for this program.
"A lot of this drives me as smoke and mirrors…[there's] a lot more to be sorted out, I side with the city manager here that we better be careful what you ask for. However, it's the only game in town, it's an attempt. Let's as the mayor says, go into it with an open mind and see if some good comes of it, but I certainly am skeptical," says Councillor Nando Iannicca.
insauga's Editorial Standards and Policies
advertising