Mississauga Introduces New Tax
Published November 3, 2017 at 3:27 pm
The City of Mississauga has been working to position Mississauga as an actual tourist destination in and of itself and is levying a new tax in order, it says, essentially strengthen its appeal as a place to be.
At a recent General Committee meeting, Mississauga City Council approved in principle the introduction of a four per cent hotel tax, effective July 1, 2018.
The city also said that it's considering a similar tax for short-term accommodation rentals–so if you regularly rent your house or condo out on Airbnb, you could be affected in the future.
The new tax is a result of Bill 127–The Stronger, Healthier Ontario Act (Budget Measures) 2017. The bill, which the Government of Ontario passed earlier this year, allows municipalities to charge a transient accommodations tax (which is better known as a hotel tax).
"This new revenue tool is an opportunity for the City of Mississauga to generate important funds that will be reinvested in an accountable, transparent and dedicated way toward undertaking important city-building initiatives to grow and diversify our local economy, strengthen our tourism industry and showcase our many celebrated attractions, festivals, heritage, culture and businesses" Mayor Bonnie Crombie said in a statement.
Videos
Slide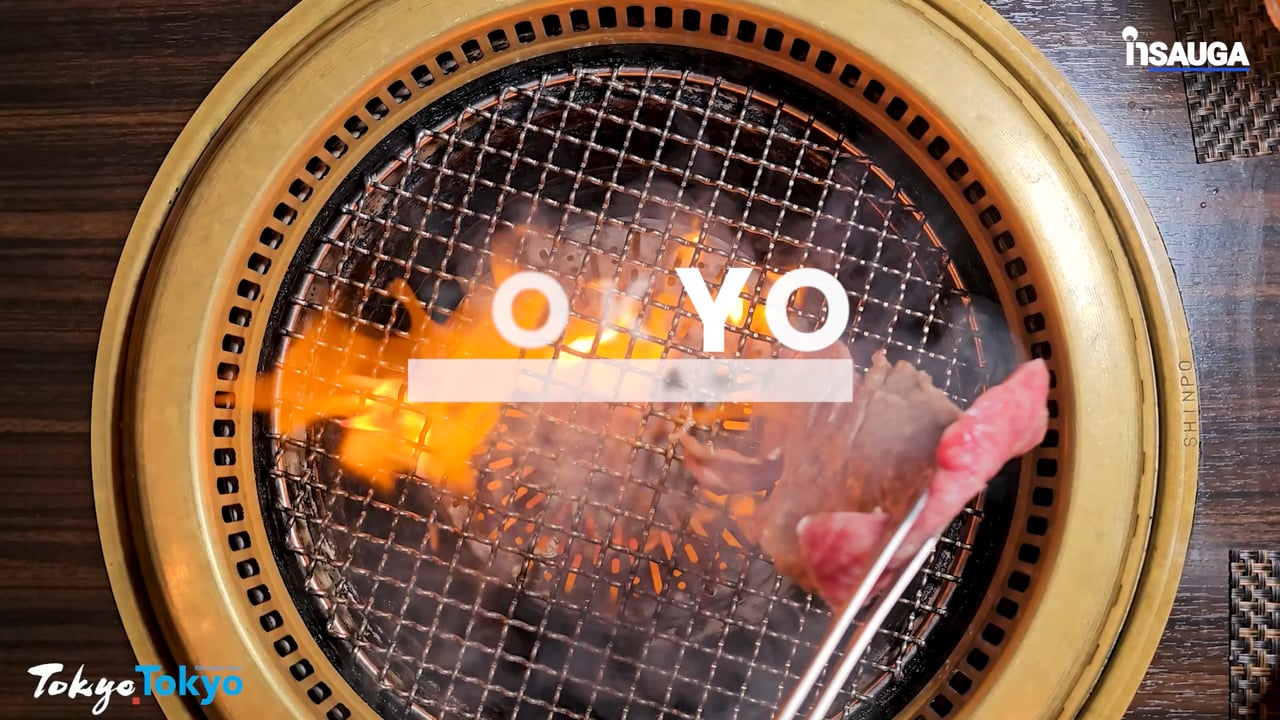 Slide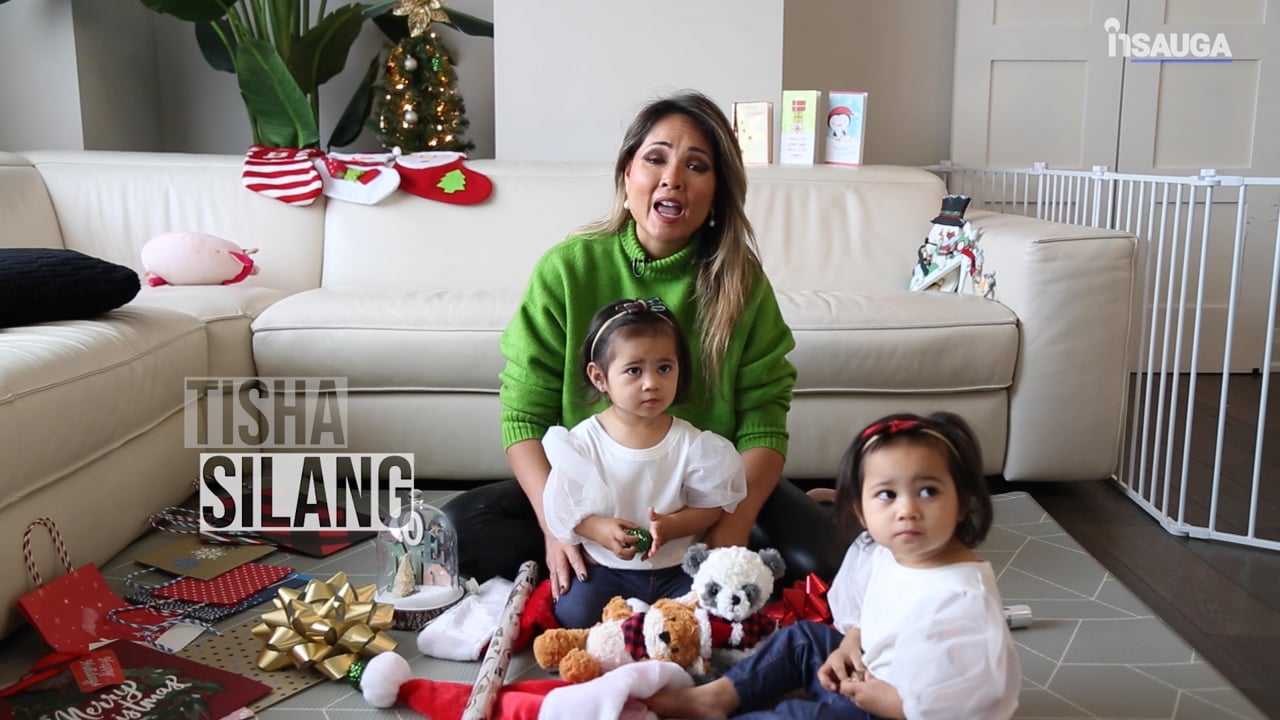 Slide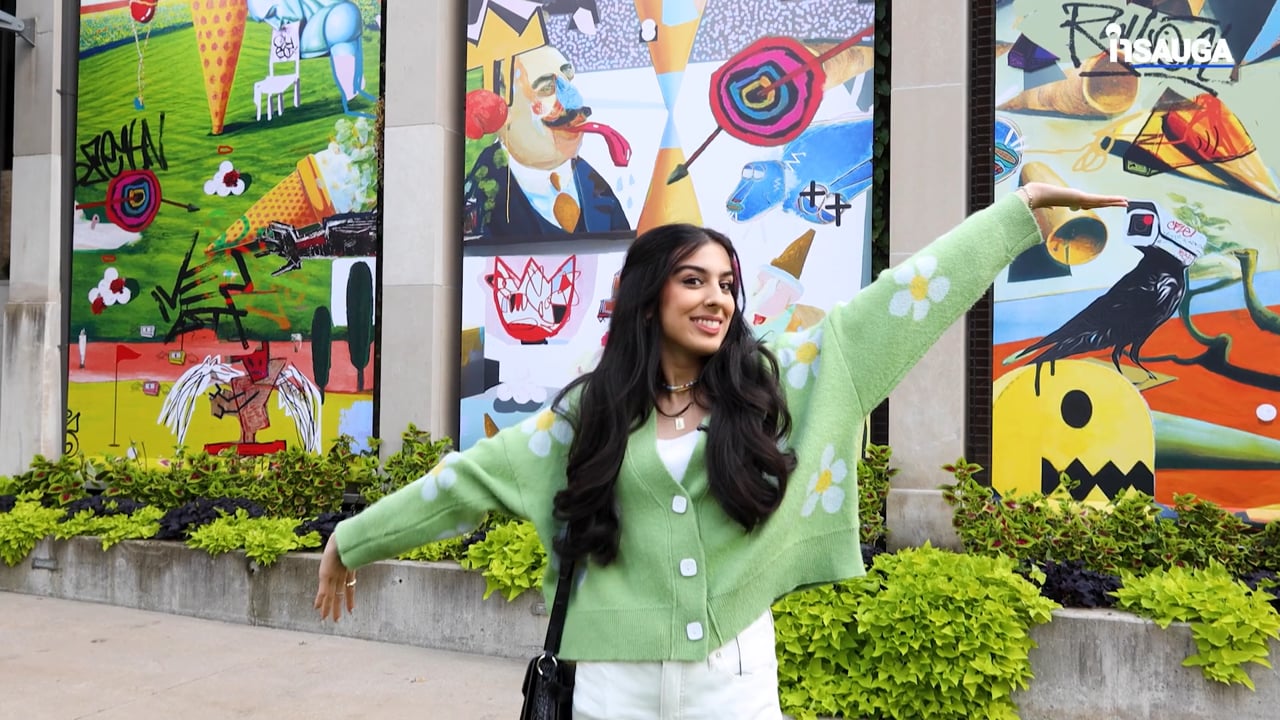 Slide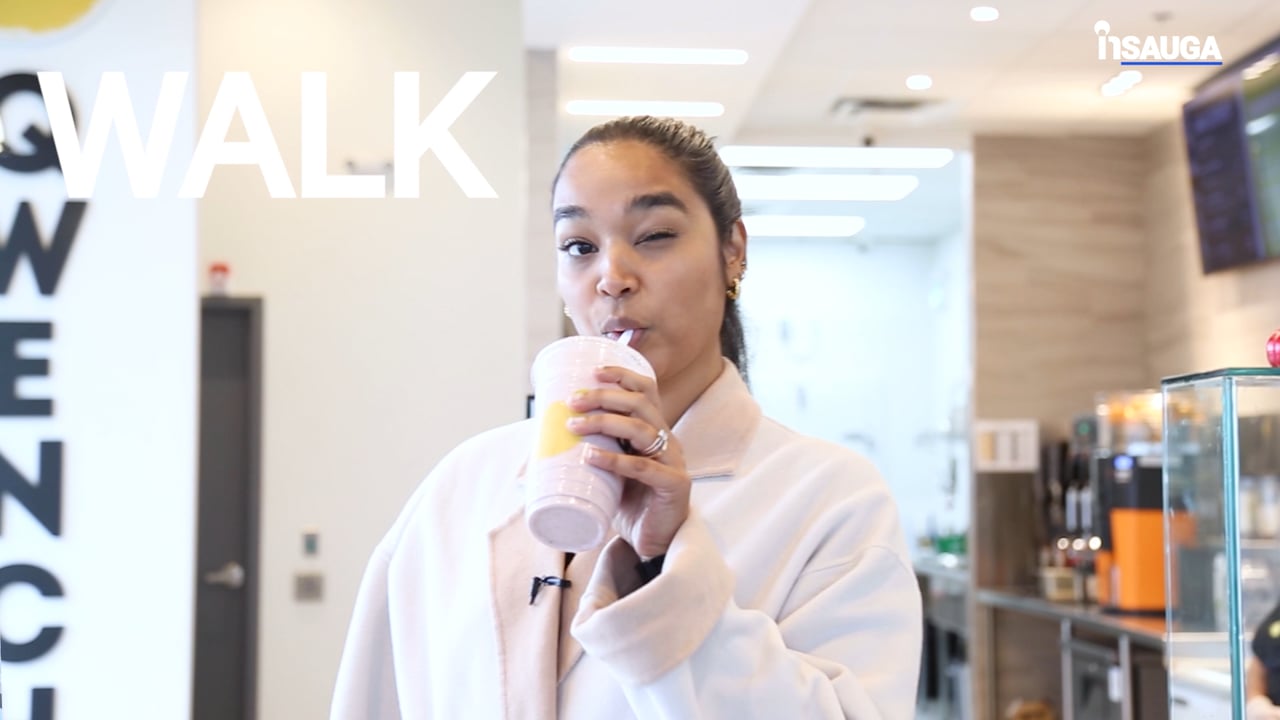 Slide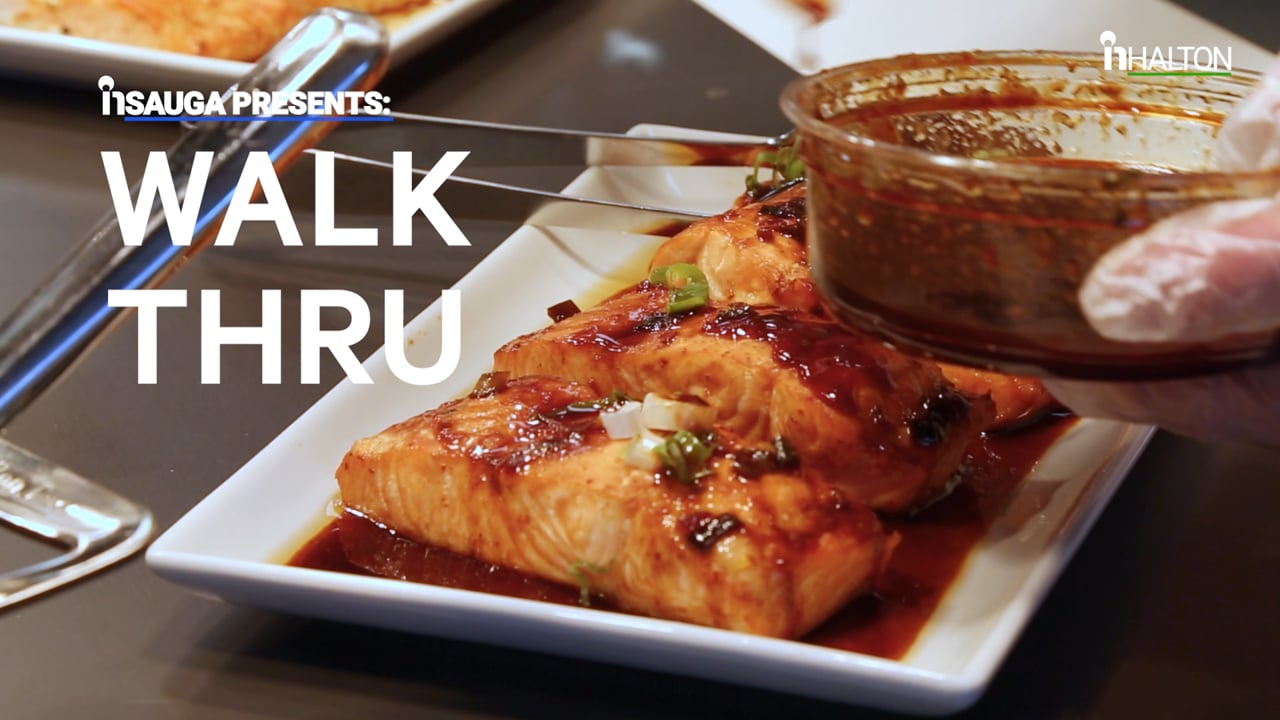 Mississauga isn't going to be the first city to impose the tax and is following the Toronto model closely.
According to the city, the four per cent hotel tax rate is consistent with the rate being considered by our eastern neighbour.
The city says that, with Mississauga and Toronto being so close together, applying a similar rate in Mississauga will help ensure local hotels continue to be competitive.
In terms of revenue–which is something the city will likely need more of as it tackles such ambitious development projects as the Hurontario LRT and the massive redevelopment of parts of the Lakeview and Port Credit neighbourhoods–the city estimates that the tax will generate approximately $9.8 million annually, 50 per cent of which will be shared with Tourism Toronto to promote tourism in Mississauga.
Mississauga and Tourism Toronto say the city will use hotel tax revenues for tourism-related activities such as implementing recommendations from the Tourism Master Plan, developing and maintaining tourism-related infrastructure, improving programs and services and for economic development initiatives
"Mississauga hotels are essential to our tourism activities and it's important for them to know how the City is going to use the money it collects," said Pat Saito, Ward 9 Councillor and Chair of the Mississauga Tourism Advisory Board. "We are already working closely with Tourism Toronto to build tourism in Mississauga. Our goal is to use the tax to attract more visitors and generate more hotel stays all of which will make our local economy stronger."
During the coming months, city staff will meet with hotel industry stakeholders to help them understand the hotel tax and prepare for the July 1 start date. In addition to hotels, the City will also explore the possibility of introducing a similar tax on private short-term vacation rentals (think Airbnb).
The recommendations will go to council for final approval on Nov. 8.
A final report is expected to go back to General Committee in January 2018.
insauga's Editorial Standards and Policies
advertising