Mississauga House Sparks Unbelievable Bidding War
Published February 14, 2017 at 10:27 pm
While it's no secret that GTA houses have never been more in demand, it's always a little surprising to hear stories about homes selling way (and we do mean way) over asking.
A Mississauga house on Glen Hawthorne Blvd. just sold for $900,000–$261,000 over asking price. The modestly sized, two-story detached home in the Hurontario and Eglinton area was listed quite competitively for $638,800 and generated 24 offers and over 400 showings–200 of which occurred over a two hour period during an open house.
"In 14 years in real estate, that was the first time I ever saw that many people at an open house," says Milosov Lukaroski, the listing agent with Sutton Group Signature.
While $638,800 is indeed a competitive price that some may say was too low for the house type and neighbourhood, Lukaroski said that the home was one of the smallest in the area and had originally been purchased for much less a few years ago.
"The sellers bought in 2009 for $414,000 with me. I was calculating what increase we see every year on average in Mississauga and I discovered, according to that data, the real price of house was around $650,000."
Lukaroski also added that he generated interest by marketing the home on social media and targeting prospective buyers in the 25-60 age range who live in and around the Square One area.
Videos
Slide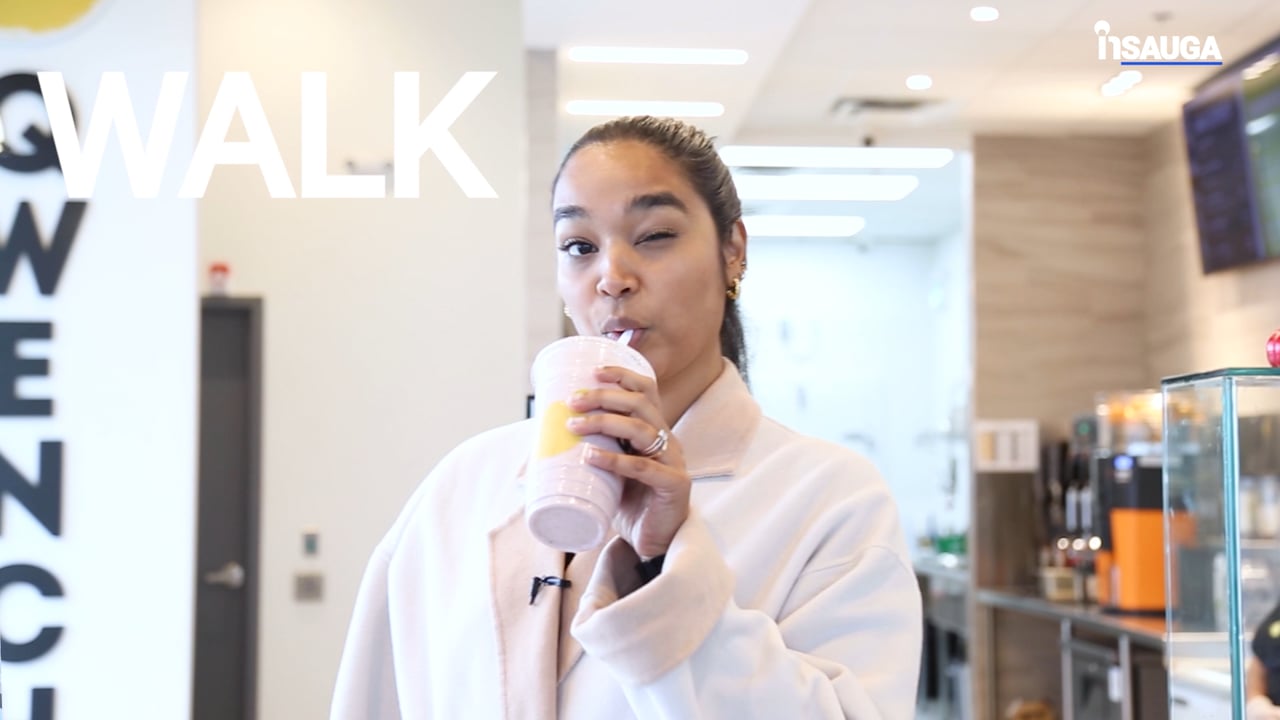 Slide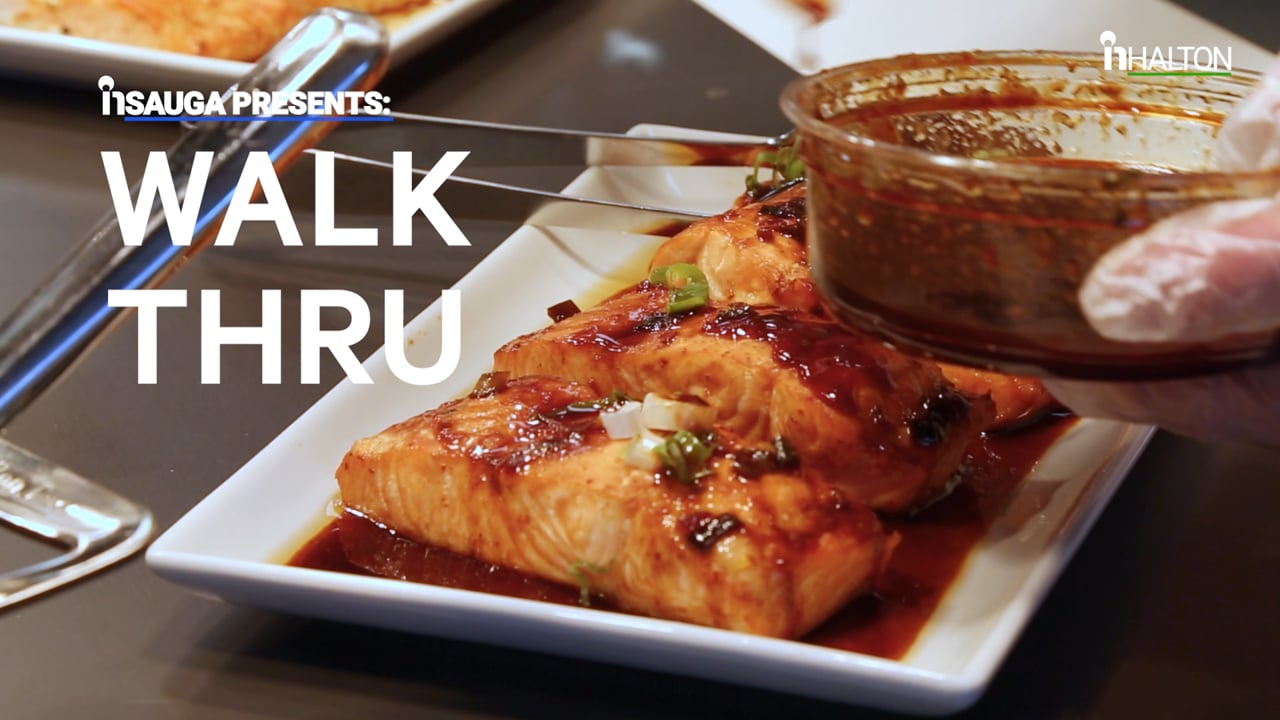 Slide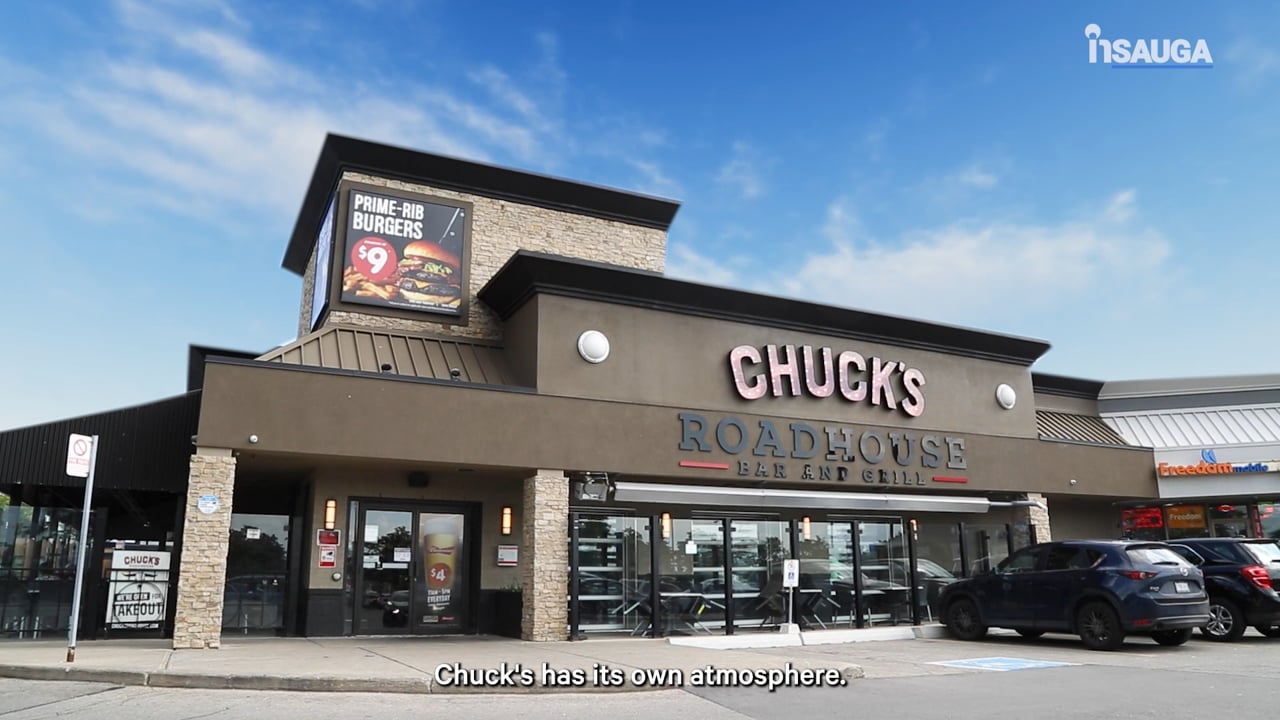 Slide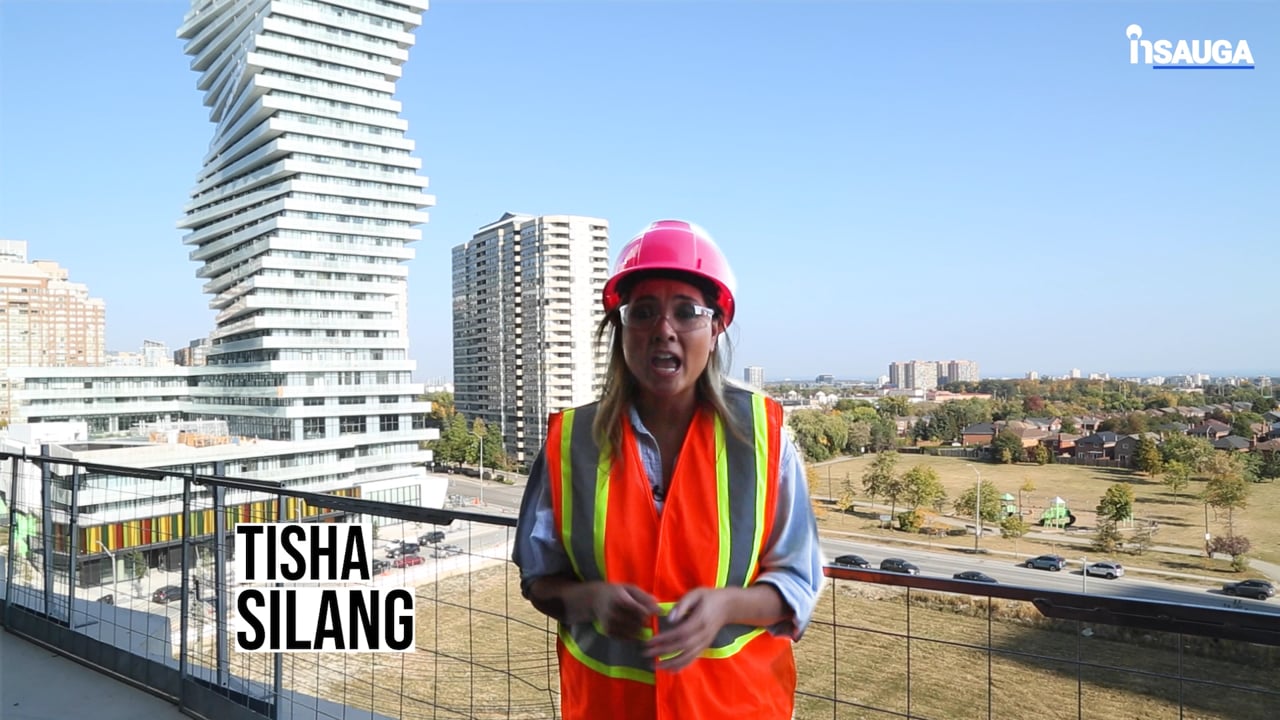 Slide
Slide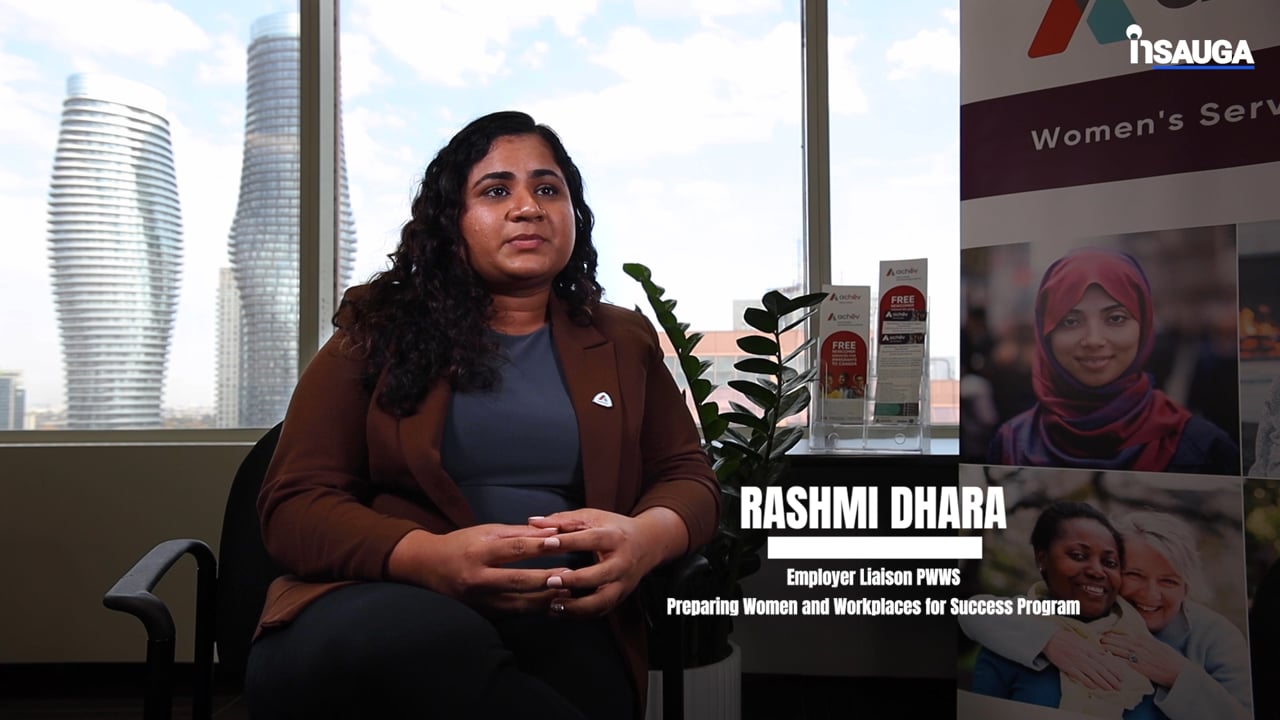 Slide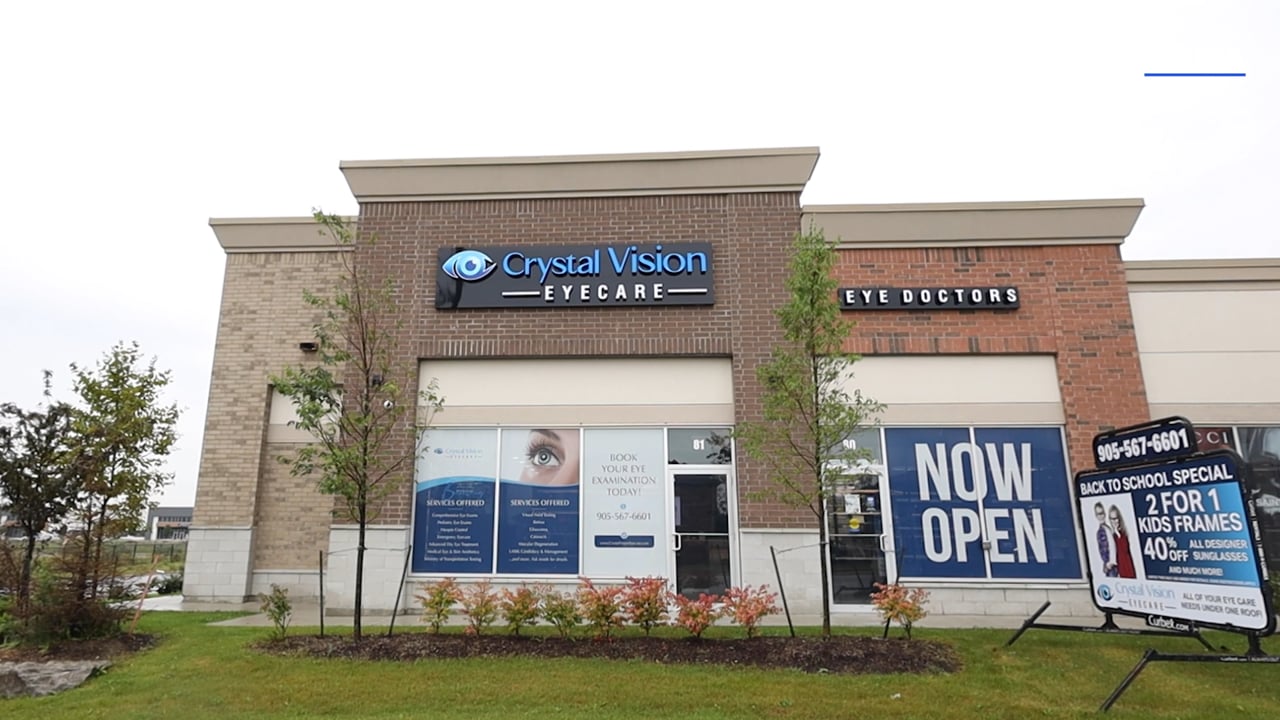 Slide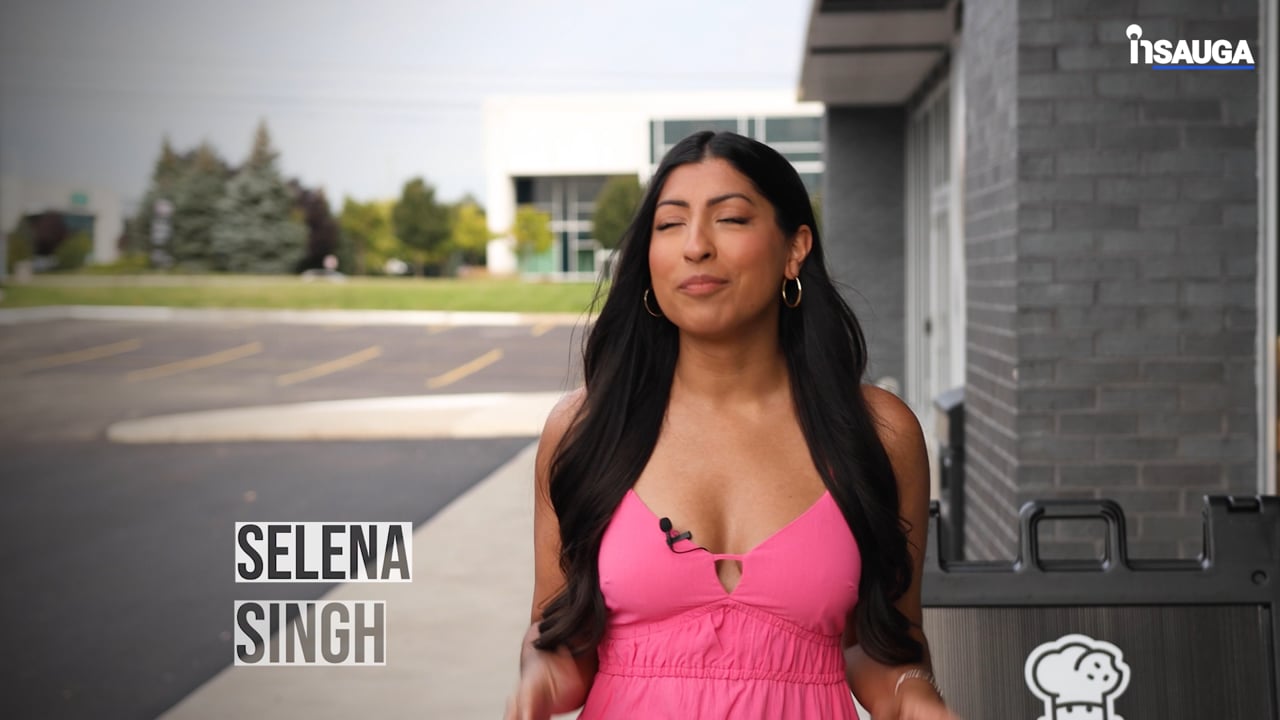 Slide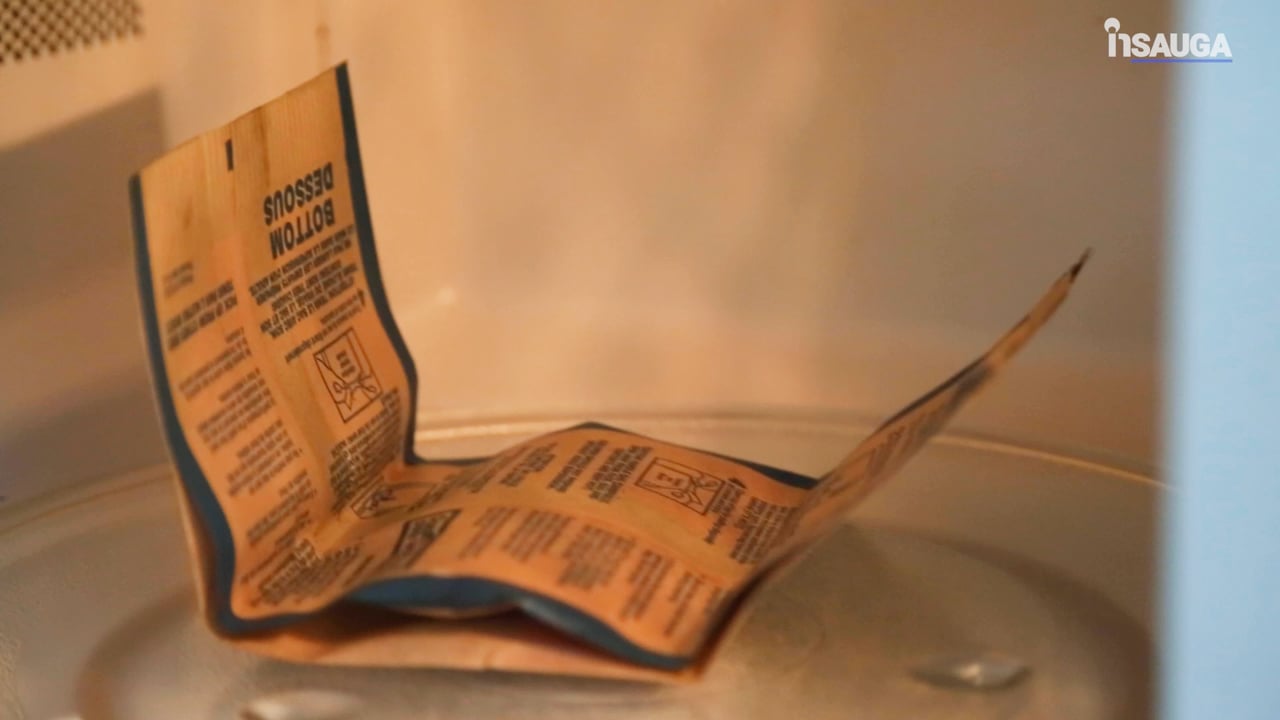 Slide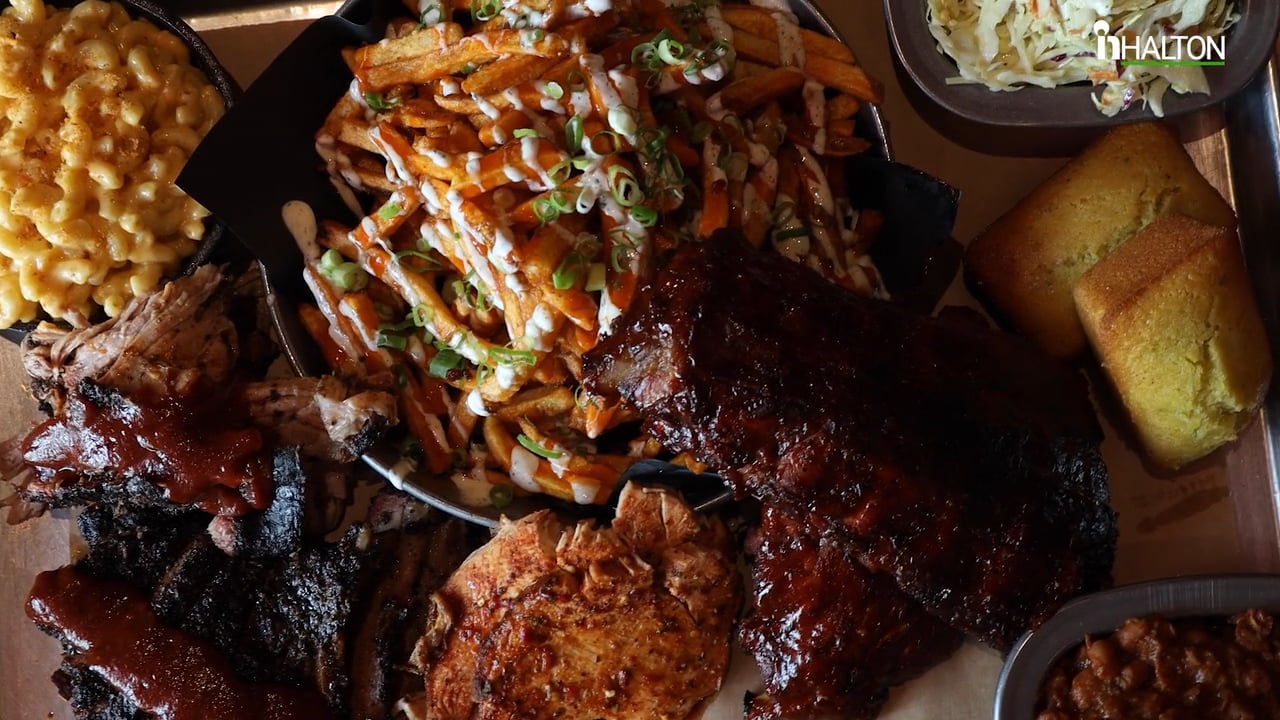 Slide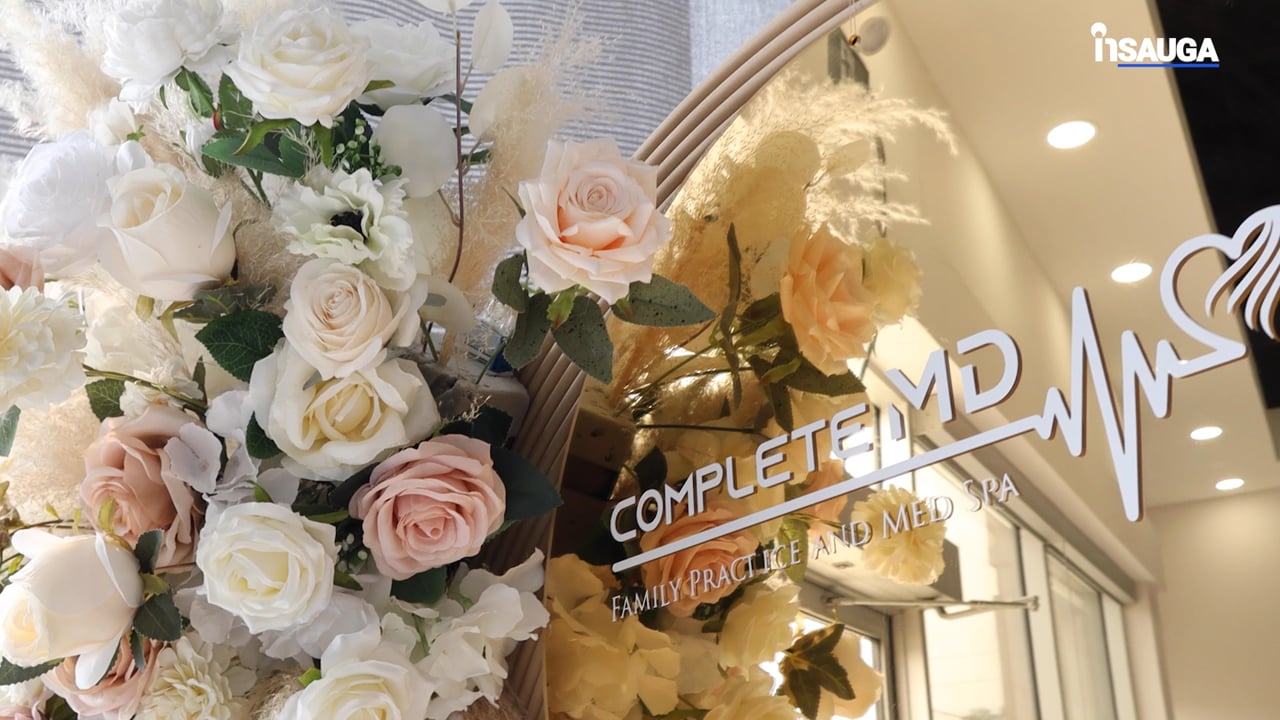 "It was a very good decision [to do that]," he says. "People still keep wanting to see it, even though it's sold."
As for what drove the wild bidding war, Lukaroski echoed what other real estate experts have been saying for months and laid blame squarely at the feet of a market utterly bereft of inventory.
"Inventory is very low, so people are competing more and more. The last time a house went on sale in that neighbourhood was four months ago. People were bringing certified checks for over $50,000 to showings. I've never seen that before. We got eight offers for over $800,000."
Wild sales like this one are becoming more common, even in the suburbs that surround Toronto. Last week, a home in Brampton sold for $200,000 over asking and a Don Mills home sold for an absolutely incredible $1.15 million over asking.
While it's actually not unusual for detached homes in the 905 to sell for close to $1 million, the feeding frenzy that ensues when a house goes on the market is indeed a unique phenomenon that's a boon for sellers and an absolute nightmare for buyers (especially those trying to enter the market for the first time).
Because of persistently low inventory and attractive interest rates, buyers are scrambling to purchase homes at a time when houses–and even condos, in some instances–are quickly becoming something of a rare and precious commodity.
According to the Toronto Real Estate Board, the MLS Home Price Index Composite Benchmark was up 21.8 per cent compared to last year. The average selling price for homes is also up, with the average home going for $770,745 (up 22.3 per cent), with double-digit gains in the average prices for all major home types .
Right now, the average detached home in the 905 (which obviously includes Mississauga) is selling for an astonishing $999,102. Semi-detached homes are going for $651,545 and towns are typically running buyers $604,263. Condos are selling for about $379,169.
"We expected close to $700,000. It was 11:00 p.m. and we sold for $900,000 and people kept trying to bid more," Lukaroski says. "The market will get crazier, because there's no inventory at all and interest rates are below three per cent. I came to Canada in 2003 and I've been in real estate ever since. Something like this has never happened before."
insauga's Editorial Standards and Policies
advertising