House sales down 45.9% in Mississauga while average price is still up
Published October 5, 2022 at 12:17 pm
The Mississauga real estate sales continue to cool with fewer homes on the market and trend toward a buyer's market.
The number of homes sold through the MLS System of the Mississauga Real Estate Board was 466 units in September 2022. This was down sharply by 45.9 per cent from September 2021, according to the latest report for the Mississauga Real Estate Board.
On a year-to-date basis, home sales totalled 5,768 units over the first nine months of the year. This was a substantial decline of 36.1 per cent from the same period in 2021.
"Market activity continued the recent downward trend, with September sales totals coming in significantly below the historical averages." said Nelson Goulart, president of the Mississauga Real Estate Board.
This was the third month in a row that active listings have declined, and as a result, the number of available properties at the end of September fell to the lowest level since April, Goulart added.
"Although technically speaking, market conditions are balanced, for all intents and purposes market balance has shifted in favour of buyers," he said. "If the current conditions persist, it is reasonable to conclude that buyers will start to come off the sidelines looking for good deals that will more than offset the seemingly endless series of mortgage rate increases we have seen this year."
Videos
Slide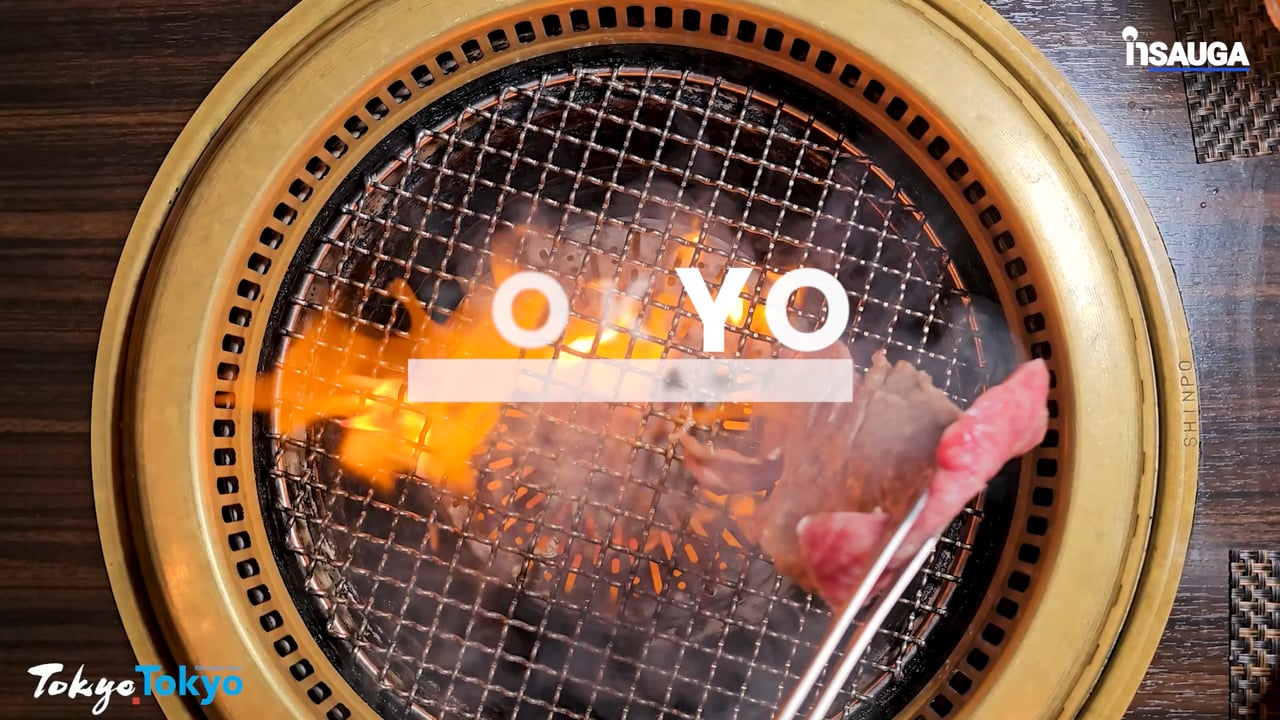 Slide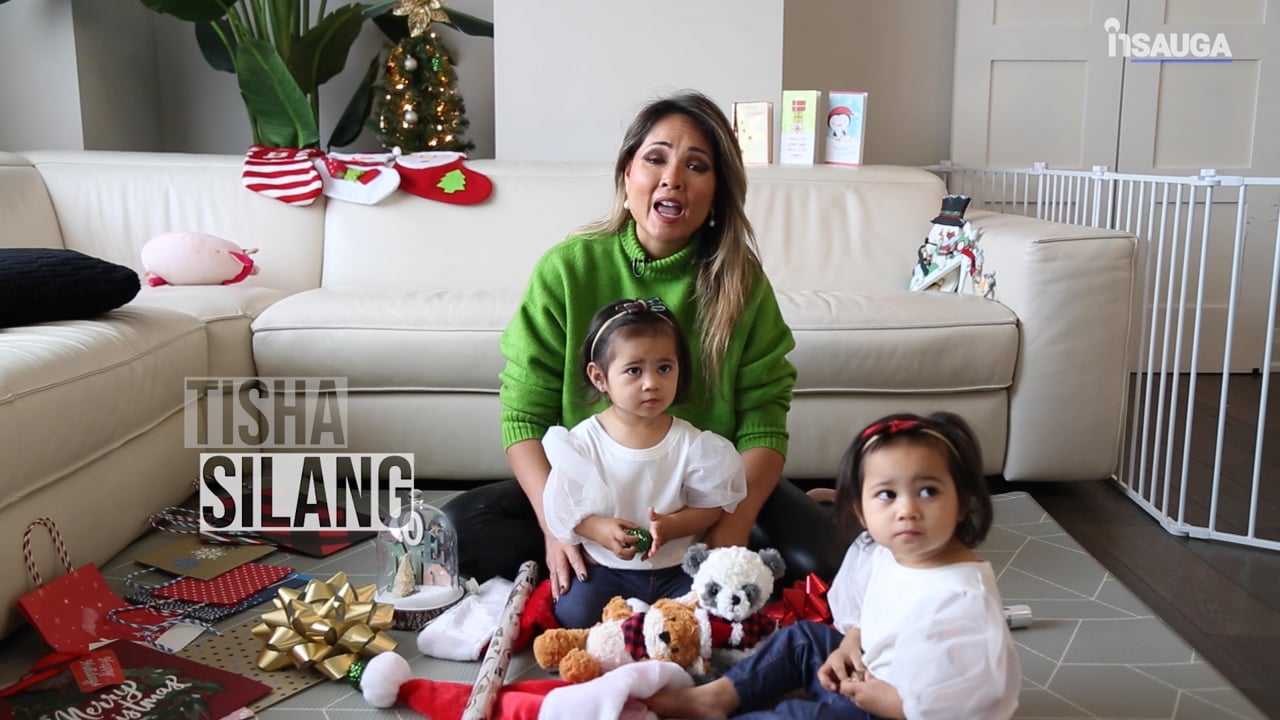 Slide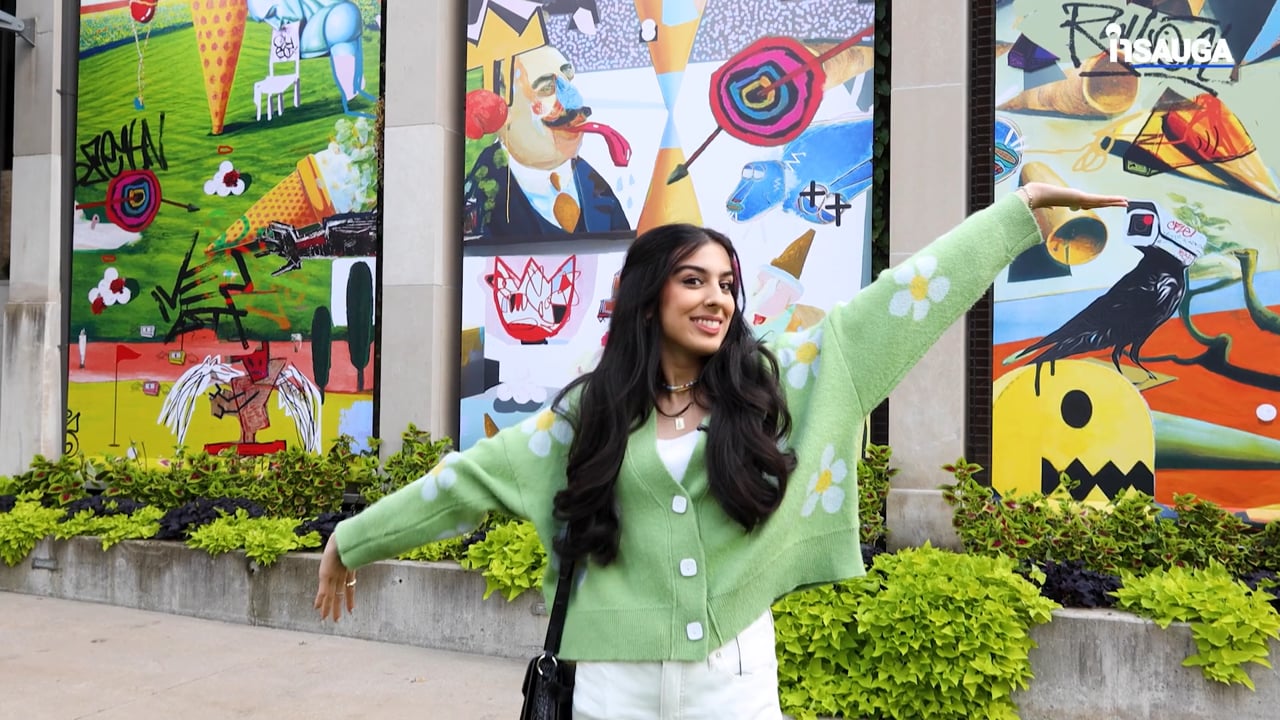 Slide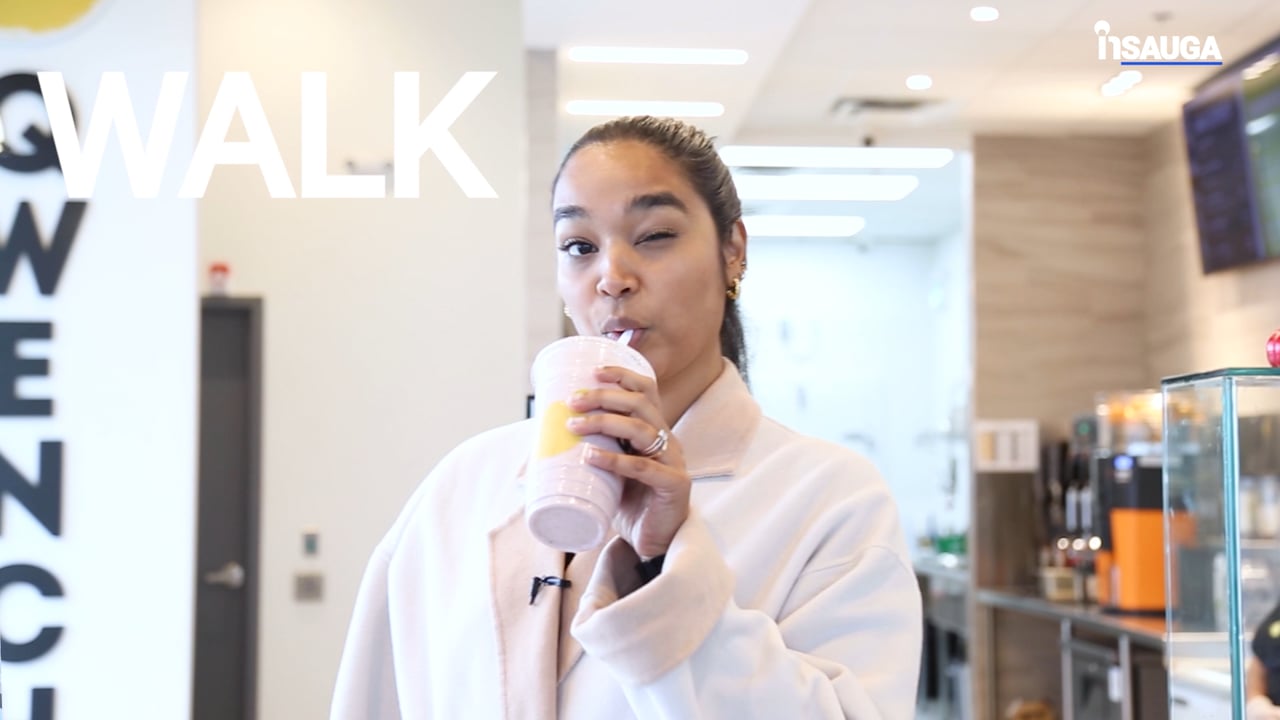 Slide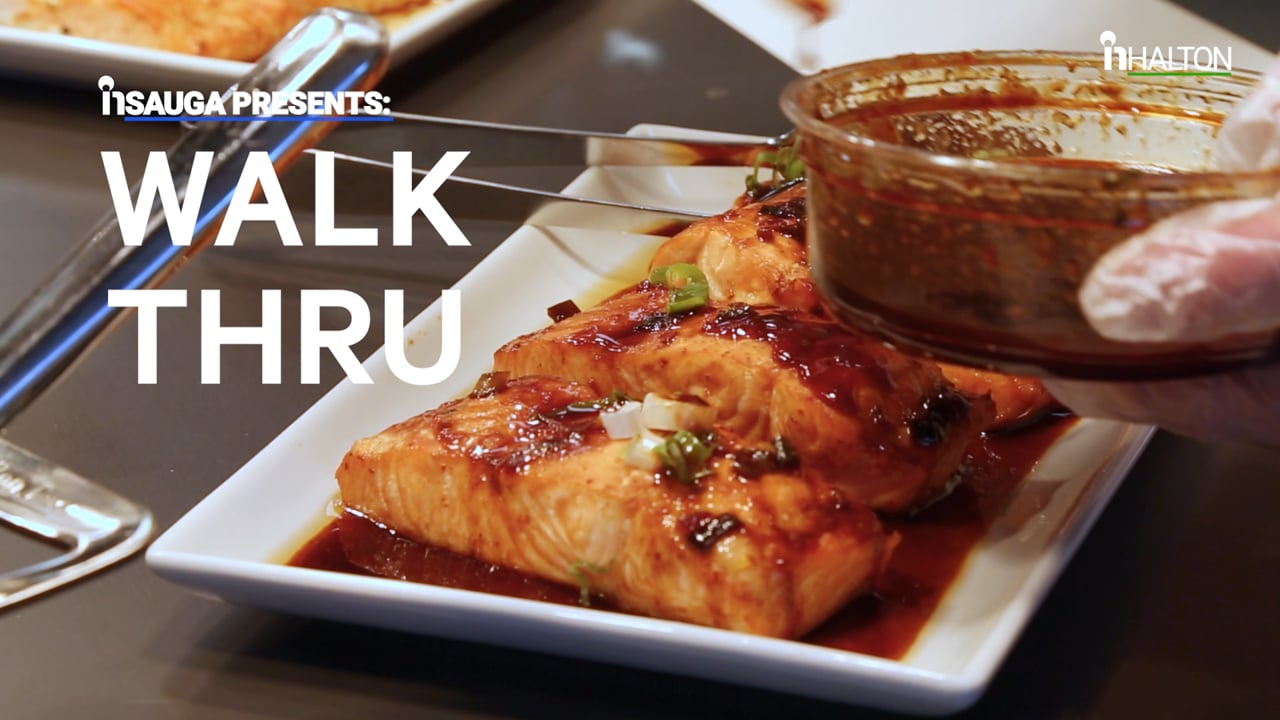 The overall composite benchmark price for all home types in Mississauga was $1,089,700 in September 2022, a small reduction of 3.6 per cent compared to September 2021.
The MLS Home Price Index (HPI) tracks price trends far more accurately than is possible using average or median price measures.
The benchmark price for single-family homes was $1,360,200, falling by 5.9 per cent on a year-over-year basis in September. By comparison, the benchmark price for townhouse/row units was $798,500, a modest gain of 1.6 per cent from year-ago levels, while the benchmark apartment price rose 8.8 per cent to 70,700, compared to a year earlier.
The average price is up 12.99 per cent for all home types from $1,010,204 in September 2021 to $1,141,419 in September 2022.
The average price of homes sold in September 2022 was $1,032,889, a slight reduction of 0.5 per cent from September 2021.
Across GTA, on a year-over-year basis, the MLS Home Price Index was up by 8.9 per cent and the average selling price for all home types combined was up by 0.9 per cent to $1,079,500, according to the Toronto Regional Real Estate Report for September 2022.
If this trend continues, it could indicate some support for selling prices in the months ahead, the TRREB report states.
"While higher borrowing costs have impacted home purchase decisions, existing homeowners nearing mortgage renewal are also facing higher costs," said TRREB President Kevin Crigger.
Crigger suggests the federal government could remove the stress test when existing mortgages are switched to a new lender, allowing for greater competition in the mortgage market. Further, allowing for longer amortization periods on mortgage renewals would assist current homeowners in an inflationary environment where everyday costs have risen dramatically.
insauga's Editorial Standards and Policies
advertising