Mississauga has the 10th highest rent prices in Canada
Published June 15, 2022 at 3:08 pm
Mississauga is in the top 10 Canadian cities with the highest rent prices, according to a new national rent report.
Rentals.ca, which keeps track of rent prices throughout the country, says the average rent for all Canadian properties listed on its website was $1,888 per month in May 2022 — a year-over-year increase of 10.5%.
The report also listed the 35 cities with the highest rent in Canada for June 2022, with Vancouver, Toronto and Burnaby topping the list.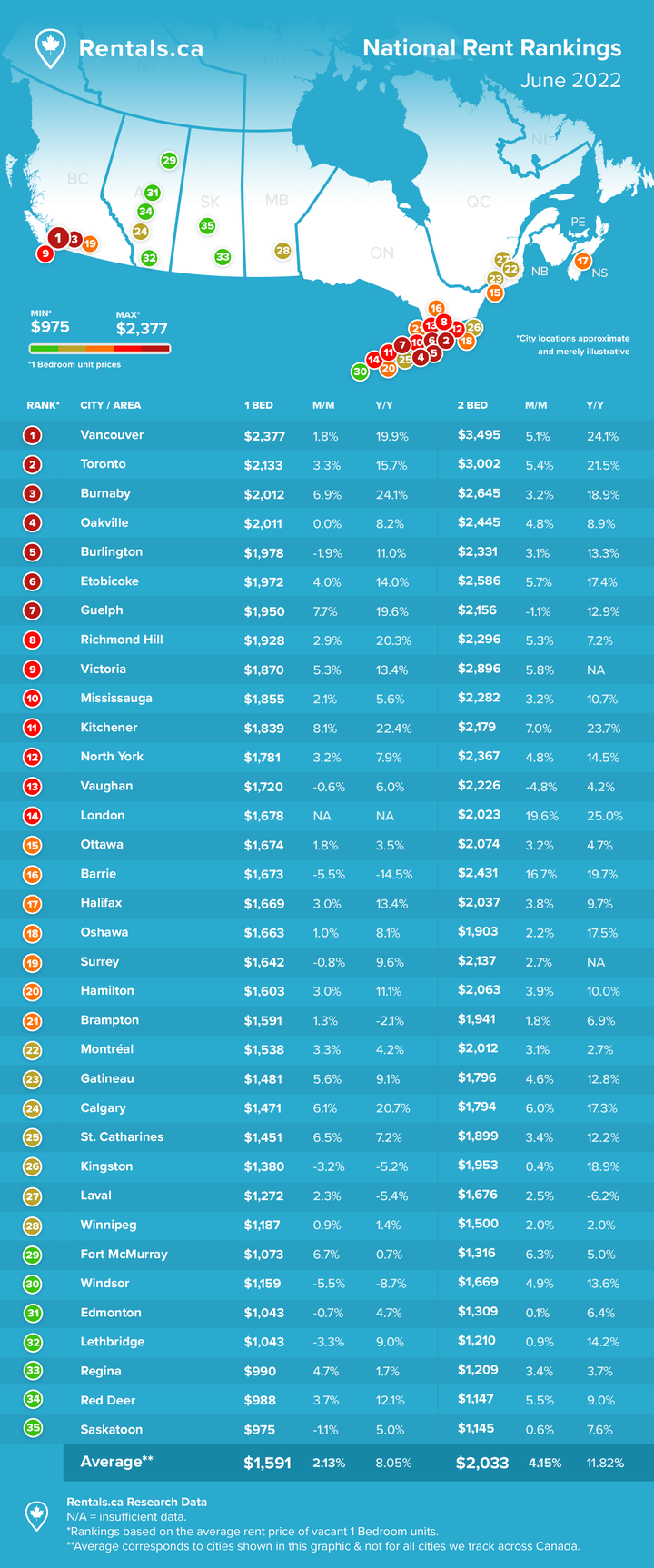 Mississauga was listed 10th with an average rental price of $1,855 for a one-bedroom unit, and $2,282 for a two-bedroom unit.
The data includes single-detached, semi-detached, townhouse, condominium apartments and rental apartments.
Videos
Slide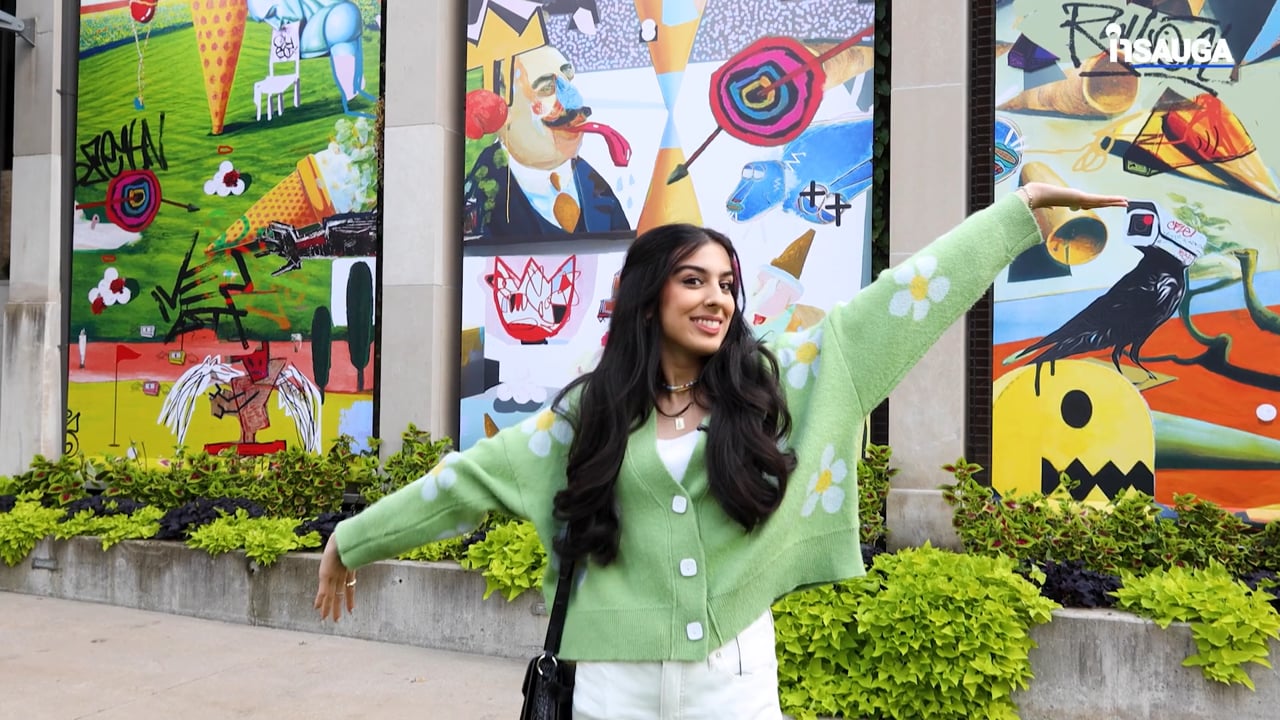 Slide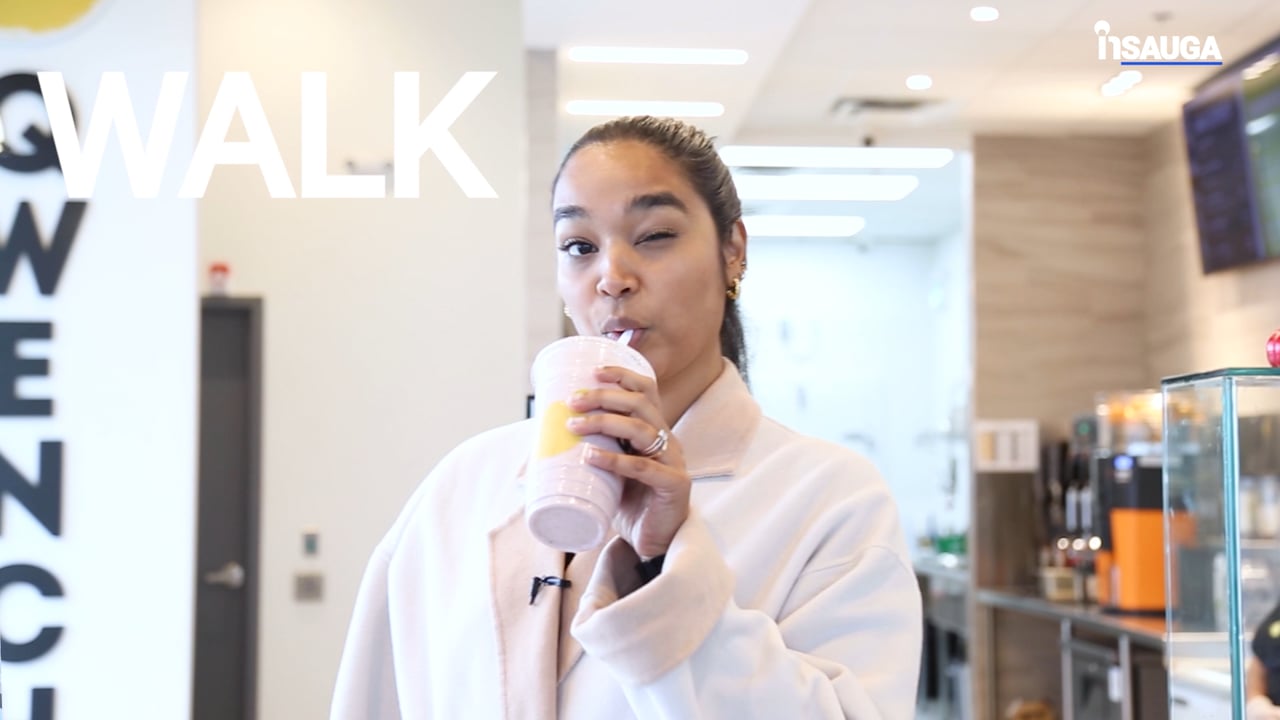 Slide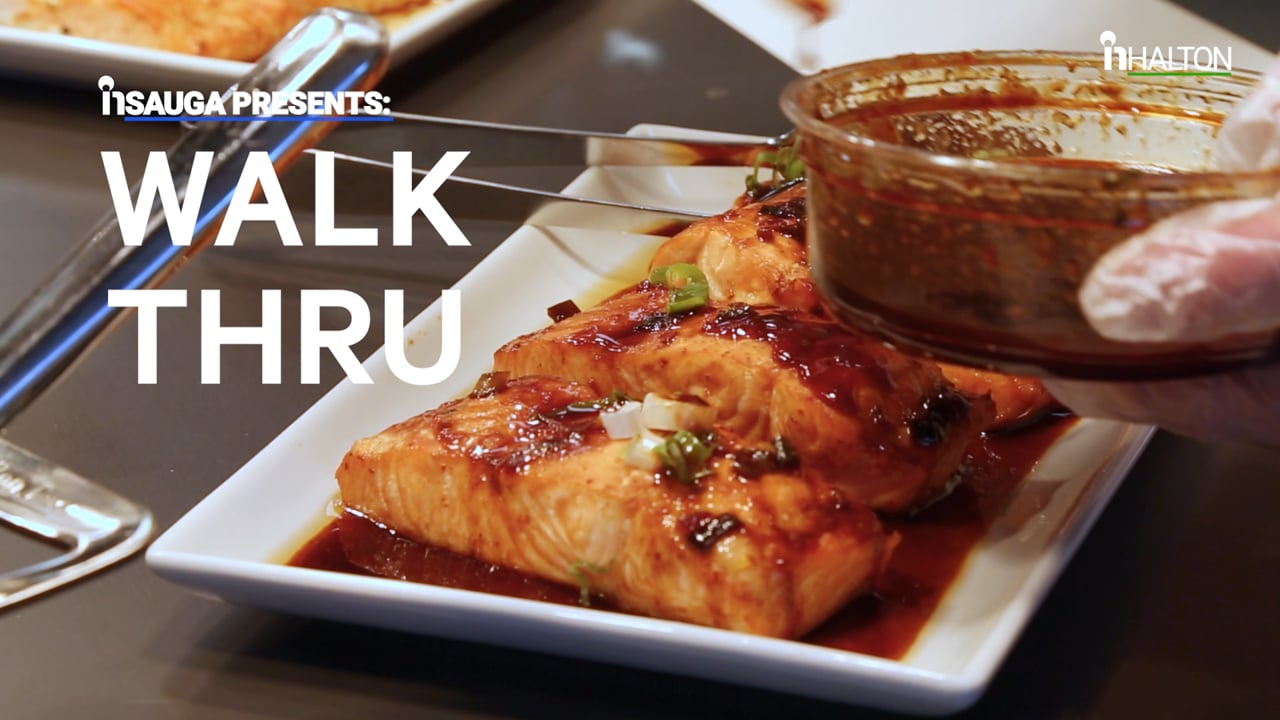 Slide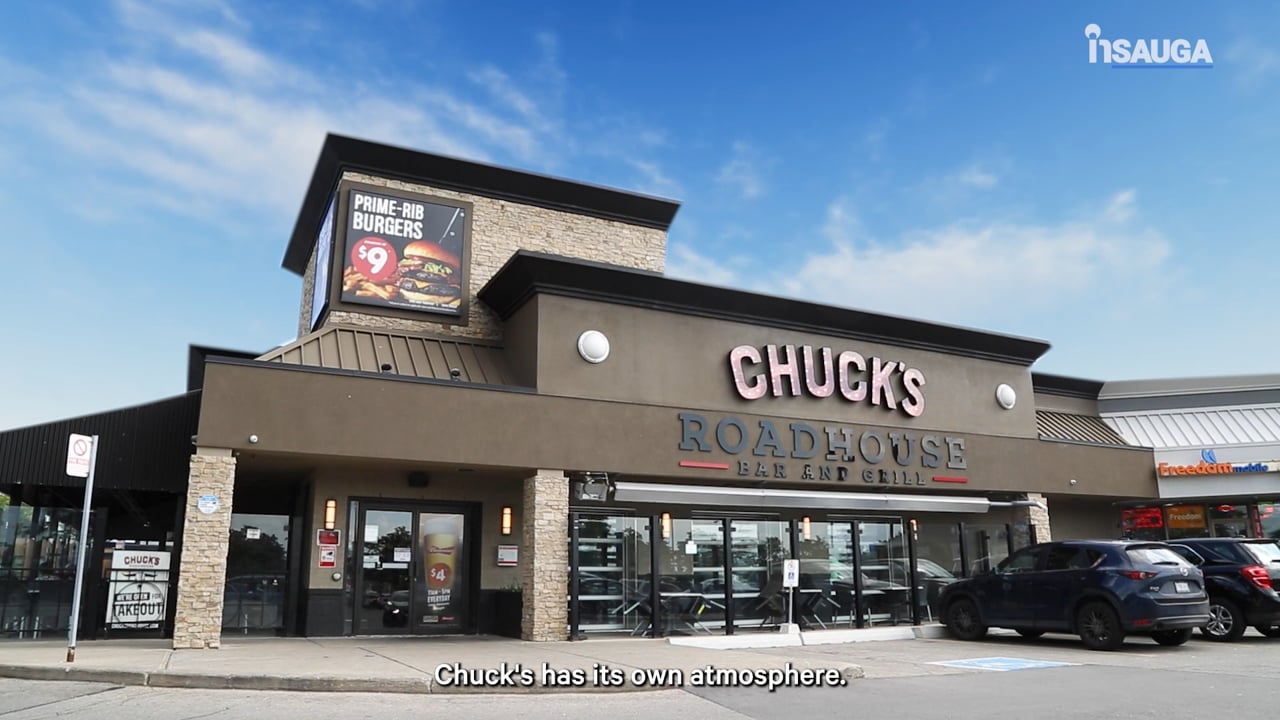 Slide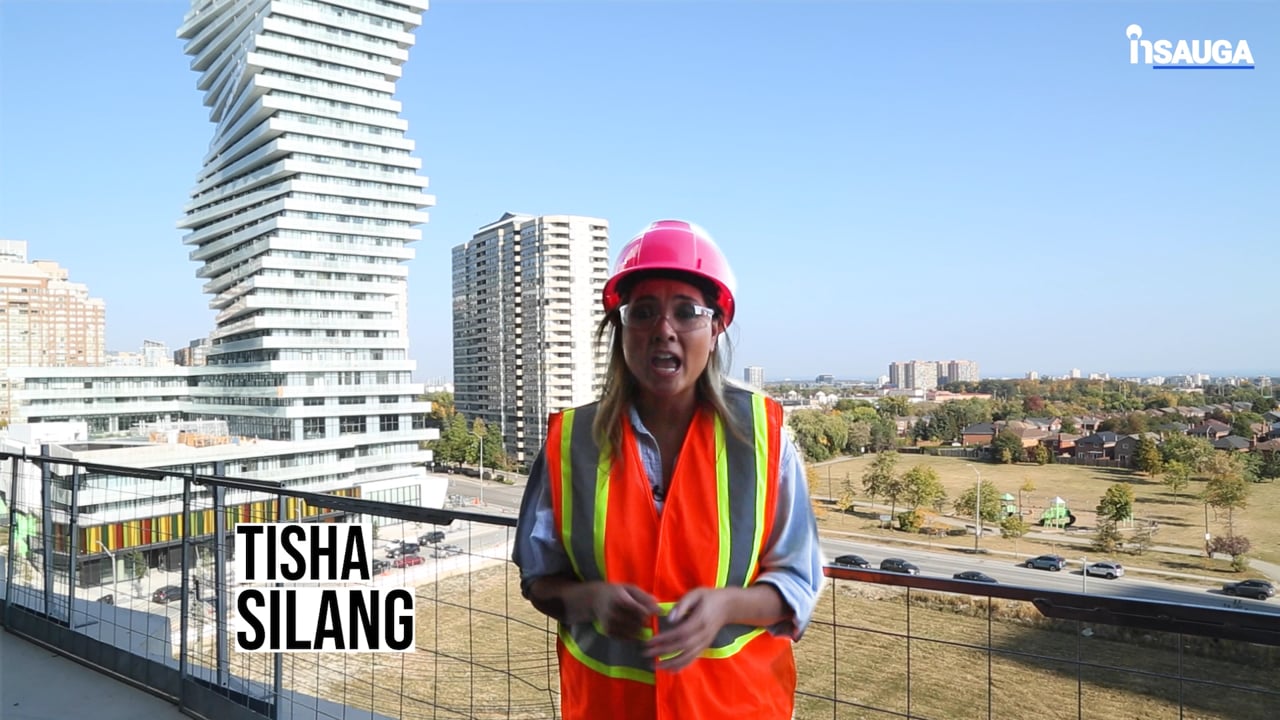 Slide
Slide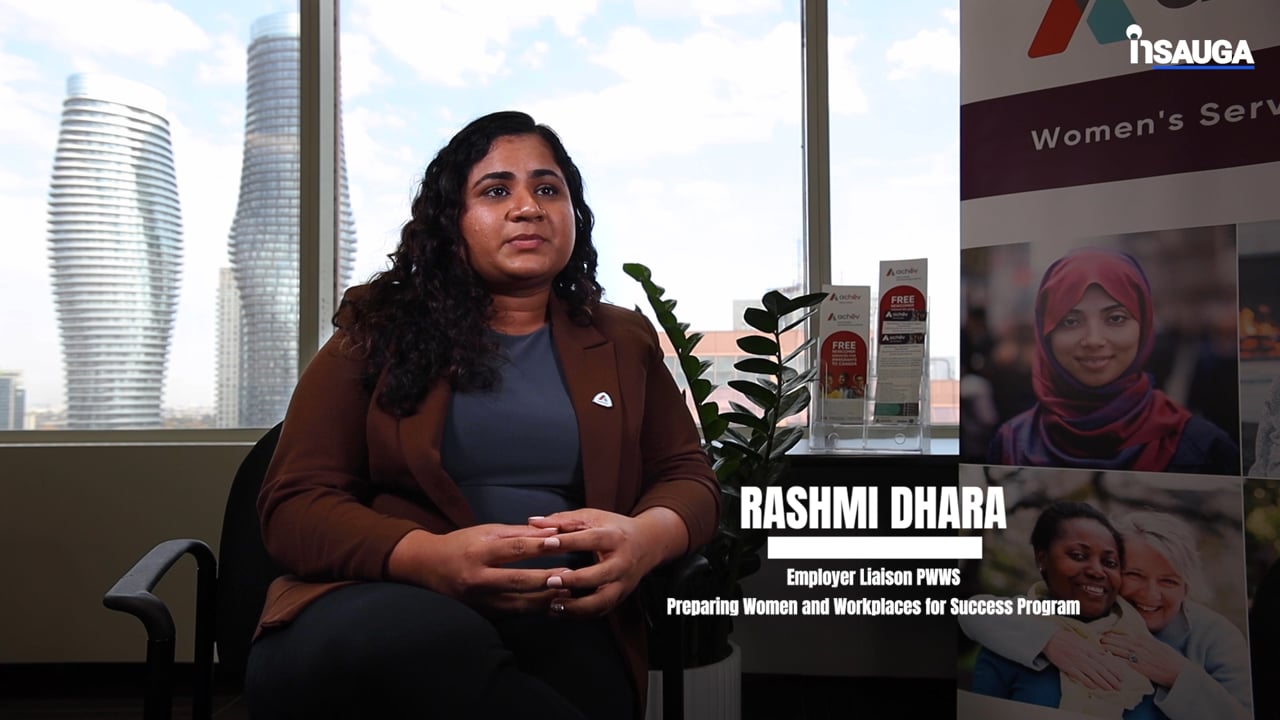 Slide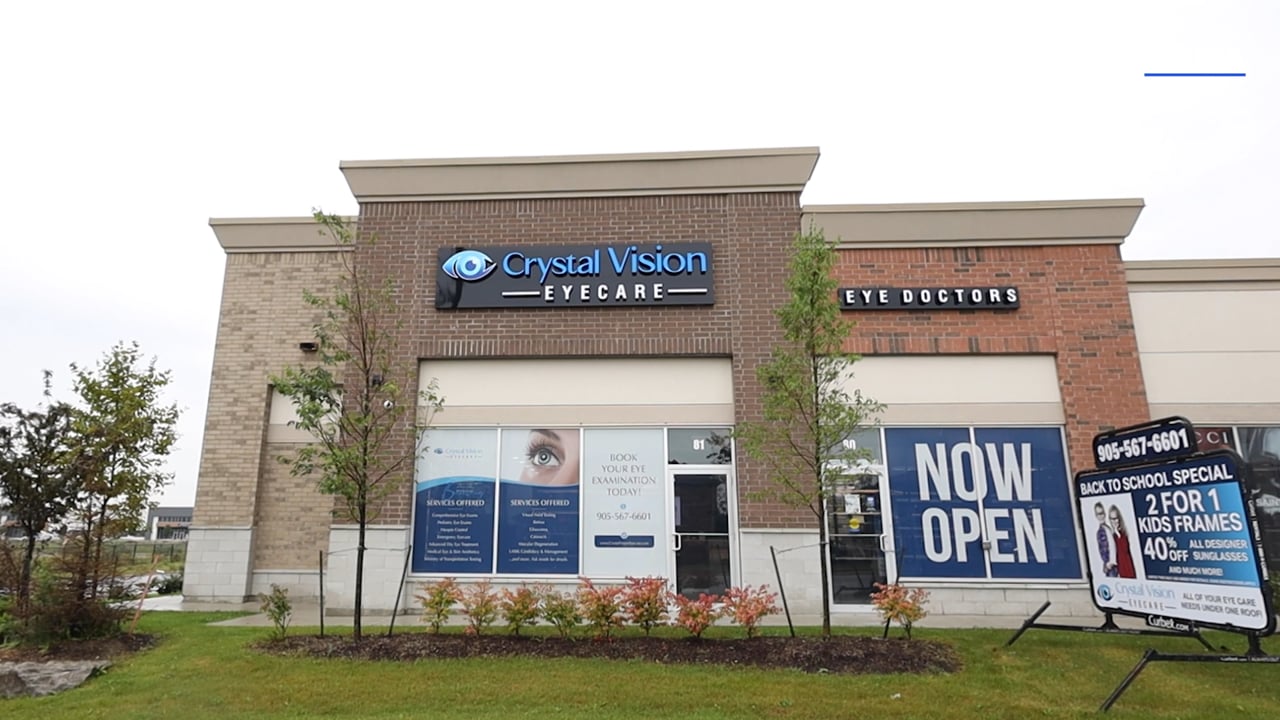 Slide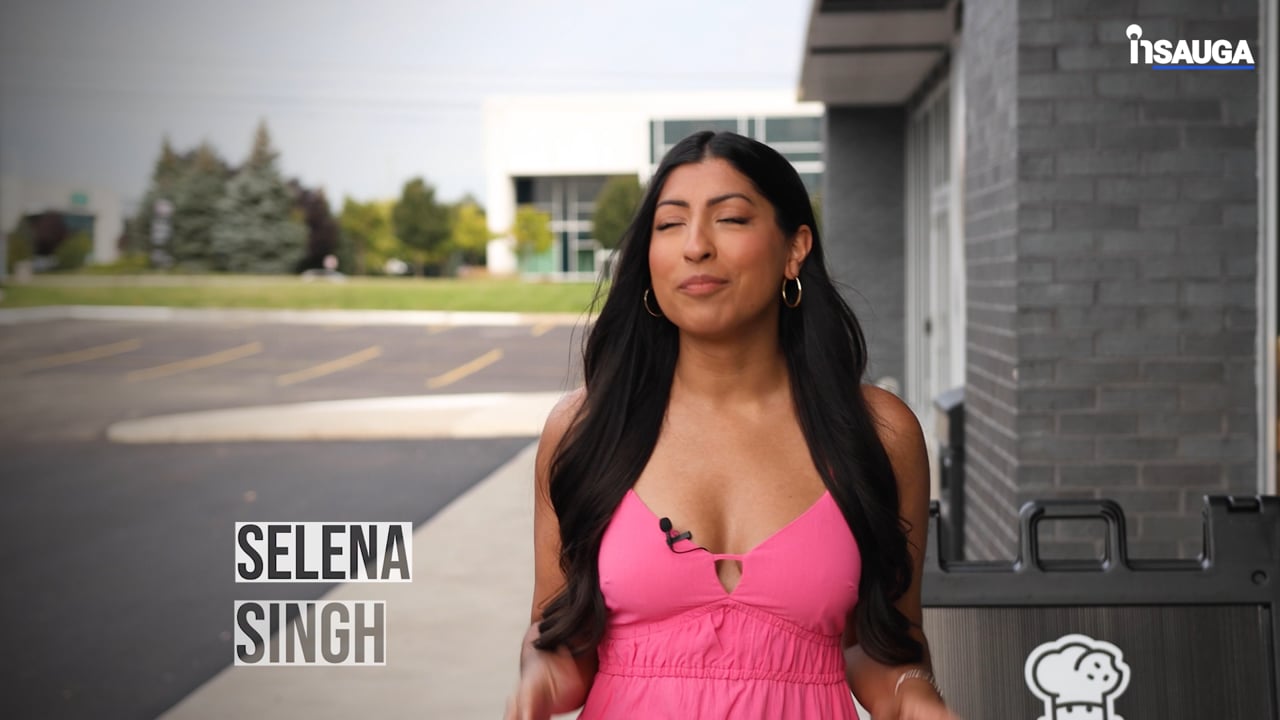 Slide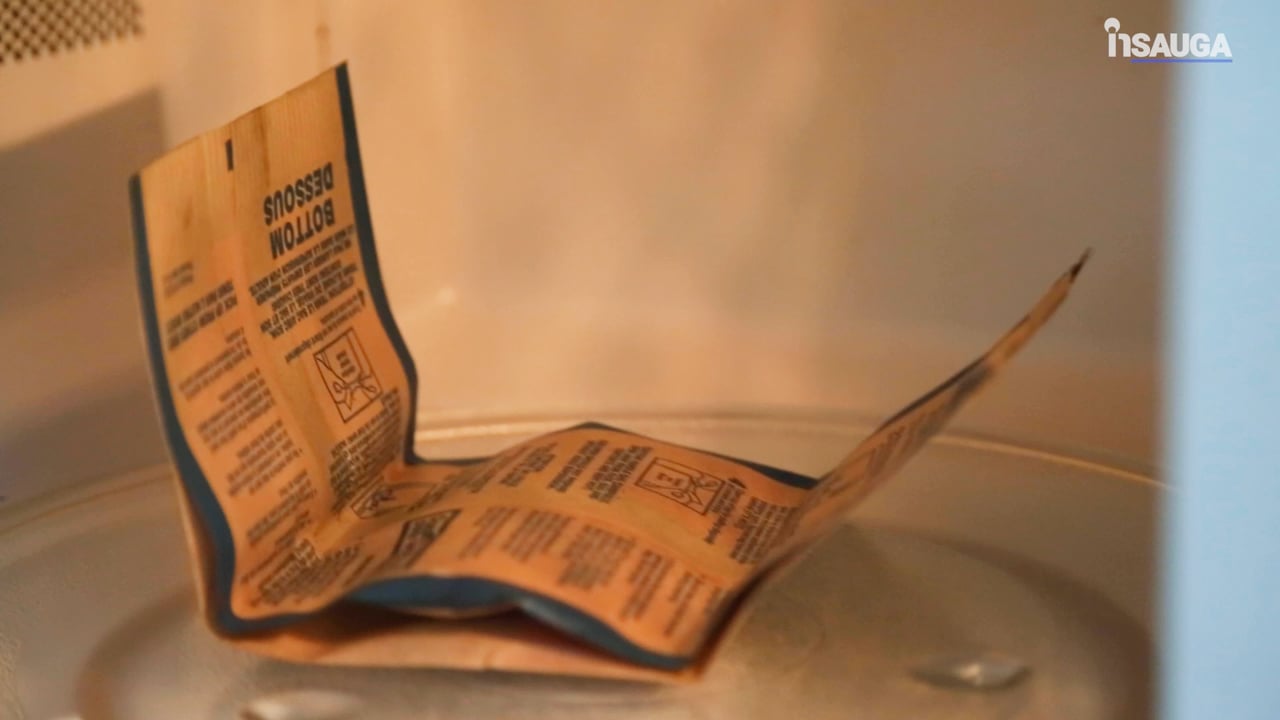 "In Toronto, the average rent hit $2,474 per month in May 2022 — an annual increase of 20%. Etobicoke, Mississauga, and North York all experienced similar levels of growth (14% to 17%)," says the report.
"Scarborough stands out as the municipality that has remained relatively flat, increasing only 3% annually."
The average rent per-square-foot also increased significantly in Toronto and North York, while Etobicoke, Mississauga, and Scarborough all experienced annual increases of less than 10%.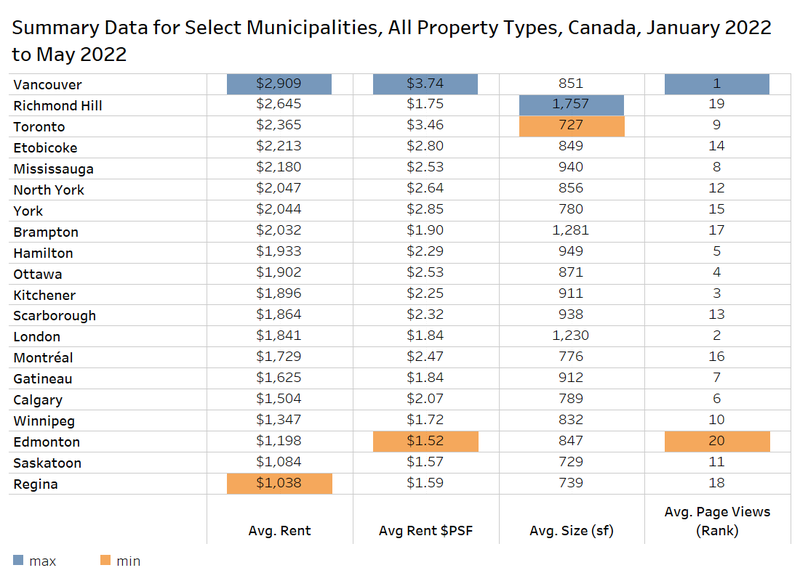 The report indicates that the most expensive units to rent throughout Canada are single-family homes, with landlords asking $2,881 per month on average in May 2022, compared to $2,311 per month for condominium apartments, and $1,696 per month for rental apartments.
Single-family homes (single-detached and semi-detached) experienced an annual increase in average rent between May 2021 and May 2022, rising by 10.4% annually. Meanwhile, condo apartments experienced the biggest increase, rising by 14.2% annually.
Rental apartments, on the other hand, have not experienced the same level of price growth comparatively, with their average rental rates increase by 6% annually.
The report includes data for the average rent in select municipalities between January 2022 and May 2022, with Mississauga ranking 5th: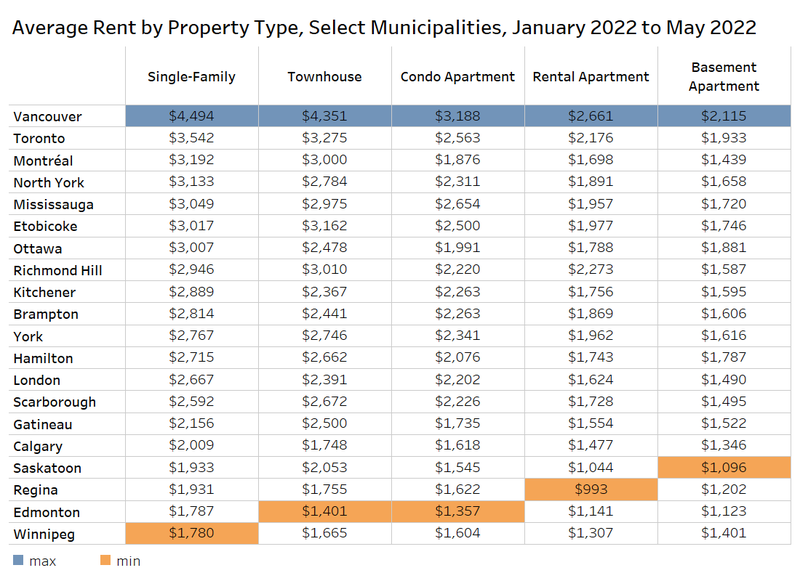 The report concludes by noting that after a couple of months of stagnation in the market following a rapid rise in rates in the second half of last year, the Canadian rental market experienced the largest monthly increase in average rents since 2019.
"Demand for larger units was a noticeable trend during the pandemic with more people needing to work from home, and parents needing more space for children at home full time," says Rentals.ca
"This trend has not dissipated in the post-vaccine and return-to-work era. Many employers are having their employees only come to the office for one or two days a week."
This factor, combined with sharp increases in interest rates which have dissuaded some tenants from purchasing property, have driven strong demand for generously sized rental properties.
Uncertainty in the ownership housing market, as well as delays in delivering new supply due to supply-chain delays and labour stoppages, are expected to keep putting upward pressure on rent prices into the fall of this year.
Data and graphics courtesy of Rentals.ca
insauga's Editorial Standards and Policies
advertising