Mississauga has 10th highest rent prices in Canada
Published July 14, 2022 at 4:14 pm
As prices for nearly everything increases these days, the average rent for a one-bedroom apartment went down last month in Mississauga.
Across Canada, the average rent for all properties listed on Rentals.ca was $1,885 per month in June 2022, down $3 from May 2022 or down 0.2 per cent month over month, according to the latest report from Rentals.ca, which keeps track of rent prices throughout the country. The data includes single-detached, semi-detached, townhouse, condominium apartments and rental apartments.
Like last month, Mississauga remains the 10th most expensive place to rent in country. Nearby Oakville places fourth, and Toronto is second most expensive in the country.
But the average price of a one-bedroom apartment in Mississauga dropped by 1.29 per cent to $1,831 compared to $1,855 in May 2022.
A two-bedroom went up five per cent from $2,282 in May 2022 to $2,396 in June 2022.
Videos
Slide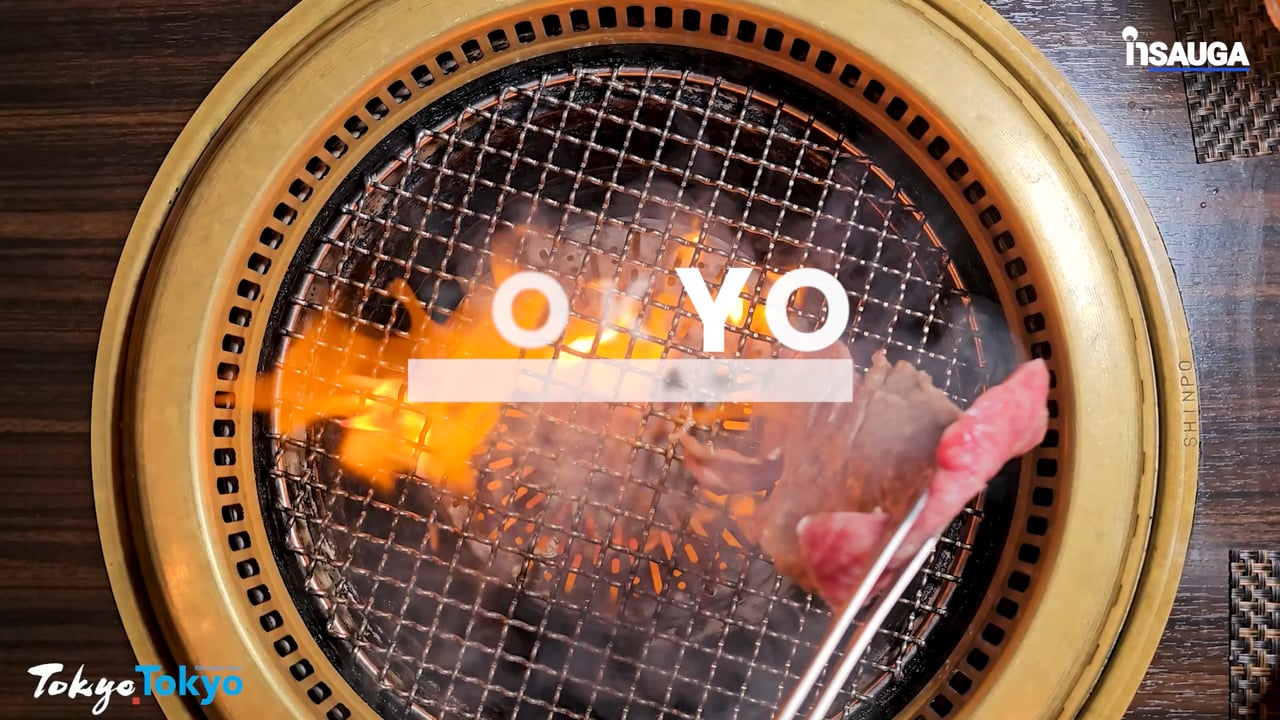 Slide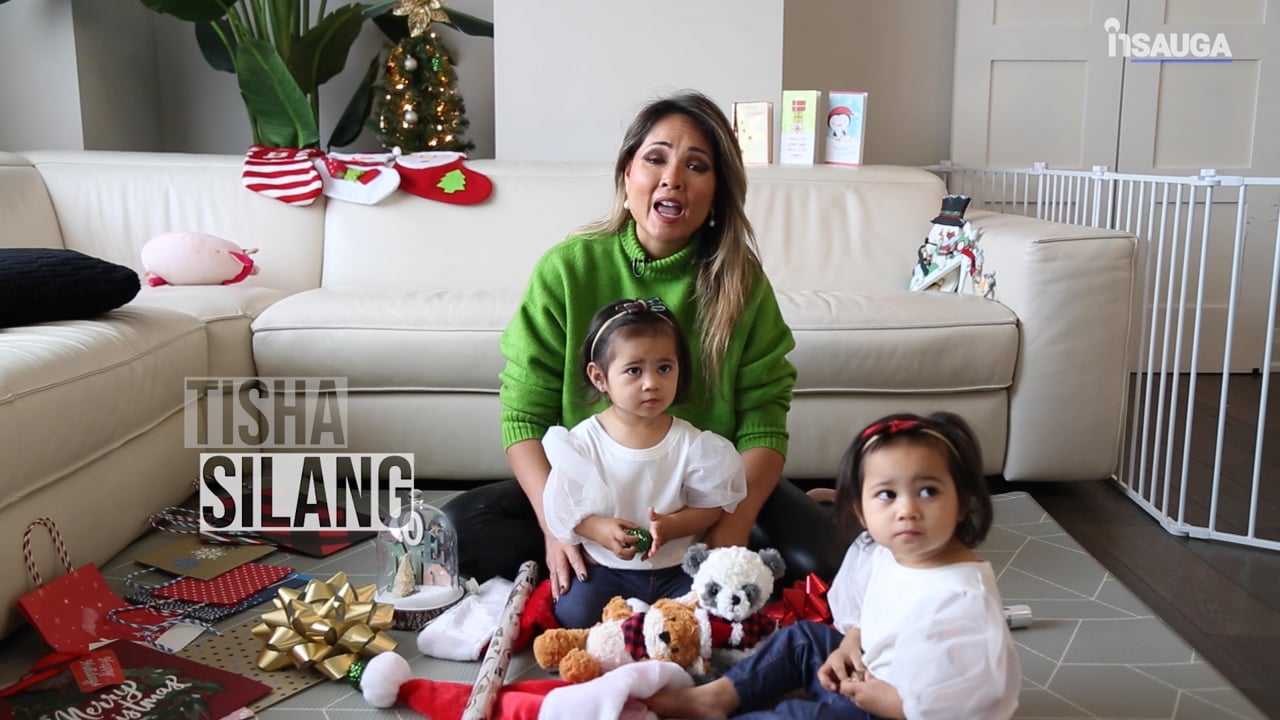 Slide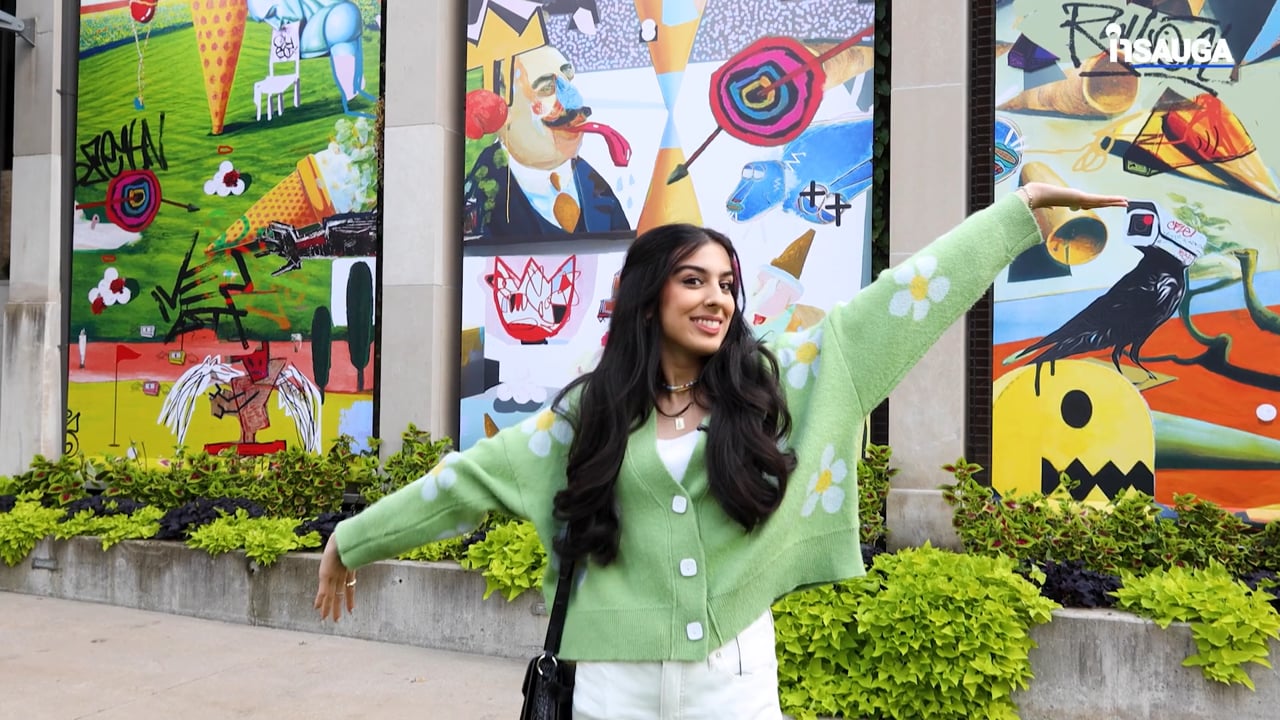 Slide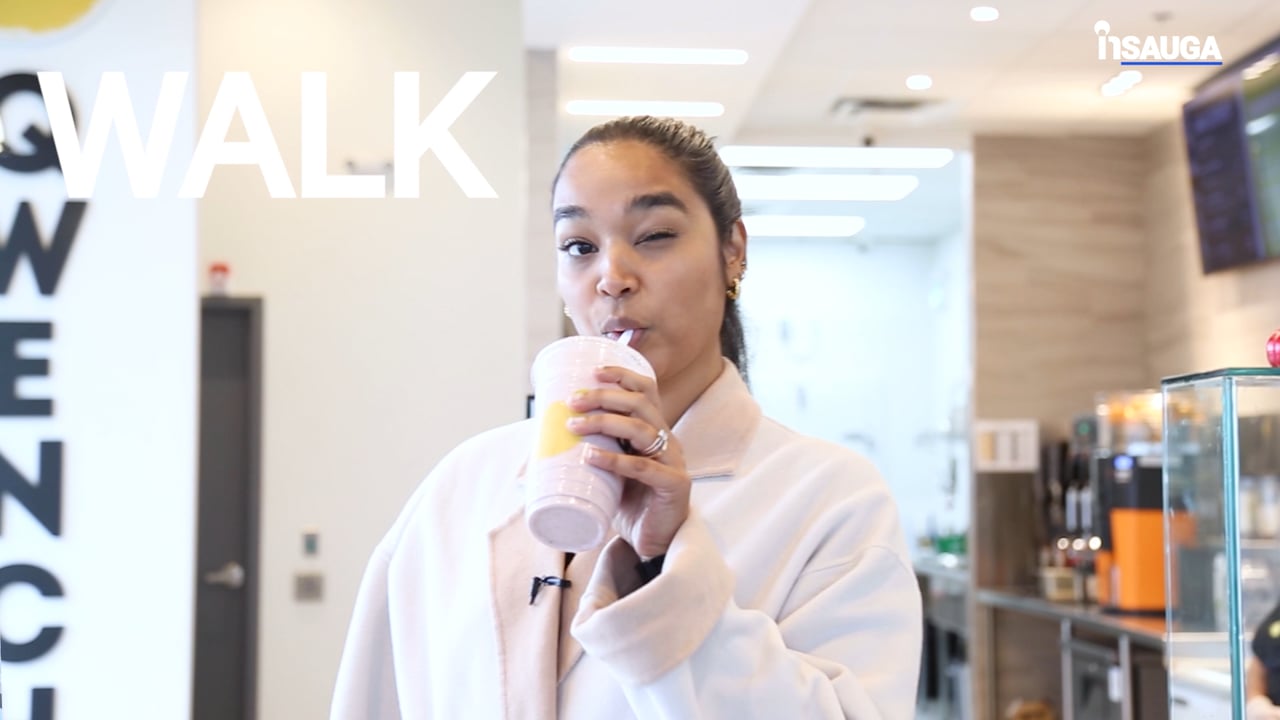 Slide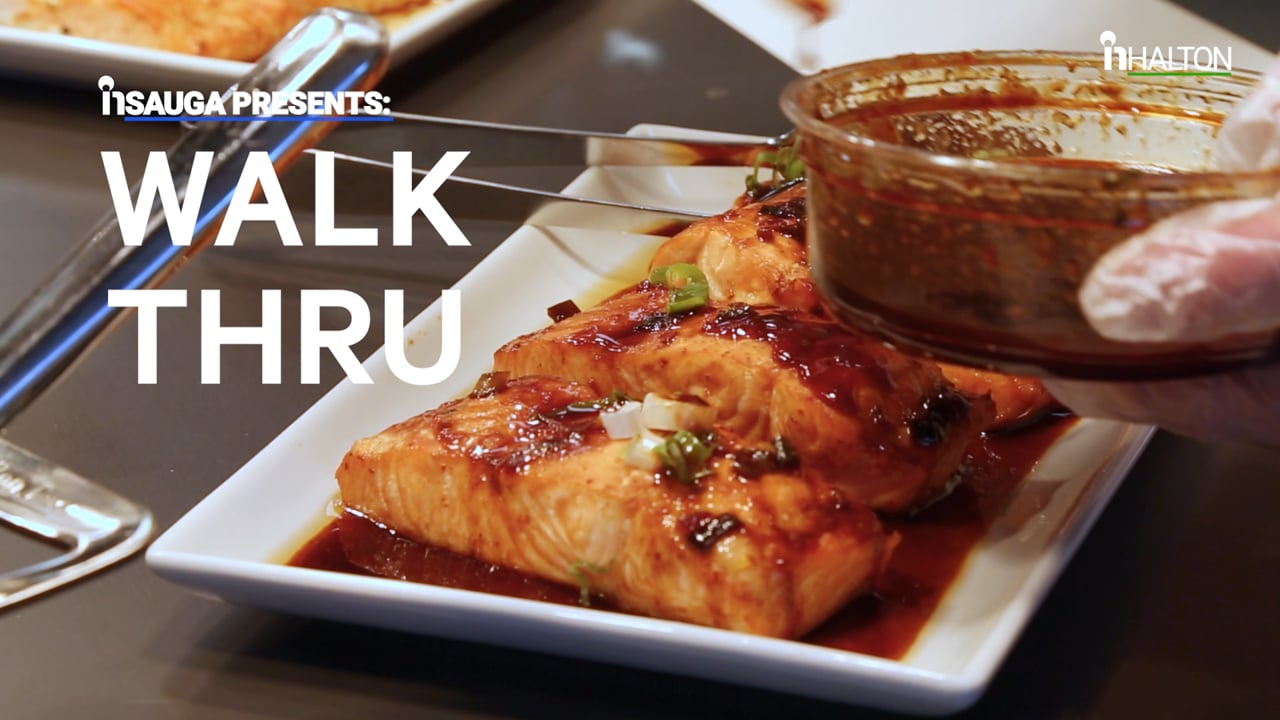 Compared to this time last year, however, one-bedrooms are up 5.11 per cent and two-bedrooms a whopping 14.42 per cent.
Overall, rental prices are slowly creeping up to pre-pandemic levels. Nationally, rents (average for all property types) were up to $1,953 in 2019, and when the pandemic hit, they dropped significantly in 2020 to $1,717.
Last month saw a slight drop in rents across Canada.
"June rent was relatively flat, dropping slightly to $1,885 per month," rentals.ca notes. The decline is likely the result of a change in the composition of listings by province.
But year-over-year prices are going up.
And other types of rentals are seeing bigger increases.
Across Canada, the most expensive properties for rent are single-family homes, with landlords asking $2,893 per month on average in June 2022, compared to $2,245 per month for condominium apartments, and $1,685 per month for rental apartments.
Single-family homes (single-detached and semi-detached) experienced an annual increase in average rent between June 2021 and June 2022 of 13.2 per cent annually.
Condo apartments also experienced a notable increase, rising by 10.5 per cent annually.
Ontario remains the second most expensive province to rent at $2,232 per month, just under British Columbia at $2,456. Saskatchewan is the cheapest province to rent at $1,076.
When looking at the square footage, Mississauga residents get more bang for their buck. For $2,127, you can get a 851 square foot place in Mississauga, compared to 803 square feet in nearby Etobicoke for $2,177.
Overall, there seems to be a shift in rental choices as lockdowns end and people return to work.
"The recent narrative throughout the pandemic has been that tenants are looking to rent larger units as they work and spend more time at home," rentals.ca notes. "This is slowly changing, as the average unit size for listings across all property types has increased in June 2022."
insauga's Editorial Standards and Policies
advertising