Mississauga grows more than 10,600 pounds of food, gives half to those in need
Published November 24, 2022 at 5:05 pm
A Mississauga agricultural plan to give residents access to healthy and locally-grown fruits and vegetables produced 10,660 pounds of food last year across the city.
Nearly half of that amount was then donated to city food banks "to provide vulnerable families with nutritious food options," City of Mississauga officials said in a post today (Nov. 24) to social media.
Called the Urban Agriculture Strategy, the plan calls for a number of steps to be taken in the next 10 years that will enhance urban food growth opportunities that support culturally relevant options and adapts to climate conditions.
A key part of the strategy involves recruiting residents to grow fruits and vegetables, both on their own property and on City-run plots of land.
Each year, the plan is to donate half of the food to food banks.
"Over the course of a year, almost 26,000 people visited a food bank in Mississauga. That's nearly one in 28 people in our city who are experiencing challenges putting food on their table. This is a serious concern that will only grow as the cost of food continues to rise. All residents, especially our most vulnerable, have a right to access fresh and healthy food," Mayor Bonnie Crombie said earlier this year. "Mississauga's Urban Agriculture Strategy will allow us to diversify our local food sources, increase the resiliency of our food supply, and address food insecurity in our community, all steps that will break down barriers to equitable access to healthy and nutritious food."
Videos
Slide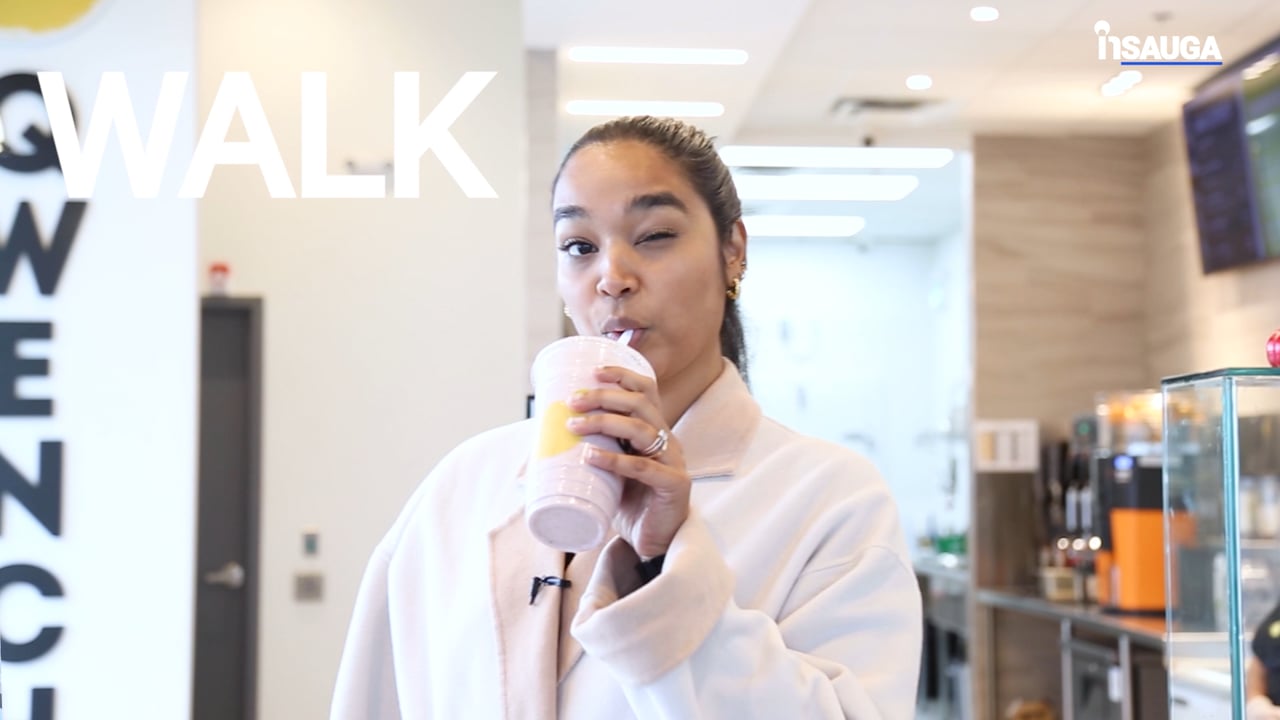 Slide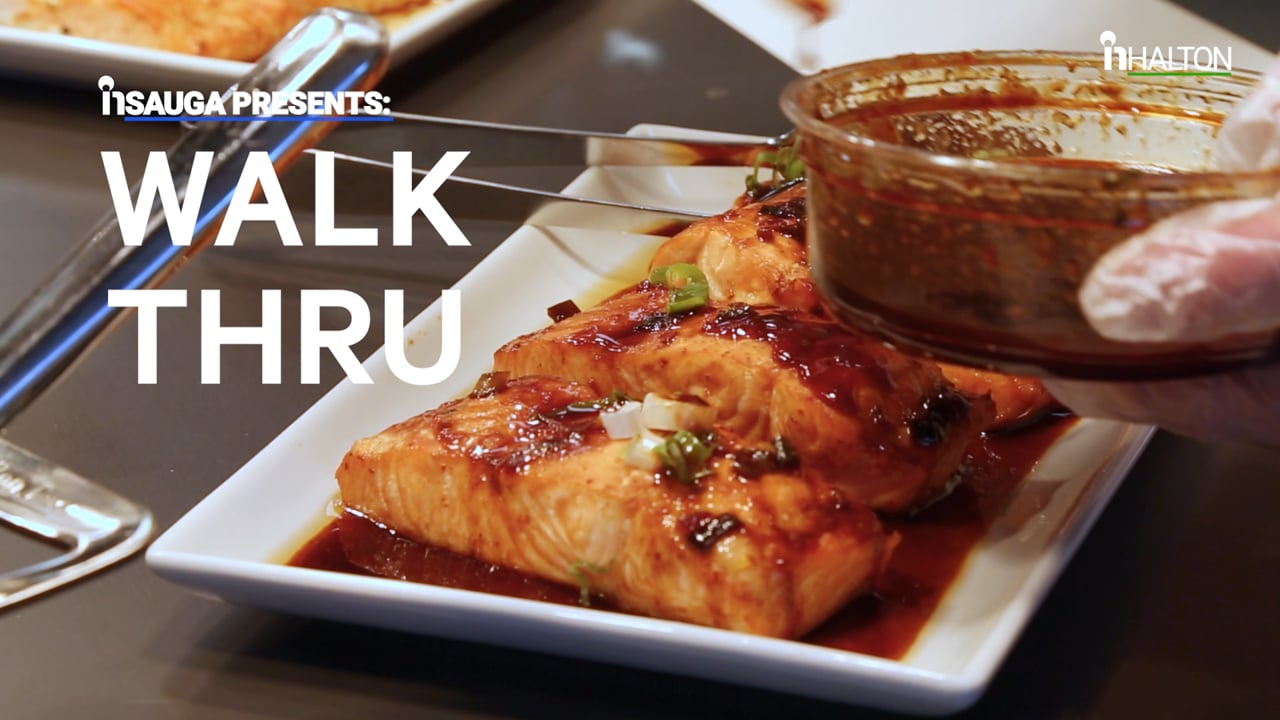 Slide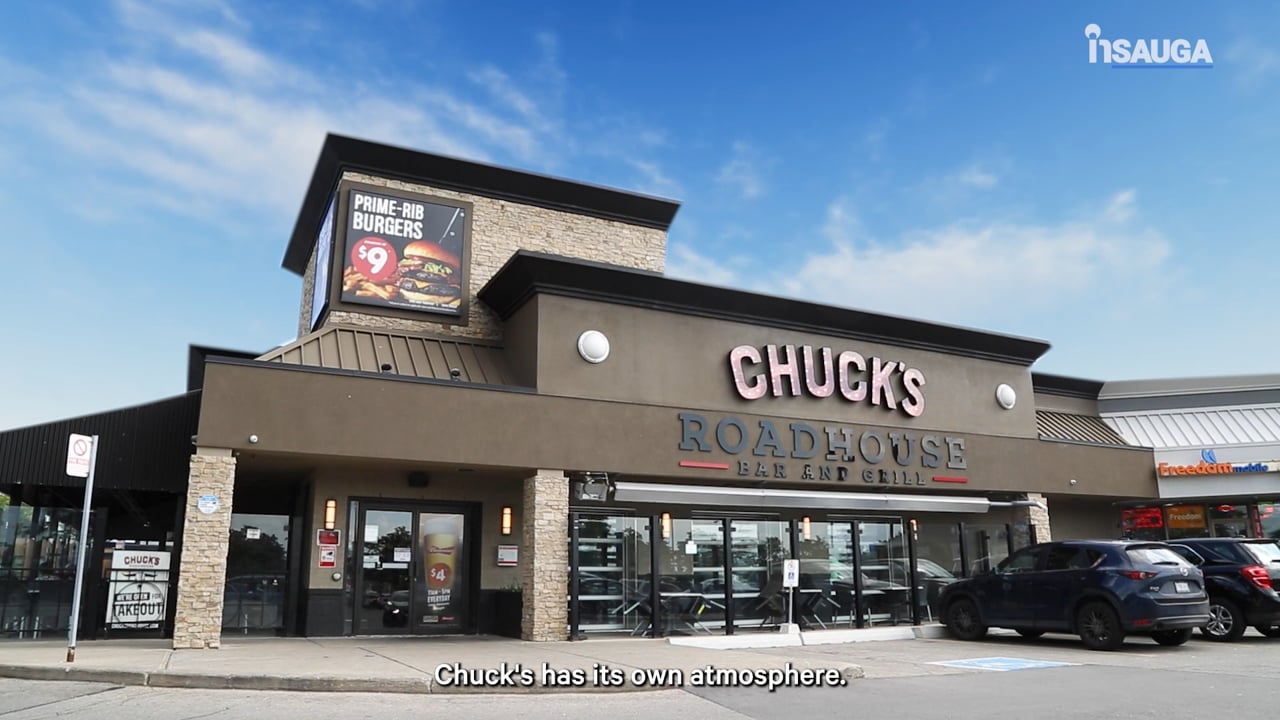 Slide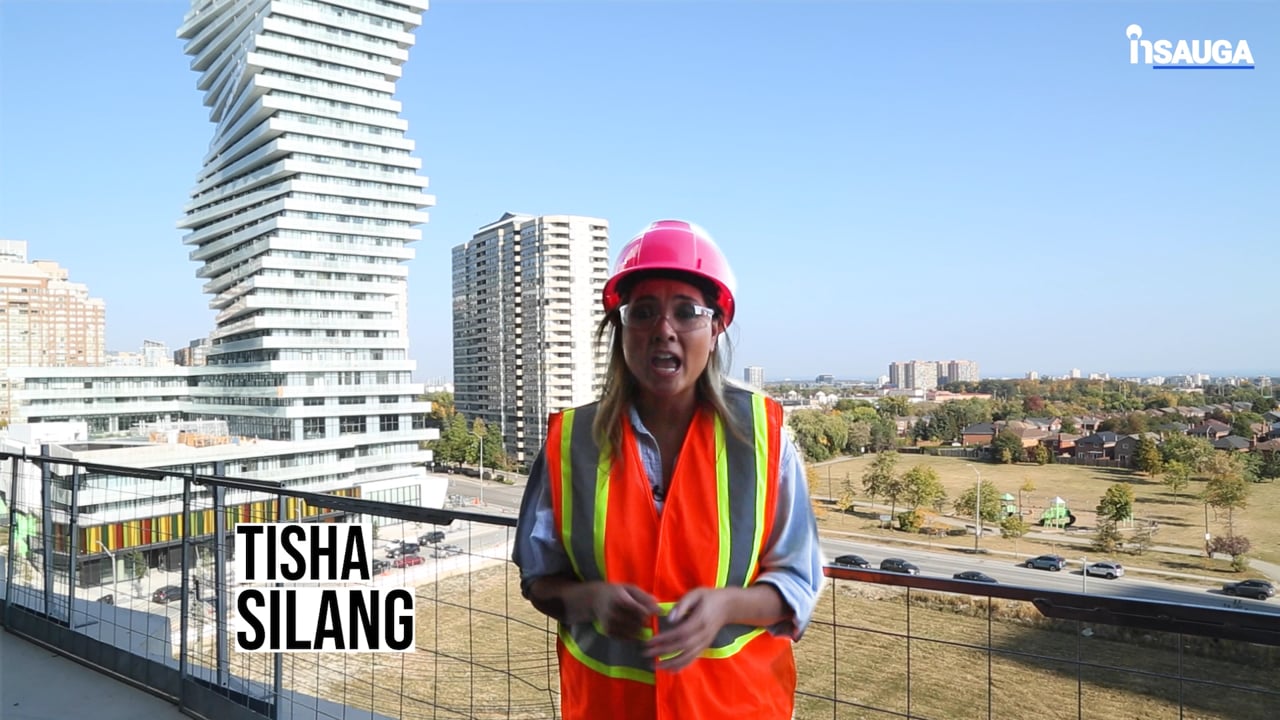 Slide
Slide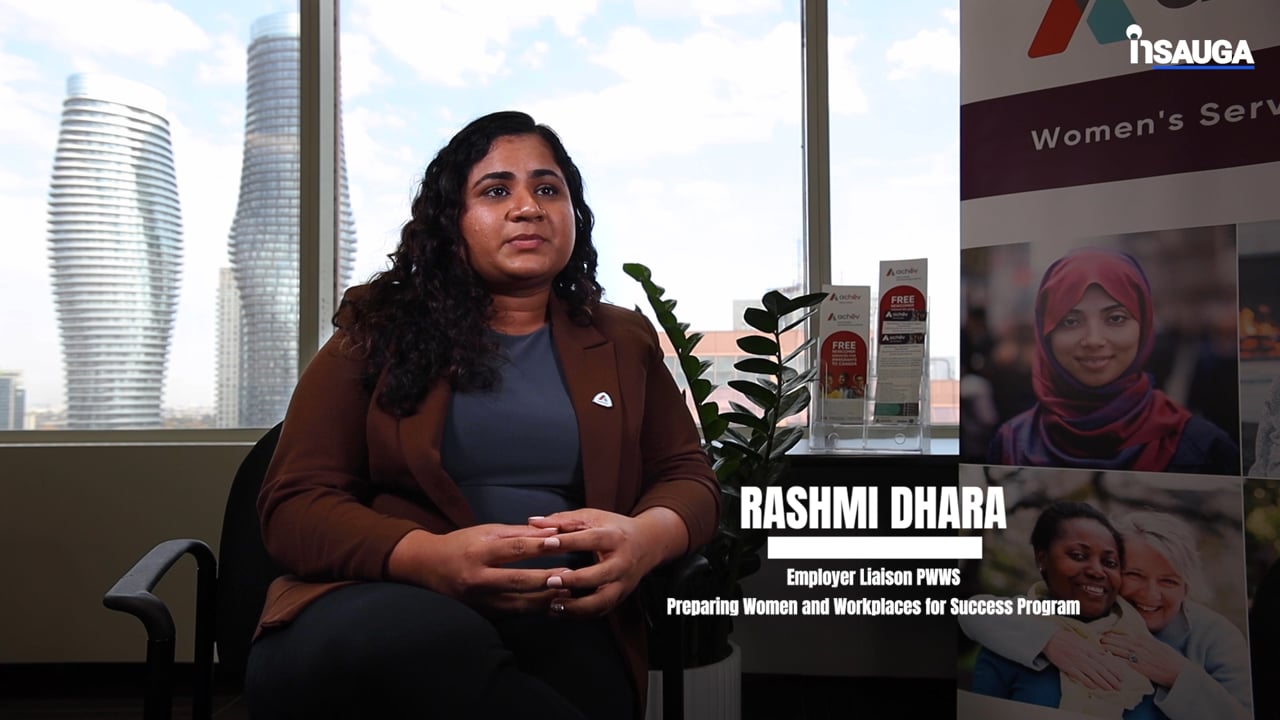 Slide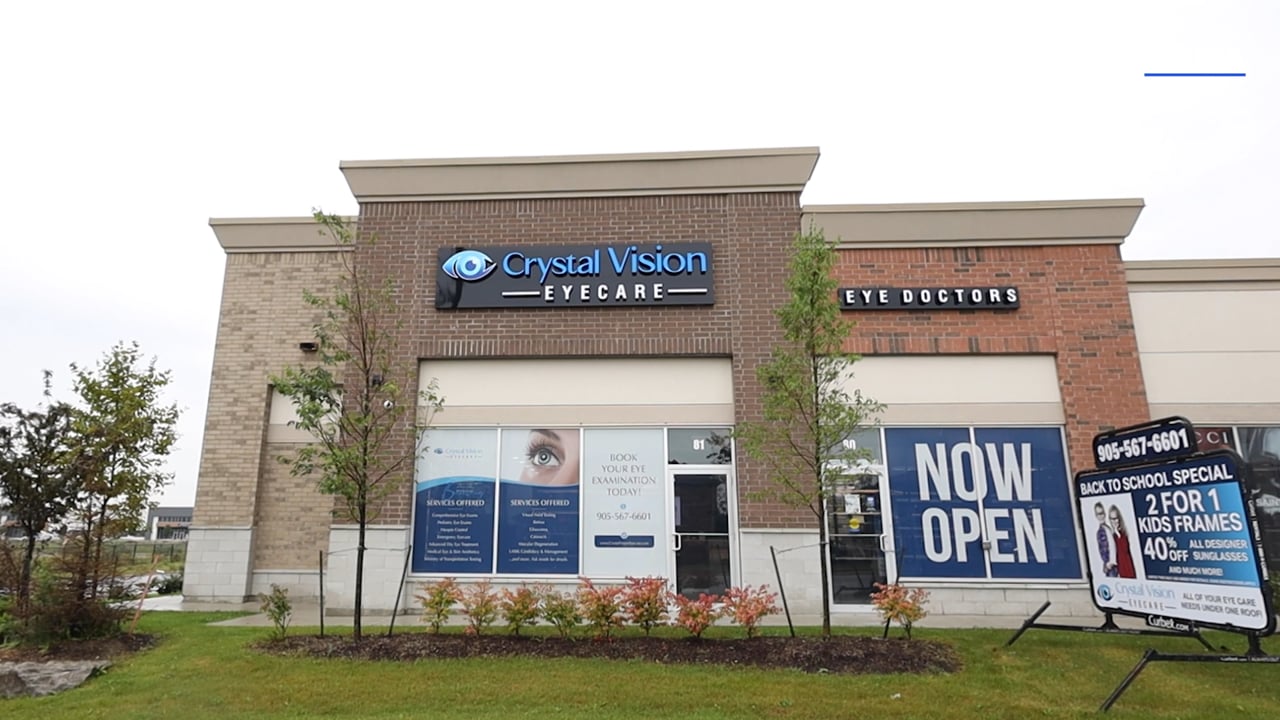 Slide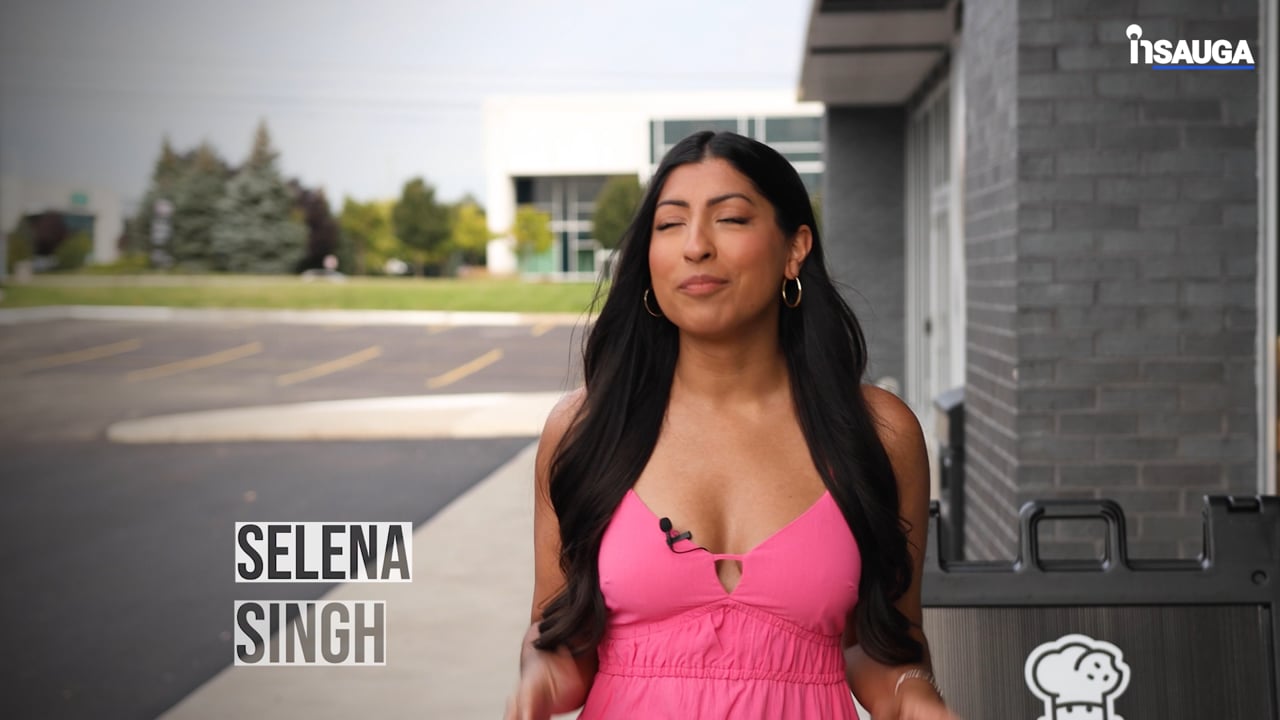 Slide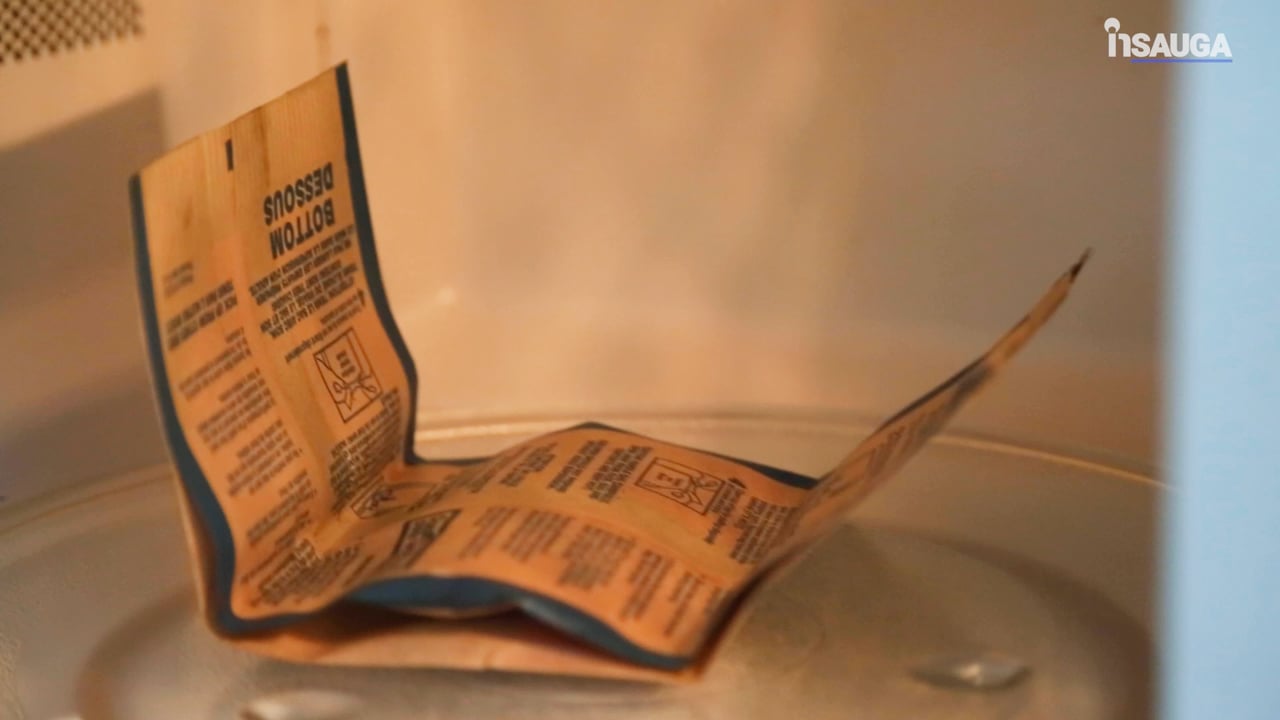 Slide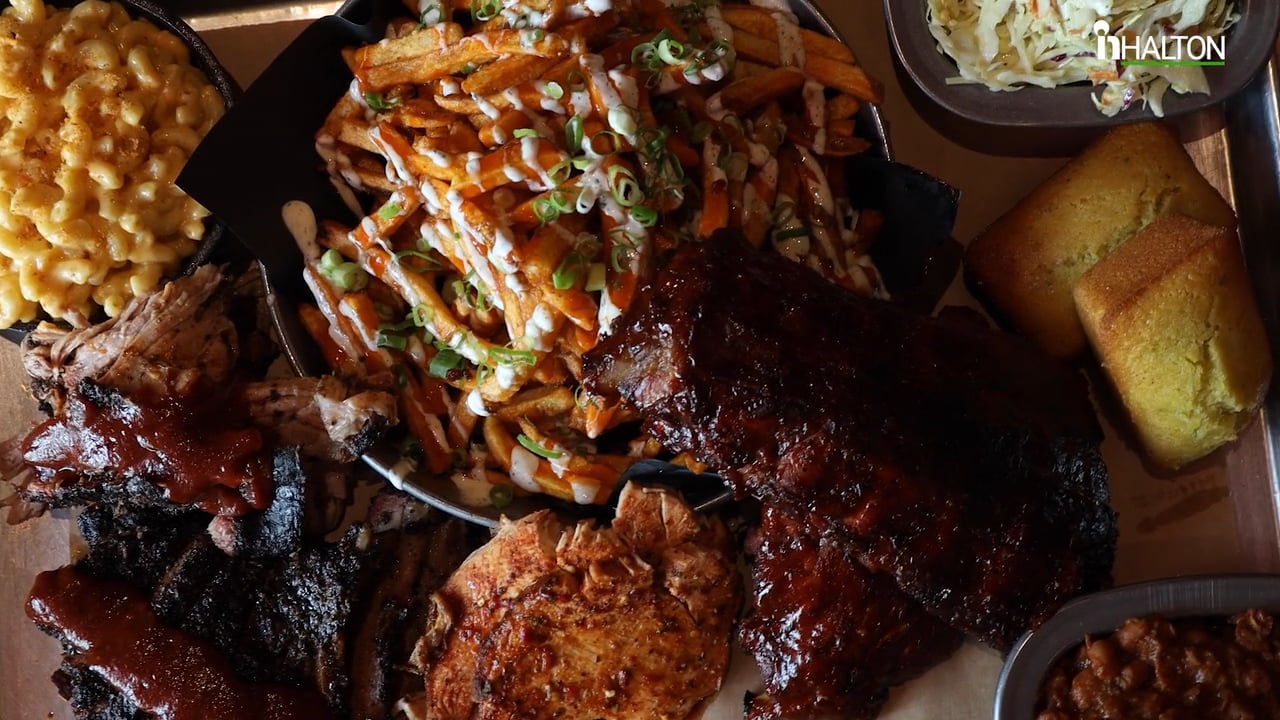 Slide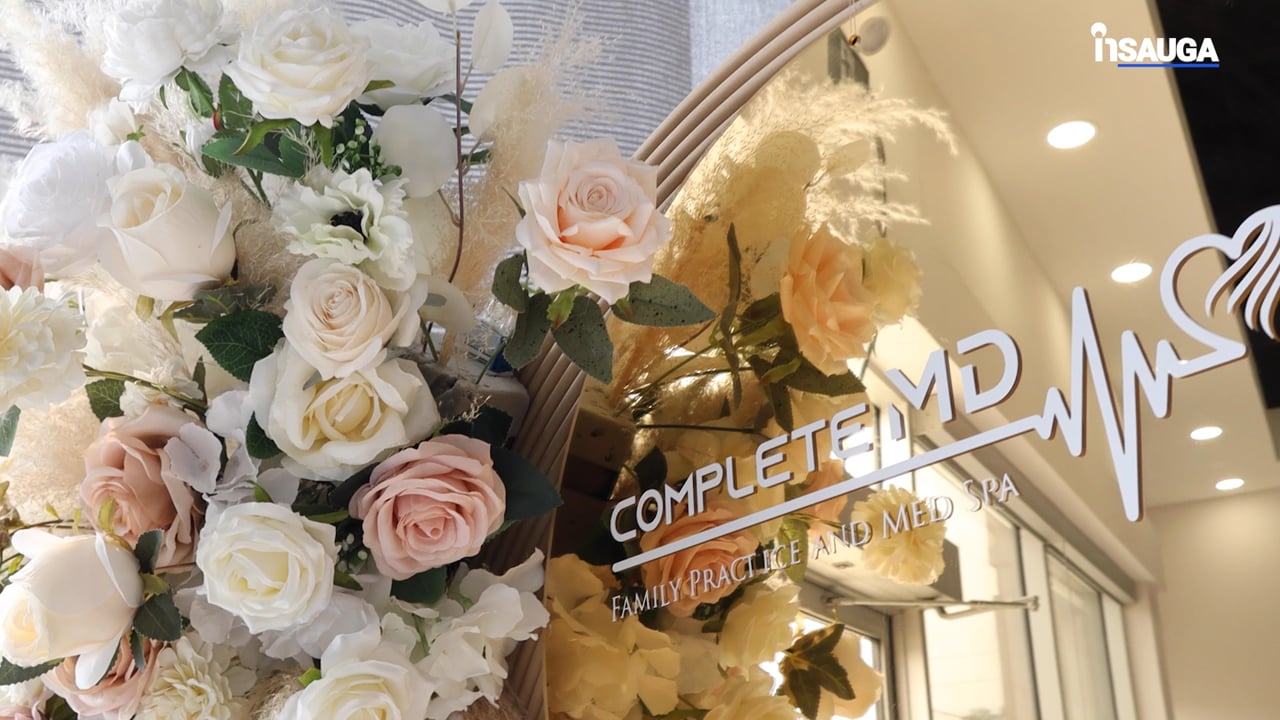 For nearly two decades, the City has supported a community garden program along with local not-for-profit organization Ecosource. The program has grown the number of gardens over the years and provides educational and gardening opportunities for Mississauga residents.
There are currently nine community gardens and one teaching garden and approximately 50 per cent of the food grown is donated to food banks.
The gardens are located throughout the city on vacant lots and various green spaces and the food is distributed through a number of local agencies.
"Some of the harvested produce donated included tomatoes, kale, beets and beans," City officials said in a news release earlier this fall. "Since the start of the pandemic, food insecurity has been on the rise with higher food prices and inflation. As a solution, many residents are starting to grow their own food."
–with files from Steve Pecar
#DYK Last year, 10,660 pounds of food was grown on Mississauga-owned land through individual and community plots

47% was donated to local food banks to provide vulnerable families with nutritious food options!

🔗https://t.co/1fjVXdOZrb pic.twitter.com/Po9ia1nzSG

— City of Mississauga (@citymississauga) November 24, 2022
insauga's Editorial Standards and Policies
advertising