Mississauga First Seafood Boil Restaurants Set to Open
Published June 18, 2016 at 2:02 am
What a time to be alive! L.A. Boil is coming to Mississauga and it's not just one location but two!
Mississauga has been a hotbed of new restaurant firsts lately such as the sushi burrito and Thai ice cream rolls and now we can add this hot new food trend called seafood boils to the list.
If you aren't familiar with seafood boils, it's a traditional southern American social event that involves a lot of seafood and it's typically part of music and cultural events or summer family gatherings. Now, restaurateurs have made this southern tradition available all the time and seafood lovers couldn't be more ecstatic.
"Picture mountains of Cajun-style seafood brought to you in (food safe) plastic bags sitting in a pool of sauce then piled on top of your paper lined table. It's basic eating at its finest and it can get a little messy. There are no plates or utensils provided but you are given a bib and gloves."
Videos
Slide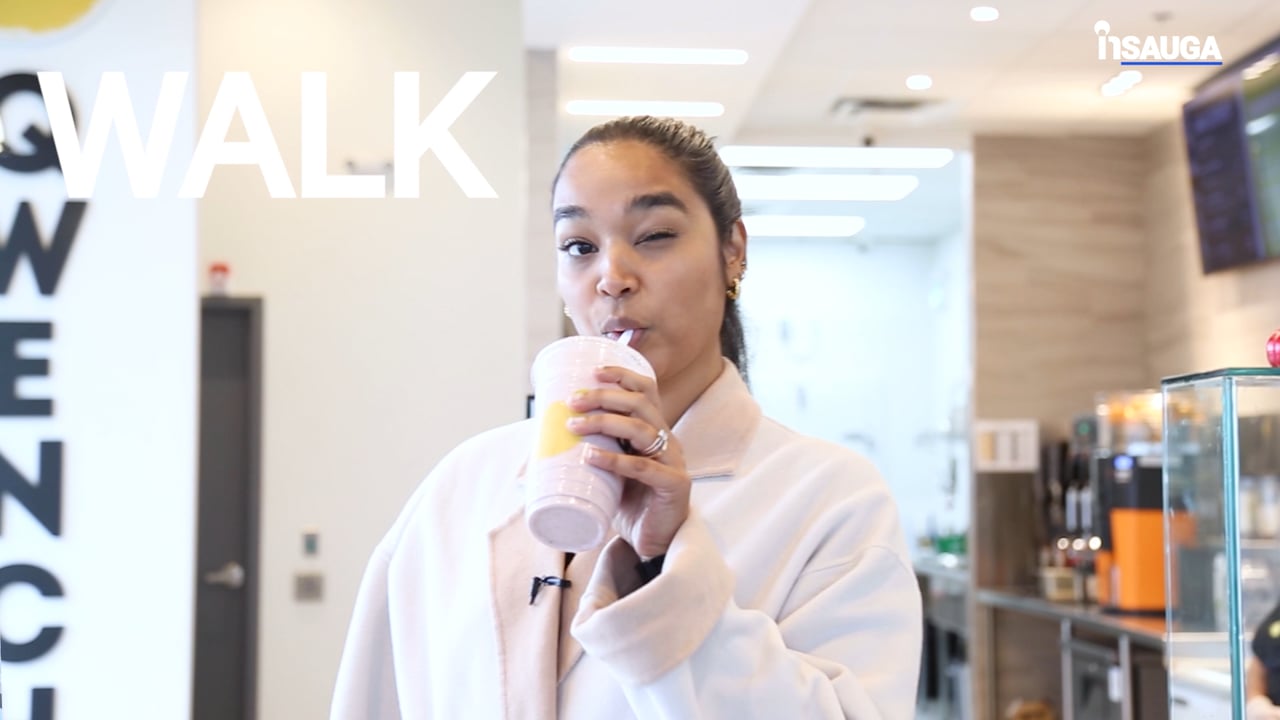 Slide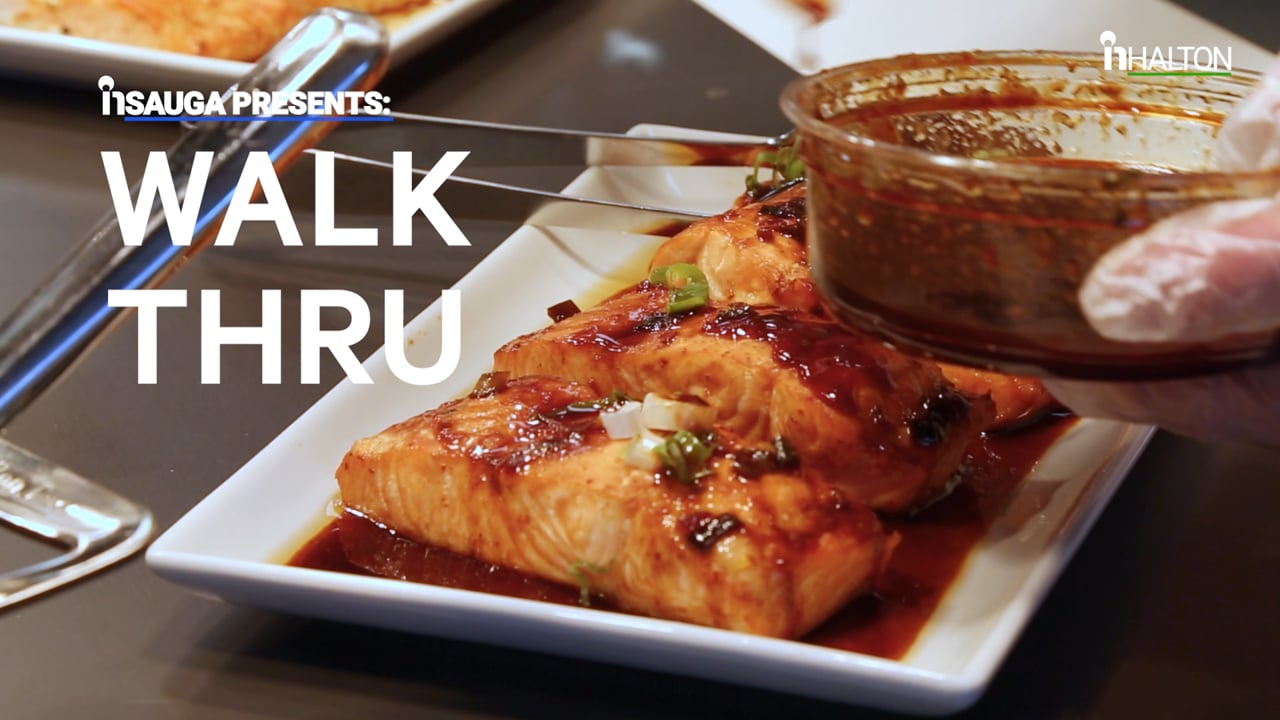 Slide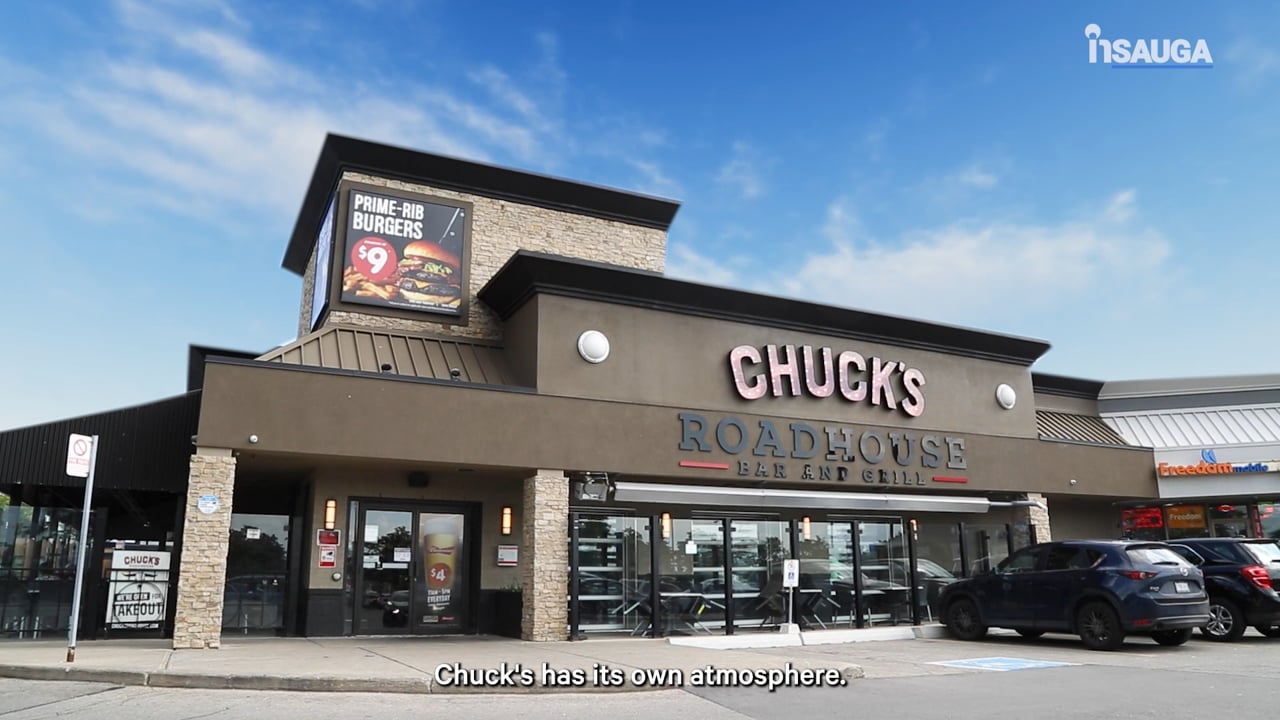 Slide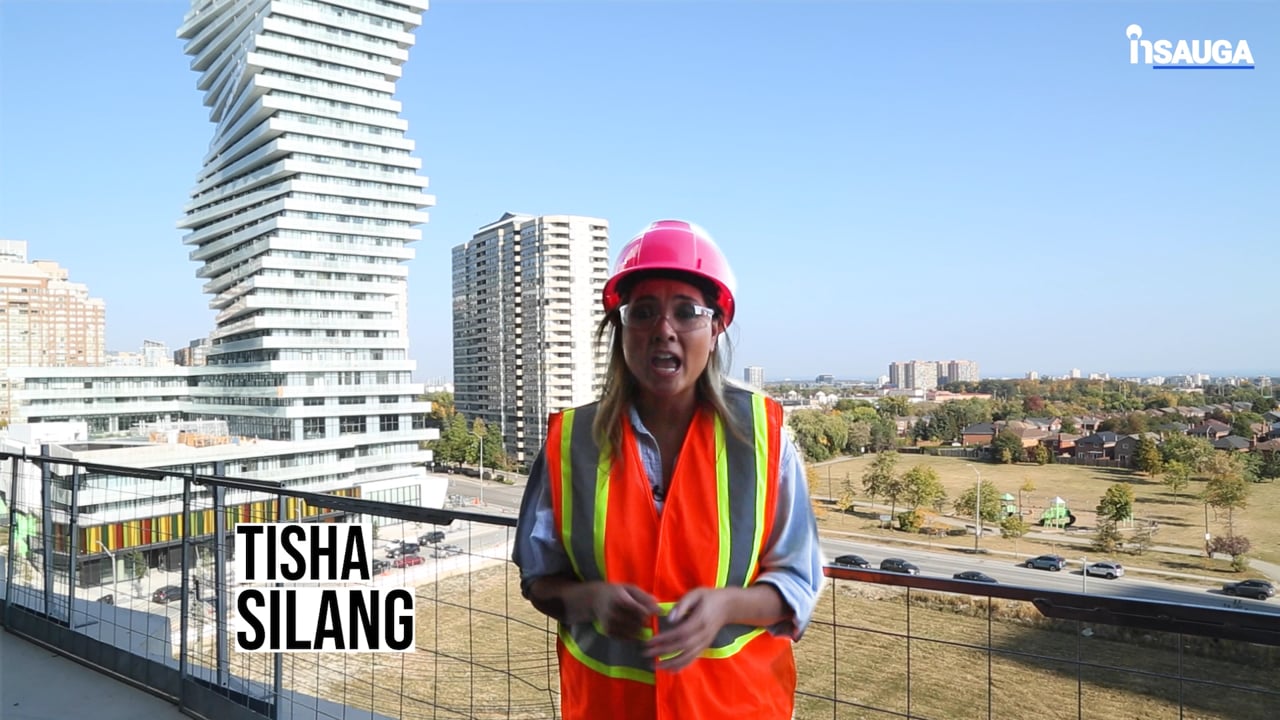 Slide
Slide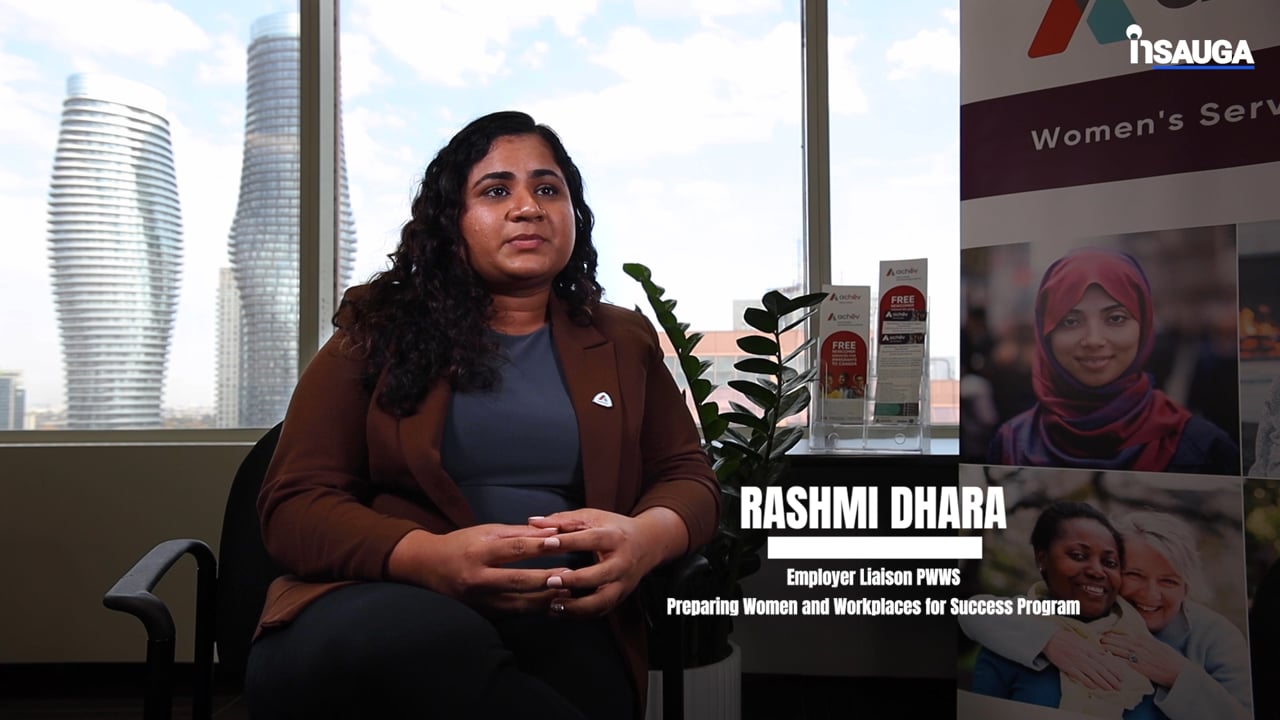 Slide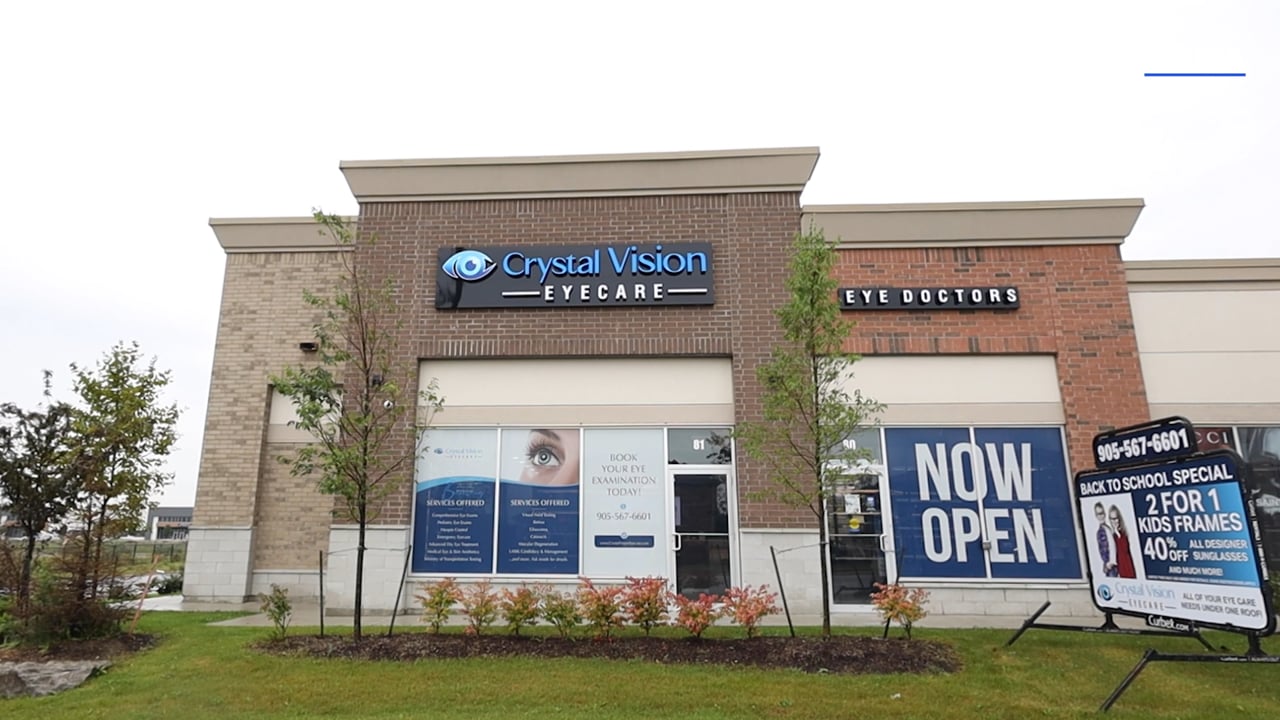 Slide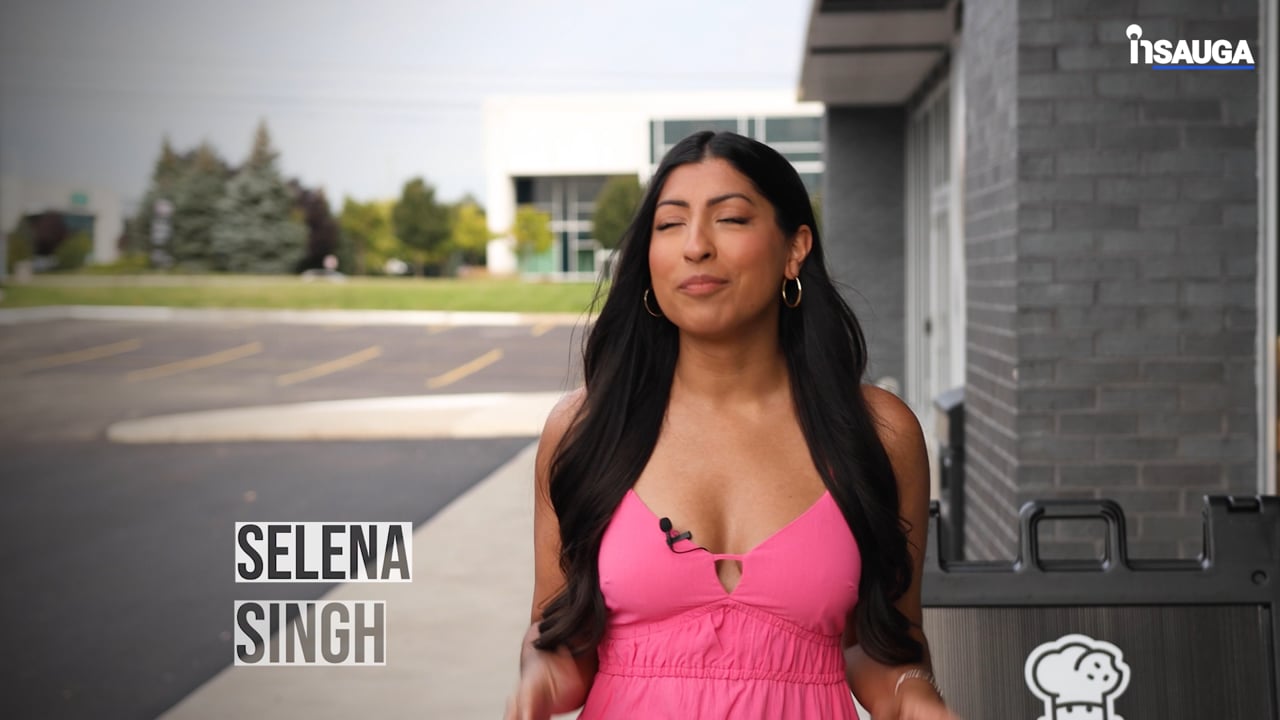 Slide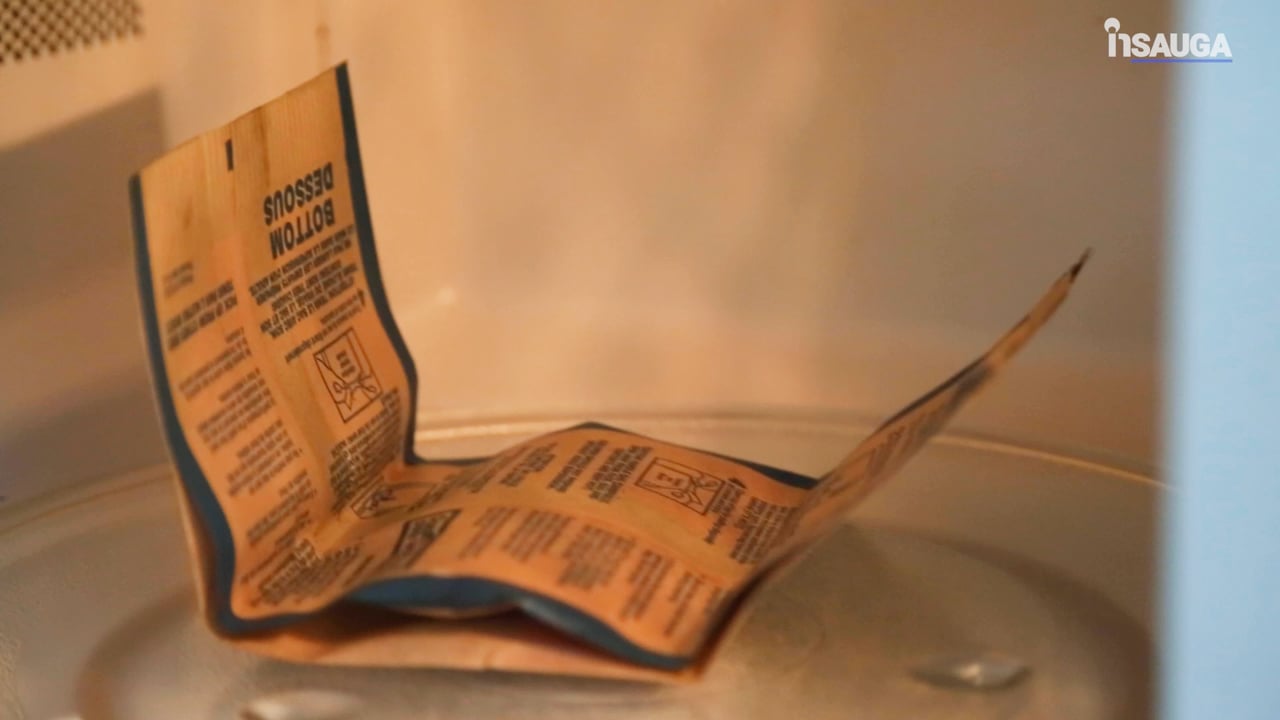 Slide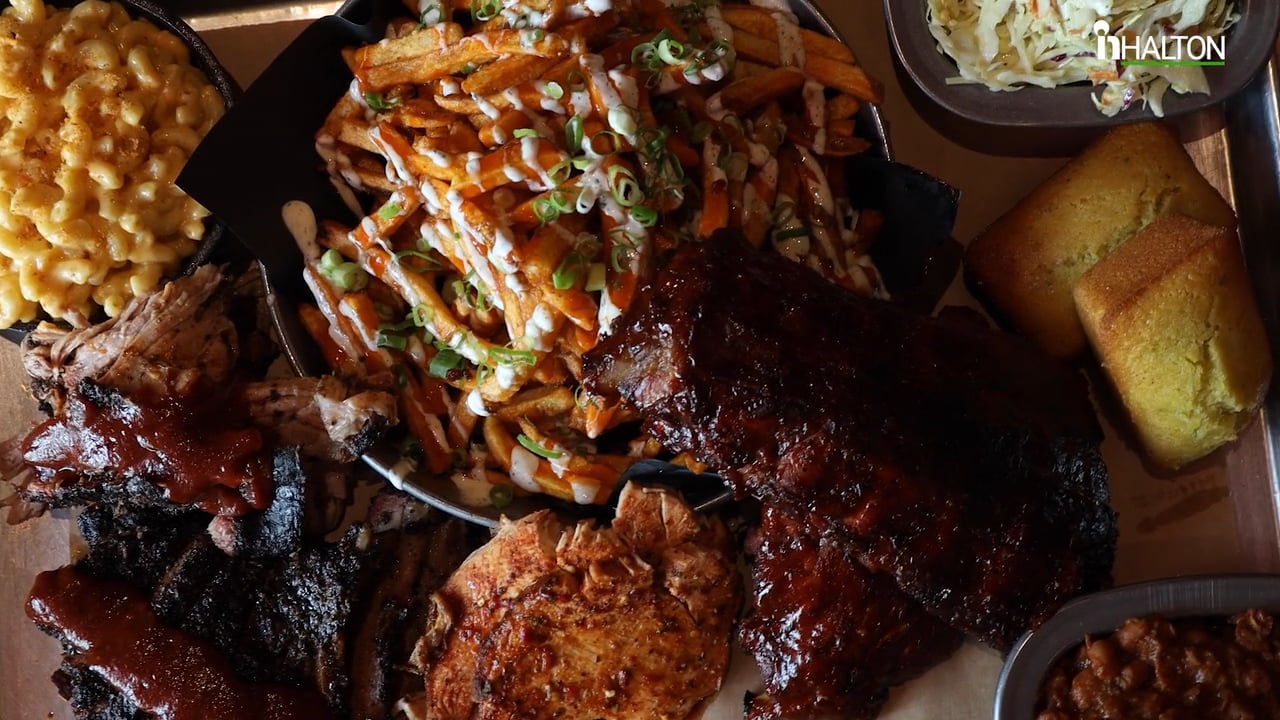 Slide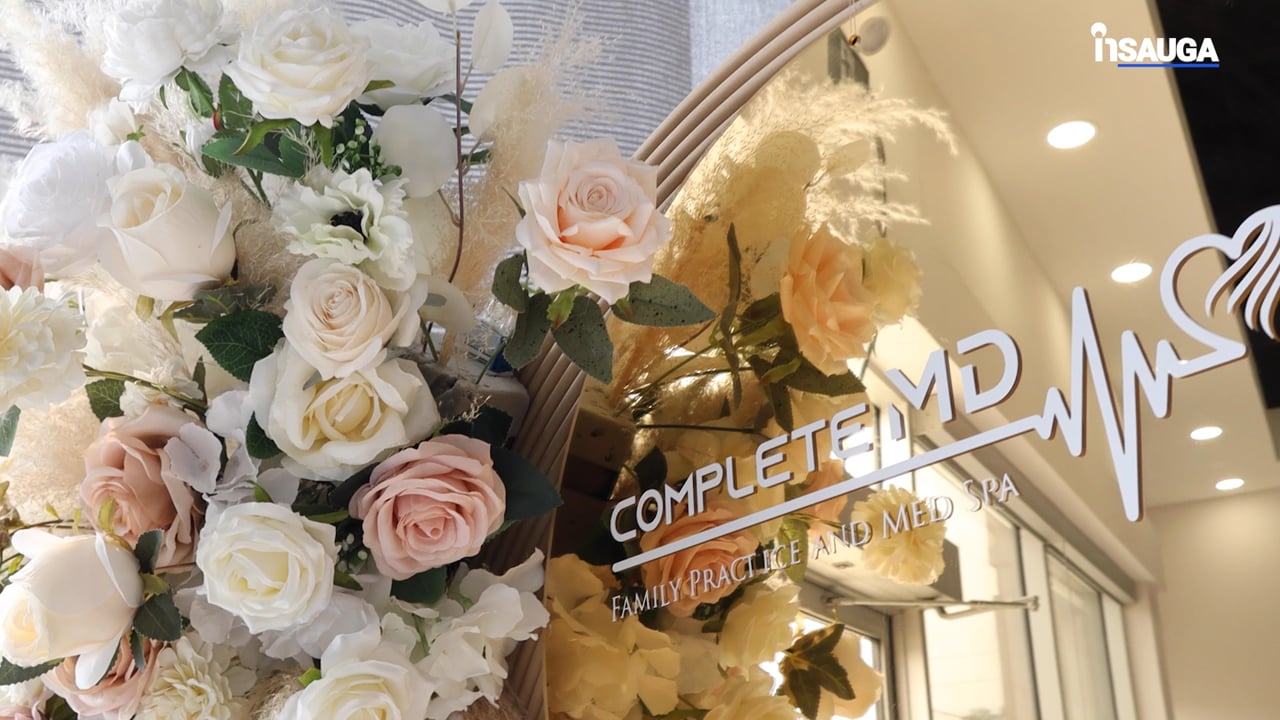 I tried my first seafood boil with a group of friends at The Captain's Boil in Toronto and it's an experience that I can regularly indulge in! I can't recall the sauce we choose, but it was a savory and buttery pool of burnt orange coloured sauce that I wanted to drink. It's was messy, fun and finger-licking good!
The L.A. Boil lobster claw sign was spotted at a now vacant unit formerly occupied by Ben Thanh at 2661 Dundas St. W. and the second location will be at 888 Dundas St. E in Mississauga's Chinese Centre.
The first and only location so far is in Waterloo with four more coming (two in Mississauga, Vaughan and London) and I hope it's soon! The website is up and indicates "opening soon" for the new locations.
The build-your-own 3.1 step menu is priced by the pound. The first step includes choosing your seafood which includes king crab legs, Dungeness crab, lobster, snow crab legs, crawfish, mussels, clams and shrimp. Step two is to pick your flavour which includes Cajun, lemon pepper, garlic butter, L.A. Boil (mix of Cajun, lemon pepper and garlic butter) and curry. The third step involves choosing your spice level (non-spicy, mild, medium or crazy fire). Step 3.1 is an optional step of sides you can select from including sausages, corn on the cob, potatoes, and zucchini, mushroom.
Stay tuned to insauga.com for the opening date.
Here are the future locations for the Mississauga West and East locations.
insauga's Editorial Standards and Policies
advertising