Mississauga Finally Embraces eBilling
Published July 14, 2016 at 1:39 pm
More and more organizations are providing alternatives to paper billing and it looks like the city of Mississauga is no different.
According to a recent press release, the city now offers property owners the option of viewing their interim and final property tax bills online through eBill.
No more blue pages of doom (at least in mailboxes)!
"We are pleased to provide eBill as a convenient, secure and paperless way to view property tax bills," said Connie Mesih, Director, Revenue and Materiel Management. "eBill enables the city to serve customers better through technology while saving postage, paper and processing costs."
If you register for eBill, you will be notified via email when your tax bills are issued. You will be able to view your bill on Mississauga's Tax Self-Service website (https://www.mississauga.ca/portal/services/taxselfservice), starting with the 2017 interim bills. If you use eBill, you will no longer receive paper copies of your bill, which is good for the environment and your cluttered kitchen table.
A Tax Personal Information Number (PIN) is required in order to sign up for eBill. Anyone who does not have a Tax PIN can request one on the Tax Self-Service website.
Videos
Slide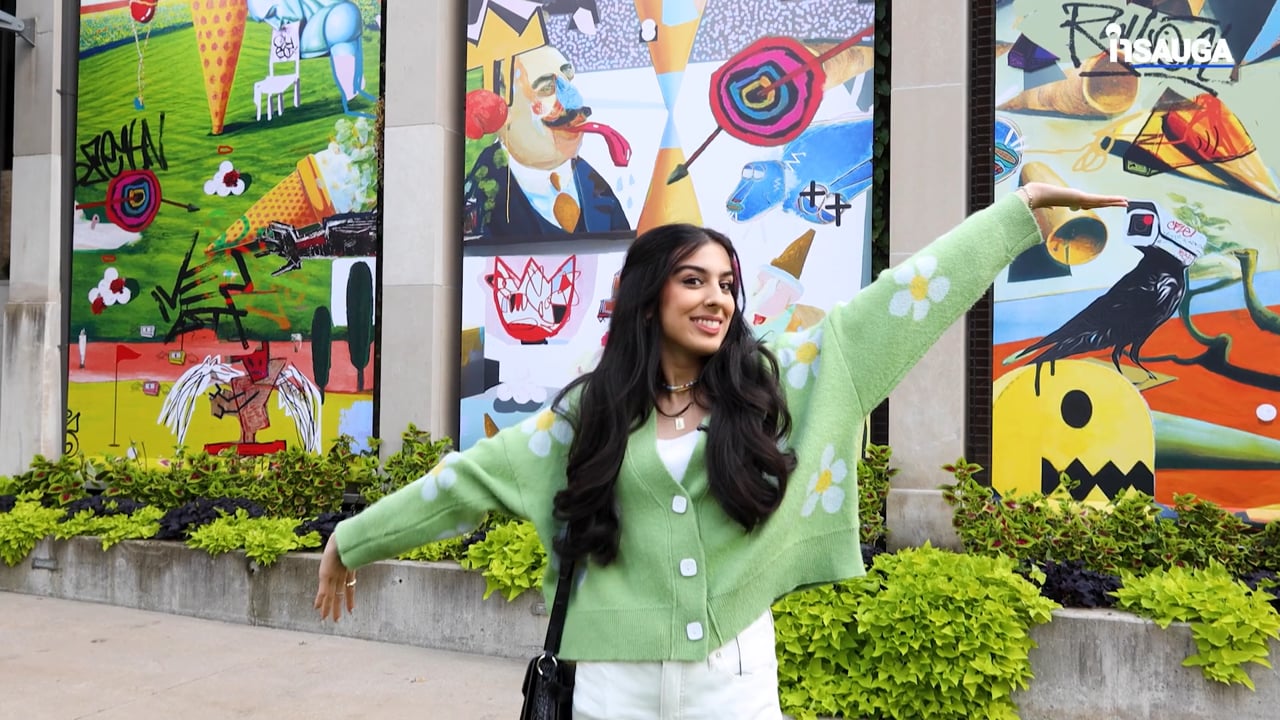 Slide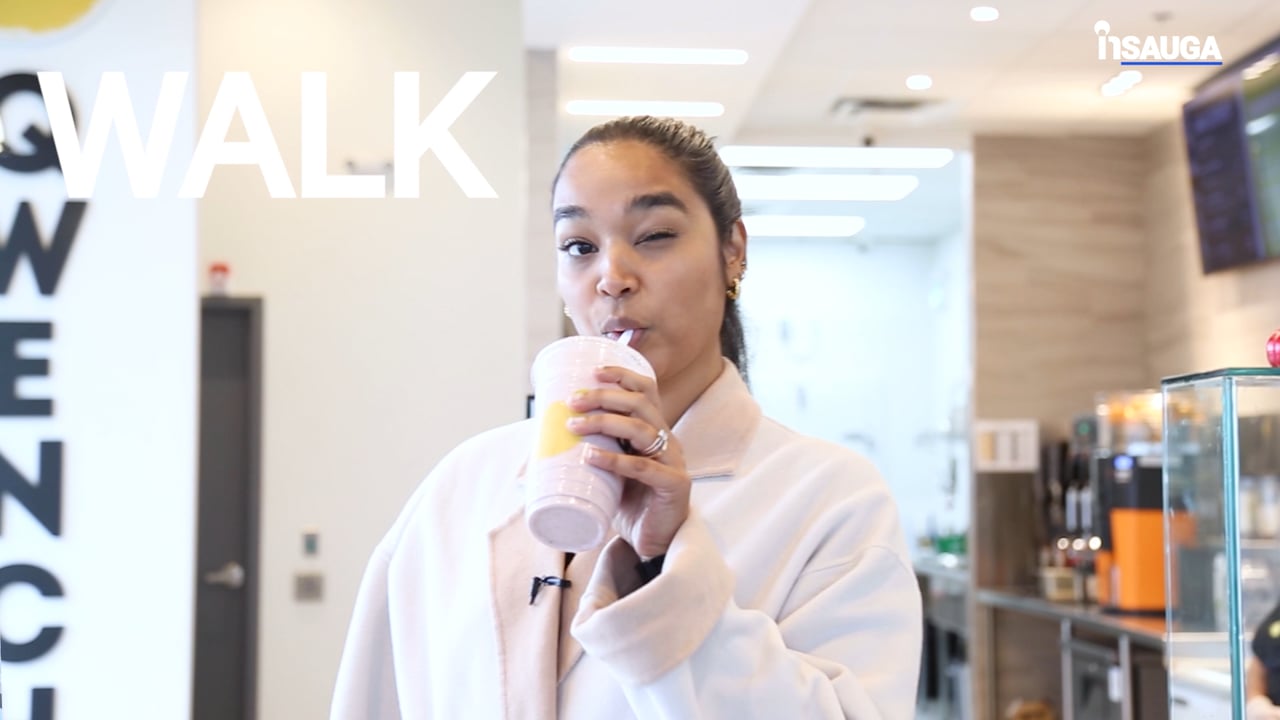 Slide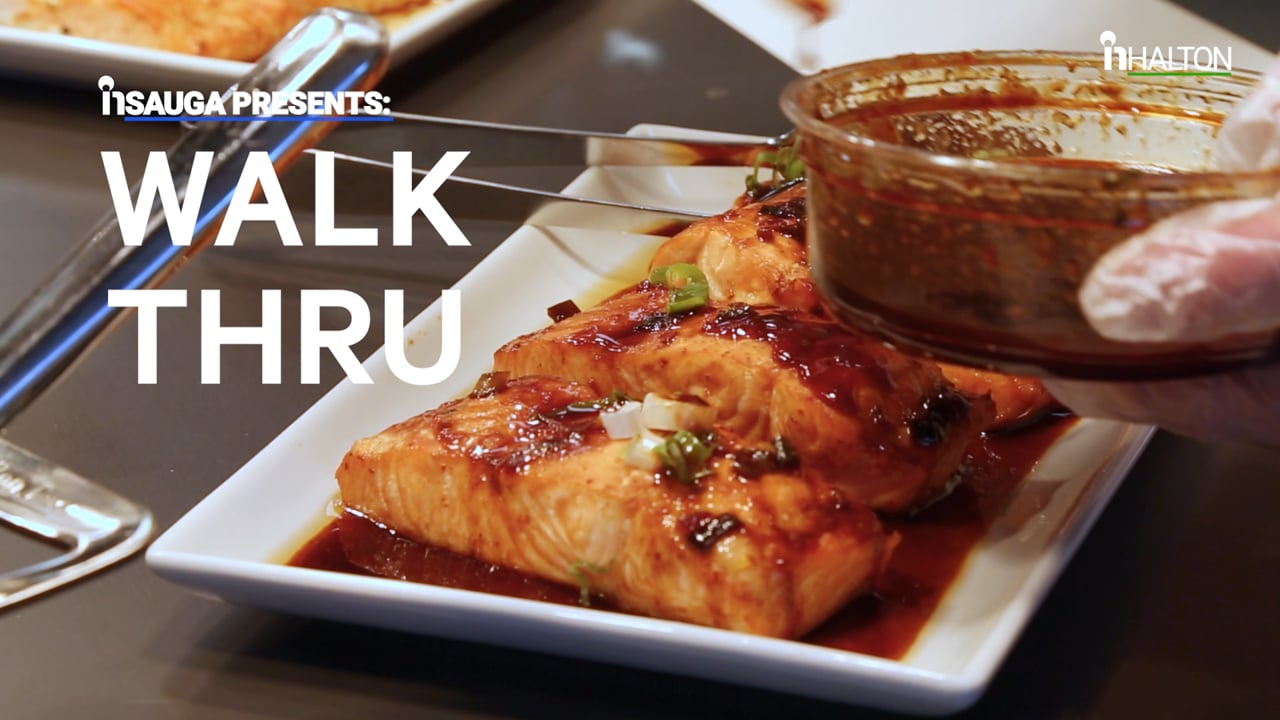 Slide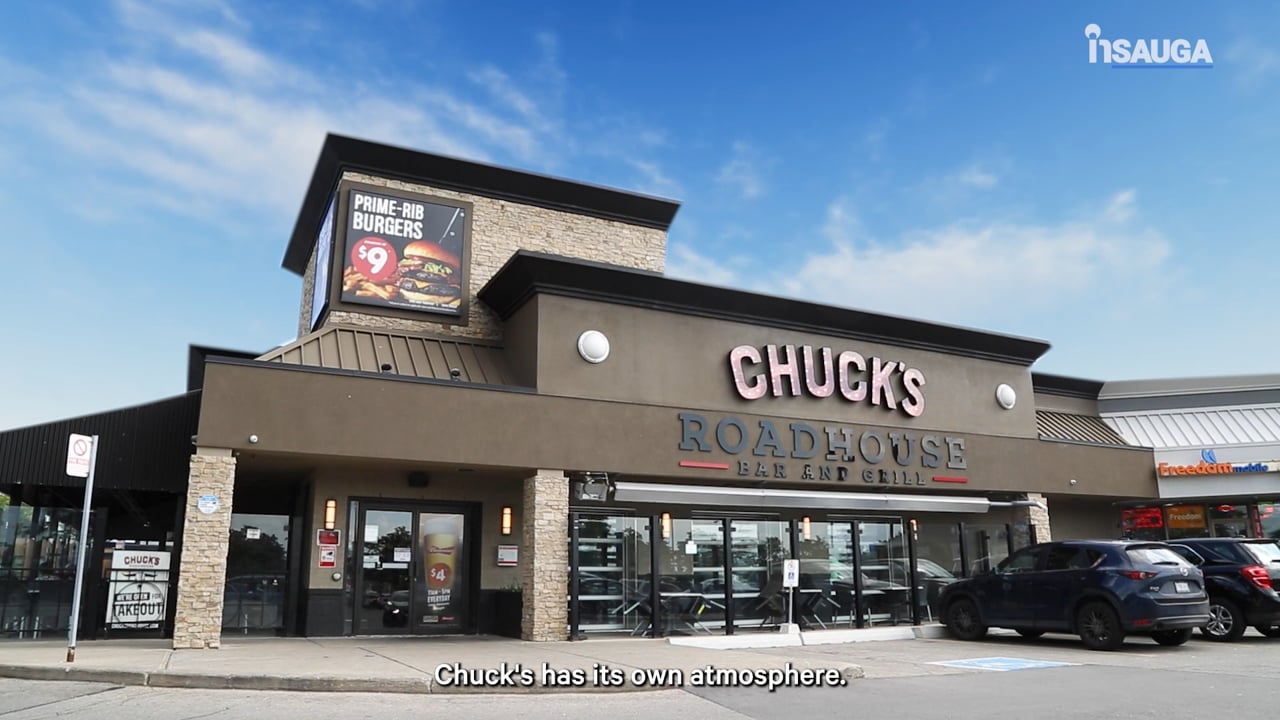 Slide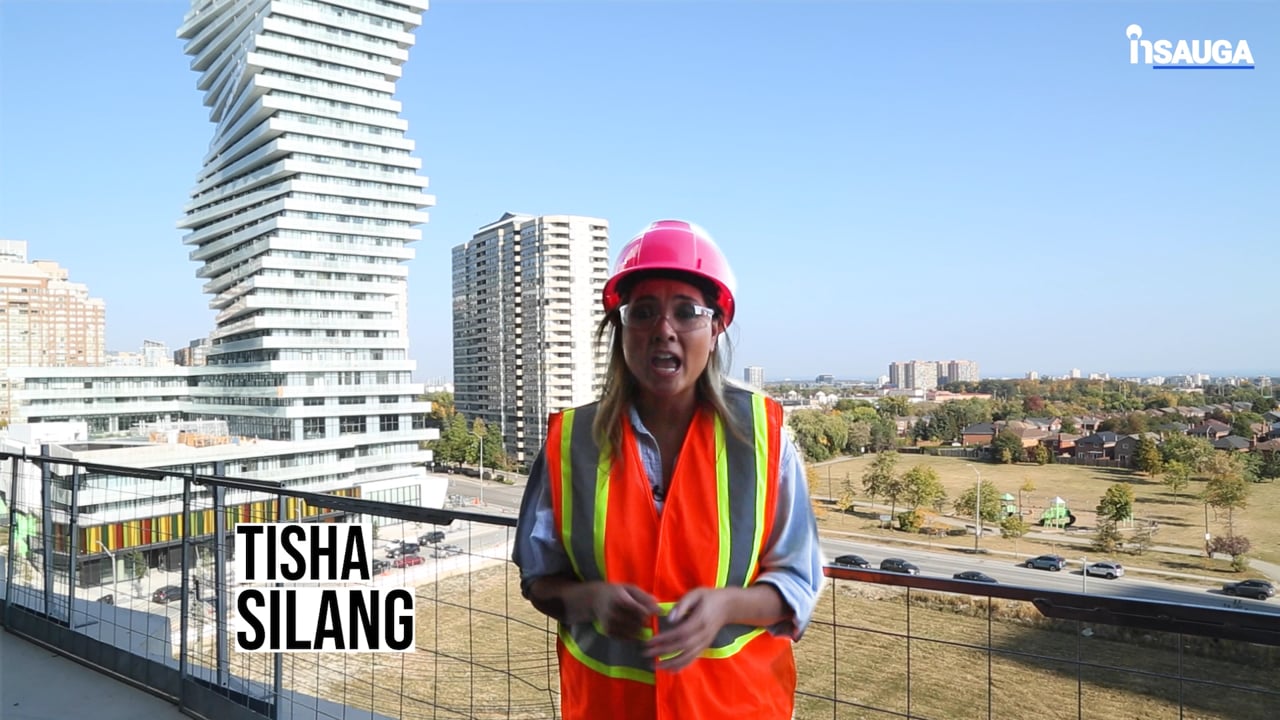 Slide
Slide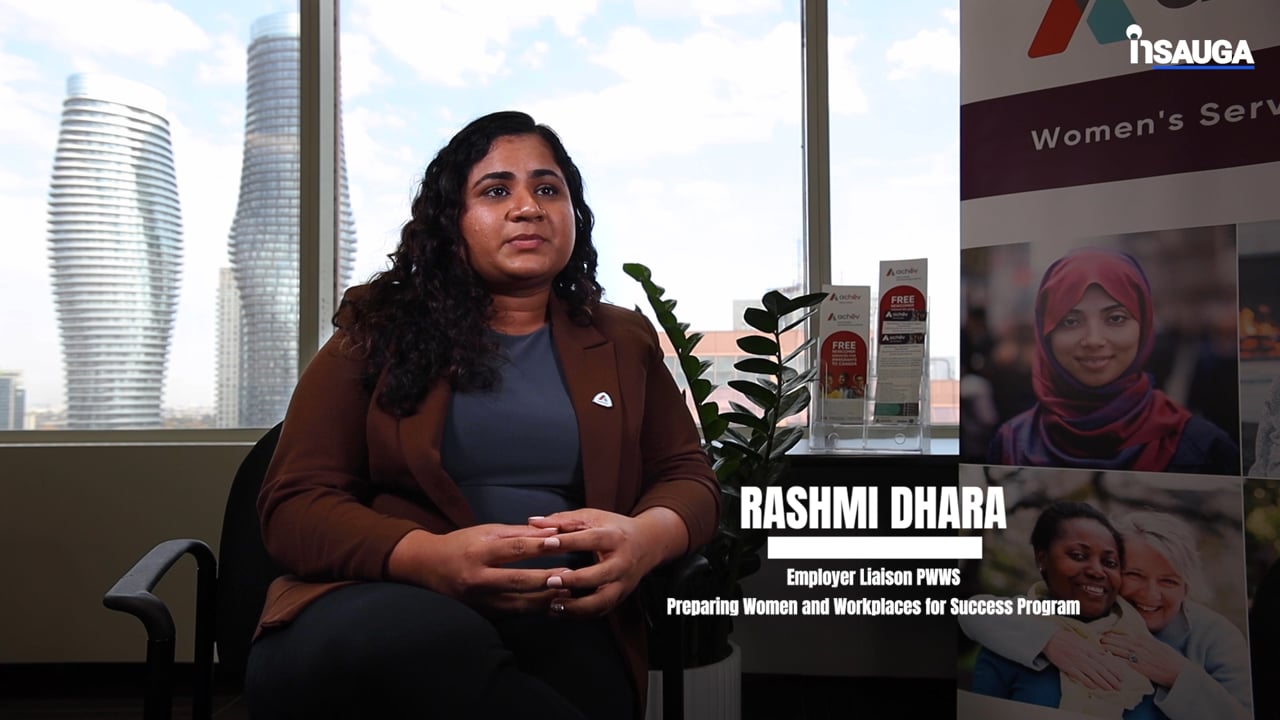 Slide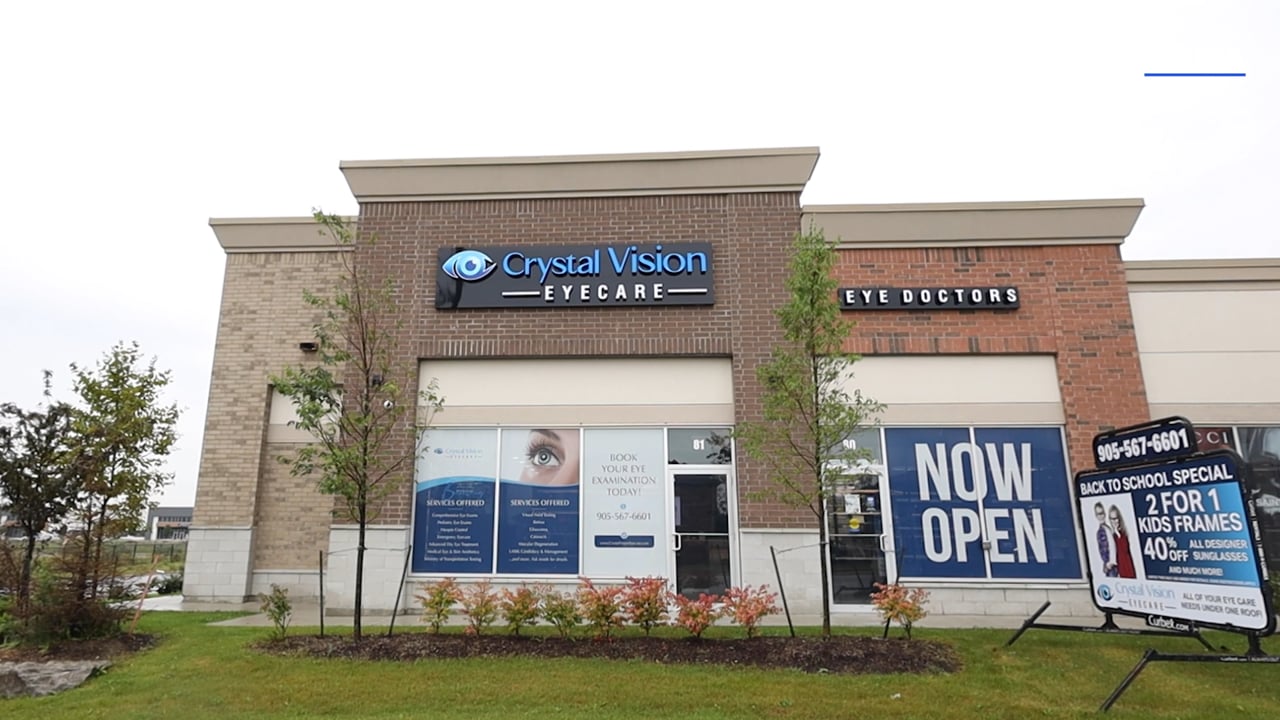 Slide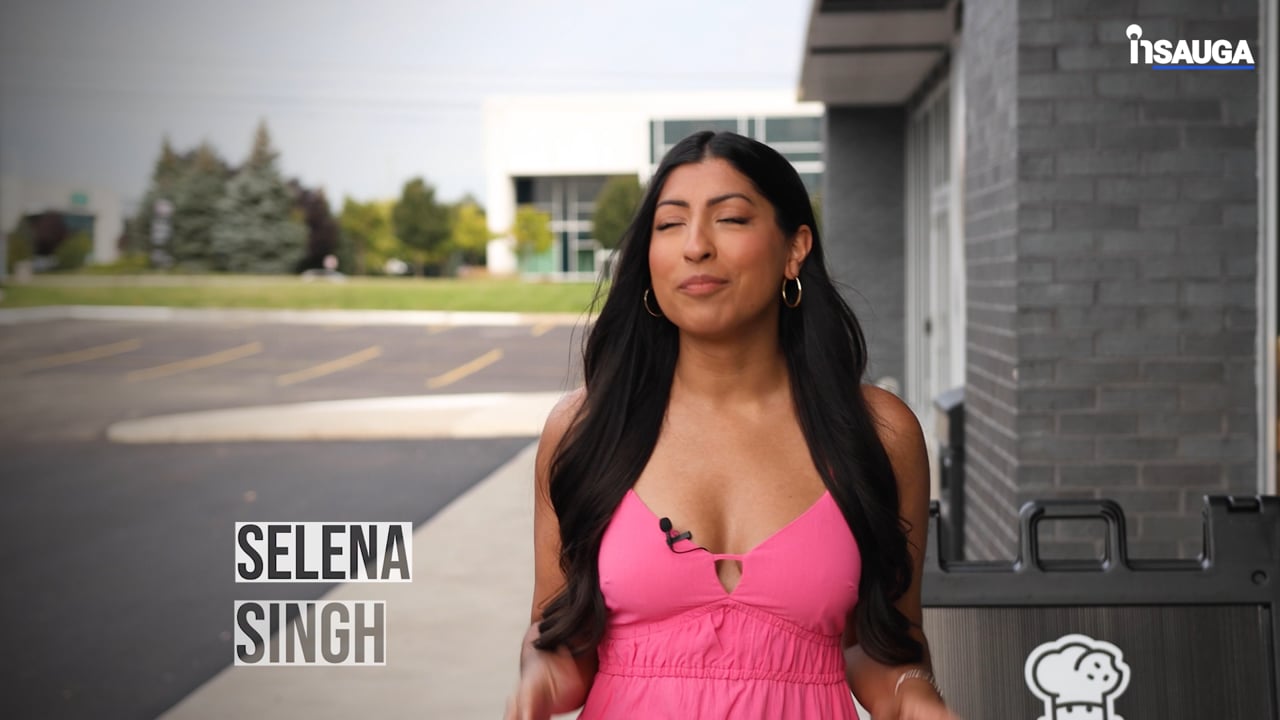 Slide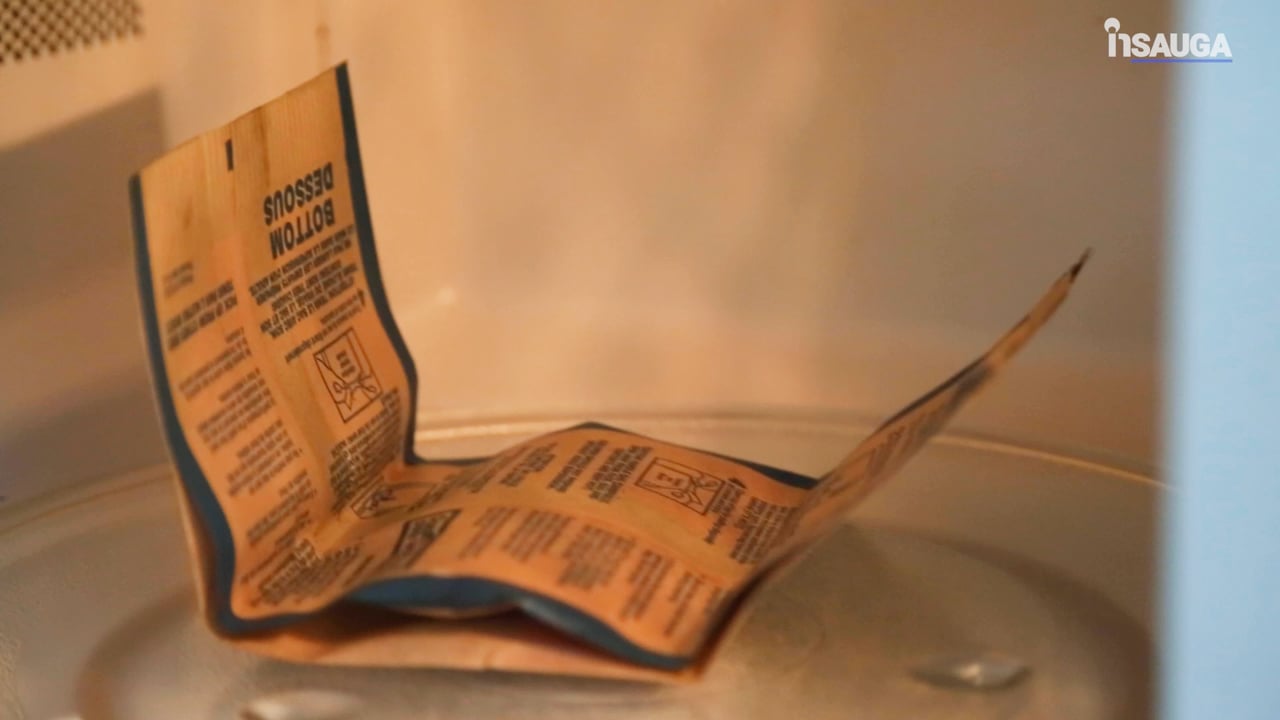 For more information, visit mississauga.ca/ebill.
insauga's Editorial Standards and Policies
advertising