Mississauga farmers markets draw hungry crowds across the city
Published August 17, 2022 at 11:50 am
When it comes to putting food on the table, many people believe buying local is the best way to go.
In Mississauga, there are plenty of opportunities to do just that as farmers markets can be found at various spots across the city.
"Supporting your local farmers market is one way to promote urban agriculture in Mississauga," City of Mississauga officials say in an online rundown of the city's farmers markets. "Fruits and vegetables taste best when they are ripe and in season. Food available at local farmers markets is not just at the peak of freshness, but also tasty and nutritious."
An additional piece of advice from City officials–get to the farmers market early each day for the best selection.
Here's a list of several farmers markets that'll be open the remainder of the summer and into the fall in Mississauga:
Lions Farmers Market–Mississauga Central Lions Club hosts two farmers markets in the city. The Mississauga Celebration Square Market (located in front of Mississauga Civic Centre) runs Wednesdays from 9 a.m. to 3 p.m. and the Robert Speck Pkwy. location (in the parking lot adjacent to Shipp Dr.) runs Sundays from 8 a.m. to 3 p.m.
Port Credit Farmers Market–a great selection of fresh produce, cheese, eggs, baked goods, food and beverage, artisans and live music is all on tap Saturdays from 8 a.m. to 1 p.m. The market is located in the parking lot at the corner of Lakeshore Rd. E. and Elmwood Ave. (two blocks east of Hurontario St.)
Lakeview Farmers Market–this market features local, sustainable, organic and artisan products which provide an important source of income for local farmers, growers, producers and artisans. Stop by Sundays from 9 a.m. to 2 p.m. at 1352 Lakeshore Rd. E (at Dixie Rd., parking lot next to the Small Arms Inspection Building)
Erin Mills Farmers Market–find fresh, local and cultural food in a friendly community space. The market brings farmers, bakers, food producers and food educators to Mississauga on Thursdays from 3 to 7 p.m. This market is located at 2520 Eglinton Ave. W., at Erin Mills Pkwy., across the street at the base of the Daniels Arc building
Videos
Slide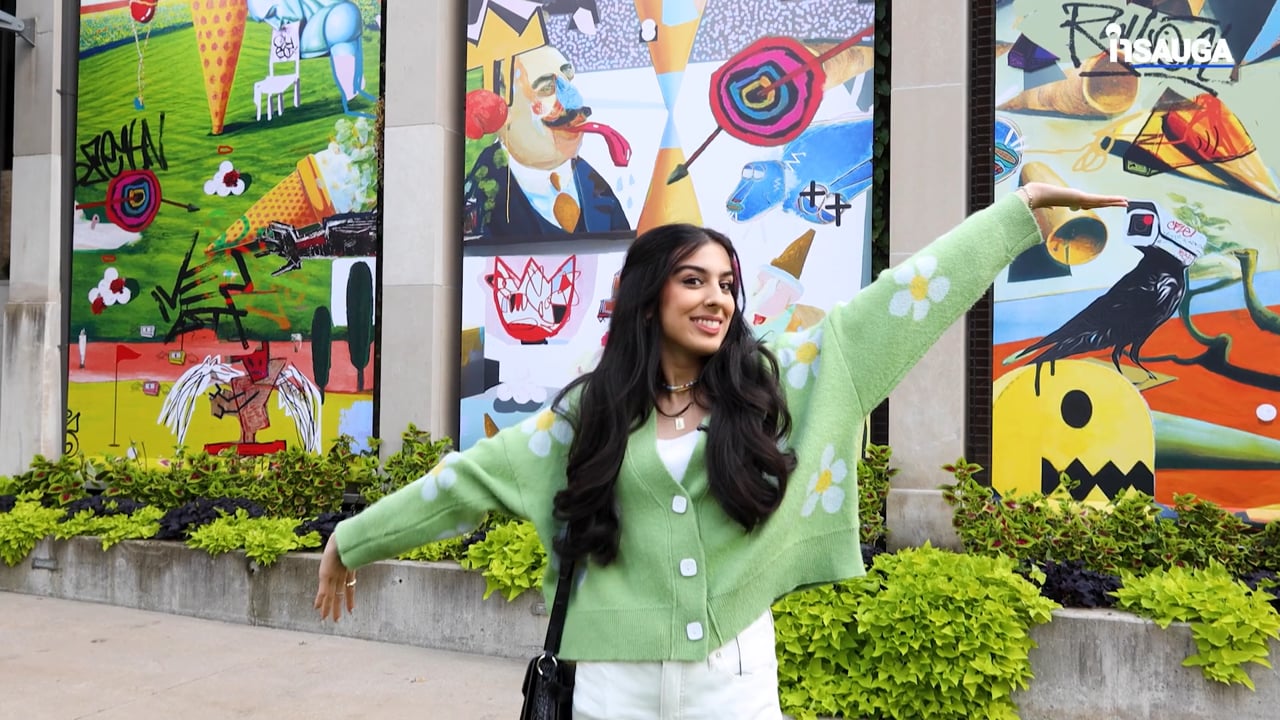 Slide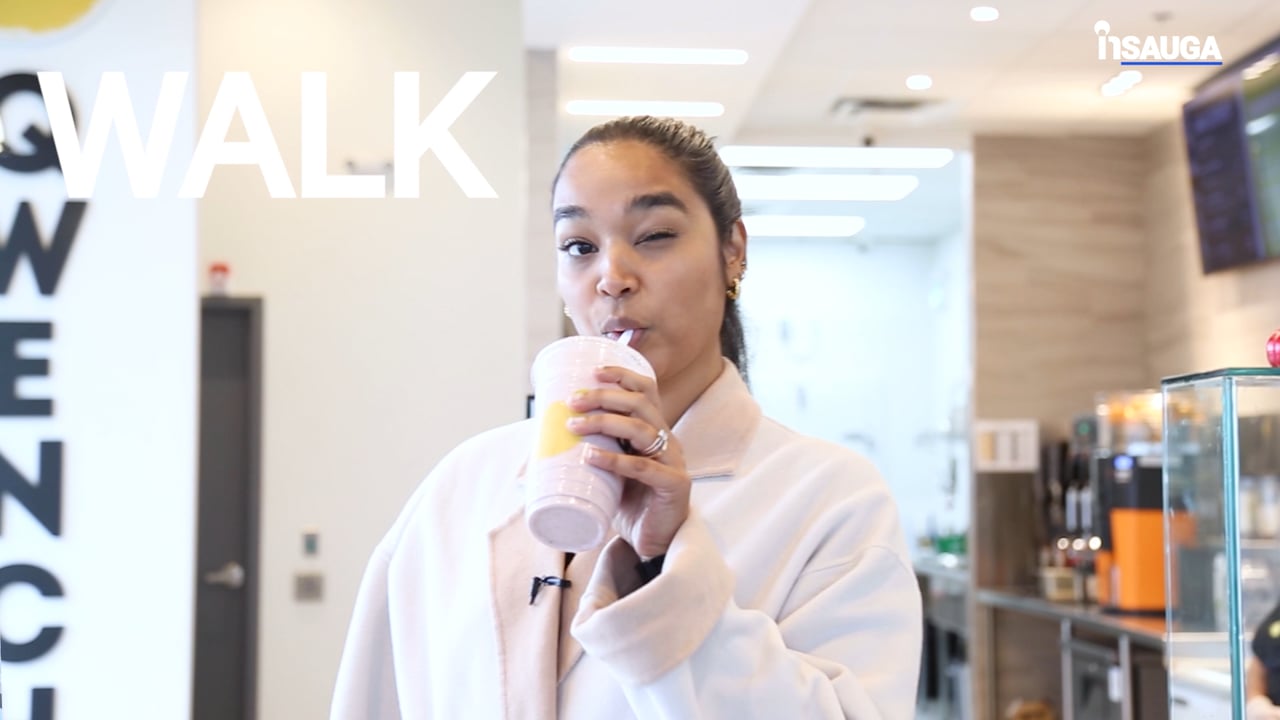 Slide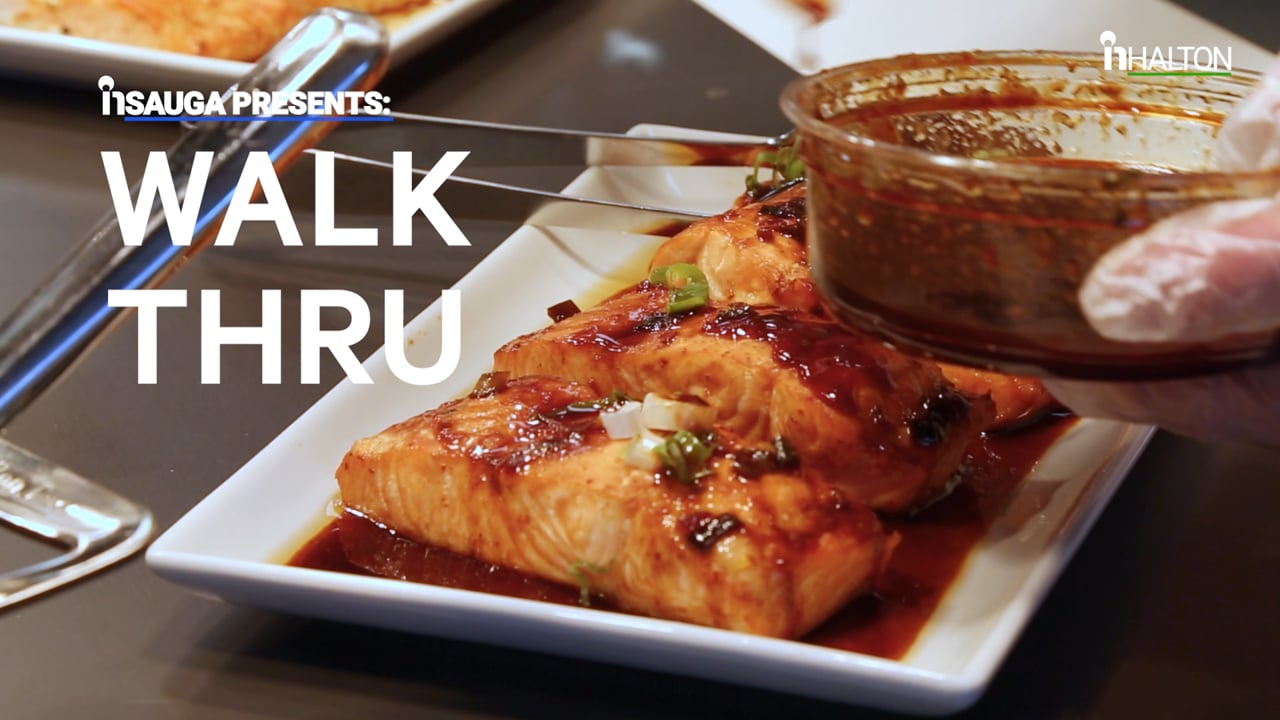 Slide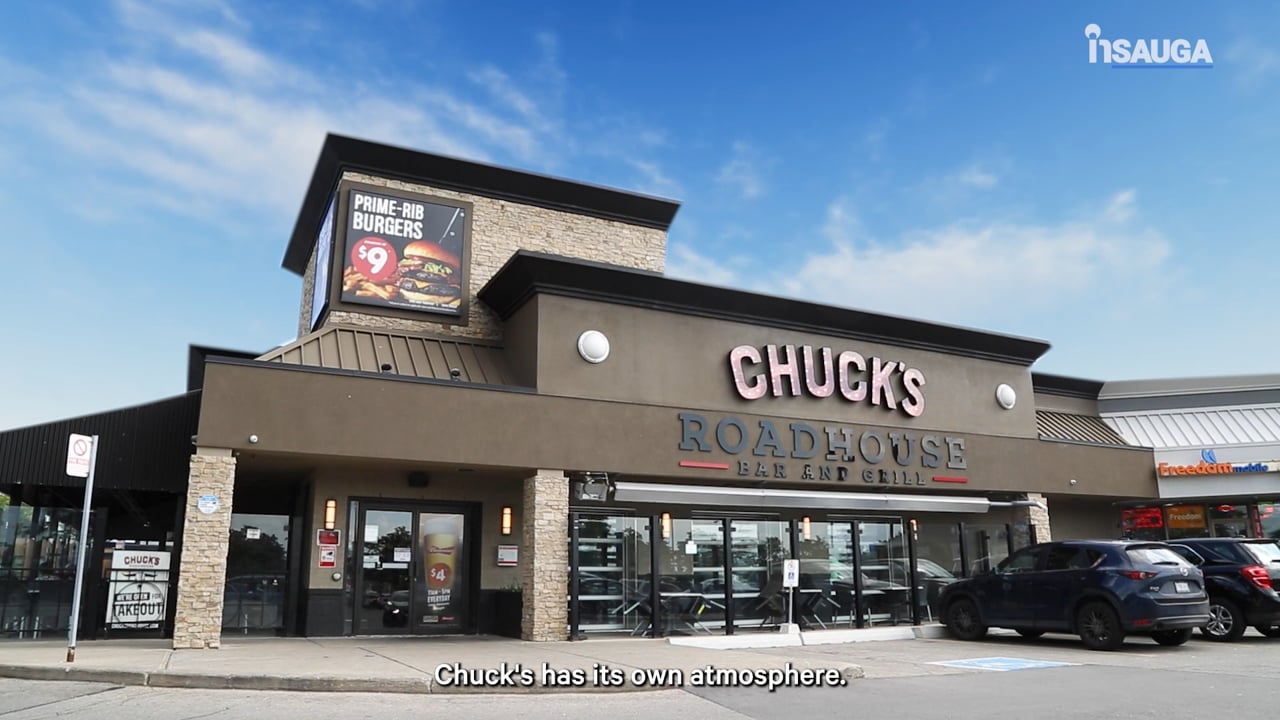 Slide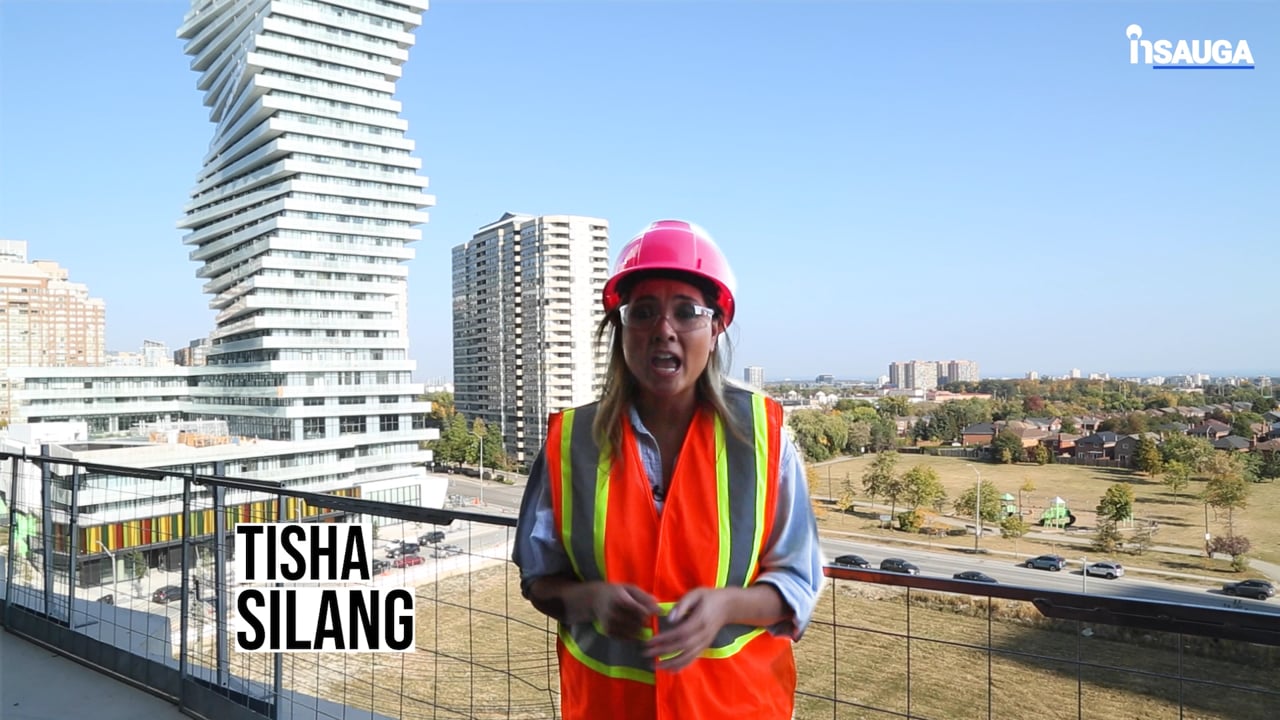 Slide
Slide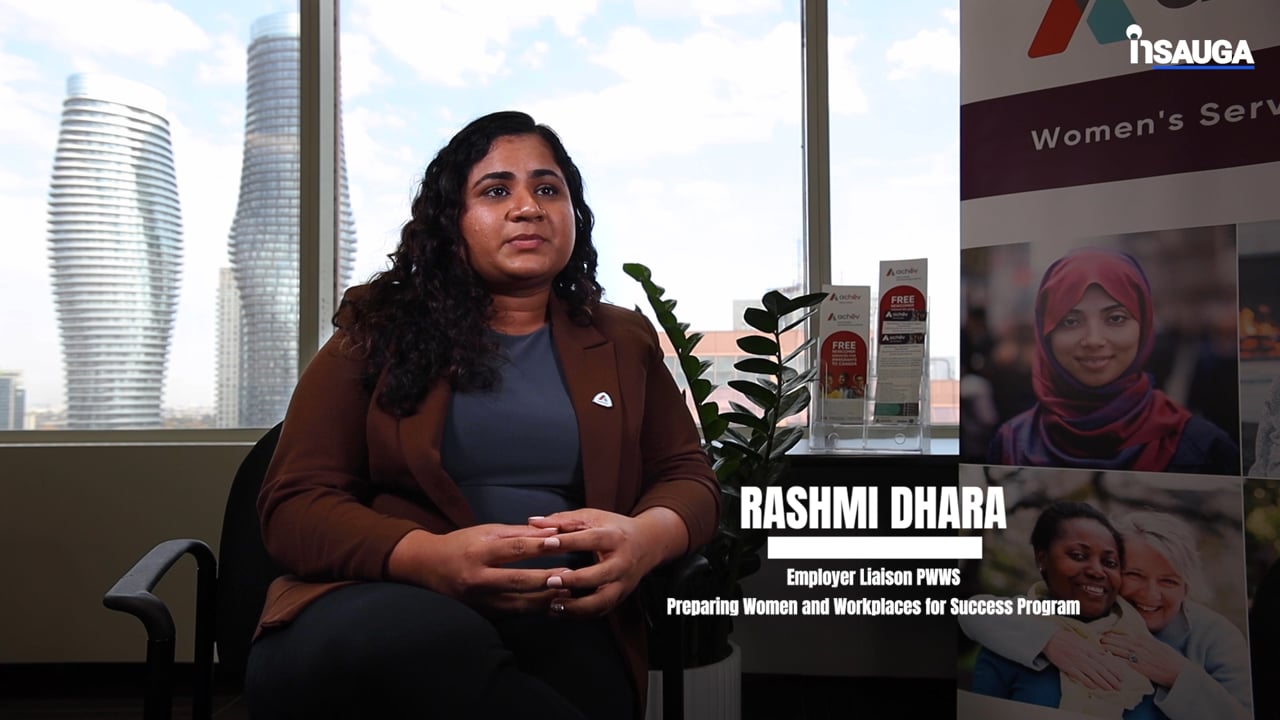 Slide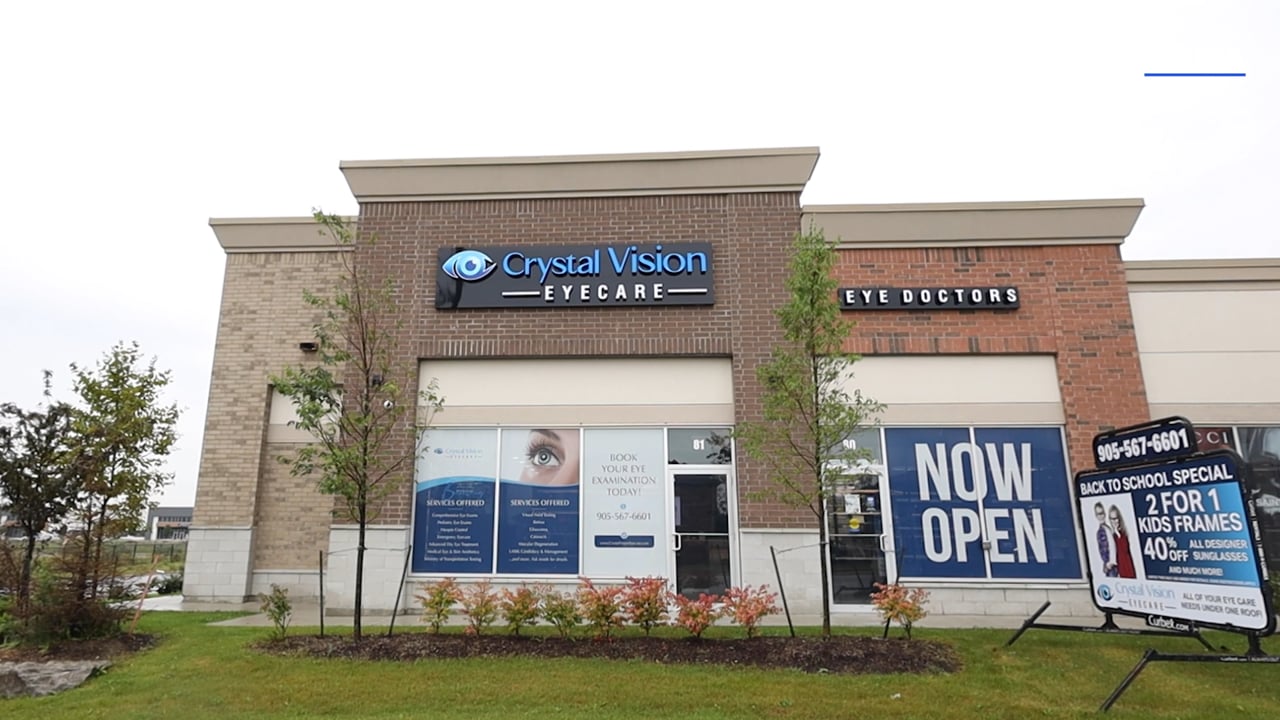 Slide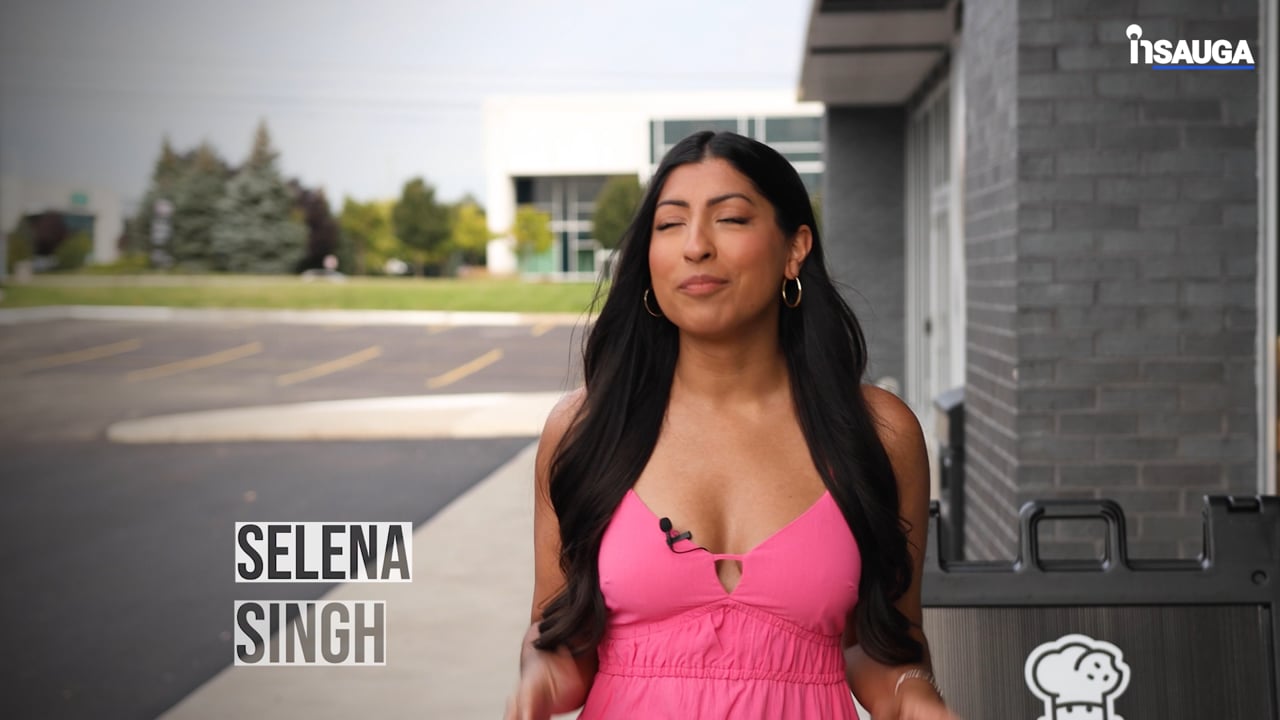 Slide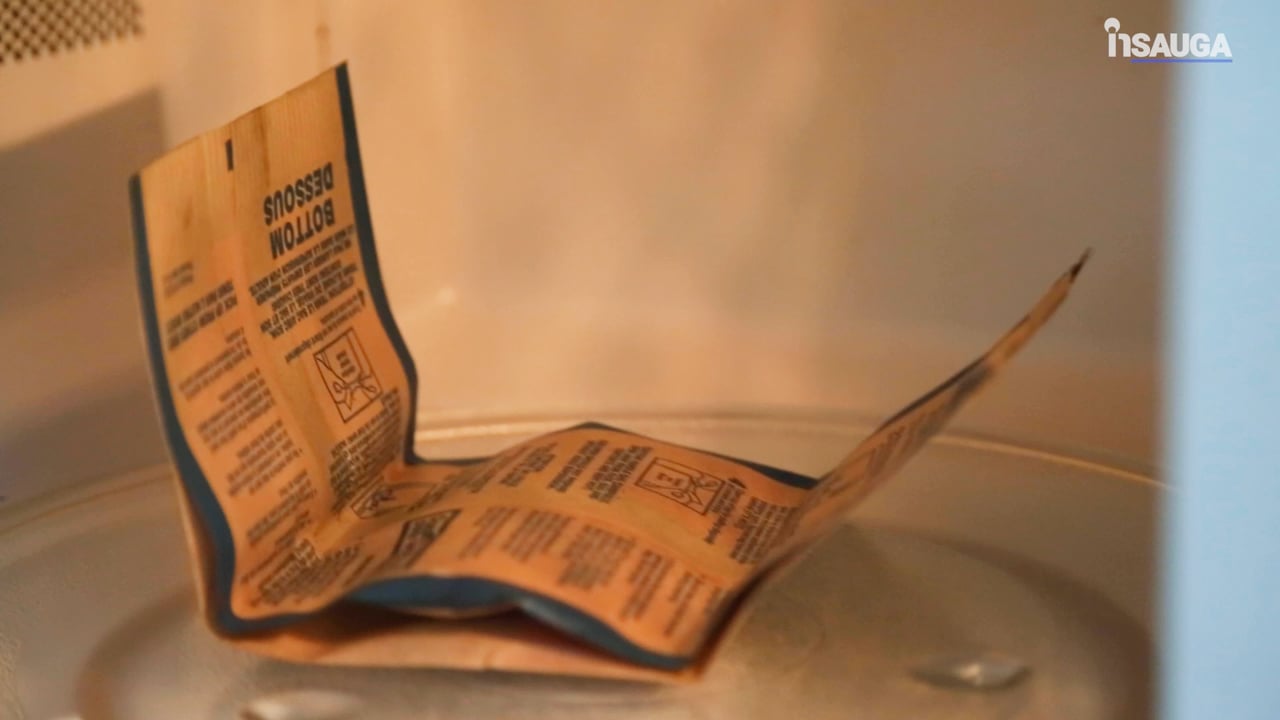 (Photos: City of Mississauga)
When heading to a farmers market, City officials suggest a few things to make the trip as successful as possible.
Among their tips:
buy something you've never tried before–be creative with your meals. Try buy something new and plan a meal with new recipes
plan your meals–make the ingredient list ahead of time so you know what to buy. This makes it easier to find what you need
bring your own reusable bags and containers–lugging around produce can be difficult if you don't have anywhere to put it
buy the bruised fruit–consider buying ripe and ready to eat fruit if you plan to consume that day or the next. It will save you some money, and taste good
bring cash–smaller bills and coins are recommended
Visit Tourism Mississauga for more information on farmers markets.
Where do fruits like to go on vacations?

To the peach🍑

For #PeachMonth, stop by our farmers market to pick up some sweet, juicy peaches🍑

List of farmers markets: https://t.co/tf636Hlrv2#ShopLocal #SupportLocal pic.twitter.com/NPLAQgu9sC

— City of Mississauga (@citymississauga) August 17, 2022
insauga's Editorial Standards and Policies
advertising