Mississauga Drunk Driving Case Dismissed Because No Interpreter Was Provided
Published July 26, 2016 at 3:49 pm
Of all the barriers you might expect a drunk driver to run into, the language barrier isn't usually one of them.
An impaired driver arrested in Mississauga last October wasn't given access to a Punjabi interpreter, the Toronto Star reports. As a result, all charges against him have been dropped.
Bikkar Khandal was arrested at a Mississauga RIDE spot-check and was brought to the police division. That was when the arresting officer, Constable Michael Lupson, called duty counsel (lawyers who provide legal advice to arrested individuals over the phone).
Lupson had also requested a Punjabi interpreter for Khandal, but the lawyer on the other end deemed it unnecessary.
Ontario Court Justice Paul Monahan dropped the case against Khandal when he was made aware that the man had not been given an interpreter. In a decision released last week, he wrote that police conduct "fell below the standard of care reasonably expected of them in the circumstances."
Constable Eric Passmore, the breath technician at the police division, conducted a breath test on Khandal. He blew 140 mg of alcohol in 100 mL of blood, nearly twice the legal limit.
Videos
Slide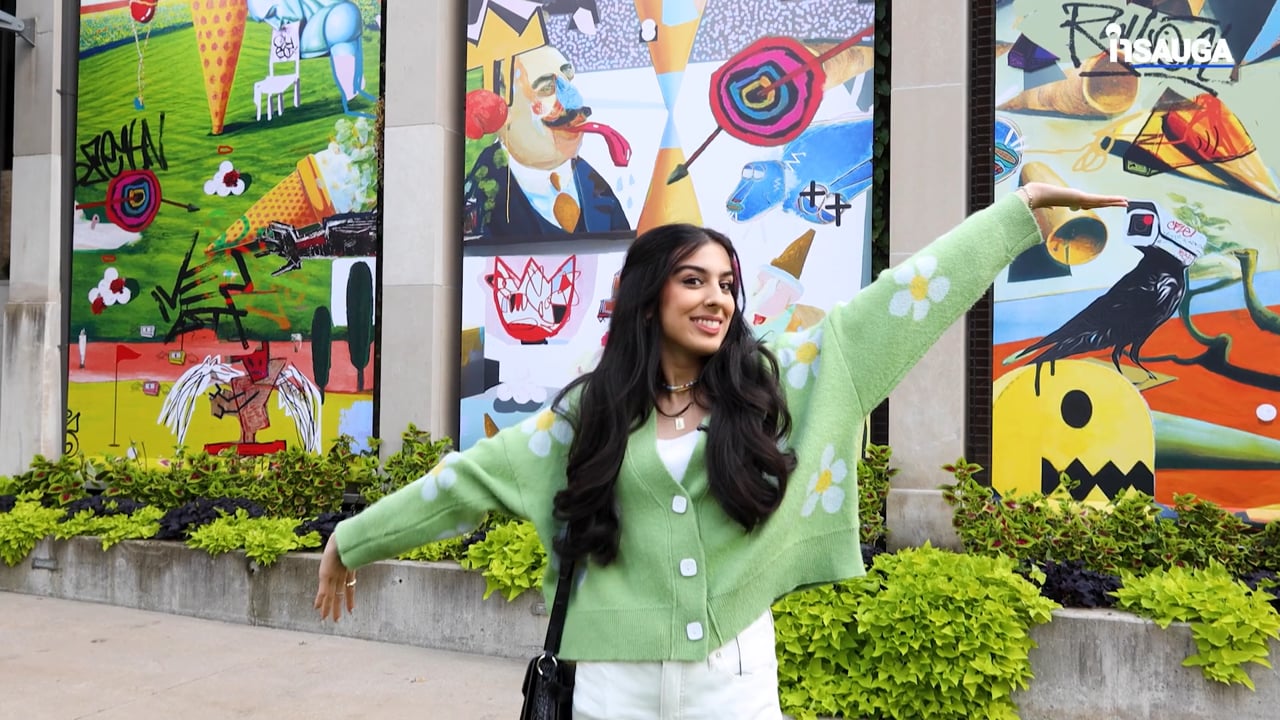 Slide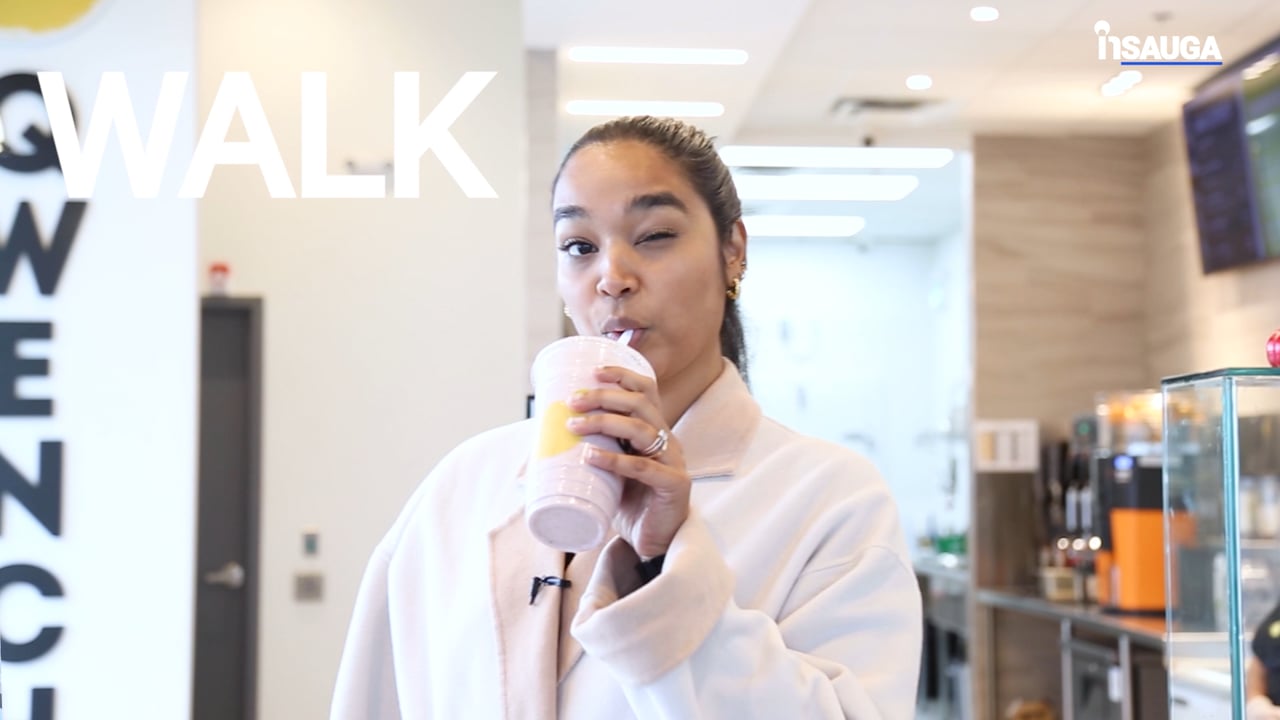 Slide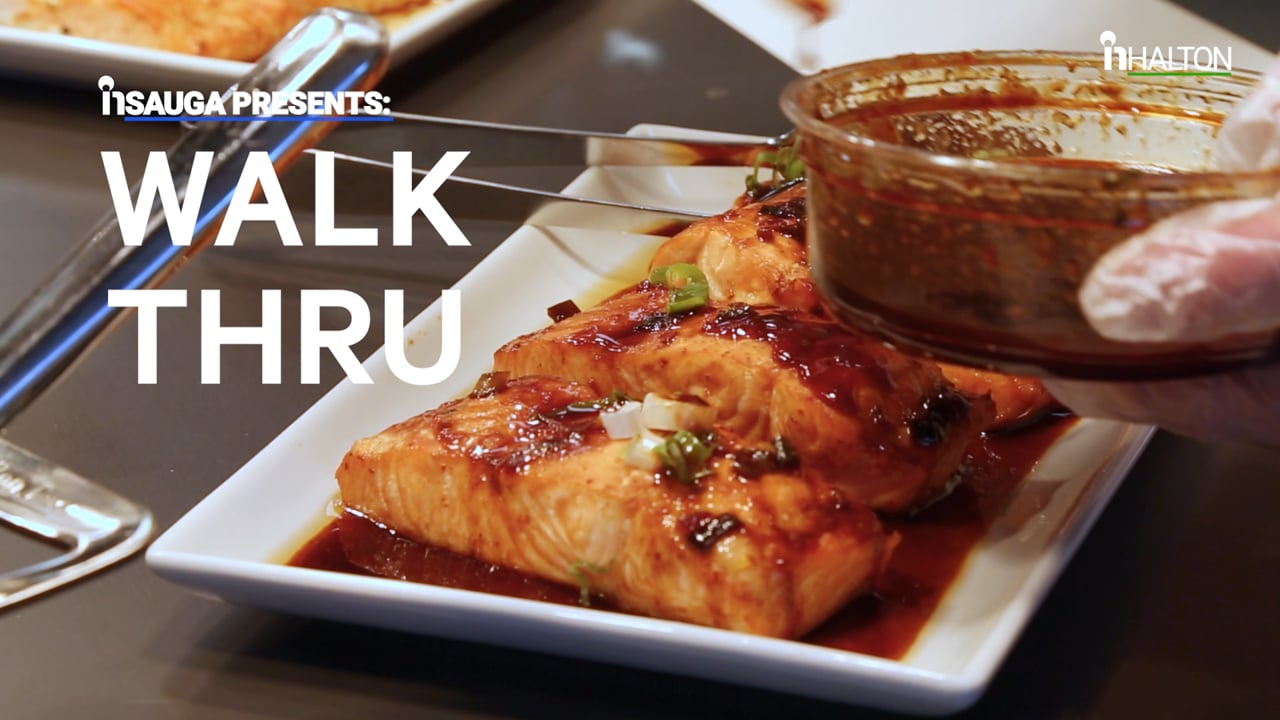 Slide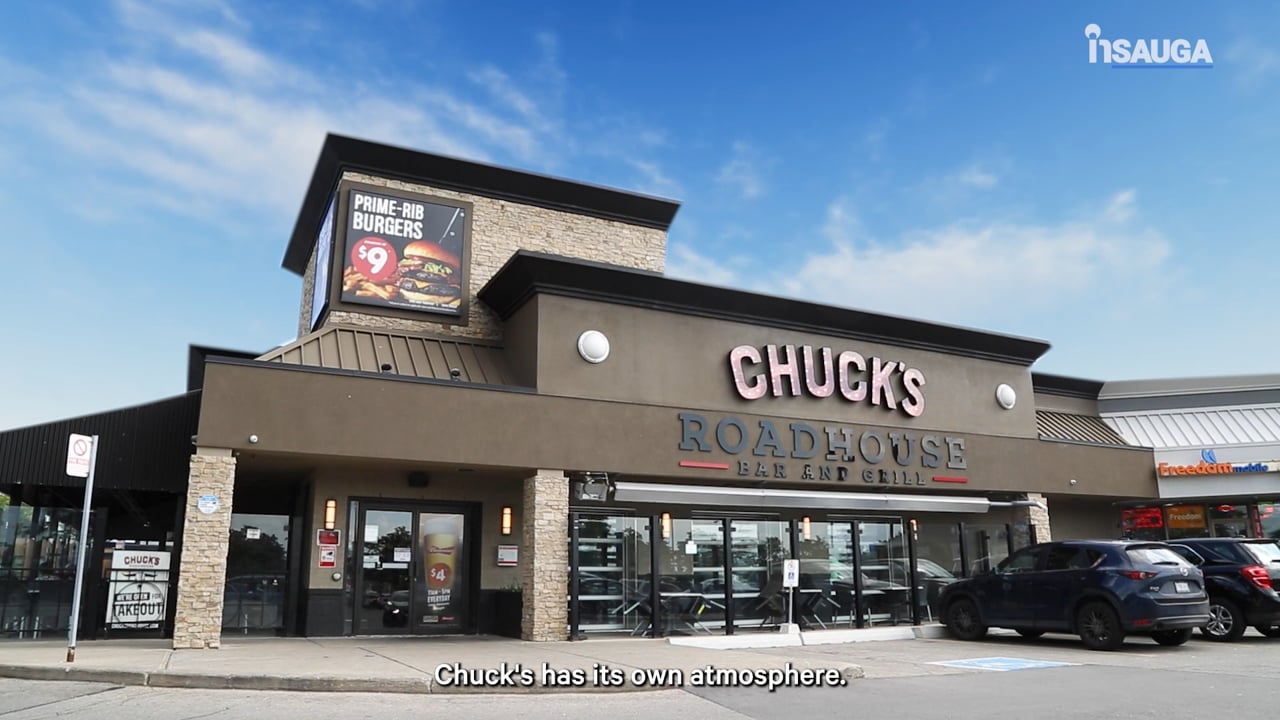 Slide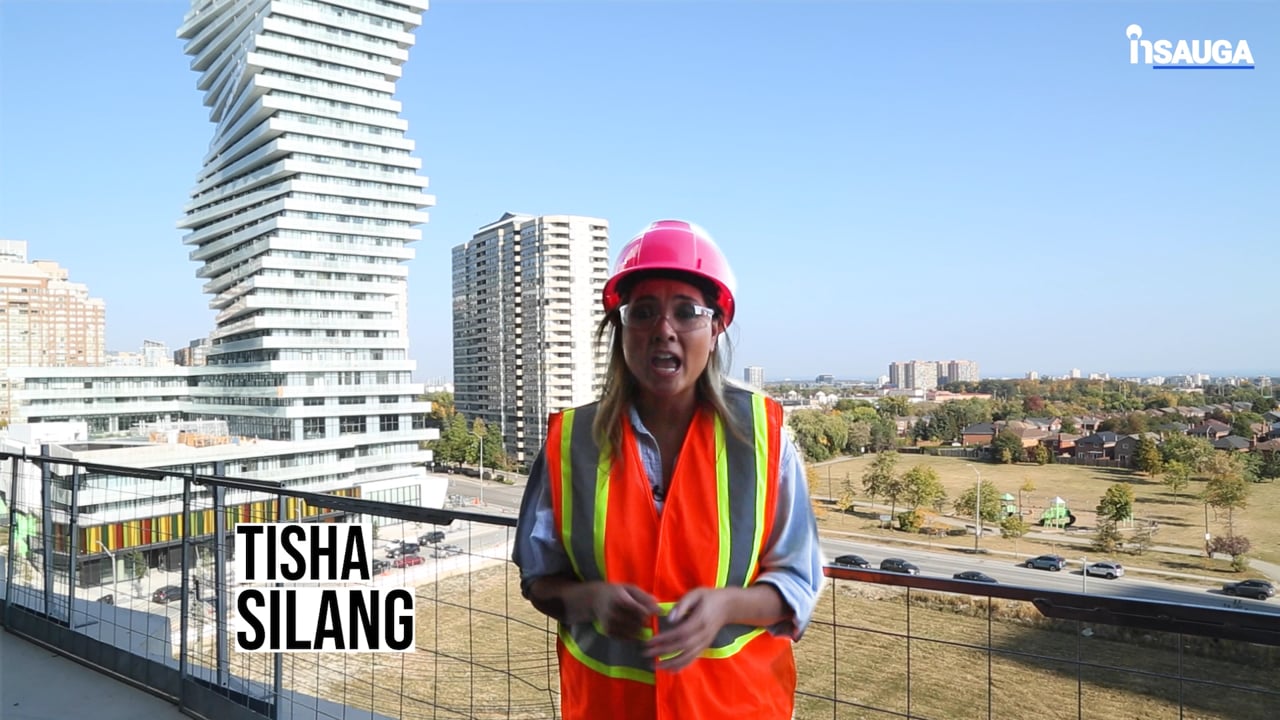 Slide
Slide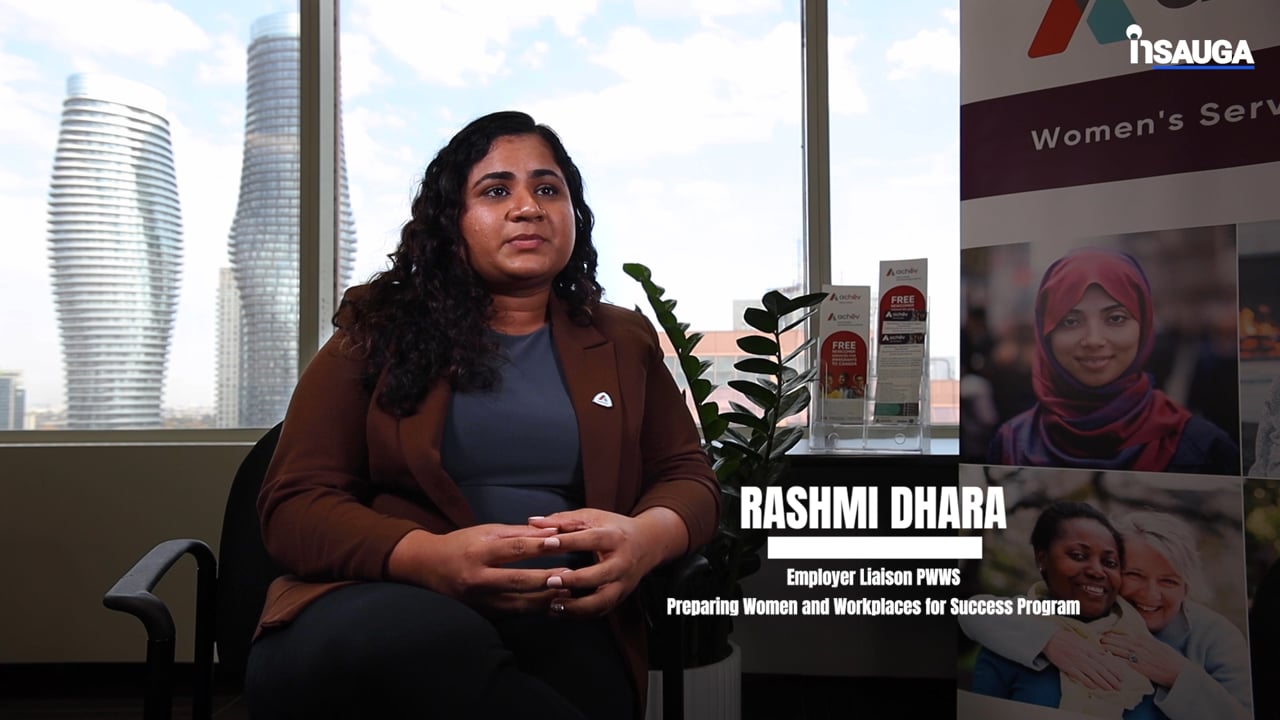 Slide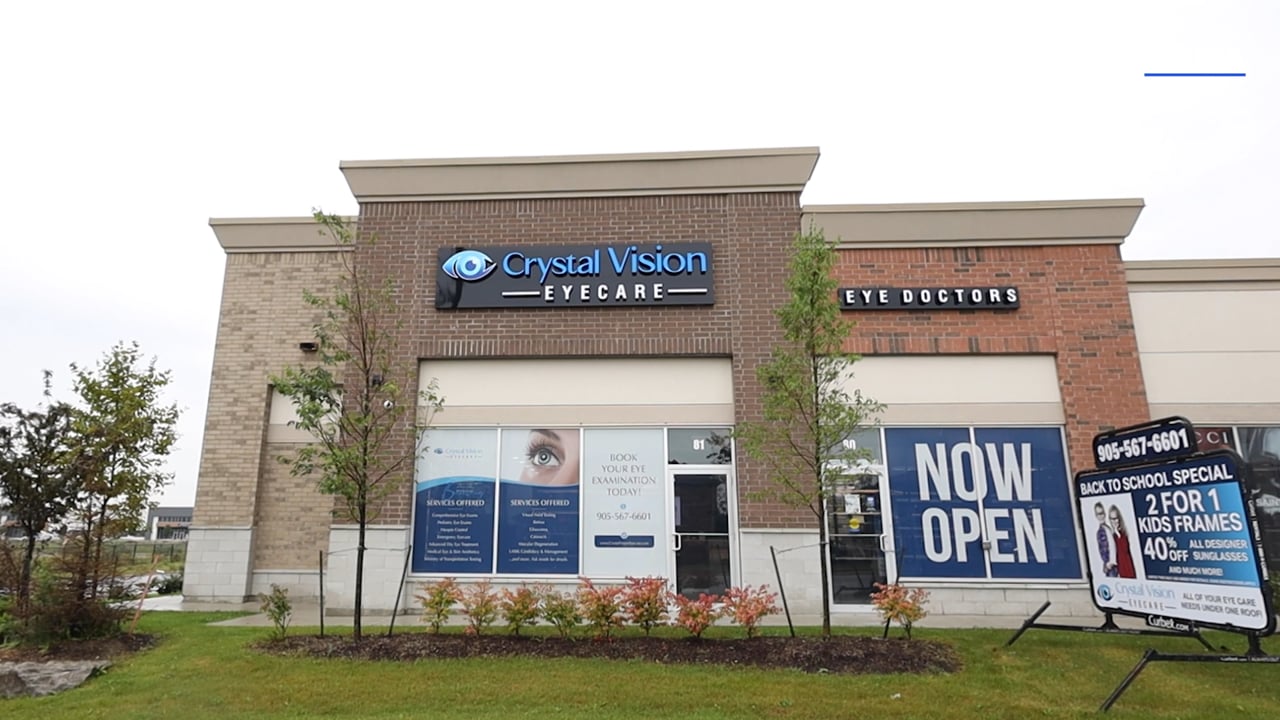 Slide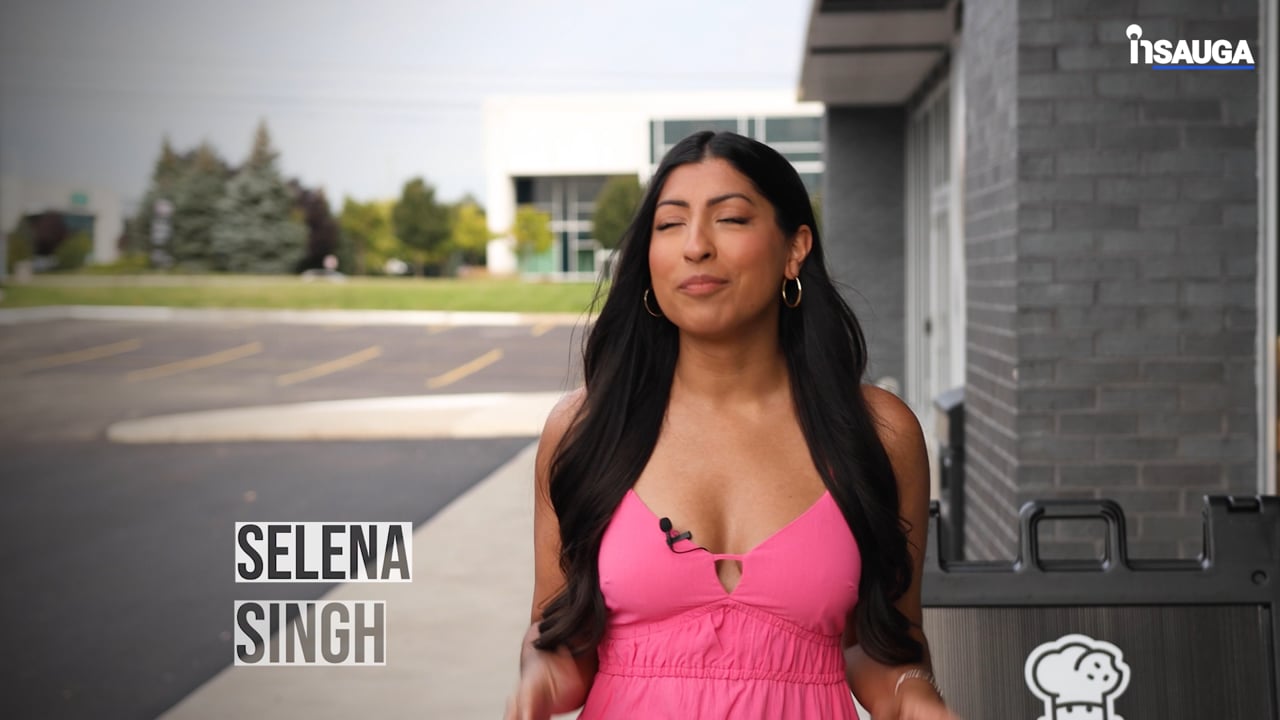 Slide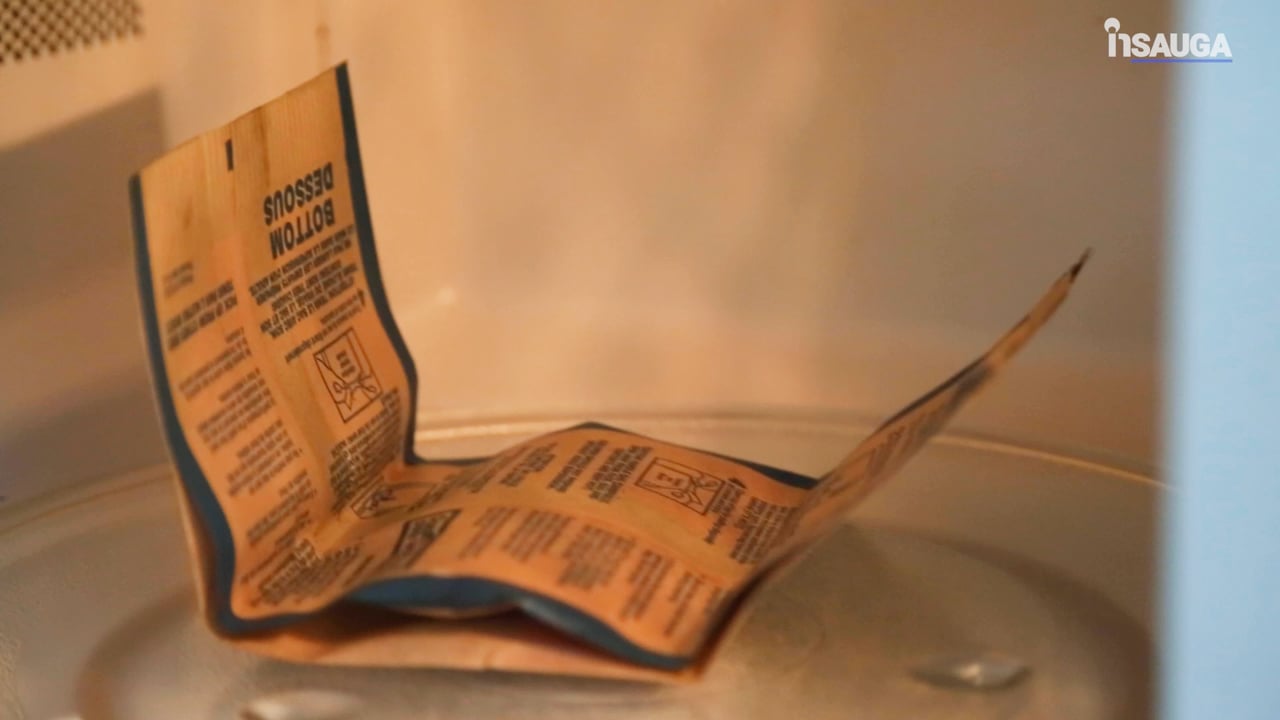 However, Monahan said admitting the breath samples would be disreputable. "It would give the court's stamp of approval to a failure to respect the obvious and important language needs and rights to counsel of a detained person and it would be disrespectful to the diverse community in which this court operates," he wrote.
Monahan continued, "It is also my view that both Constable Lupson and Constable Passmore ought to have known early on during the breath room attendance, when Mr. Khandal expressed concerns about the fact that duty counsel spoke English and he spoke little English, that Mr. Khandal could not have had a proper consultation with counsel. They should have arranged a further consultation with duty counsel and a Punjabi language interpreter at that time."
Monahan considers Lupson and Passmore honest officers who attempted to act in good faith, but that did not excuse their mistakes.
According to a Peel police spokesman, the force is reviewing Monahan's decision to drop the case.
insauga's Editorial Standards and Policies
advertising