Mississauga Doctor Loses Licence for Disturbing Offence
Published November 7, 2017 at 4:46 am
A Mississauga doctor has had his license to practice medicine revoked after reportedly committing an act of professional misconduct that involved showing pornography to a patient.
According to the Ontario College of Physicians and Surgeon's disciplinary committee, the committee found that Dr. Martin M.S. Lee–a rheumatologist who was practicing in Mississauga–engaged in the sexual abuse of a patient earlier this year.
According to the College, Lee has practised in both Pickering and Mississauga saw two patients (who filed complaints against him) for the treatment of pain and fibromyalgia between January 2008 and June 2012.
The committee says that a woman identified as Patient A was asked "inappropriate and personal questions about her sex life."
Lee also reportedly showed and discussed a pornographic magazine with her.
The committee reports that Lee engaged in other bizarre behaviours, including asking the patient to pay cash for prescriptions, asking her to fill a prescription for Flamazine for him and asking her to video or photograph other patients.
Videos
Slide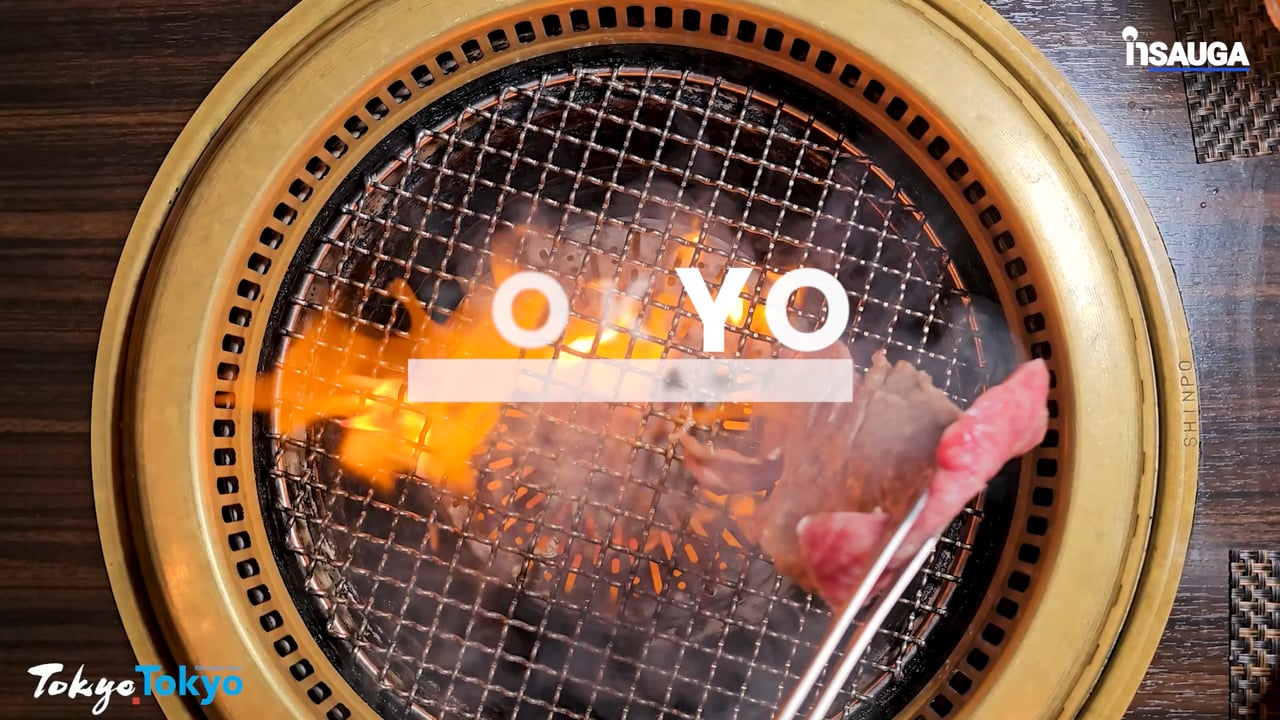 Slide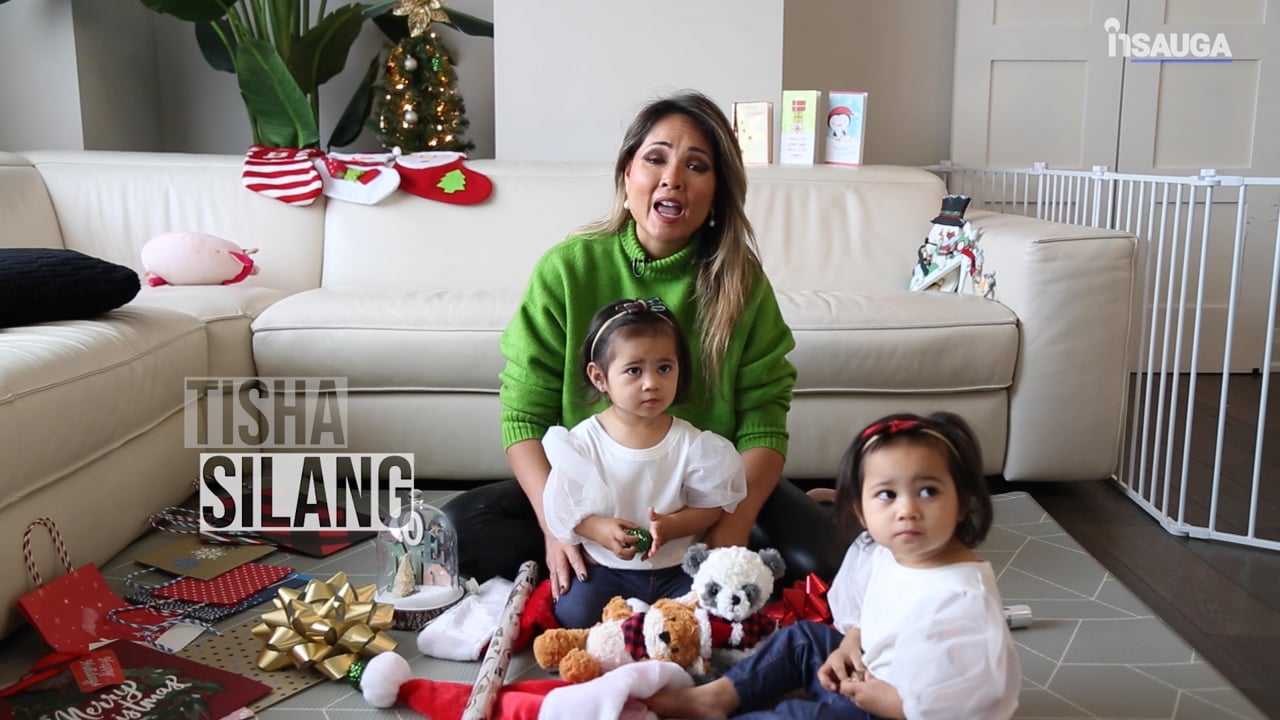 Slide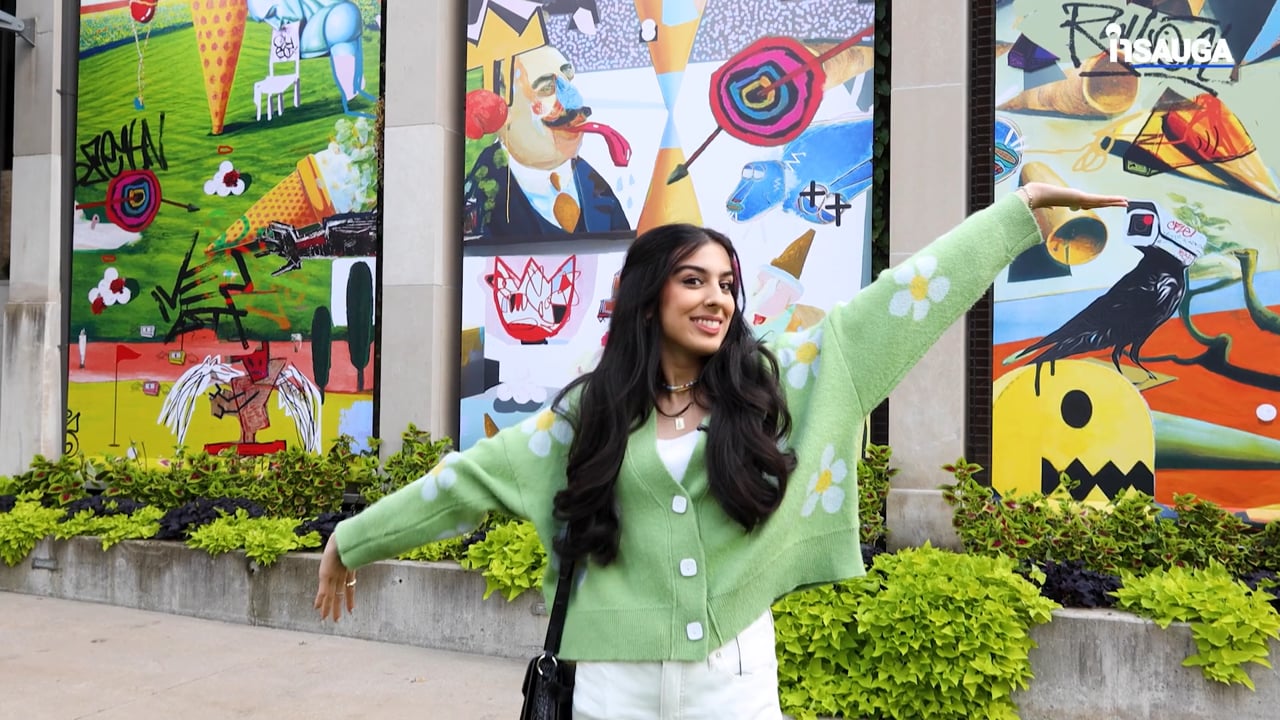 Slide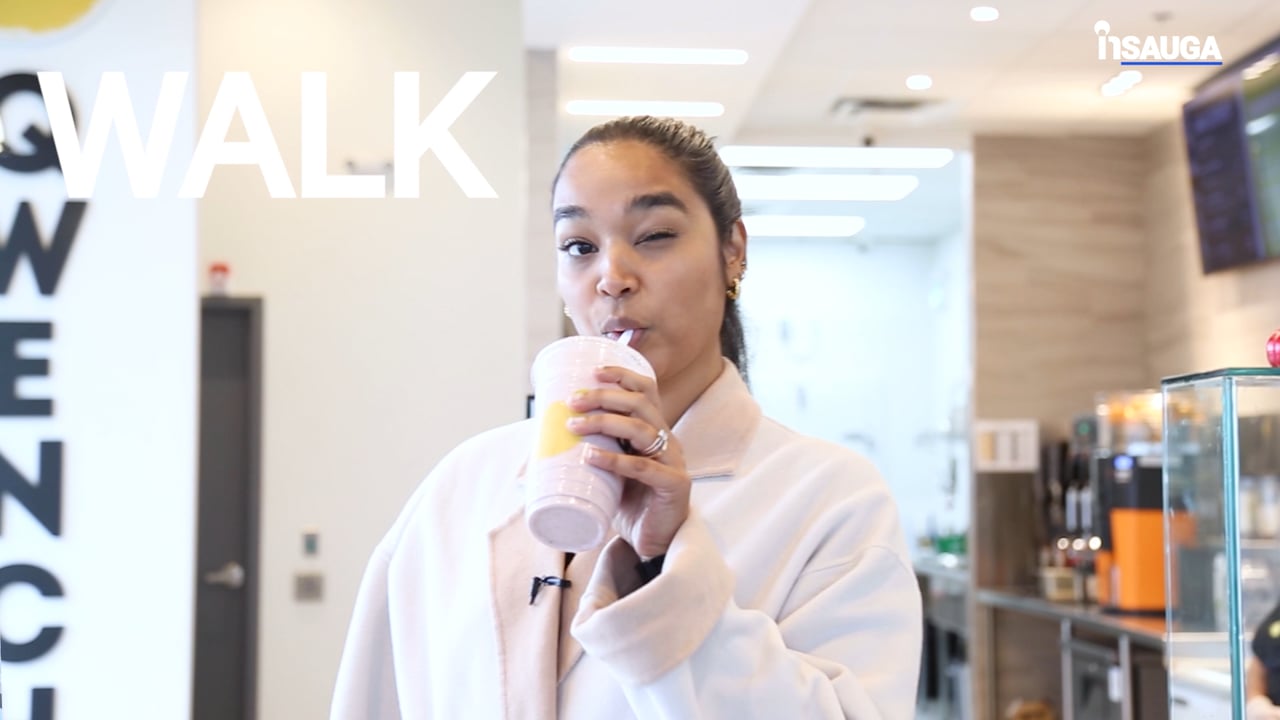 Slide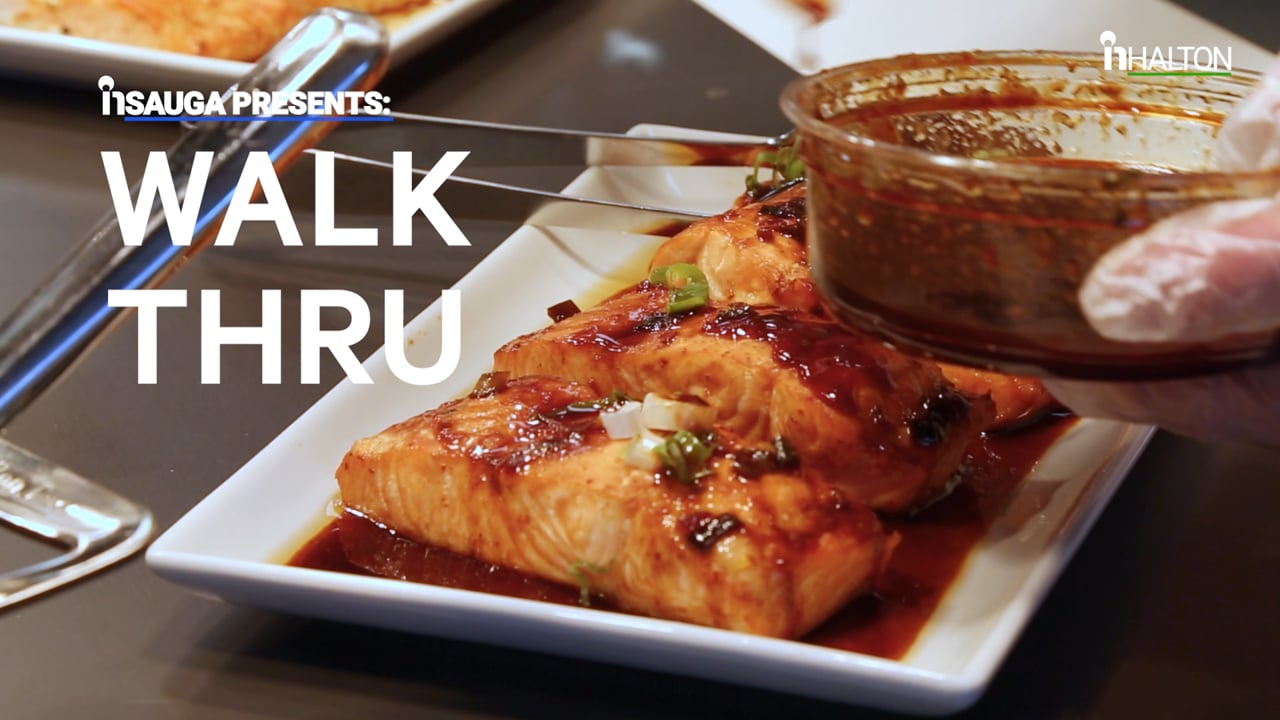 The committee also found that Lee engaged in inappropriate with another woman, known as Patient C. According to the committee, Lee once rubbed his groin against her right hip area while administering a trigger point injection. Lee also sexually abused the patient by "using sexually explicit and crude language when asking her personal questions about her sex life."
On Nov. 2, the committee ordered the registrar to revoke Lee's certificate of registration, effective immediately.
It also ordered that Lee reimburse the College for funding provided to Patients A and C under in the amount of $32,120.
Lee also must pay costs in the amount of $20,500 to the College.
insauga's Editorial Standards and Policies
advertising