Mississauga Demands Financial Compensation for Refugees
Published February 20, 2019 at 9:56 pm
Over the last couple of years, Canada has seen an increase in the number of refugees settling in the country. While Canada has openly welcomed refugees from war-torn nations, namely Syria, it's also dealt with an unexpected increase in asylum seekers from the U.S. who are worried about deportation under the Trump administration.
While many have praised Canada's welcoming stance, some have expressed concerns over logistical challenges. With the additional refugees comes additional demands for housing, food, and other supporting services.
With the influx of refugees, it was always going to be somewhat of a challenge to accommodate them in certain areas. Based on this February regional staff report, the Region of Peel has also taken in refugees transferred from the City of Toronto.
Although the number of refugees transferred from Toronto to Peel Region was rather small in scope (91) as compared to the number who settled directly in Peel (almost 500), the costs were quite large.
For 180 shelter stays for a total duration of over 5,000 days, the total costs for the region were $412,172. The Region spent over $1.3 million to settle refugees who independently settled in Peel. The refugees settled by the federal government did not cost the region anything.
Below is the breakdown of what was being spent with that $412,172 for the Toronto refugees.
Staff recommended that the region continue to pursue reimbursement for the $412,172, incurred to accommodate the 91 individuals transferred from Toronto.
Videos
Slide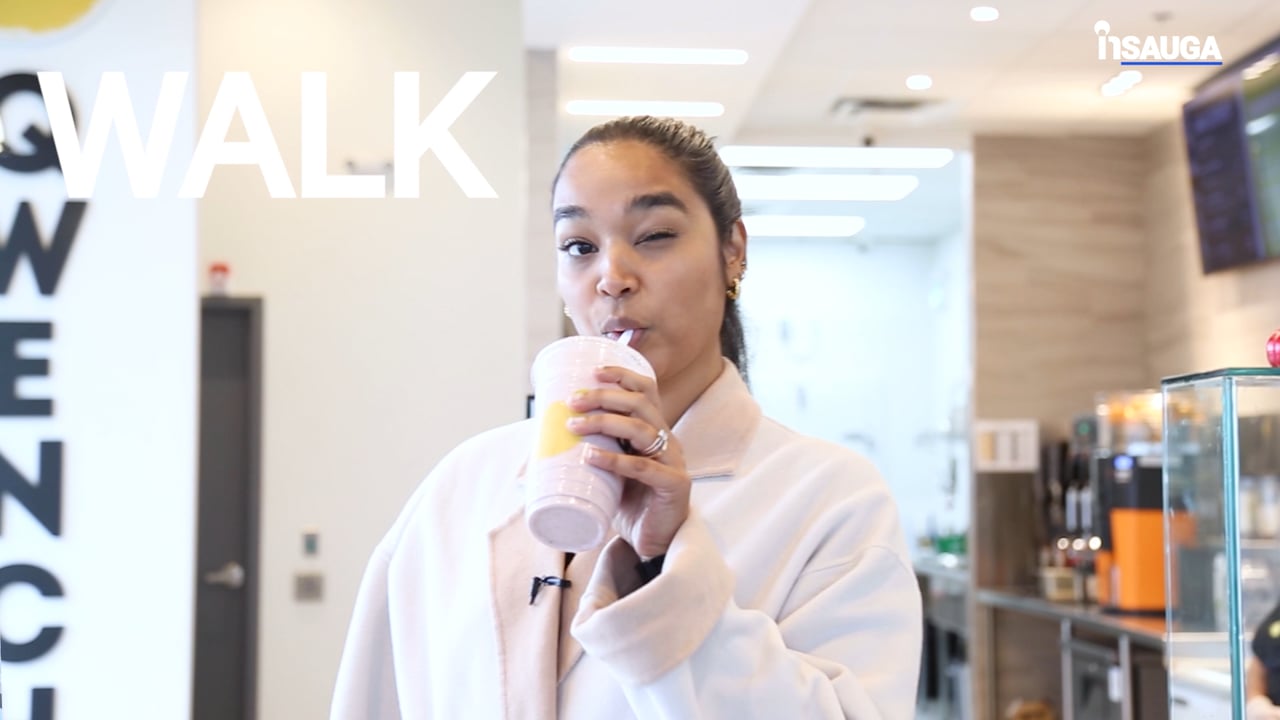 Slide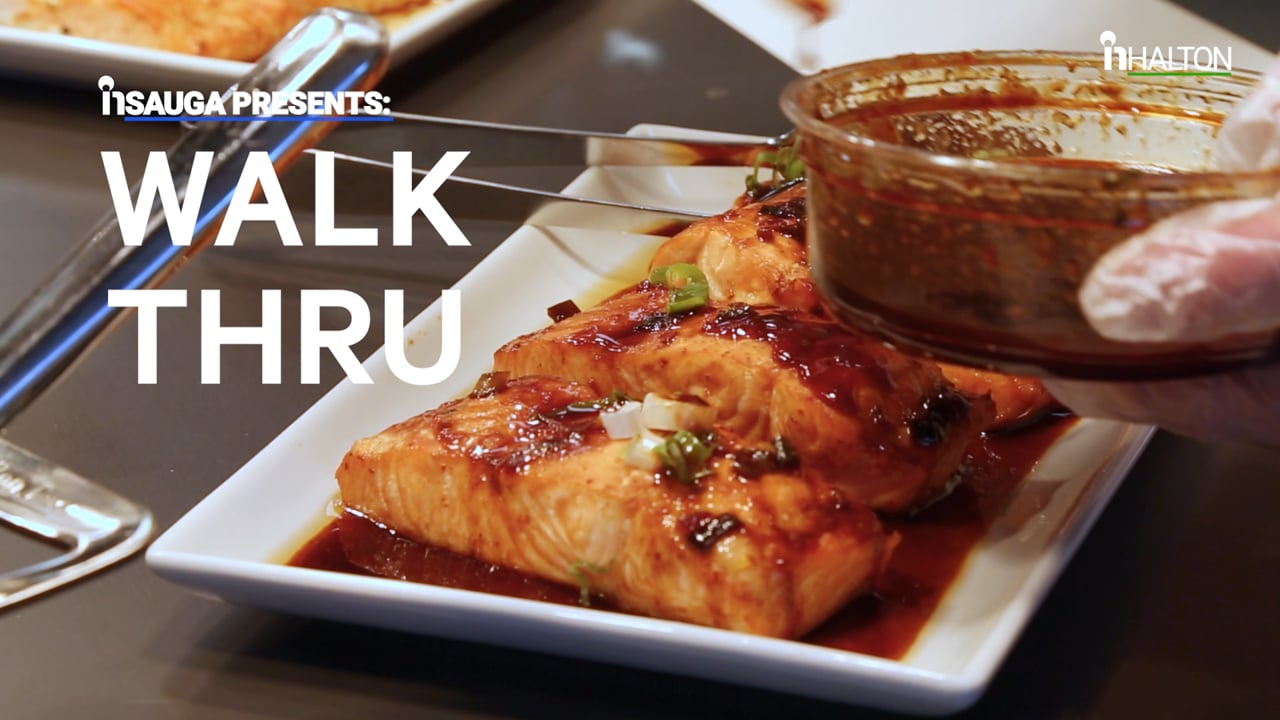 Slide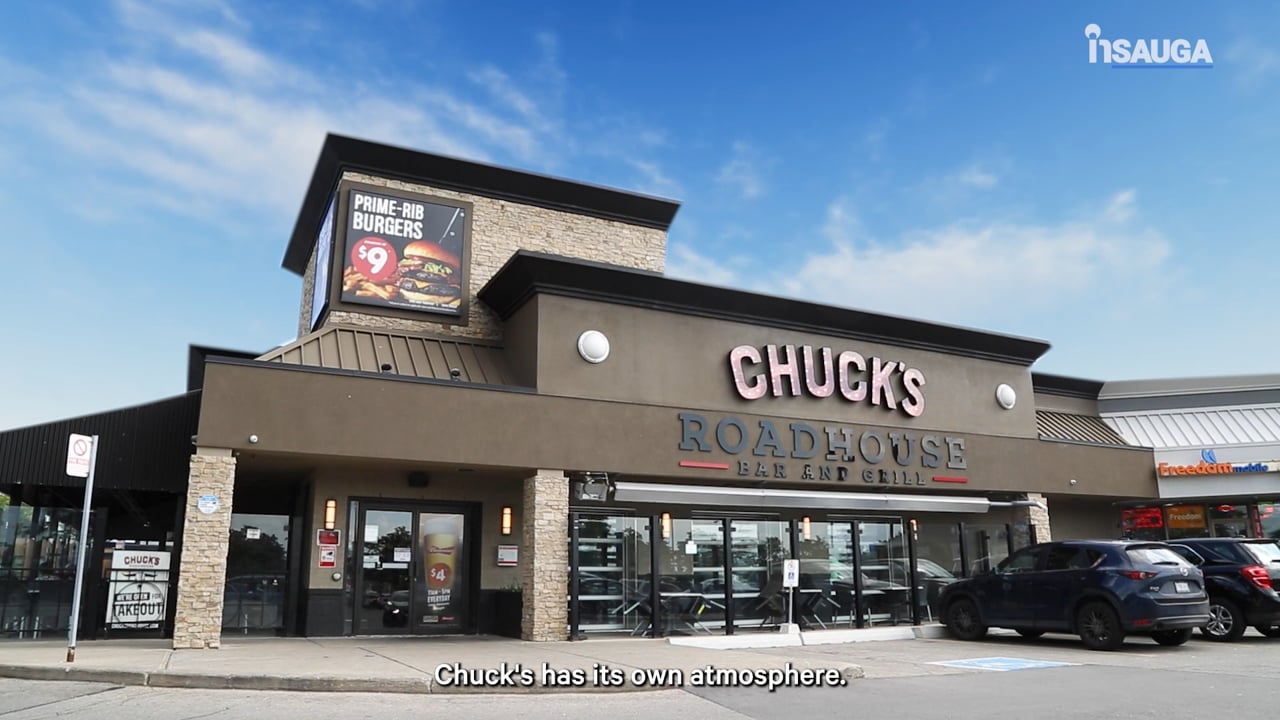 Slide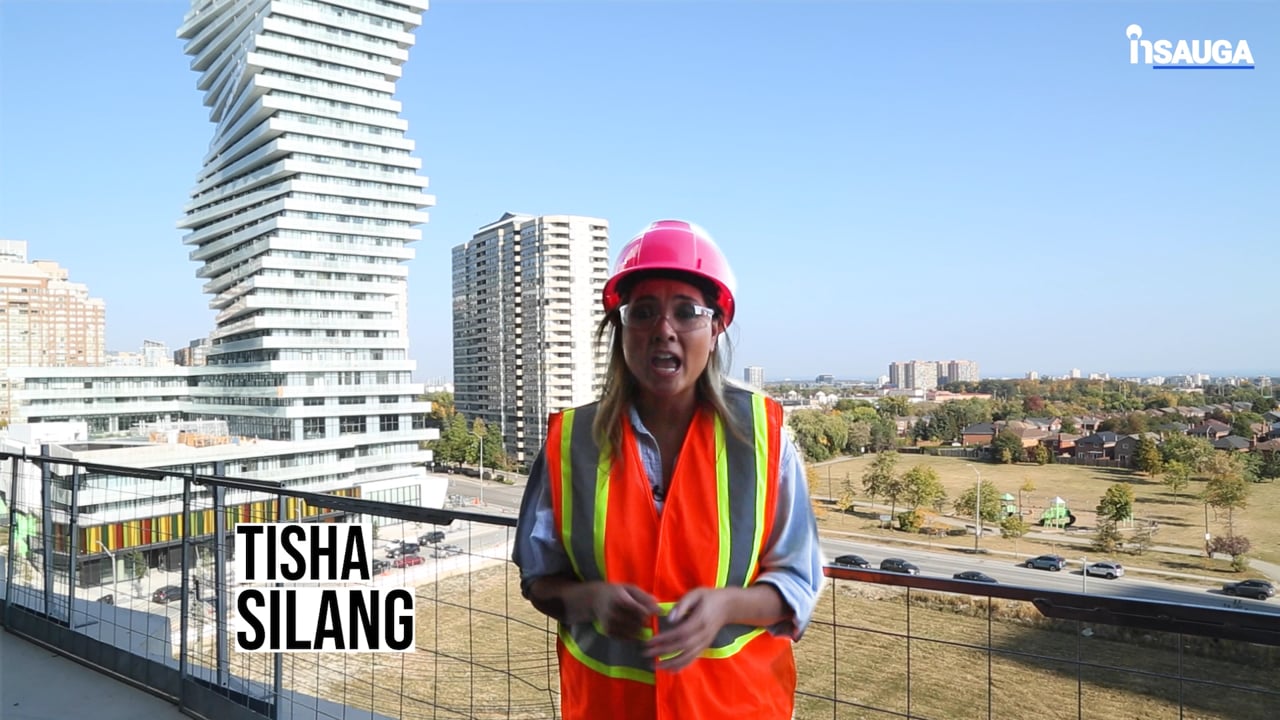 Slide
Slide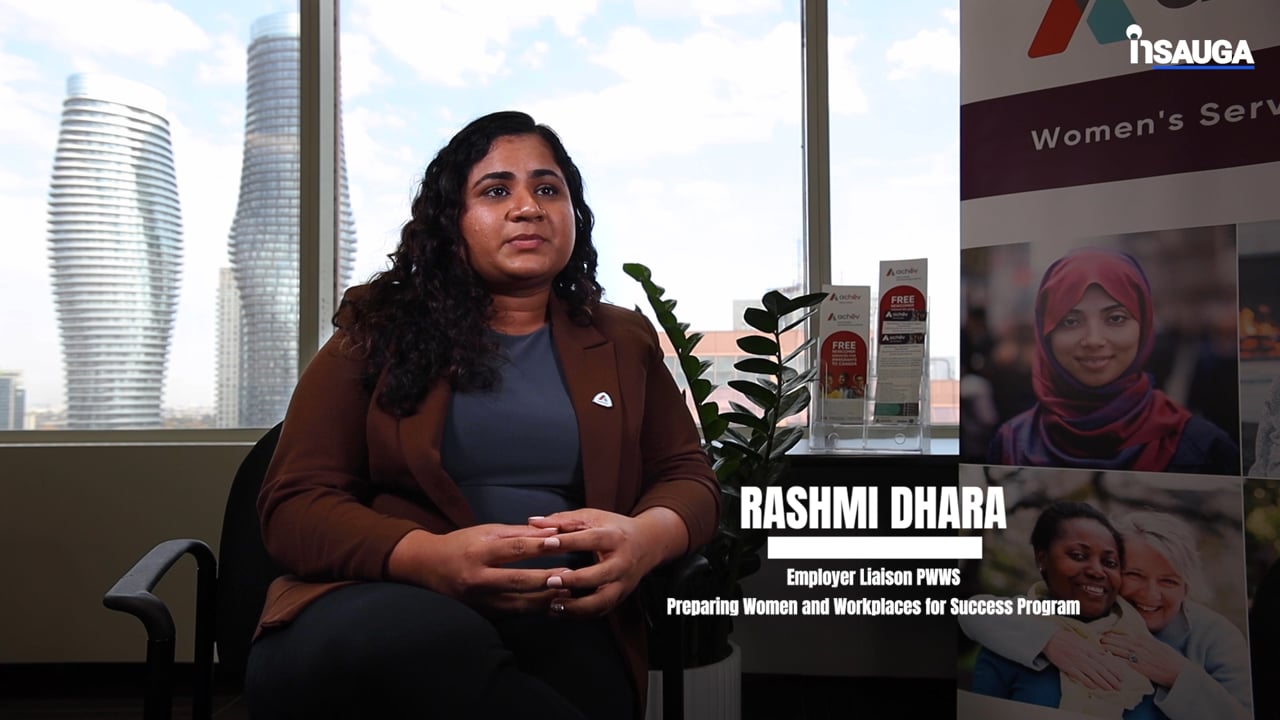 Slide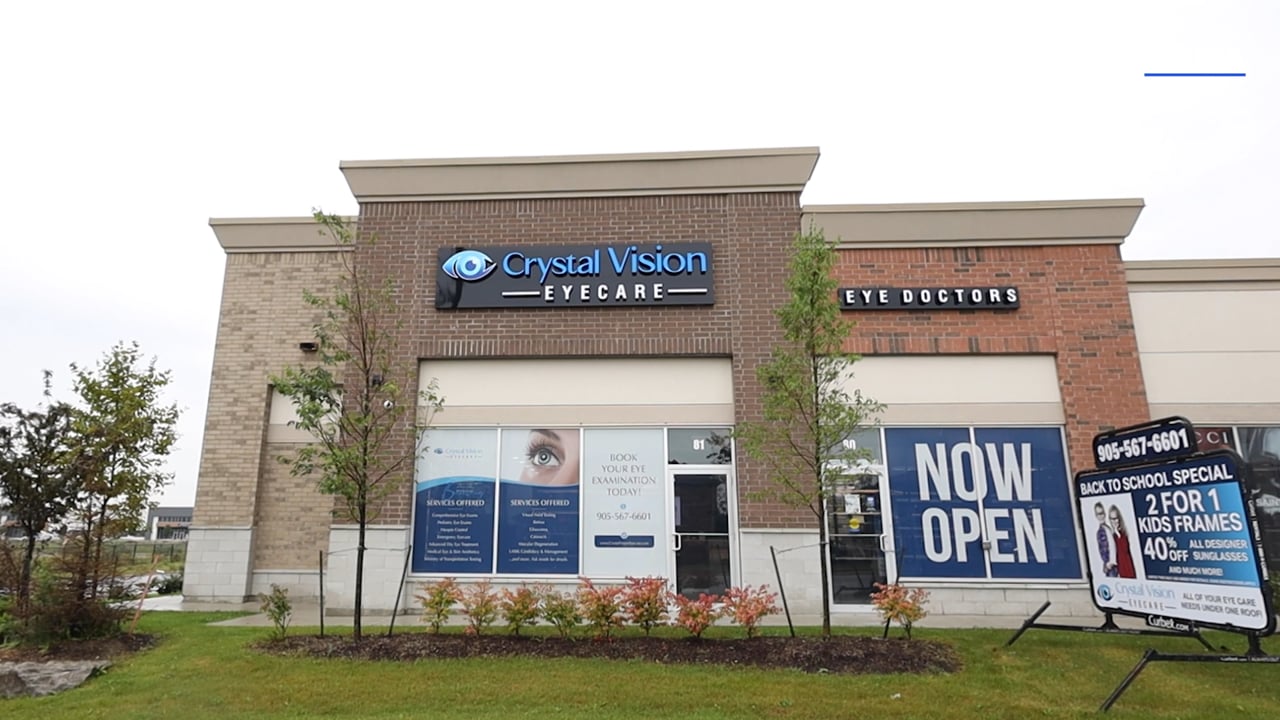 Slide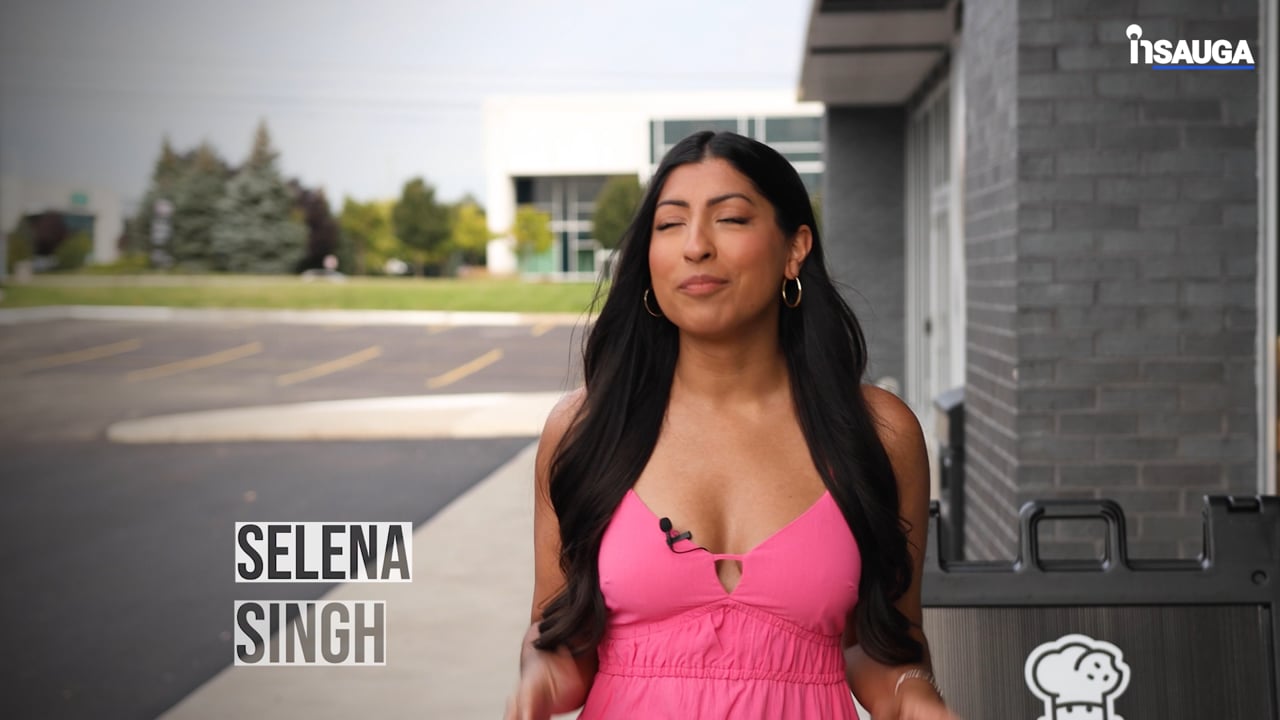 Slide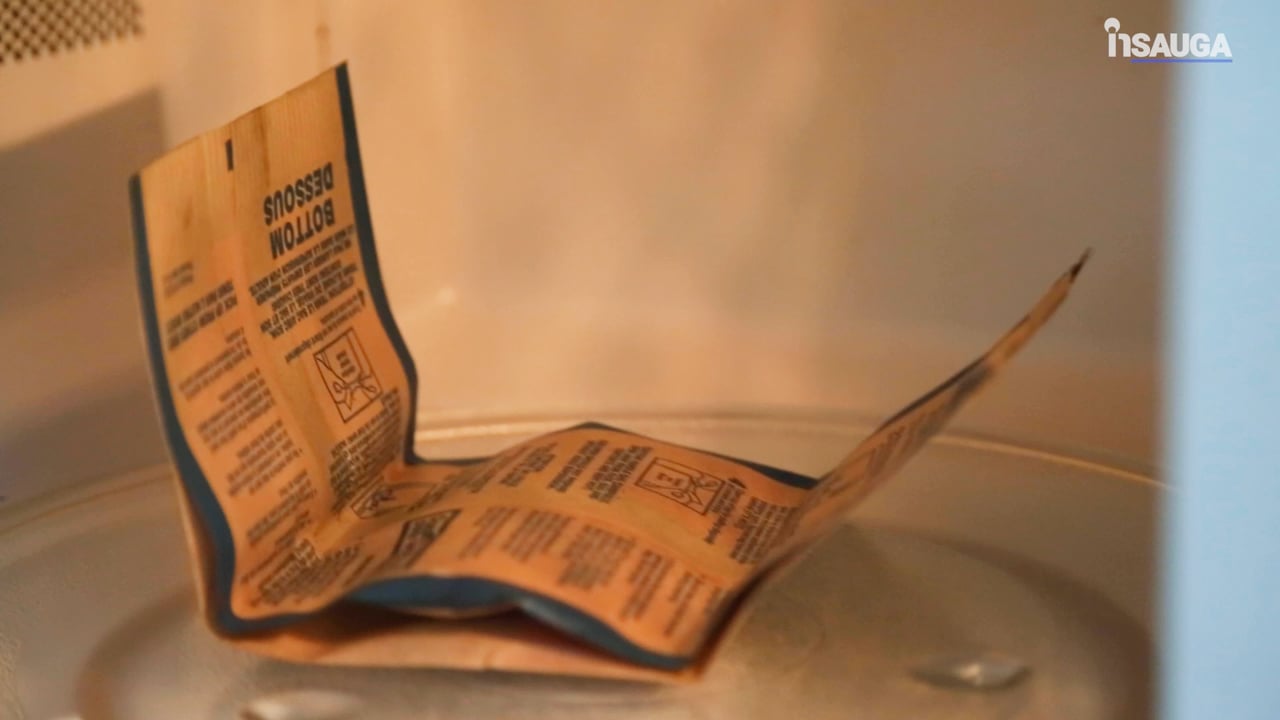 Slide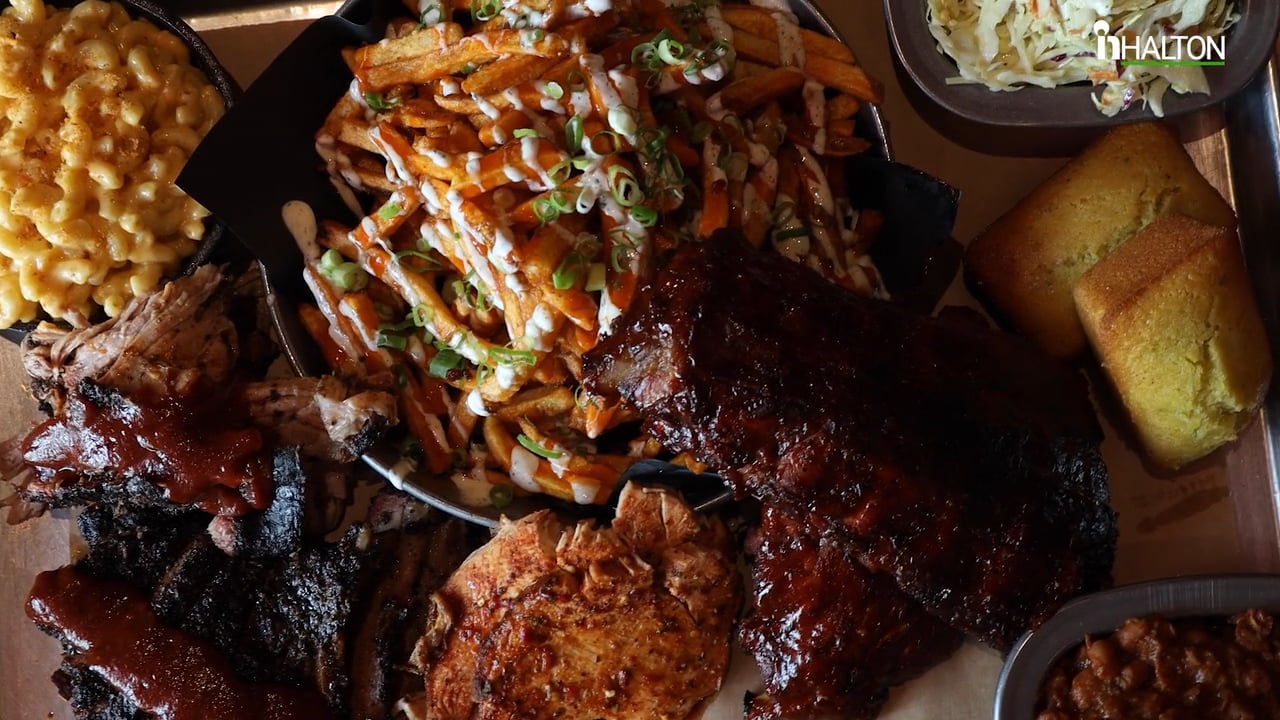 Slide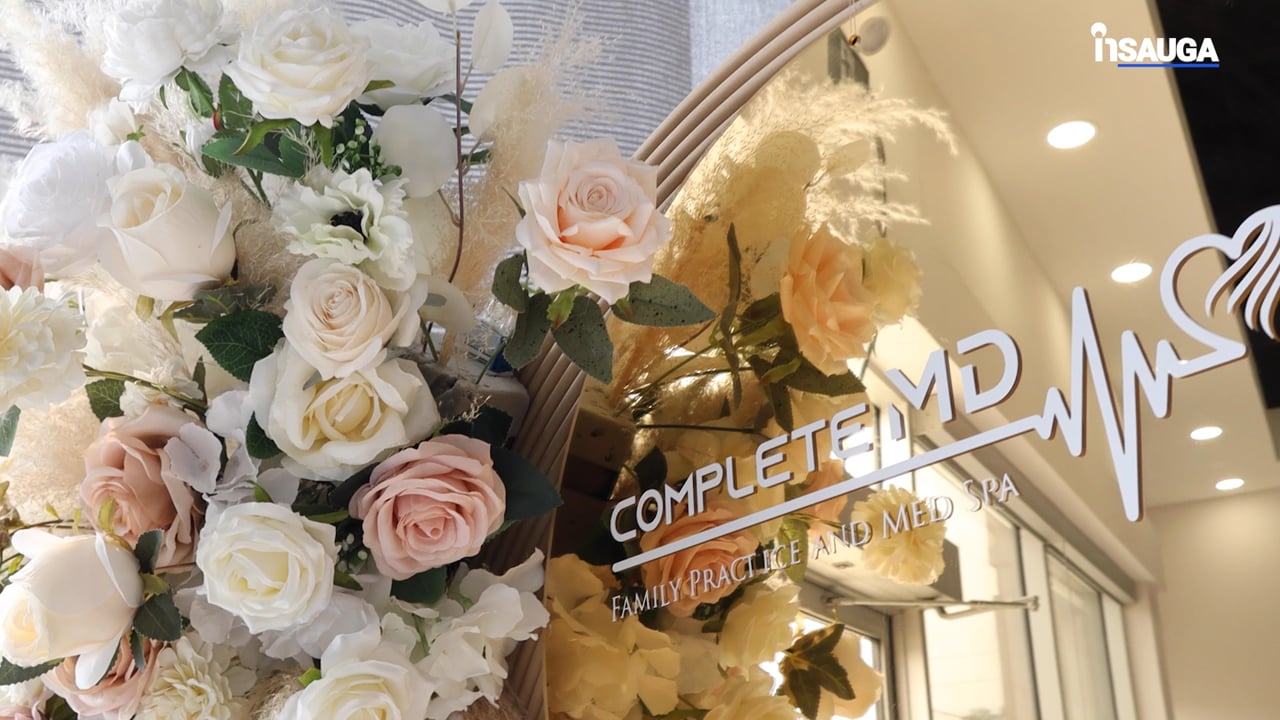 "Despite earlier indications that municipalities may be reimbursed by the City of Toronto or the federal government for supports provided to refugee claimants, no such funds have been received to date," the report states.
The agreement to settle the 91 refugees from Toronto to Peel was approved in a motion back in July 2018.
As for risk implications, the report found that while refugee/refugee claimant admittances have declined from their peak at the beginning of 2018, there remains a risk that future increases could again strain the local shelter system.
Tracking of immigration status, ports of entry and refugee/refugee claimant-related expenses will continue, but it may be challenging to establish correlations between migration events and fluctuations in shelter use given that the data is based on self-reporting. Trends will be monitored and reported to Regional Council on an ongoing basis.
The staff report concludes that the Region should continue asking the federal and provincial government to reimburse the Region for taking in the 91 refugees from Toronto.
Do you think either Ottawa or the province will acquiesce to this request to reimburse Peel Region for housing the additional refugees?
insauga's Editorial Standards and Policies
advertising