Mississauga Councillors Ready to Seek Re-Election in 2018
Published December 12, 2017 at 4:55 pm
"I am running again. It's been an honour to serve the community and I look forward to doing so for another four years," said Ward 3 Councillor Chris Fonseca.
So did Ward 2 Councillor Karen Ras, who confirmed in an email to insauga that she also intends to seek another term on council; Ras was first elected in 2014.
Potential candidates for the 2018 municipal election don't have to register to run until May 1, but that hasn't stopped some members of Mississauga City Council from making their intentions known early on. Mayor Bonnie Crombie already announced her intentions to seek another four-year term back in October, one year before the election is to take place.
Another councillor, John Kovac said he was quite eager to get a renewed mandate from the people.
"As a result of my having been elected in a by-election, in 2015, the duration of my first term will have been shorter than other members' here on Council by the end of this term," Kovac replied in an email asking if he was going to run again.
"Nevertheless, my interest remains the same, which is to work hard and to dedicate my time and energy to serving the interests of Ward 4's residents and taxpayers. I hope to be able to continue to serve their interests as local Councillor, with their willingness and support."
Videos
Slide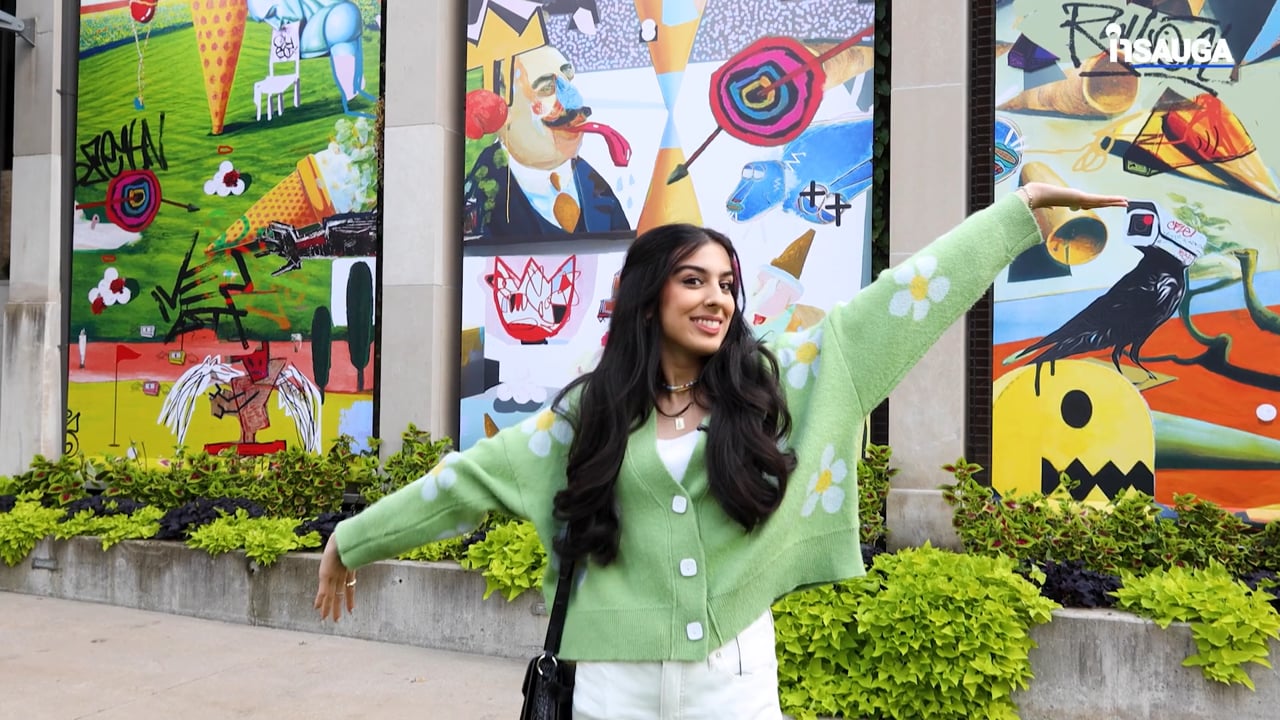 Slide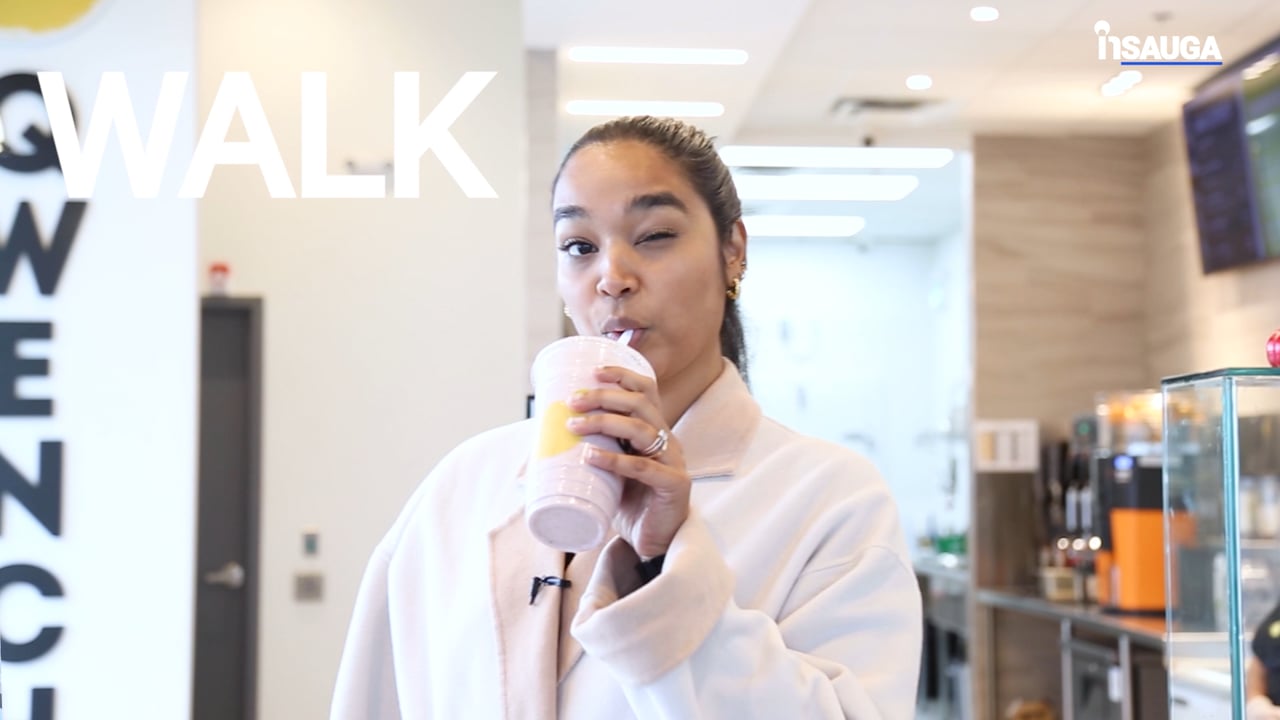 Slide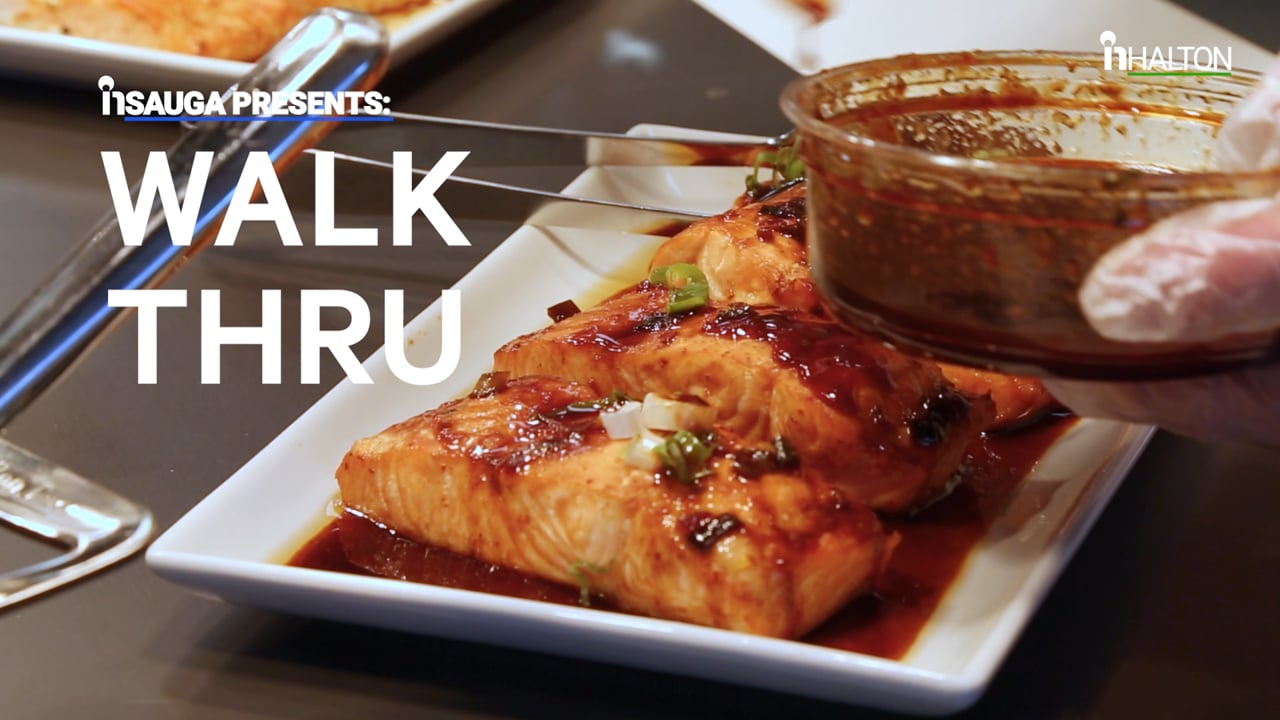 Slide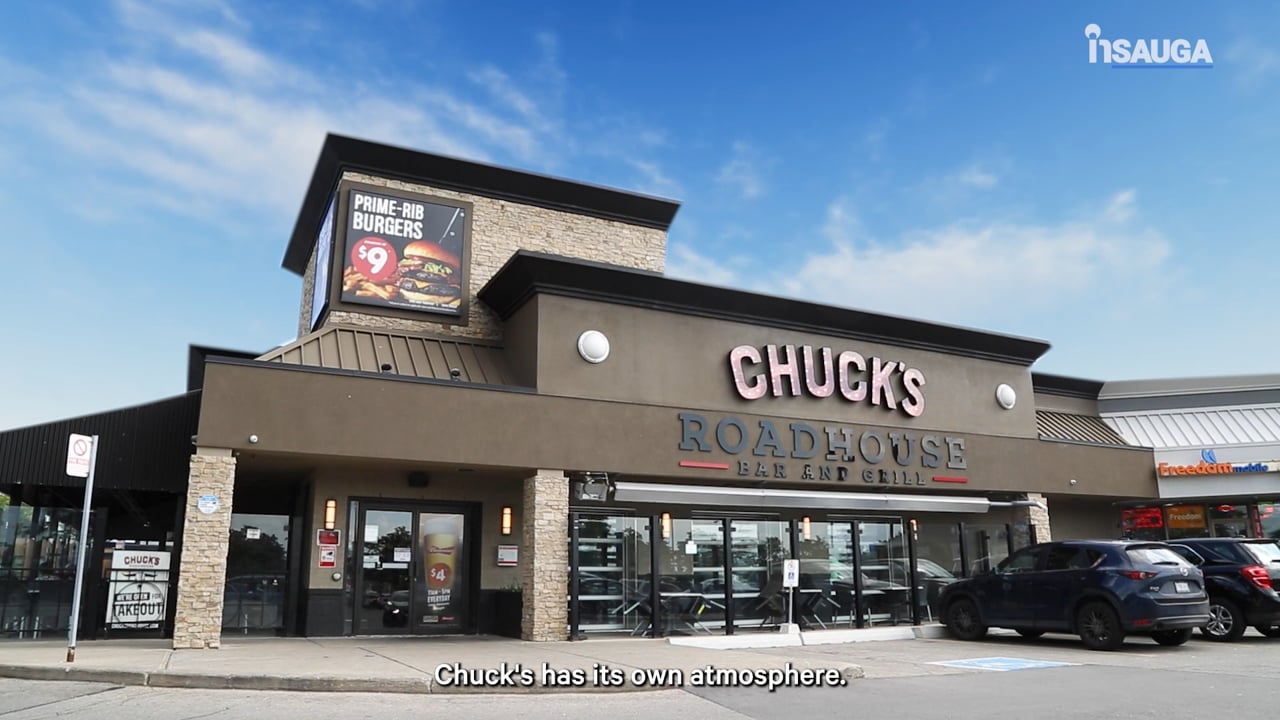 Slide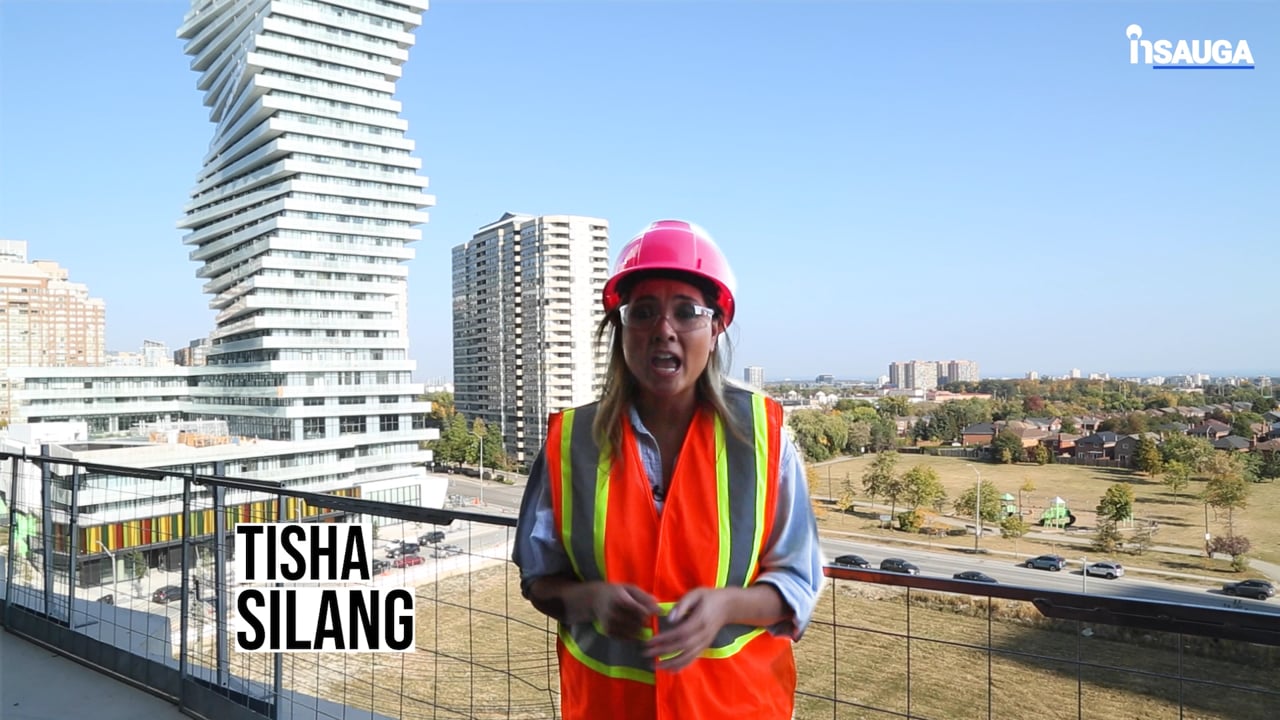 Slide
Slide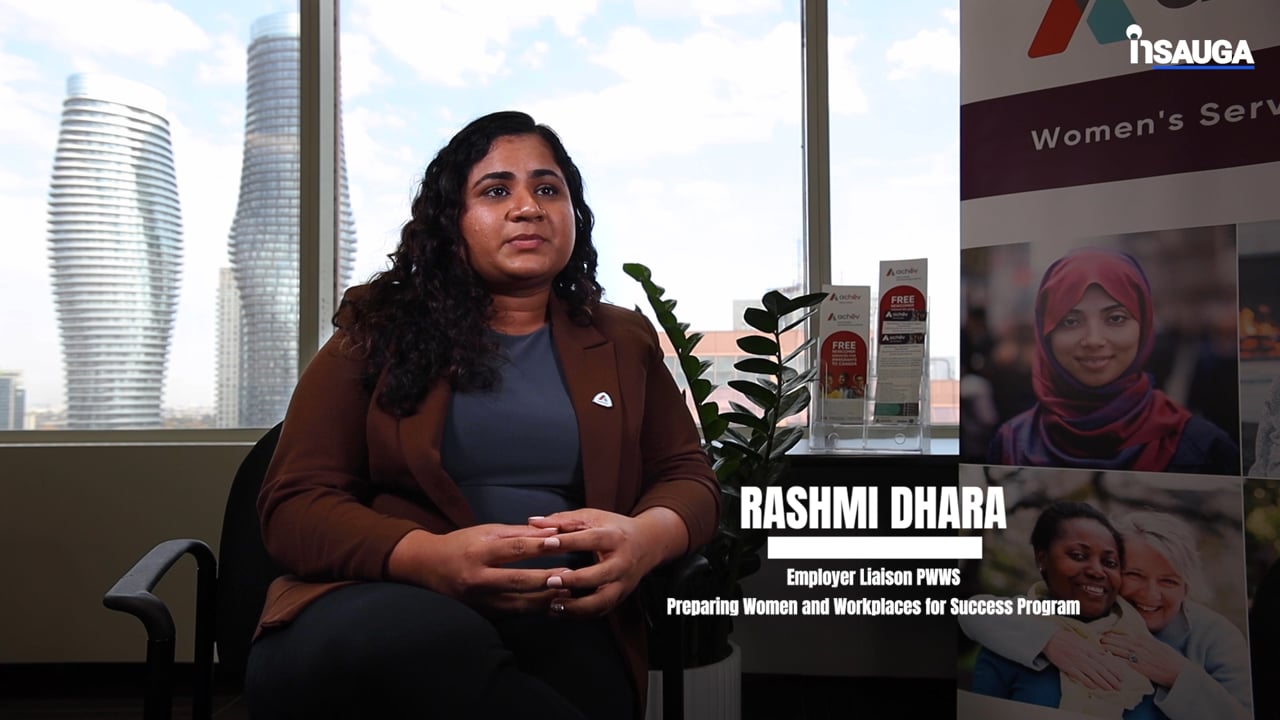 Slide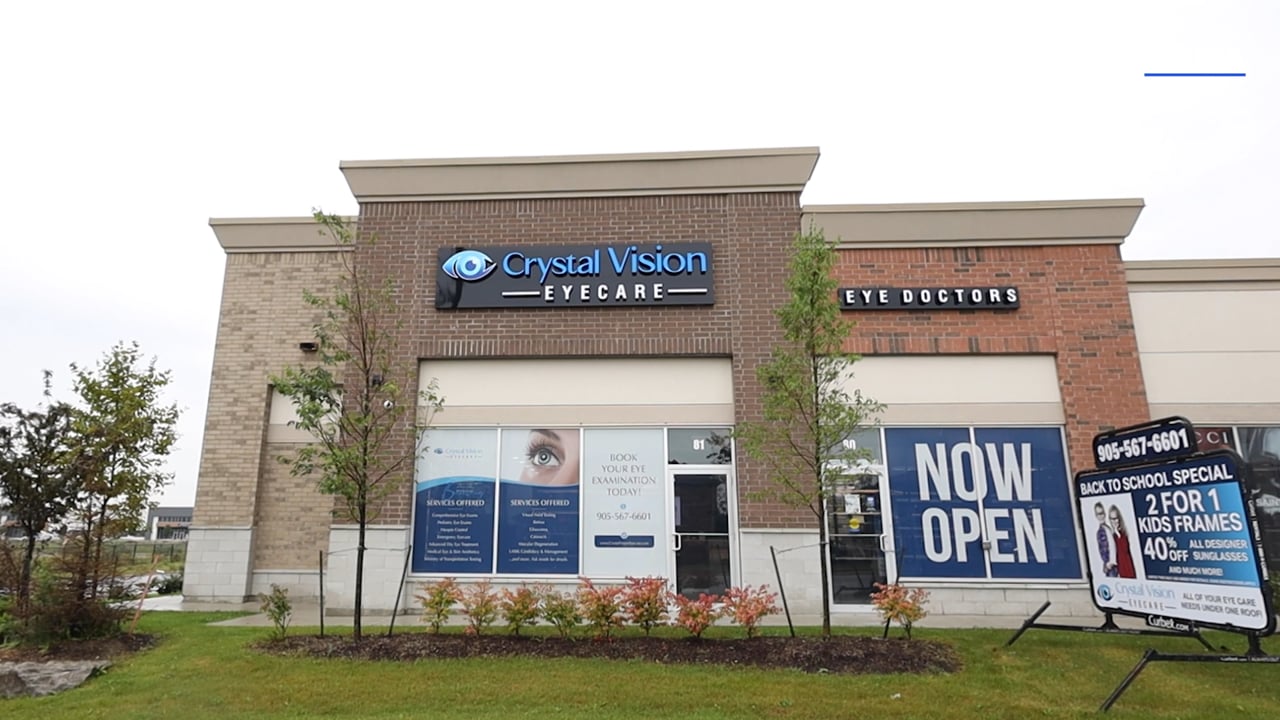 Slide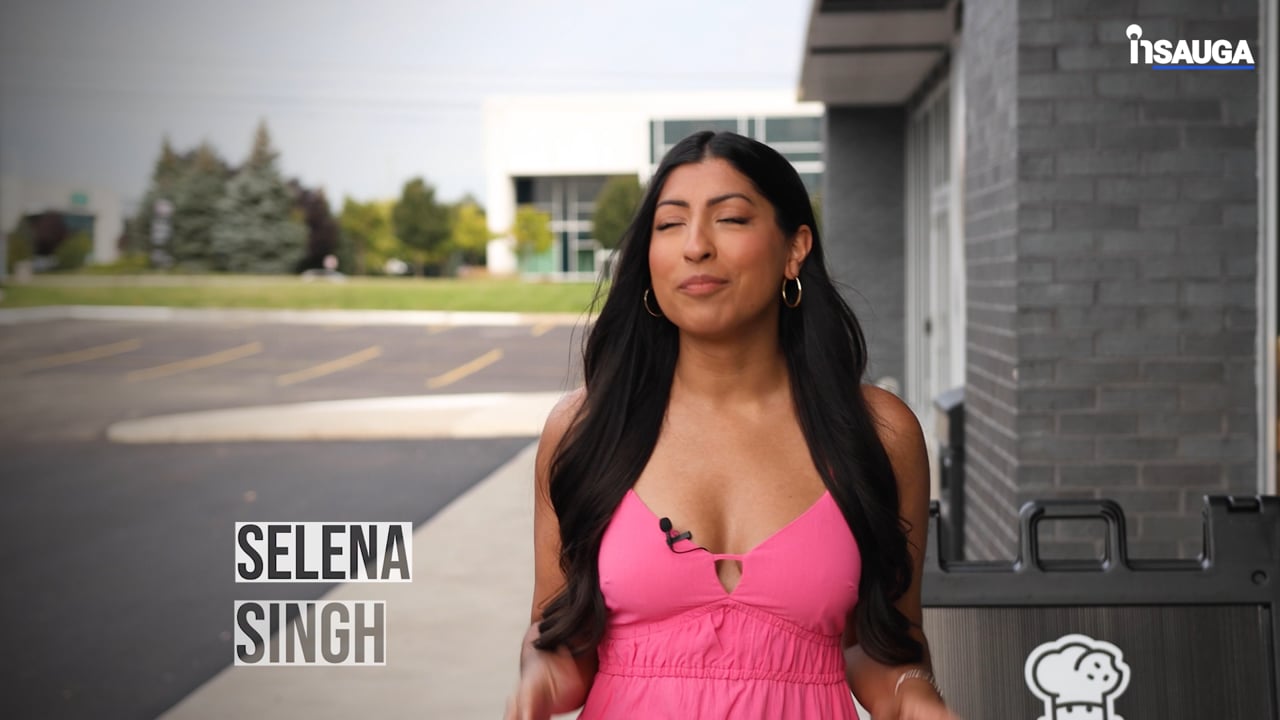 Slide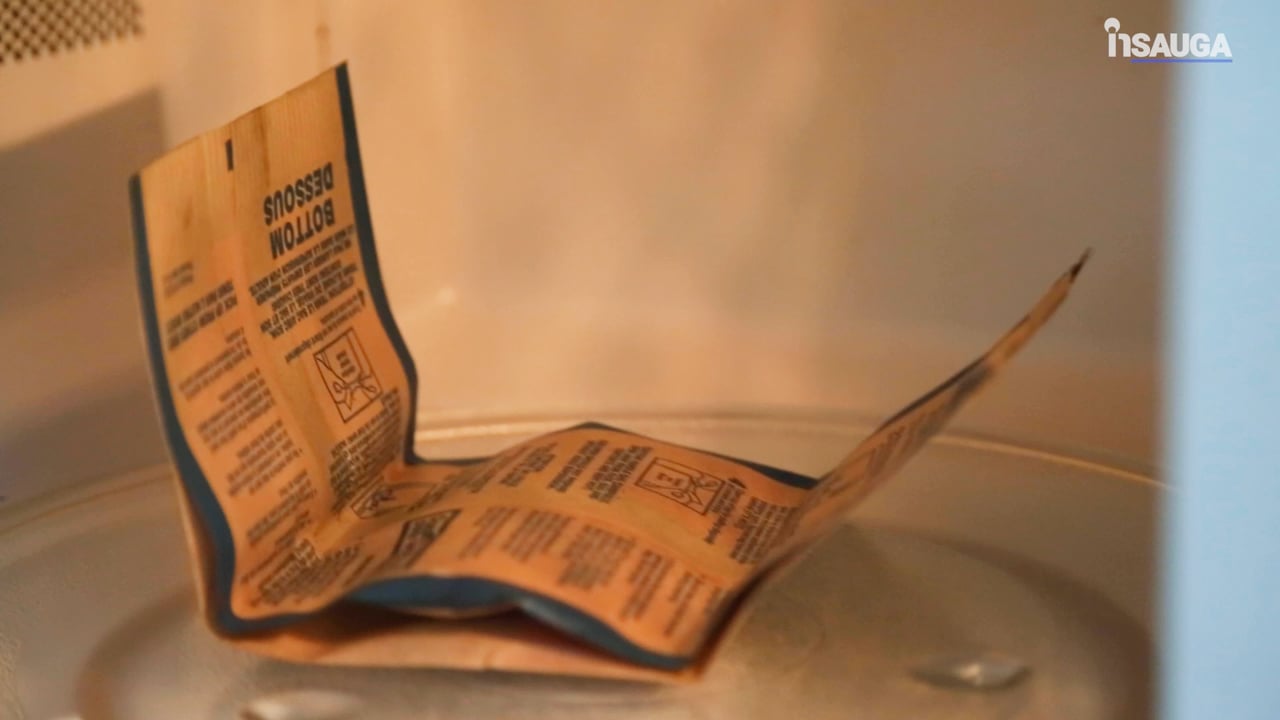 Kovac was elected in a 2015 by-election after the incumbent Frank Dale was appointed as the Peel Regional Chairman.
Ward 9 Councillor Pat Saito, who was first elected in 1991, said she also was going for another term.
"My ward is facing many issues that will require an experienced councillor to handle. All of the new applications that have come forward and that will be expected in 2018 and beyond will be pushing up the density especially in the Meadowvale community. I am working with staff and the community on a Meadowvale visioning process and I want to stay and see this through so that new development which is mandated by provincial policies will be appropriate and not be a burden on the existing residents."
Saito was referring to the slew of development applications that have gone to the city as a result of the changes coming to the Ontario Municipal Board. Developers have been filing appeals to the OMB at the same time as submitting their applications in an attempt to take advantage of the existing system before the changes alter the appeals process, which may be one incentive for councillors to run for another term to deal with these issues.
As for the rest of council, they have either not responded or been very coy on their future plans. Ward 11 Councillor George Carlson informed insauga he would be making his intentions known early in 2018, but so far no responses have come from the remaining members of council.
A regular criticism from city hall watchers is that the same incumbents who have been in council for decades keep getting reelected, that there is barely any change because the same people have been running things for decades. When you have had the same mayor for 36 years, you can't blame some people for feeling that way.
But if you look at the past few Mississauga municipal elections starting from 2010, you can see that the composition of council has changed significantly. When 2010 came around, only three councillor were elected during the past decade of the 2000s, but by 2017 all but 4 councillors had served for over 10 years. Wards 1, 2, 3, 4, 5, 6, and 8 all saw new councillors get elected within the past 7 years.
Of course, if you ascribe to the view that change is needed and it's time to "throw the bums out", go right ahead and run for council, even though incumbency in Mississauga is almost a guarantee for job security. Very few sitting councillors get defeated, but it has happened before. Back in 2010, Jim Tovey defeated the 16 year incumbent in Ward 1 by only 121 votes.
This is not to discourage people from running; civic democracy is only made healthier when dedicated individuals step forward to provide alternative ideas for how to run Mississauga. It's not a cakewalk, and the job is even harder than it looks, but someone has to do it.
The municipal election is takes place on October 22, 2018.
Follow me on Twitter @thekantastic
insauga's Editorial Standards and Policies
advertising