Mississauga councillor officially announces retirement
Published May 4, 2022 at 1:50 pm
After more than three decades as a Mississauga city councillor, Pat Saito is saying goodbye to Council Chambers.
Saito, first elected to council in 1991, officially announced her retirement from the Ward 9 seat today (May 4) at City council.
"I've been on council for 31 years; never, ever thought I would get into politics. Never thought I'd be in politics this long," Saito told her colleagues on council at the end of the meeting. "But I've served nine terms on City council, so considering that I represent Ward 9 I think it's appropriate that my retirement comes after the nine terms."
Saito, noting she'll make a more formal video announcement in the near future, said she wanted to clearly state her plans today since the nomination period for October's municipal election opened earlier this week.
"I'm looking forward to seeing many candidates putting their names forward in the coming weeks who I think can do an excellent job, and I'm looking forward to watching how the campaign unfolds," Saito said.
Mayor Bonnie Crombie said council will officially celebrate Saito's career and give her a warm send-off at a later date.
Videos
Slide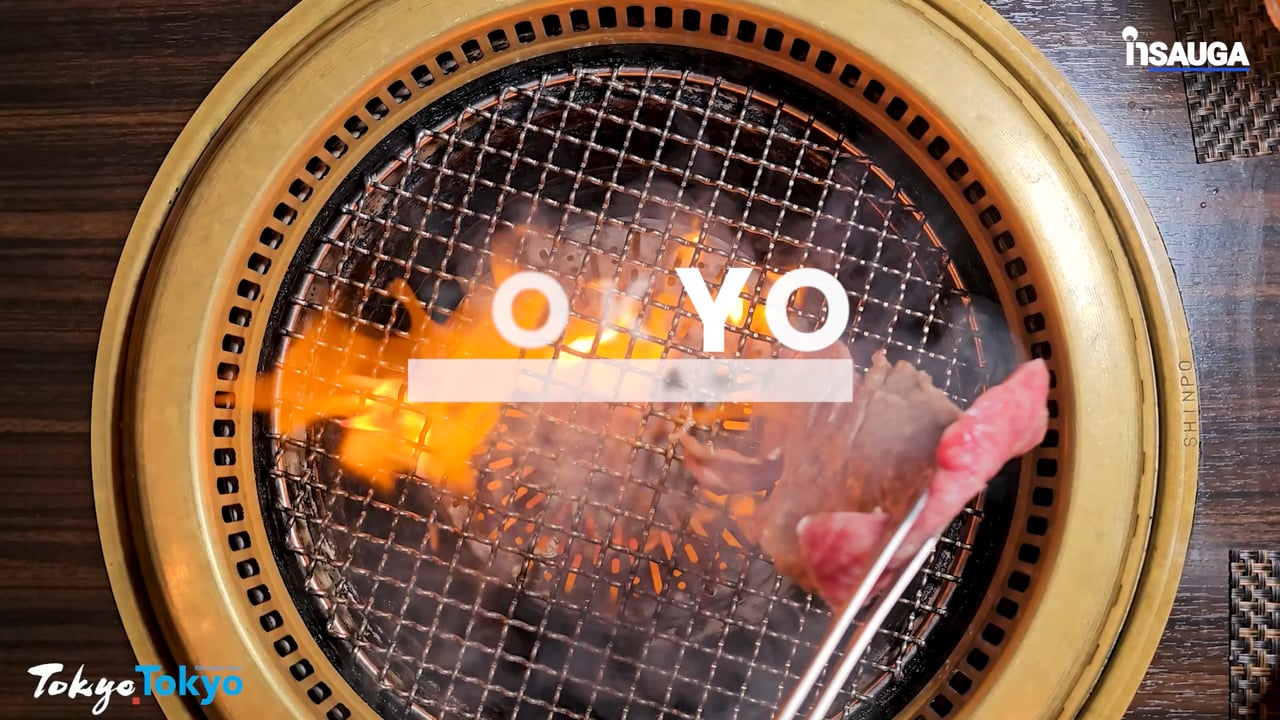 Slide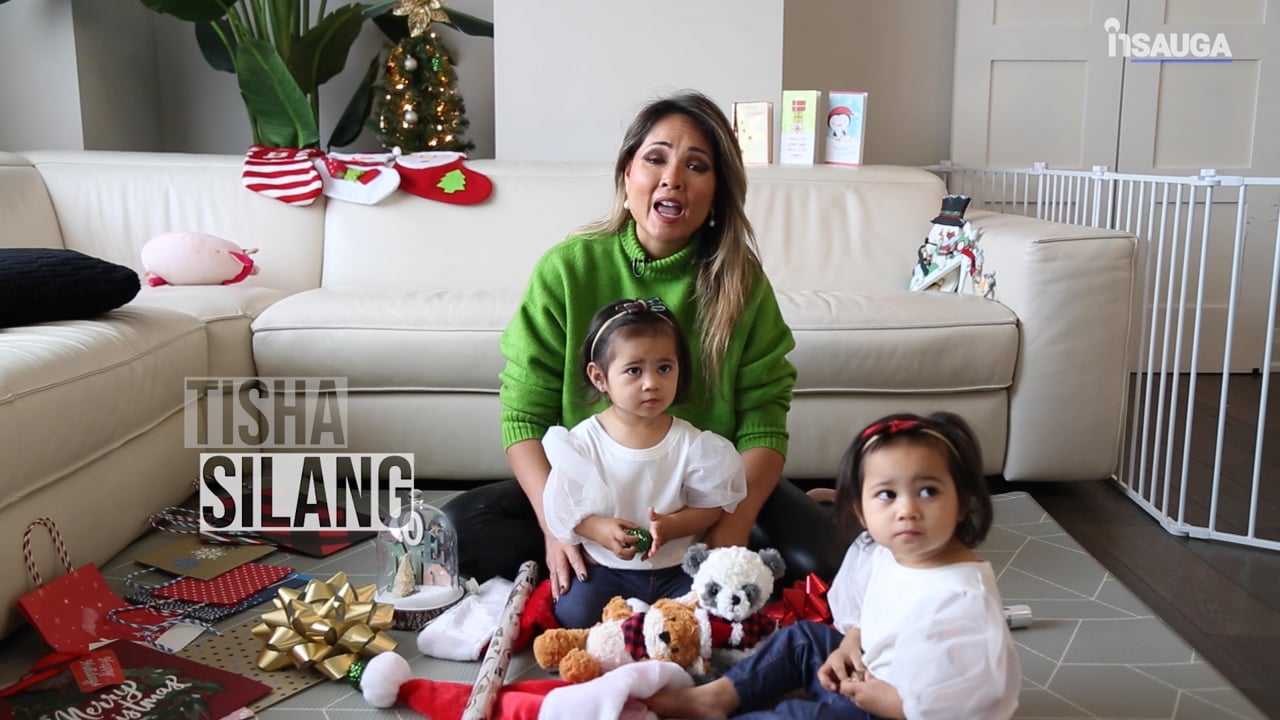 Slide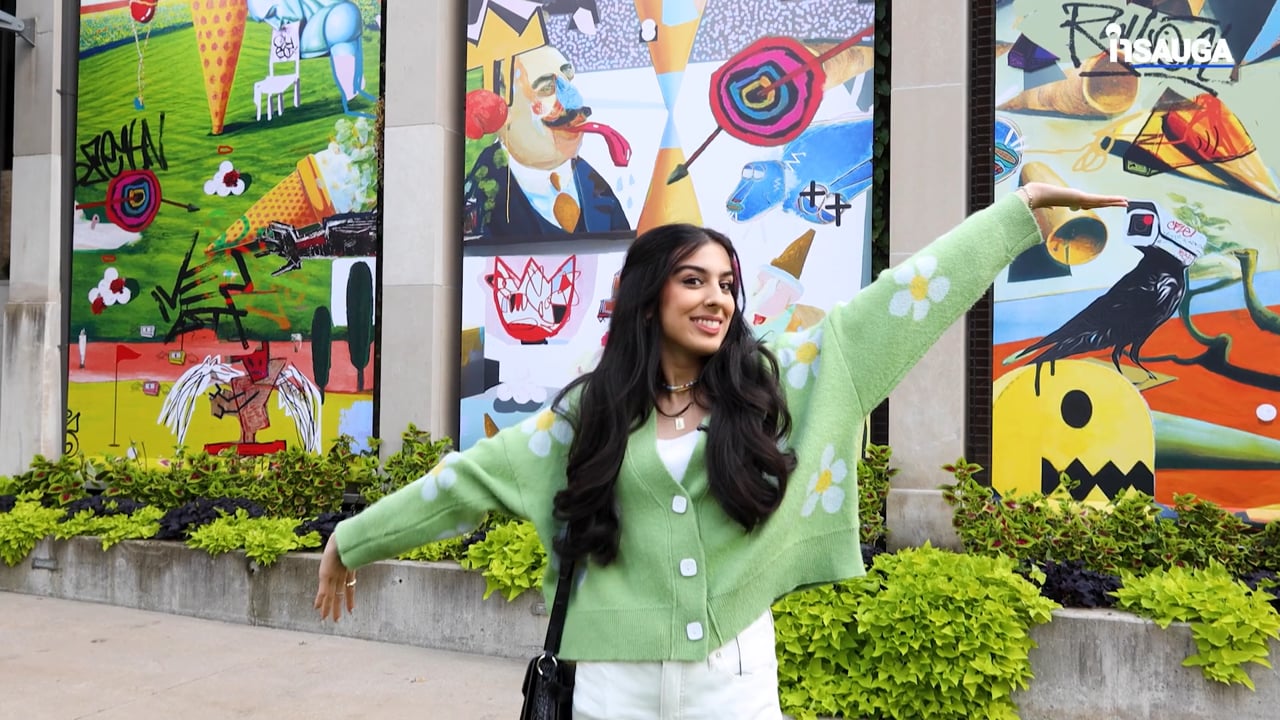 Slide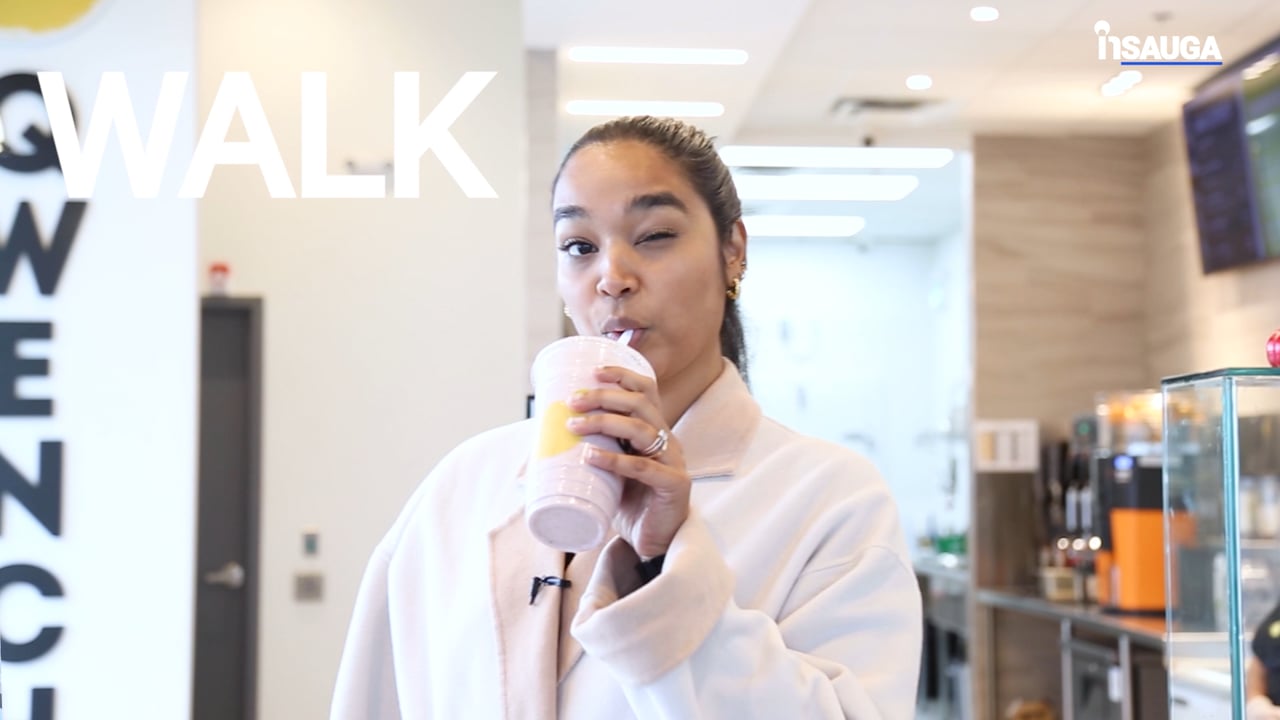 Slide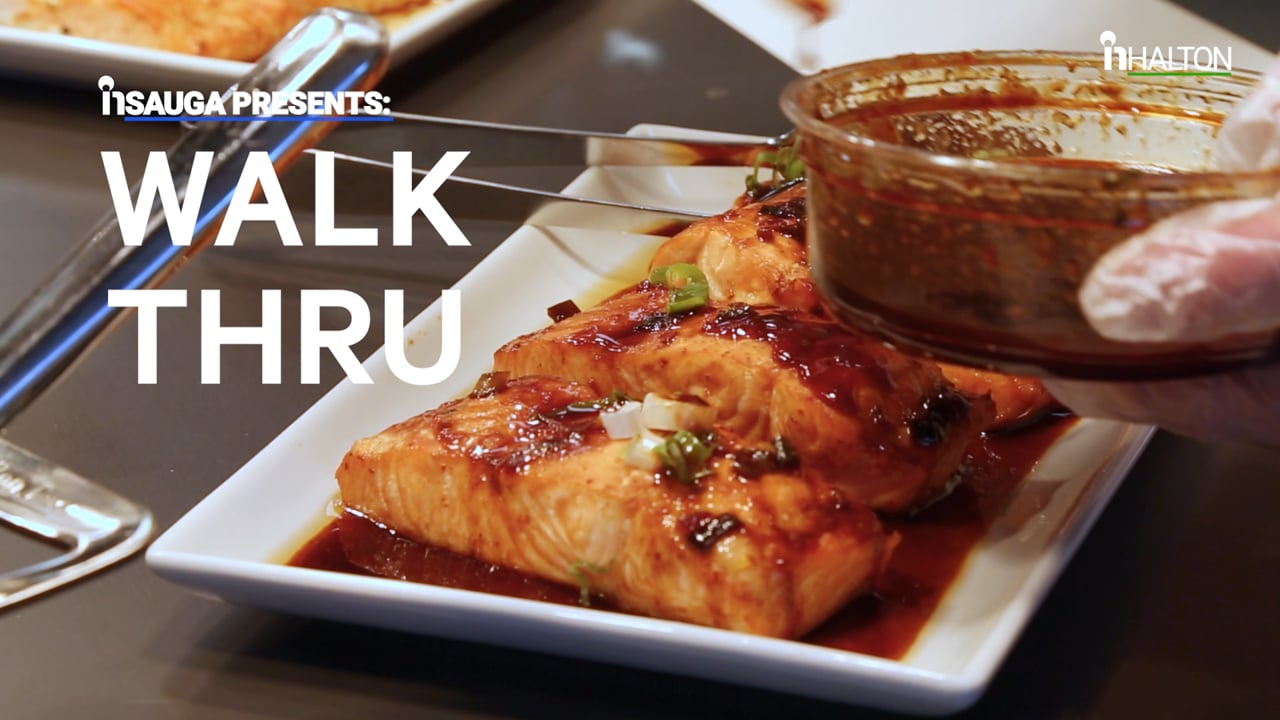 "At the appropriate time, we will fete you properly," said Crombie, adding, "Let me be the first to say thank you for your…over 30 years of service, and we appreciate you (and) the voice of wisdom you bring to the council meetings, and your dedication to your residents..they so admire you and respect you and love you."
Saito made the unexpected jump into municipal politics in 1991 after working at the City of Mississauga as a public affairs officer for five years.
She had also been active in her communities of Mississauga Valley, where she moved to in 1972, and Meadowvale, where she took up residence in 1978.
In Meadowvale, Saito and her husband, Ron, both became members of the local residents' association in addition to other groups.
While serving on both City of Mississauga and Region of Peel councils, Saito took an active interest over the years in areas of crime prevention and road safety, among others.
She was involved with many groups and sat on numerous committees in her 31 years on the job, including involvement with Peel Crime Prevention Through Environmental Design, the Mississauga Crime Prevention Association, the Peel Regional Police Internet Safety Committee, the Peel Youth Violence Prevention Network and the Mississauga Safe Driving Committee (later Road Safety).
insauga's Editorial Standards and Policies
advertising