Mississauga councillor defends himself, says bullying accusations are false
Published June 6, 2022 at 12:29 pm
A Mississauga politician, accused of harassing a colleague on City council, says the allegations against him are false and may take legal action to defend himself.
The career of Ward 6 Councillor Ron Starr has been under a cloud of uncertainly since January when he was accused of bullying and harassing Ward 2 Councillor Karen Ras over a two-year period.
The allegations came to light when Ras abruptly resigned her position earlier this year pointing out that her car had been vandalized on several occasions.
An investigation by Peel Regional Police into the matter led to Starr paying $1,250 for the damage to the car but no criminal charges were laid.
Initially, Mississauga's integrity commissioner declined to investigate saying it was a police matter, but the resulting publicity of the case led City councillors to demand an internal probe which has been ongoing now for several months.
This weekend Starr, who up to now has not commented about the case, released a statement defending his lengthy public service.
Videos
Slide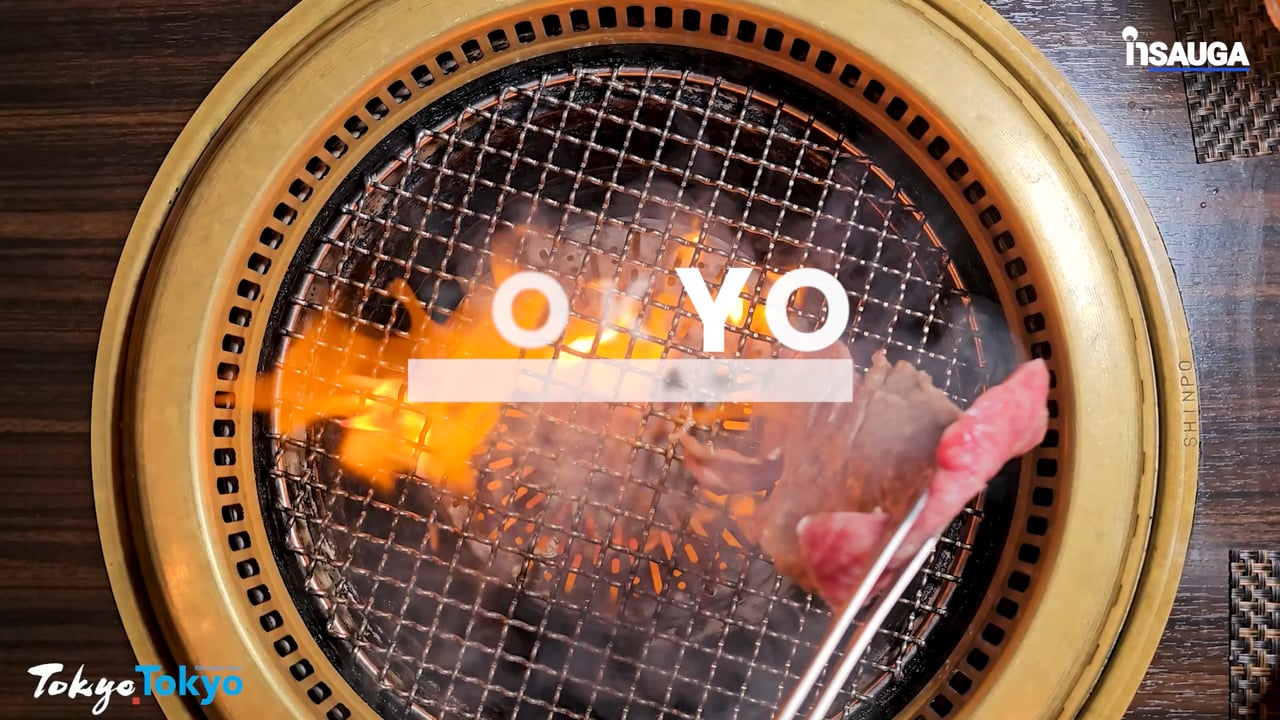 Slide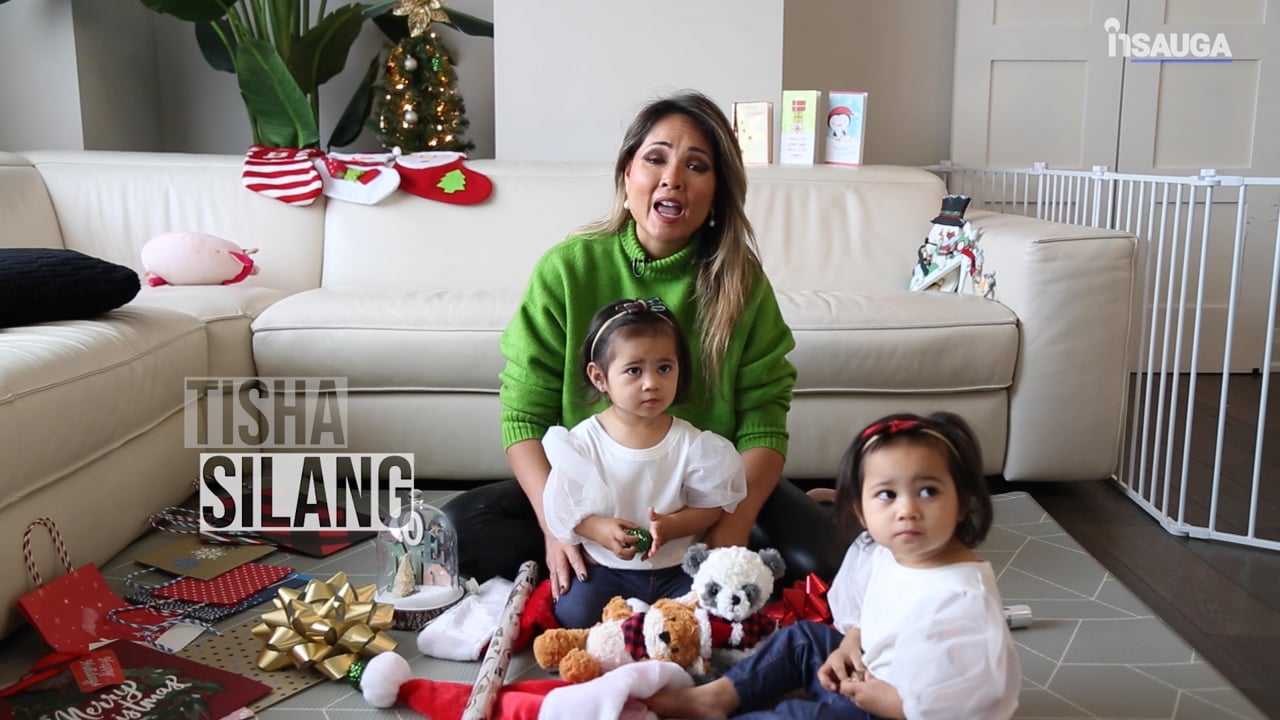 Slide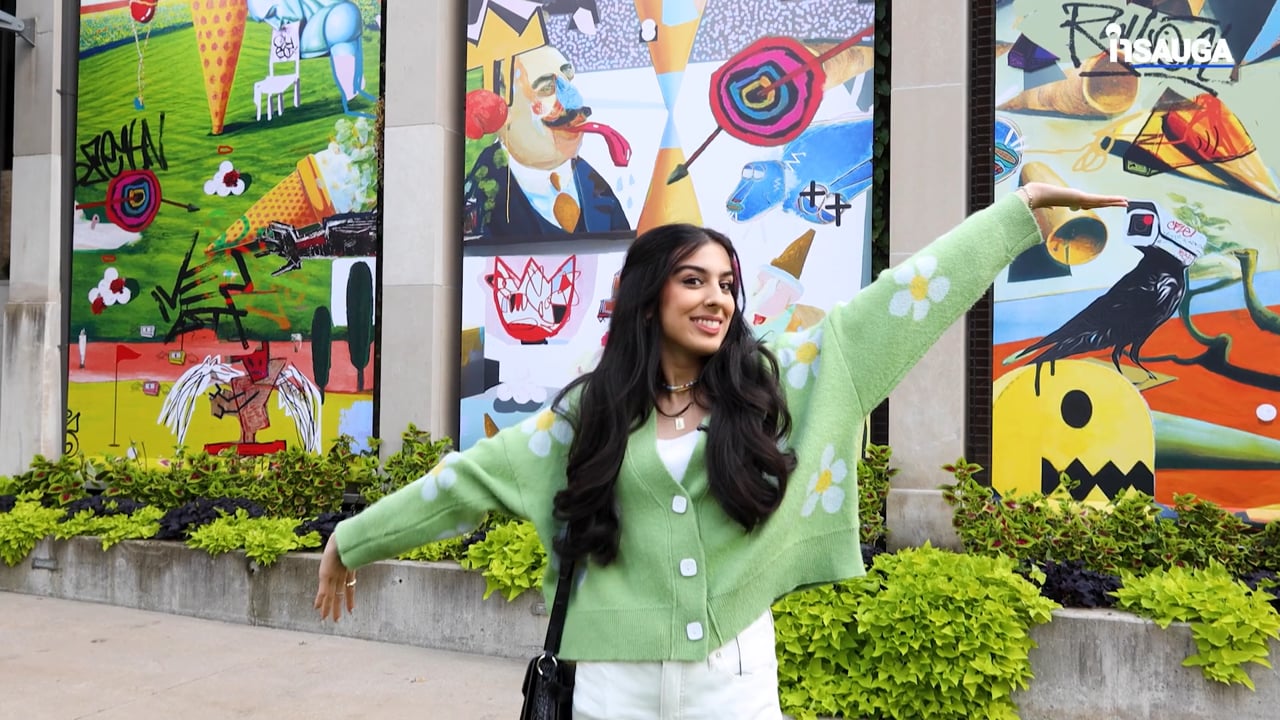 Slide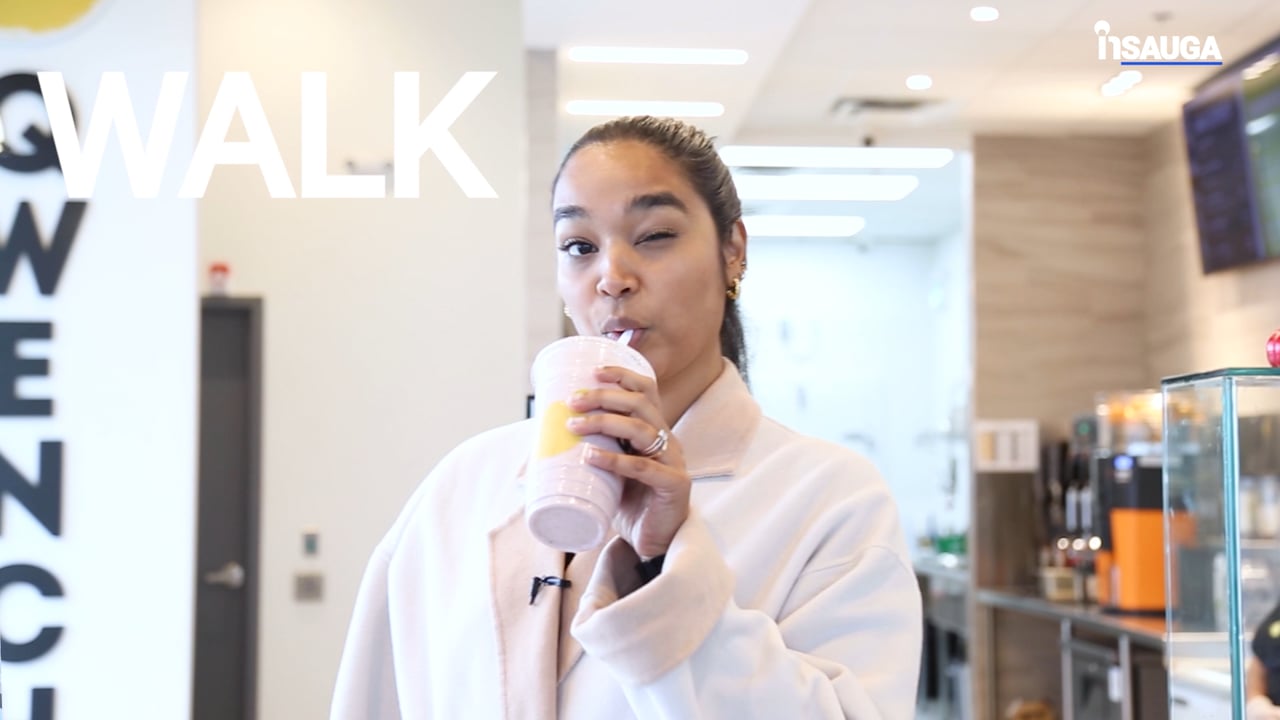 Slide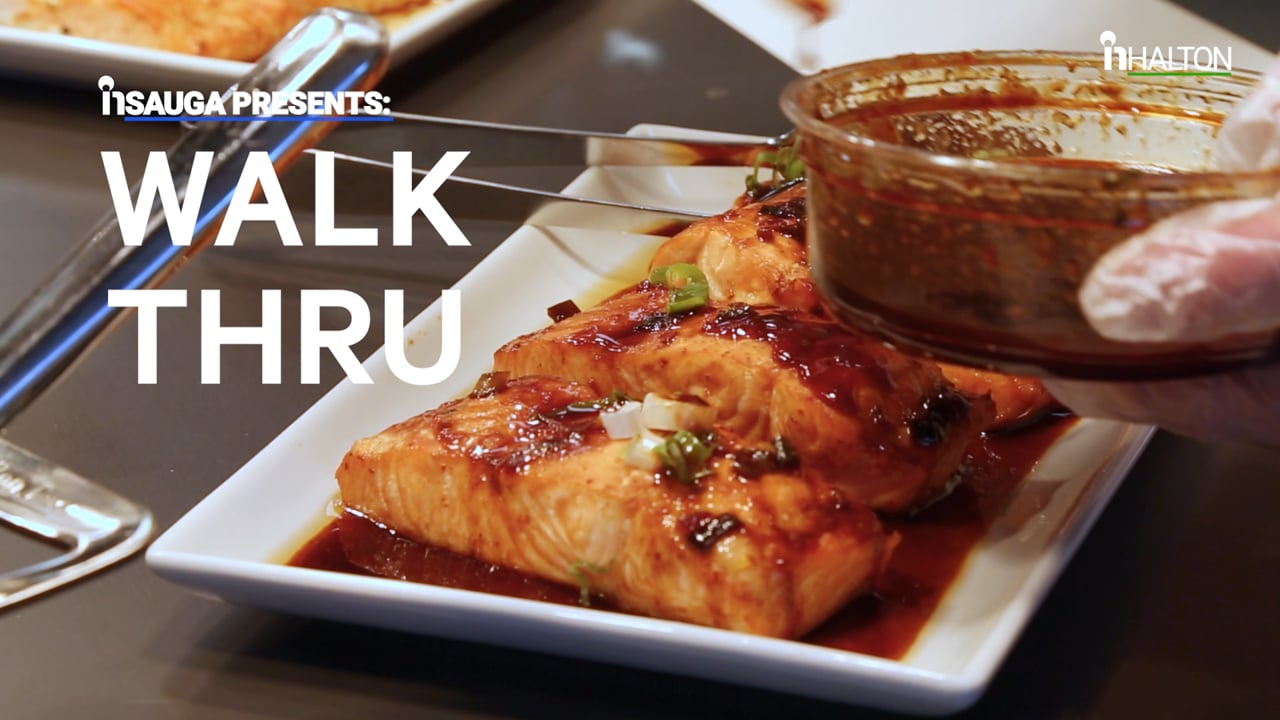 "The false allegations against me are not only profoundly shocking, but they threaten to dismantle a reputation that I've been building for decades," the statement reads.
Starr said he has remained silent for the past several months to respect the process and the role of the integrity commissioner.
"However, I cannot stay silent any further. I will reserve my comment only to state that I have grave concerns about the way this investigation has been handled by both City council and the integrity commissioner as I do not believe that this process has been fair and impartial," he says.
The statement concludes that Starr is having the actions of City council and the integrity commissioner "reviewed before a court of law" but is not clear what steps have been taken.
insauga's Editorial Standards and Policies
advertising