Mississauga council elects to hold off on decision to allow Hindu temples to broadcast hymns for limited period of time
Published August 6, 2020 at 8:25 pm
At an Aug. 5 meeting, Mississauga city councillors elected to briefly hold off on a decision on whether or not to allow Hindu temples to broadcast hymns from temples once a day from Aug. 11 to Sept. 1.
If approved, the hymns will play once a day at 7:00 pm for five minutes.
The decision, which several councillors did not support, will be revisited at a special council meeting scheduled to take place after the city's Diversity and Inclusion Advisory Committee (DIAC) assesses the request.
The request, made by Hindu Forum Canada, will require that the city not enforce its existing noise bylaw over the course of three upcoming Hindu holidays: Krishna Janmashtami (Aug. 11), Ganesh Chaturthi (Aug. 22) and Onam (Aug. 31).
In a letter to council, Hindu Forum Canada asked permission for local Mandirs (temples) to broadcast the religious hymns Gayatri Mantra and Hanuman Chalisa once a day for about three weeks to allow Hindus to celebrate the three special occasions.
"Due to the restrictions and challenges posed by COVID-19 pandemic, our Hindu diaspora have not been able to attend Mandirs or observe their religious ceremonies – and thus have been deprived of experiencing much of their culture, religious practices and the experience of having their religious songs being sung publicly during these trying times," Rao Yendamuri, President, Hindu Forum Canada, wrote in the letter.
Videos
Slide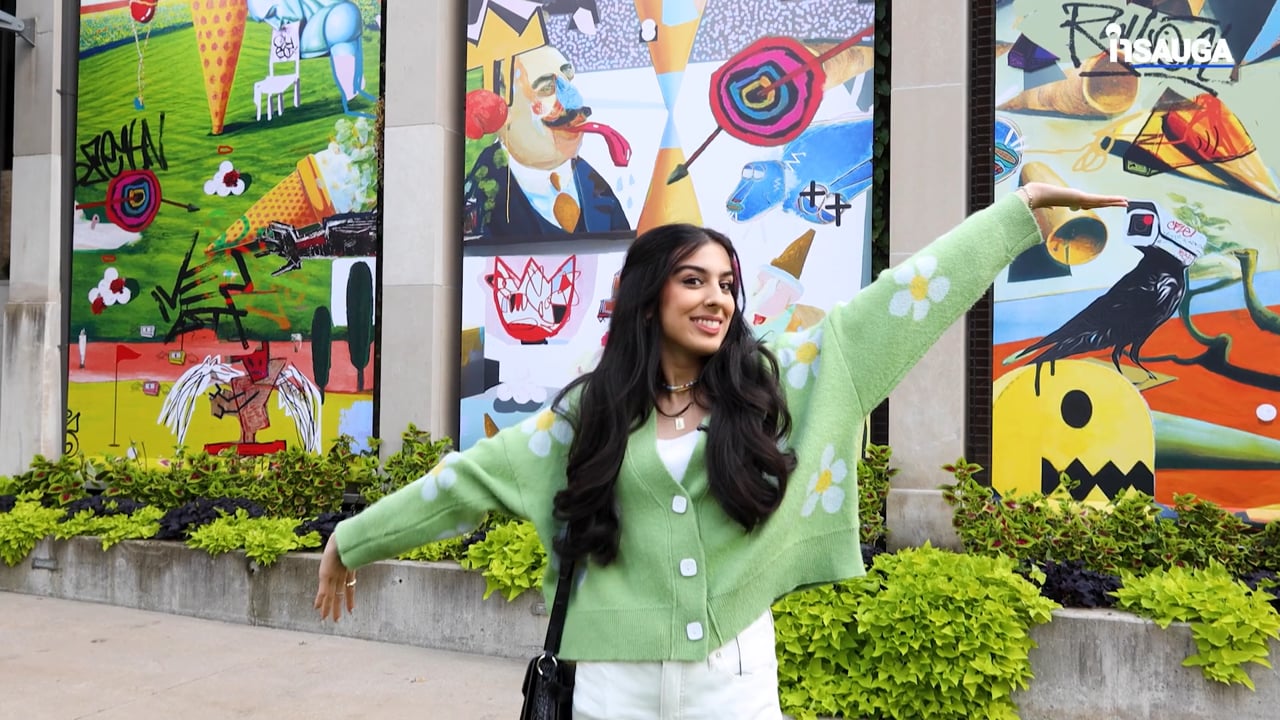 Slide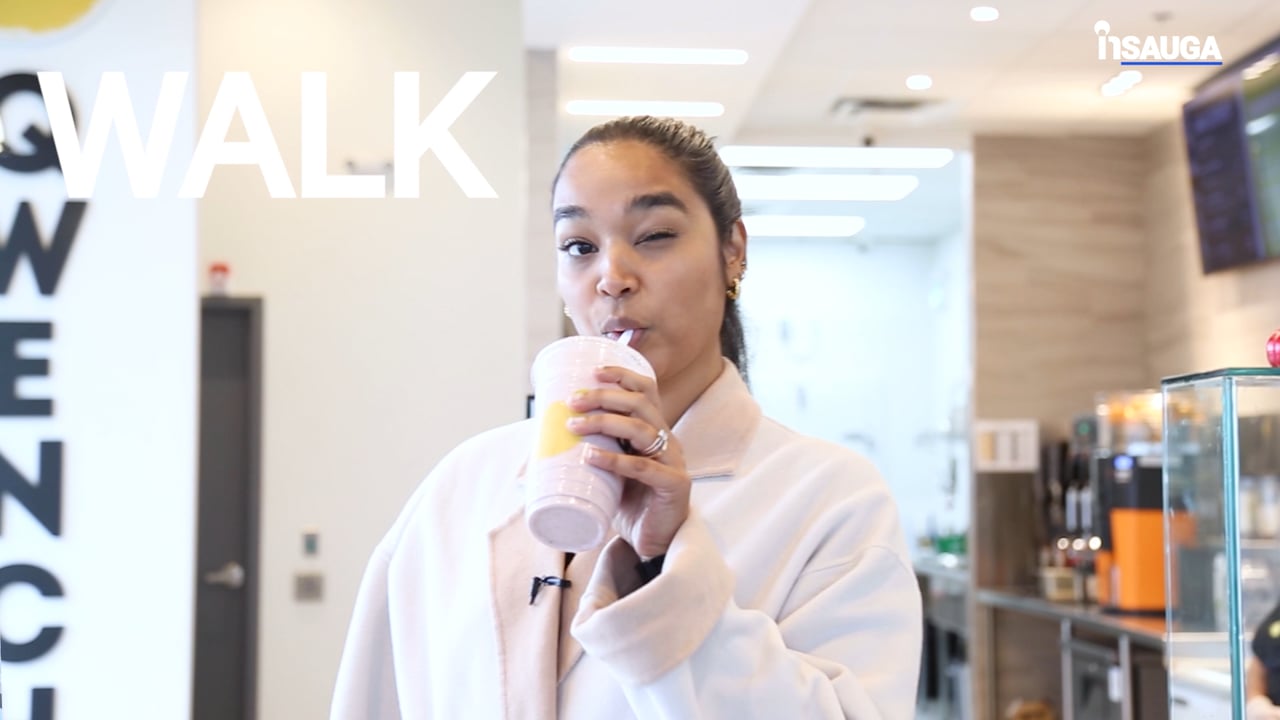 Slide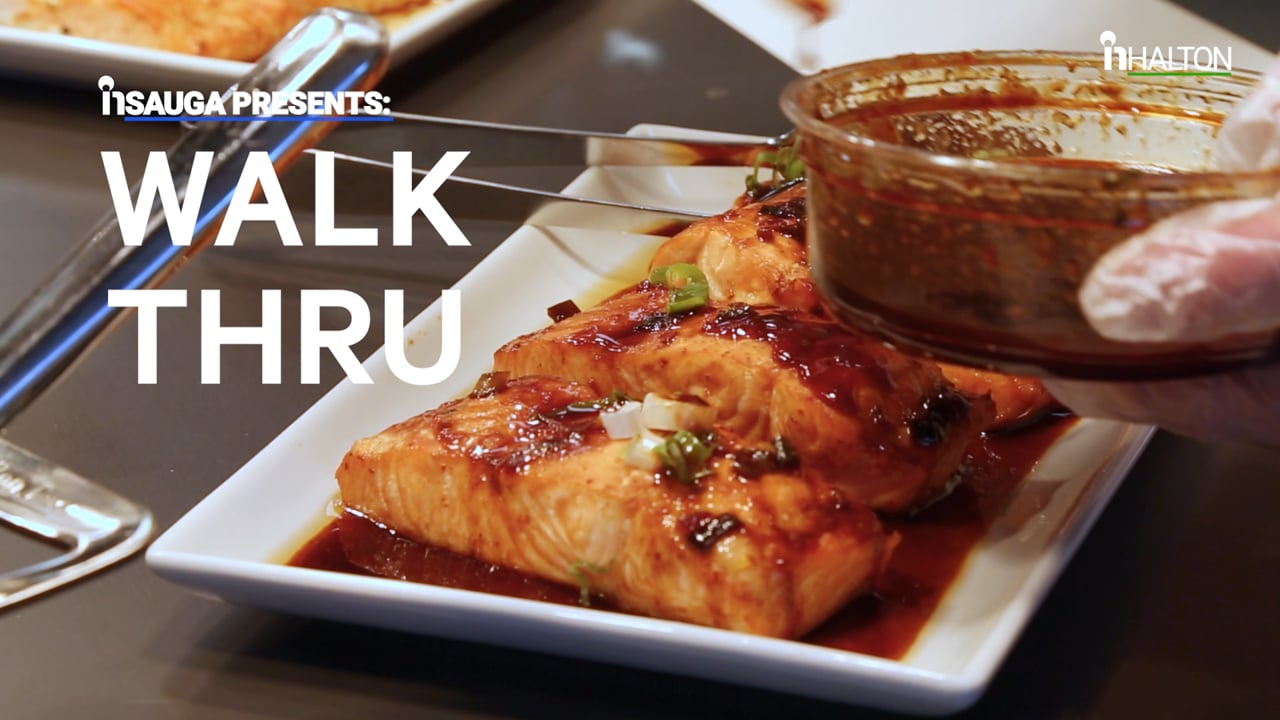 Slide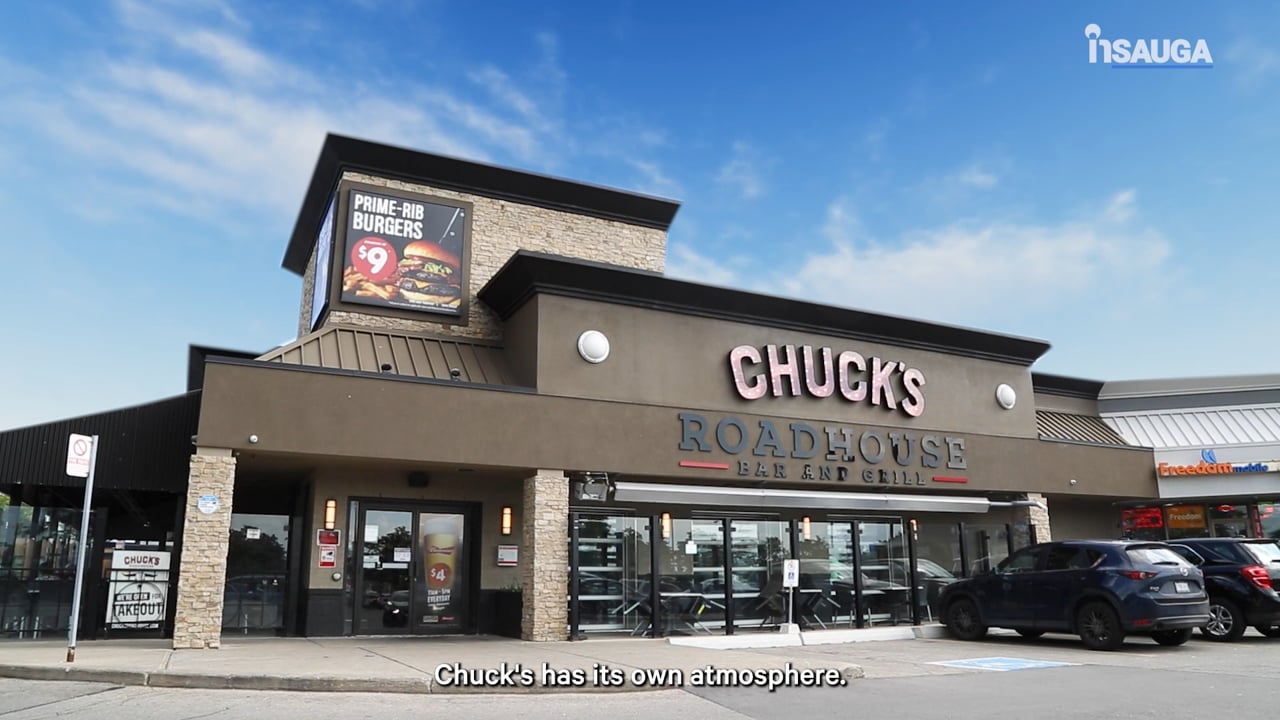 Slide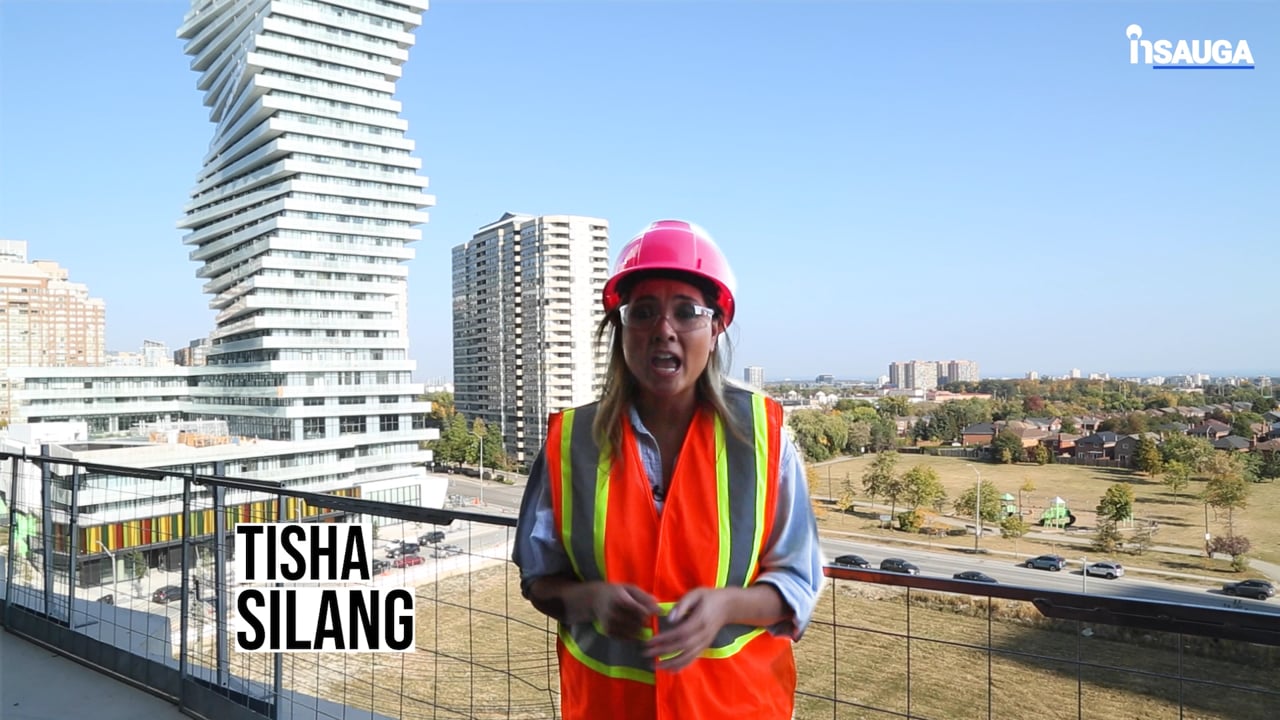 Slide
Slide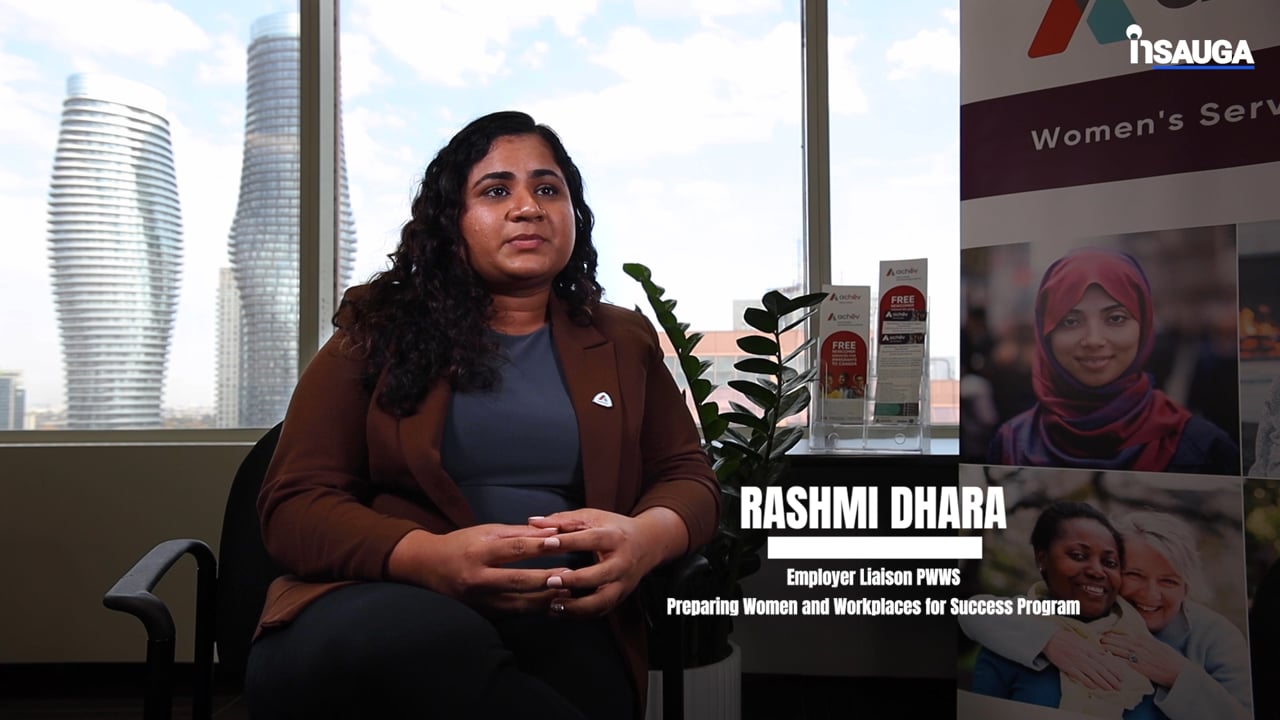 Slide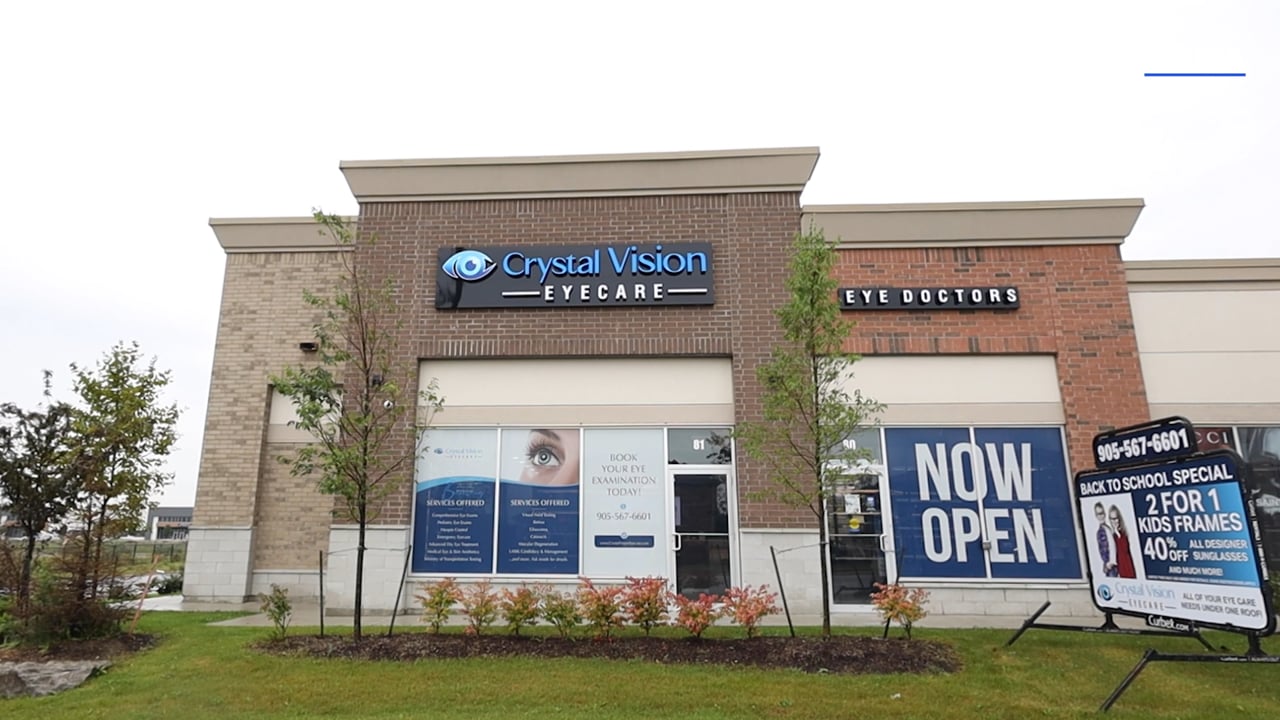 Slide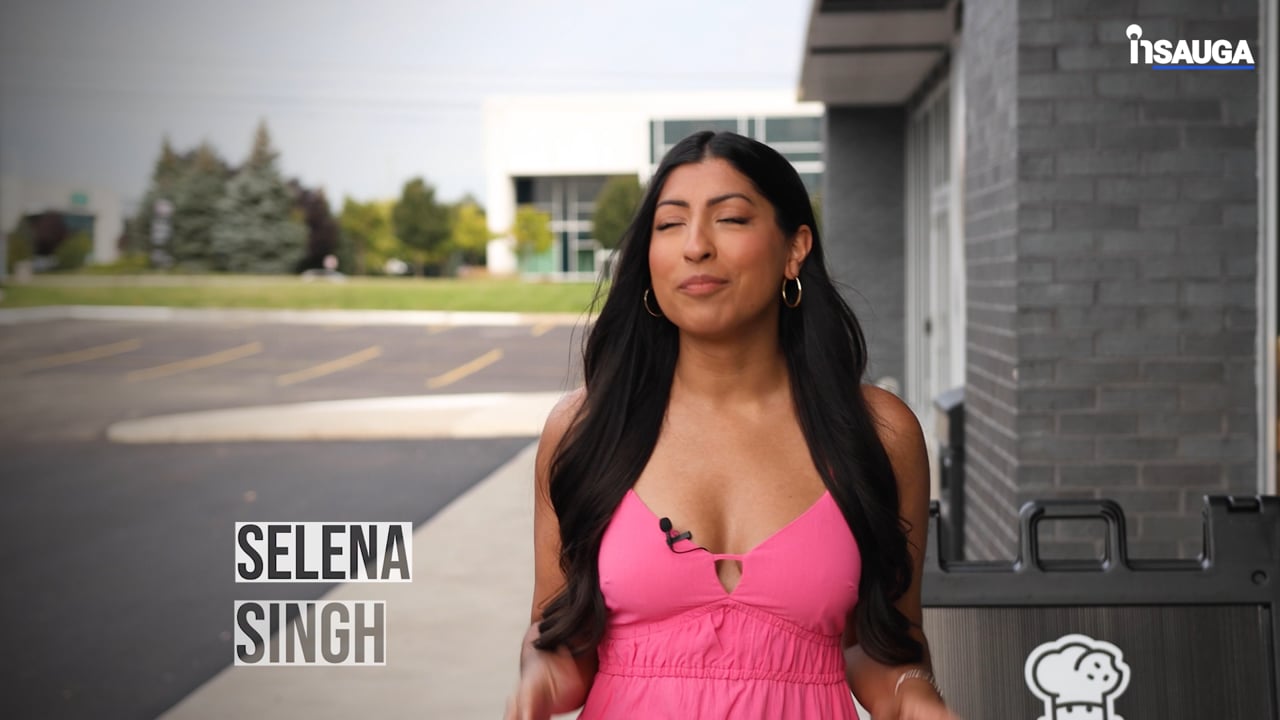 Slide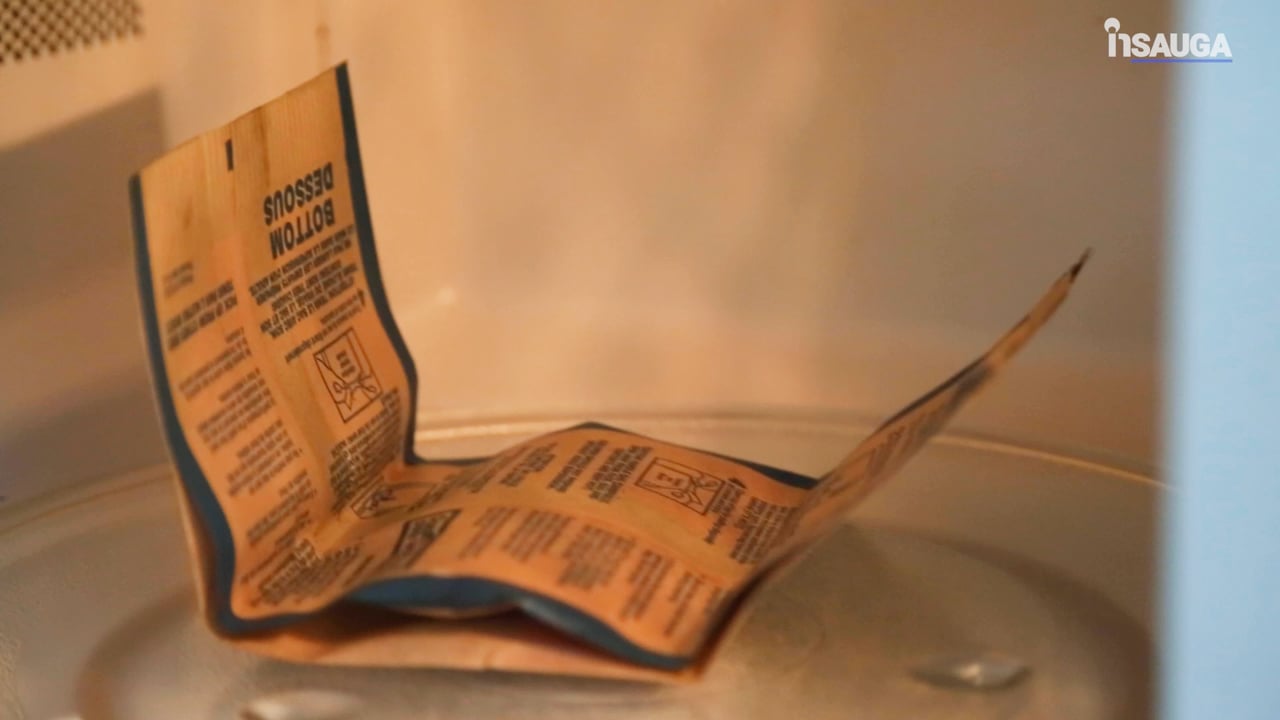 "Therefore, permitting the Mandirs in the region to broadcast religious hymns at Arti time in the evening…and stage a limited number of religious parades once a week will act as a source of comfort, especially to the seniors who are at a greater risk of infection by COVID-19 and are unable to leave their homes, even now when the economy has at least partially started to re-open."
As of now, places of worship are permitted to open for in-person gatherings but can only operate at one-third of capacity.
The councillors who voted to refer the request to DIAC said they wanted to be cautious following the backlash they received for voting in favour of a walk-on motion at an April 29 meeting to allow mosques to temporarily broadcast the call to prayer during Ramadan.
At a May 9 meeting, Ward 10 Councillor Sue McFadden put forward a motion to have DIAC analyze and weigh in on the temporary waiving of the bylaw after days of blowback and petitions from residents.
While the move to allow the call to prayer to be broadcast received support from a number of organizations, including Canadians United Against Hate, others called the exemption "unconstitutional" and said it was "forcing religion" on residents.
Hindu Forum Canada was one organization that spoke out against the exemption, calling the exemption "unconstitutional" and "anti-national" in a May 2 press release.
At the May 9 meeting, some councillors said that despite voting in favour of allowing the exemption, they believed the bylaw was waived without adequate research and discussion.
While some councillors argued on Aug. 5 that it would be unfair to say no to Hindu worshippers after voting to allow the call to prayer, others said the earlier backlash proved that it's best to err on the side of caution when assessing requests for religious exemptions.
Ward 2 Councillor Karen Ras, who moved the motion to refer the request to DIAC, was one councillor who suggested rolling back permission for the call to prayer after the outcry in late April/early May. On Aug. 5, she told council she needed more information on the potential impact the request, if granted, could have on residents in her ward.
Other councillors voiced concerns that DIAC wouldn't be able to evaluate the request in time for Aug. 11, but Ward 10 Councillor Sue McFadden, who sits on the DIAC committee, said the committee will meet electronically as soon as possible to discuss the proposal so that council can vote on the motion at a special meeting that will be held before council's next official meeting on Sept. 9, 2020.
insauga's Editorial Standards and Policies
advertising