Mississauga could start inspecting apartments following horrifying complaints from tenants
Published November 29, 2019 at 9:51 pm
Tenants who fear retaliation when reporting issues with their units might be pleased to hear that the City of Mississauga is considering implementing a program that would allow it to proactively inspect apartment buildings on a regular basis.
At a Nov. 20 council meeting, councillors and staff discussed the implementation of the Apartment Building Standards and Maintenance pilot program, a program that will allow the city to inspect four apartment buildings at random to determine if a more robust inspection program is needed down the line.
The program could mirror the Toronto Rent Safe program, which currently levies a $11.02 per unit fee for select apartment buildings (such as those that stand at three or more storeys) and mandates routine inspections.
The fees, which are paid by the landlord or property owner, help fund the inspection program.
"This [idea] was brought forward by various city councillors for a number of years and the key reference here is the Toronto Rent Safe Program, which is a very robust, mandatory apartment building inspection program. There's been an appetite for that from various members of council [in Mississauga]," said Sam Rogers, director of enforcement, at the meeting.
Rogers said that the pilot program, which is in its infancy, will help determine if a program like the Toronto Rent Safe program is necessary in Mississauga. He also said that, as of now, the city only inspects apartments when it receives complaints from tenants or other residents.
Videos
Slide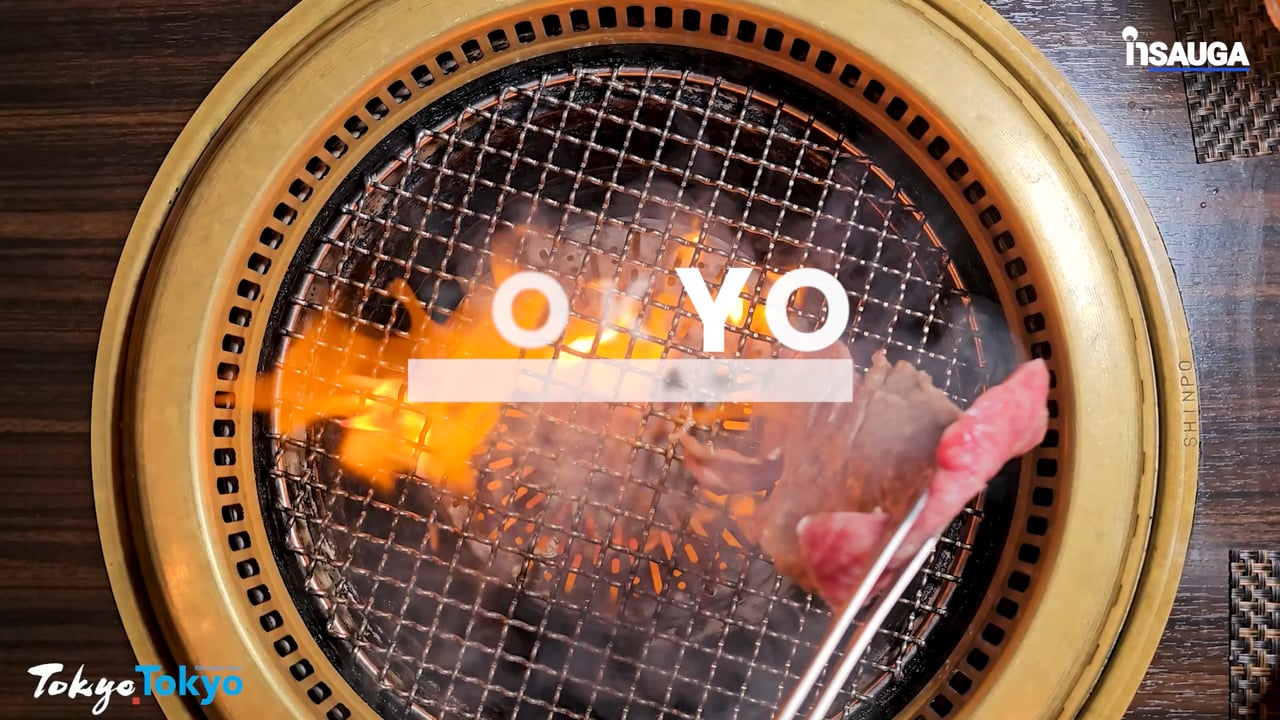 Slide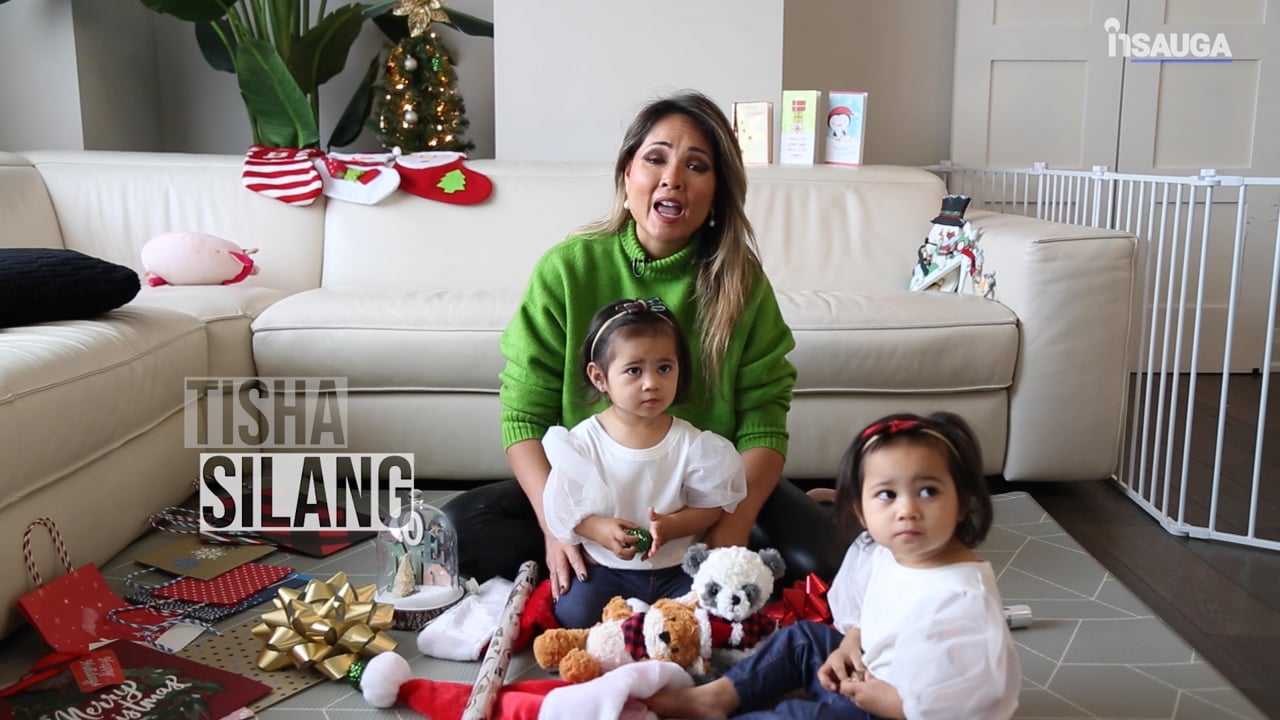 Slide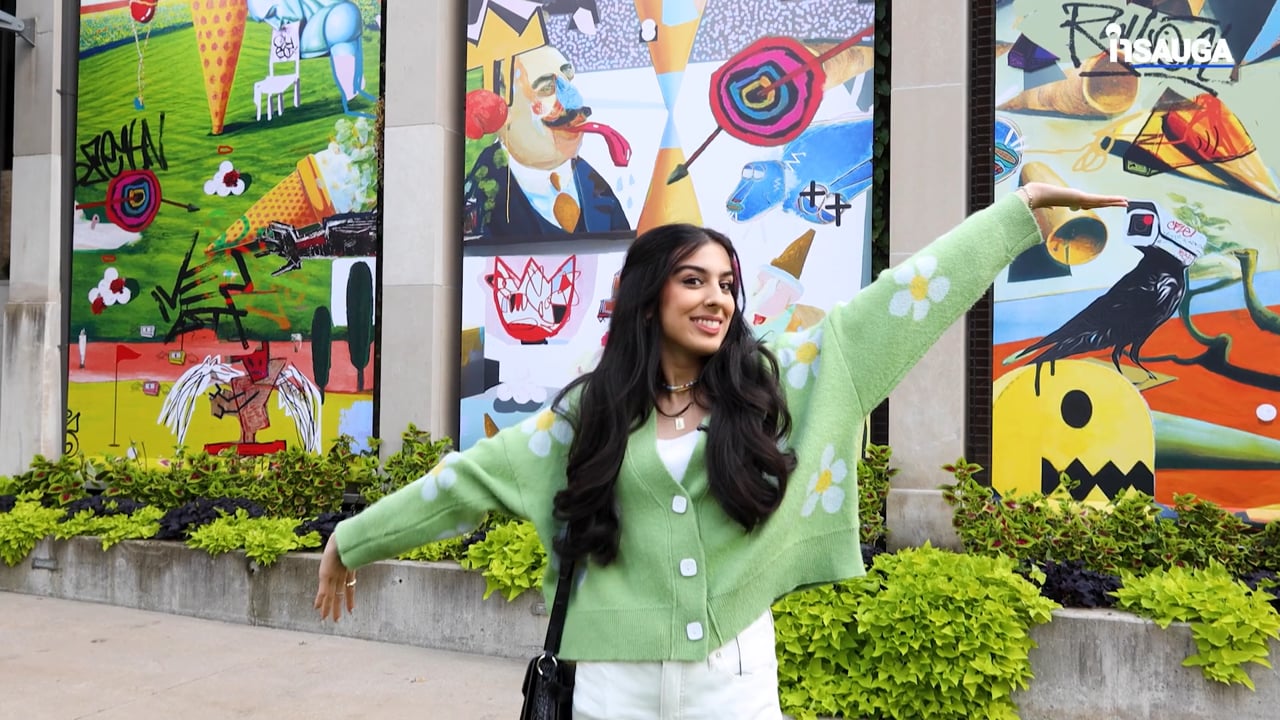 Slide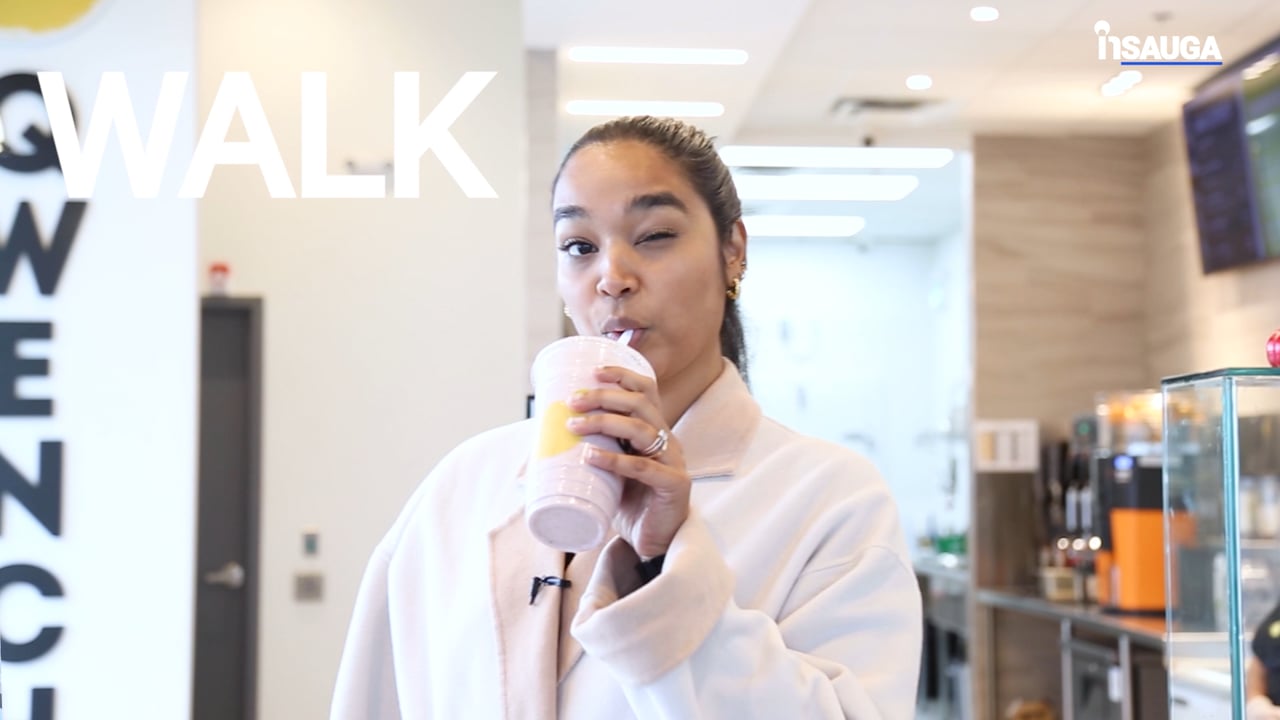 Slide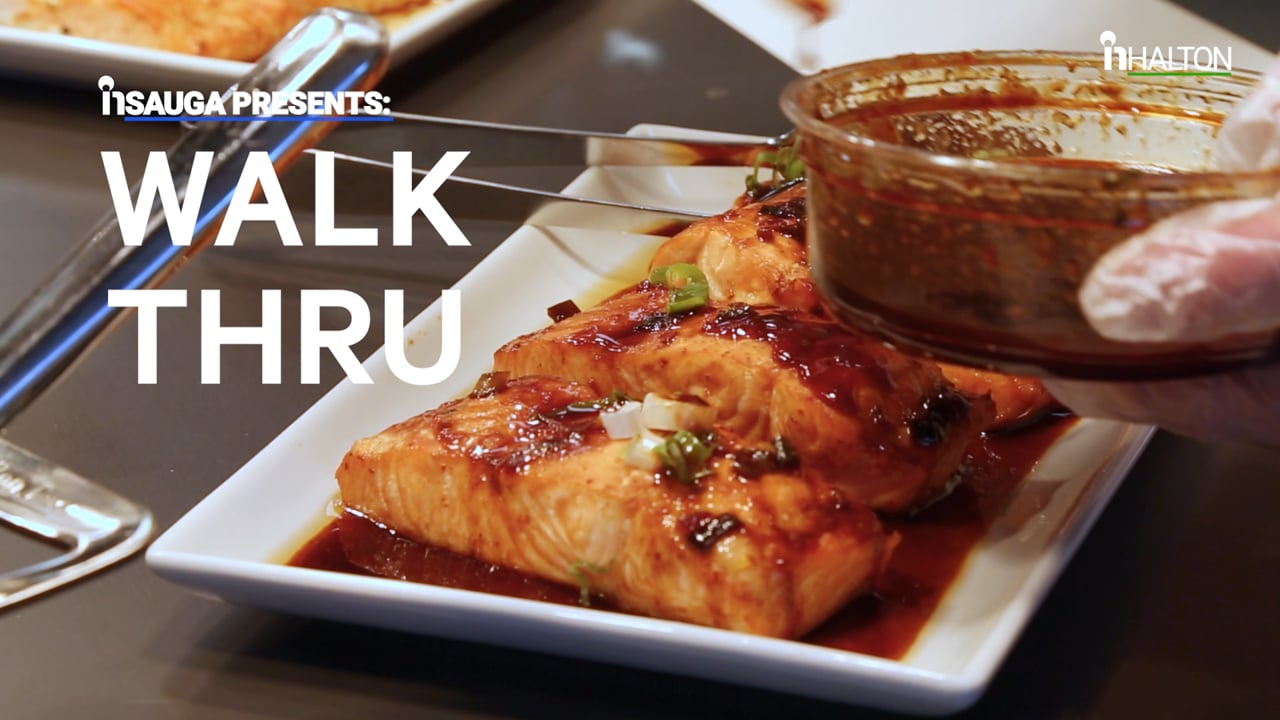 "We don't actually know the extent of the issues here in Mississauga. We rely on complaints only."
Rogers said that based on "imperfect" data, the city received anywhere from 200 to 400 complaints about apartment buildings and units in 2018, a number he says is relatively low.
"As a good first step, we think we should go out and proactively inspect four apartment buildings…those four inspections would then inform what the resource requirements would be to scale up and deliver a city-wide, proactive inspection program," he told council.
Nabeela Irfan, a spokesperson for anti-poverty group Peel Acorn, said that Acorn, which operates 20 chapters and represents 130,000 members, supports the pilot program.
"In Mississauga, we have received many complaints from tenants concerning lack of reported maintenance in their dwellings and common areas that their landlords have failed to complete," she told council during a deputation.
"A high percentage of these complaints are not communicated to the city because of fear of landlord retaliation, or the [city] not picking up their calls."
Irfan said Acorn has visited apartment buildings throughout the city over the years and noticed broken elevators, dimly-lit parking garages and other issues with common elements. She also said the organization has seen pest infestations and significant plumbing issues inside individual units.
Irfan says tenants have reported observing "uncaring attitudes" from landlords and superintendents when reporting issues.
"We would also like a component included [in the pilot project] to educate tenants on emergency repair versus maintenance requests with an explanation on what is a reasonable time to repair or remedy [a situation] while also educating them on their rights and responsibilities.
Councillors, many of whom were clearly scandalized by later deputations that included the sharing of photographic evidence of cockroach infestations, black mould, dirty common areas and filthy ventilation systems, were supportive of the pilot project.
"I believe 100 per cent it's a good initiative," said Councillor Matt Mahoney.
Councillor Dipika Damerla brought forward a motion to use the data collected from the four inspections to create a more "robust, comprehensive report" for council to review.
One resident who gave a deputation, Paula Torres, told council that she has to call bylaw officers every year about a lack of heat in winter. Torres shared multiple pictures of her frozen windows. Another resident, Robert Brunnhofer, told council that the garbage chutes in his dwelling have hardly been cleaned "in the history of the building." He also shared pictures of dirty walls, insects and dirt-covered vents.
Douglas Kwan, the co-executive director of Mississauga Community Legal Services, told council that the lack of rental inventory in the city (currently, Mississauga's rental vacancy rate sits at 0.8 per cent) has forced low-income tenants to remain in "substandard" buildings and units.
Kwan also pointed out that residents who currently live in more affordable units cannot afford to move out, as market rental rates have climbed far beyond what they are able to pay.
"They tolerate substandard living conditions," he said. "[The pilot program] is a good first step to creating safe and affordable housing in the city."
Brianna Robinson, a lawyer with Mississauga Community Legal Services, says tenants who complain about issues do not always receive follow-up and are often confronted with large backlogs should they choose to seek assistance at the provincially-run Landlord and Tenant Board.
Robinson also argued that tenants who report their issues sometimes end up with eviction notices.
"The squeaky wheel gets an eviction notice," she told council.
Rogers said that all complaints made to the city about poor conditions in apartment buildings are kept completely confidential, but that landlords can sometimes identify the person reporting the issue if the complaint is specific to that tenant's unit.
"This is egregious. I worry it's a rising trend of negligence," Councillor George Carlson said after hearing the deputations.
Kwan responded that while there are many responsible landlords, there are "bad apples that own several buildings."
Daryl Chong, the president and CEO of the Greater Toronto Apartment Association, said "bad apple" landlords are actually few and far between.
"They [landlords] care about their residents and the people in their communities. Eighteen buildings out of 1,801 inspected last year did not pass in Toronto. It's still not acceptable, but it's low. We know there are bad operators, we don't defend them," he told council.
Chong also said the pilot project might not protect tenants in smaller dwellings, such as basement apartments. He also said that an additional $11 fee could be passed onto a tenant, especially since landlords already pay more taxes.
"The multi-residential tax rate is 1.3 times the rate condo and homeowners pay. Move to parity before thinking of other ways to charge landlords. Tenants pay this, all new charges and fees are embedded in the rent."
The results of the pilot project will be studied at a later date.
insauga's Editorial Standards and Policies
advertising