Mississauga Could Get an Influx of Refugees Soon
Published July 11, 2018 at 7:00 pm
It's no secret that a crisis involving recently arrived migrants is rocking Toronto.
Fortunately for Canada's biggest city, it looks like other municipalities are here to help.
As most people know, Mississauga is Canada's sixth largest city with a population of over 700,000. While the city hasn't grown as much population-wise in more recent years, it's fast becoming a large urban city. And now, it's been called on to welcome more refugees.
According to the CBC, the City of Toronto welcomed almost 3,000 refugees as of mid-May 2018.
And that number is only expected to grow, according to the City of Toronto. As Toronto faces this unprecedented influx of refugees, Toronto Mayor John Tory has called for other large cities to help accept newcomers.
On July 6, 2018, Tory held a conference call with the Large Urban Mayors Caucus of Ontario (LUMCO) to discuss a regional strategy for accepting refugee/asylum claimants.
Videos
Slide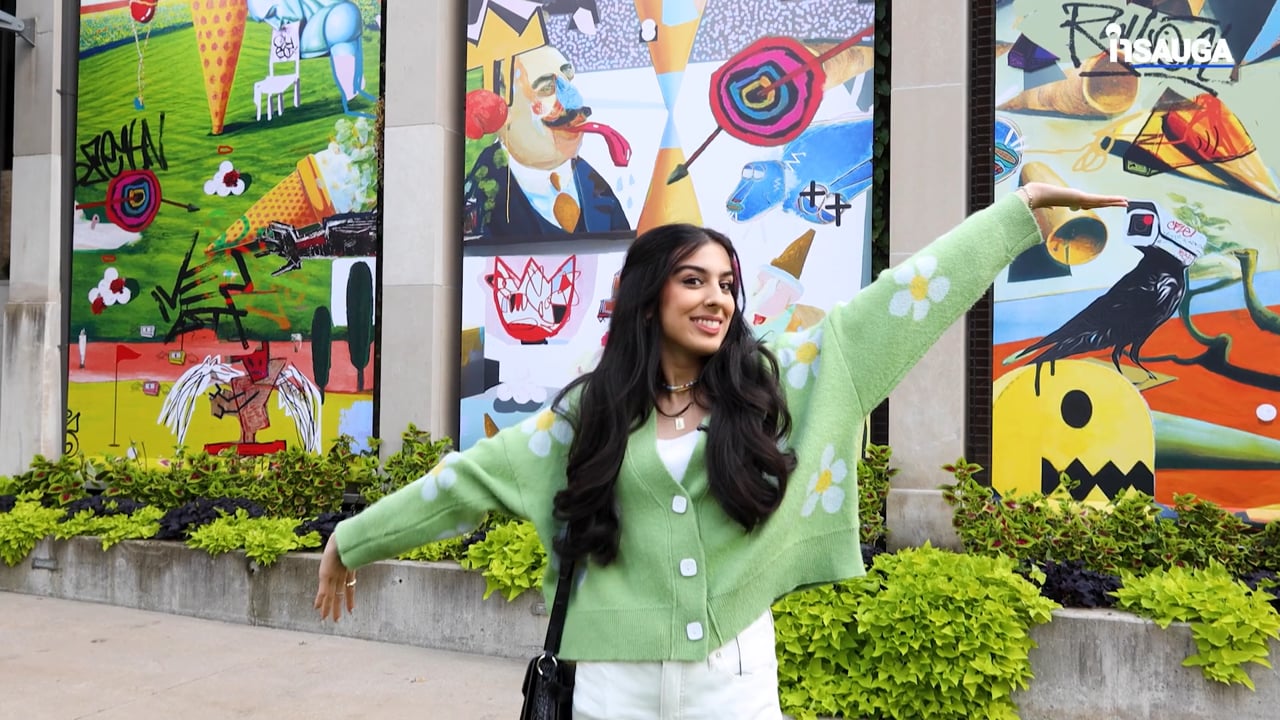 Slide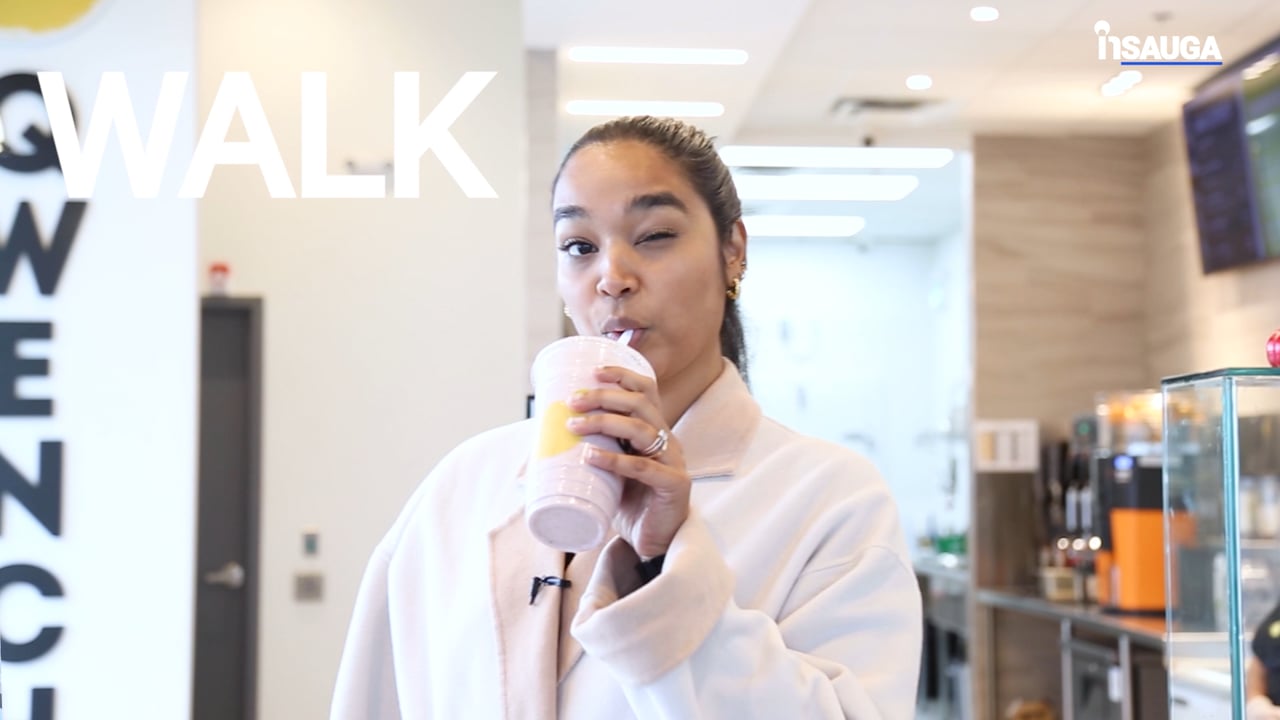 Slide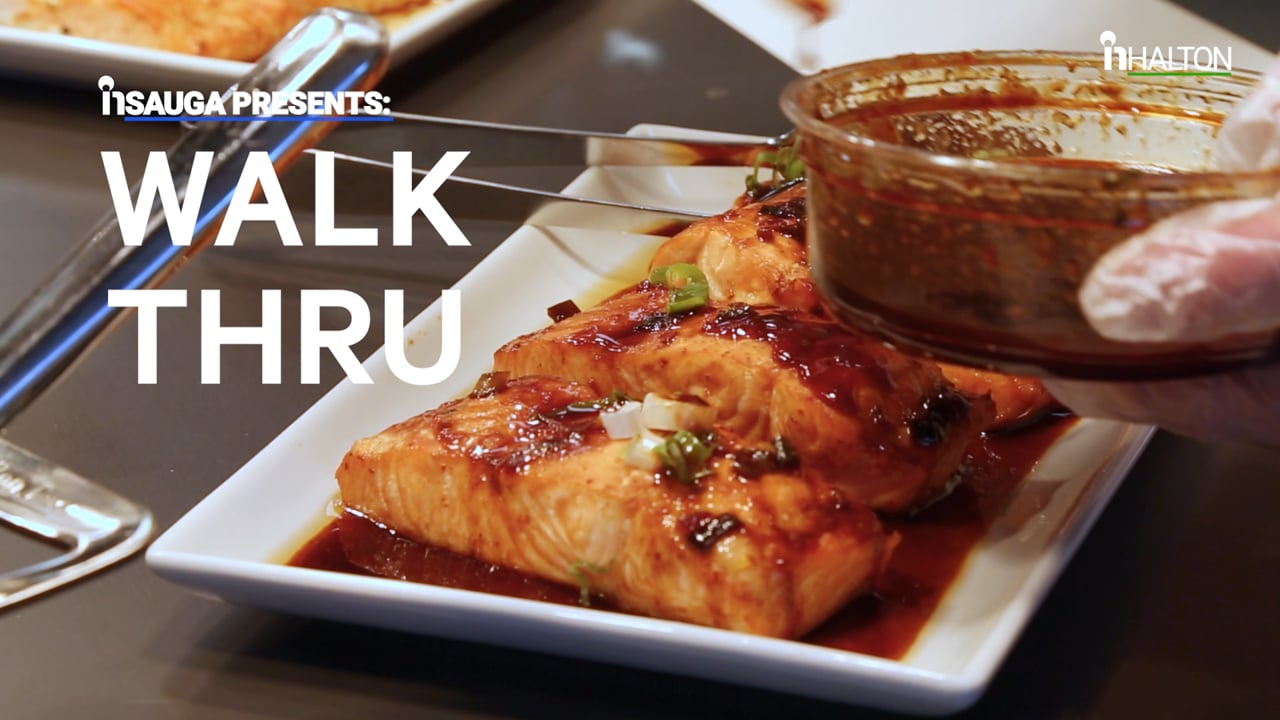 Slide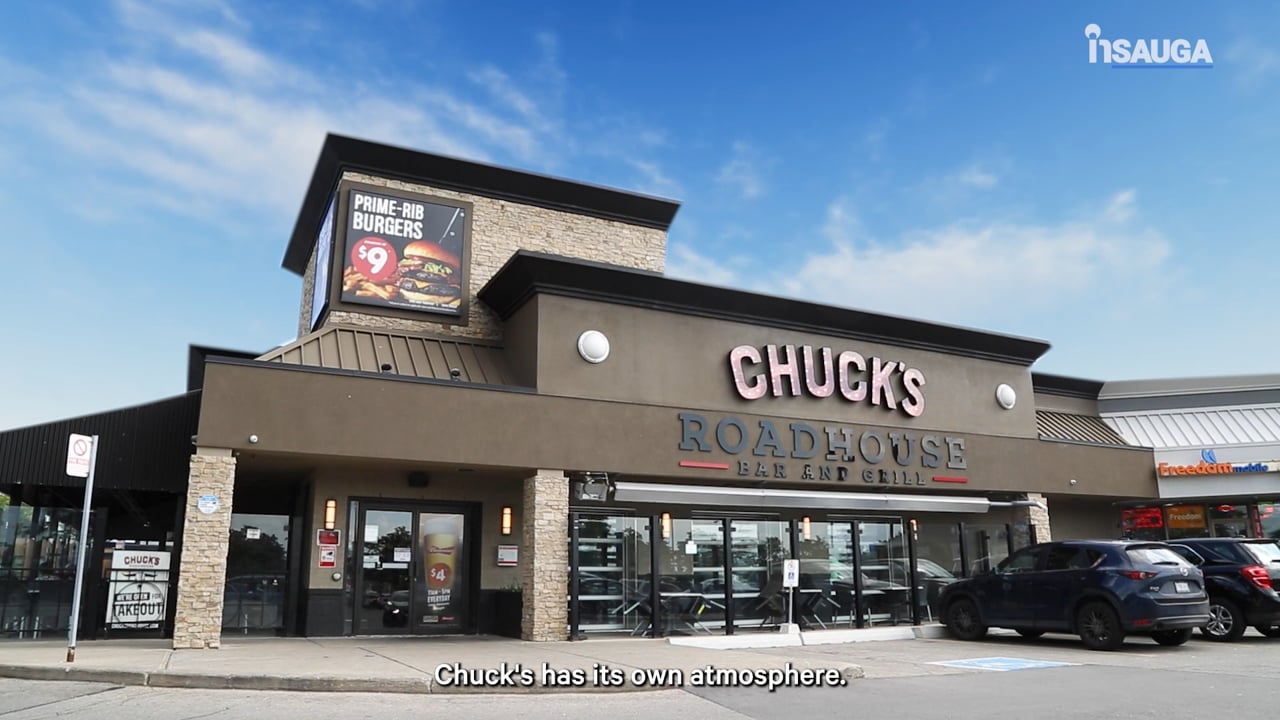 Slide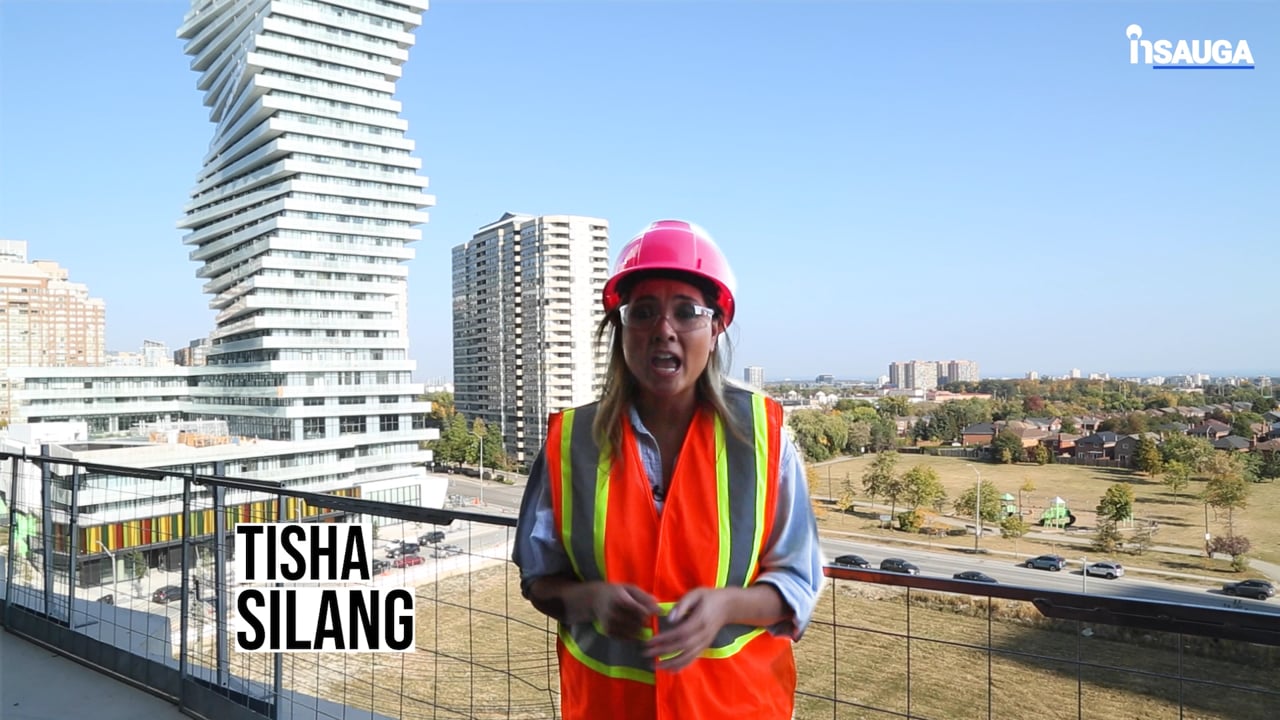 Slide
Slide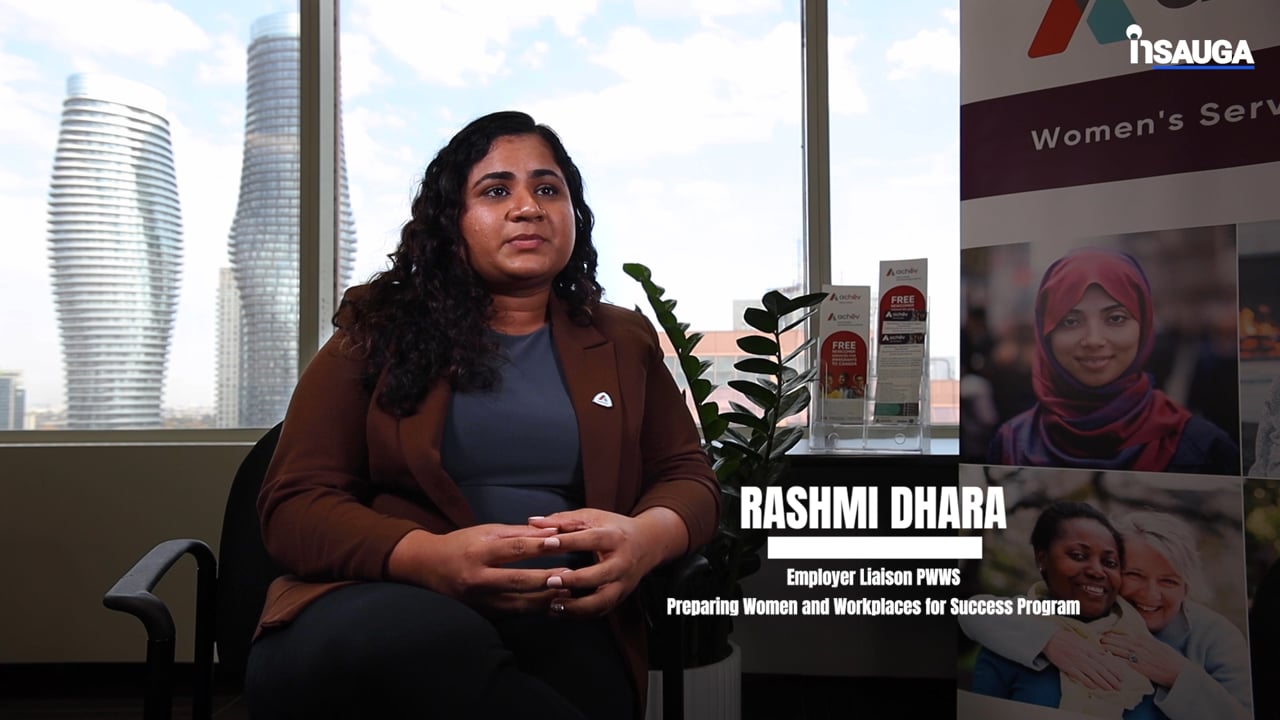 Slide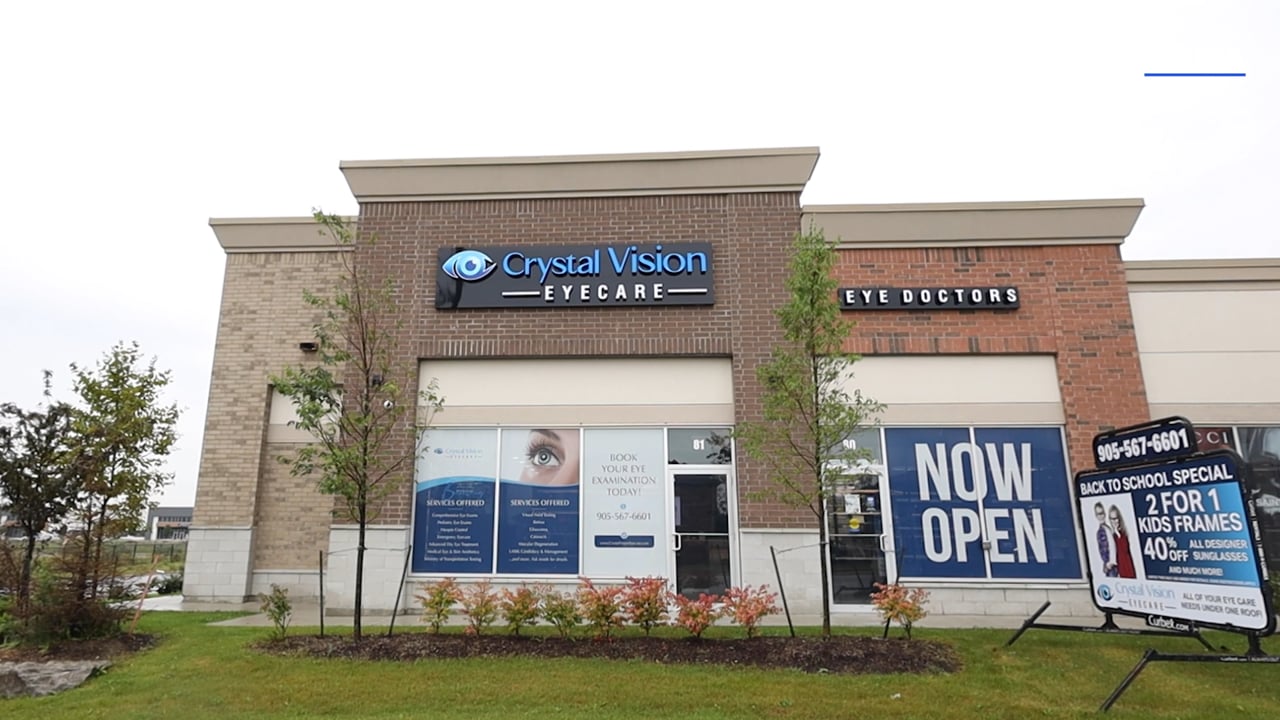 Slide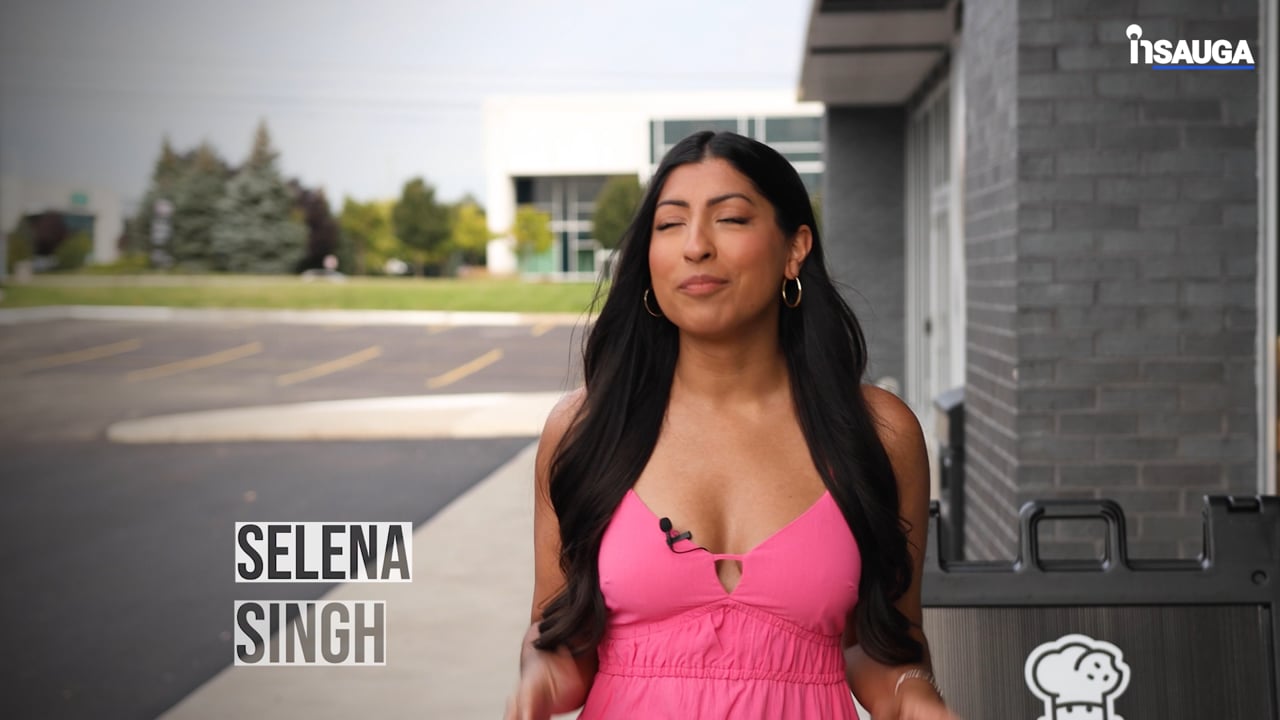 Slide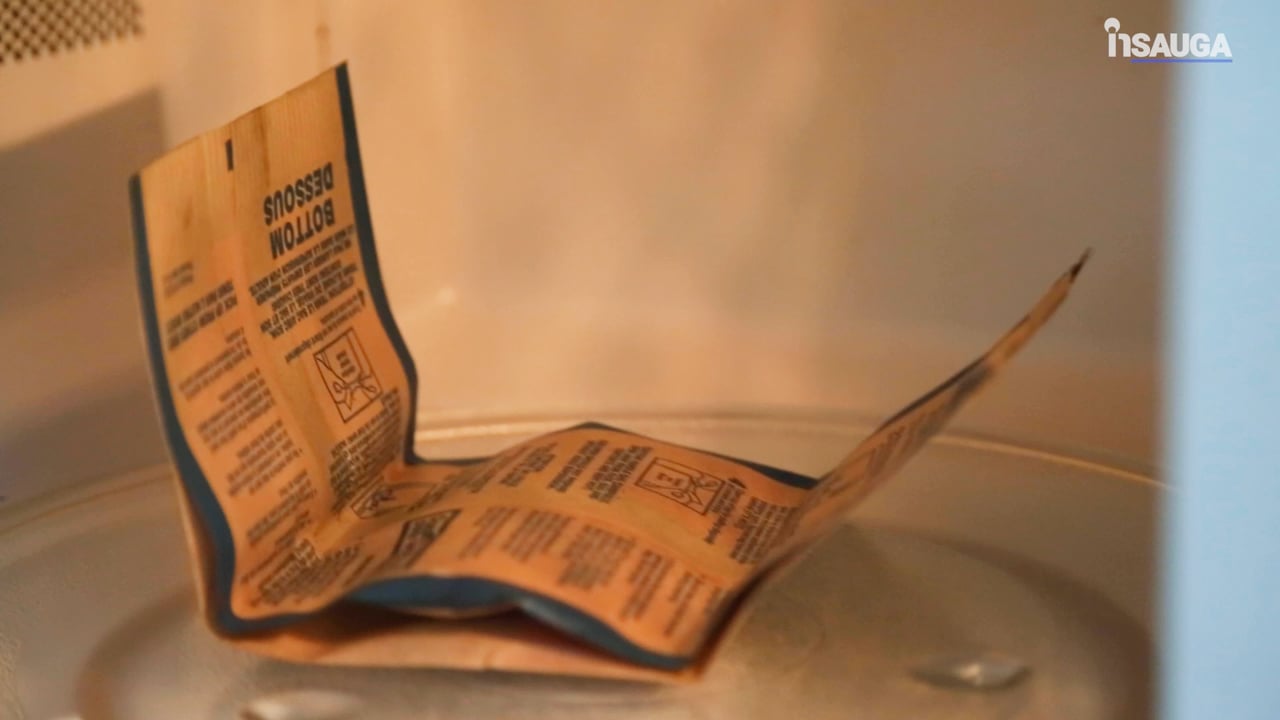 More specifically, Tory requested that cities identify sites that could be repurposed as temporary housing, and connections to employers for job opportunities.
According to the CBC, 40 per cent of Toronto's shelter spaces are occupied by refugee claimants as of May, averaging 10 new refugee claimants per night.
With that rate in mind, refugees could make up more than half of Toronto's shelter population by fall 2018, says the CBC.
LUMCO includes Ajax, Barrie, Brampton, Brantford, Burlington, Cambridge, Chatham-Kent, Greater Sudbury, Guelph, Hamilton, Kingston, Kitchener, London, Markham, Milton, Mississauga, Oakville, Oshawa, Ottawa, Richmond Hill, St. Catharines, Thunder Bay, Toronto, Vaughan, Waterloo, Whitby, and Windsor.
Basically, it covers major cities with populations of over 100,000 residents in Ontario, aiming to support and enhance strong and effective large urban governments, according to LUMCO's website.
It's true that LUMCO and Tory have called on federal and provincial support, too.
Toronto's shelters are currently operating well beyond a 90 per cent capacity target set by its councillors, according to the City of Toronto.
And as of May, the City of Toronto estimates it has spent some $64 million on temporary housing for refugees, in places like motels.
What do you think of Mississauga potentially welcoming an influx refugees soon?
insauga's Editorial Standards and Policies
advertising