Mississauga Consumers Frustrated by Air Miles Fiasco
Published December 2, 2016 at 5:45 am
If you have Air Miles, you better spend them right this second.
Just kidding.
Well, sort of. It's been a very confusing–and, in some cases, disheartening–week for Air Miles collectors in Mississauga (and beyond)
For many Air Miles enthusiasts, an unhappy announcement led to incredibly long phone wait times and, in some cases, the purchase of unwanted objects.
Earlier, Air Miles collectors were dismayed to learn that on Jan 1, all unused miles obtained prior to 2012 were set to expire. The news was upsetting for people who had hoped to continue collecting points, prompting some to spend literal hours on the phone waiting for an Air Miles representative to provide some clarity.
According to a recent CBC article, other consumers rushed to redeem their points on lacklustre goods.
Videos
Slide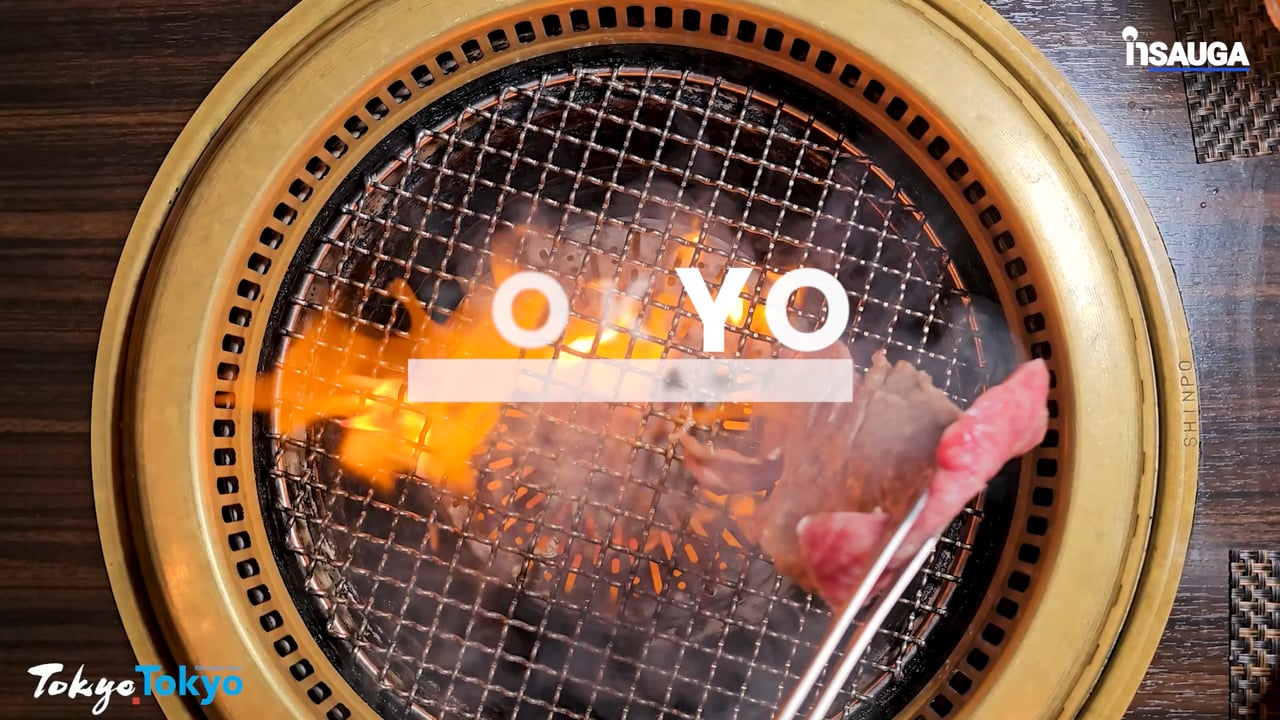 Slide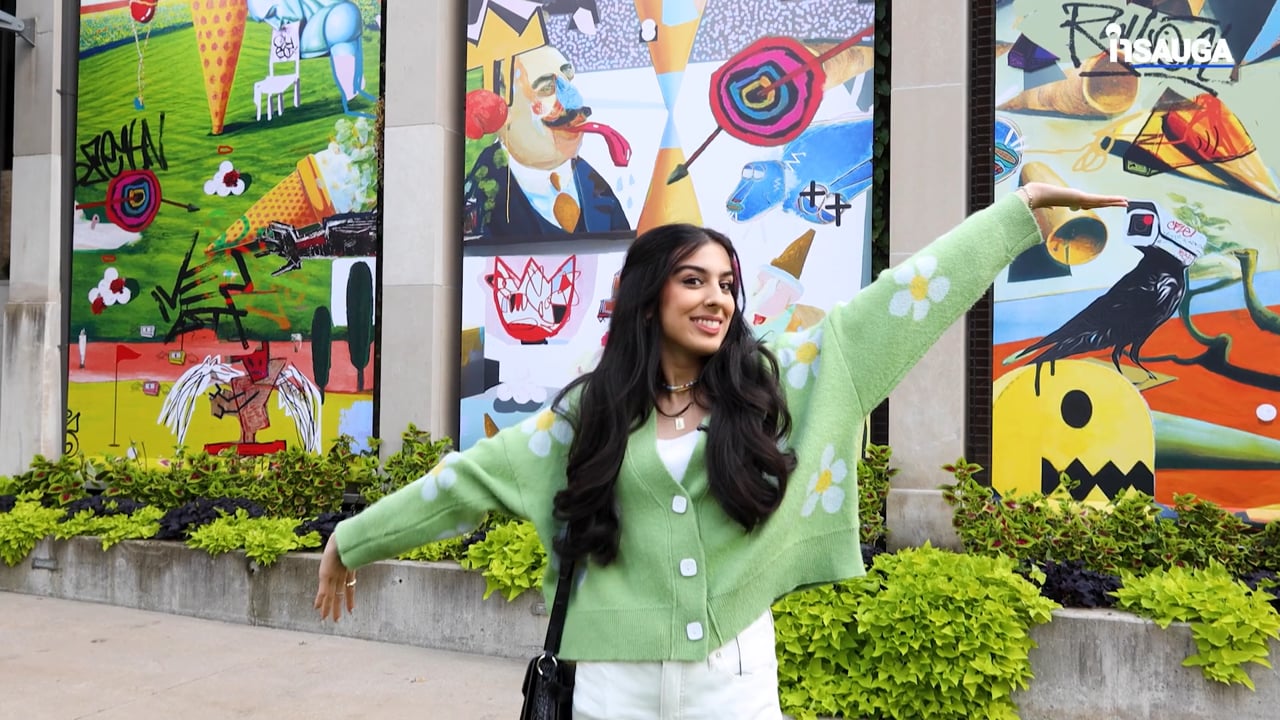 Slide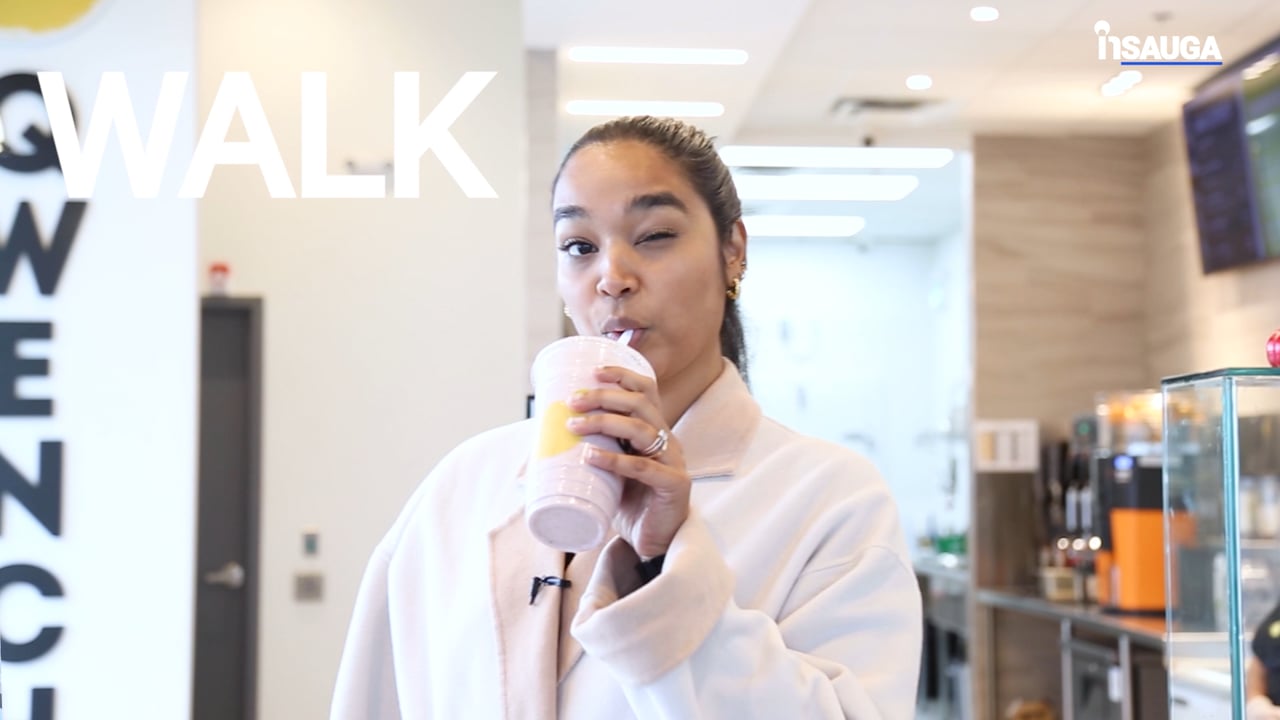 Slide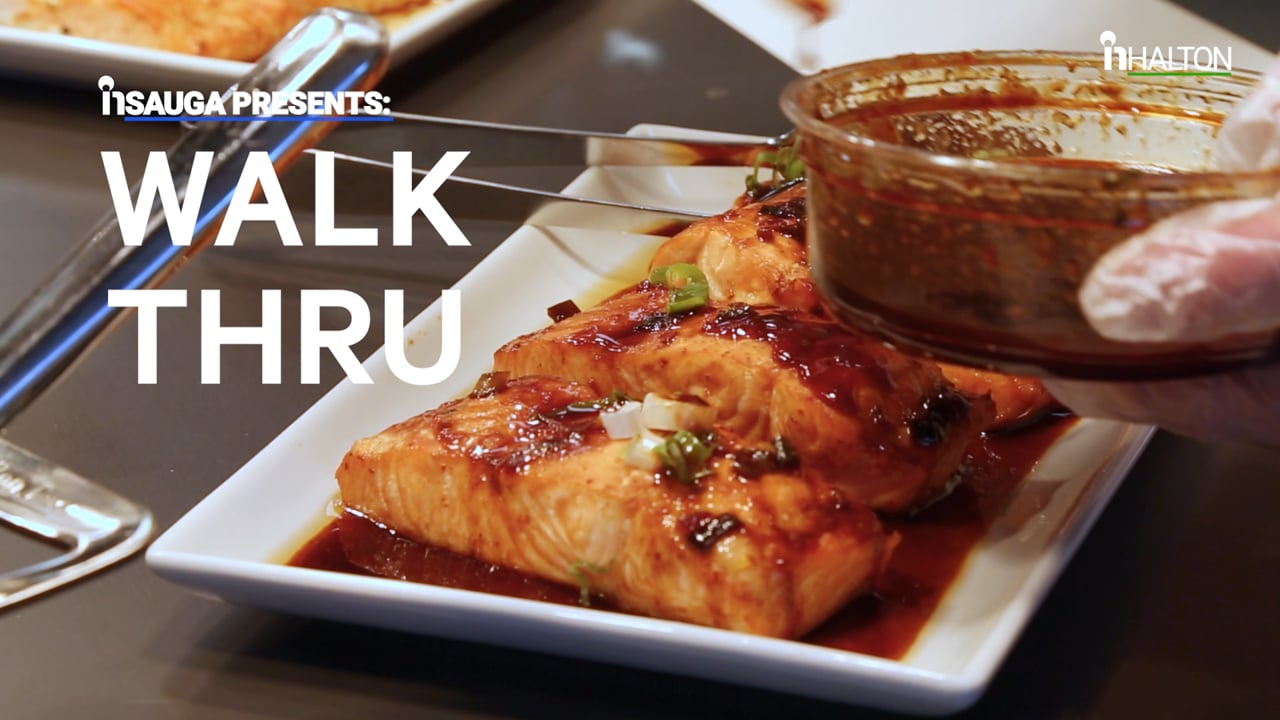 Slide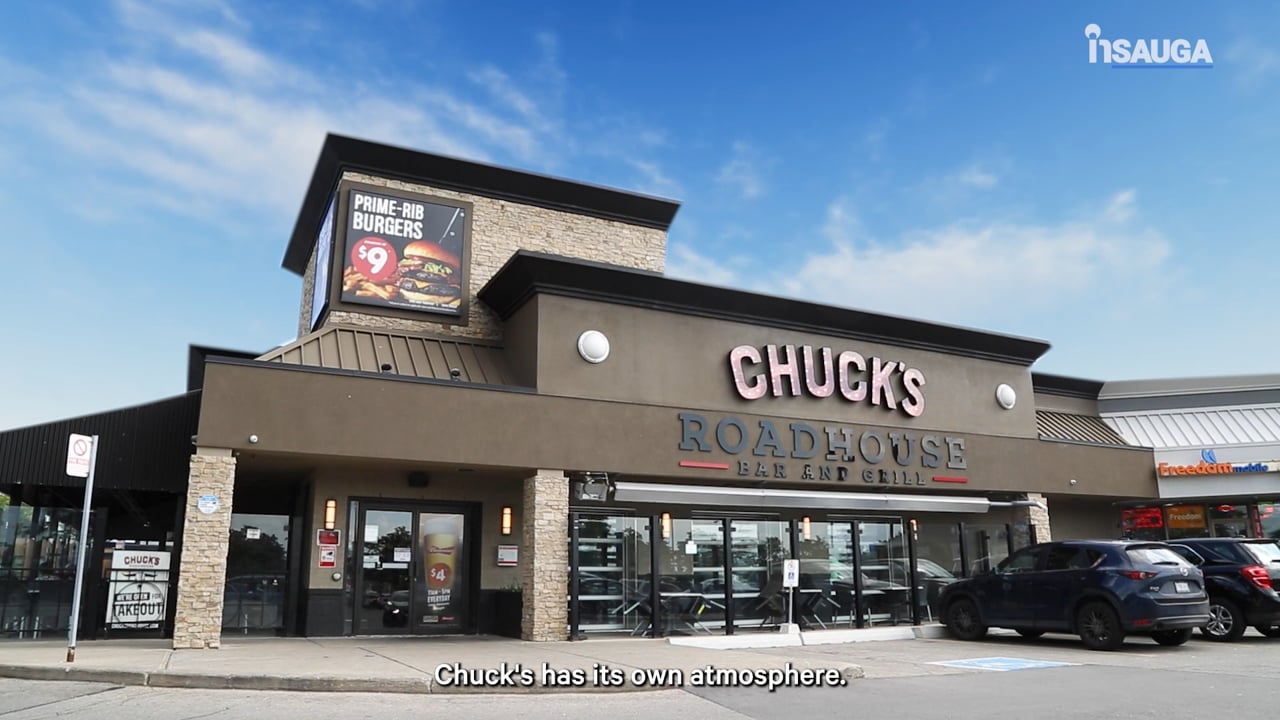 Slide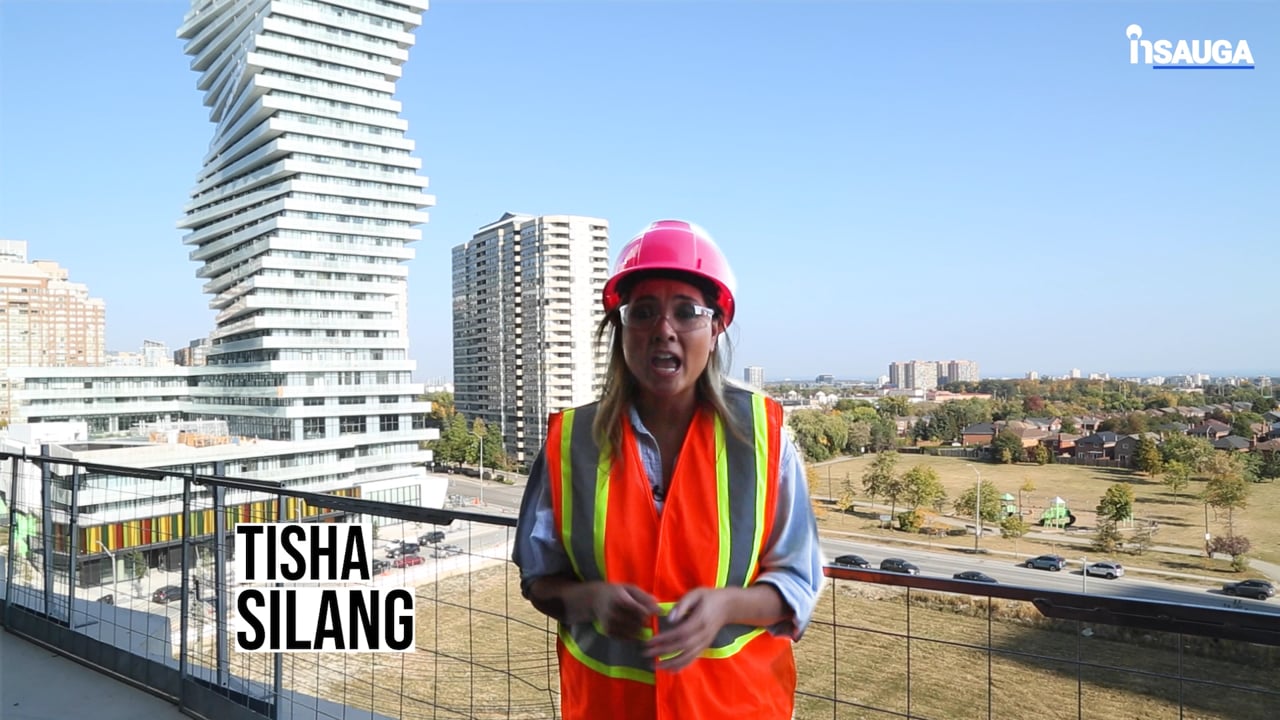 Slide
Slide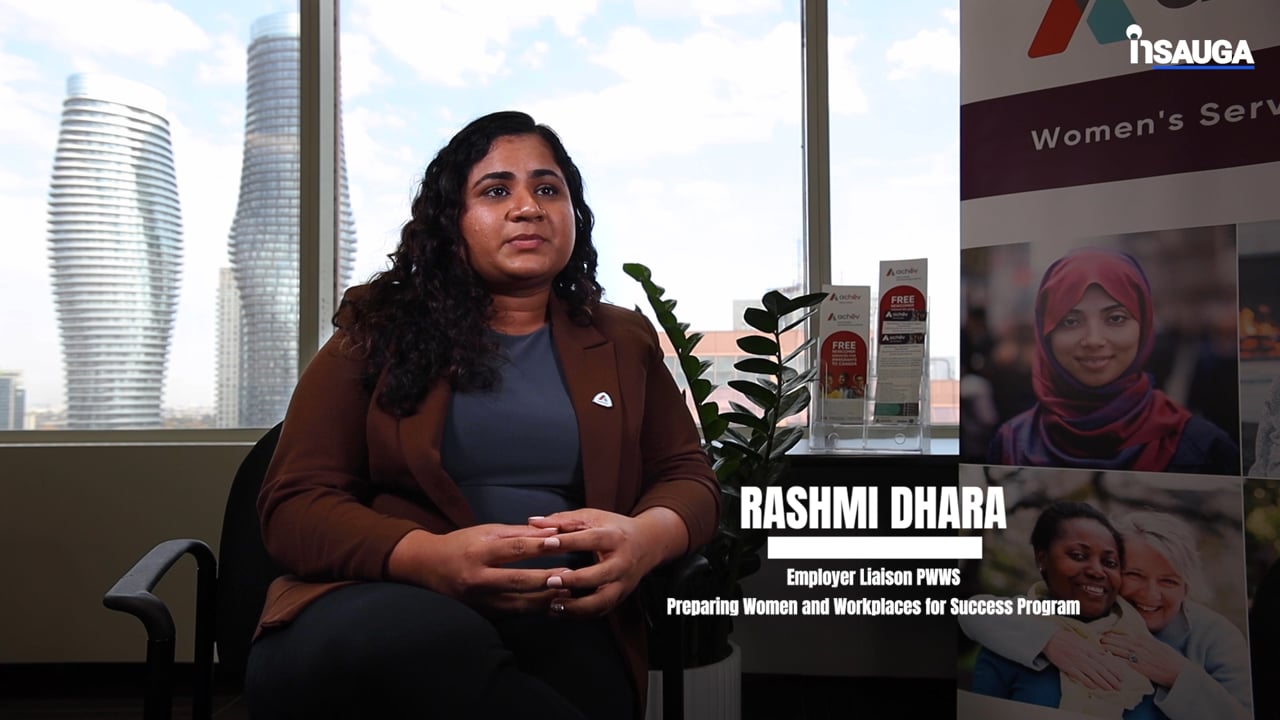 Slide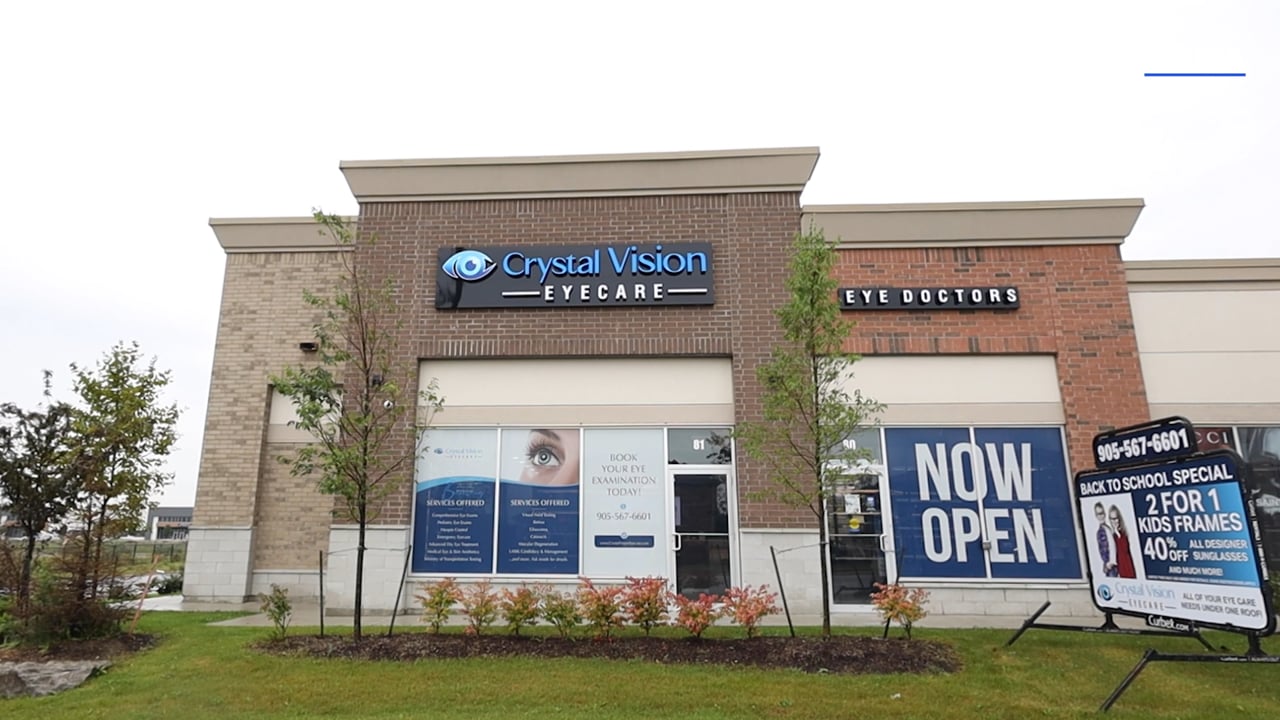 Slide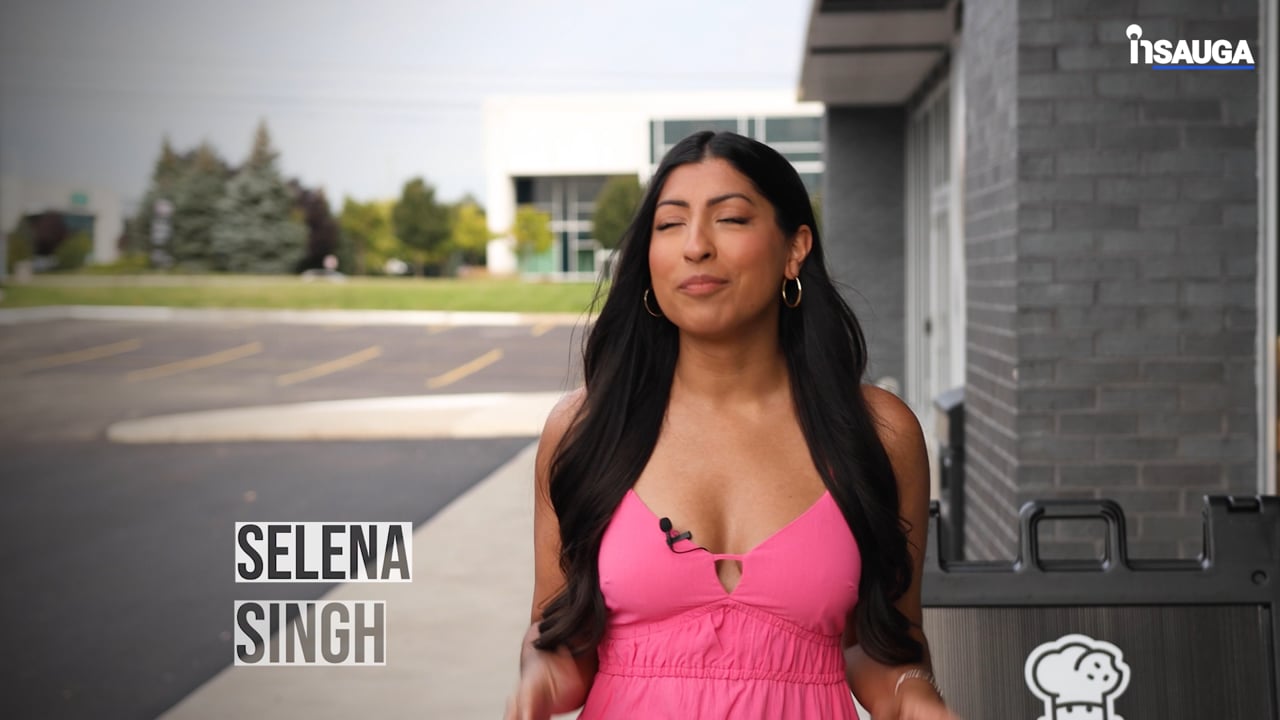 Slide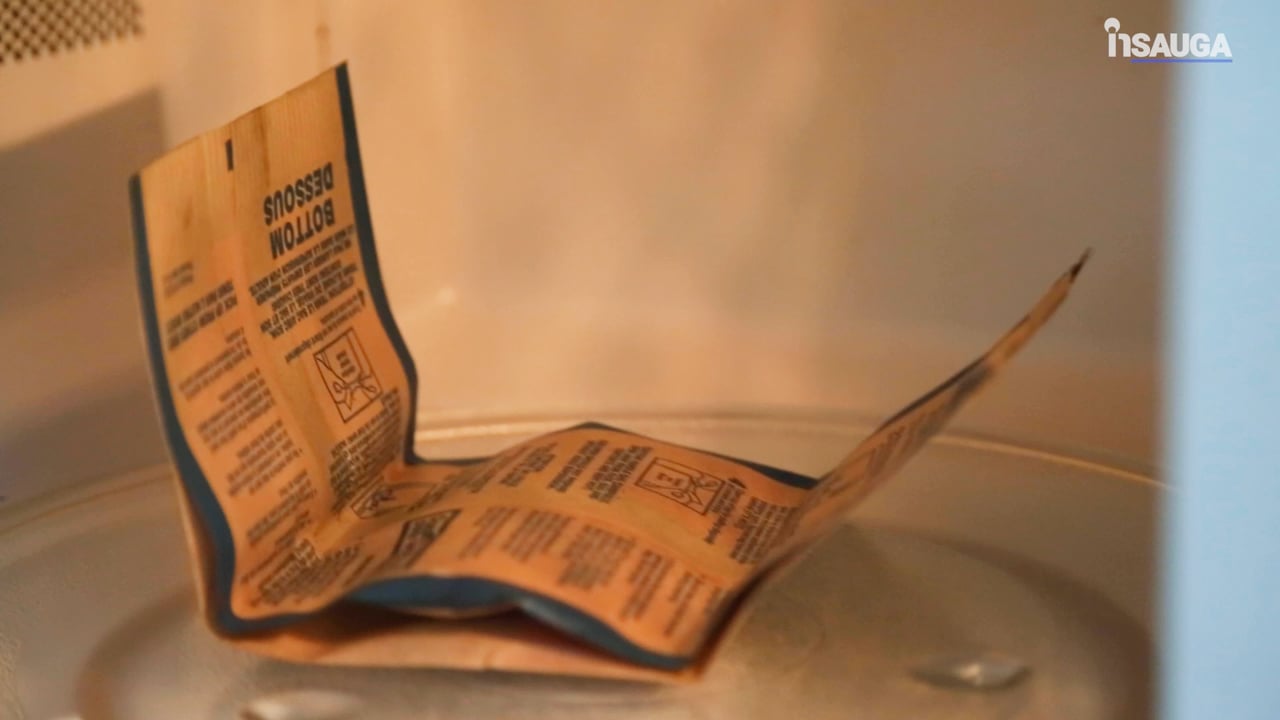 Since the looming expiry was so unpopular (as it should have been), program owner LoyaltyOne recently decided to call it off.
According to the CBC, an Oakville collector redeemed about 6,000 points for a pricey coffeemaker and toaster she wasn't entirely in love with. The article also mentions that customers were upset about what they considered poor reward offerings prior to the confusing announcements.
Now, the Ontario government is set to vote on a private member's bill proposed by MPP Arthur Potts that will protect people's rewards points. The bill, entitled Protecting Rewards Points Act 2016, will amend the Consumer Protection Act if passed. If it's successful, it will ensure that rewards points never expire unless the consumer agreement is terminated (barring other rules that state otherwise). The bill will also credit some lost points back to the consumer.
At present, there is no legislation governing these types of point programs.
So while LoyaltyOne certainly made the right call in reversing its decision, it'll likely have a hard time regaining angry customers who rushed to redeem their points on ho-hum purchases, thinking they had to "use them or lose them."
So, Mississauga consumers, your Air Miles are safe.
And perhaps, in the future, all of your rewards program points will be, too.
insauga's Editorial Standards and Policies
advertising