Mississauga Considering Lowering Speed Limits
Published March 13, 2017 at 5:33 am
While it wouldn't be accurate to call Mississauga's roads unsafe, it's normal be wary after hearing multiple reports of fatal collisions.
Because road safety affects literally everyone, the city recently approved the reinstatement of the Road Safety Advisory Committee–a committee that could propose such initiatives as lowering speed limits.
"Road safety is a priority. We need to ensure our citizens travel safely whether as a driver, cyclist or pedestrian," said Pat Saito, Councillor Ward 9. "No fatality is acceptable but engineering alone cannot solve the problems on our roads. By reinstating the Road Safety Committee to support the work of our Traffic staff, we can implement more educational programs and involve our citizens in making our roads safer for all."
When it comes to fatal traffic collisions, the city's rates are typically not astronomical. According to Peel Regional Police data, a total of 13 fatal collisions occurred in Mississauga in 2015 (which is actually lower than the fatal collision rate the city observed in 2011 through to 2014).
That said, road safety in Peel in general remains a priority for law enforcement because the rate of fatal collisions in the region rose in 2016.
"One of the biggest issues facing Peel region right now is motor vehicle collisions. Although our collisions were down overall for the year, our fatalities were up. In 2015, we lost 27 people on the streets of Mississauga and Brampton. In 2016, we lost 40," says Peel Police Chief Jennifer Evans. "Road safety is one of our priorities. Tickets and enforcement keep those drivers and other people safe. I think it's a combination of factors [causing accidents]. I think it's distraction, I think it's speed, I think it's the increase in vehicles on the road. I think for the most part, people aren't paying attention.
Videos
Slide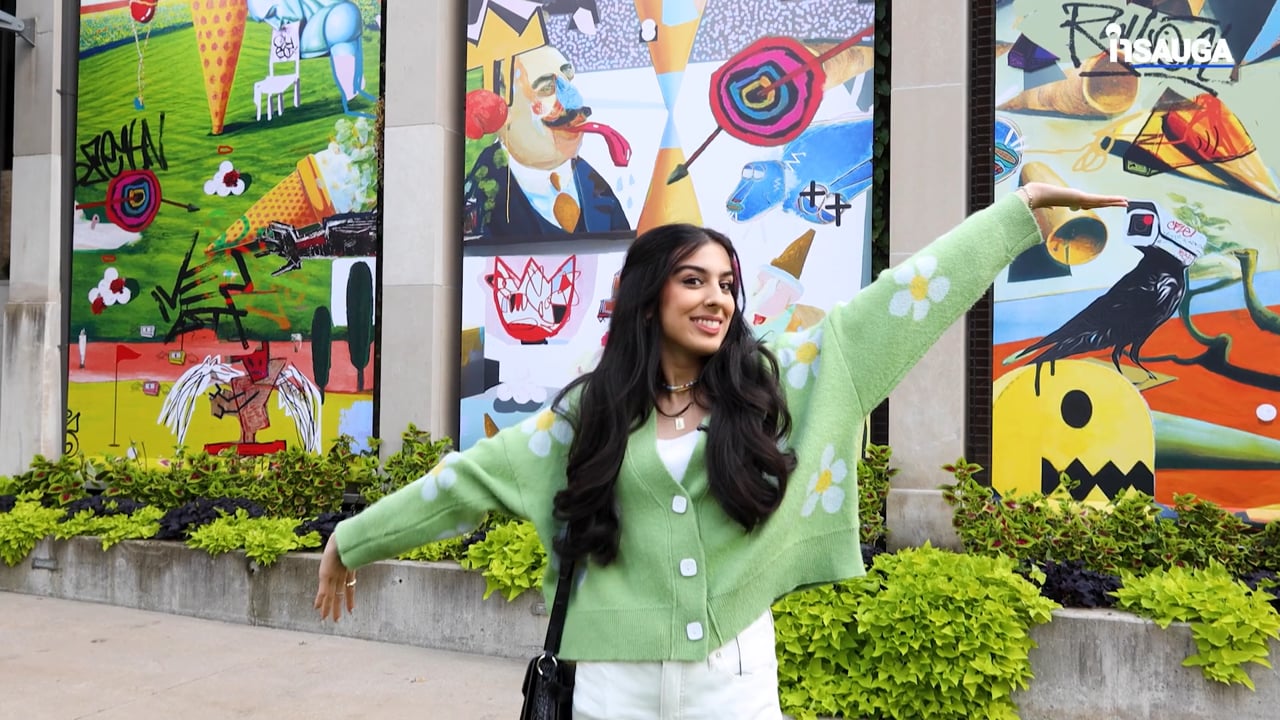 Slide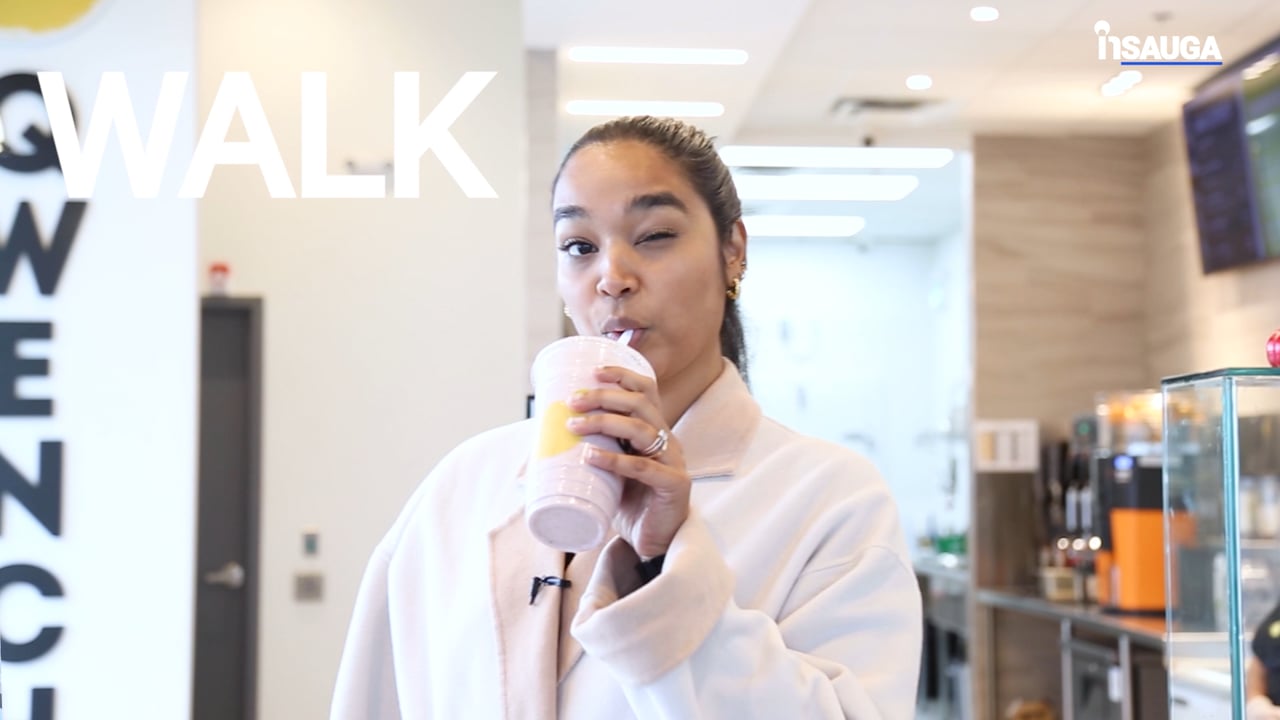 Slide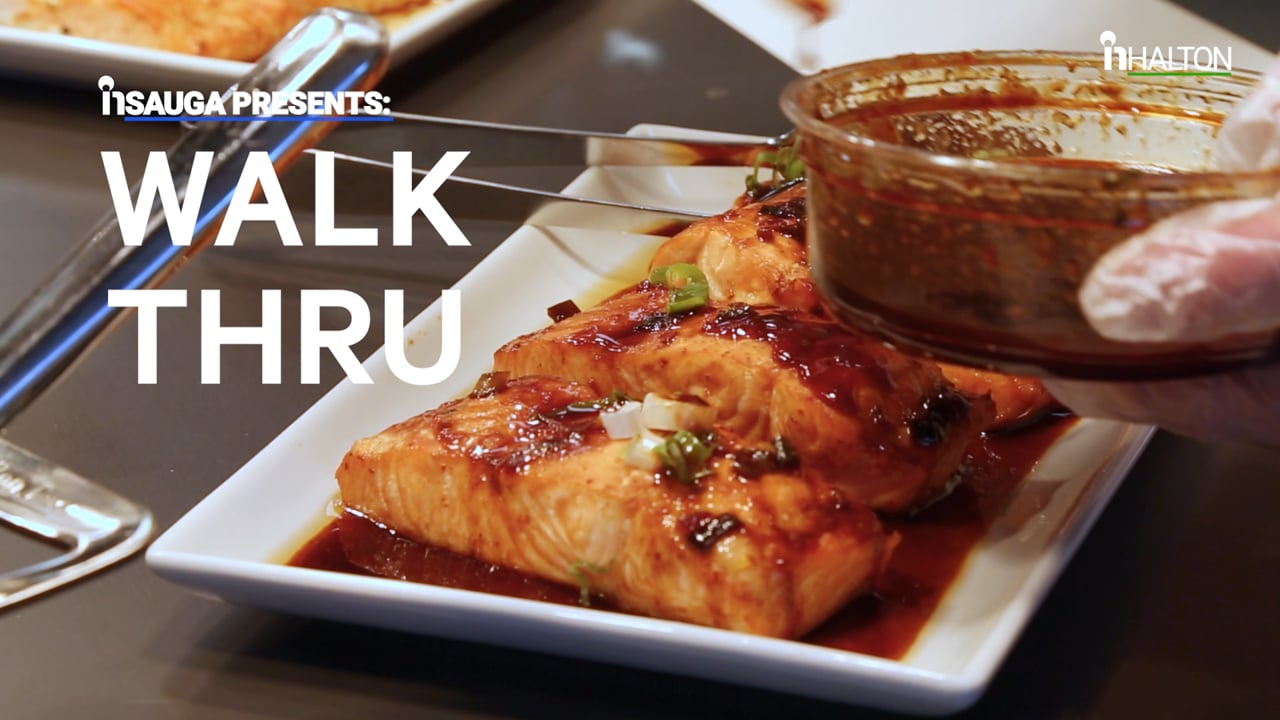 Slide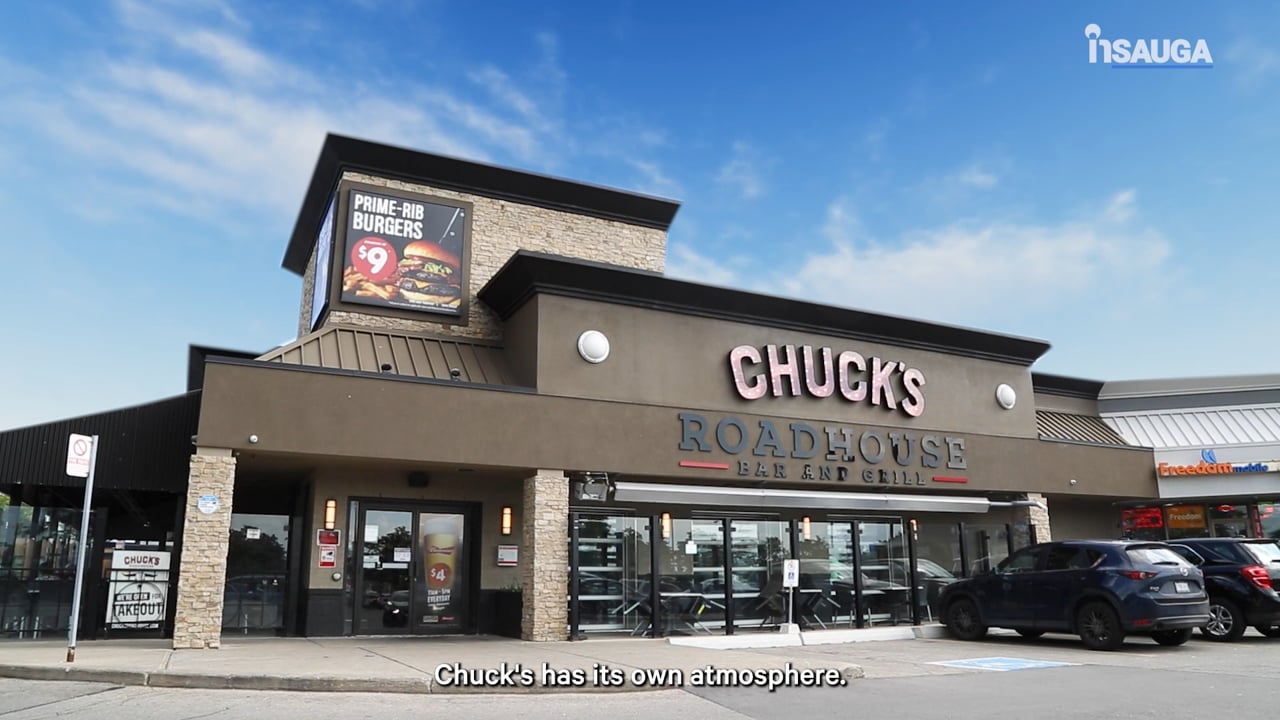 Slide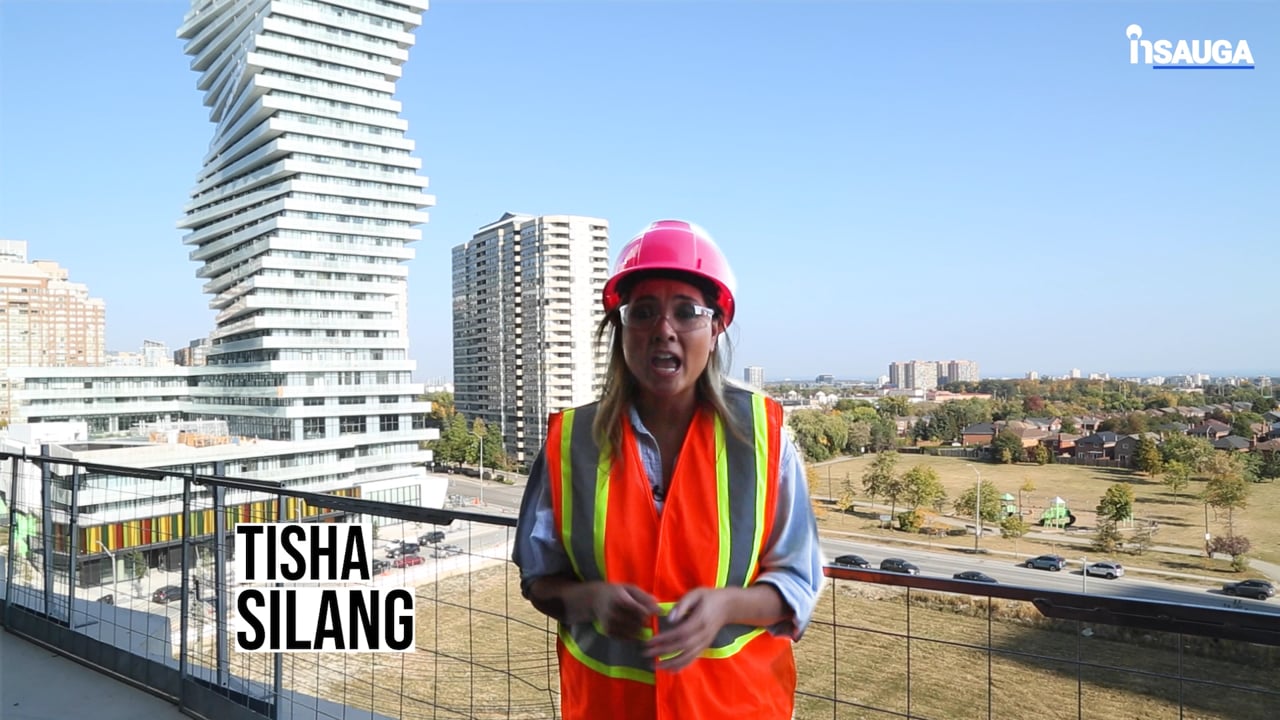 Slide
Slide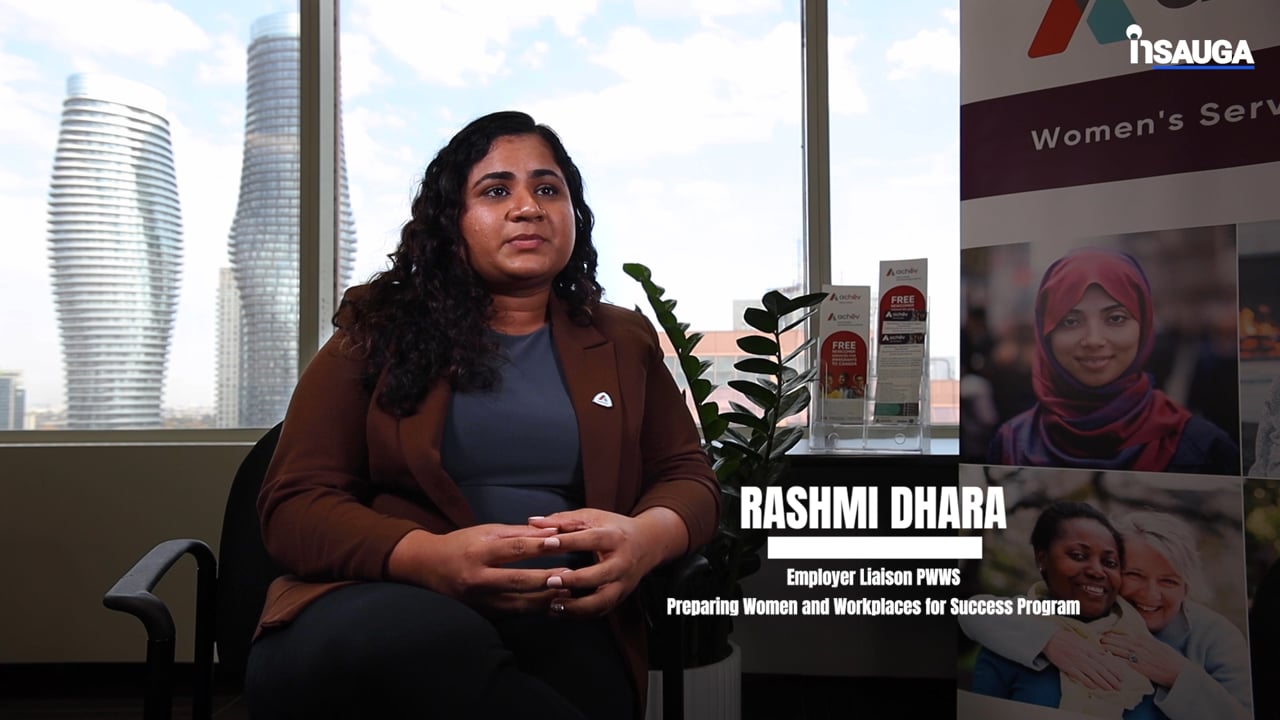 Slide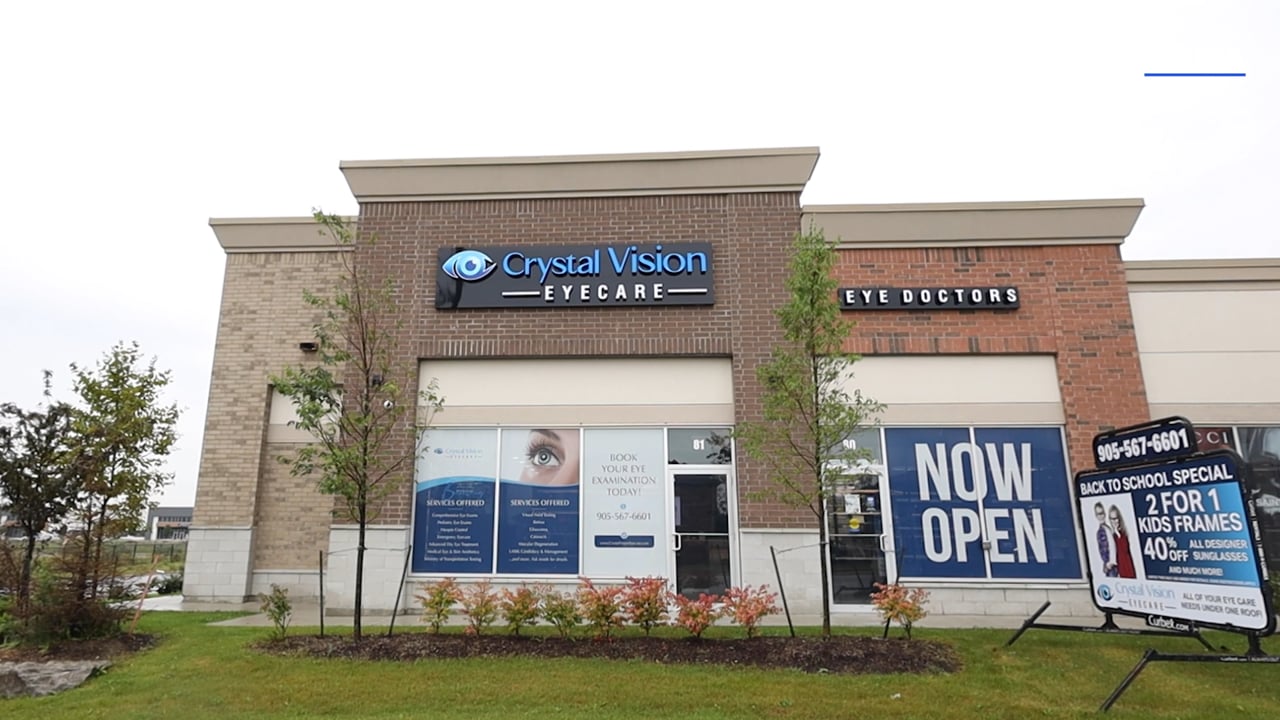 Slide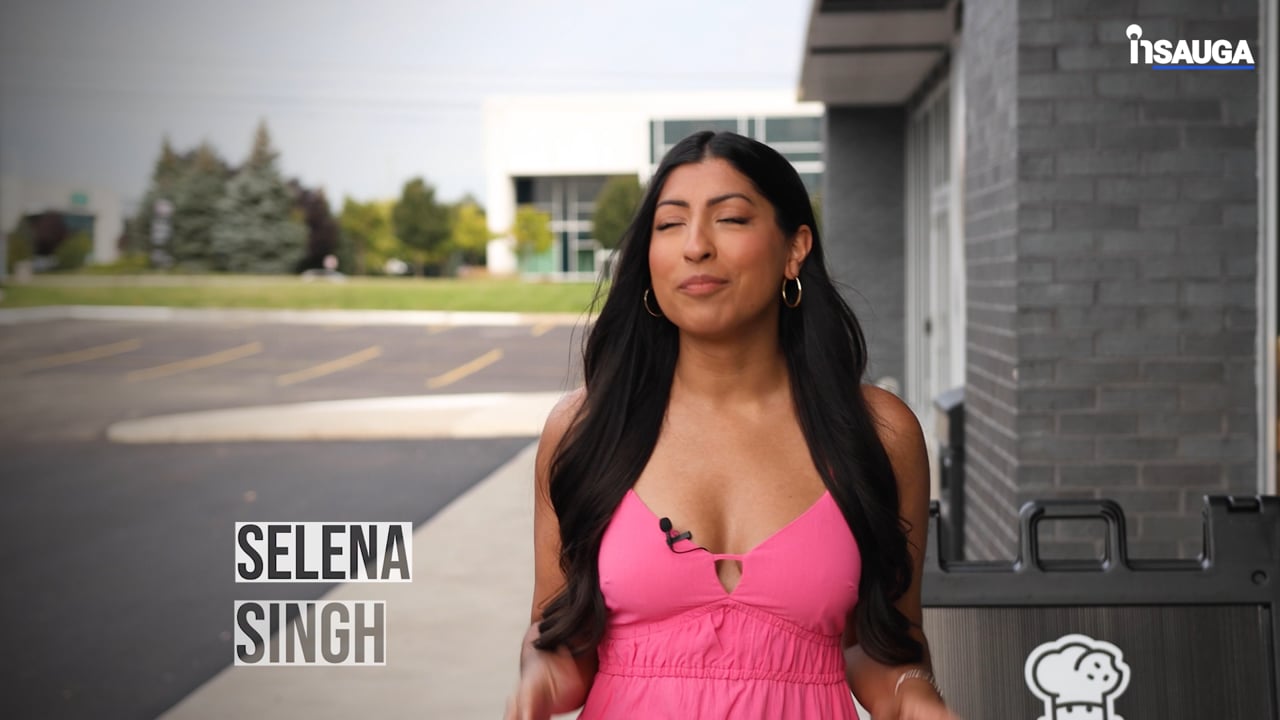 Slide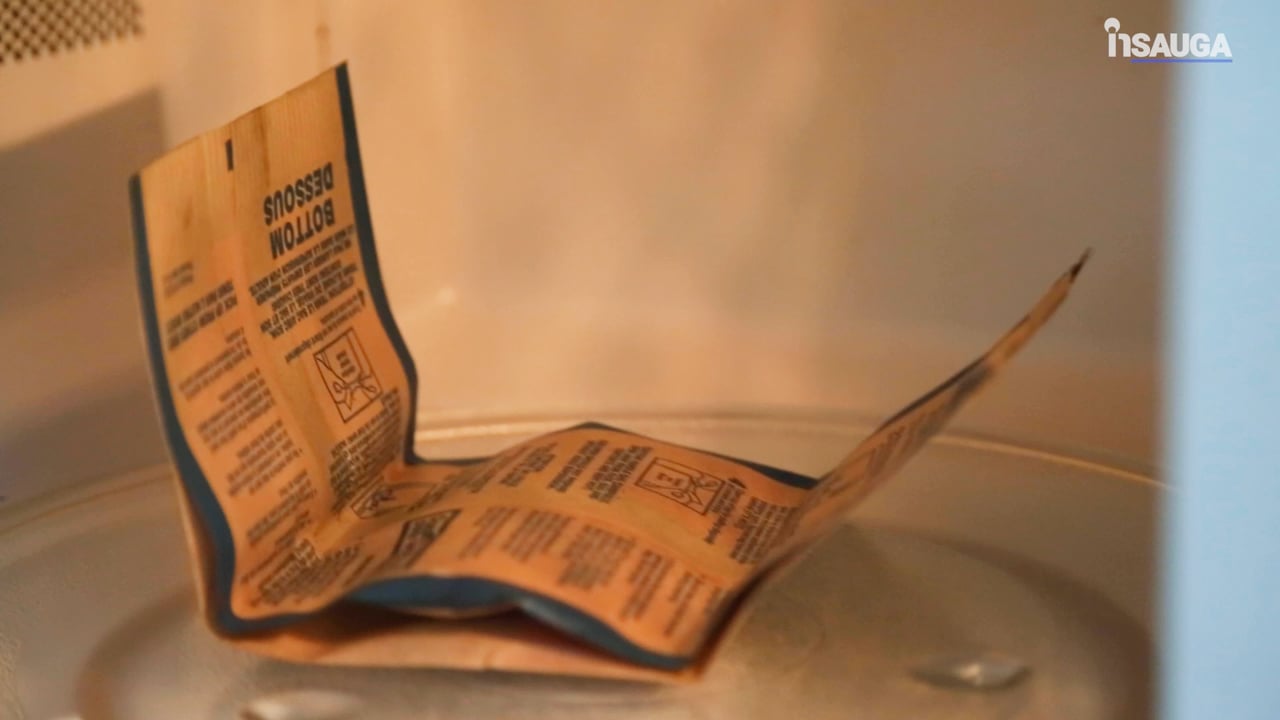 Now that Mississauga has reinstated the committee, they're working to determine its terms of reference.
"Our primary concern is the safety of all road users in Mississauga," said Geoff Wright, Commissioner, Transportation and Works. "Our newly developed Road Safety Program is aimed at reducing road fatalities and injuries to zero. This will be done by creating greater awareness about road safety and providing resources and information to the public."
According to the Ontario Road Safety Annual Report (ORSAR), Mississauga had the second lowest yearly average collision rate of 9.91 per a population of 1,000 between 2008 and 2013.
The city points out that, compared to other Ontario municipalities, Mississauga also has the lowest yearly average fatal/injury collision rate of 2.48 per a population of 1,000.
To date, Mississauga has already implemented:
traffic calming measures
traffic data collection and analysis
education campaigns
awareness programs
and enforcement
Future initiatives include lowering speed limits, automated speed enforcement and pedestrian crossovers.
In addition, Wright explained road safety is at the centre of the city's first Transportation Master Plan Mississauga Moves–a city-wide strategy and action plan for Mississauga's transportation system.
For more information about the Road Safety Program, visit mississauga.ca/roadsafety.
insauga's Editorial Standards and Policies
advertising