Mississauga Company Hit With Massive Fine After Worker Dies From 30 Foot Fall
Published September 21, 2019 at 1:13 am
A Mississauga-based company has been hit with a massive fine after a worker fell and succumbed to their injuries.
Lafarge Canada Inc., located at 6509 Airport Road, pleaded guilty to the charge and was convicted on January 11, 2019.
According to the court bulletin, the incident happened on August 23, 2017 when a worker was leading contractors on a tour of a closed plant that was decommissioned and ceased cement production and mining operations in 2008.
The worker took the contractors to the upper level of the kiln buildings and onto an exterior walkway, where a corroded section of the walkway collapsed and the worker fell nearly 30 feet to the ground below.
The worker later died from their injuries.
"The walkway had corroded to the point where it was structurally unsound. It had not been braced or shored up to prevent collapse, and there were no adequate barriers, locks, or other safeguards to prevent access to the kilns or walkways," the court bulletin reports.
Videos
Slide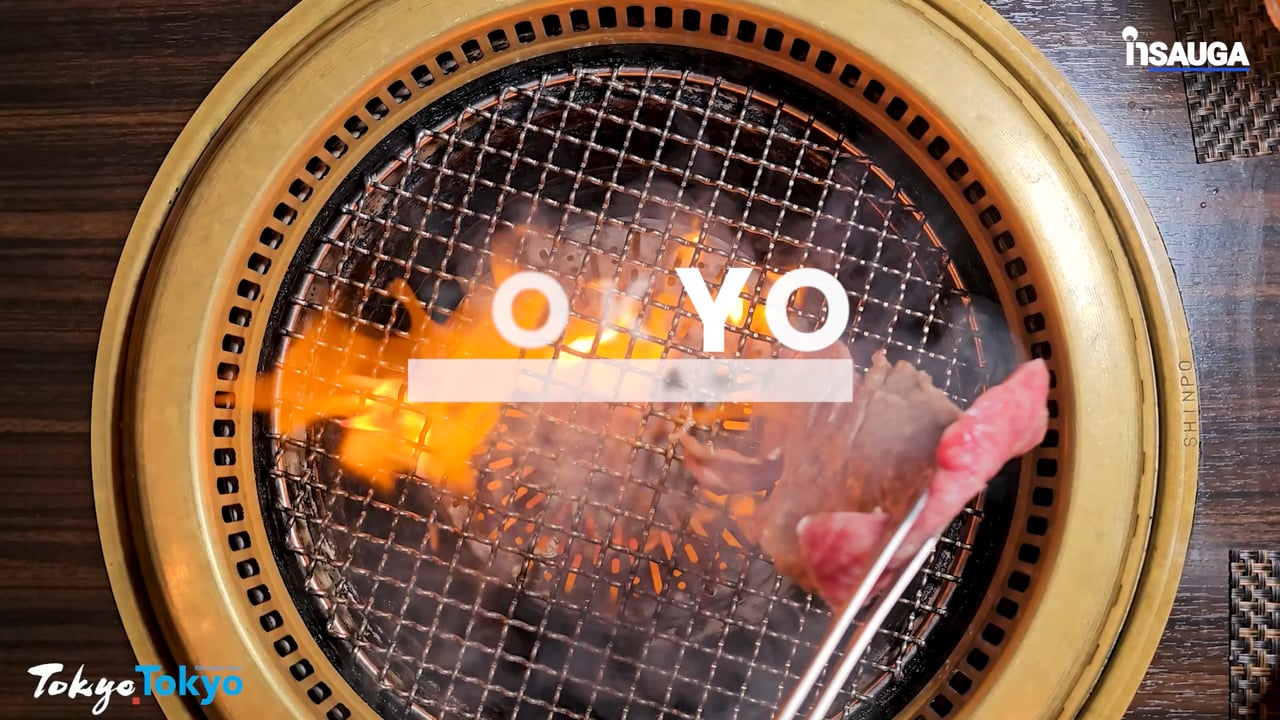 Slide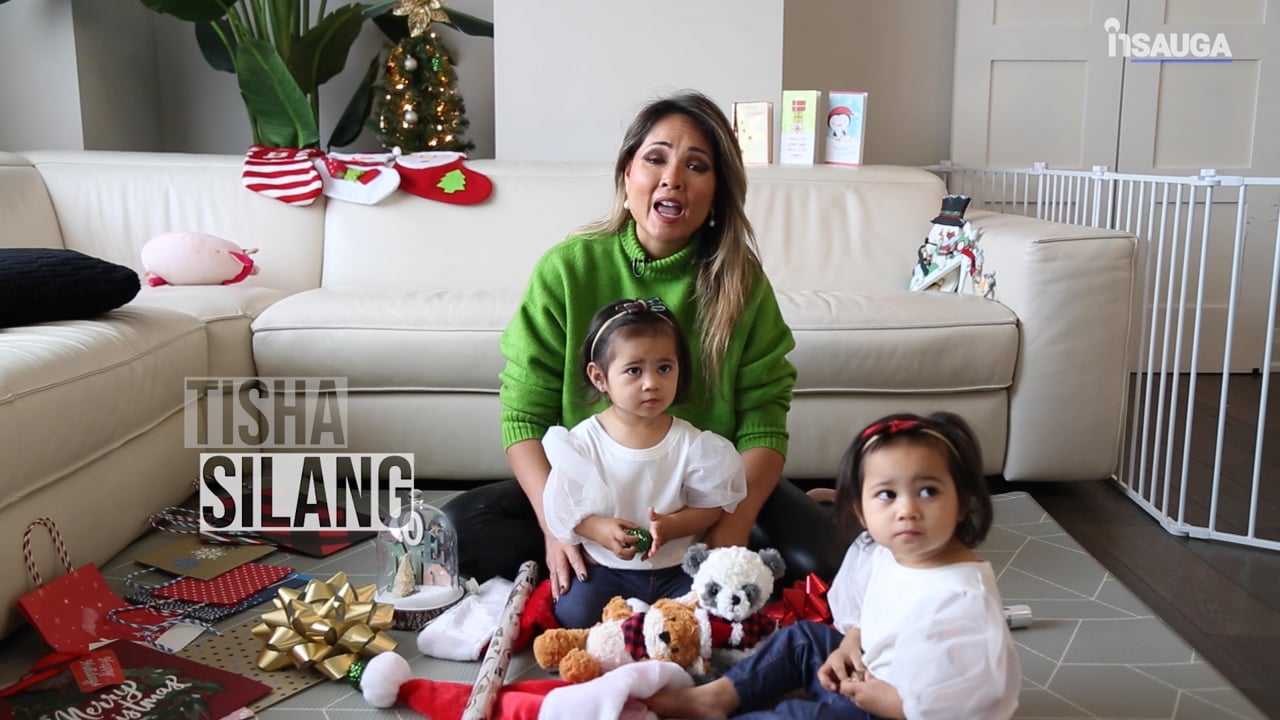 Slide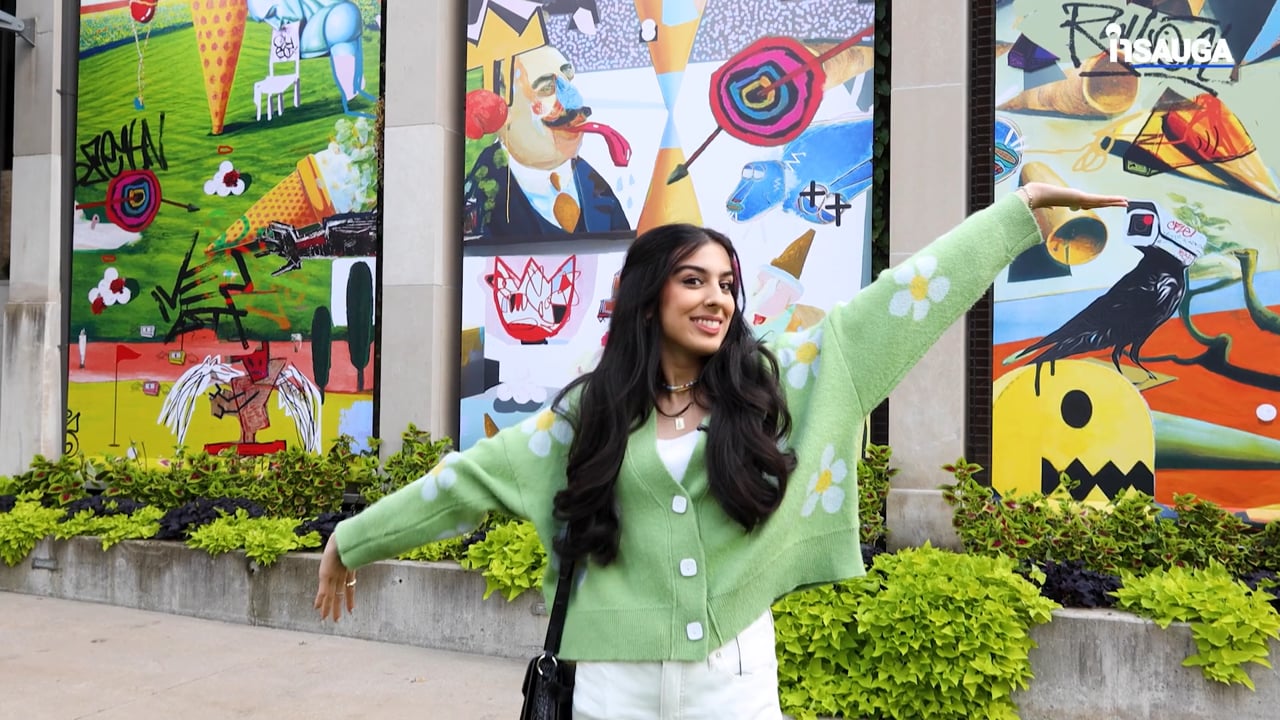 Slide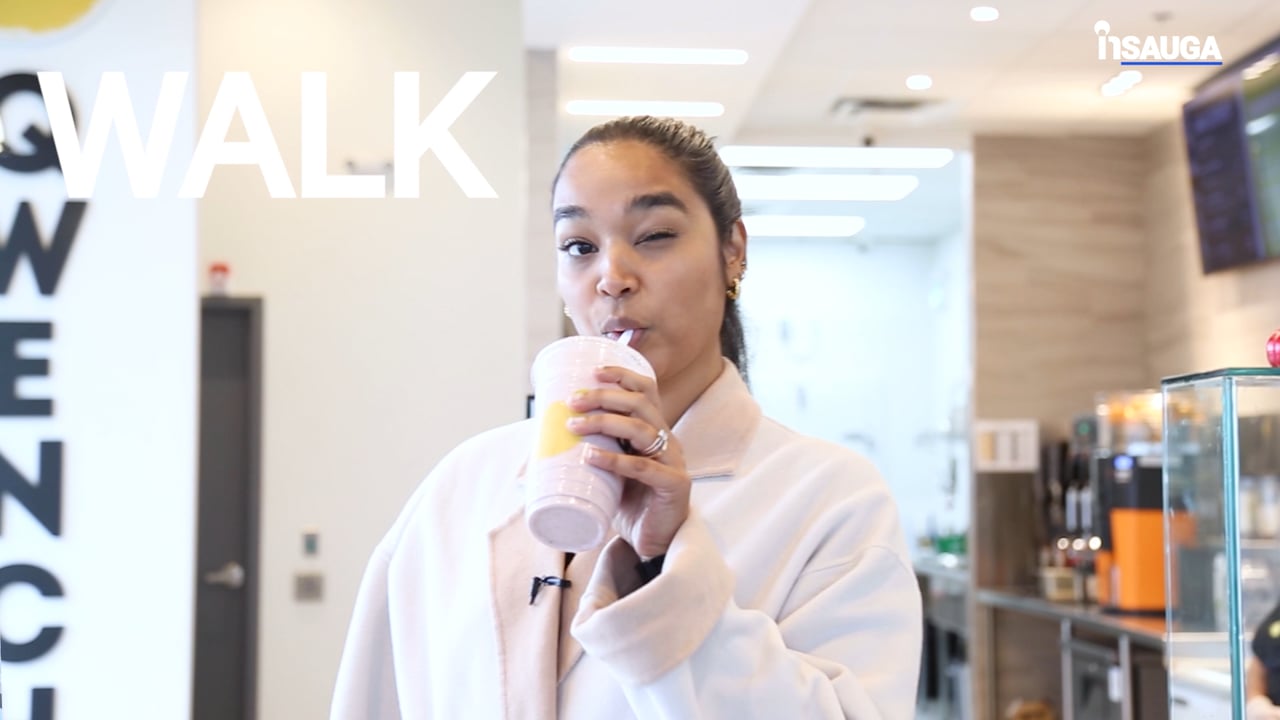 Slide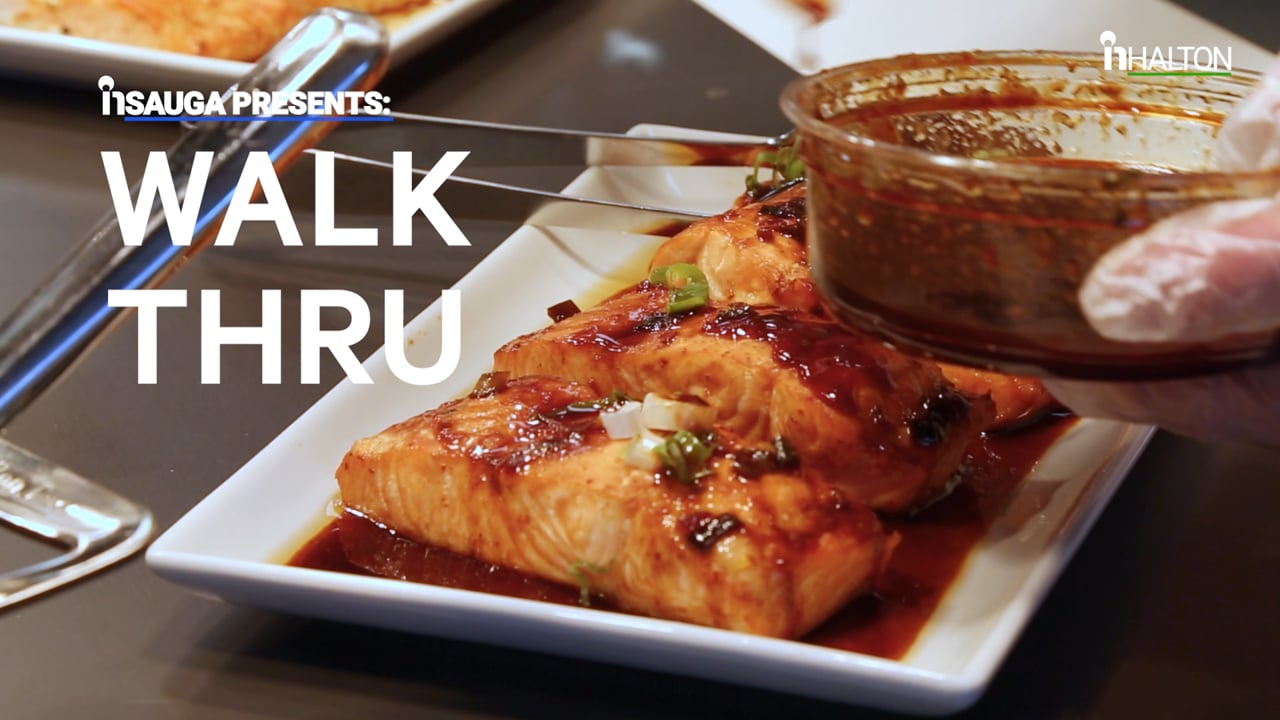 On September 20, 2019, the company was fined $400,000. The court also imposed a 25-per-cent victim fine surcharge, which is credited to a special provincial government fund to assist victims of crime.
According to the report, Lafarge Canada Inc. has been convicted and fined for contraventions of the Occupational Health and Safety Act in 2003, 2007, 2010 and 2017.
"Three of the four convictions were related to the deaths of workers."
insauga's Editorial Standards and Policies
advertising