Mississauga community rallies around a man left with spinal injuries after a horrific boating accident
Published August 15, 2022 at 12:17 pm
A Mississauga man is lucky to be alive after a boating accident in the Peterborough area this summer, and doctors believe he will have mobility issues for the rest of his life.
Now the community is rallying to support Eric Ross who is known as an "active, funny and charismatic person," says his daughter, Jennifer McLean in a GoFundMe.
Eric was injured in a "horrific boating accident," McLean writes.
A houseboat the family rented in the Peterborough area in early July started to drift in the night, when Eric went out to check, the boat crashed into some rocks, Tara Cruz, Eric's other daughter, tells insauga. He was sent flying into the rocks.
The incident happened around 11:30 p.m. on July 5 on Lower Buckhorn Lake.
"My brother jumped in after him and held him in his arms while the rest of the family tried to guide the rescue team to their location," Cruz says.
Videos
Slide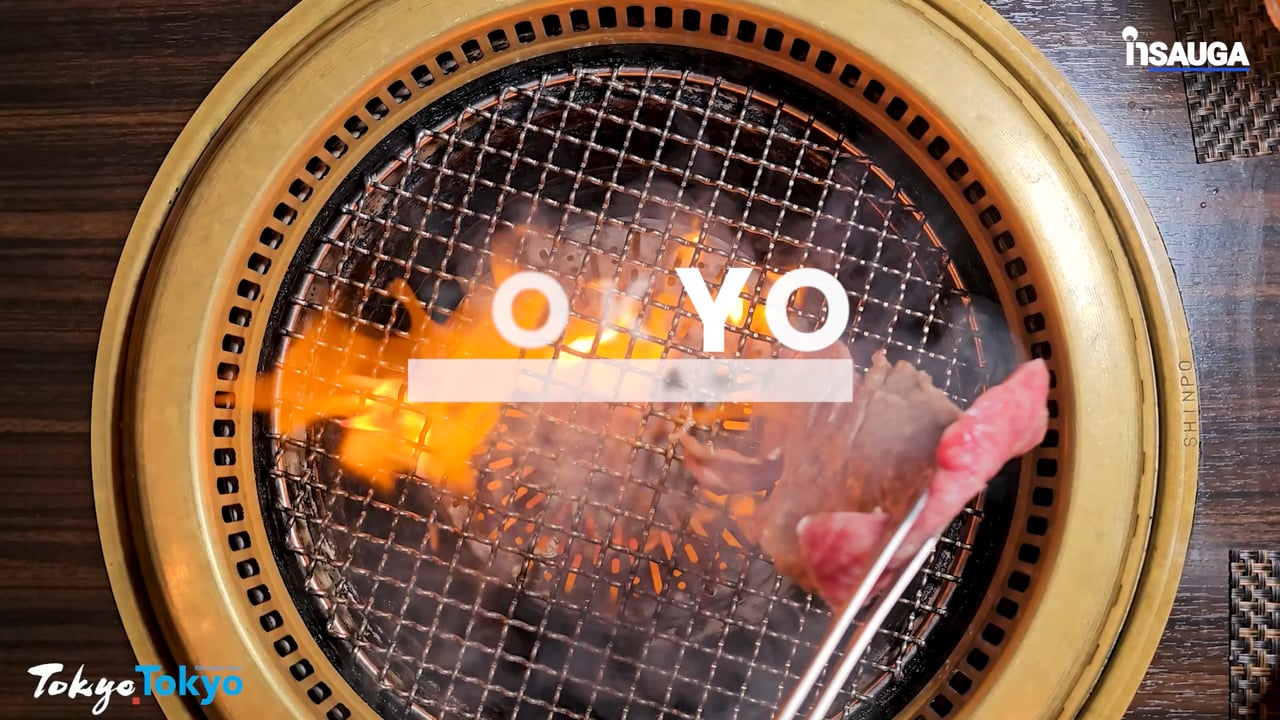 Slide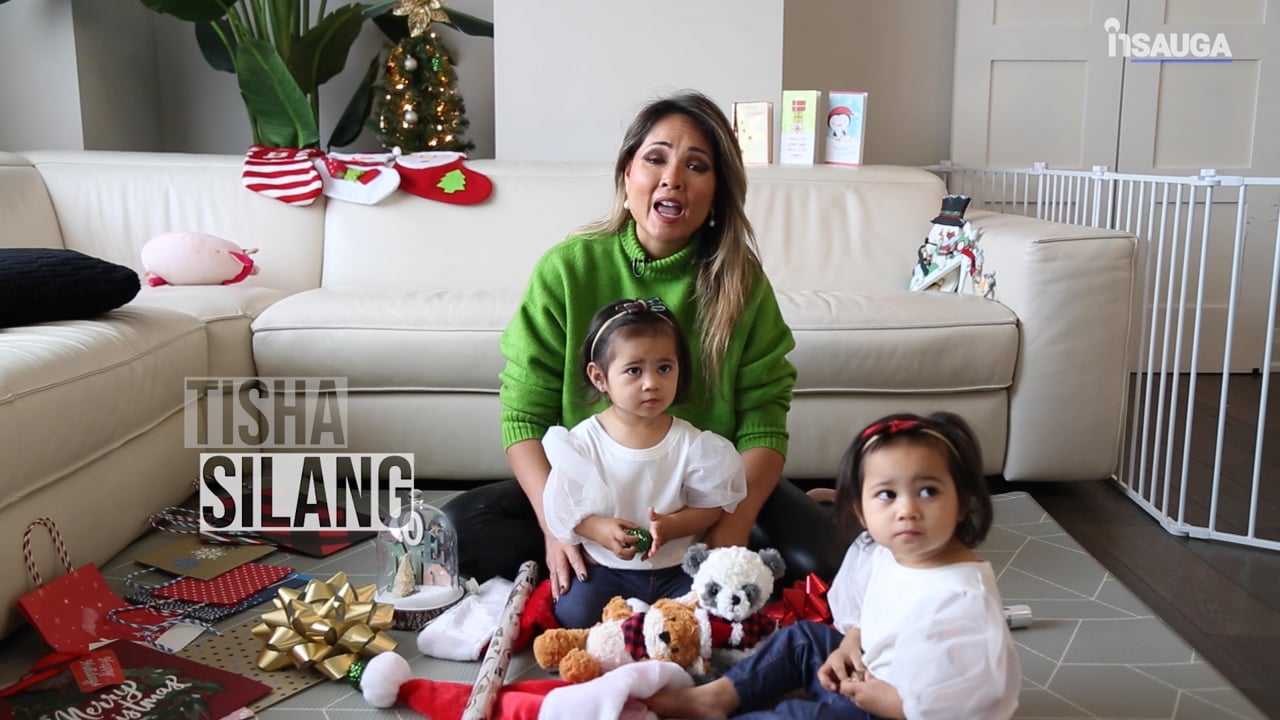 Slide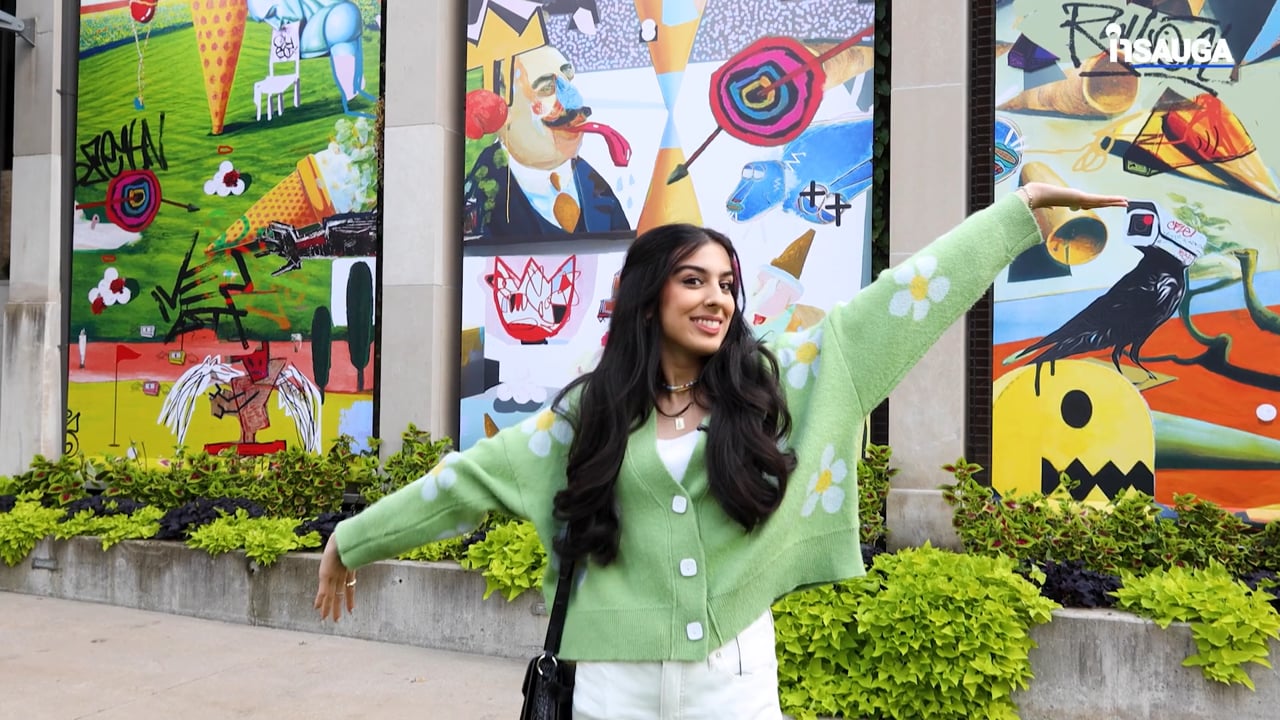 Slide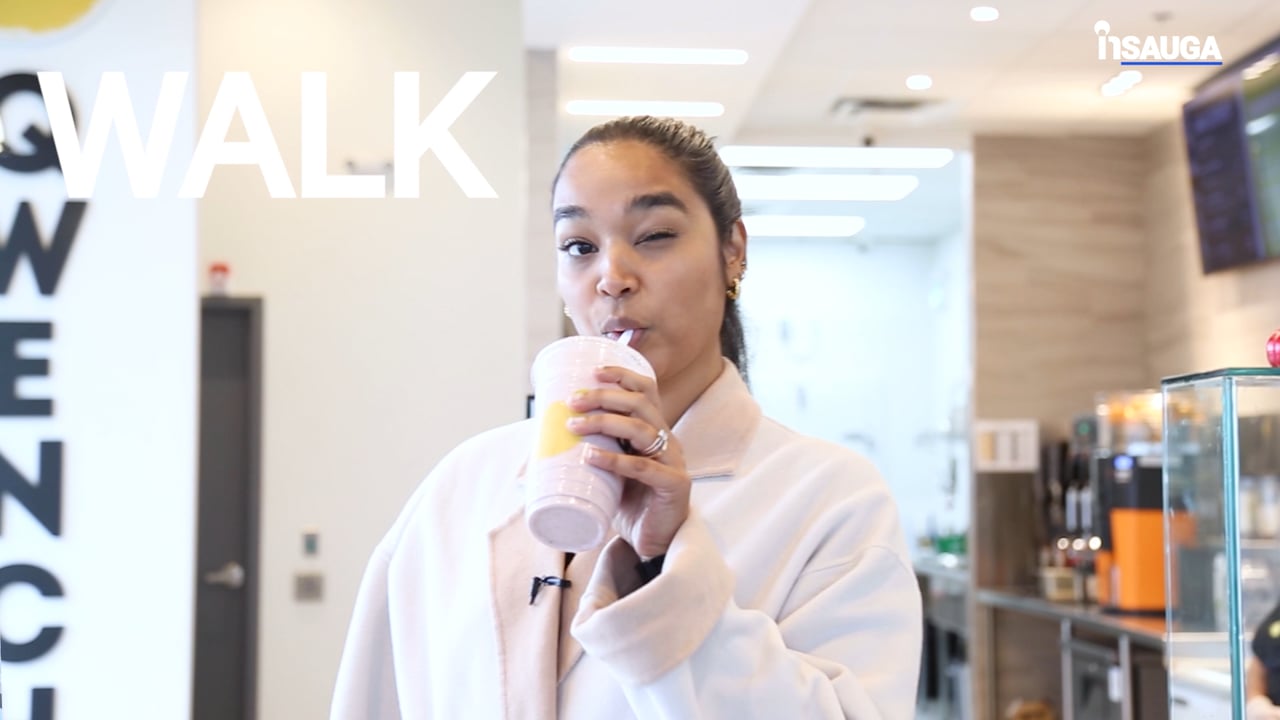 Slide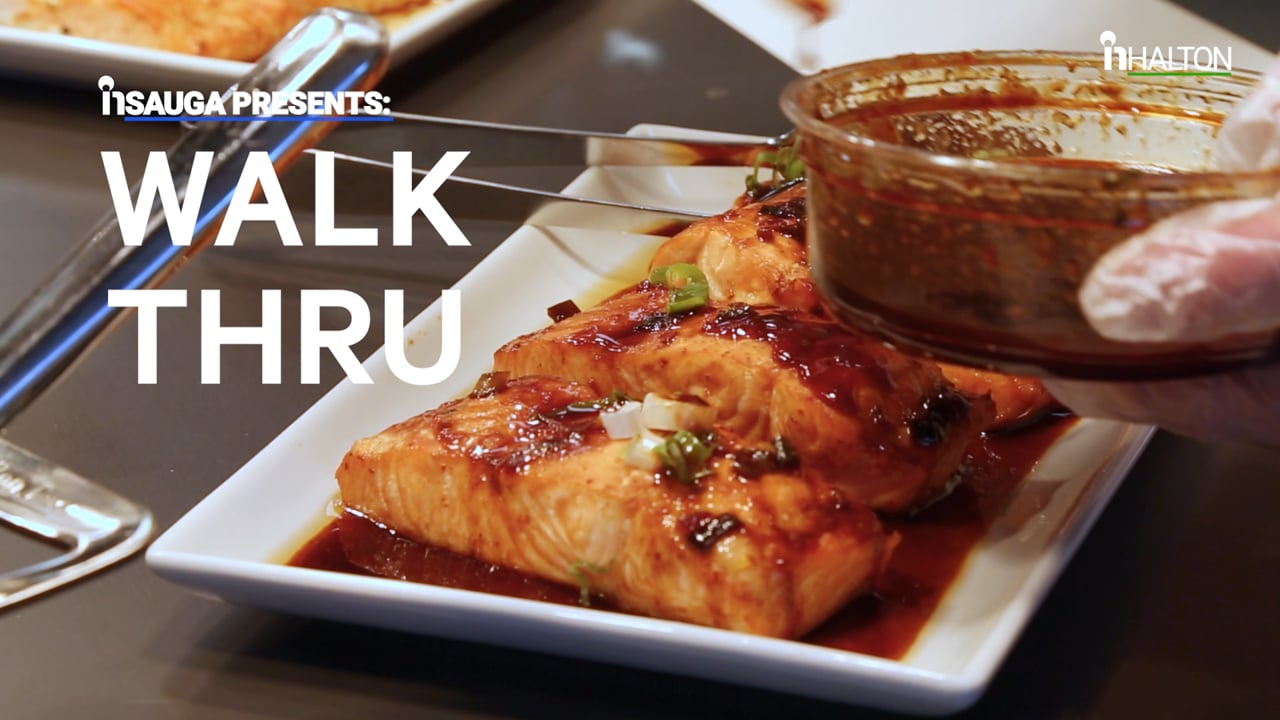 It took nearly an hour for the rescue team to arrive.
Eric was eventually transported to St. Michael's Hospital in Toronto, and underwent a lengthy operation to decompress his spinal injuries.
"Doctors have indicated that Eric will have severe mobility issues for the rest of his life. For the next several months he will face an uphill battle," McLean writes. "This news is devastating to Eric and his family."
He sustained multiple injuries including a broken neck, back, ribs, spinal fractures and head trauma.
"It was a harrowing experience and honestly he is lucky to be alive," Cruz says.
He had been on breathing support and not able to move from his shoulders down. Cruz says he recently got out of the Intensive Care Unit. He has retained his brain function and sense of humour, she adds. But the mobility issues will be a struggle.
"He was such an active senior," says Cruz.
Community support
McLean and Cruz hope the support from the community will help see there is life after a spinal cord injury.
The GoFundMe will help support home modifications, specialty equipment, and rehabilitation. OHIP and the family's insurance don't cover many of these costs.
"His family would like to get him a power wheelchair and decorate it with his favourite football team banner, 'The Argos,' McLean writes.
A decent wheelchair costs a minimum of $15,000, Cruz says.
McLean says Eric is a kind man.
"For anyone who doesn't know him he would give you the shirt off his back," she writes. "Please help Eric through this traumatic time. We know how much this would mean to him and any little bit would help. Our entire family is forever grateful!"
The GoFundMe has raised more than $5,000 of its $15,000 goal as of Aug. 15 with many neighbourhood and community members supporting the family.
For more information visit the GoFundMe page, Eric's Hope & Inspiration After a SCI.
insauga's Editorial Standards and Policies
advertising