Mississauga Celebrates Pride Month With Unique Event
Published June 20, 2019 at 12:57 am
The month of June is known across the world as Pride Month, which is a month that celebrates the progress of the LGBTQ2+ community and honours the Stonewall Riots in New York City.
According to the History channel, on June 28, 1969, the New York City police raided the Stonewall Inn, a gay club, which sparked a riot among bar patrons and neighbourhood residents as police roughly hauled employees and patrons out of the bar. This lead to six days of protests and violent fights between the residents and law enforcement. The Stonewall Riots serves as a catalyst for the gay rights movement in the United States and around the world.
Mississauga is celebrating Pride Month in honour of the 50th anniversary of the Stonewall Riots.
On June 29 from 1 to 8 p.m, Rainbow Sauga Alliance will be hosting the first pride picnic at the Unitarian Congregation in Mississauga, located on 84 South Service Road.
"50 years on….we have much to celebrate, much to be thankful for, but a lot to still work at in creating an inclusive society for all LGBTQ2S+ people to be themselves," states the Rainbow Sauga Alliance on their event page.
The Unitarian Congregation in Mississauga donated the space to the alliance as a "safe space" for the picnic. According to the alliance, the Unitarian Universalist congregations welcome people who no longer feel at home in other religions and believe in a tradition that honours science and thoughtful skepticism.
Videos
Slide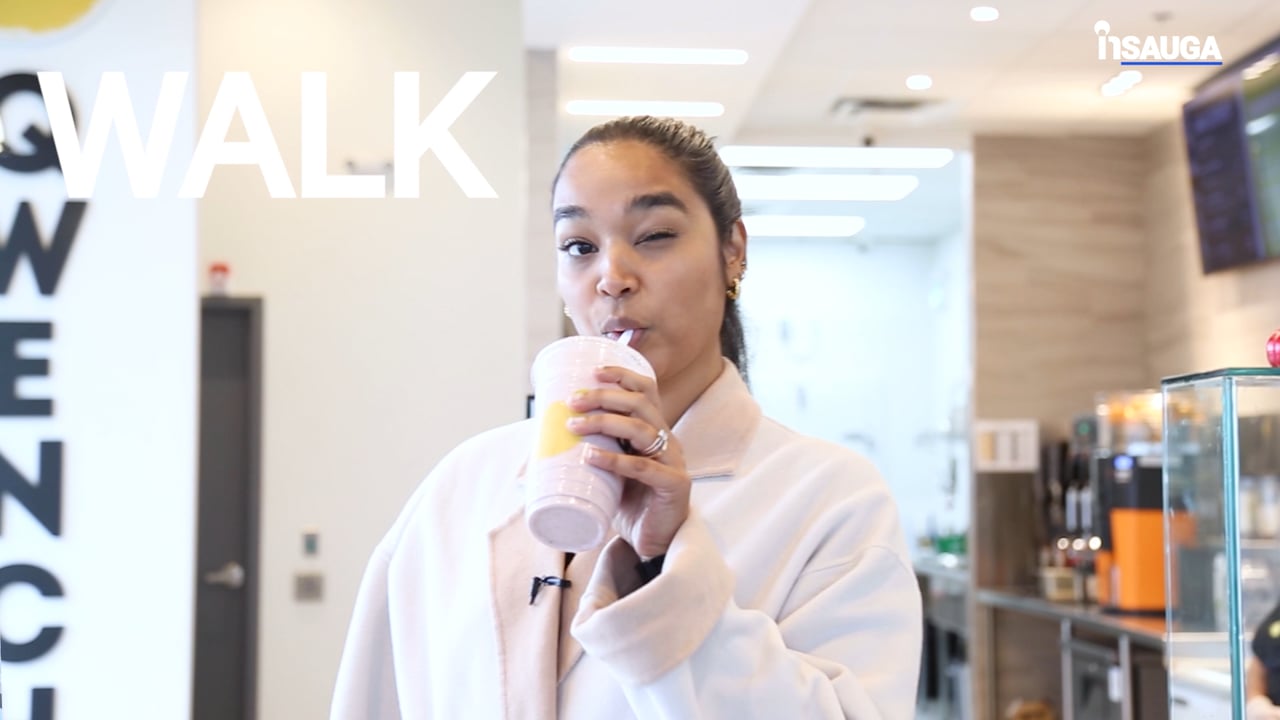 Slide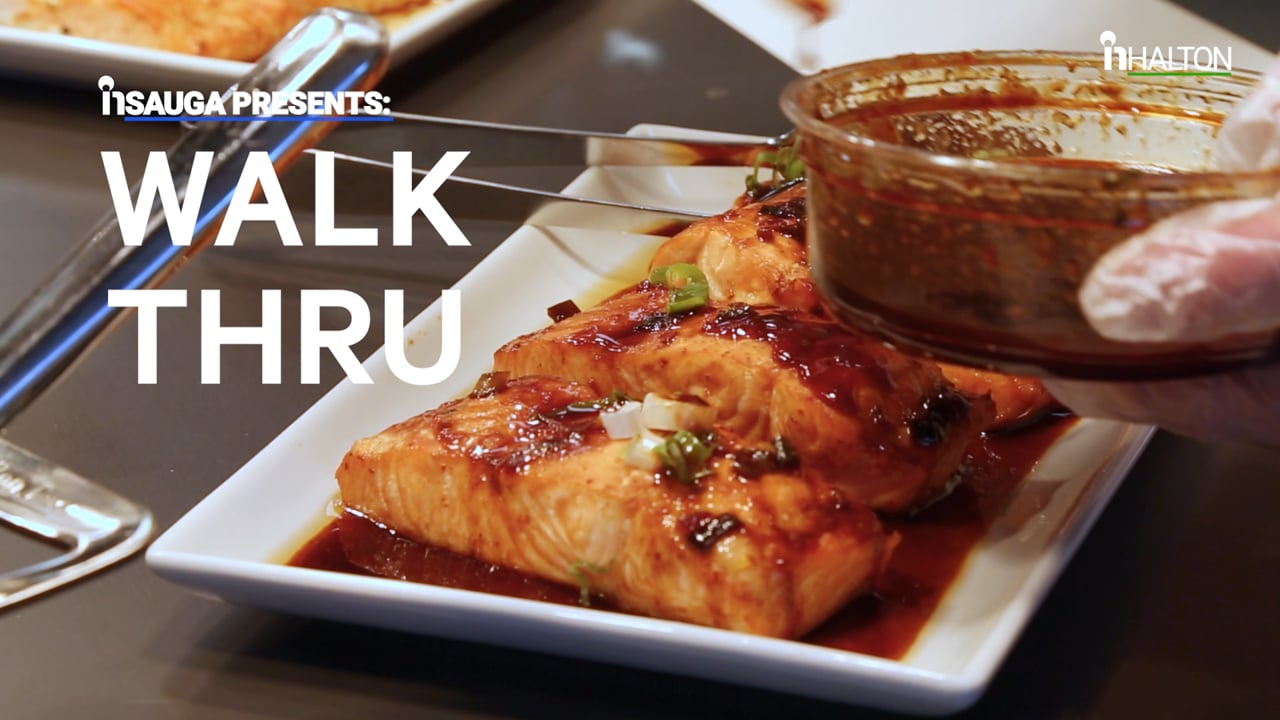 Slide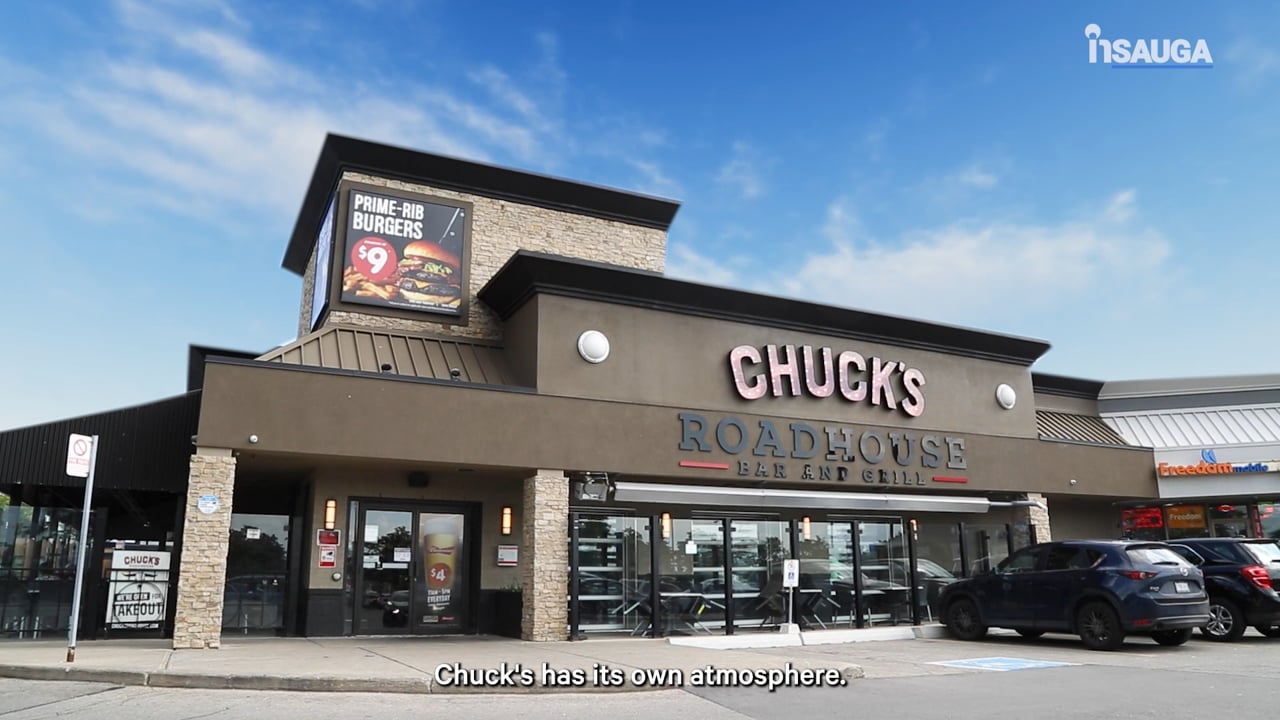 Slide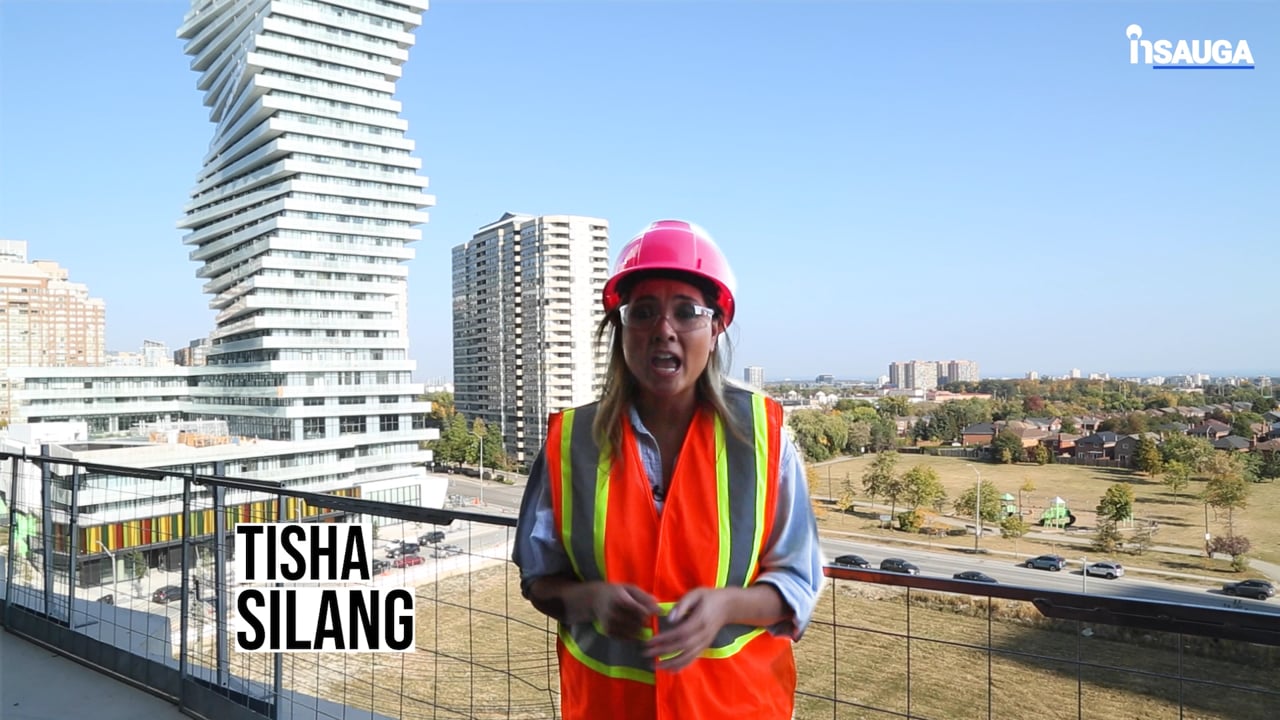 Slide
Slide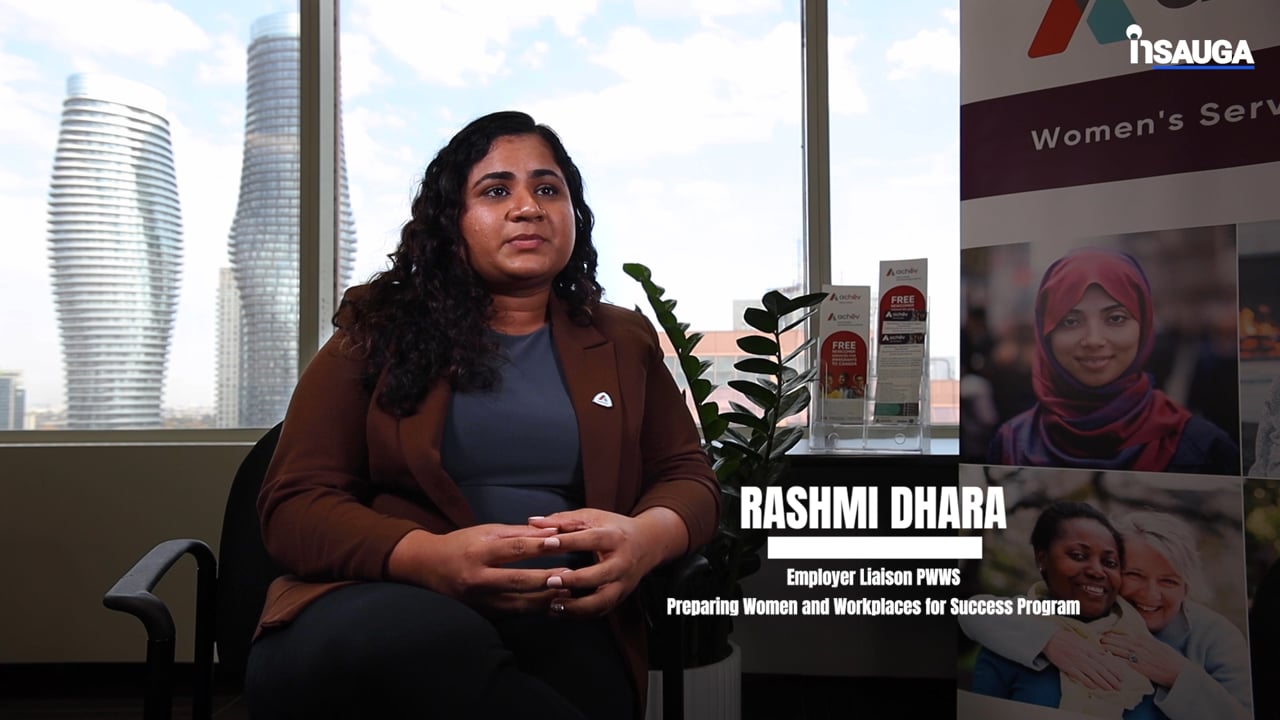 Slide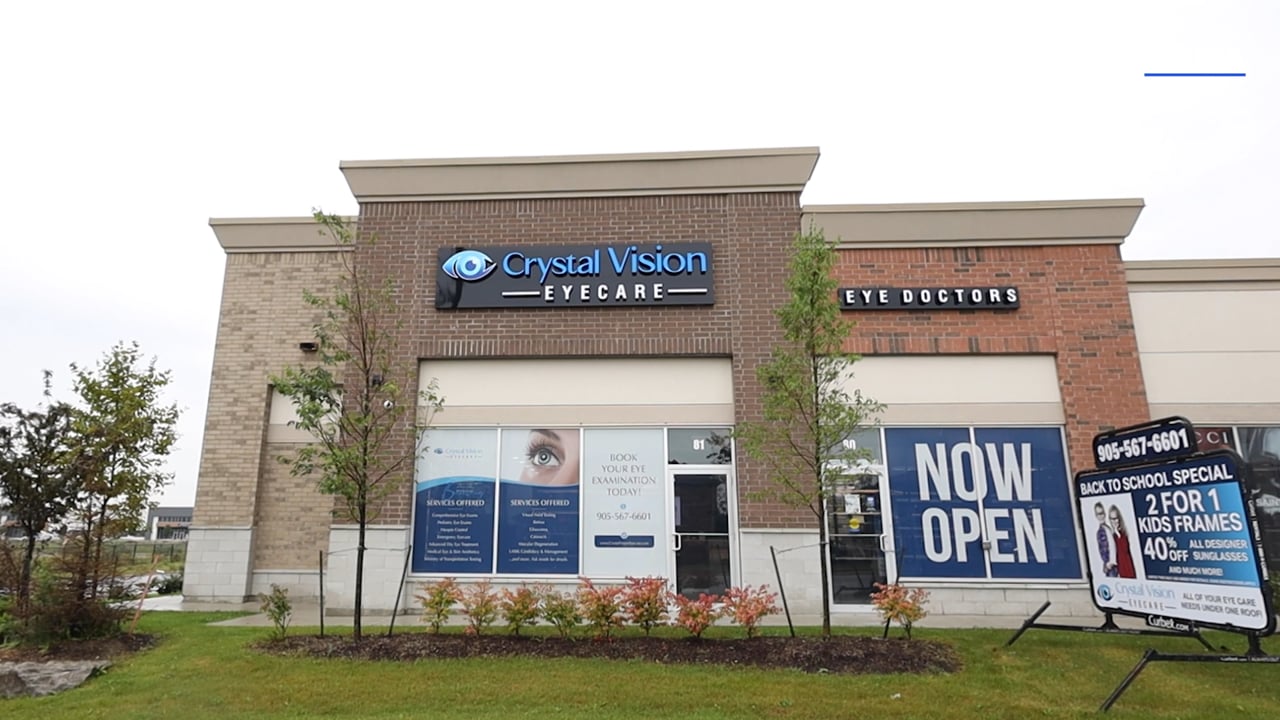 Slide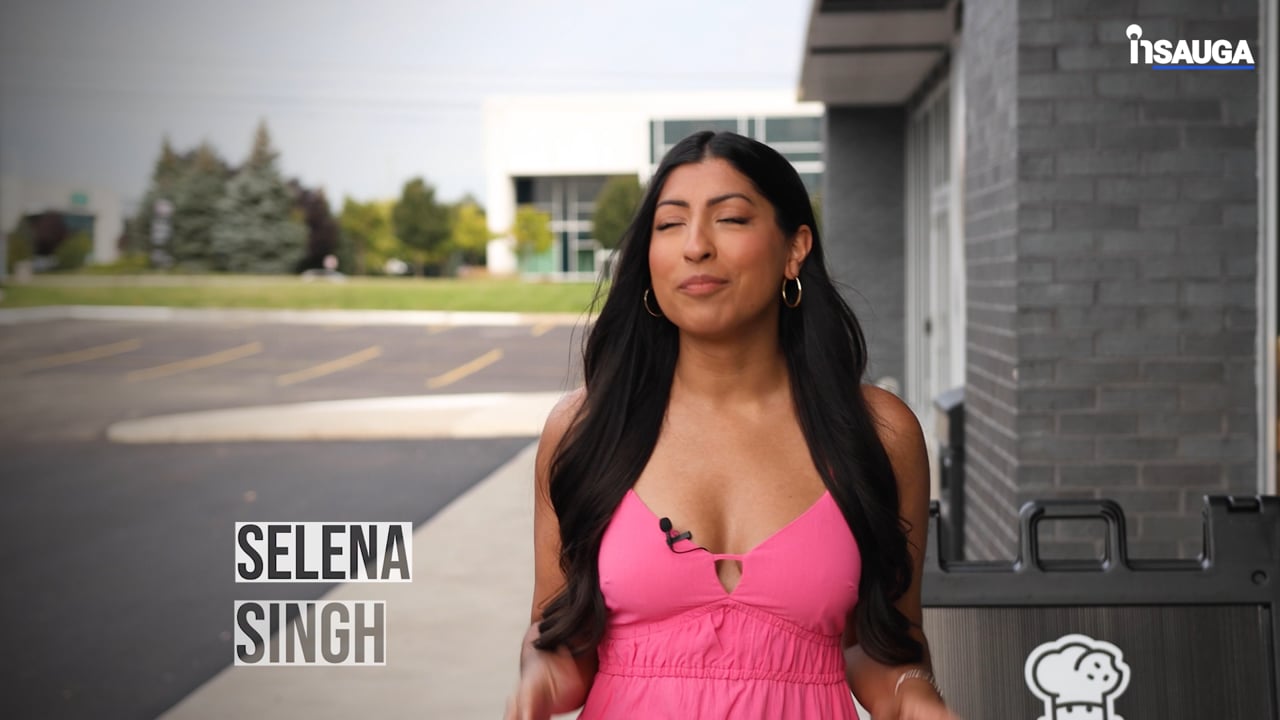 Slide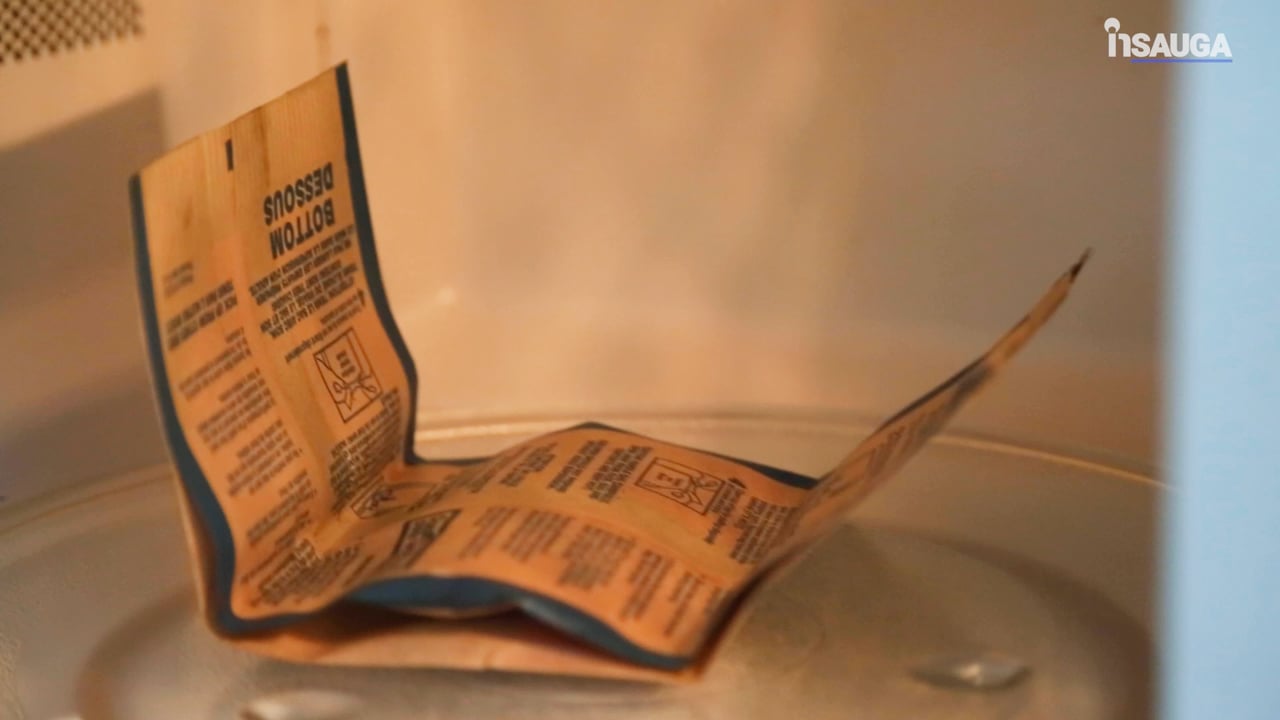 Slide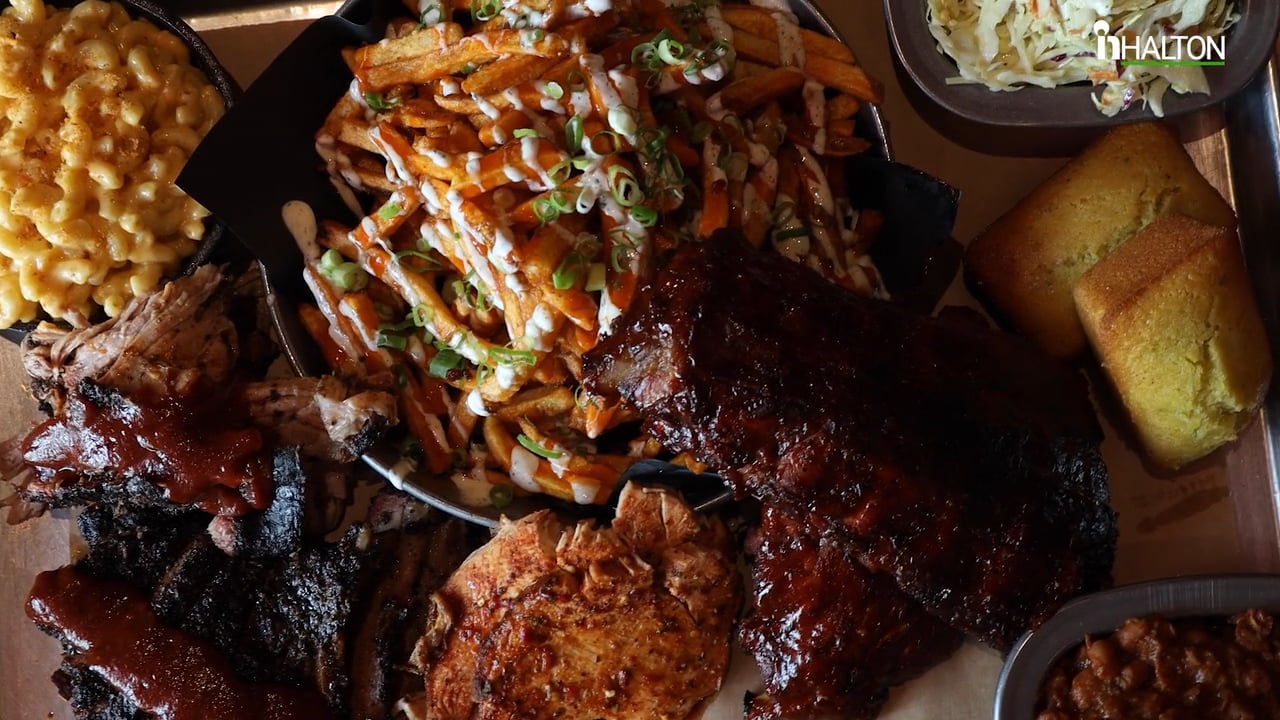 Slide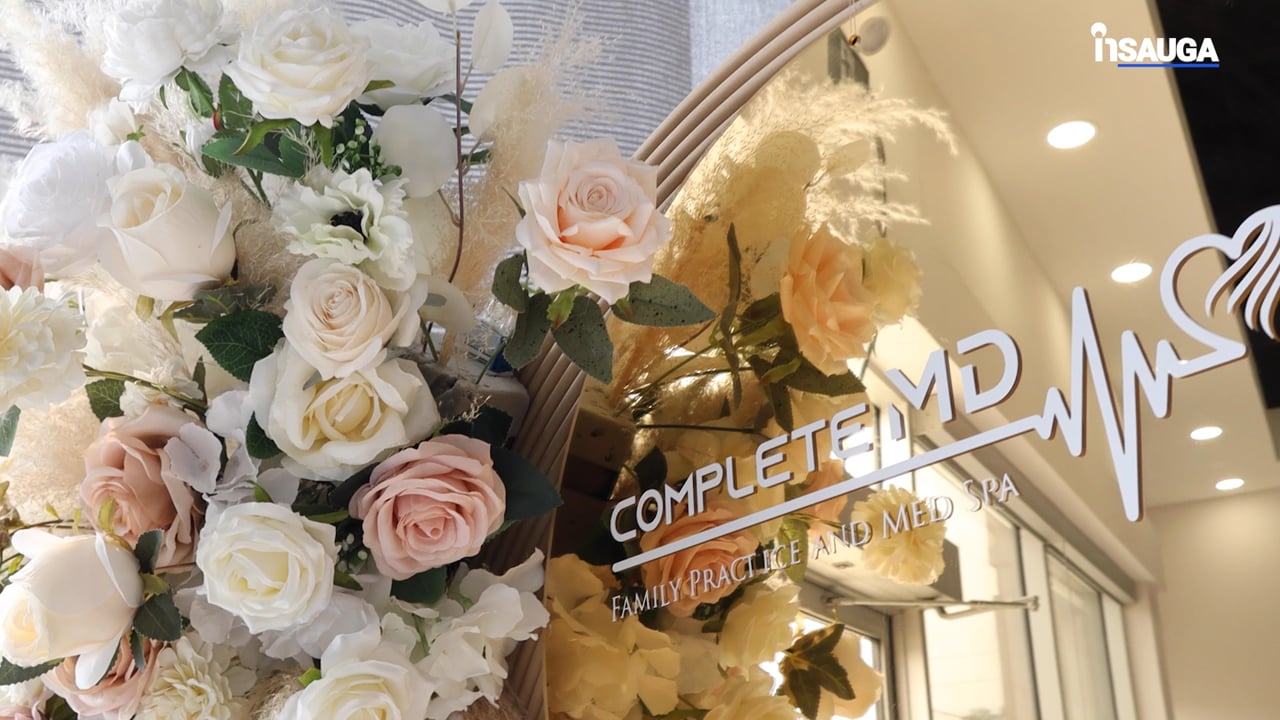 The event will feature lots of activities and gender-neutral washrooms. The area is also wheelchair friendly and has a big parking lot.
Friends, family, and allies are also invited to take part in the event. They are currently looking for people to take part as vendors, speakers and performers.
Tickets for the event are 100 per cent free. People interested can get their tickets, here.
insauga's Editorial Standards and Policies
advertising