Mississauga businesses get a couple of lifelines as they recover from crippling impact of pandemic
Published October 5, 2021 at 9:05 am
Mississauga businesses that have been financially devastated by the COVID-19 pandemic have received a shot in the arm with news that lifeline funding has been made available and the launch of a city-wide campaign to get people out shopping and spending money again.
Tourism businesses across the city including inns and lodges (bed-and-breakfasts), boat tours, ski centres, golf courses, live performance venues, cinemas, drive-in theatres, amusement/water parks and many more are eligible to apply for some of the $100 million now available via the Ontario government's Tourism Recovery Program.
The program, geared to help stabilize the province's tourism industry, will aid for-profit businesses in the attraction, accommodation and leisure travel sectors protect critical jobs and help them prepare to reopen and safely welcome back visitors.
Eligible businesses can apply for money via the new program beginning Oct. 13.
"Tourism Mississauga is very encouraged to see the Ontario government further invest in the recovery of our sector, one that is considered the hardest hit," said Tourism Mississauga director and CEO Victoria Clarke, adding her office will support local businesses looking to apply for some of the provincial cash.
The program will support tourism businesses that have experienced a loss of at least 50 per cent of eligible revenue in 2020-21 compared to 2019. Funding will help successful applicants prepare to reopen safely, develop innovative tourism products, retain and create tourism jobs, and support tourism recovery in their region and throughout Ontario.
Videos
Slide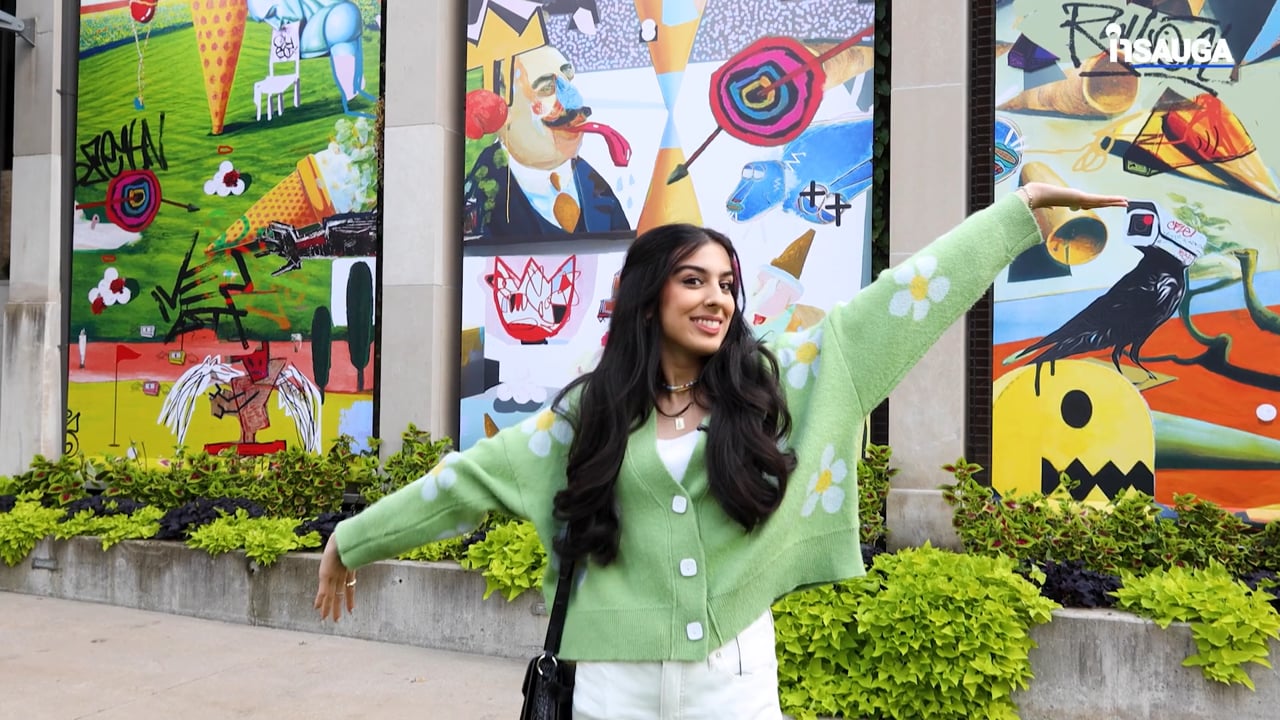 Slide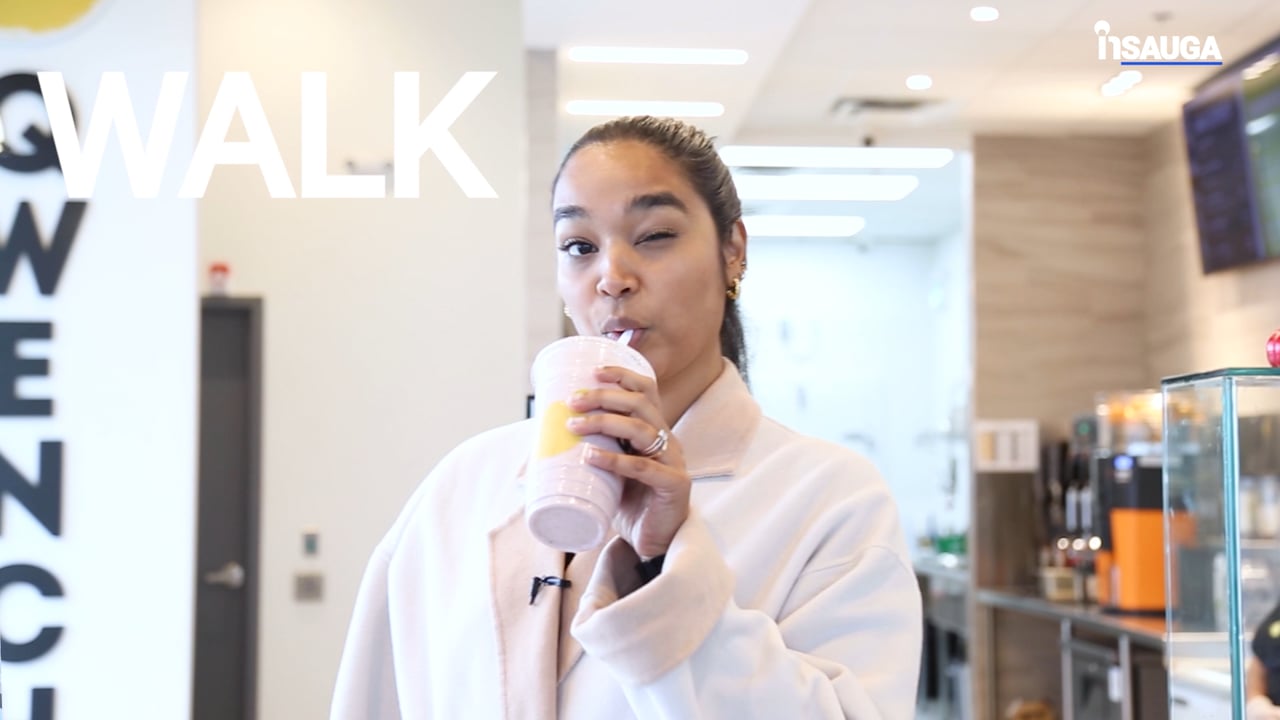 Slide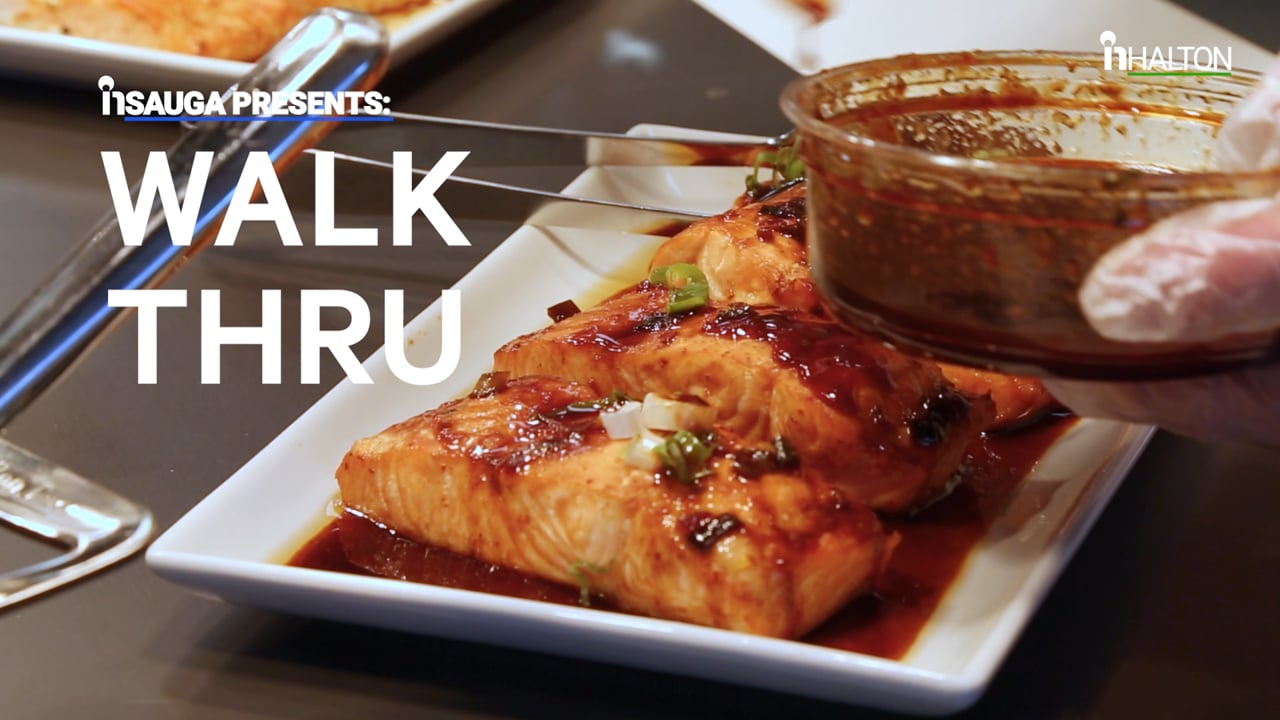 Slide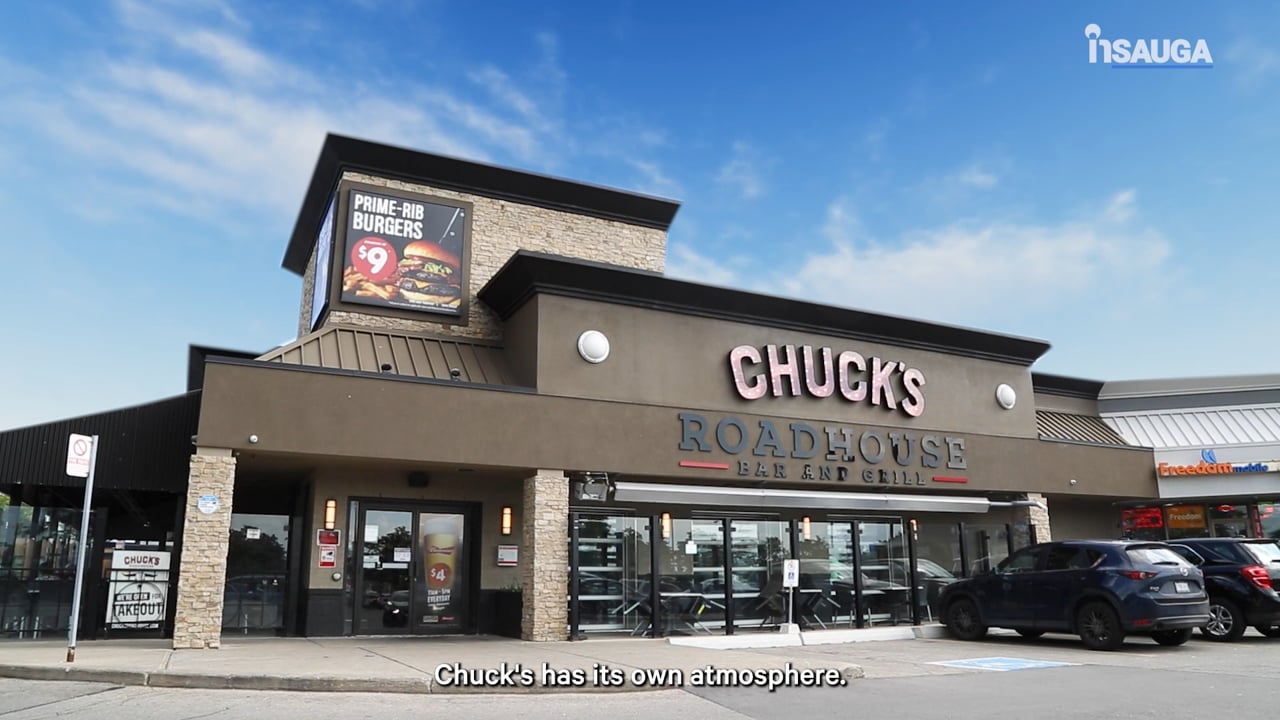 Slide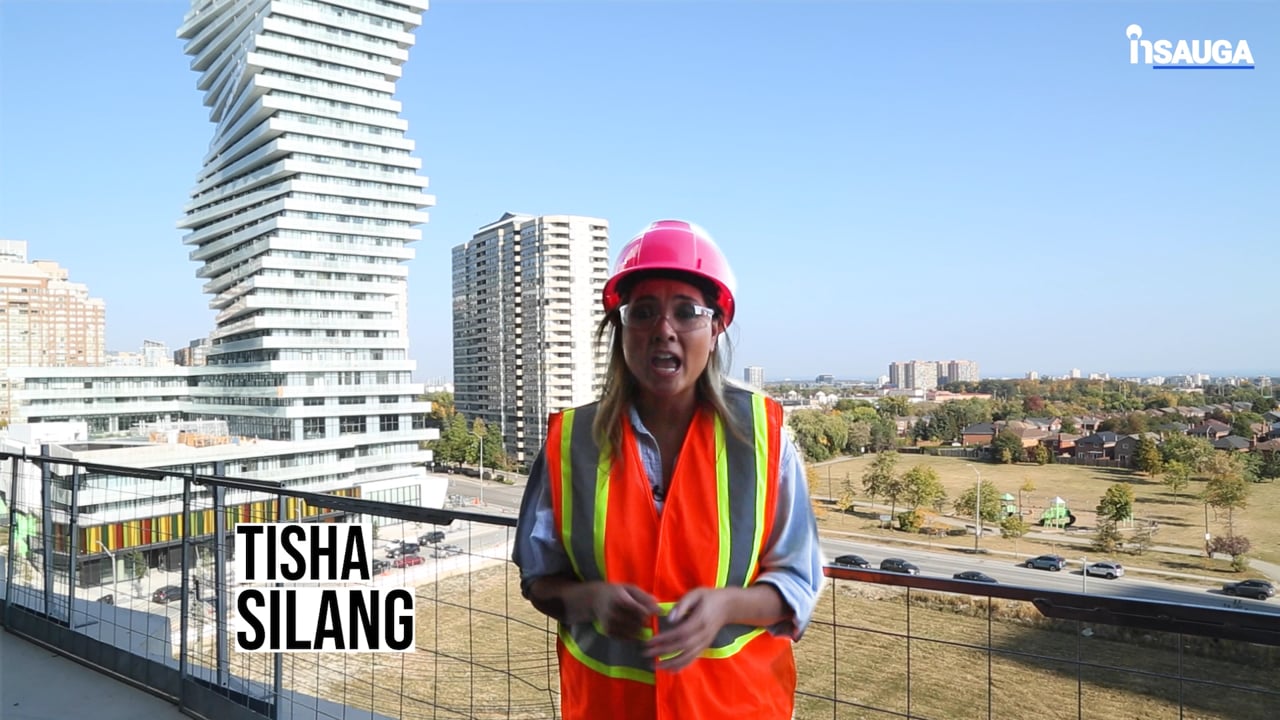 Slide
Slide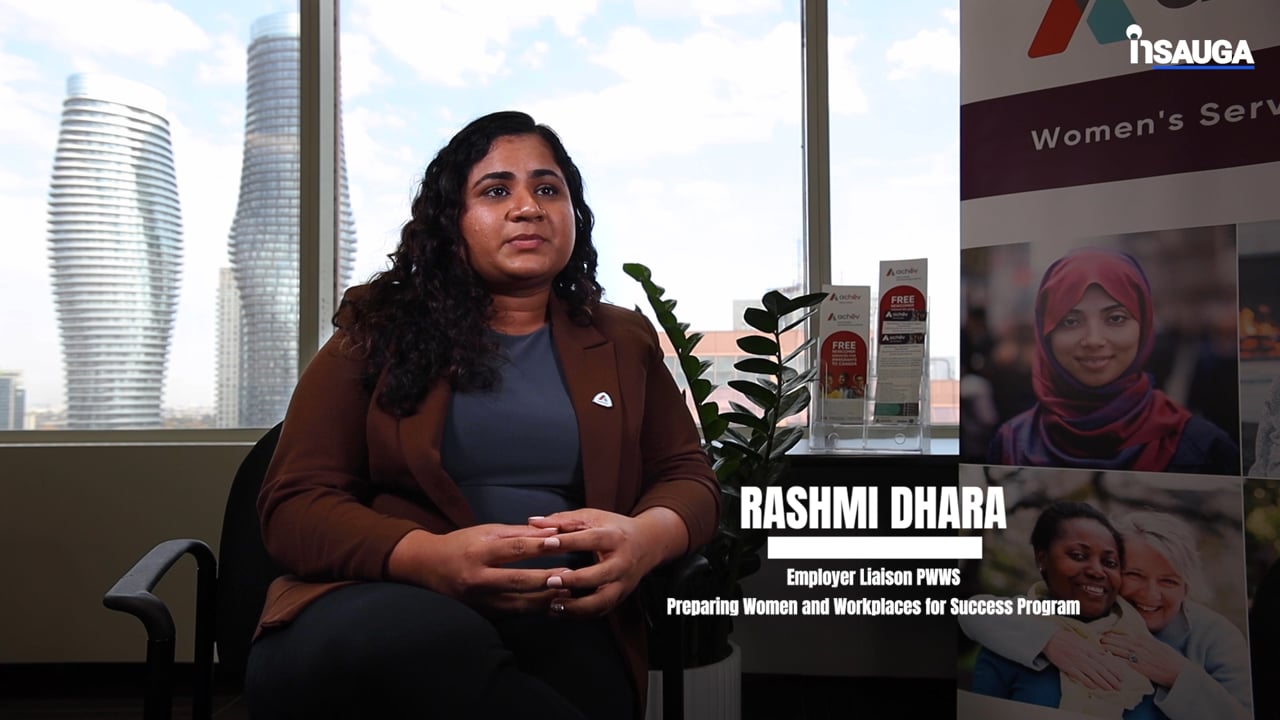 Slide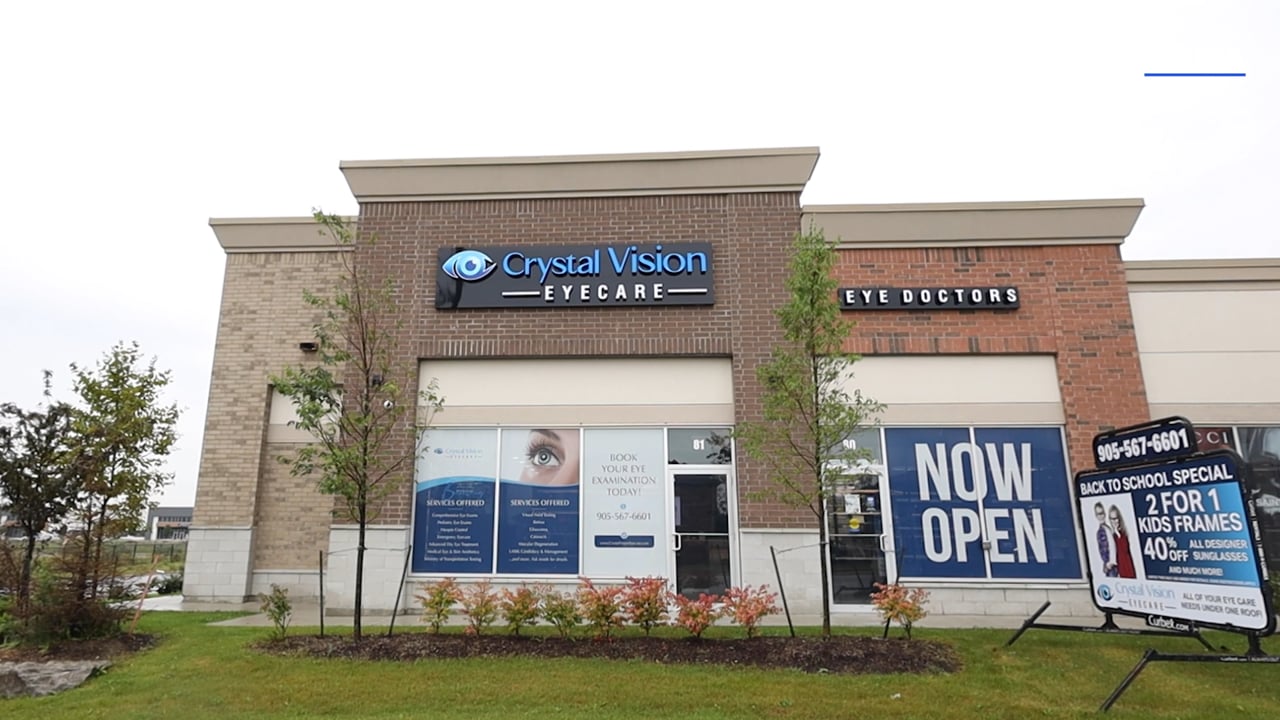 Slide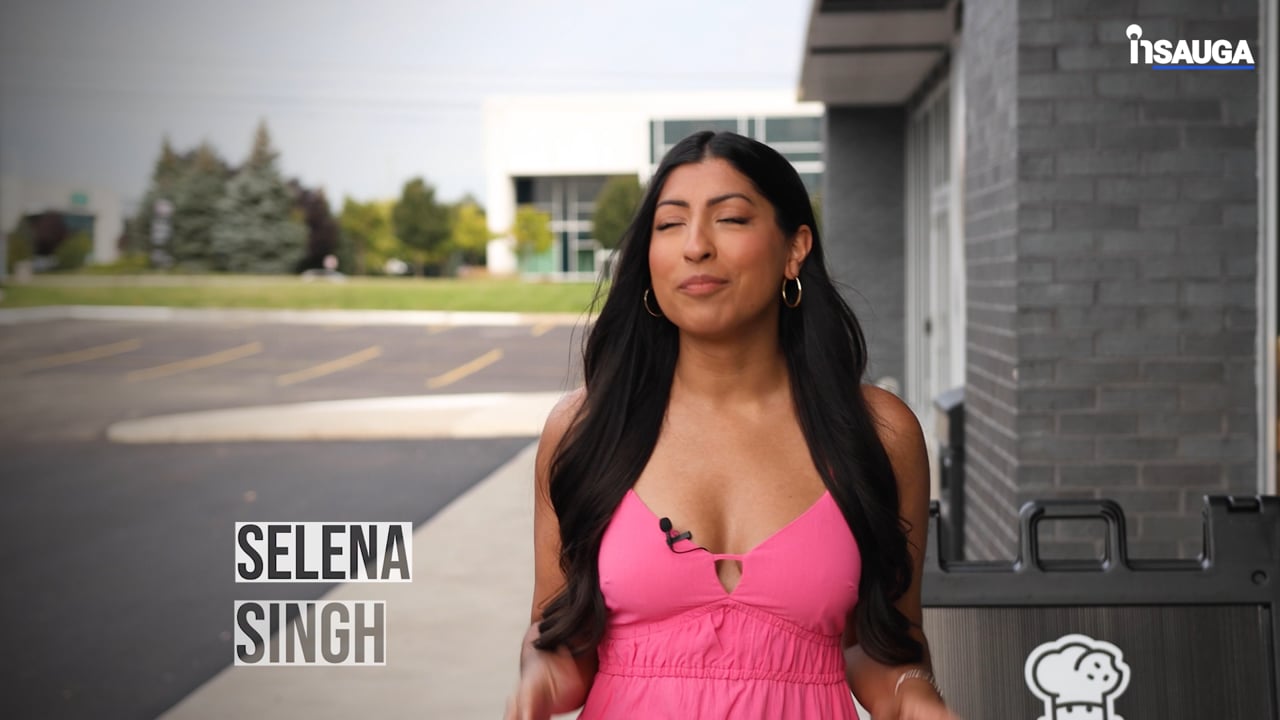 Slide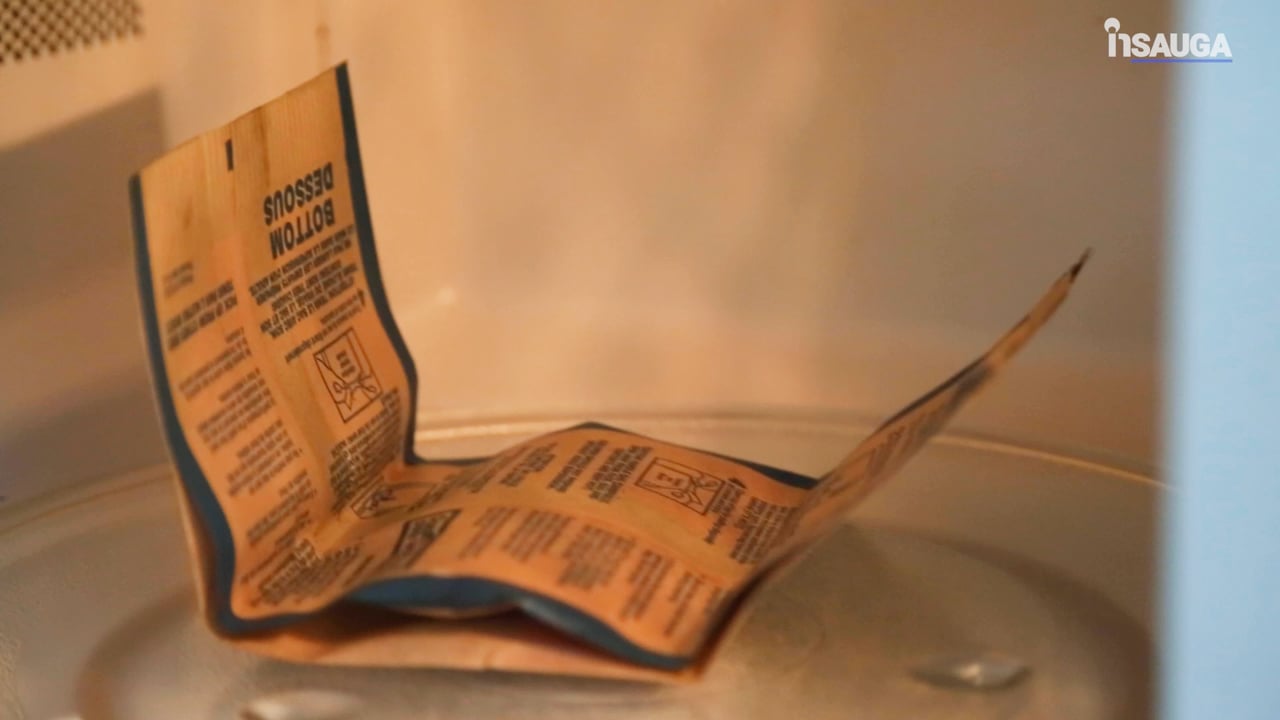 Successful recipients will have the flexibility to apply funds to any eligible expenses and do what makes the most sense for their businesses. Expenses could include reopening and operating costs such as staff salaries and maintenance, health and safety measures for visitors and workers, tourism product and experience development, or marketing.
Meanwhile, the Mississauga Board of Trade (MBOT) has launched an aggressive three-month campaign dubbed Shop Local Mississauga to help businesses with recovery efforts.
Supported by the federal government and unveiled in partnership with the Ontario Chamber of Commerce, the initiative encourages residents to spend money locally.
"In short, everyone is enthusiastically encouraged to shop, dine and enjoy Mississauga local," said MBOT president and CEO Trevor McPherson. "This is a promotional campaign over the next three months to encourage residents to support local businesses."
McPherson said many Mississauga businesses were forced to close for long periods of time over the past 18 months, and they suffered "unfathomable financial impacts through no fault of their own."
And it'll take a while for them to be out of the woods, he added.
Other campaign partners include Mississauga business improvement associations in Port Credit, Streetsville, Cooksville, Malton and Clarkson Village, in addition to Square One Shopping Centre, Erin Mills Town Centre and the Heartland district, and the City of Mississauga's Economic Development Office.
insauga's Editorial Standards and Policies
advertising