Mississauga, Brampton schoolkids may not get their rapid tests right away
Published January 14, 2022 at 9:06 pm
Not all schoolchildren in Mississauga and Brampton will be given rapid antigen tests on their first day back in class, according to plans released by both boards.
The wording on test distribution differs slightly between the Peel District School Board (PDSB) and Dufferin-Peel Catholic District School Board (PDCDSB), according to information aggregated by PeelCOVIDWatch. Each student is supposed to have two rapid antigen tests (RATs) sent home with them, per a promise from Education Minister Stephen Lecce and Chief Medical Officer of Health Dr. Kieran Moore.
The Peel public board said it has "taken steps to ensure kits will be available for in-person staff and in-person students who may become symptomatic while at school when we return to in-person learning on Monday, January 17." The board does have enough supply to give two tests to all in-person staff and in-person elementary students.
However, an update from the board says the test kit supplies "arrived in bulk" and the process of "de-kitting" takes time. The province's supplier ships the kits in boxes of five. On Friday, several education officials shared posts of staff re-sorting the tests. Perhaps consequently, secondary school students will be offered tests to take a home a bit later.
Rapid Antigen Tests have arrived in @LimestoneDSB ! Huge team effort to repackage for schools. #TeamLDSB pic.twitter.com/7dP9fE0NeD

— Krishna Burra (@KrishnaABurra) January 14, 2022
That was my job this morning…breaking kits of 5 to kits of 2 with my n95 on, viral wiped table and gloves on. We have photocopied instructions with them but the "test tube racks" were limiting, was going to get creative to cut them in half but would need a saw. pic.twitter.com/ble9VNvklA

— Brandon Zoras (@brandonzoras) January 14, 2022
Videos
Slide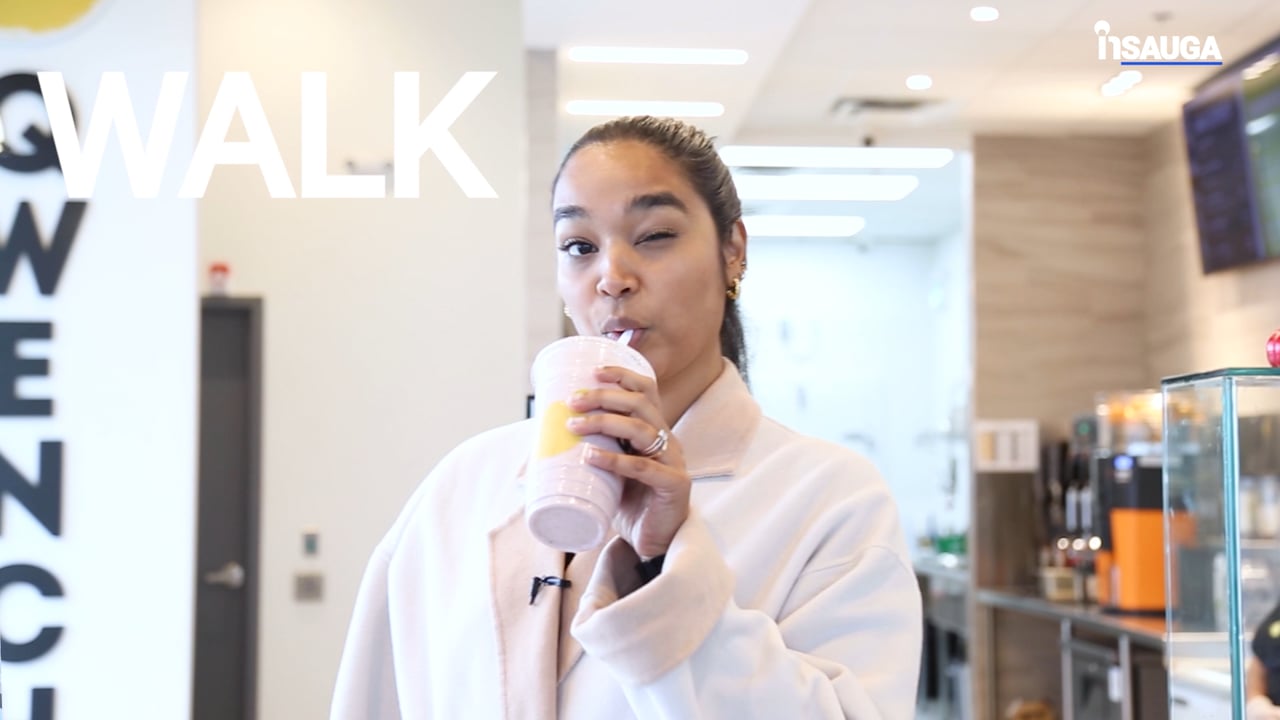 Slide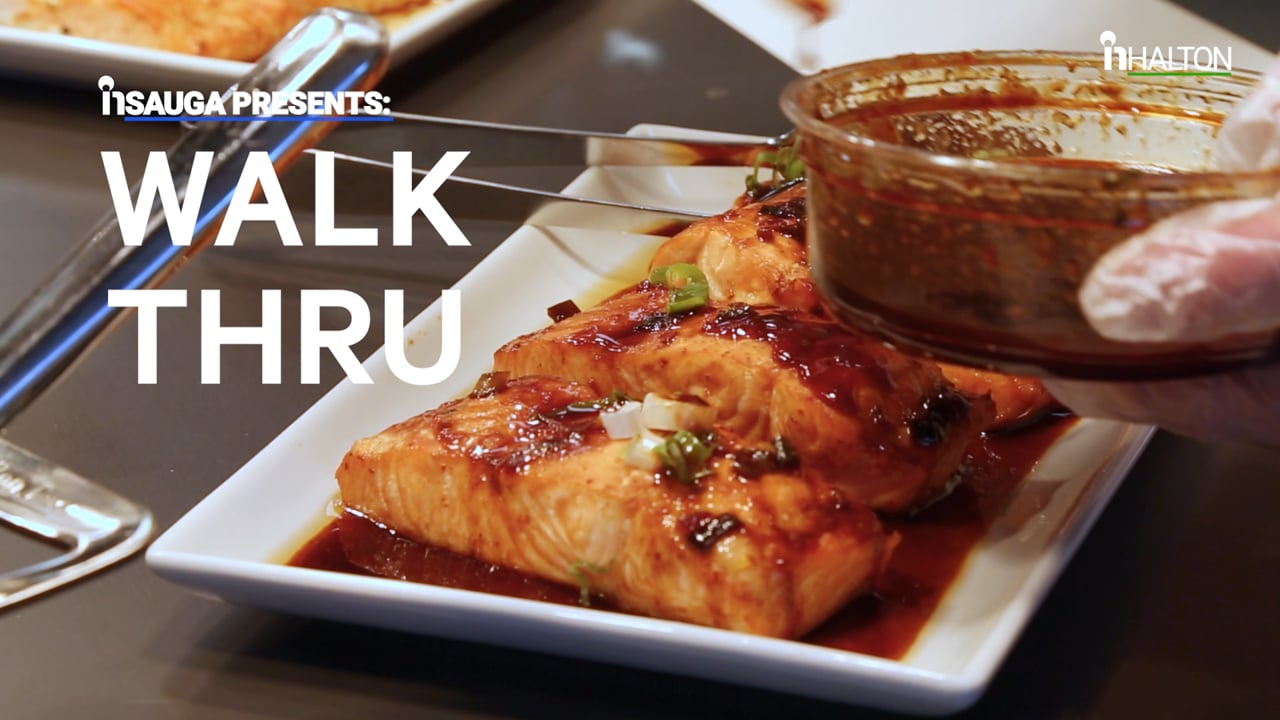 Slide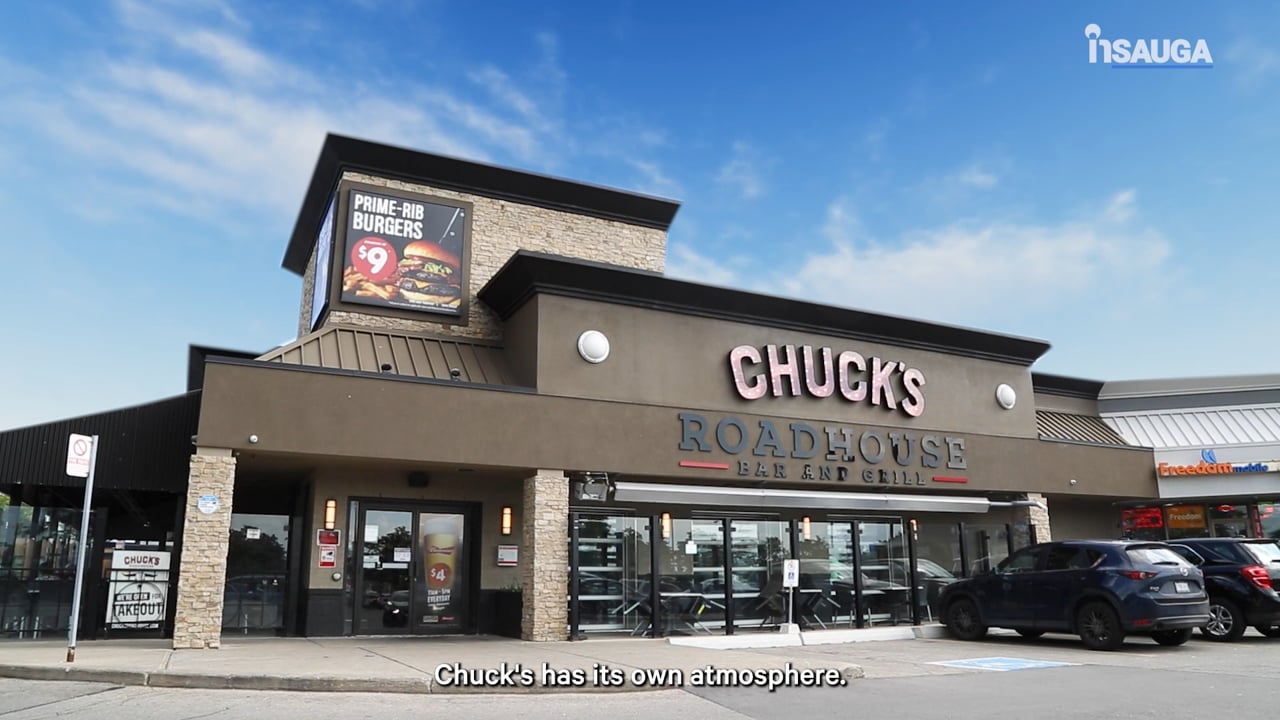 Slide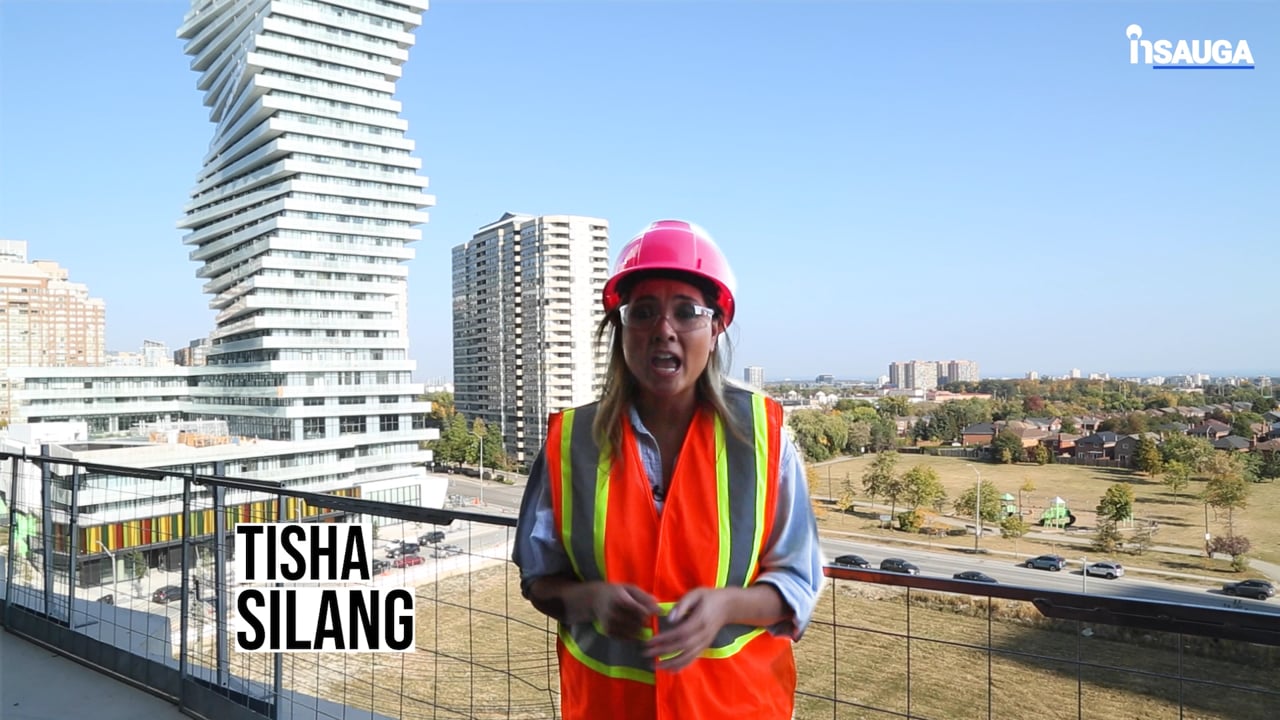 Slide
Slide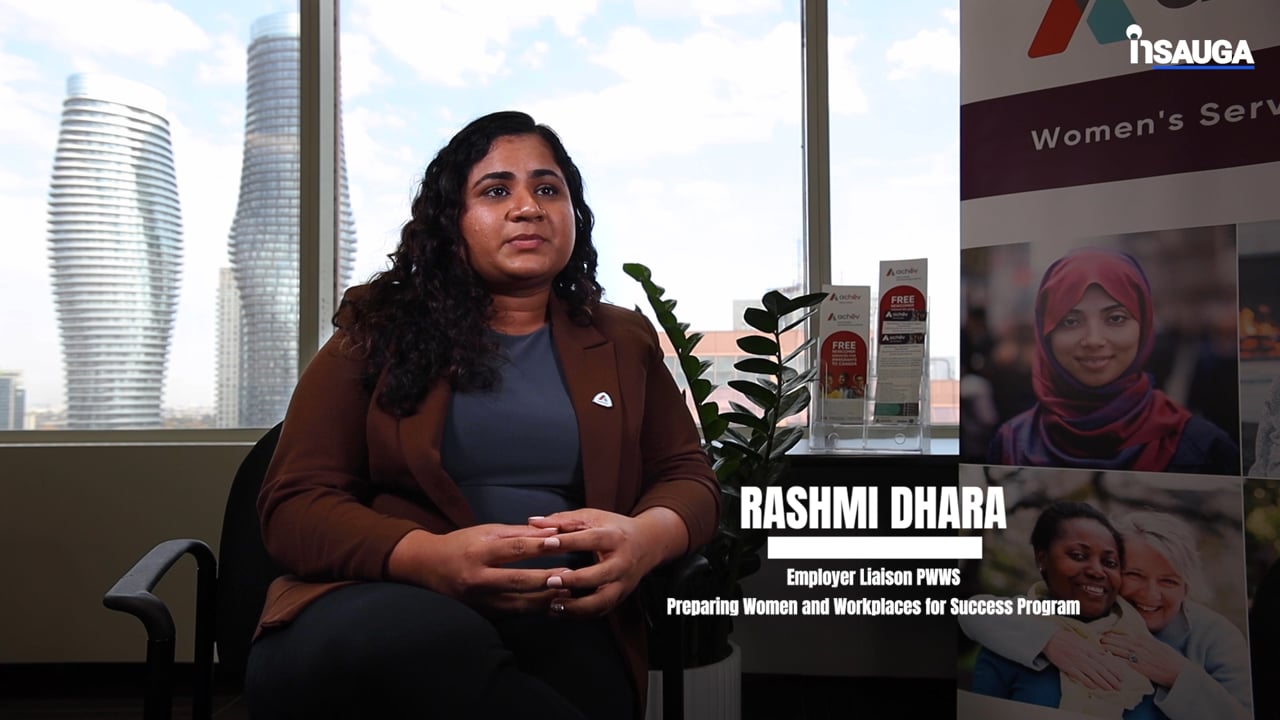 Slide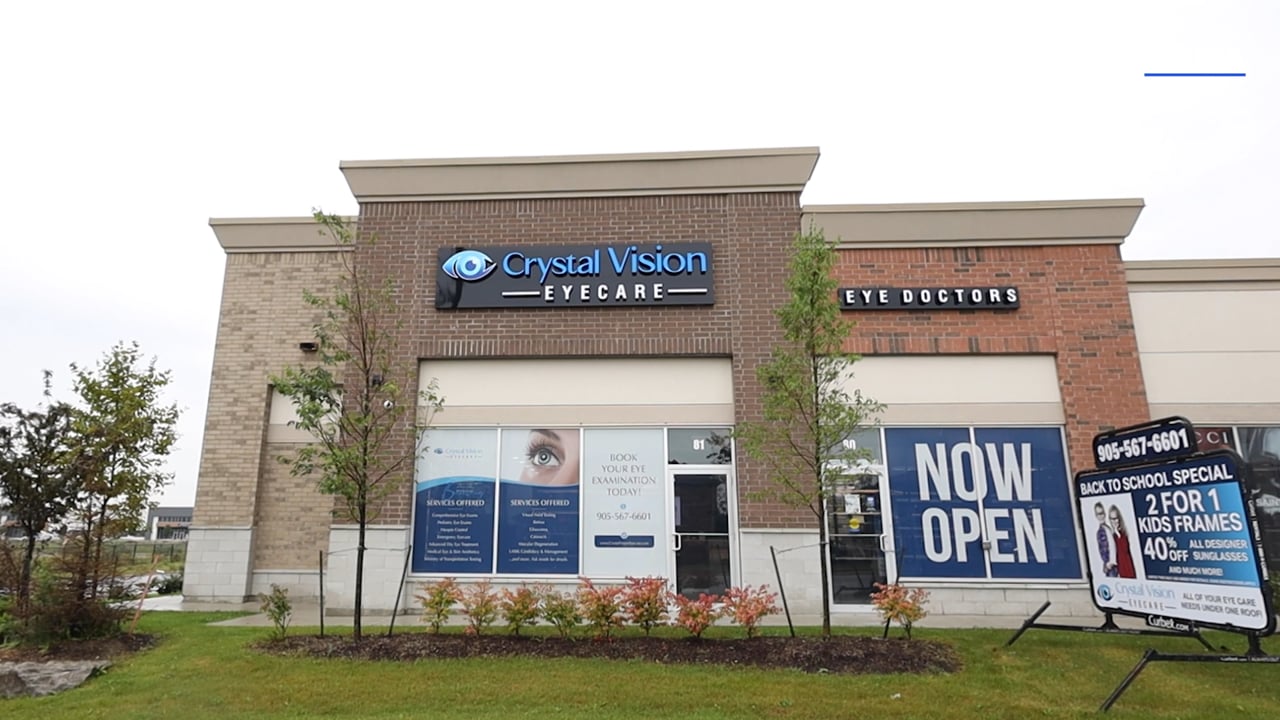 Slide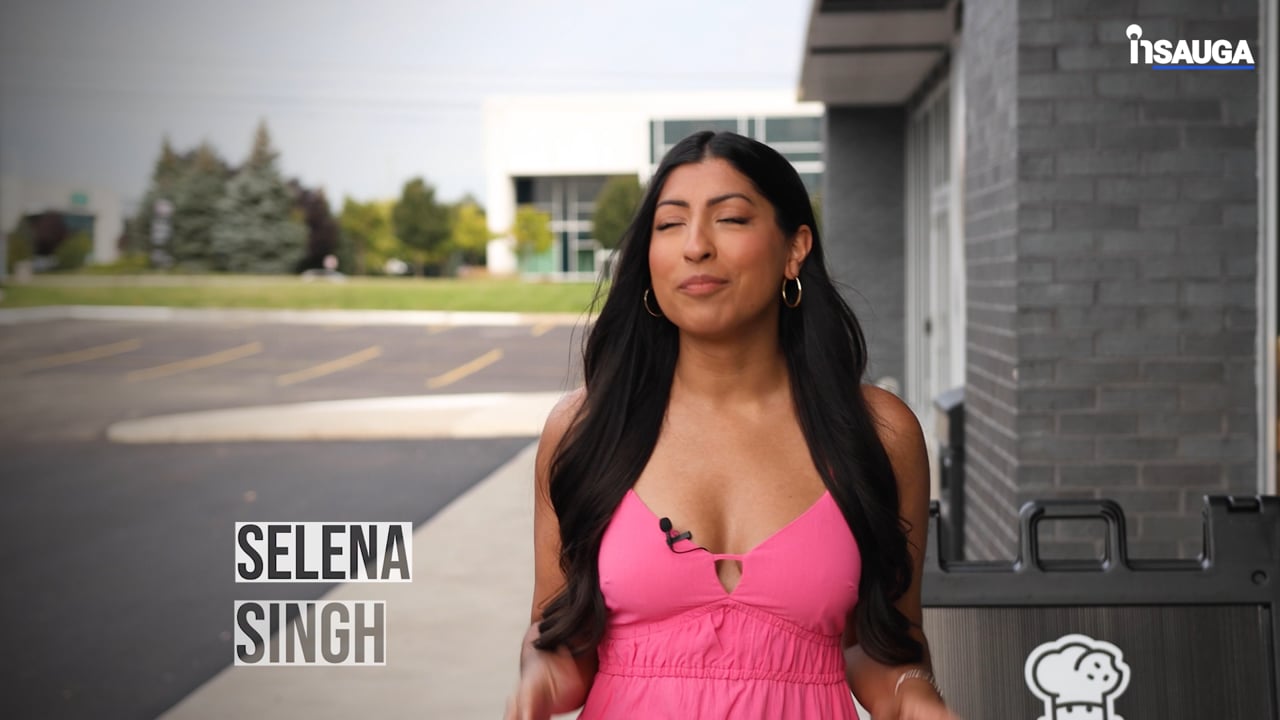 Slide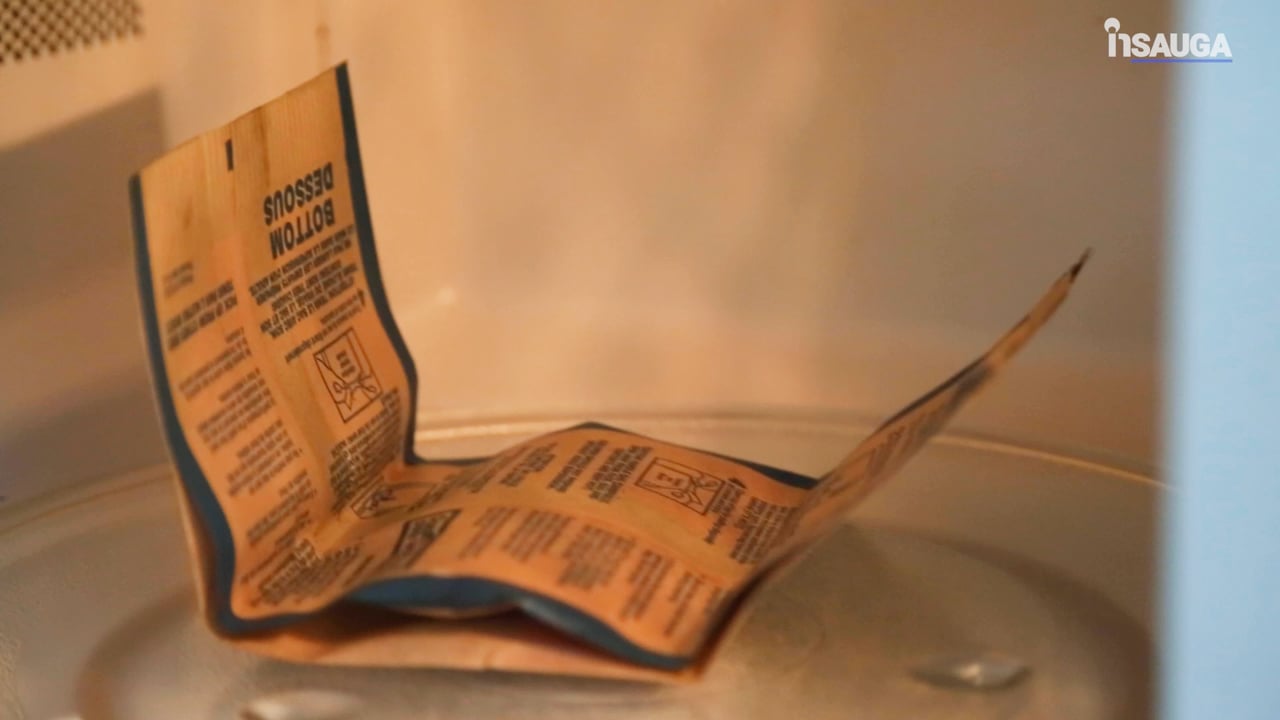 Slide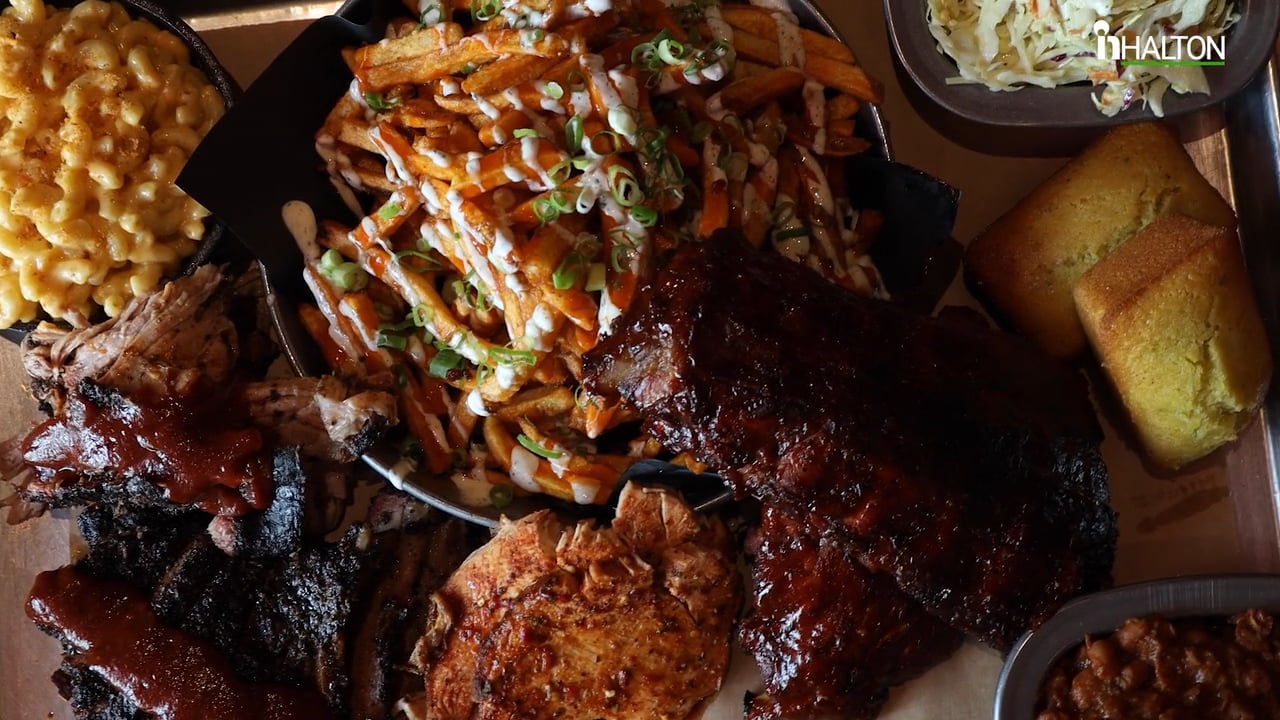 Slide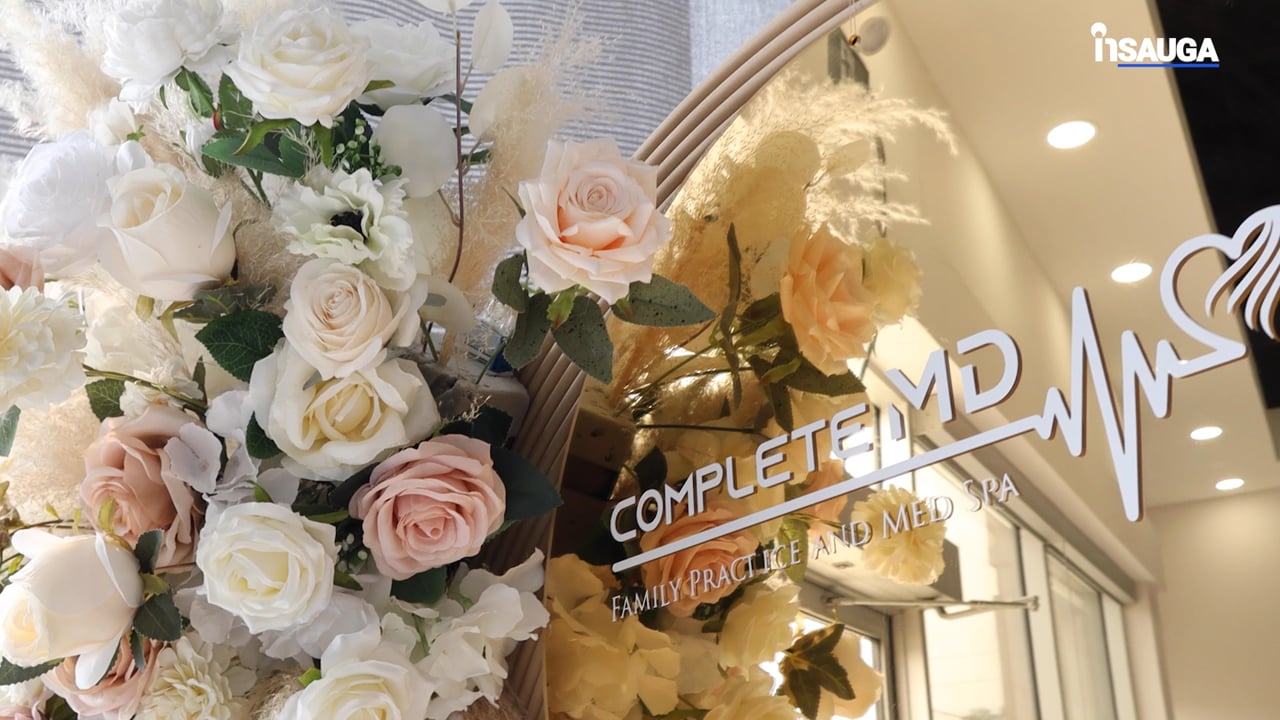 As well, as of Friday, not all schools had received three-layer masks.
On plus side for high school kids, examinations are not being held. Final marks will be based on a teacher's evaluation.
The Dufferin-Peel Catholic board is offering assurances it will be able to supply two tests for every student. Elementary pupils will get their first, with secondary-school students to be supplied later in the week.
"These tests are only to be used in the event the child is exhibiting COVID symptoms."
🧵 THREAD on updates today from @PeelSchools , @DPCDSBSchools, @STOPRinfo and Peel Public Health on the return to school on Monday.#onted #ontarioschools #ontpoli

1/

— Peel Schools COVID Tracker (@PeelCOVIDWatch) January 15, 2022
The direction from the Ontario Ministry of Education (MOE), which decided this week that in-person learning will resume on Monday, calls for informing affected members of a school community only when the entire school has a 30 per cent absence rate. COVID-19 reporting will no longer continue in the schools. Some boards in Ontario have opted to continue, or inform parents when the absence rate hits a threshold much lower than 30 per cent.
The Dufferin-Peel Catholic board, however, is planning to update absence rates daily on its website.
The Peel public board states it will inform affected students and staff when it becomes aware of a PCR- or RAT-confirmed COVID-19 case. However, its plans do not appear expanding on the MOE's 30 per cent threshold for public disclosure.
It is also unclear whether attendance rates, or absenteeism, will be based on people present in a school building. Some school boards may count students who log in on a virtual learning platform as present, since attendance factors into Ontario's education funding formula.
Remote learning still a possibility
The DPCDSB also cautions that a child's classroom format could be changed on the fly as operational needs warrant. That could include combining classes for a day due to safety or supervision issues. There is also the "possibility of a switch to asynchronous learning for students who are in full-time remote learning."
Those are meant to be last-resort options, the board said.
8. DPCDSB says some classes may have to move to remote learning for short periods of time if challenges arise.
9. DPCDSB says ALL students will get the 2 tests at some point next week, first elementary then secondary

— Peel Schools COVID Tracker (@PeelCOVIDWatch) January 15, 2022
Comparison with Alberta?
Ahead of Ontario, Alberta resumed in-person learning this week with promises that were better masks and rapid antigen tests on the way.
While there are differences in the populations and the provinces' return-to-school planning, Alberta's experience with resuming in-person learning might offer a rough outline for Ontario and Peel Region.
Between Edmonton and Calgary, about 3,000 teachers and various education workers are sidelined.
Edmonton's two school divisions had about 1,580 staff members absent on Friday. About 64 per cent of those were teachers, and not all absences were covered. Over 3 per cent of the city's public board students were absent due to COVID-19, and 3.5 per cent were absent for other reasons, reported the Edmonton Journal.
On Thursday, the Calgary Board of Education had 1,330 absent staff, including 815 teachers, and could not cover all absences. The city's Catholic school district also said 129 staff members were on leave.
Like Ontario, the Alberta government has also ceased reporting of COVID-19 infections and absences.
However, the Prairie province has not re-imposed some of the public health restrictions that Ontario enacted last week when it moved to a 'modified Stage 2.' Indoor dining remains open, and so do certain businesses that are shuttered in Ontario until at least Jan. 26.
insauga's Editorial Standards and Policies
advertising