Mississauga, Brampton could be hit harder by COVID-19 unless more people get their shots
Published September 16, 2021 at 11:20 am
Peel's medical officer of health says the fourth wave of the COVID-19 pandemic could kill more people unless the hundreds of thousands of eligible Mississauga and Brampton residents who haven't yet received both vaccination shots start rolling up their sleeves.
Speaking at a City of Mississauga press conference this morning, Dr. Lawrence Loh said 330,000 Peel residents eligible for the vaccine, those over the age of 12, are not yet fully vaccinated. Of those, 215,000 have yet to receive a single dose while 115,000 people have had one shot.
It's those numbers "that keep me up at night…lives are at stake if the (more highly contagious) delta variant spins out of control. It's absolutely crucial that we remain vigilant or…COVID-19 can remind us it hasn't run out of steam just yet," said Loh, who noted earlier that the 77 per cent of eligible Peel residents who have received both shots have done their part to help reduce the impact of a COVID-19 fourth wave, brought about largely by the delta variant.
Loh said while Ontario's COVID-19 science advisory table says more than 85 per cent of the eligible population needs to be fully vaccinated to avoid another lockdown this fall, he wants to push for 90 per cent in Mississauga and Brampton.
"What happens in this fourth wave, ultimately, is up to us," said Loh, adding he's particularly troubled by all the "divisive rhetoric" out there. "All of us want to be beyond COVID-19 and have our lives back.
"We are now in the most turbulent part of the pandemic where we have to thread the needle even more carefully."
Videos
Slide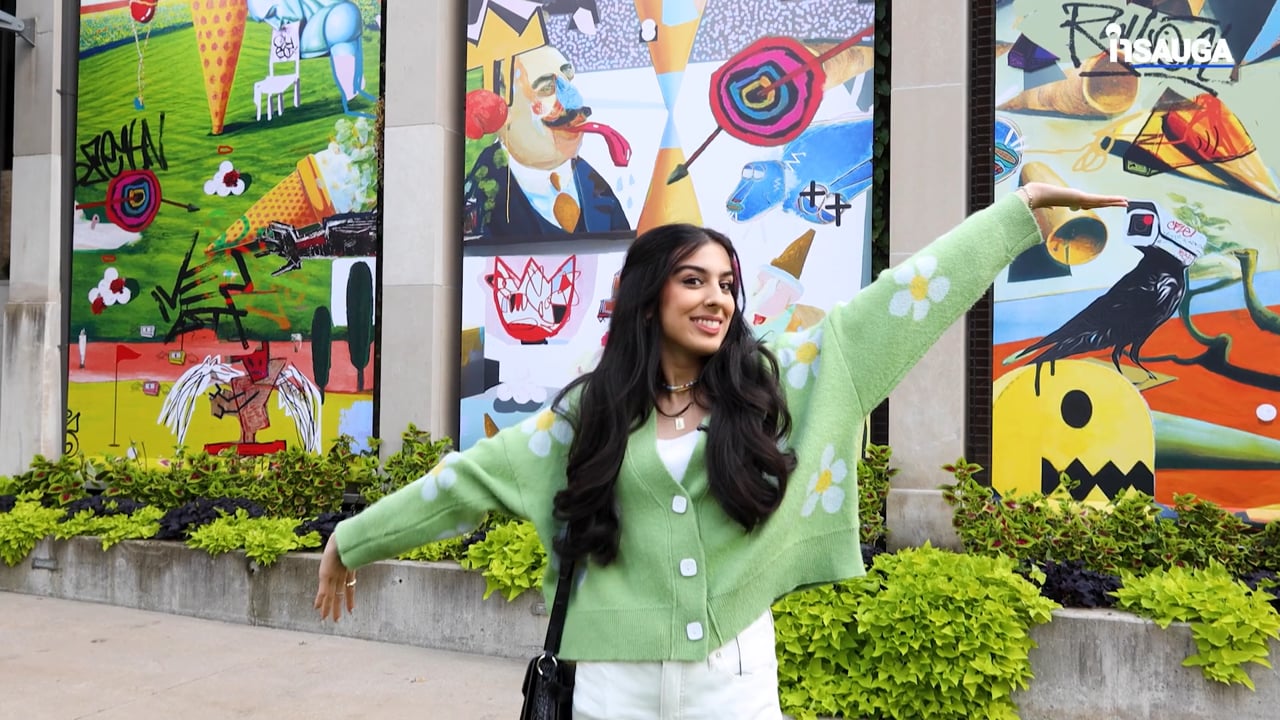 Slide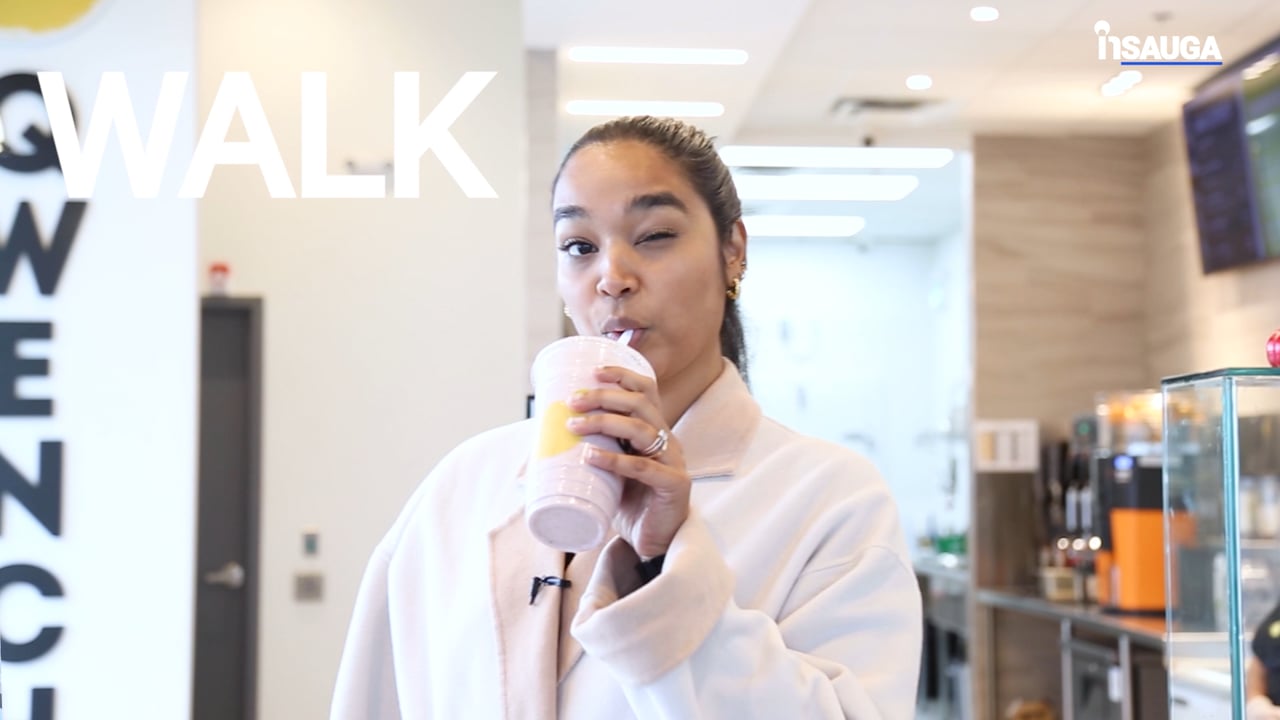 Slide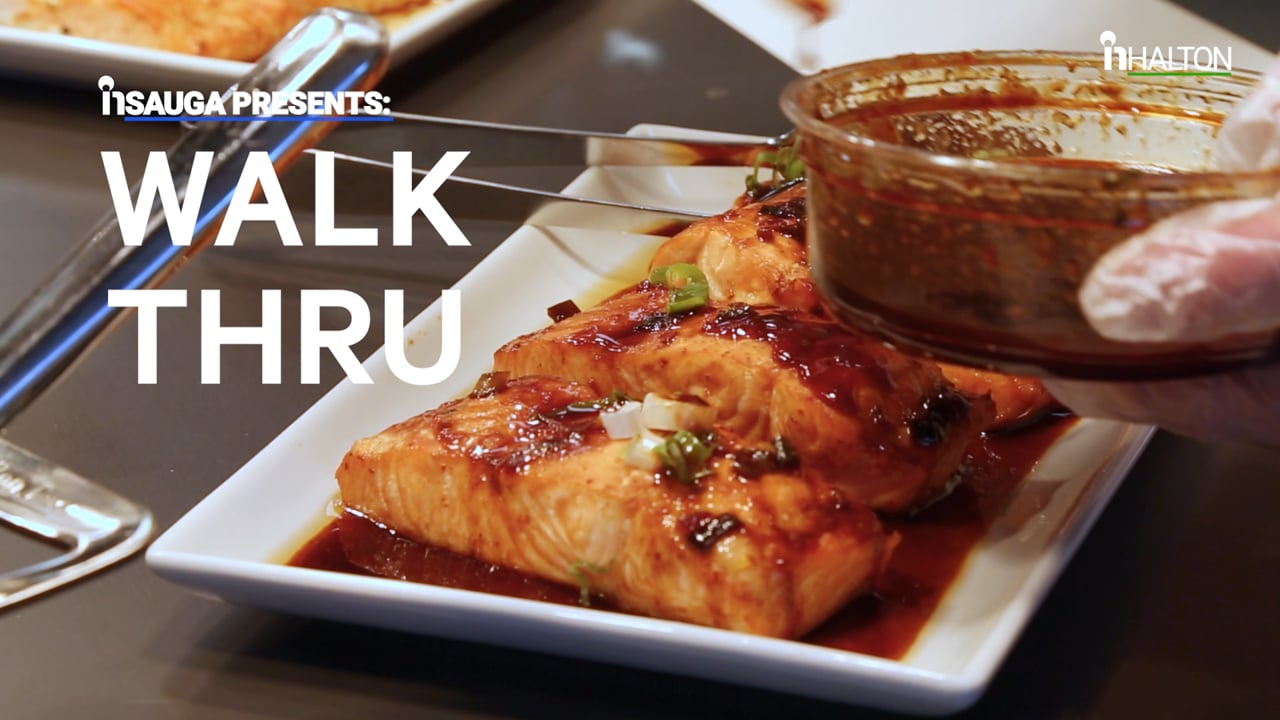 Slide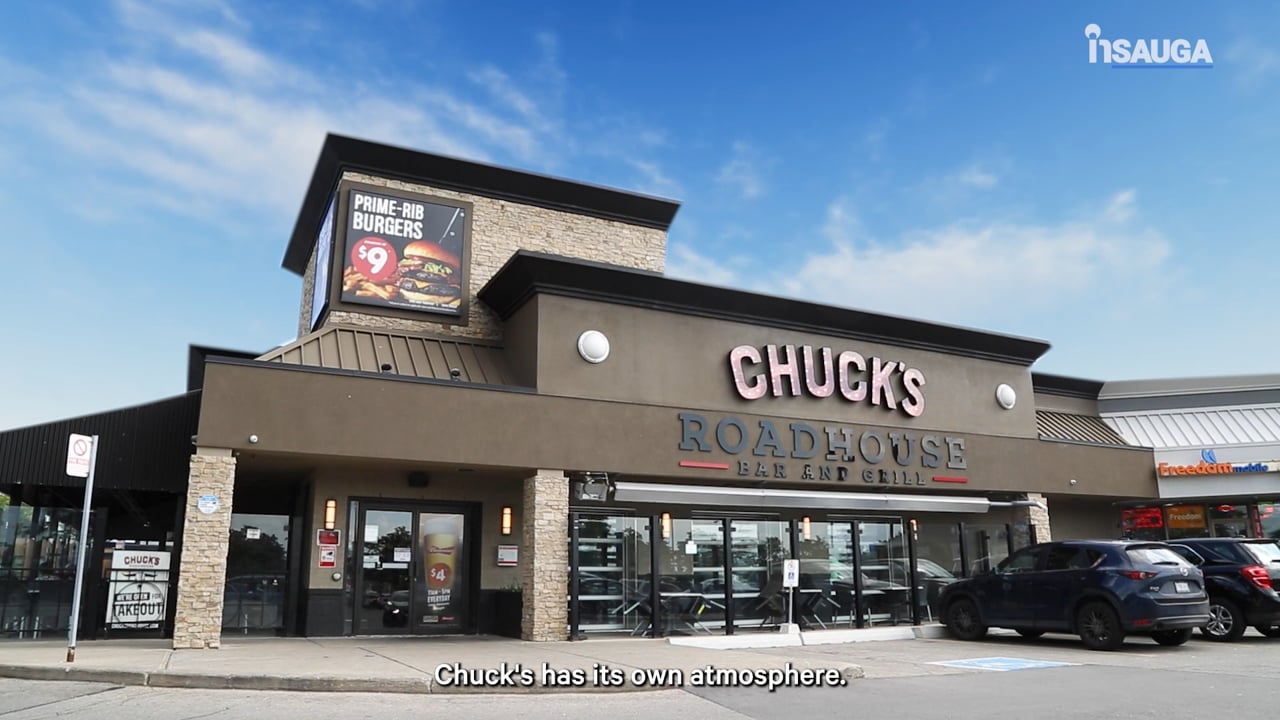 Slide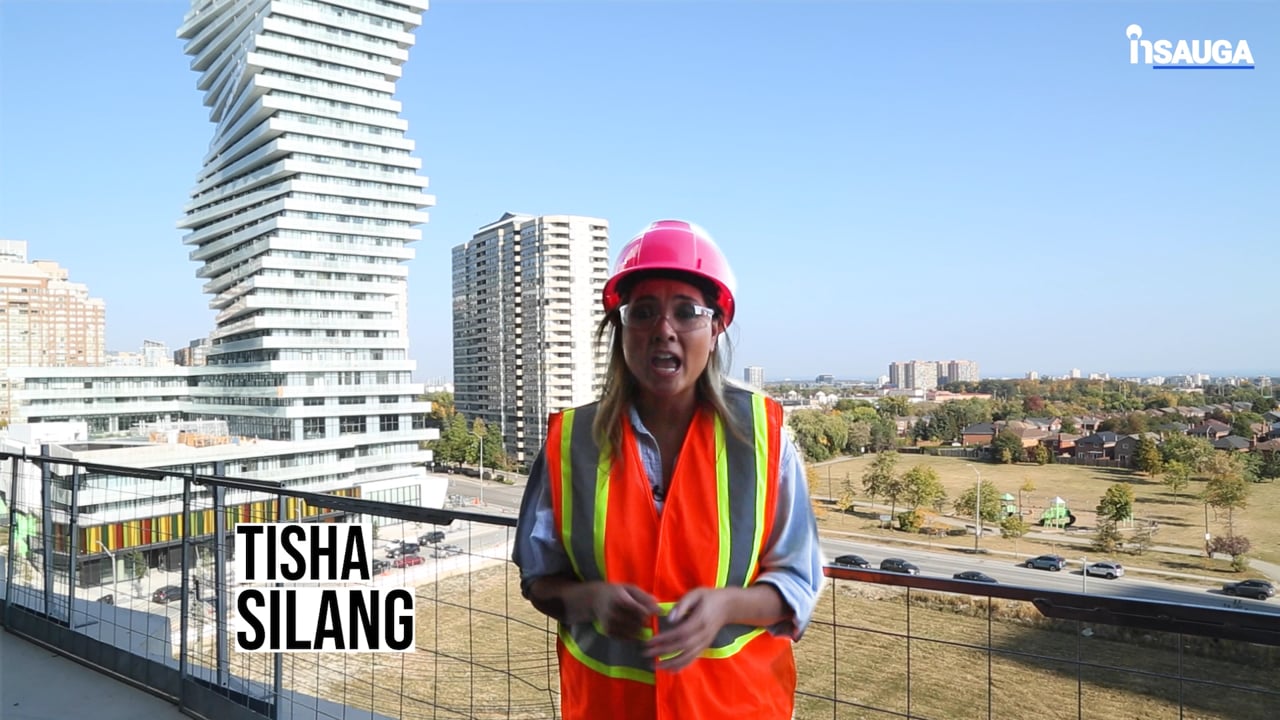 Slide
Slide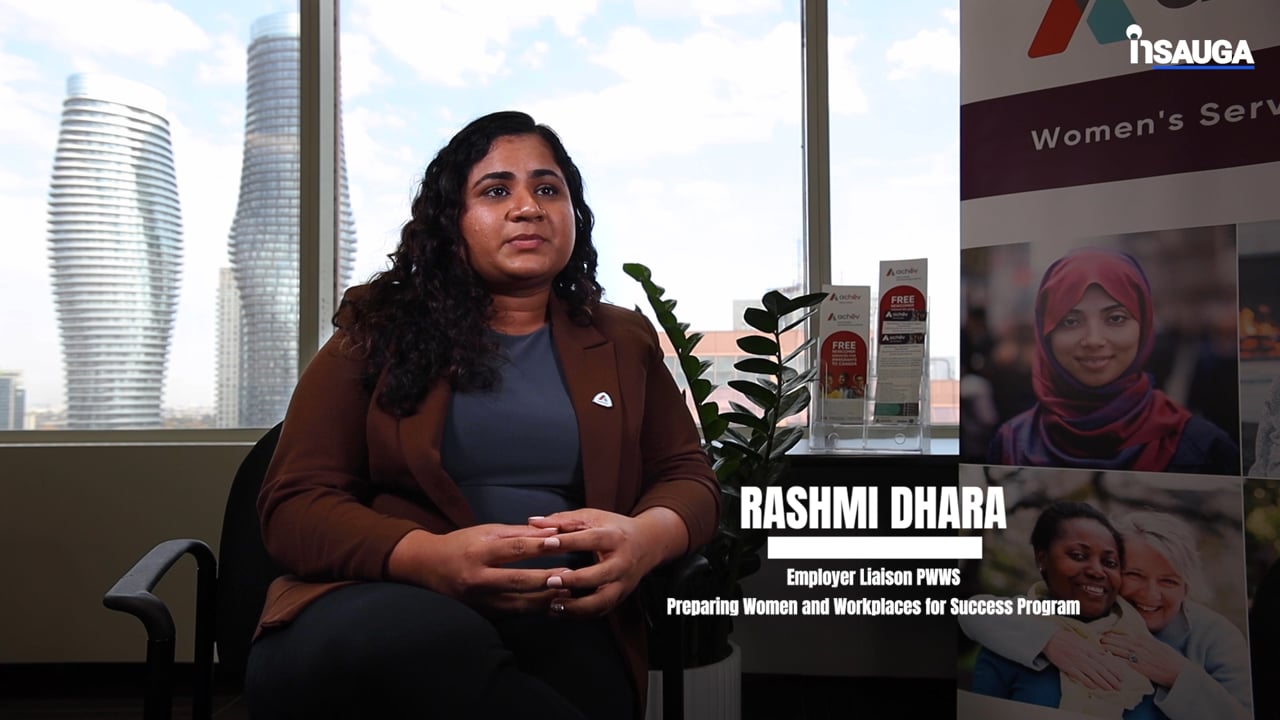 Slide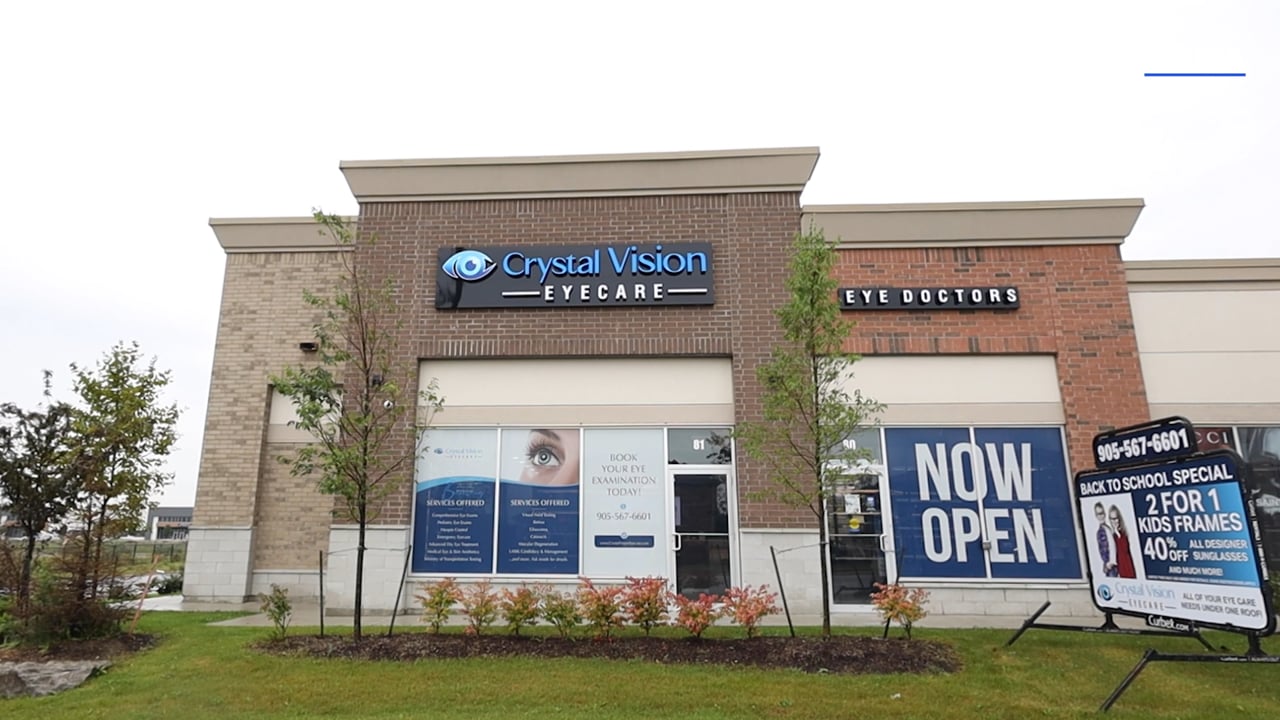 Slide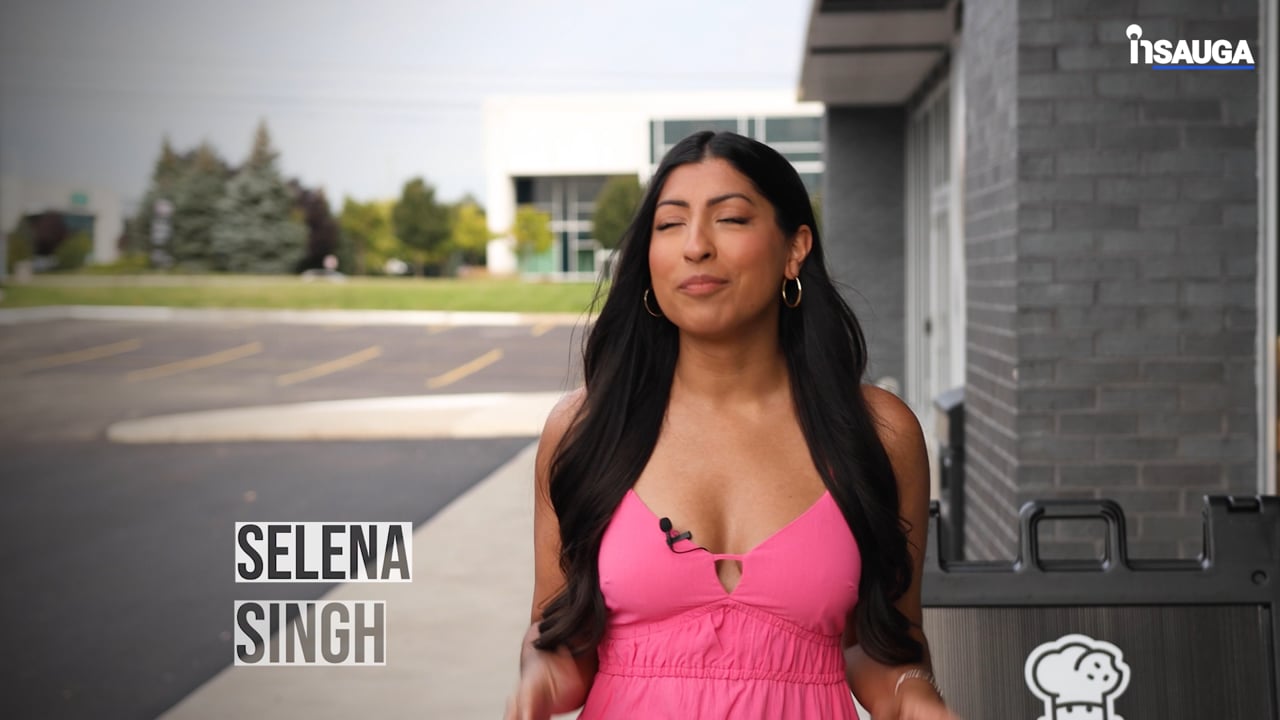 Slide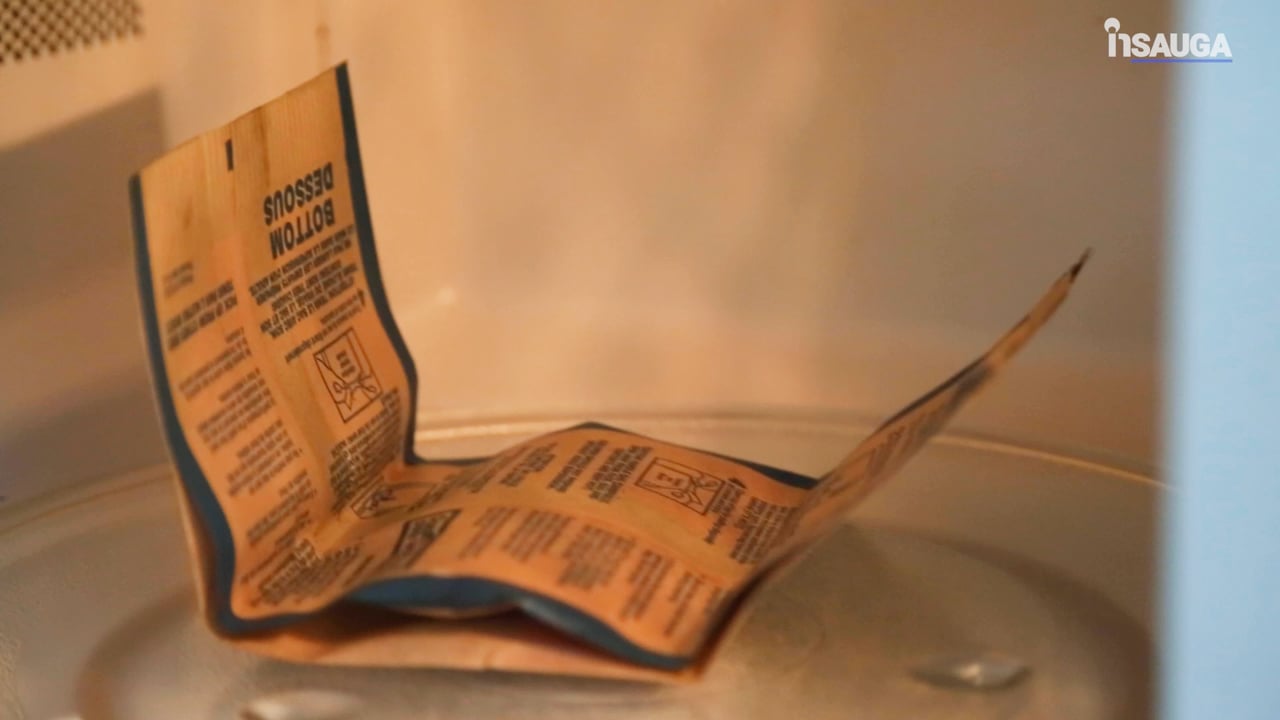 Other updated numbers presented today show that Mississauga has 41 COVID-19 cases per 100,000 residents, down from 44/100,000 one week ago, and 34 patients are being treated for the virus at Mississauga hospitals. Nine of those people are in intensive care.
Mississauga Mayor Bonnie Crombie said the hospital numbers are stable at the moment, but she echoed Loh's sentiments urging those not yet vaccinated to do so.
The more people get vaccinated, "the more likely we can avoid further restrictions or lockdown measures," she said.
Peel numbers show 37 cases per 100,000 this week, down from 41 a week ago.
In Brampton, 27 patients are being treated in hospital for COVID-19, seven of those in intensive care.
insauga's Editorial Standards and Policies
advertising