Mississauga-based company produces rapid COVID-19 test
Published November 25, 2020 at 8:03 pm
A Mississauga-based company has produced rapid COVID-19 tests that will be rolled out in the coming weeks.
Greg Miziolek, the president of BD-Canada, told insauga.com that the company's rapid, point-of-care SARS-CoV-2 antigen tests (which were recently approved by Health Canada) will be rolled out by public health agencies in the coming days or weeks, with millions of tests slated to be distributed across the country by March 2021.
"Were happy to help with Canada's response to the pandemic and being a Mississauga-based company, a lot of our associates live in Mississauga and the GTA," Miziolek says.
"In terms of the test, we have a rapid, point of care COVID-19 test that runs on the BD Veritor Plus System, and it achieves rapid test results on an easy-to-read instrument and shows results in about 15 minutes."
The Canadian arm of BD, a global medical technology company that's been around for more than 60 years, is headquartered in the Derry Rd. and 401 area (the global headquarters are located in the U.S.). BD says its Quebec facility manufactures the global supply of molecular COVID-19 tests, which run on the BD MAX Analyzer.
Videos
Slide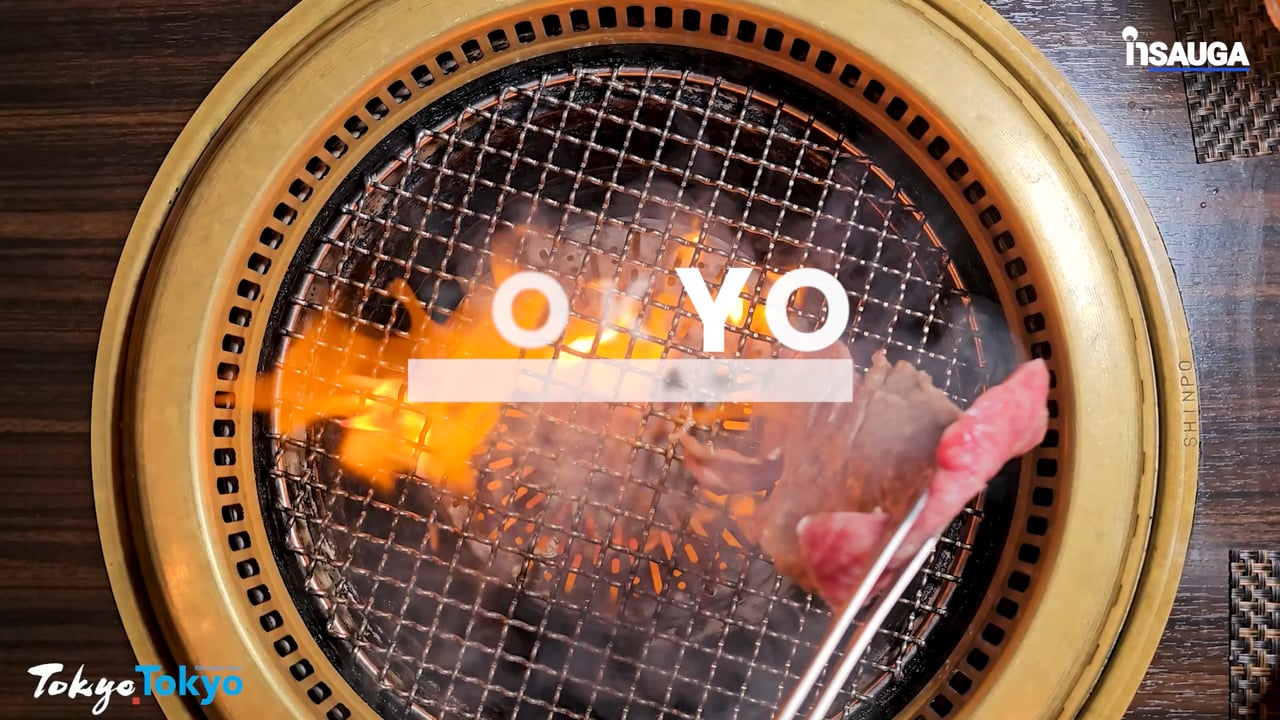 Slide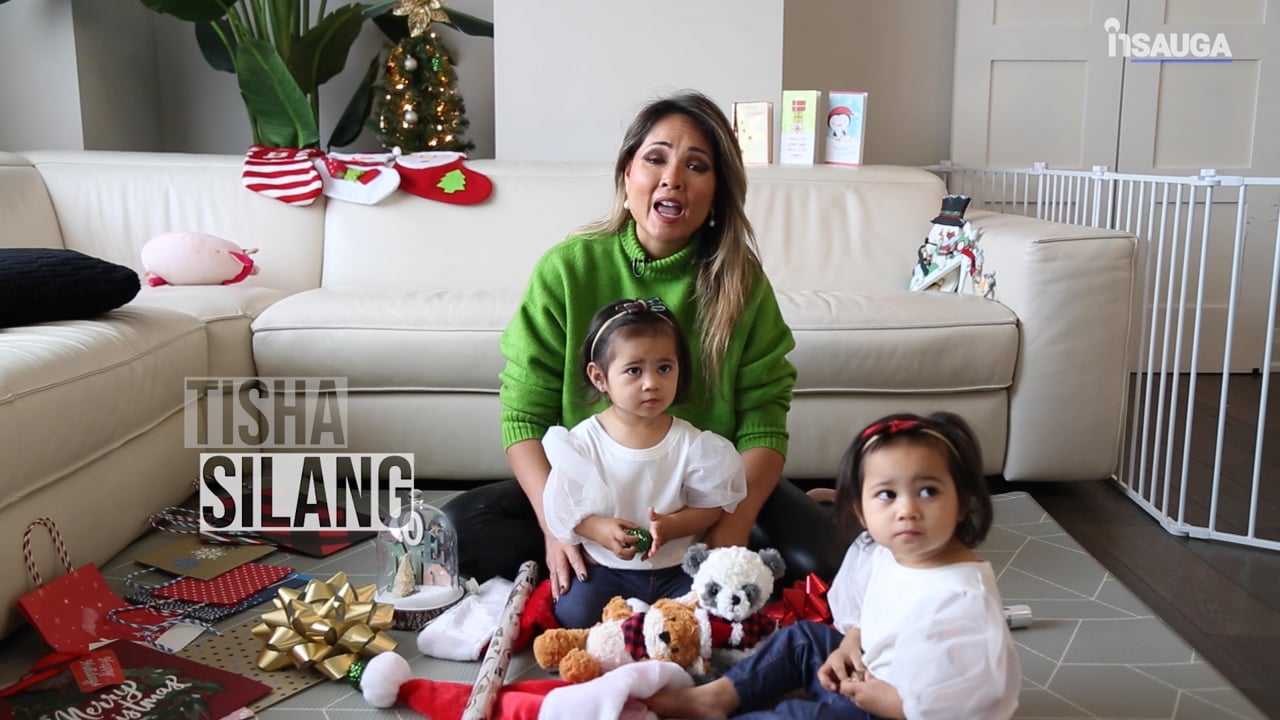 Slide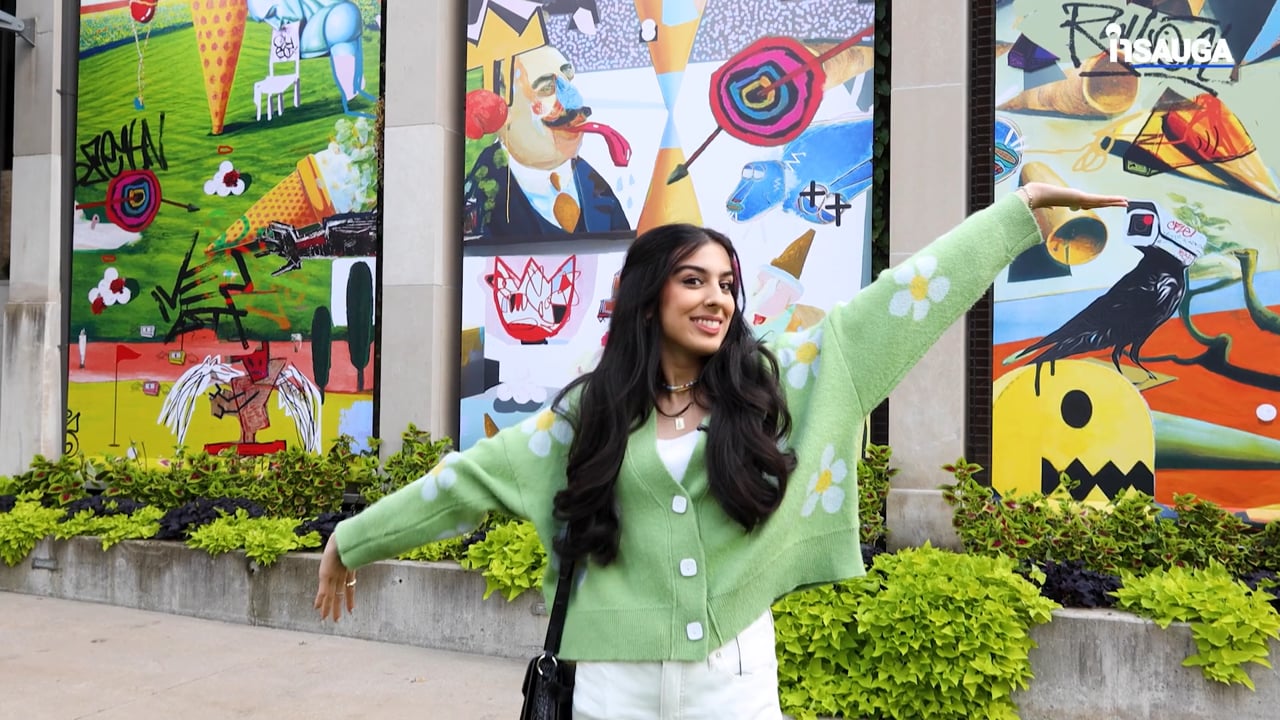 Slide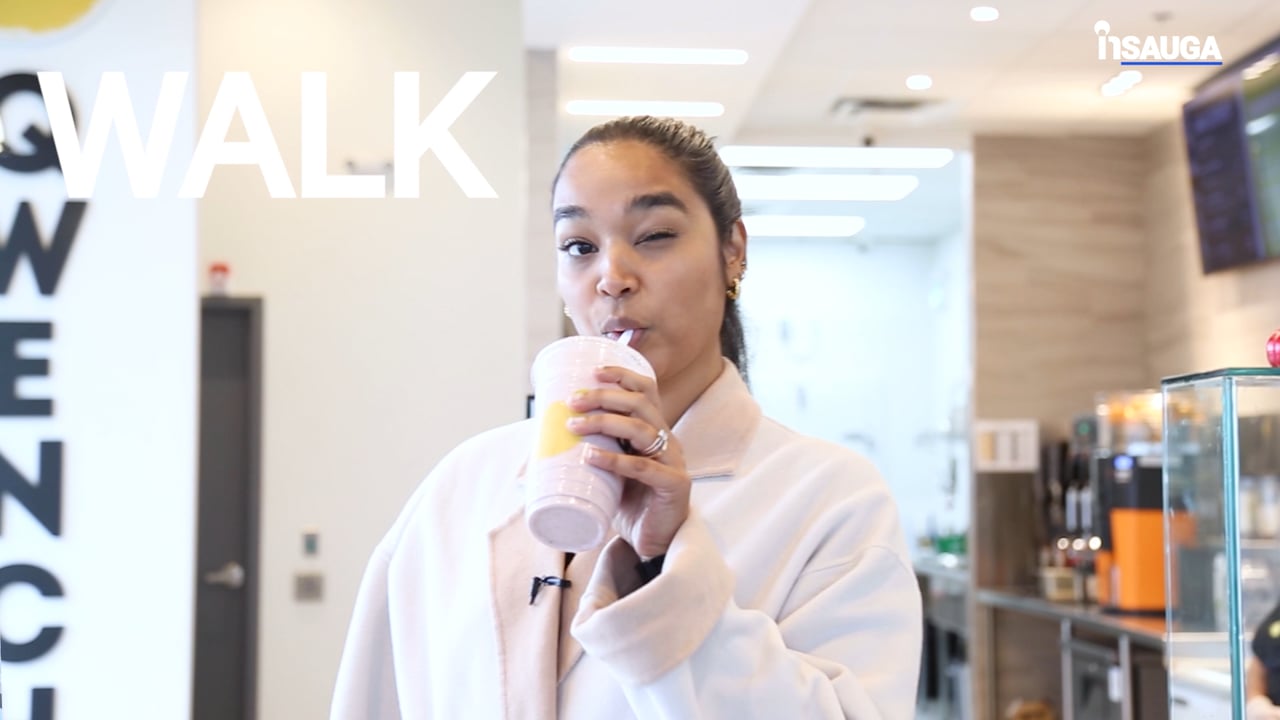 Slide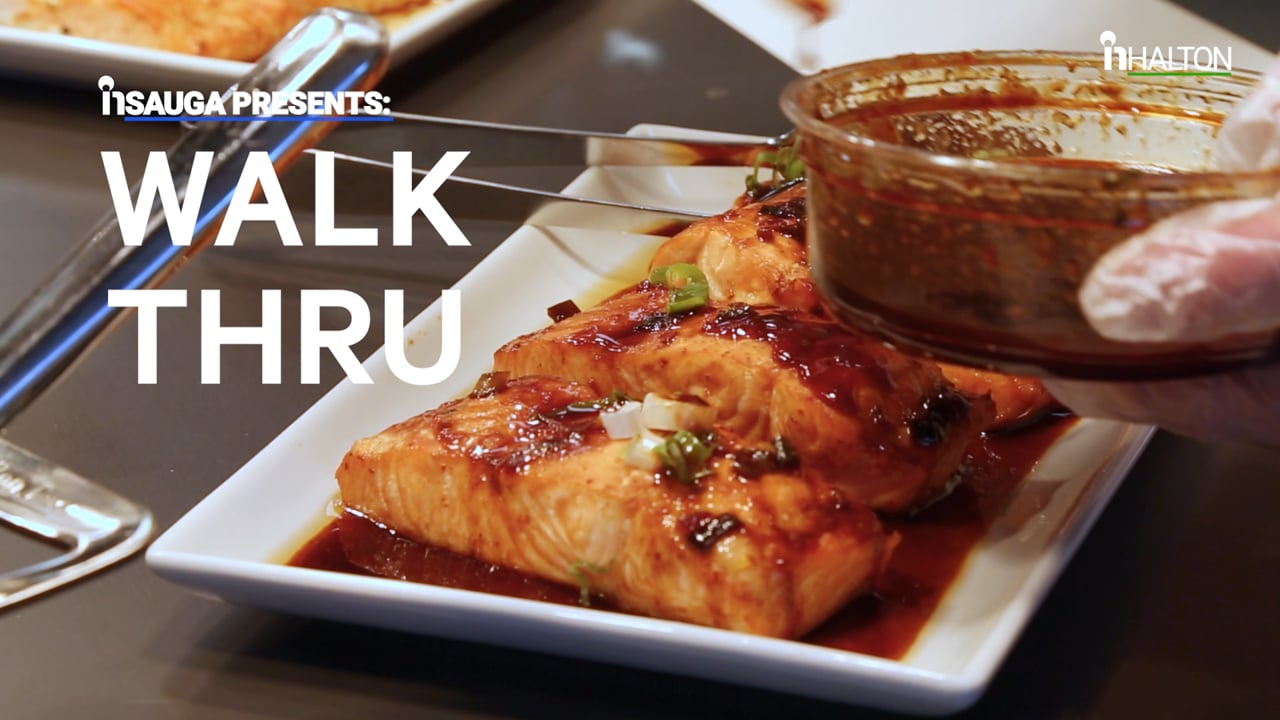 Miziolek says BD is also supporting the COVID-19 vaccination effort and has already received orders for 190 million needles and syringes from the Canadian government.
Miziolek says the rapid test, which can be used in a variety of settings, does not require the swab to be inserted as far into the nasal cavity as the more common polymerase chain reaction (PCR) test that's being used at assessment and testing centres across Ontario.
"It's great for speed, it's easy to use and it's very portable, so it can be used in a variety of settings," Miziolek says.
"It doesn't have to be tethered to a lab, it can be moved from location to location. It uses a mid-nasal swab and goes into the middle area of the nose, so it's easy to use."
Miziolek says BD-Canada has committed to delivering 7.6 million tests by March 2021 and that more tests will be made available as the weeks and months go by.
The BD tests are coming online as rapid testing, which the province pushed for quite aggressively, becomes more widely-used in Ontario.
On Nov. 24, the province began rolling out rapid tests developed by Abbott, another global health care company.
At a press conference, Premier Doug Ford said that the province has deployed new rapid tests to regions with high transmission, as well as rural and remote areas. The province also said that rapid tests will also be used to screen staff in long-term care homes and select workplaces.
According to the province, Ontario has received approximately 98,000 ID NOW tests that are initially being used in hospitals and assessment centres in rural and remote communities. The province has also received 1.2 million Panbio rapid antigen tests. To date, Panbio tests have been deployed to six long-term care operators for potential use in over 30 long-term care homes, 27 retirement homes, eight hospitals, and 11 companies, including Ontario Power Generation, Air Canada and Magna.
The province says it's working with Toronto Public Health and Peel Regional Health Unit to bring rapid testing into the hard-hit regions (both of which are currently in lockdown).
Miziolek says that when BD's test is rolled out more broadly, the province and public health will decide where to deploy it.
"BD will follow the lead of government recommendations and support implementation of testing in the selected settings," the company said in a recent news release.
Although concerns about the accuracy of rapid tests have been raised, Miziolek says the test provides reliable results.
"It's very accurate. These tests are working as intended and there's no diagnostic that's perfect. This type of technology is used for strep testing. It's a proven technology that can be used in any kind of care centre."
Ultimately, Miziolek says the rapid test will give the public more access to much-needed testing.
"Access to testing is a real challenge. If you're citizen, you're looking to find an answer on how to get more testing and how to get results faster. [Rapid] testing will expand the system's ability to test more people and reduce wait times for results," he says.
"This will help prevent new spikes and additional waves, and it helps people diagnose people and isolate individuals more rapidly."
Miziolek says the company is happy to be helping the country grapple with the COVID-19 crisis and will be just as pleased to help with the eventual vaccine roll-out.
"We're here to help with all of it," he says.
Photos courtesy of BD-Canada
Editor's note: This article has been updated from its previous version to clarify that only BD's Canadian arm is headquartered in Mississauga. It has also been updated to specify that the company's Quebec facility produces the global supply of molecular COVID-19 tests, which run on the BD MAX Analyzer.

insauga's Editorial Standards and Policies
advertising