Mississauga-Based Company Getting Huge Boost from Provincial Government
Published October 23, 2017 at 5:05 pm
A Brazilian company with a massive facility in Mississauga is about to create 40 high-paying jobs and receive some much-anticipated retrofits.
The Government of Ontario recently announced that it's partnering with Biolab Pharma Ltd., which is located in Mississauga's Airport Corporate Centre, to help the company retrofit its first international facility outside Brazil. The investment will help the company create 40 new highly skilled jobs in the province.
The news coincides with the company's recent grand opening.
"BioLab is a $56 million foreign-direct investment (FDI) that will create 40 high-paying and high-value jobs, many in research and development," Mayor Bonnie Crombie said in a statement. "This new global investment will add more than $45,000 annually to our tax base, providing important funding that will go toward the quality public services we all rely on and to keep property taxes low and build job-creating infrastructure. This state-of-the-art facility spans nearly 13,000 square feet."
Biolab Pharma develops, manufactures and commercializes prescription medicine and is a leader in cardiology and dermatology drugs.
Interestingly enough, it is one of the ten largest pharmaceutical companies in Brazil.
Videos
Slide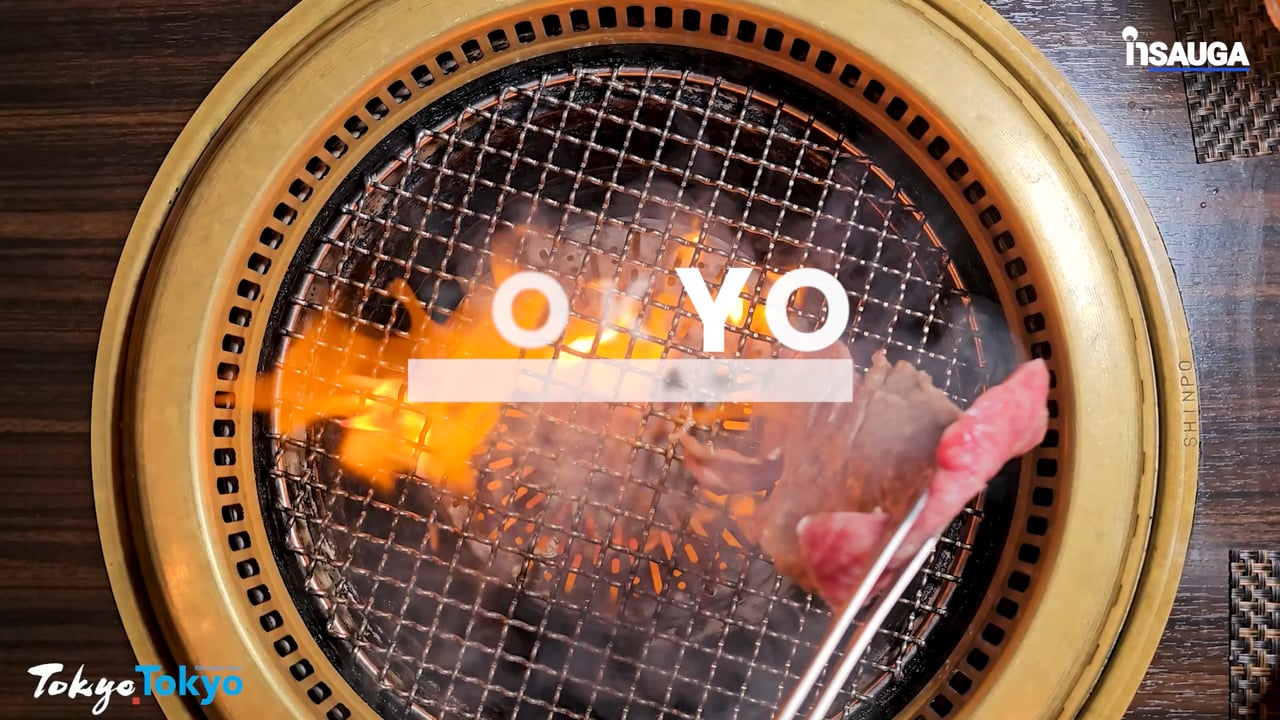 Slide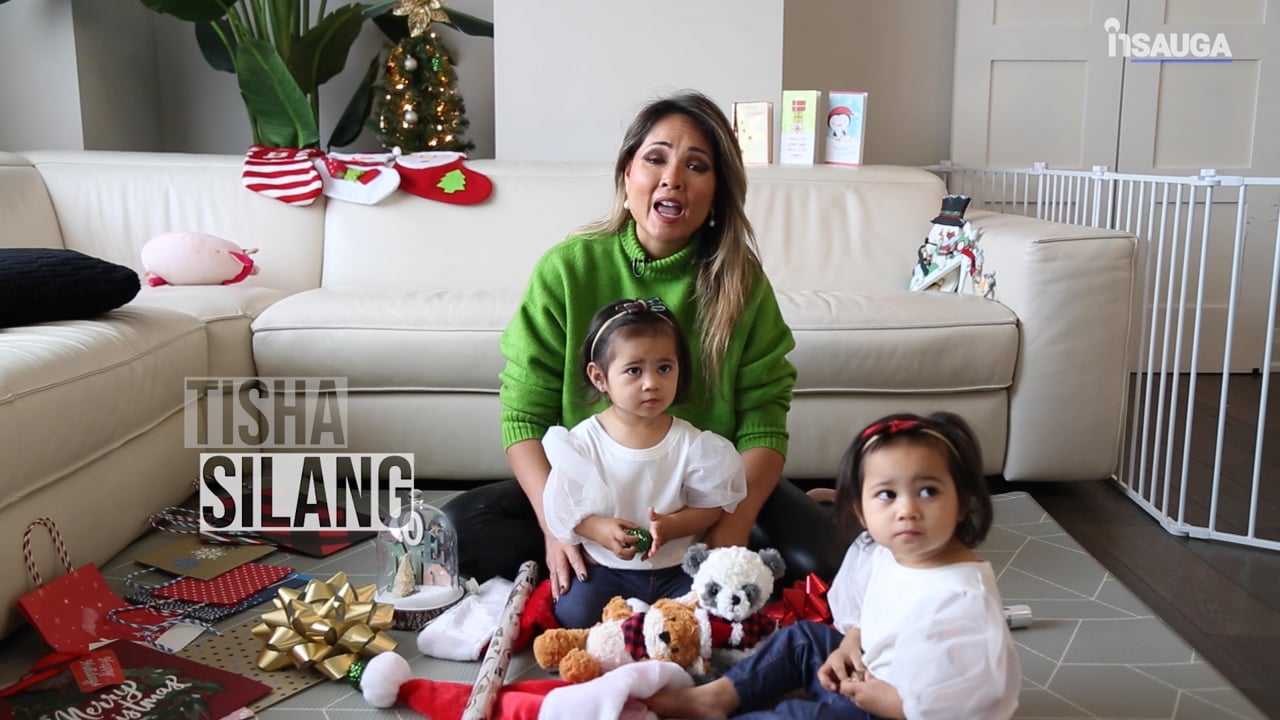 Slide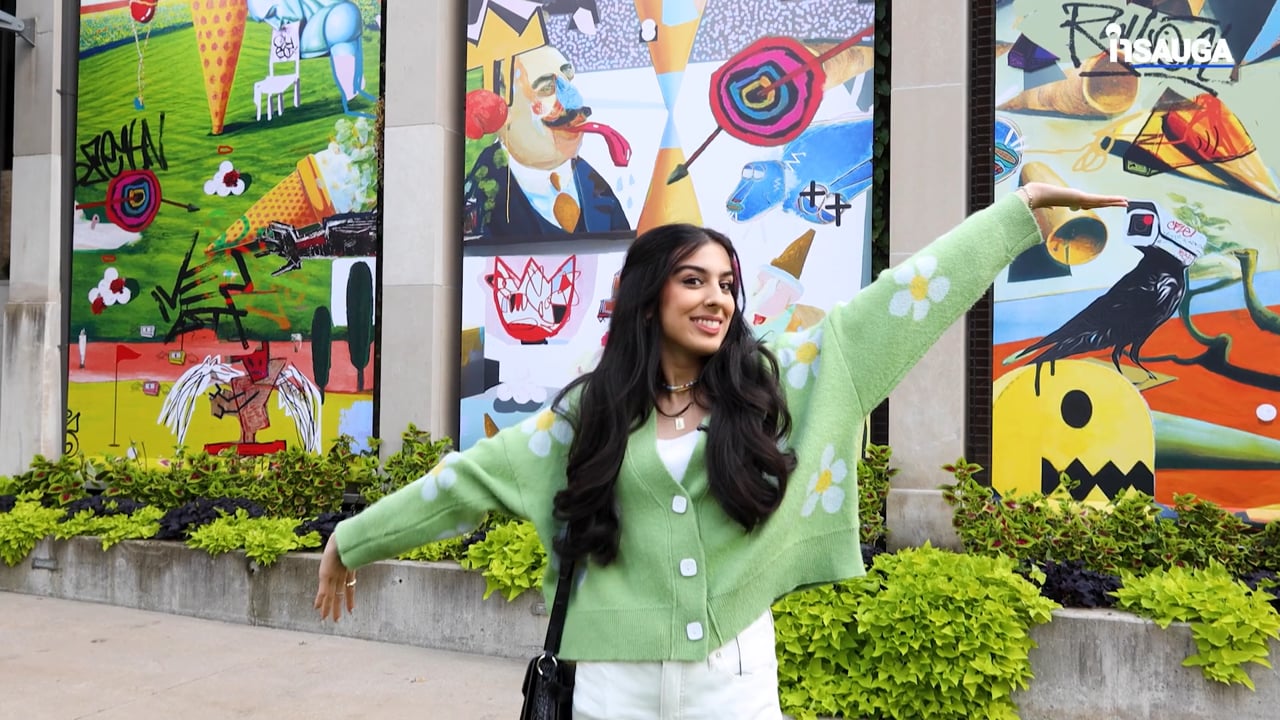 Slide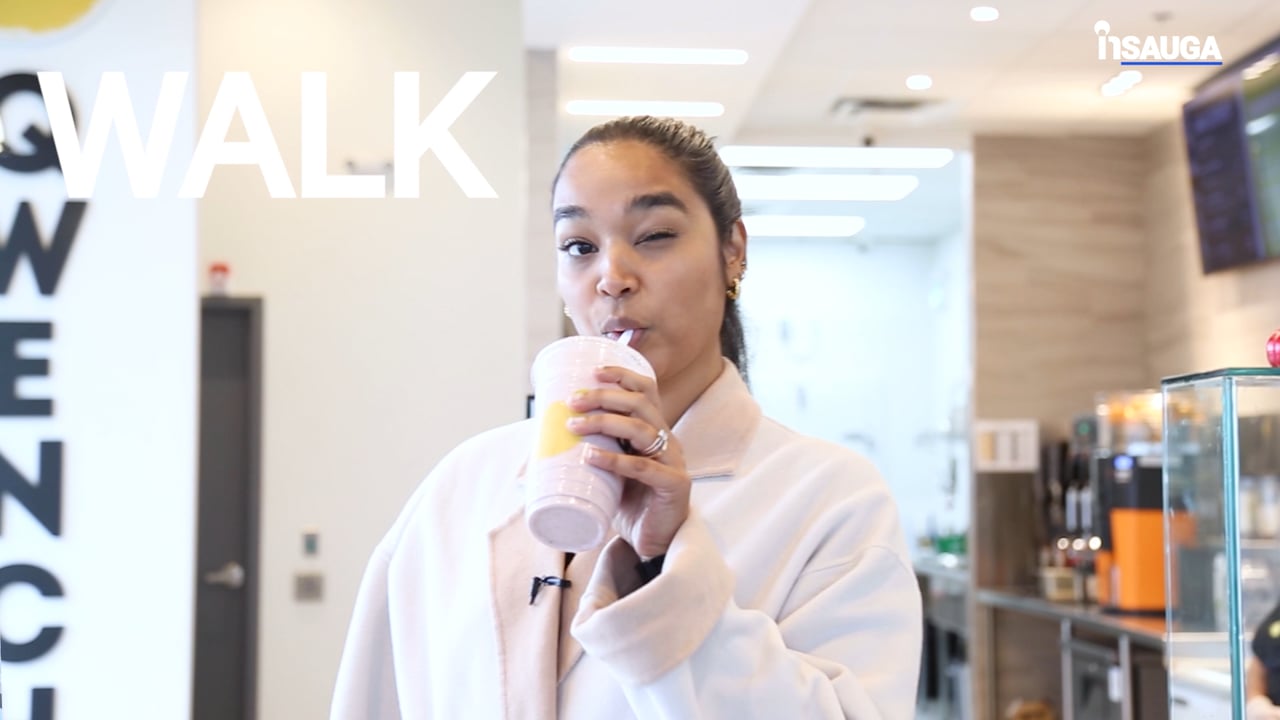 Slide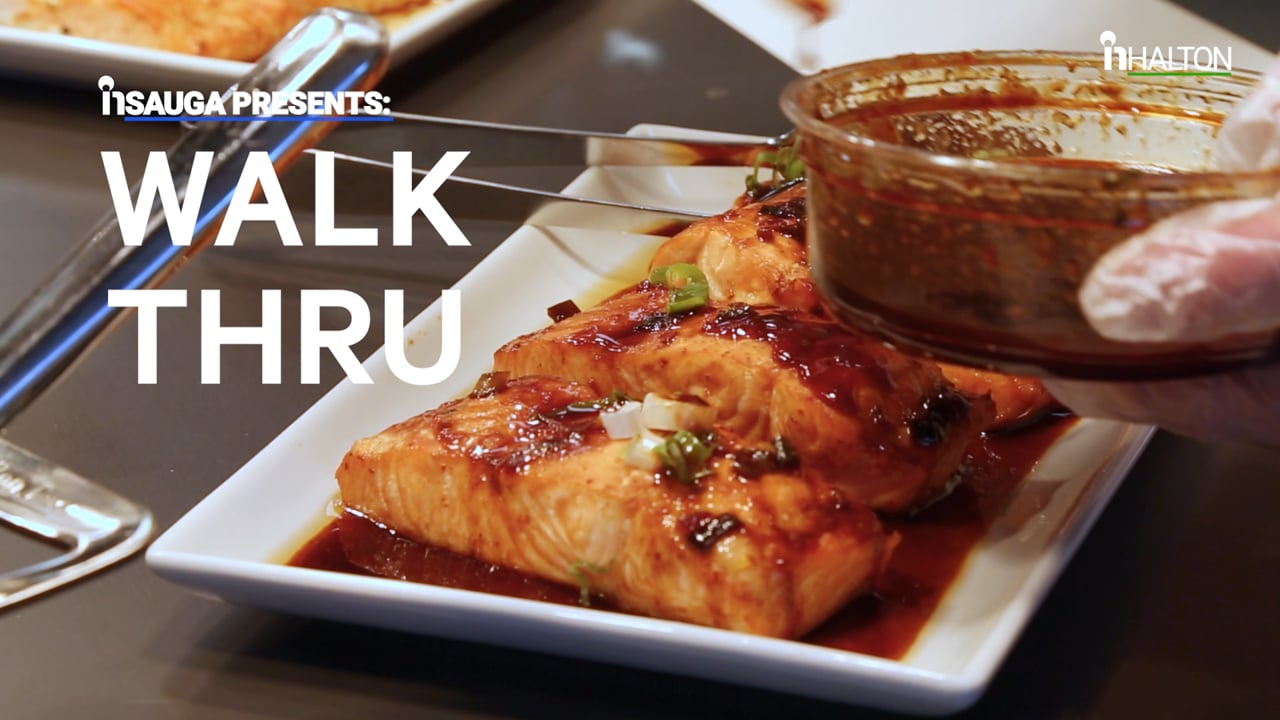 With support from Ontario's Jobs and Prosperity Fund, the company is retrofitting its spacious research development and innovation (RD&I) facility and investing in new equipment and special software to improve its research capabilities.
According to the province, these enhancements will help the company develop and commercialize innovative products for the North American and European markets.
And while the news is certainly good for the company and its current and future employees, it's also good for a city looking to attract more foreign investment.
"Mississauga helped secured this new BioLab investment because we were on the ground in Brazil highlighting our value proposition, strengthening important and lasting networks and working with other governments, including our partners in the Wynne government," said Mayor Crombie.
According to the city, South America was chosen by Mississauga for an investment mission because of its large and internationally recognized life sciences industry.
Mayor Crombie says the Brazil-Canada Chamber of Commerce is represented on the Mississauga International Partnership Program Committee – a working group of cultural business associations that seek to expand Mississauga's reach into the global market.
"It only made sense for Mississauga to be in Brazil and South America," Mayor Crombie added. "Mississauga is Canada's second largest life sciences sector by employment – enhanced by the ongoing and innovative work at Trillium Health Partners, Crombie said. "Our Economic Development Office's new Life Sciences Cluster Strategy is a plan of action to have government, industry, academia and concerned citizens' work closely together. This strategy is the first of its kind for a Canadian municipality."
"In Mississauga we mean business when it comes to helping life sciences companies invest, expand services offerings and remain ahead of the global competition. Congratulations, once again, to everyone at BioLab."
Ontario is investing up to $2.8 million through the Jobs and Prosperity Fund for this project, which is part of a larger overall investment by the company valued at $57.4 million.
The project is scheduled for completion in December 2022.
"Ontario's private sector is at the forefront of economic growth, tapping into our highly skilled workforce to fill the jobs of tomorrow. Through the Jobs and Prosperity Fund alone, businesses have created or retained more than 35,000 jobs, including 40 announced today at Biolab Pharma," says Charles Sousa, Minister of Finance. "These partnerships contribute to the strong and sustained growth of the Ontario economy, with over 794,500 net new jobs created since the recession. We are proud that our strategic investments are helping businesses across Ontario grow and prosper."
insauga's Editorial Standards and Policies
advertising