Mississauga Barbershop Providing Free Haircuts for the Homeless This Holiday Season
Published December 7, 2016 at 10:51 pm
It's no secret that less fortunate people in Mississauga and the general GTA need essentials like food and clothing, but it's also imperative to remember that little things like haircuts and grooming services go a long way.
For that reason, Boye Maehara and his team at the Infamous Scars and Strops barbershop in Port Credit are taking time away from the shop to give complimentary haircuts to people in need.
"It started last year," says Maehara. "We were in talks with a group of people who wanted to start giving back to the community. Initially, the idea was to hand out coffee and snacks and just have conversations with people to get their stories out there and it evolved into handing out clothing and food and doing haircuts."
Maehara and his team work in conjunction with Compassion in Motion, a Toronto-based collective focused on reaching out to marginalized people in the community. The barbershop provided complimentary haircuts last year and is doing so again this month, temporarily closing their shop for hours at a time on certain days to head downtown to offer their services to people in need.
"A lot of people want to give back and they don't know how. It can just be time or energy, it doesn't have to be a dollar amount or material goods. You can give time," he explains. "We are looking to expand and involve other barbershops. As we grow, we'll be able to do it more consistently throughout the year."
The process is actually pretty simple. At various times throughout the holiday season, Maehara and other barbers close up the shop, head to Toronto, park the car and offer their services to the city's homeless or otherwise needy residents. As for where they perform the haircuts, Maehara says they have the equipment to cut hair on the street or in parks.
Videos
Slide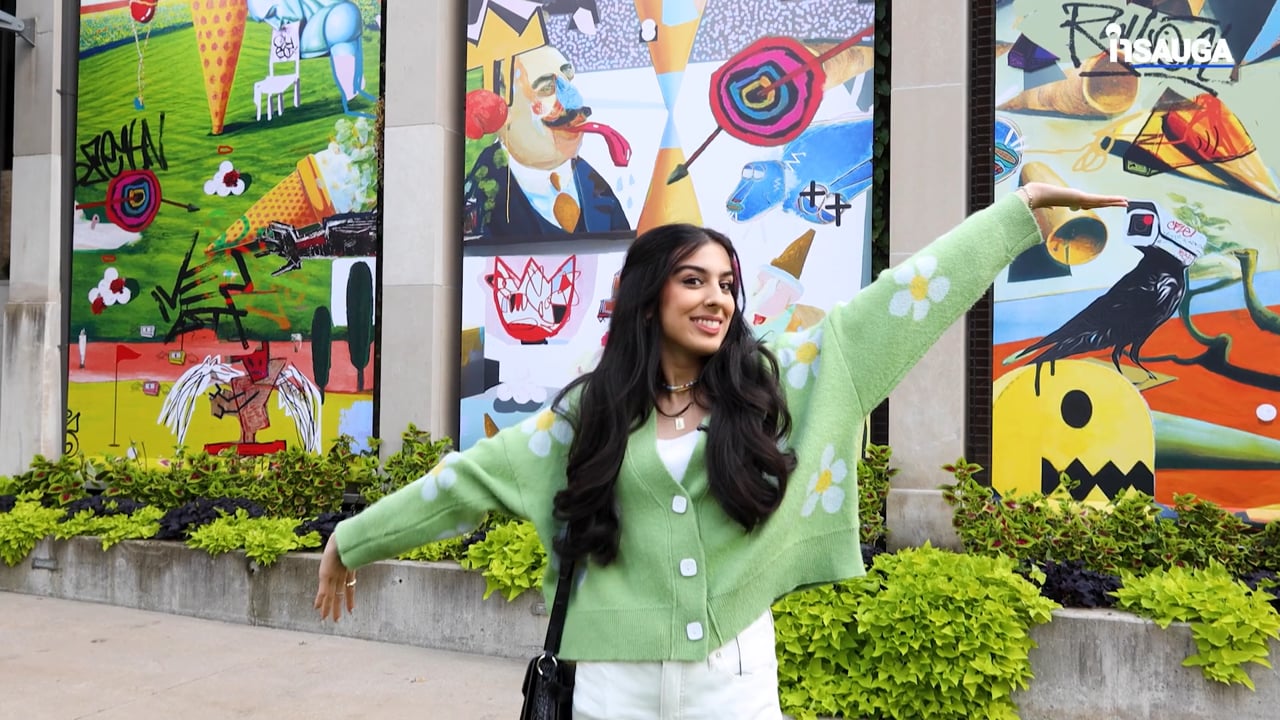 Slide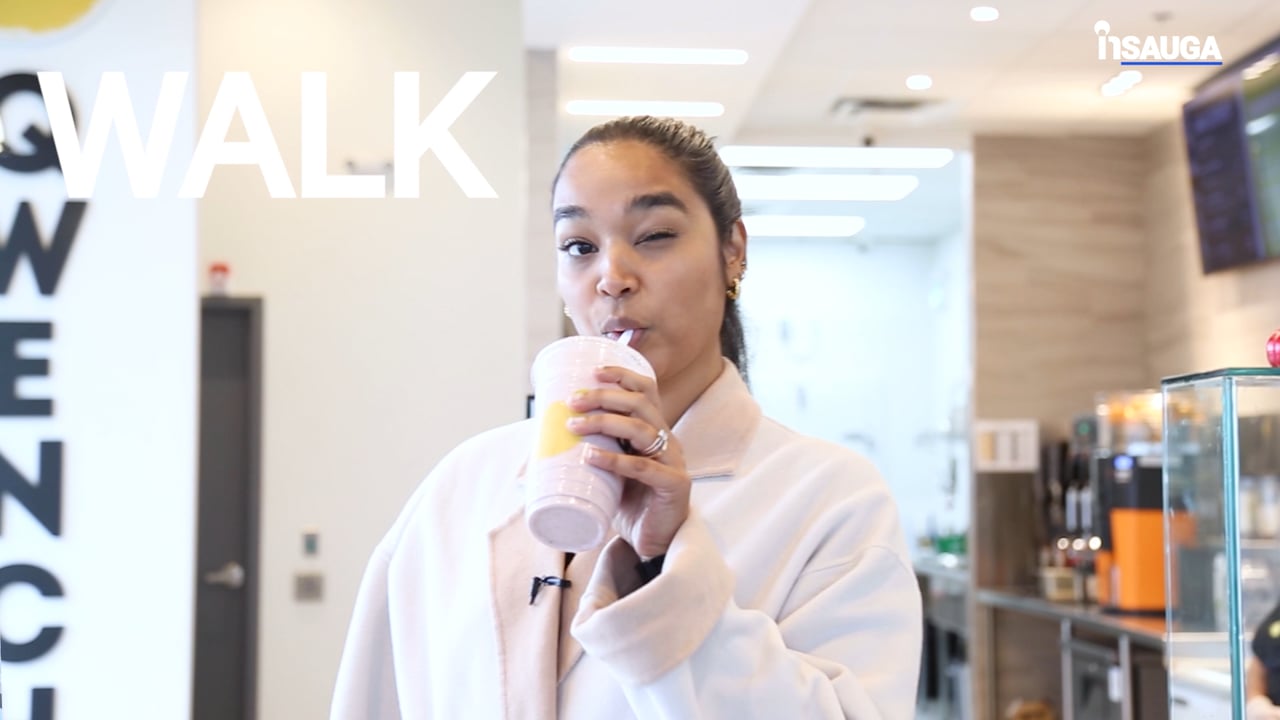 Slide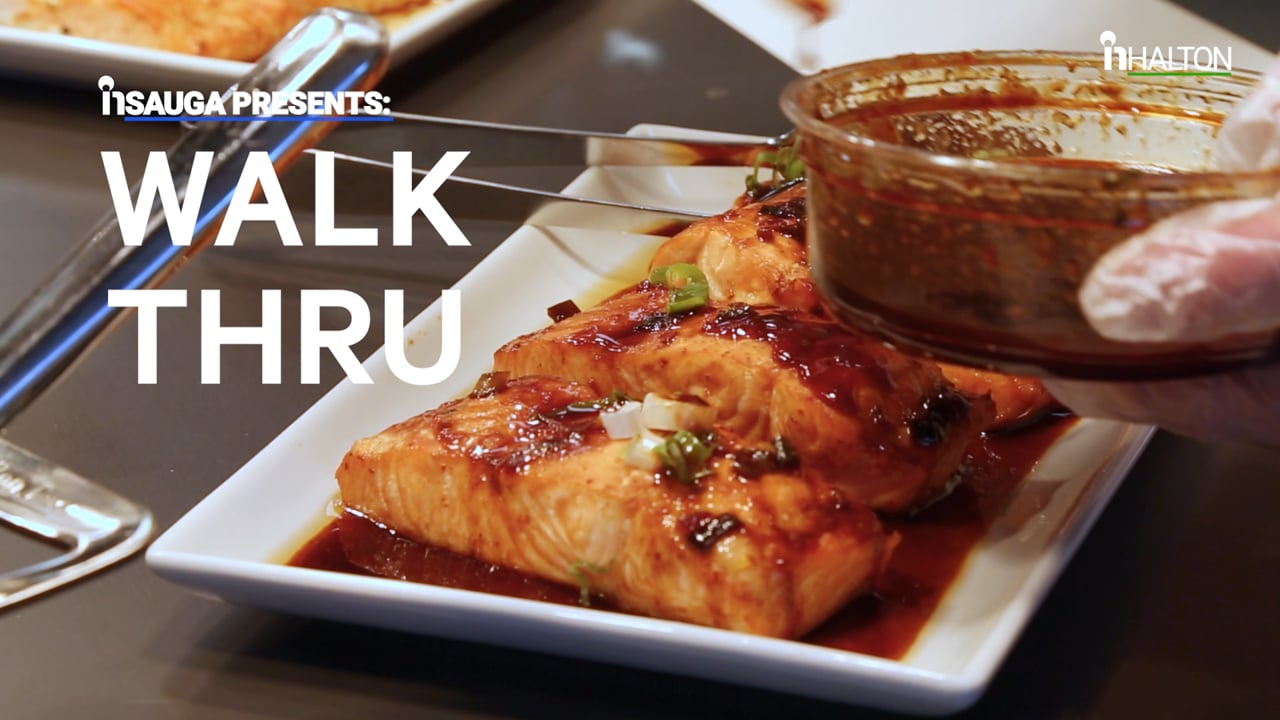 Slide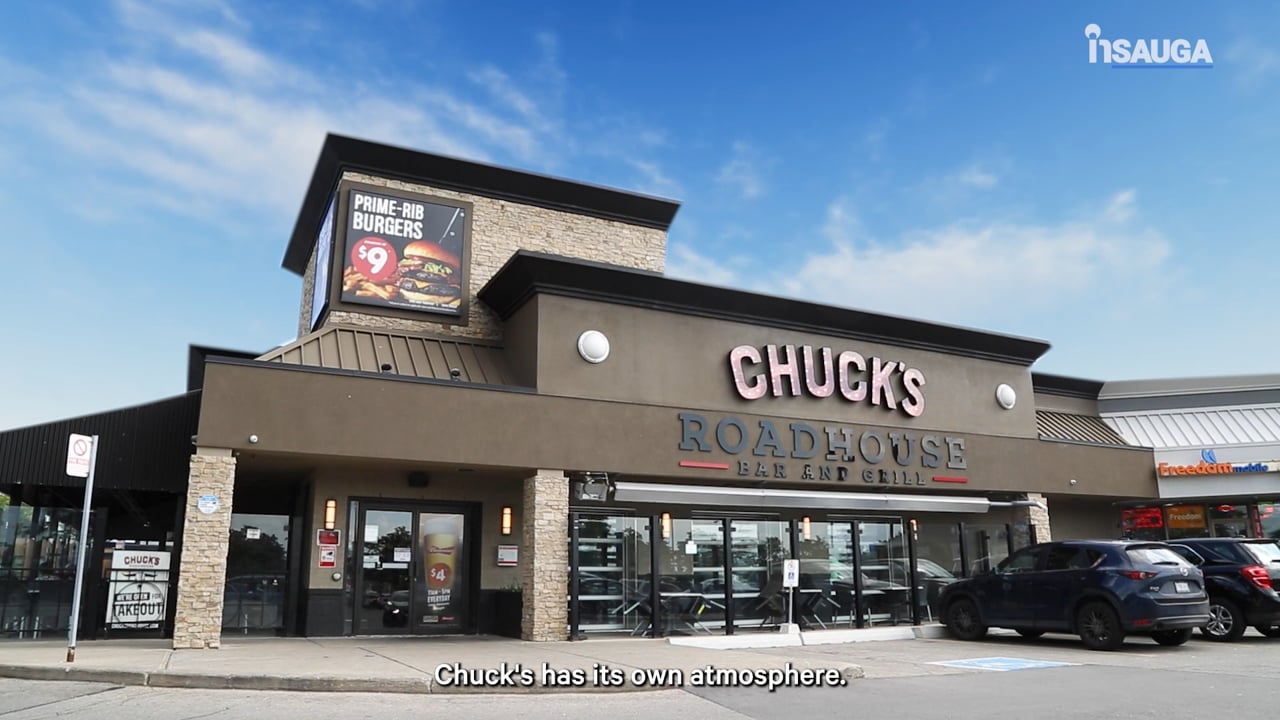 Slide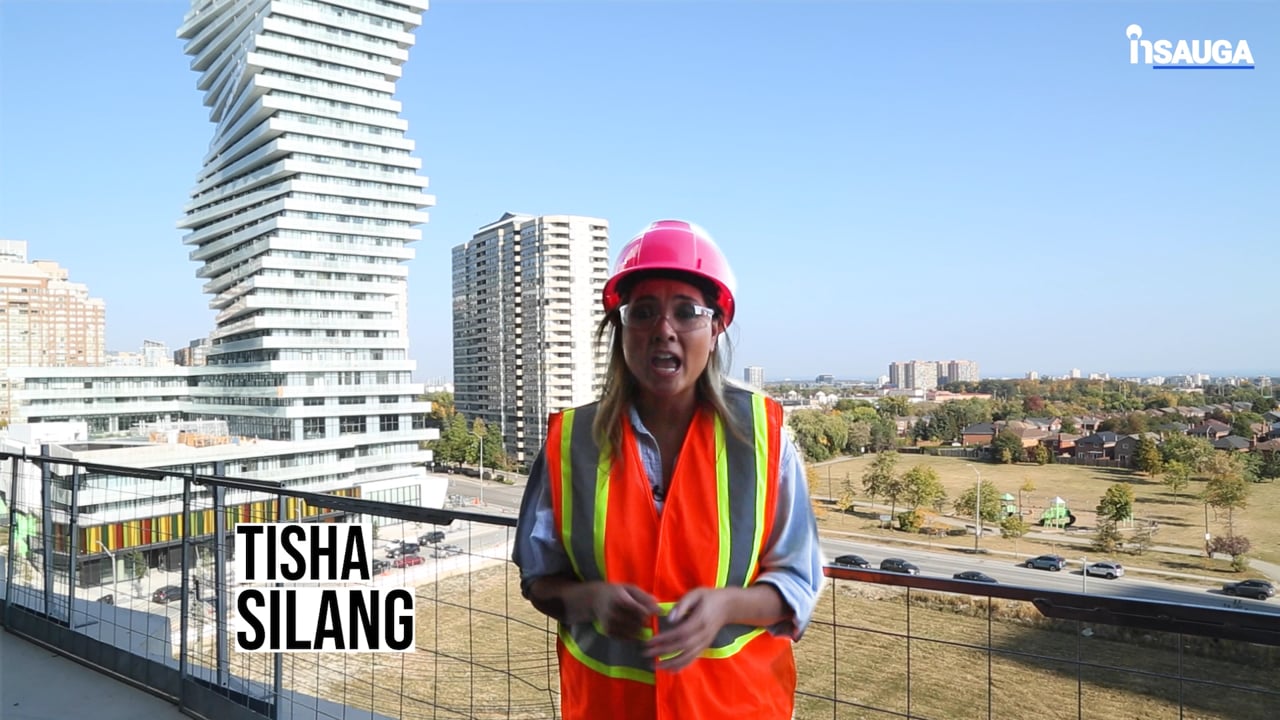 Slide
Slide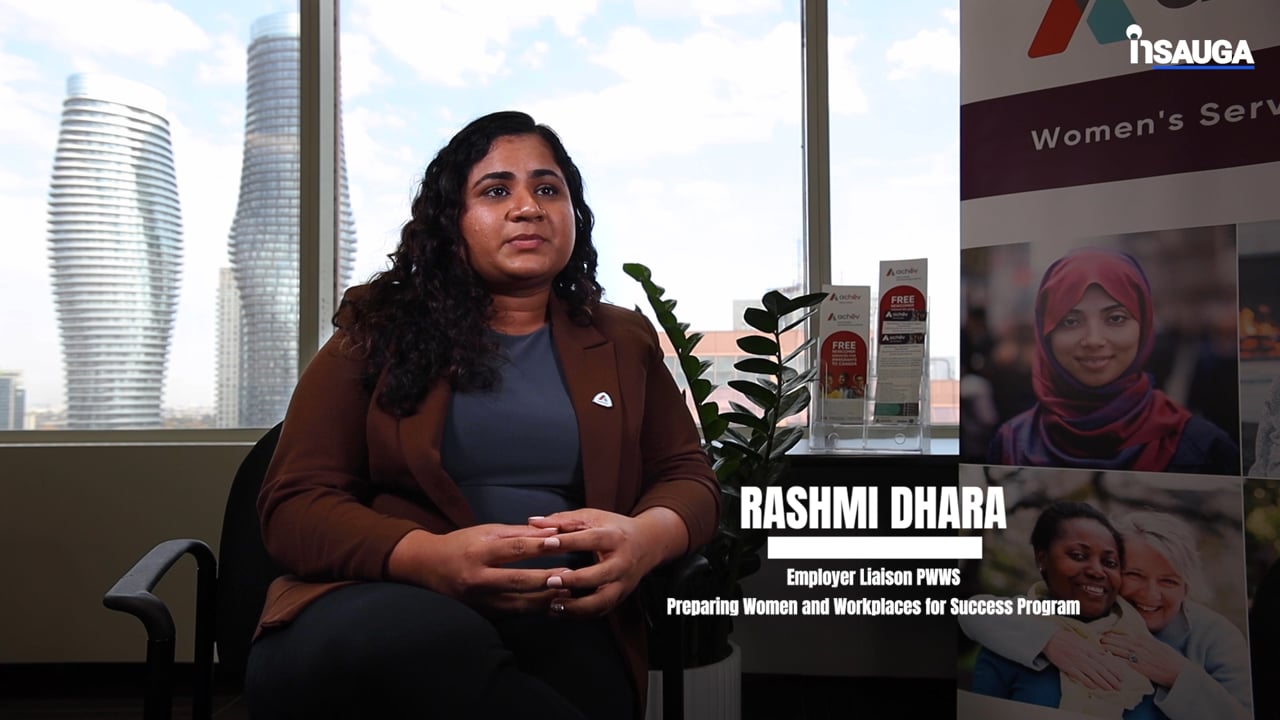 Slide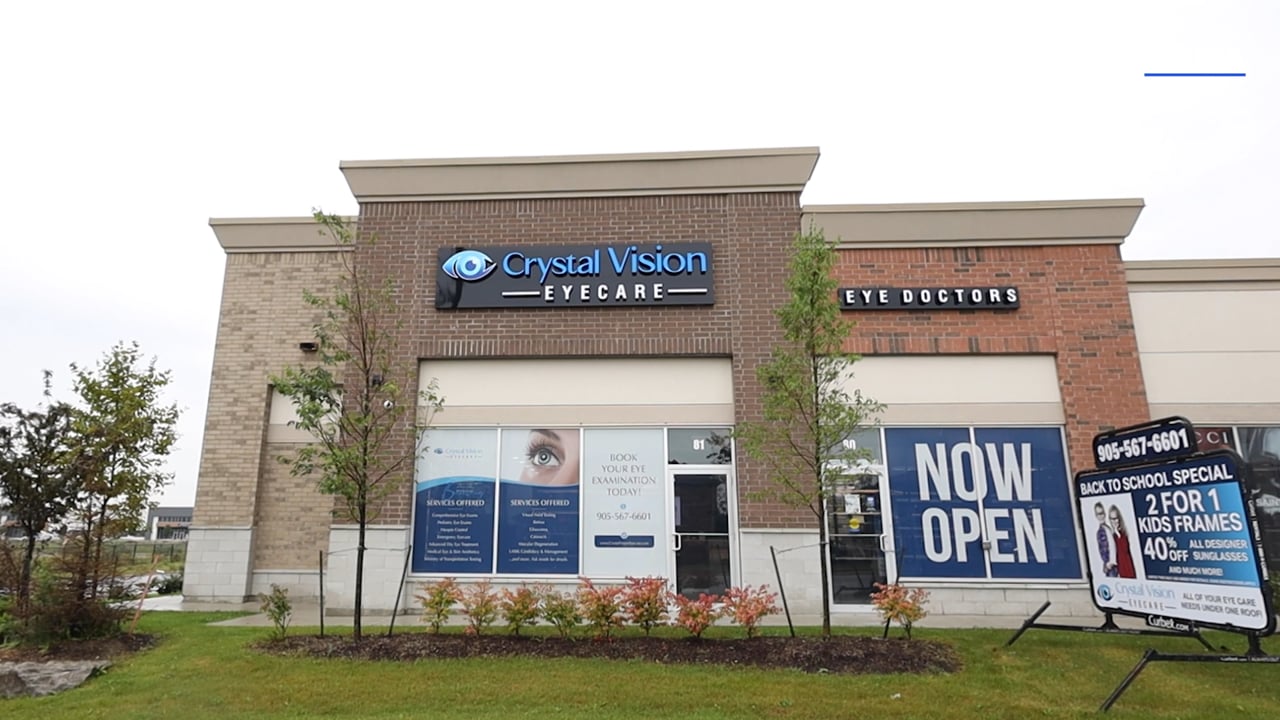 Slide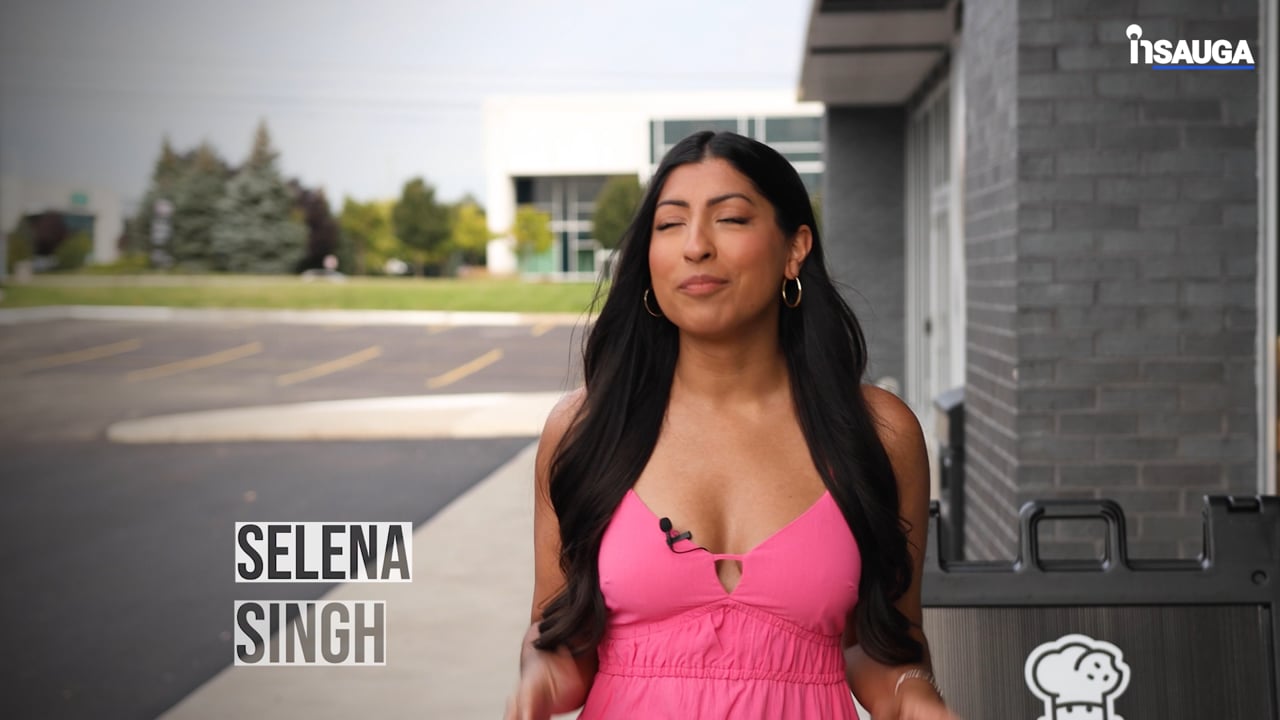 Slide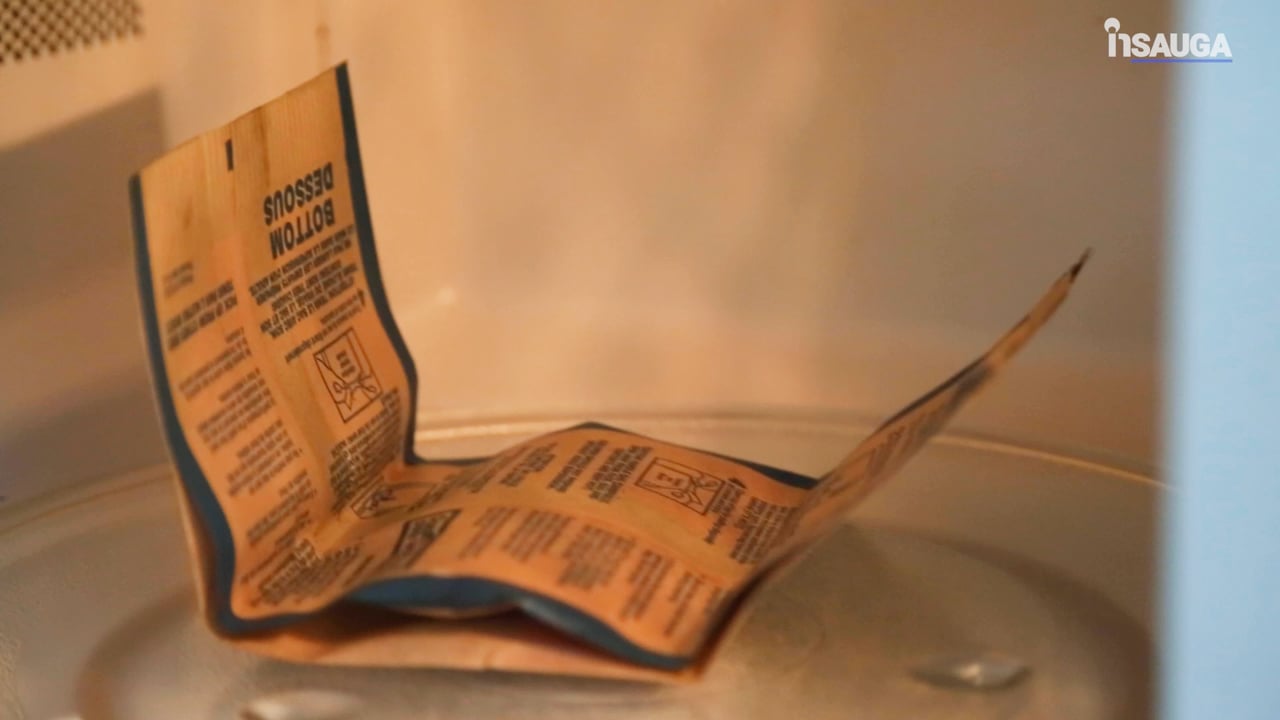 Most people they approach appreciate the gesture.
"People need clothing and hot food, but they need their spirits to be lifted, too," he says. "You want family there at Christmas and a lot of these people don't have family, so any good gesture towards them, they take it to heart. It's usually very warm, the response we get. The good thing is when we approach, we try to be as sensitive to people's situations as possible. We say we're giving away free haircuts and say we have food and clothing if needed/wanted."
Along with haircuts, Maehara and his team also give away clothing and are hoping to give more away the next time they head downtown–which should be over the next couple of weeks. The barbershop is also putting a food and toy drive together.
The shop has also worked with The Compass, a Mississauga-based organization that works to provide support and practical assistance (such as food) to people in need. Barbers from the shop have provided complimentary haircuts to people struggling with financial challenges there, so their work has touched people in and outside of Mississauga.
As for whether the initiative will continue, Maehara says it will.
"We'll do it next holiday season for sure. It's too big of a thing to let slip by. People less fortunate need help. Whatever the situation is, they need help. The fortunate should give back and we want to provide the opportunity for people to give back."
The team is also working to get other local organizations involved.
"We're trying to do something where we partner up with a restaurant or vintage company and we're going to try to get up something downtown where we're more stationary. We'll go out to the community as a team, but we'll have a home base where people can come for good meals."
This year is the first time Infamous Scars and Strops has taken their initiative to social media, mostly because they want to inspire others to give time to help others.
"We didn't want to have any exposure last year because it was for the sake of giving back, but you can inspire people by giving back. You can enable people to do it, so this year, we stretched out the social media presence to expose it. Every day is a good day to give back to the less fortunate."
insauga's Editorial Standards and Policies
advertising