Mississauga bans use and sale of fireworks amid COVID-19 pandemic
Published May 6, 2020 at 8:02 pm
The novel coronavirus has robbed us of indoor shopping malls, in-house dining, movie theatres, in-person get-togethers and fireworks.
Yes, fireworks.
At a May 6 press conference, Mississauga Mayor Bonnie Crombie announced that council recently voted to prohibit the sale and use of fireworks.
Crombie, citing the need to prevent large gatherings, said the temporary ban will remain in effect until the province lifts its current emergency orders.
According to a corporate report, municipalities are permitted to prohibit and regulate the sale of fireworks and the setting off of fireworks in accordance with the Municipal Act.
The report recommended the fireworks ban be implemented before the Victoria Day long weekend in an effort to discourage crowding. As of now, emergency orders put into place by the province prohibit gatherings of more than five people who do not live together.
Videos
Slide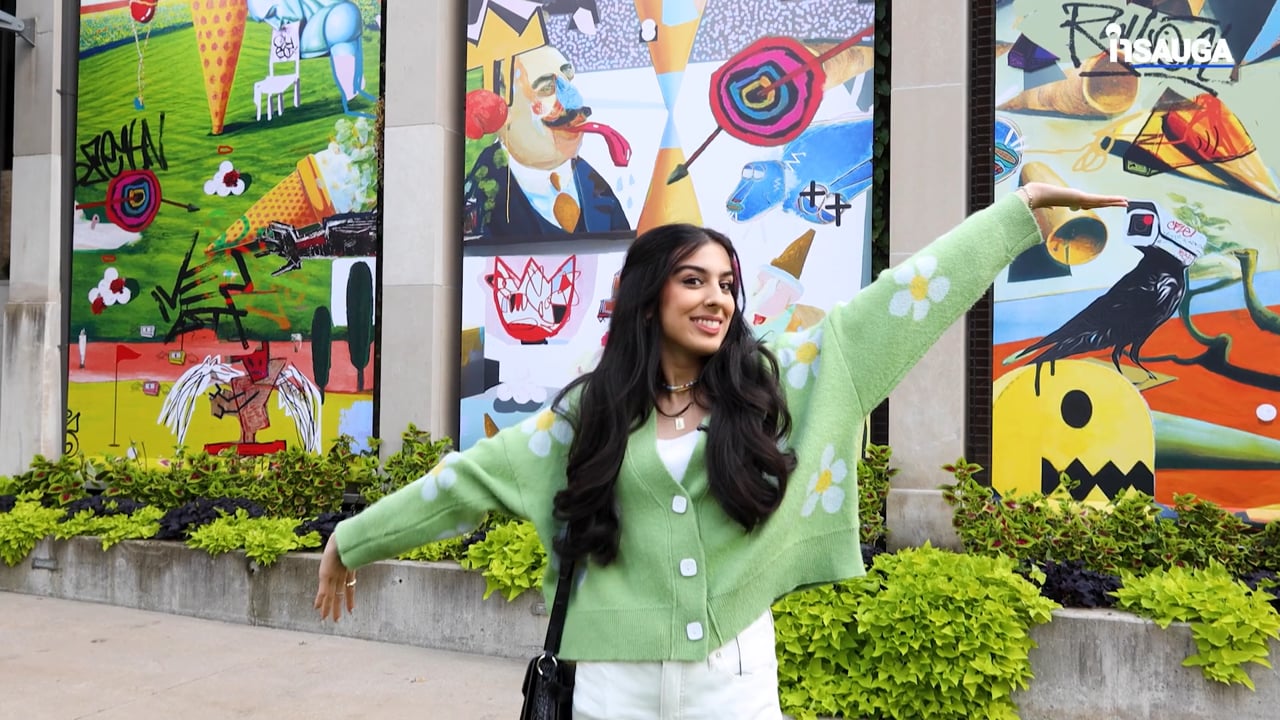 Slide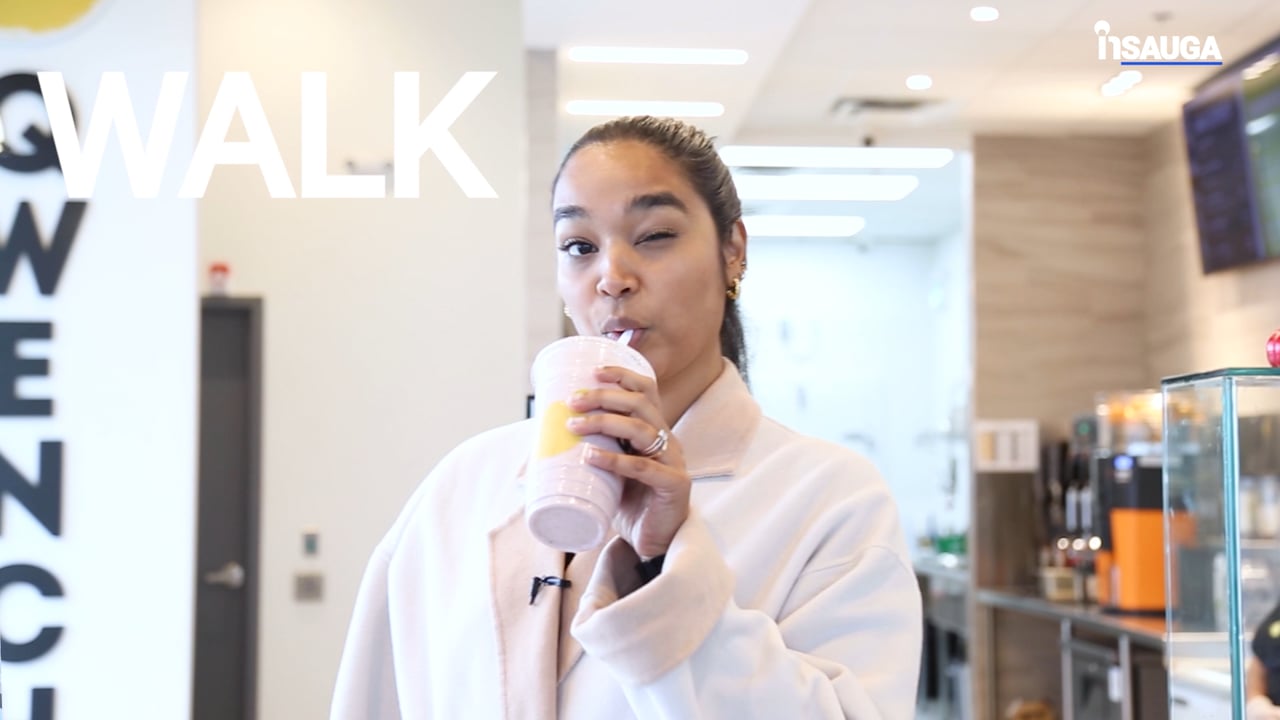 Slide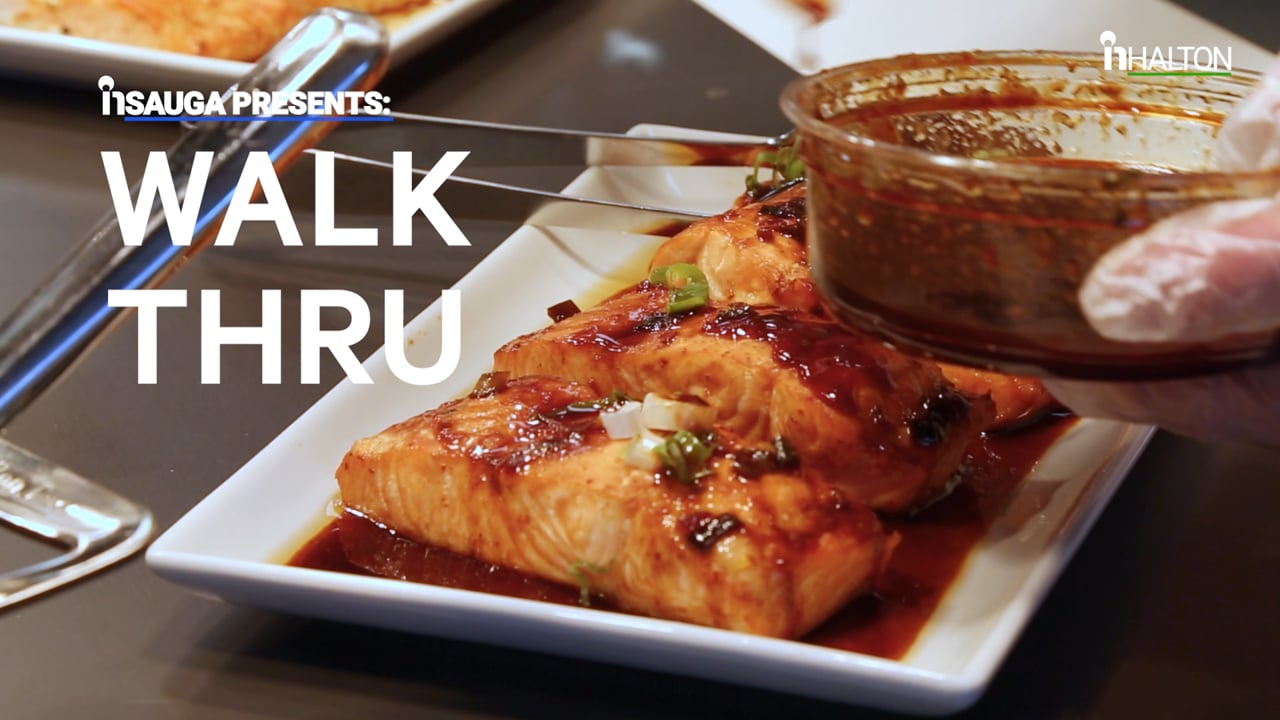 Slide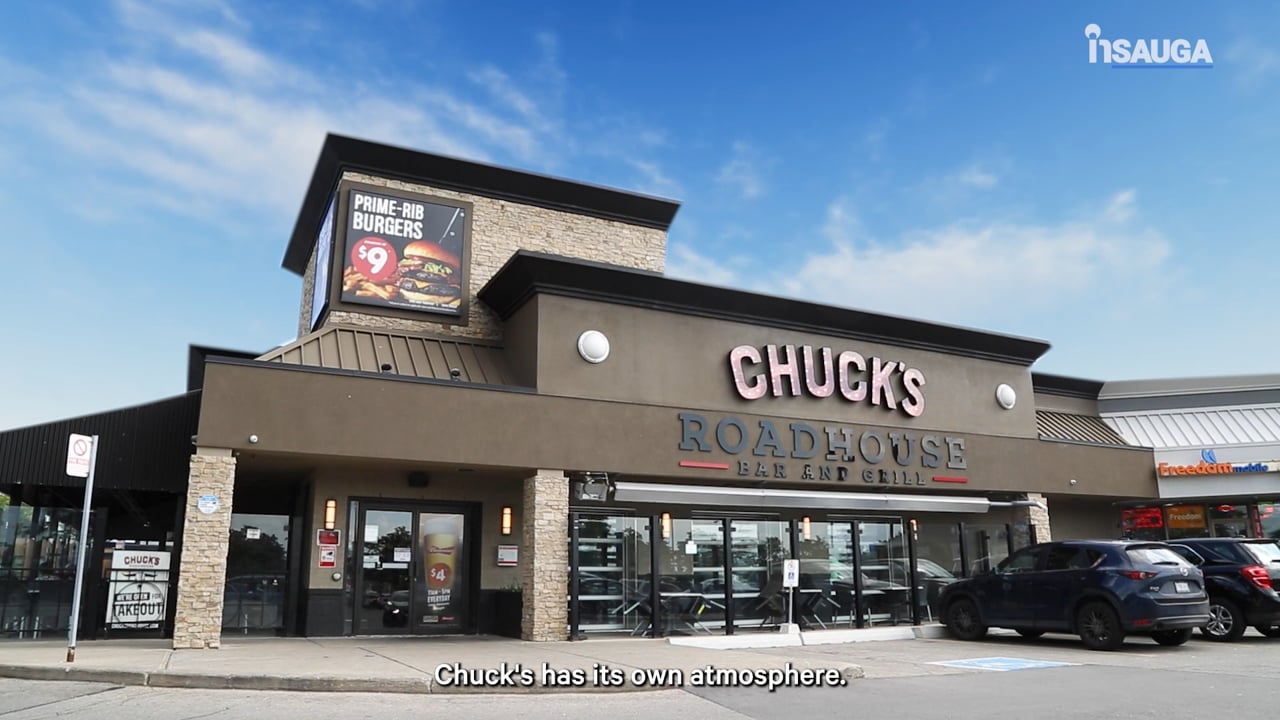 Slide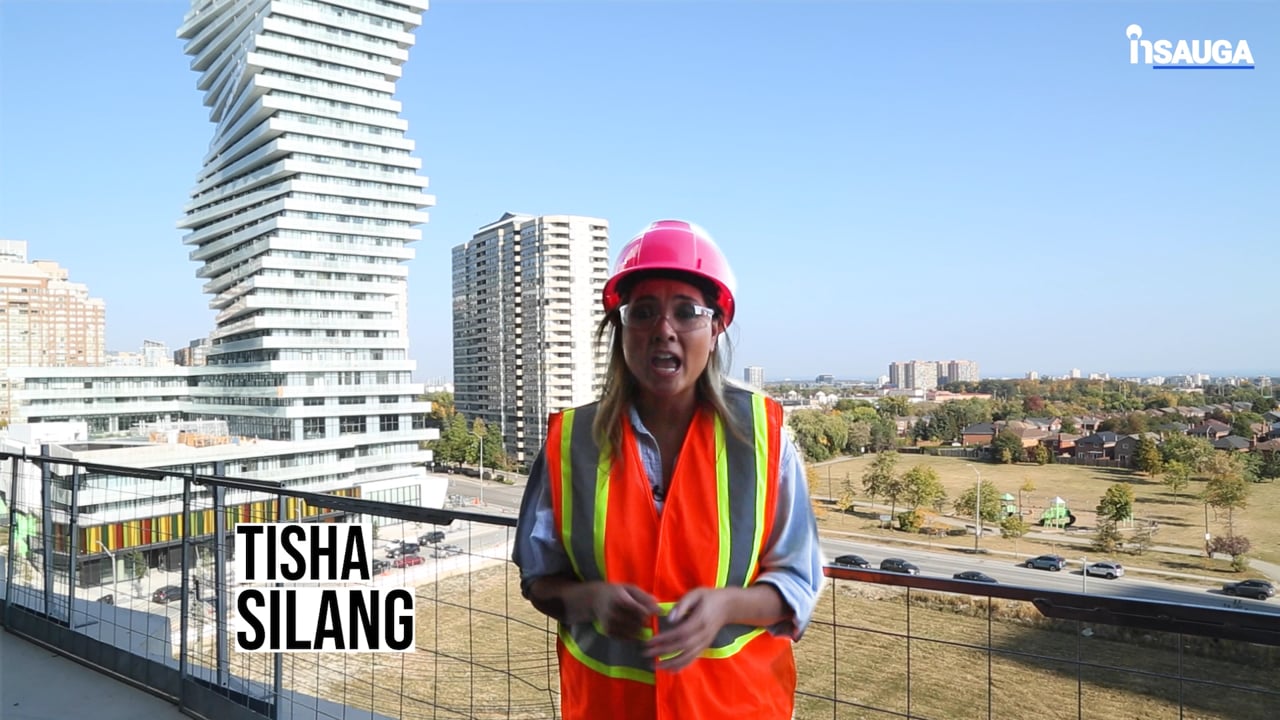 Slide
Slide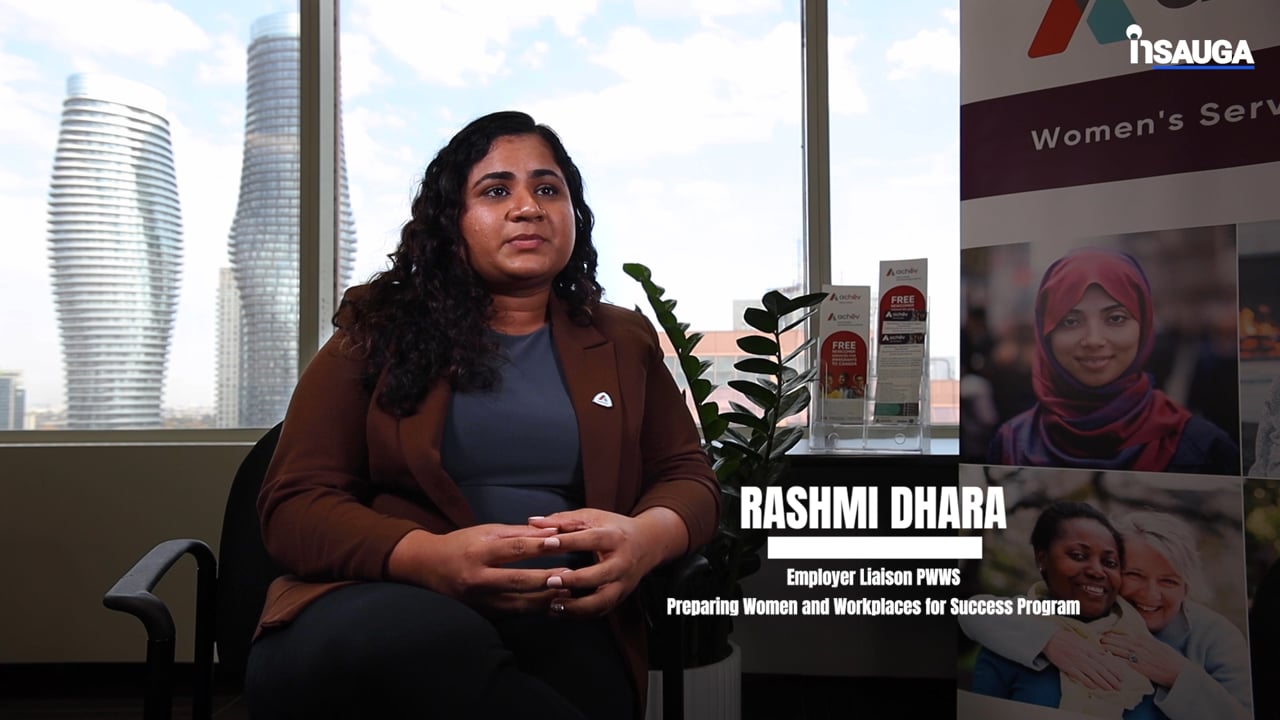 Slide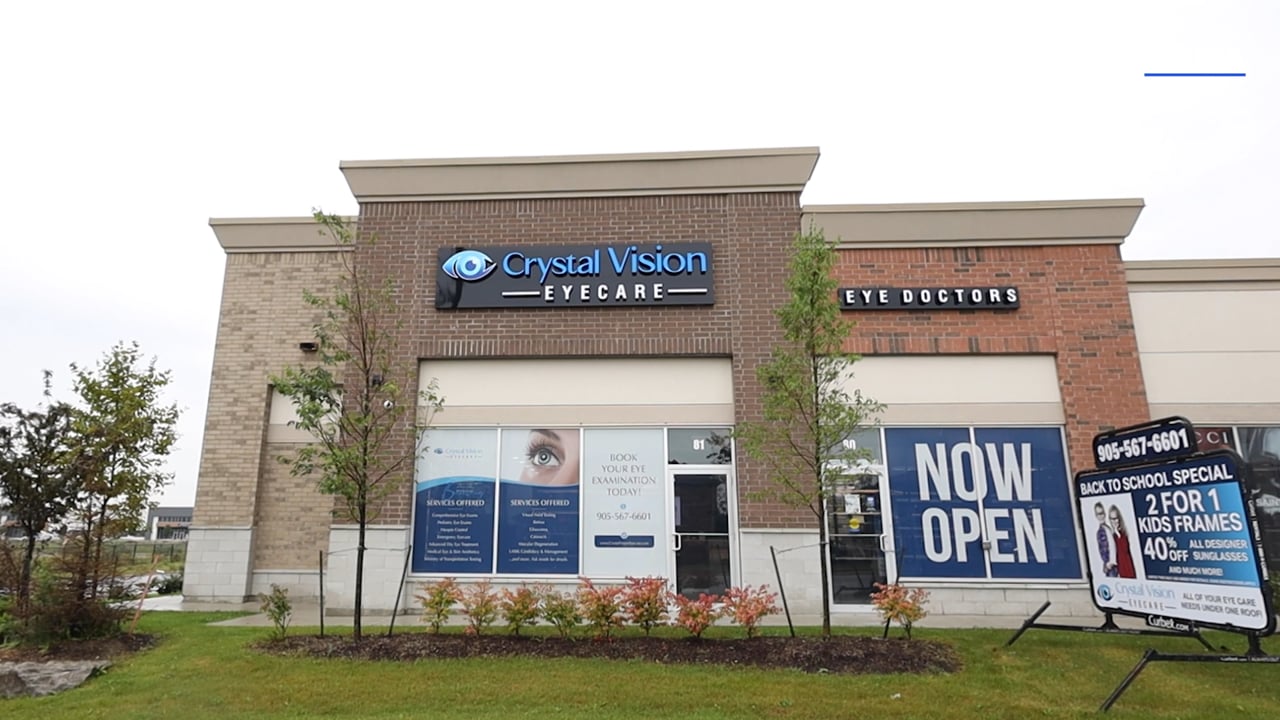 Slide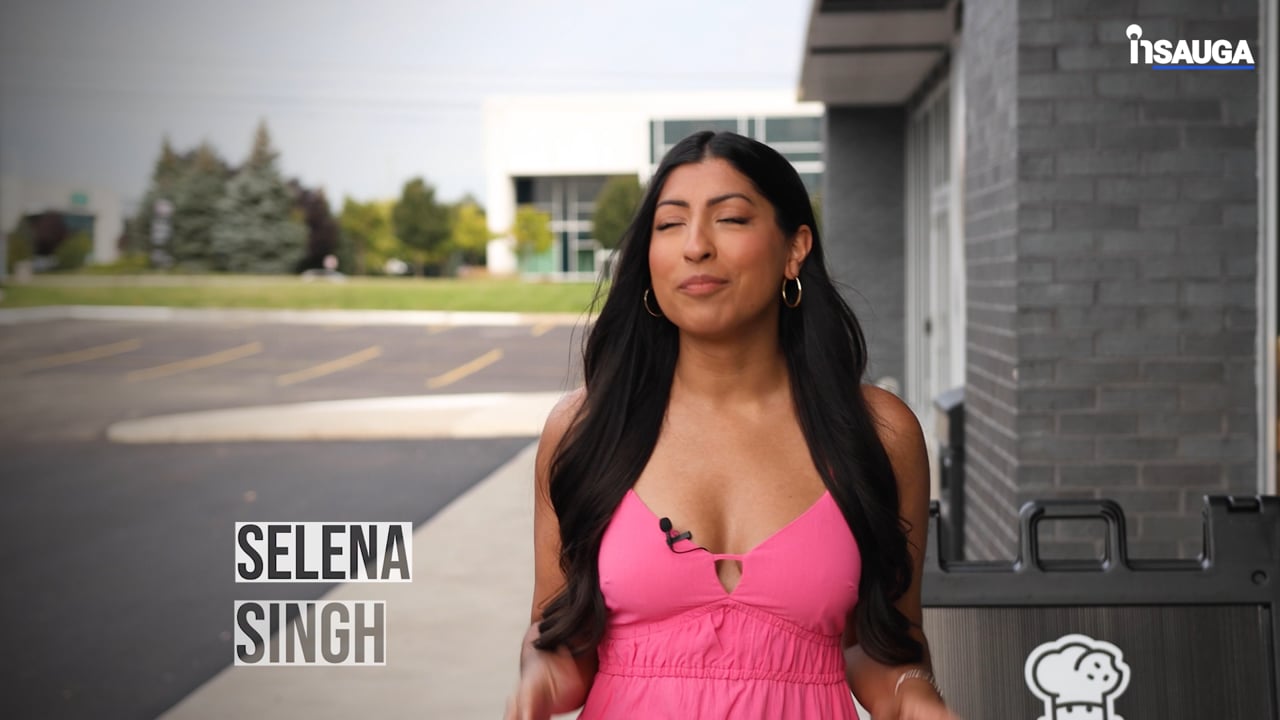 Slide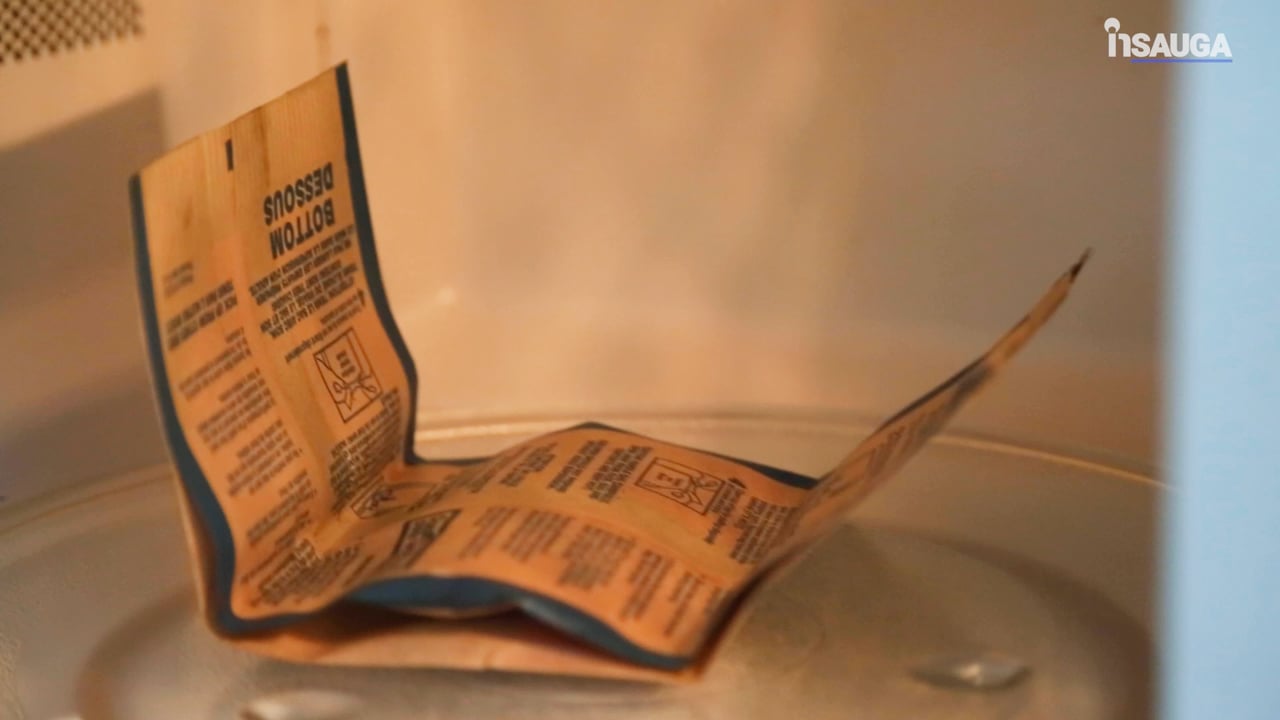 "The city has consistently put forward policies that support Peel Public Health (PPH) directives which include discouraging any situations or settings that promote the gathering of people. With holidays such as Victoria Day approaching and to be consistent with other physical distancing measures that have been established, the city should consider the feasibility of temporarily suspending the sale, usage and licensing of fireworks," the report reads.
"This would reduce the potential for large crowds and continue to promote resident safety."
The report also said the ban would address staff resourcing issues, as Mississauga Fire and Emergency Services and bylaw officers often receive complaints related to the use of fireworks during holidays and events.
"At this very busy time, staff resources in these areas are better used to serve the needs of the community related to COVID-19 and other emergencies," the report reads.
During normal times, residents who wish to set off fireworks must first obtain a permit from the city. The use of fireworks is also restricted to Victoria Day, Canada Day, Chinese New Year, and Diwali exclusively.
Anyone who runs afoul of the fireworks bylaw during non-COVID-19 times is subject to a fine of up to $5,000.
The city says residents can enjoy a virtual display of fireworks this year with highlights from previous Mississauga firework events by clicking here.
insauga's Editorial Standards and Policies
advertising